Beyond Dinner and a Movie Dates
START HERE: Let's make Date Night fun again!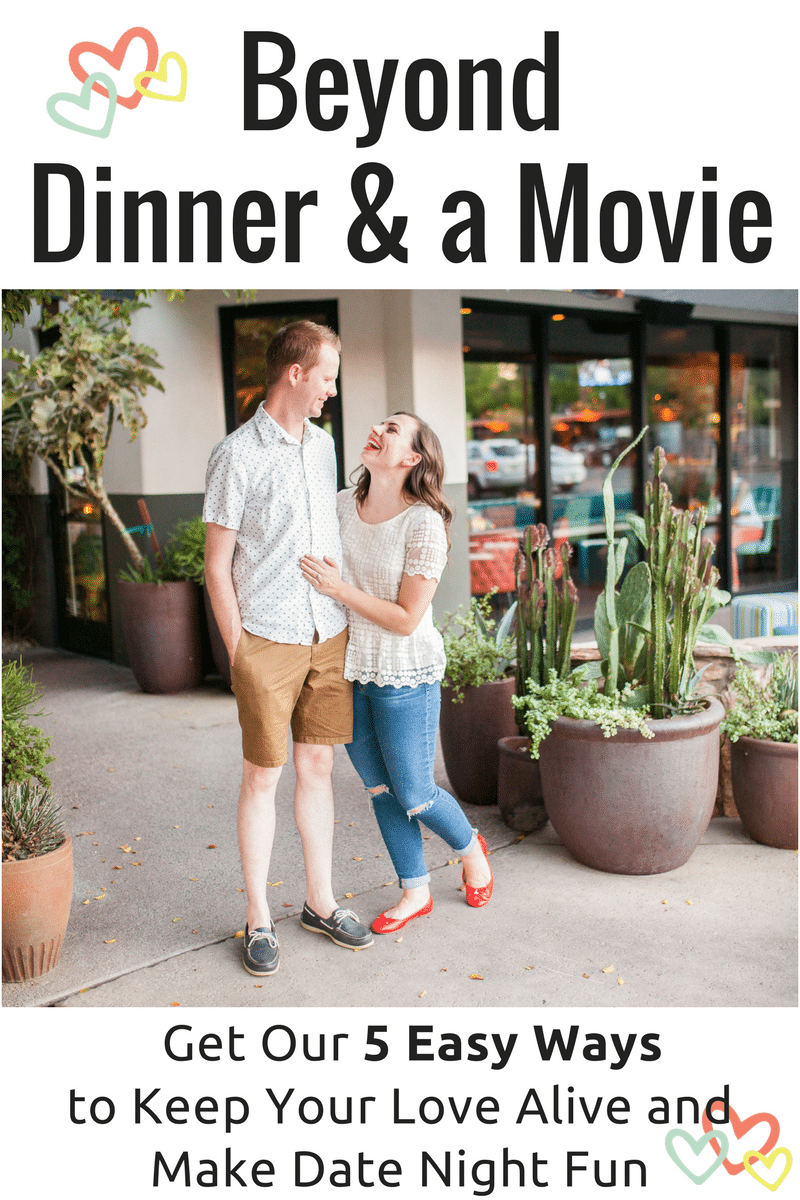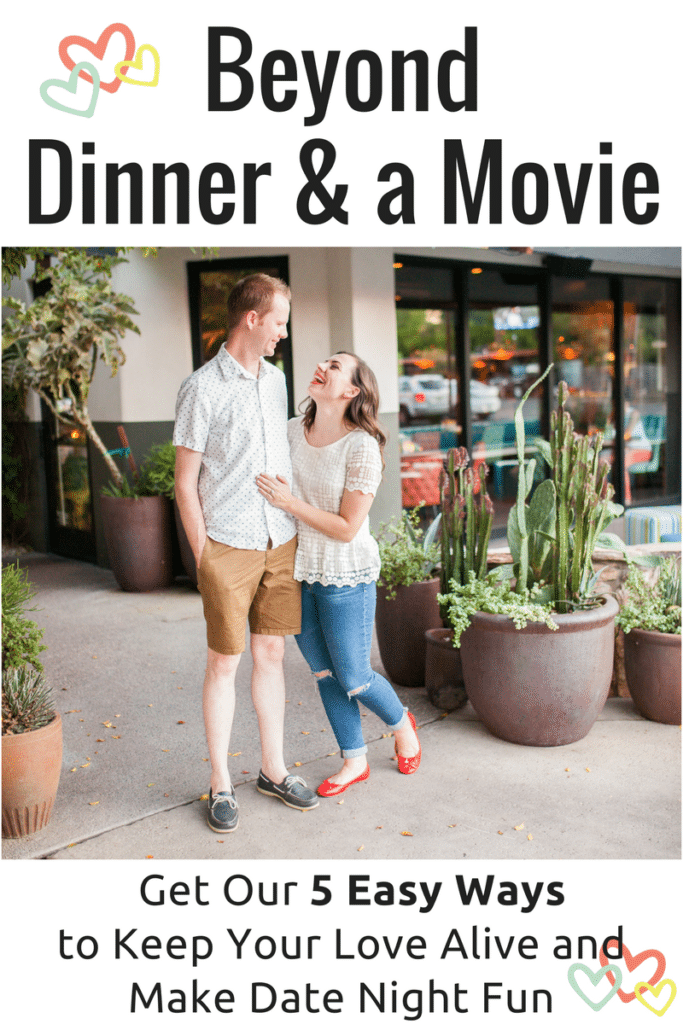 Beyond Dinner and a Movie: Easy Ways and to Make Date Night Fun Again with tons of date ideas!
It's no secret we're not only big fans of, but we're also all about making date night happen. One date a week no matter what to keep love alive is our mantra, and we love to share our years worth and thousands of creative date ideas in hopes of helping others decide it's Friday we're in love.
We made this site to help others feel inspired to get out there and get dating! We want to help you go beyond dinner and a movie and find the best ideas for you that are easy to duplicate and will build lasting memories and lasting love. As cheesy as that may sound, it's totally true! Date night = bringing the spark back, and we're all about happy relationships that are built to last!
We've compiled our very best date ideas to send your way and help you get going beyond dinner and movie, and all you need to do is sign up here to get tons of his and her approved creative date ideas, free date ideas, at-home date ideas, basically a boatload of date ideas in all shapes and sizes!
Grab your FREE Printable of date ideas!
Beyond Dinner and a Movie
FREE BONUS!
Grab Our 5 Ways to Keep Your Love Alive and Make Date Night Fun. The BEST date ideas in your inbox weekly.