Hi, We're the Whitings, and We're So Glad You're Here!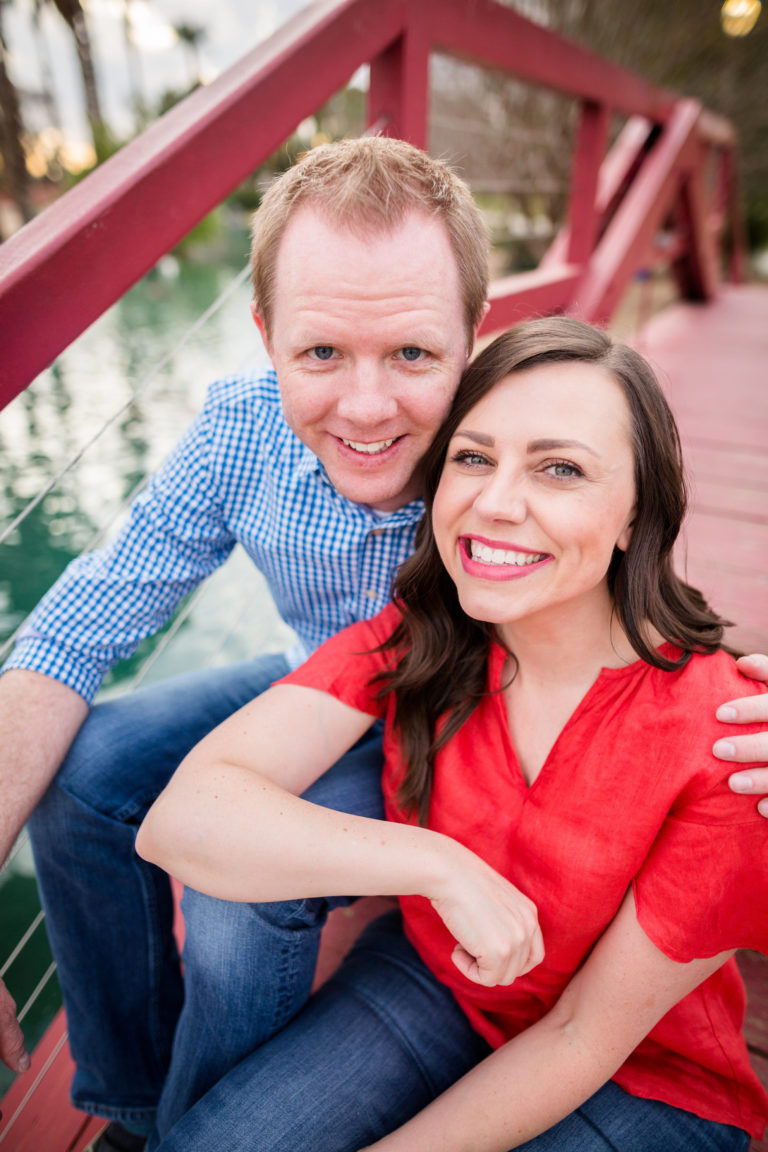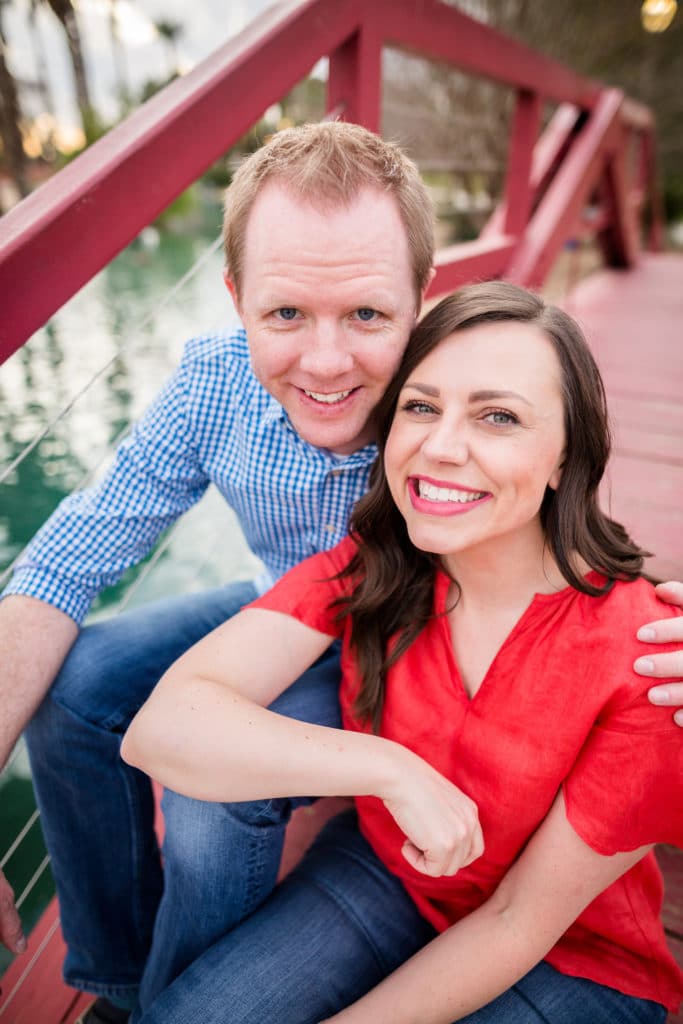 About Us
Our life mission is to help you find your next amazing date night by sharing the most fun date ideas on the web!
We're the tale of a marriage-a-phobe abuse victim meets kindly rocket scientist who convinces her to believe in love again. We made a pact when we got married to keep love alive and marriage strong by going on one date a week no matter what, and Friday We're in Love was born to keep us accountable with some pictures and recaps.
It's truly our life mission to help other couples make those happy memories and find joy in their relationships through regular fun date nights!
After 10+ years of marriage and dating weekly, we're still going strong! It's been a joy of our lives and relationship even through years of infertility, health problems, and the ups and downs of life. As we've grown together, this site has grown too, sharing our life as well as our love in hopes we can help others find more love in their lives!
Our greatest loves aside from each other includes sharing the love we've experienced creating memories through couple's travel and family travel.
We love sharing our favorite recipes both for date night and for family night, and our home projects and personal style (mostly as date night looks). But perhaps most of all, our greatest love has come from becoming parents to our miracle baby in 2015.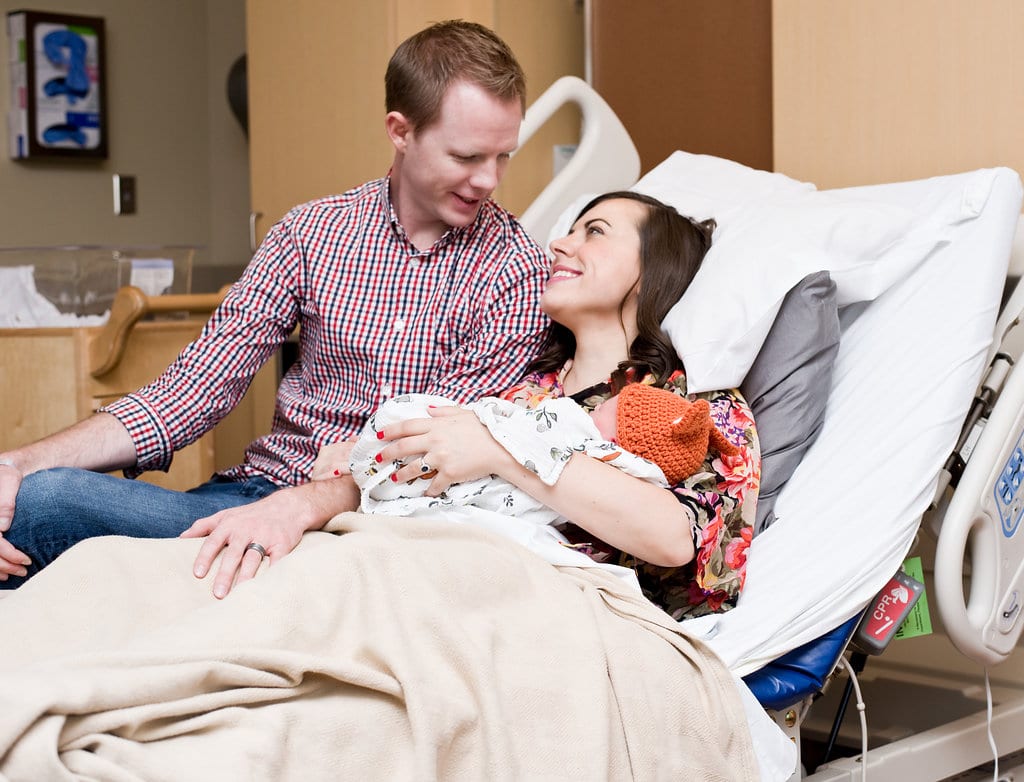 In 2018 we welcomed our second miracle baby. It has been an amazing ride to become parents! We've felt the love increase and grow as we've expanded our family and realized parenthood after years of infertility.
We strive to share a wholesome and realistic view of family life, parenting, and our family dates including intentional bonding time and memory making with our kids.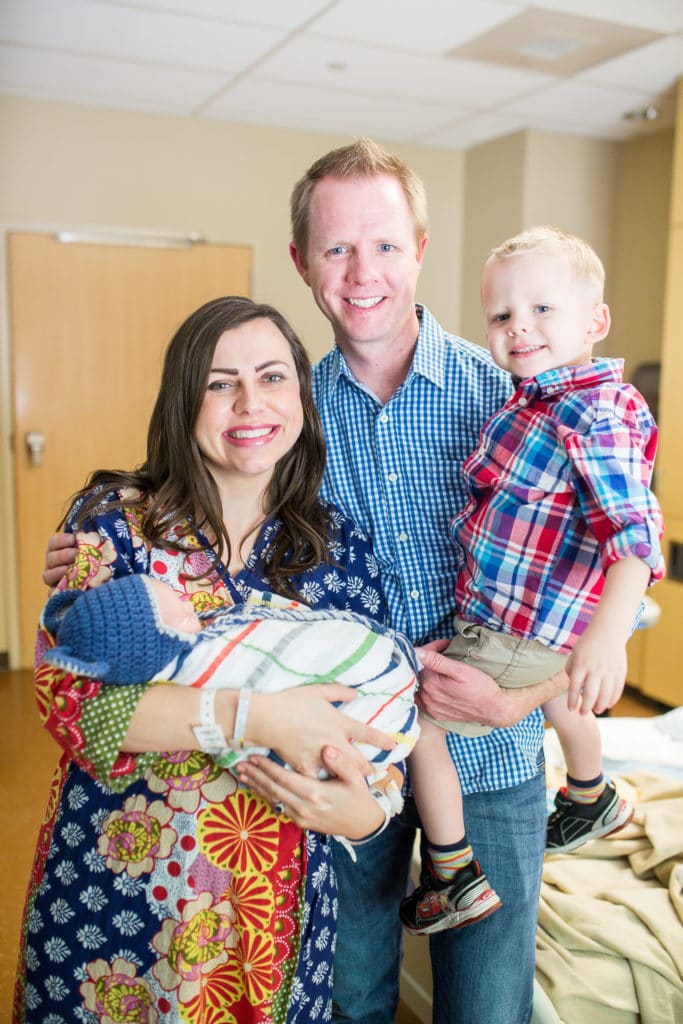 On this site, you can expect weekly articles including fun date ideas, family activities/family dates, parenting, recipes, fashion/personal style, beauty, home projects and decor, travel adventures, health and fitness, and some Disneyland guides too.
We're so glad you stopped by, and we hope you find inspiration to go out and create your own memories feeling the lyrics "Friday I'm in Love".
Camille's Favorite Dates:
Jacob's Favorite Dates:
Get 365 Date Ideas!
We want to help you have the best date nights ever! Grab this FREE printable with 365 date ideas, a date for every day of the year so you never run out of ideas!