Significant Places Date- With a Big Surprise Pregnancy Announcement
Visiting The Significant Places in Our Relationship Date Night
Date Info:
Significant Places Date: Visiting the meaningful places significant to our relationship, and remembering the sentimental and most significant moments of our lives together
Location: Where you met, first kissed, etc. (see full list and our YouTube videos below for ideas!)
Significant Places Date Idea
Time is an interesting concept, one I can never wrap my brain around. The more of it we've had, the less we seem to have. Life experiences and expectations seem to speed up time and we only have nostalgia to remind us of the past. I can't believe we've been married four years, I feel like we just went on our first date a few months ago.
I decided a fun, romantic, free date was in order around Valentine's Day. Plus, this is such a fun idea to share for a creative date on Valentine's Day.
Meaningful Places to Visit
This significant places date idea is all about basking in sweet nostalgia. It's simple too: take your significant other to all the significant places in your relationship. Make a list of the moment that really have meaning in your story as a couple. It creates for a sea of happy memories and a celebration of your relationship.
Here are a few places we'd recommend:
Where you met
Your first date location
Where you realized you love your partner
First kiss location
Where you first said, "I love you!"
Proposal location
Marriage location
Where you had your first child
Anything particularly special and unique to you as a couple
Since we met, dated, got engaged, and married all in the Phoenix metro I knew this was a totally plausible date that we could do in one day. I had a grand plan to do this sometime, preferably around Valentine's Day. But, when I found out I was pregnant and needed an original, creative way to tell my husband I was pregnant and that a baby was coming after years of failed fertility treatments, I knew it was the perfect date to fit in the big surprise!
Our Meaningful Locations
We drove ALL OVER the Phoenix metro for this date, but it's a sweet memory I'll never forget!
I made the decision this would be more fun to capture via video than camera, and of course the camera battery died, the GoPro battery died, and we were left to my iPhone only. I'm still pretty pleased with the result and all's well that ends well!
Feel free to enjoy the clips below to learn more about our meeting, dating, engagement, and to watch the big surprise at the end! I know there's a lot to watch, but the first and the last movies are musts! The first will take you through the set up of the date with an explanation of what we're doing, and the last is how I told Jacob about baby Whiting. Any you grab in between, well, good for you to learn more about us and our significant places!
Here Are Our Most Meaningful Places in Order:
Where we first met
Our first hang out
Where we got to know each other
Getting out of "The friend Zone"
Our first date location
Where we first held hands
Deciding to date officially and exclusively
Where we agreed to date exclusively
Our meetup spot dating
The first kiss / also where we said I love you
Where we first talked about getting married
(We went to San Francisco together to test our relationship and make sure marriage was a good idea. No trip was included in this significant places date. But we clearly left our hearts in San Francisco)
Where and how he proposed
Our wedding location
After I had thrown him off enough, I took him to a new place to create a great memory…
I needed to throw him off and ask about this location, which previously had no meaning to our relationship. But it was about to be the shock of a lifetime!
After years and years of infertility treatments, it was pretty surreal to find out an infertility treatment had worked. I knew I had to create a new memory of a very significant place for us.
And if he seems off, it's because he was in such shock! He didn't catch the baby sign at first. And even then, it was so hard to believe this was real. But it continues to be one of our best memories. Also, one of the most meaningful dates of our lives!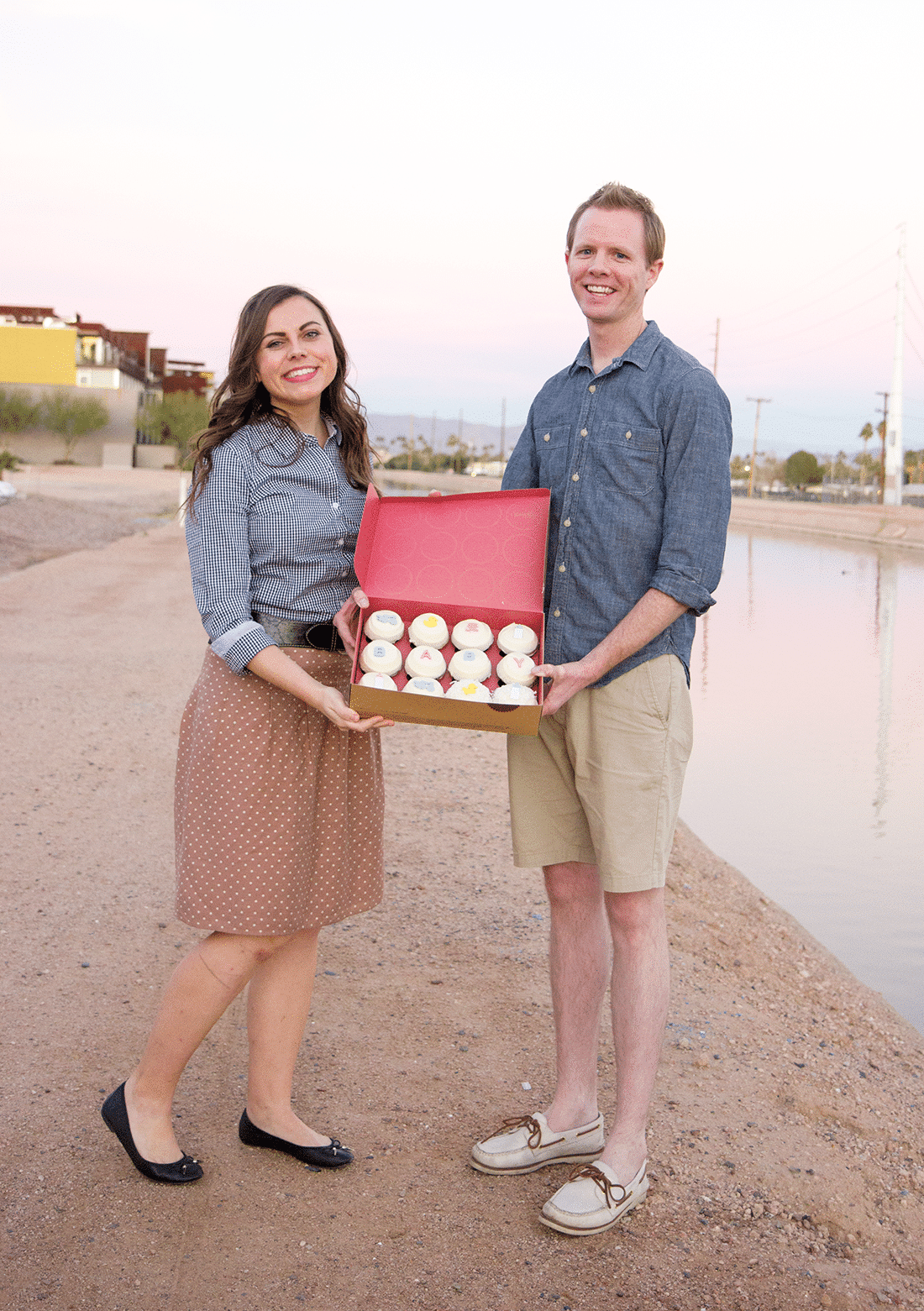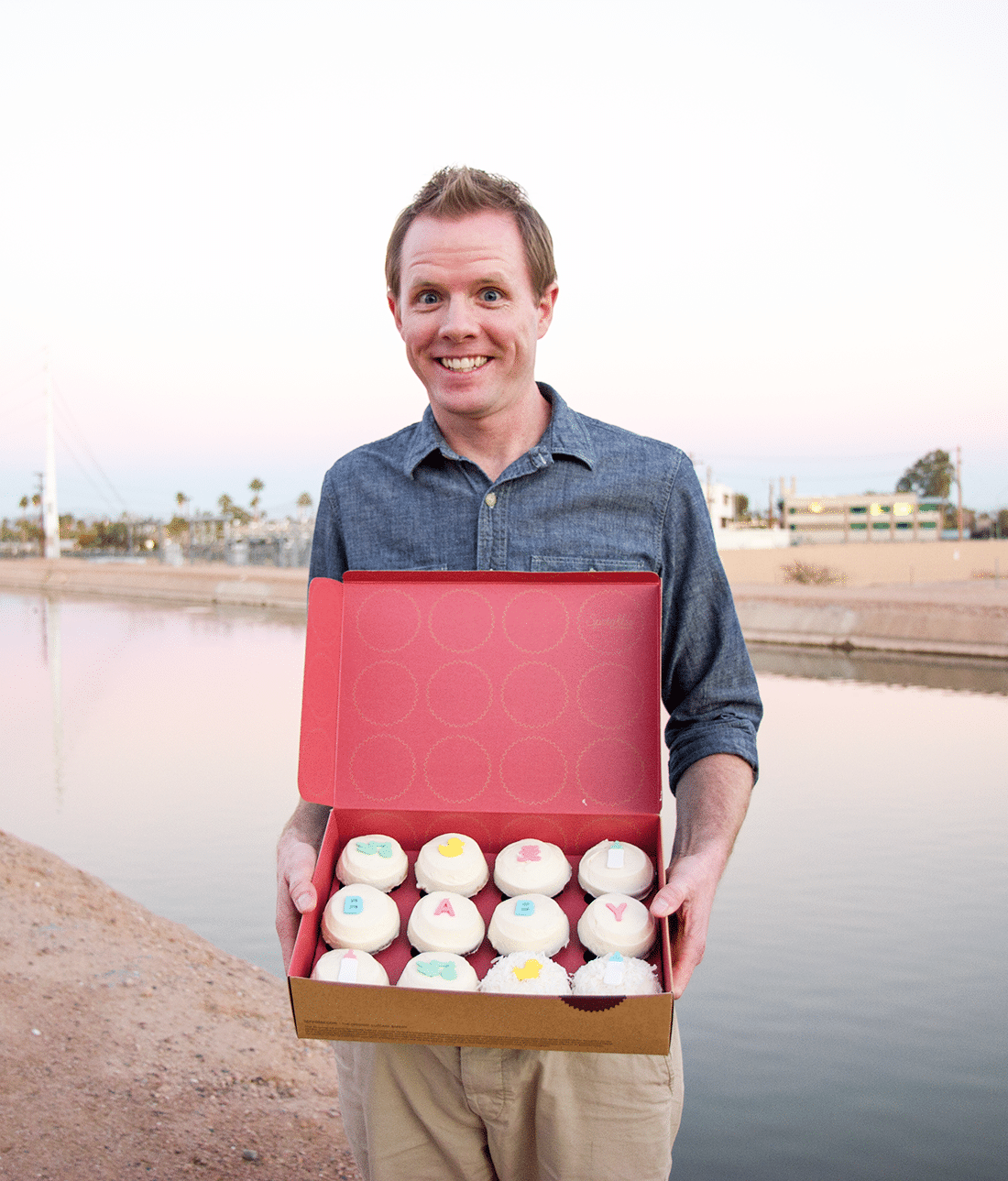 Like this Meaningful Places Date Idea/Surprise Pregnancy Announcement? You may like these posts too:
Perfect Anniversary Date Ideas
When You've Been Infertile for Years and Find Out You're Pregnant
Get 365 Date Ideas!
We want to help you have the best date nights ever! Grab this FREE printable with 365 date ideas, a date for every day of the year so you never run out of ideas!