We found out the gender, and of course we're in love with the creative gender reveal ideas that have swept all Millenials and couldn't help but add our own original gender reveal party/gender reveal photo shoot to the mix!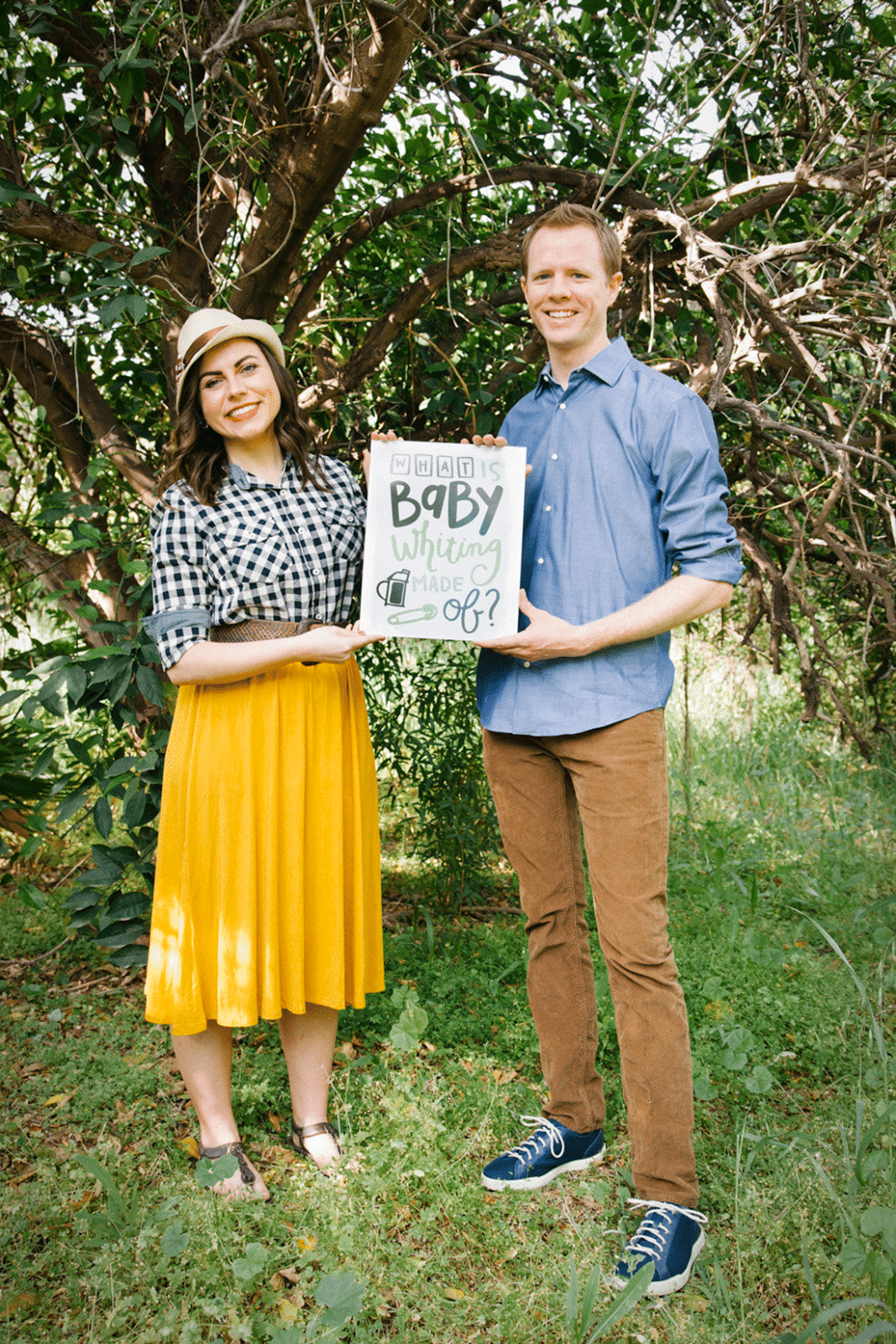 Sign reads: What is Baby Whiting made of?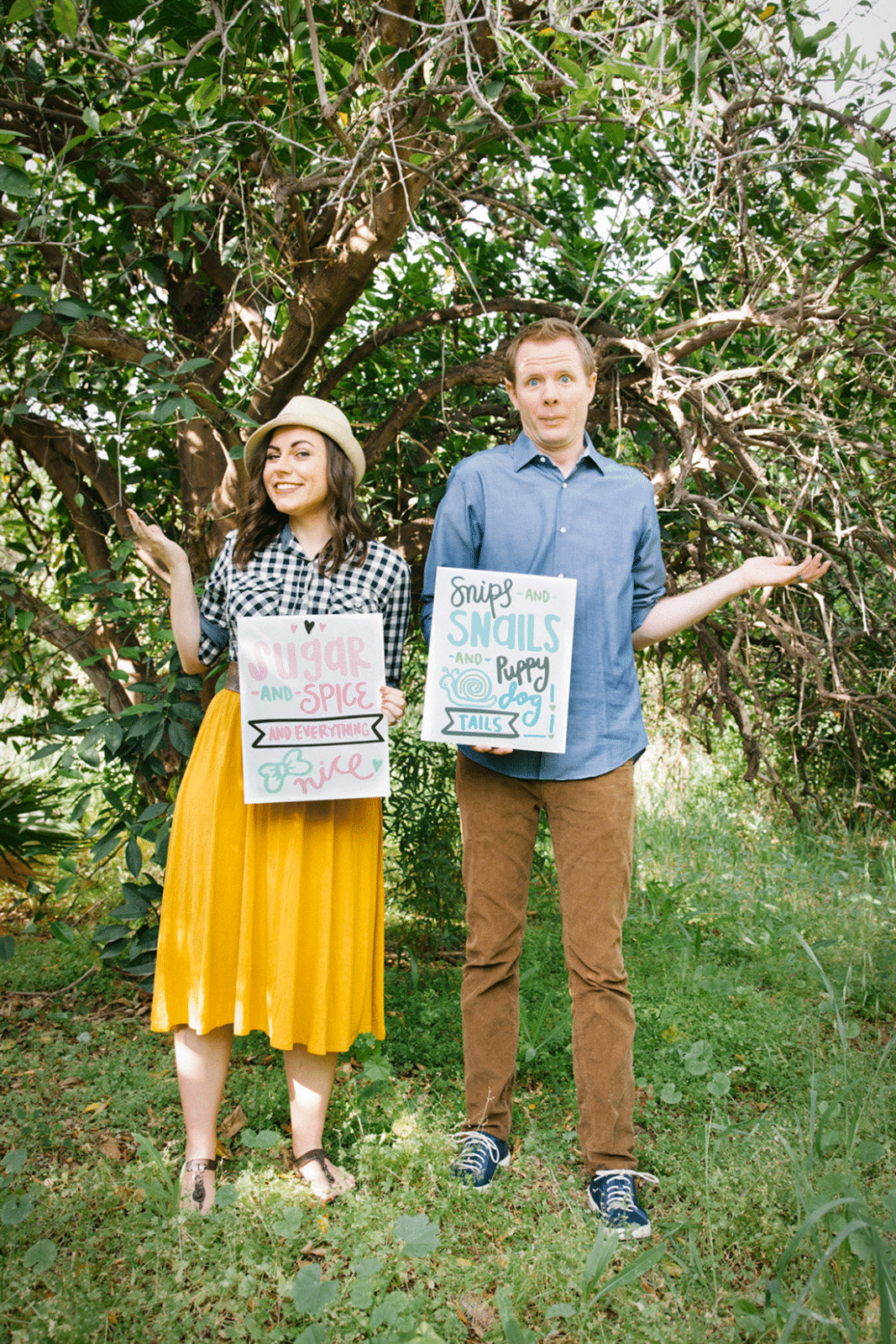 "Sugar and spice and everything nice" or "Snips and snails and puppy dog tails"…
It's a…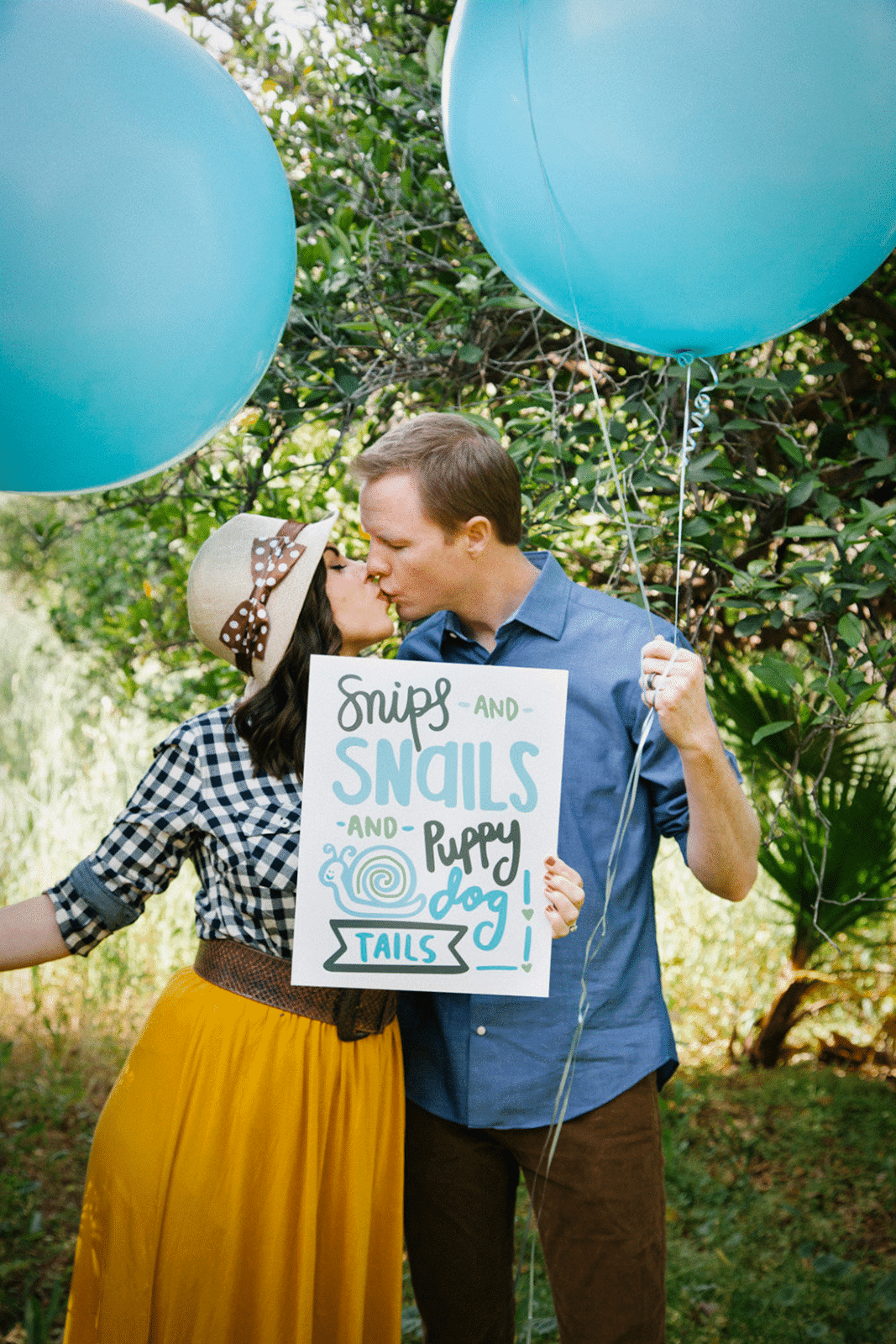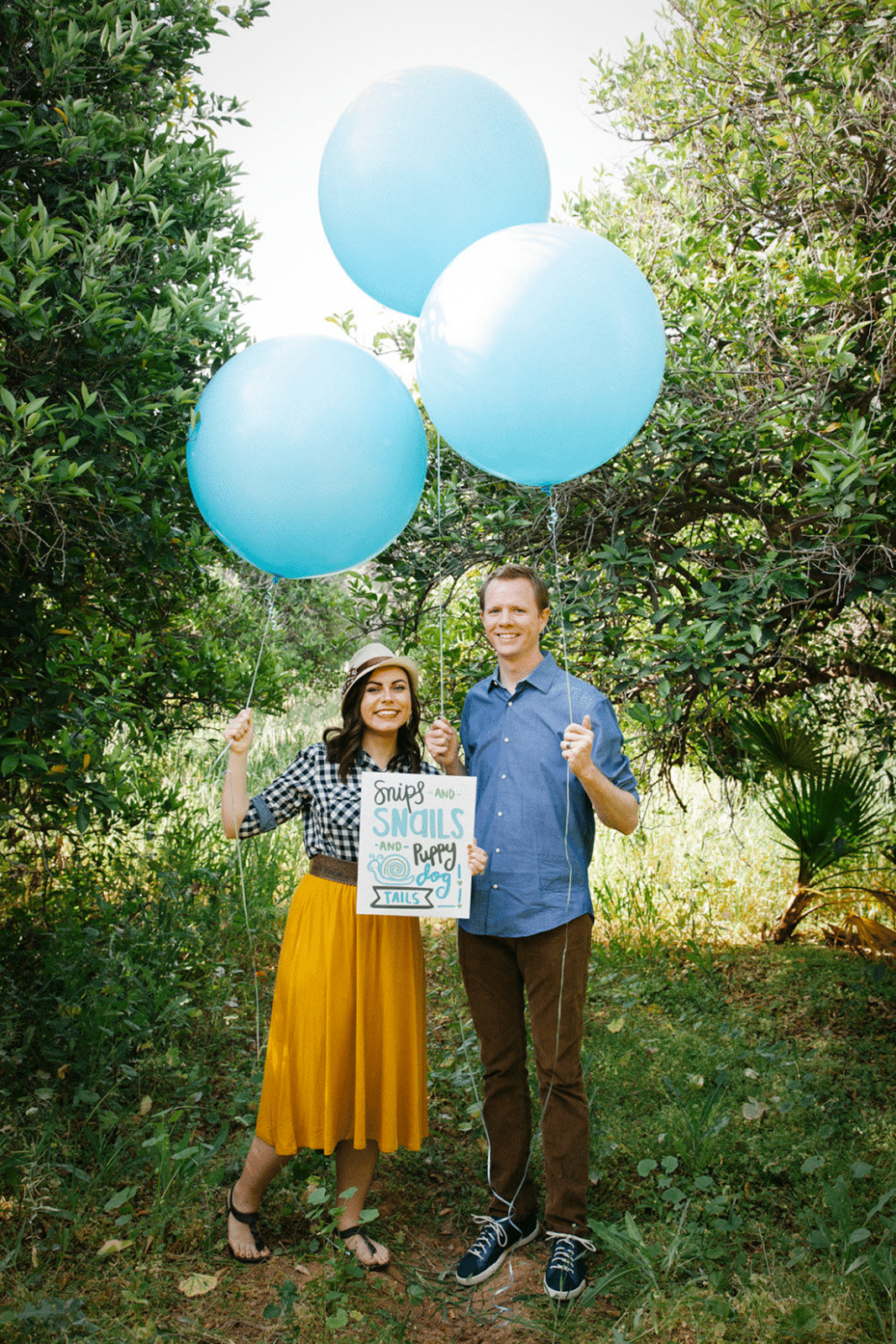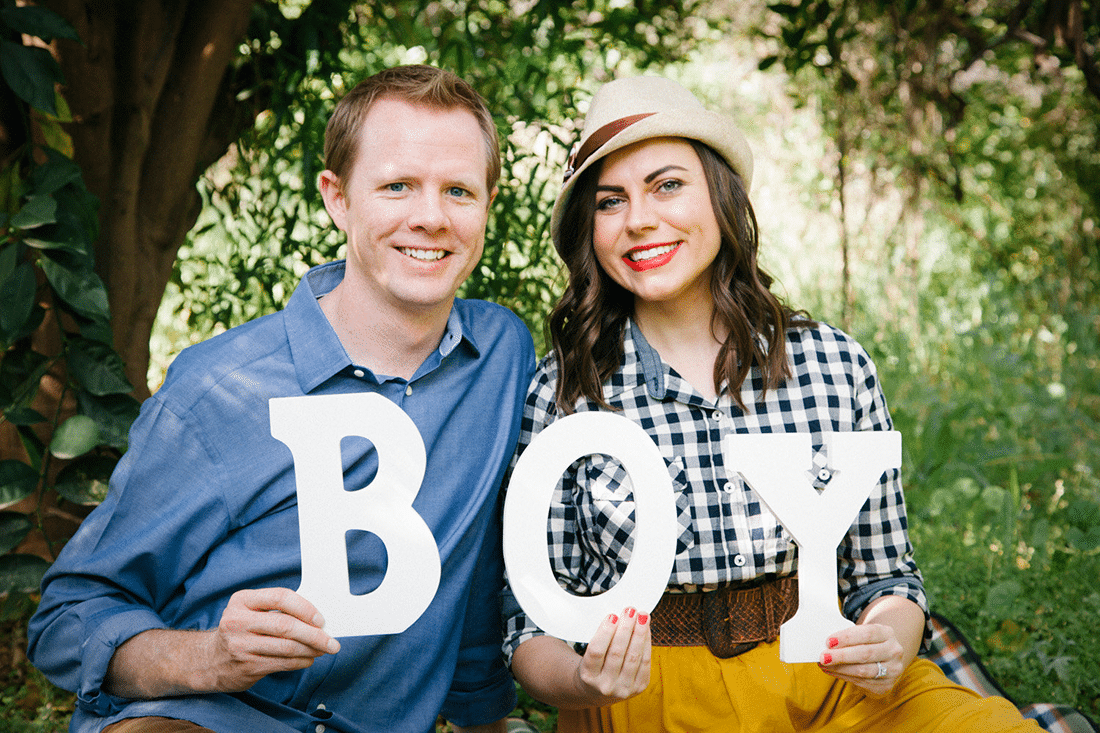 Boy! Bring on the blue balloons, blue confetti, and we'll warm up to the idea of our child bringing us a snail one day.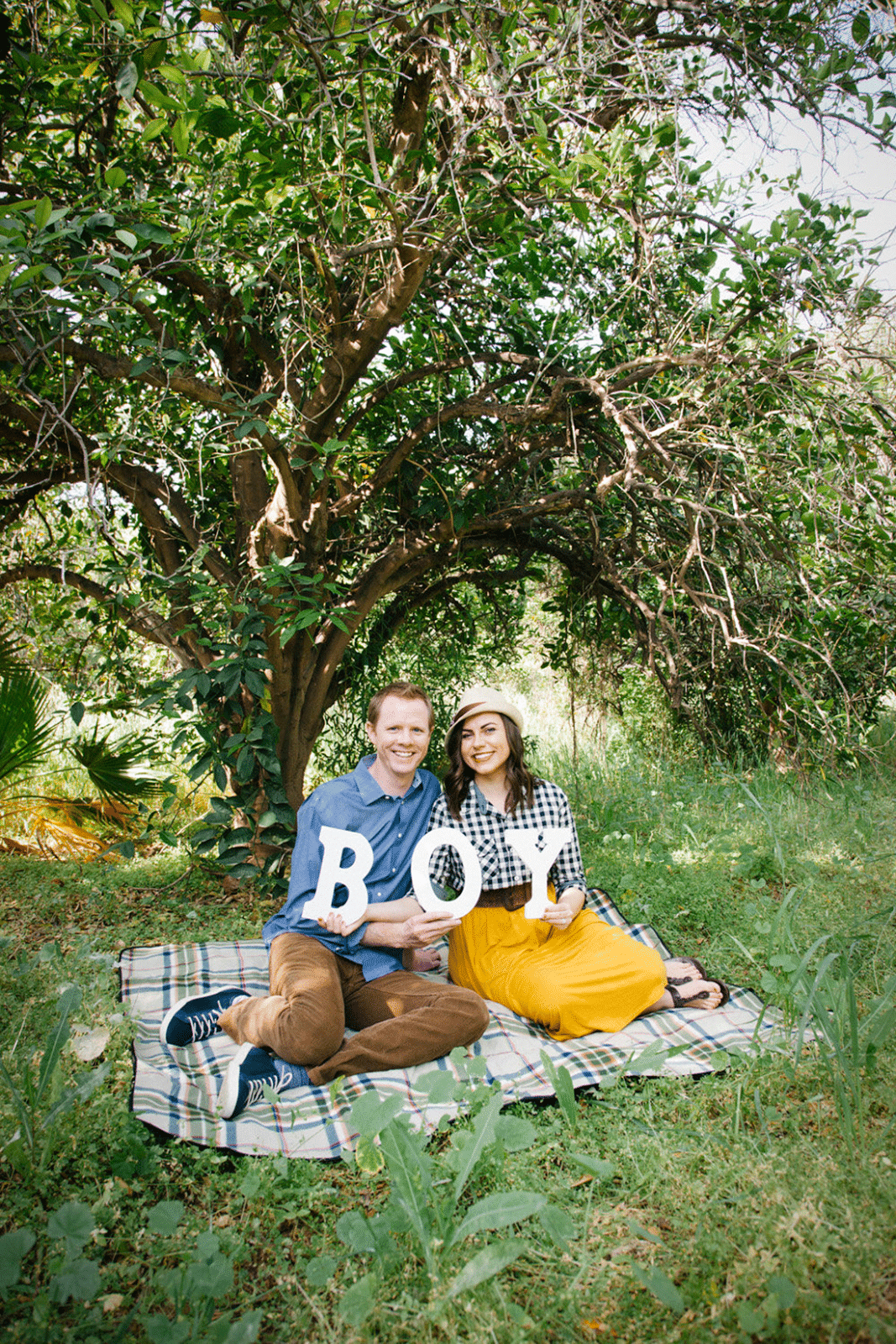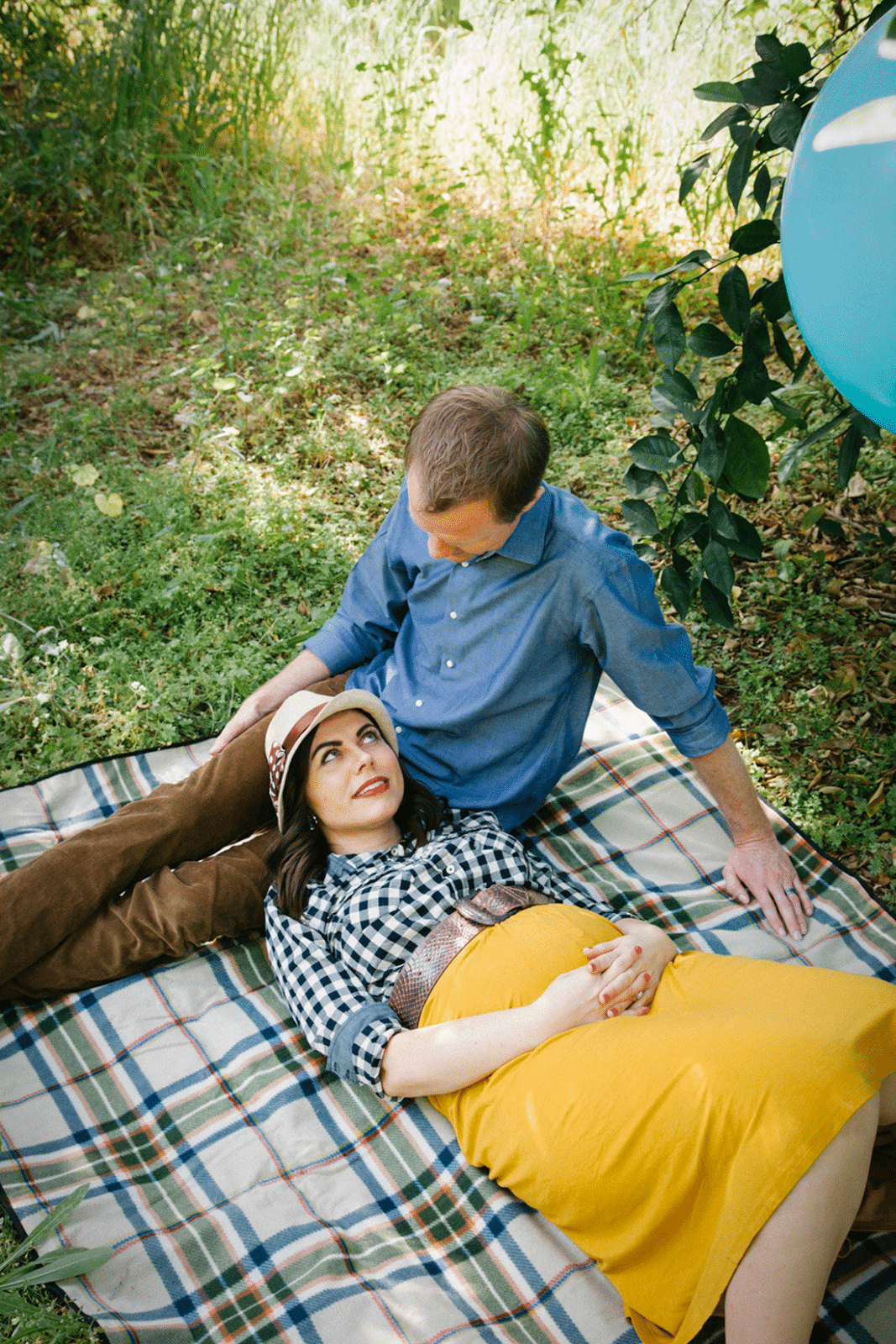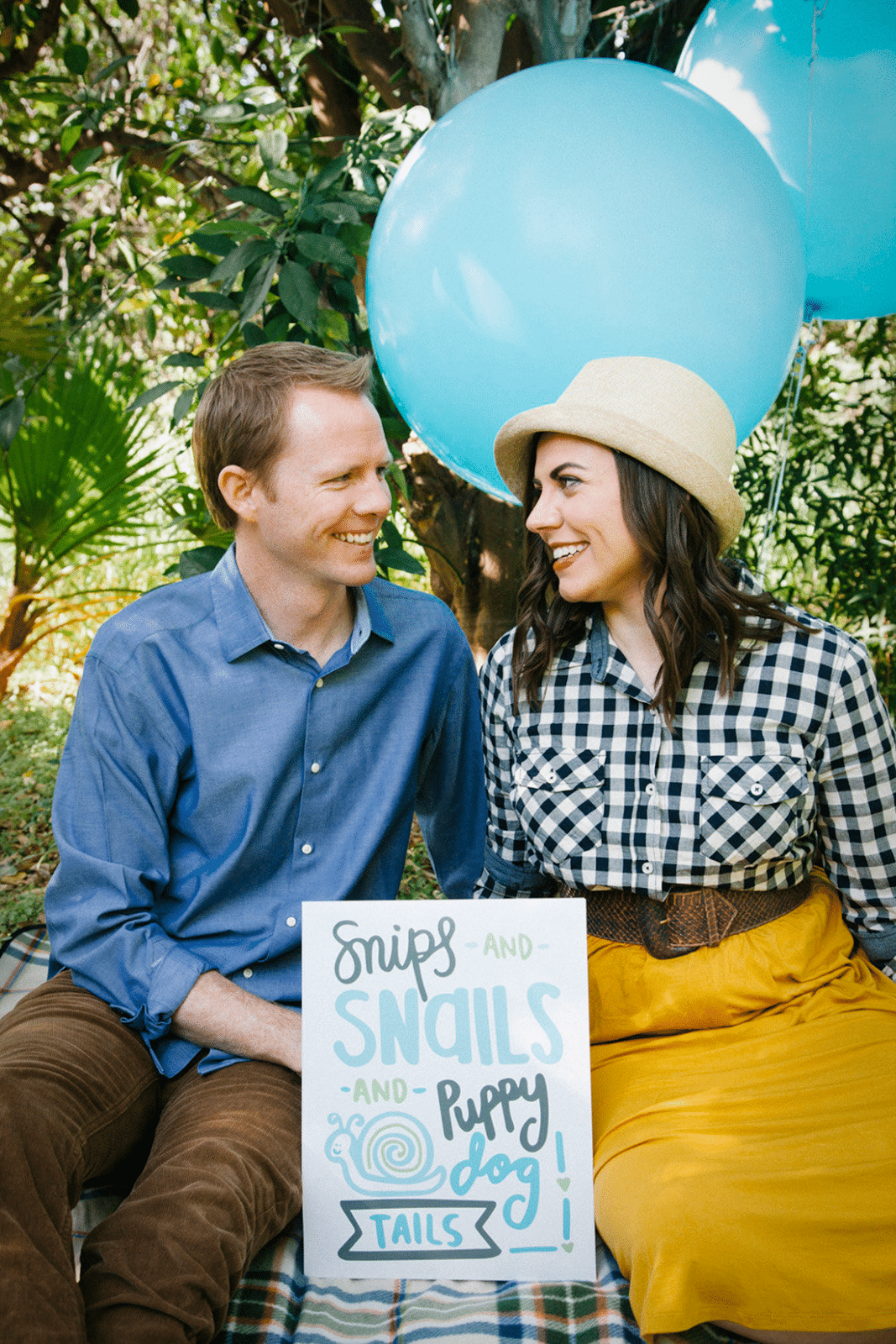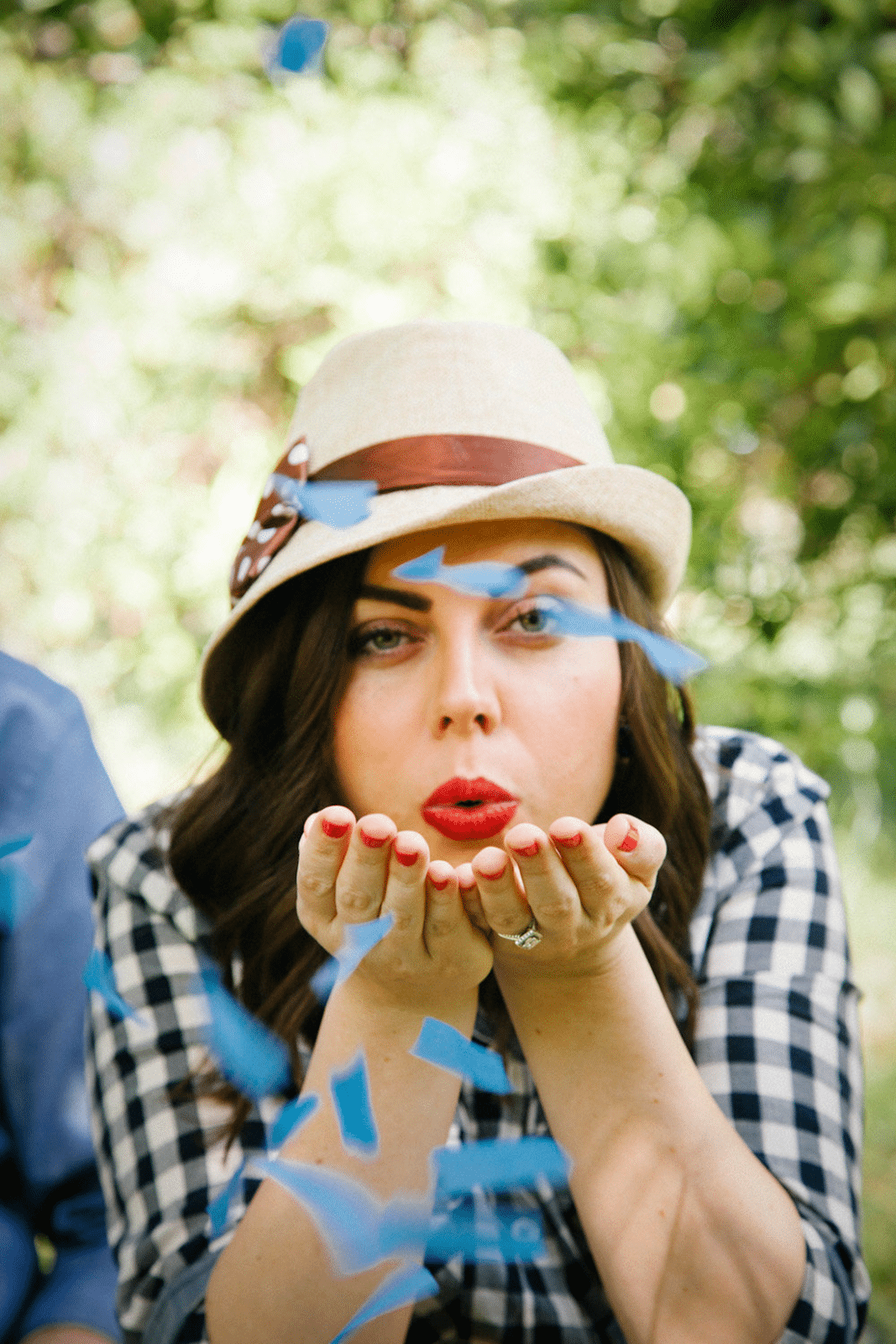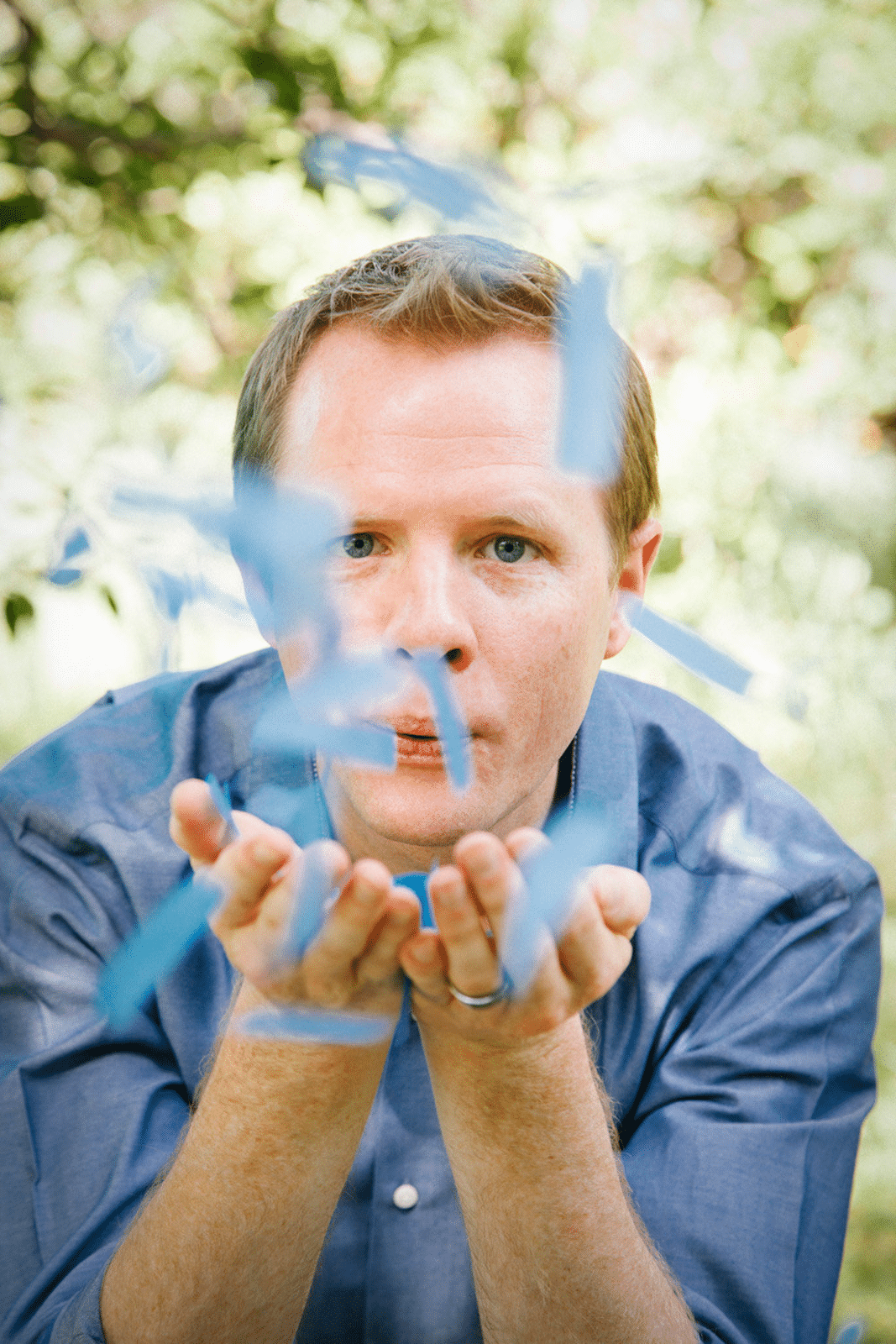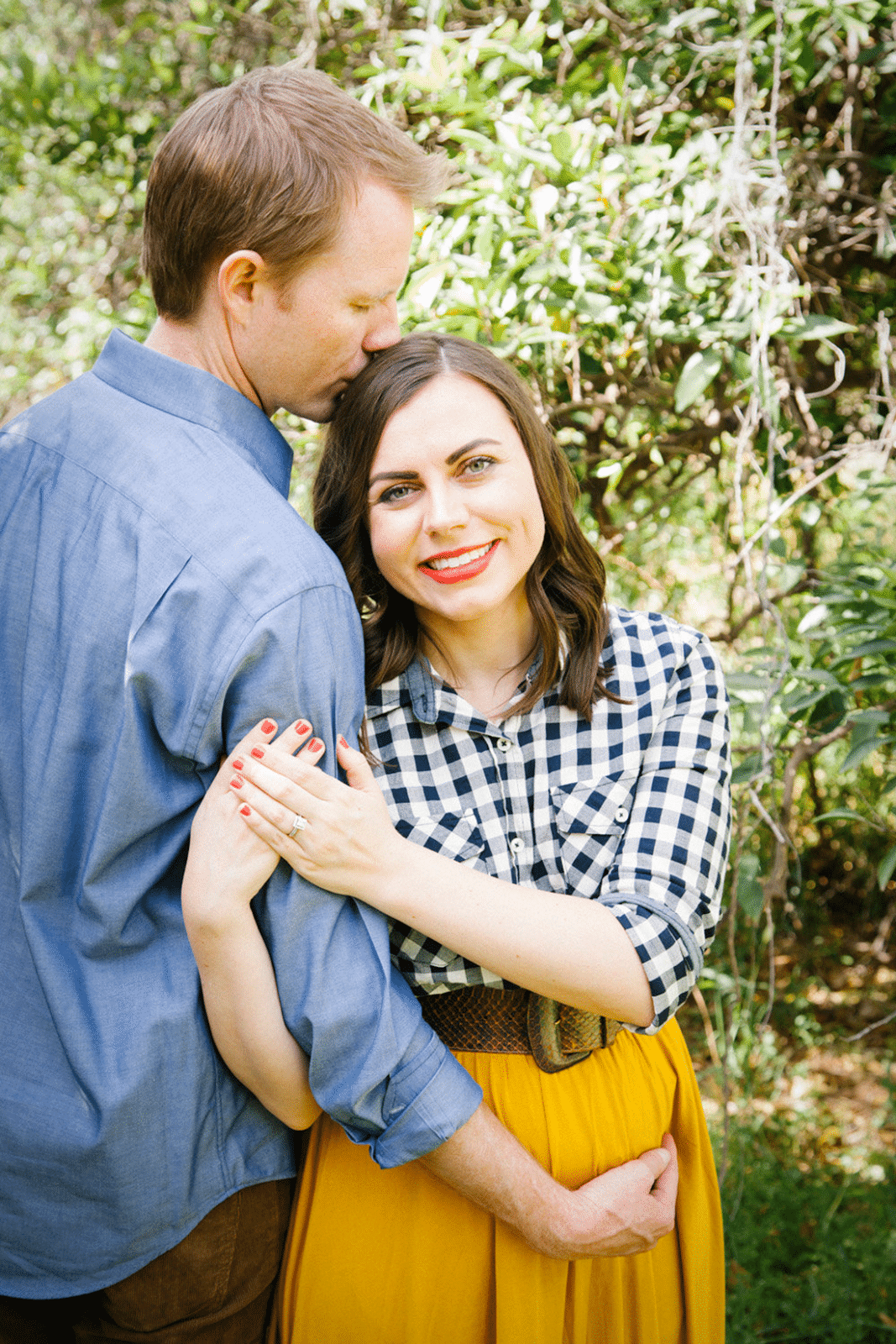 And if we're being honest, it's what we really wanted our first child's gender to be! I told myself I didn't care, but something about mother's intuition must have kicked in because we are just so excited that it's a boy! We are so thrilled, and the little man outfit purchasing has already begun!
Want to do this gender reveal yourself? We had our sign made by our friend
Elise
, and I'm sure she'd love to hook you up with one too if you need a designer of your own! We had the signs printed for cheap at Costco and had them ready to go to take pictures shortly after finding out to capture the joy and excitement. We found out the gender together, we wanted it to be a private moment between us and my sister-in-law who happens to do ultrasounds at an O.B. office probably joined our discovery moment too, but we wanted it celebrated a little more intimately before we announced to the world. I'm glad we had a few hours to let it soak in and to talk about names and the nursery before we let the rest of the world start to ask us questions. We then went and got the balloons and confetti and took the gender announcement with us out to our photo location to photograph our excitement and a fun and creative way to do a gender reveal with everyone else.
So all you need: Signs, balloons, confetti, and a photographer or camera and tripod ready to go!
Signs custom made by:
Elise
Get 365 Date Ideas!
We want to help you have the best date nights ever! Grab this FREE printable with 365 date ideas, a date for every day of the year so you never run out of ideas!