The Perfect Baby Book With Artifact Uprising
This post is sponsored by Artifact Uprising, but my love for the perfect baby book is all my own!
I have no idea why waiting for an infertility treatment to finally work feels like decades, pregnancy feels like years, and a baby's time as a baby feels like a couple days, but for some reason they all do.
We spent the weekend celebrating our little guy's big birthday, which involved him turning two years old. Agh, the plural kills me! I can hardly believe my baby is looking and acting like a big kid. Don't get me wrong, I am loving his cute expressions, communication, big words he tackles, independent ideas, and all the fun and funny things that come with toddlers, but that didn't stop me from taking a minute to reflect on the day he was born and what an amazing thing it was to become parents after so many years of hoping and waiting.
It felt like the perfect week to finally get my act together and get a baby book together before I forget any details so he can always have a way to remember the story of him and the miracle and magic of welcoming him to the world and to our family. I'm so excited to share our book and how we found the perfect baby book!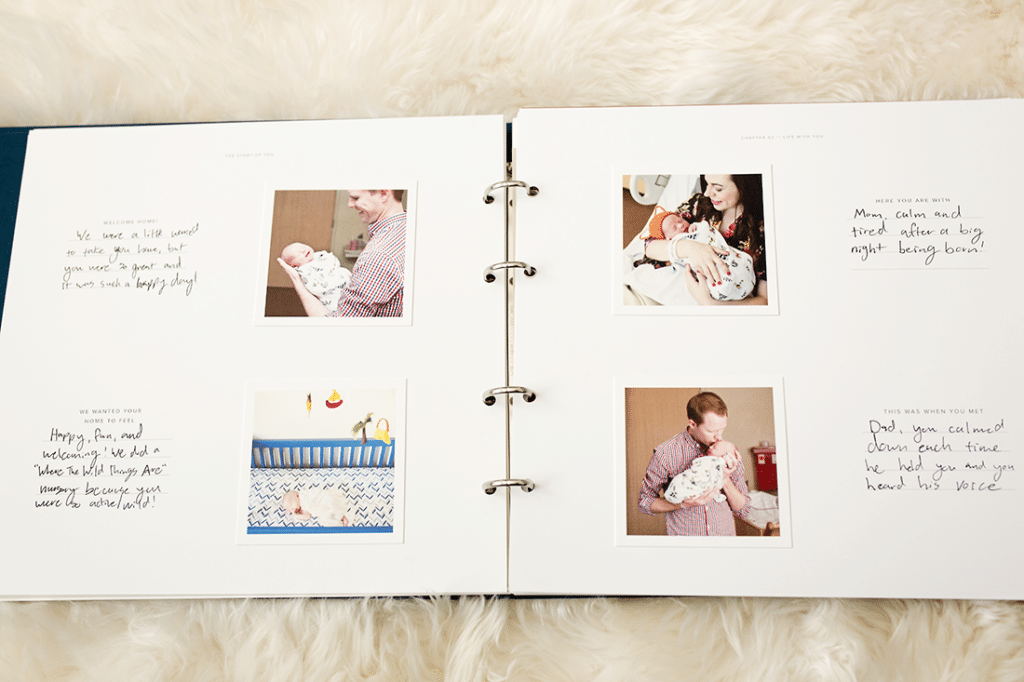 I've been on the hunt for the perfect baby book that helped me share the message and kept things simple and modern for a while, and I'm so thrilled to discover that Artifact Uprising makes the perfect solution for any parent in my shoes! Such a clean design, such an easy way to put the story together, and the perfect blend of written text and details with photos. It tells the story so well and makes it feel like a storybook.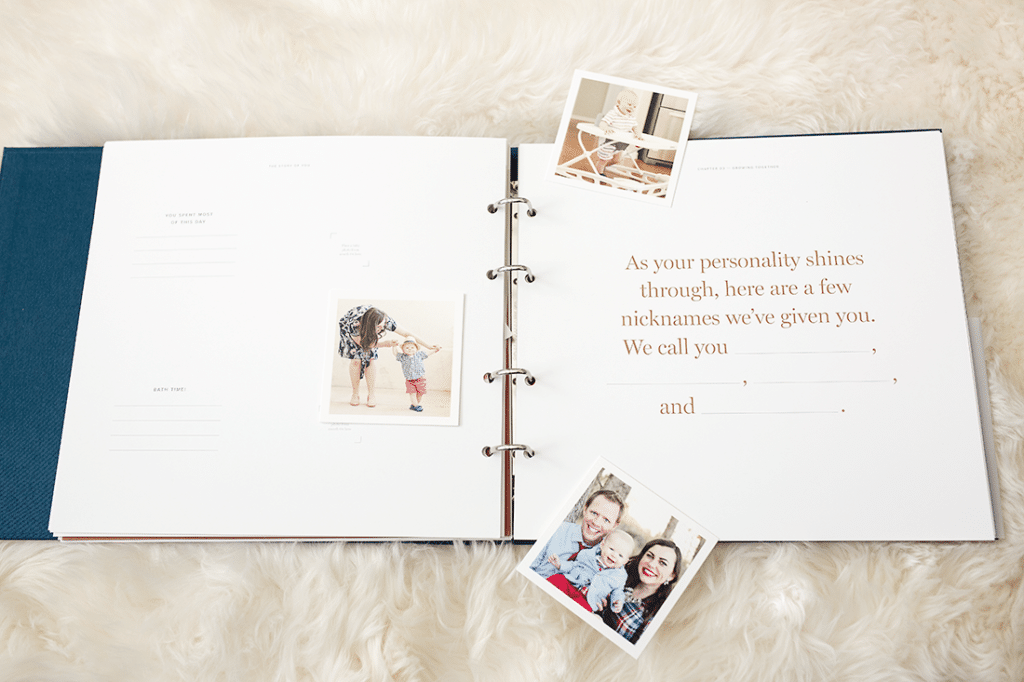 I'm loving that my little man can someday have this and really get the look and feel of what it was like to welcome him to our family and enjoy him his first year of life and be able to read it just like a story. And I love how easy it was to get register the book and get recommendations of pictures to print, and how easy it's been to make this perfect storybook we so treasure!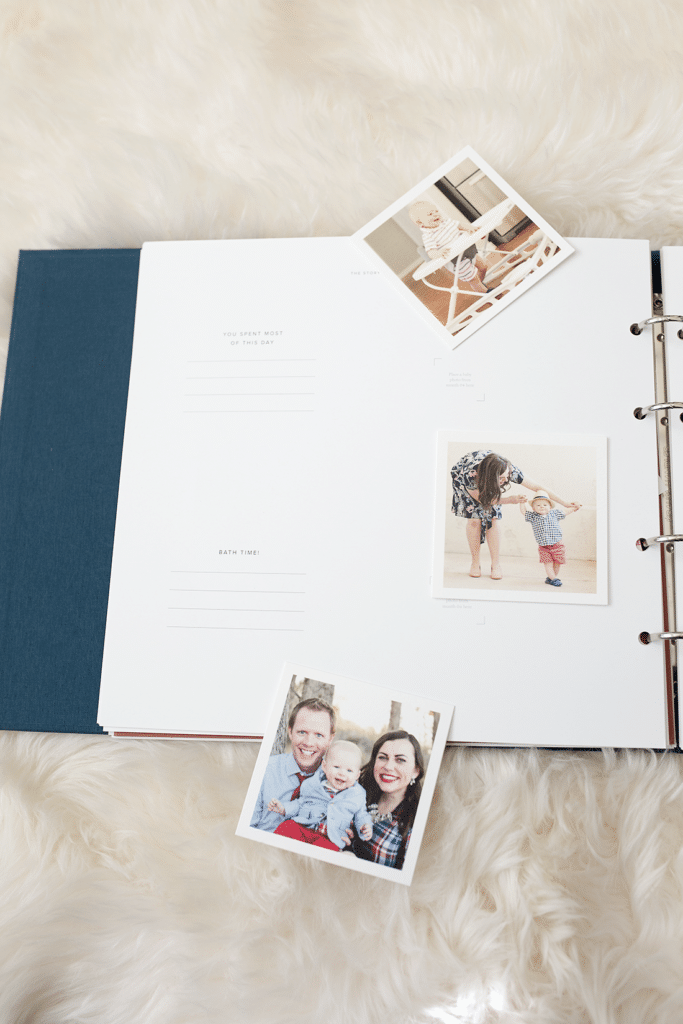 If you're in the market for the perfect baby book for yourself, or as a shower present, now is the time to grab an Artifact Uprising book to tell "The Story of You" because you can save 10% now through 10/31/17. Use the Artifact Uprising promo code TheStoryofYou10 to get the 10% discount!
Get 365 Date Ideas!
We want to help you have the best date nights ever! Grab this FREE printable with 365 date ideas, a date for every day of the year so you never run out of ideas!