Maternity Pictures at Papago Park in Arizona
I wasn't planning on doing any professional maternity photos. It's crazy hot in Arizona and the thought of going outside and sweating was a little more than I could take. I'd also heard about six months along is the best time to do it, which was also the hottest time of year, and I didn't think I was showing enough to really see the round bump- I just looked awkward for a long time. As things progressed and the move kept us so busy, I just decided that I'd take the weekly shot in front of the sign and call it a day.
My dear friend and very talented photographer
Chrissy of Let Me See You Sparkle Photography
insisted we do a shoot, even if I am nine months along and feeling huge. I remembered how many years it took us to get this little guy, and knowing this may be my only pregnancy I decided I may regret not taking the opportunity.
There was a fluke day last week where temps were under 100 one evening, a storm rolled in with amazing lighting and clouds, and we were both getting off work early for the holiday weekend. The stars aligned and in less than 24 we had it planned, grabbing whatever clothes were clean and knowing Chrissy's talent would get us through! We're so happy with the results I can't contain myself and have to share in two parts- part two coming tomorrow!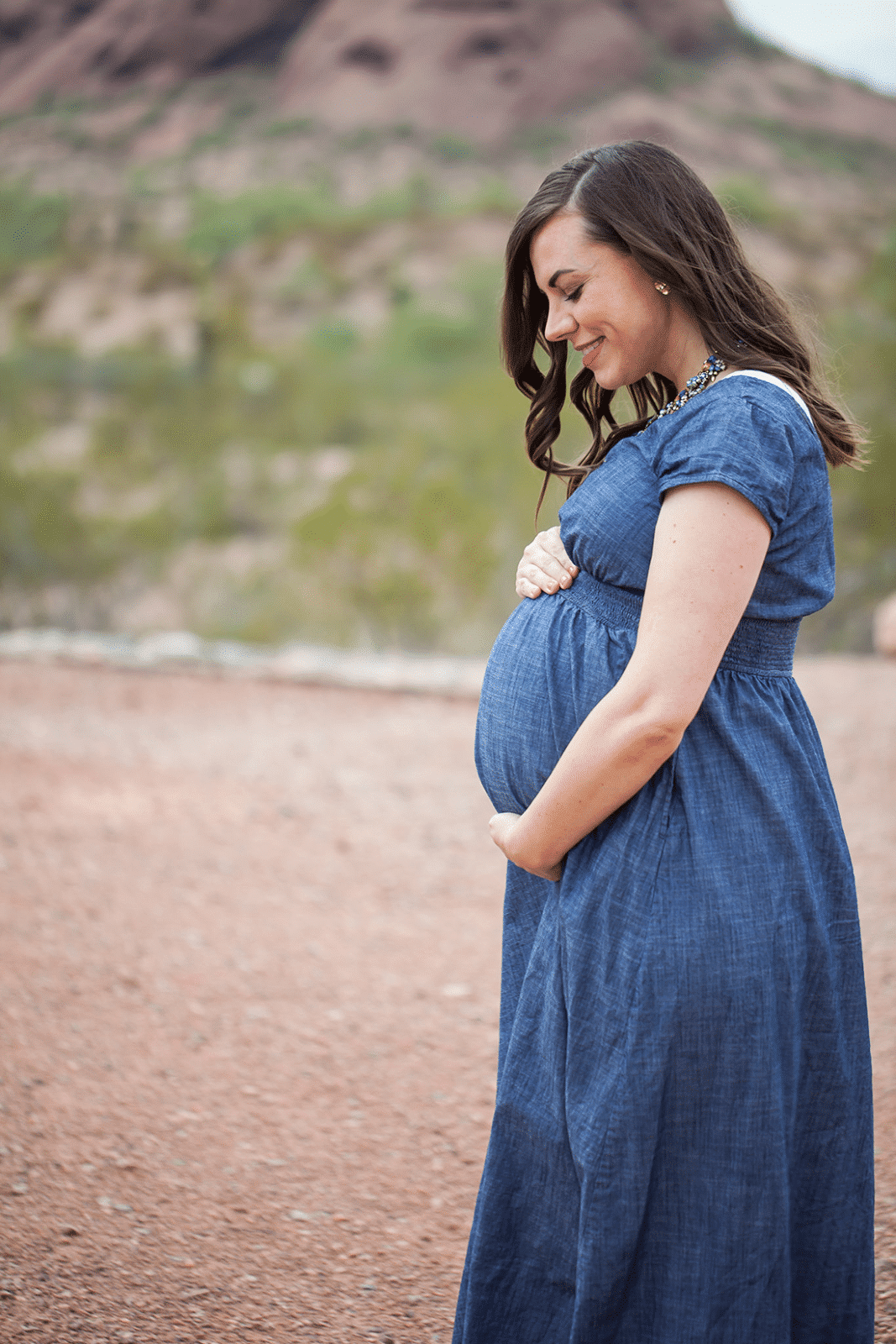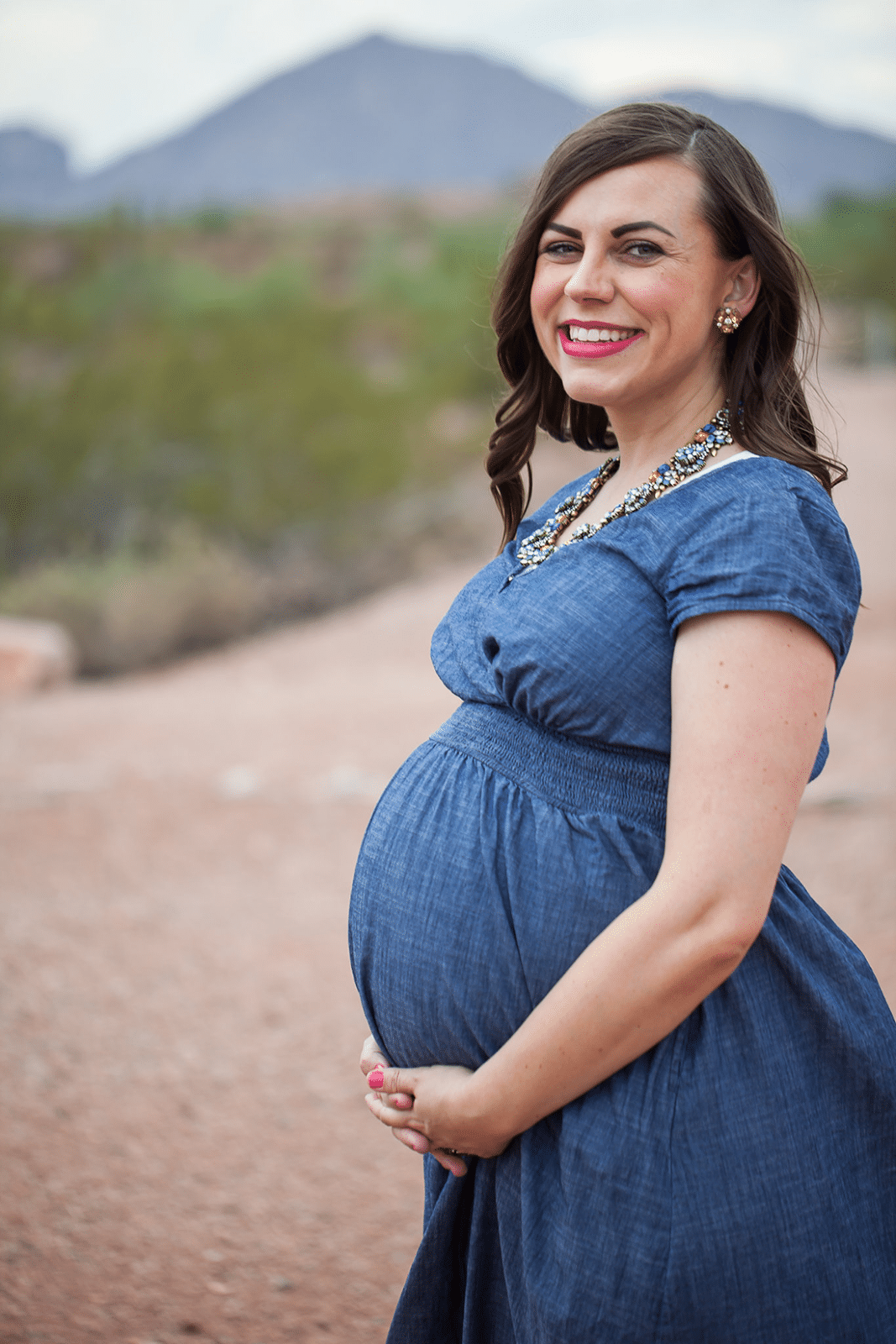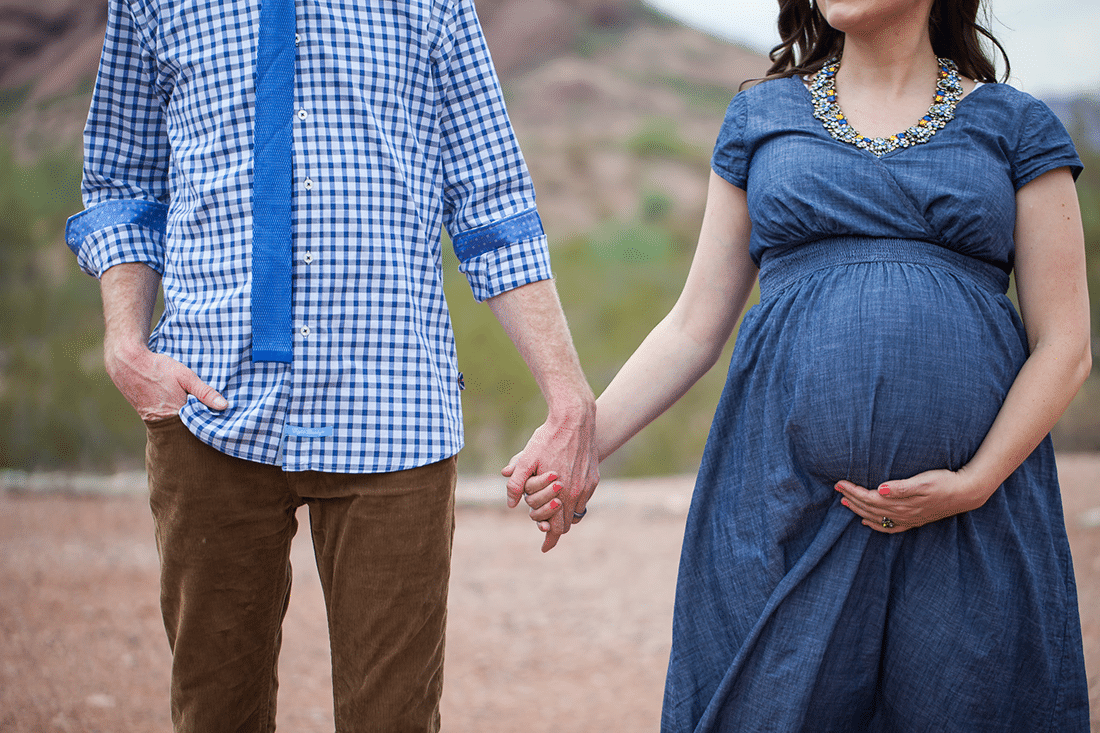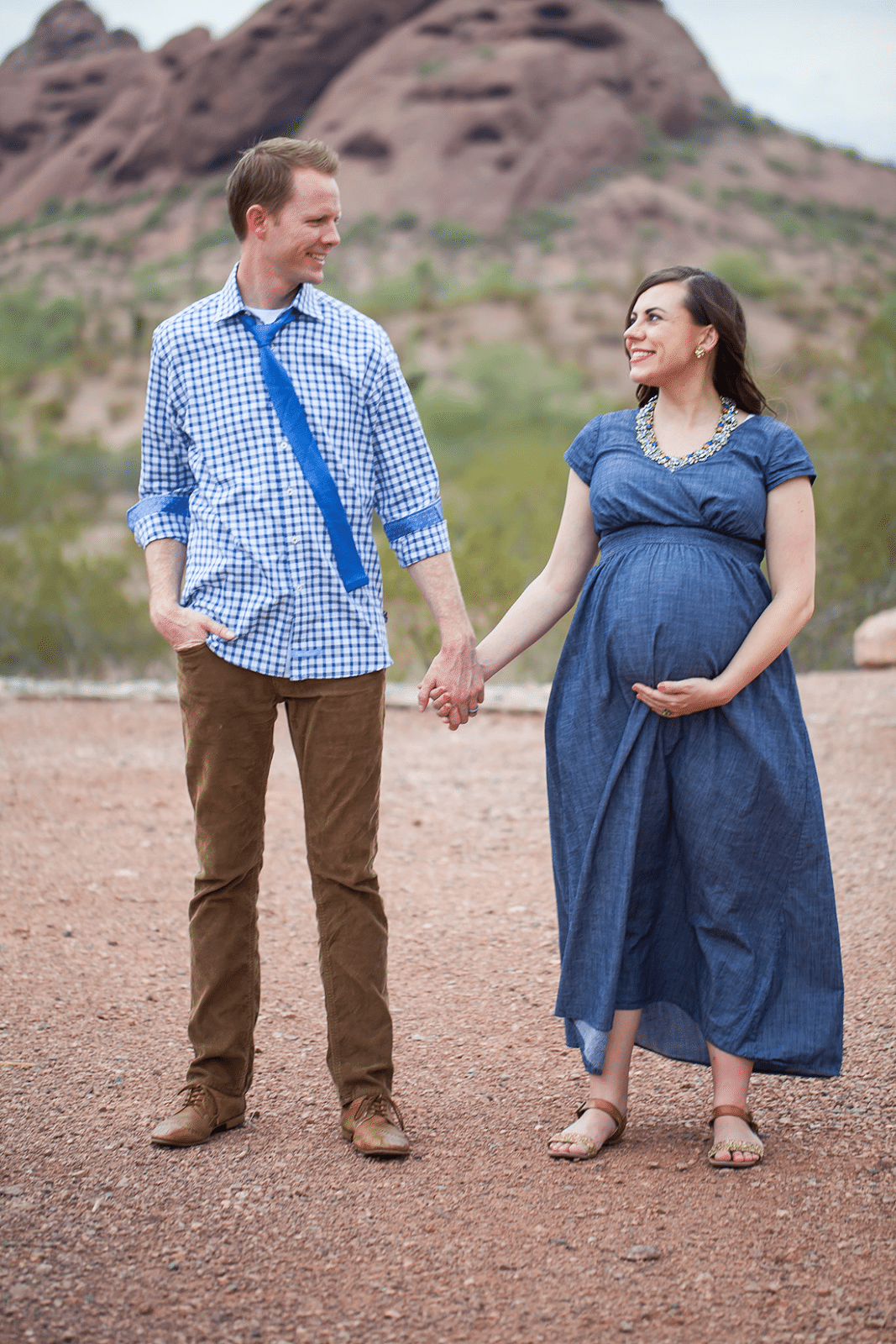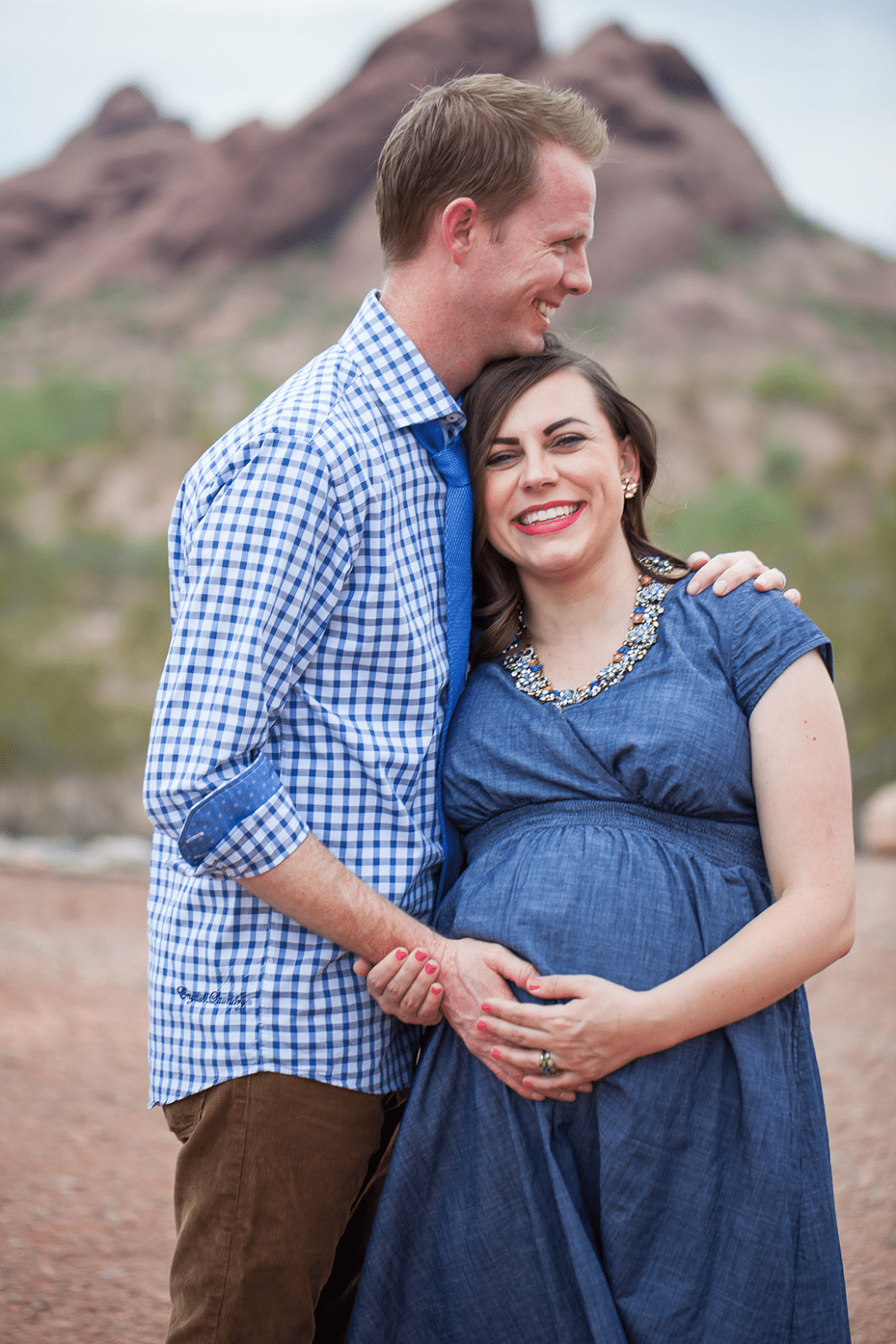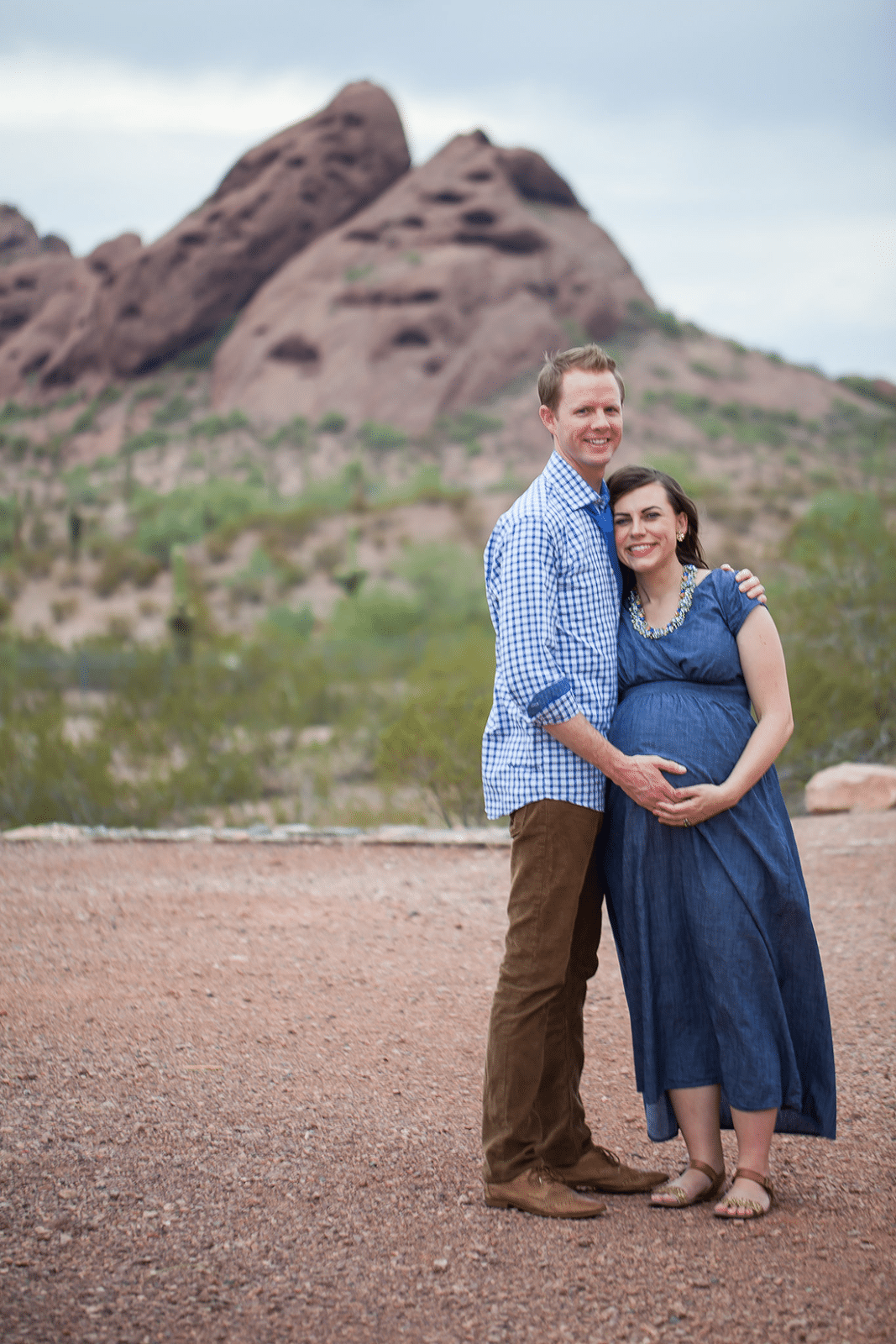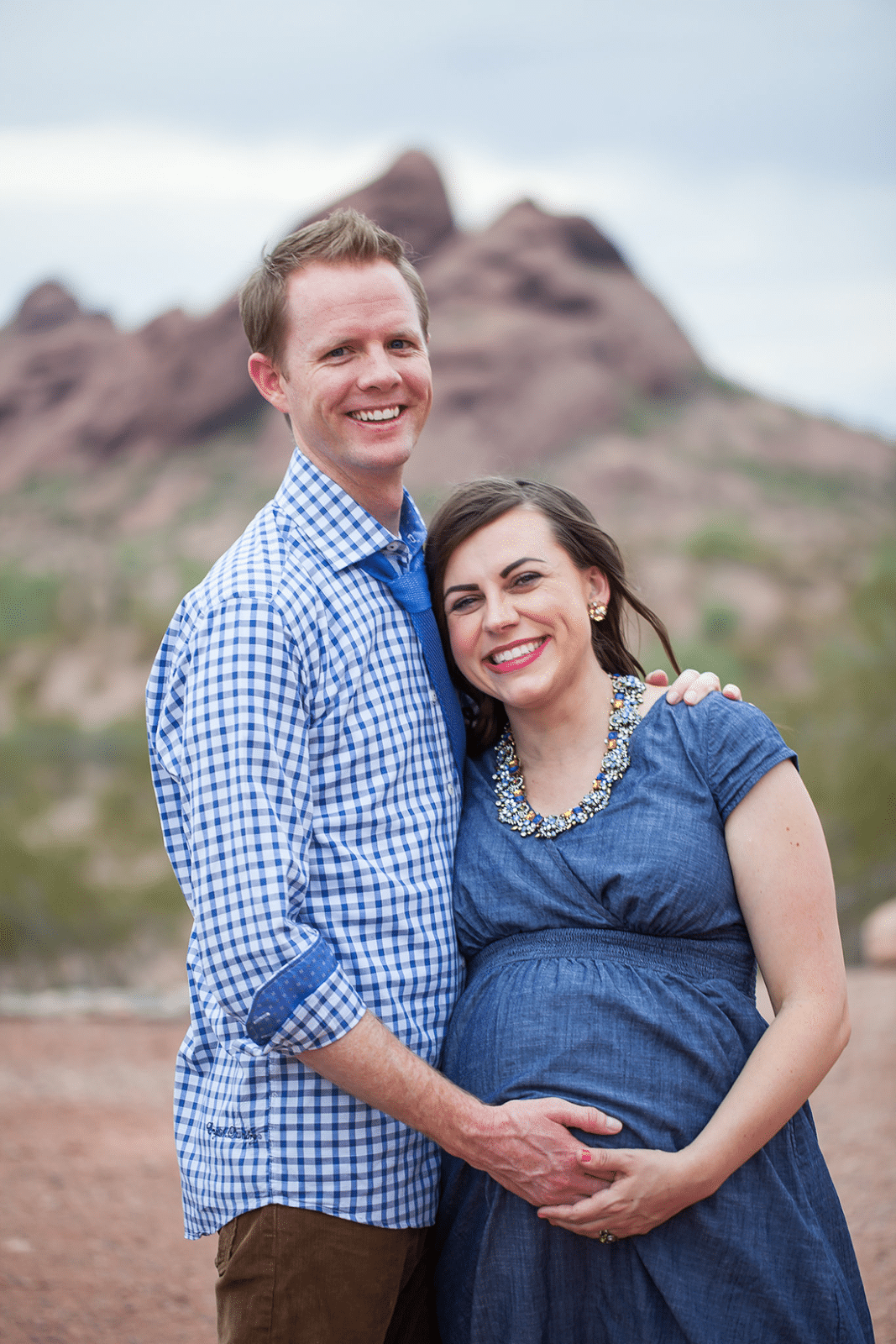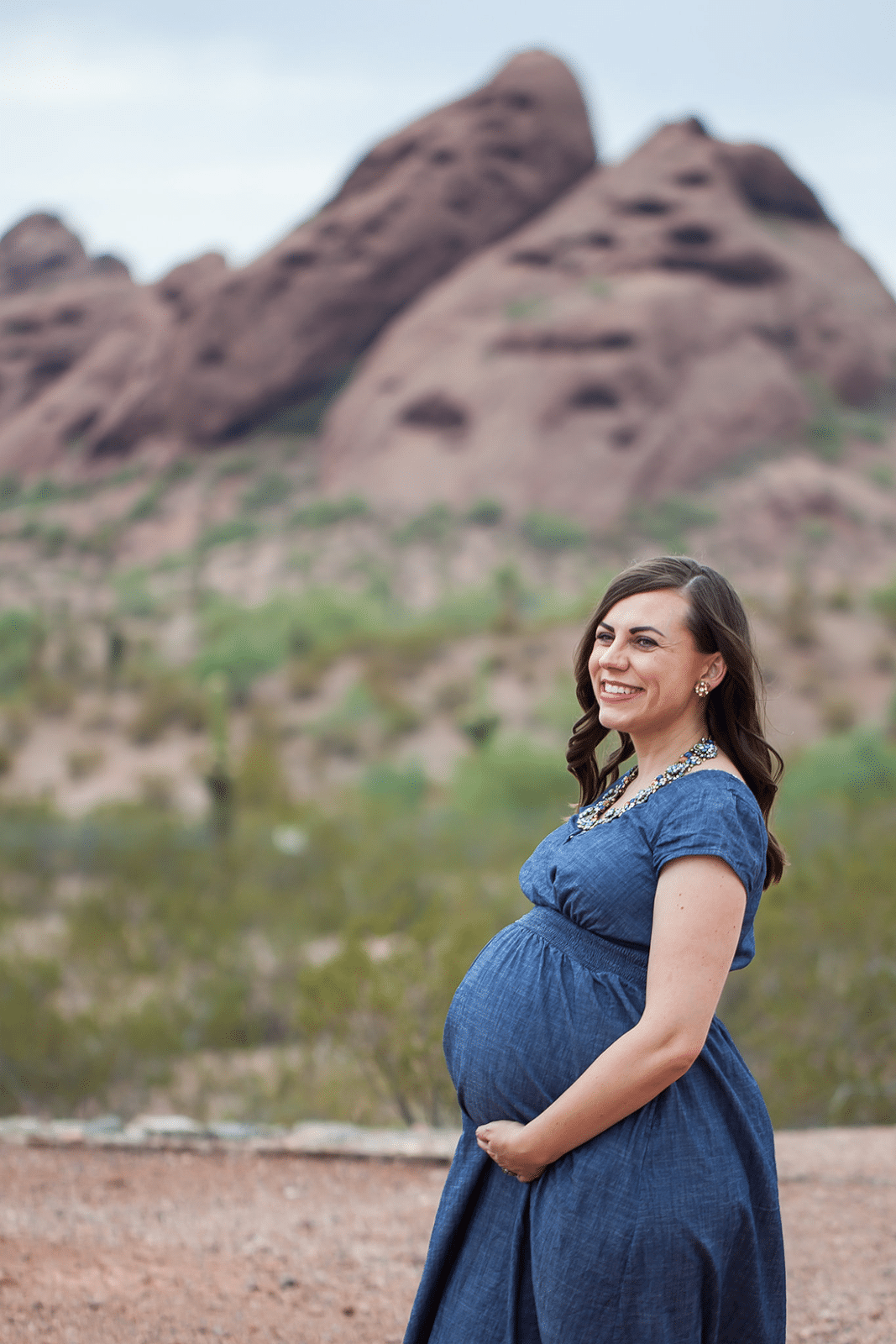 Get 365 Date Ideas!
We want to help you have the best date nights ever! Grab this FREE printable with 365 date ideas, a date for every day of the year so you never run out of ideas!