Grab the link HERE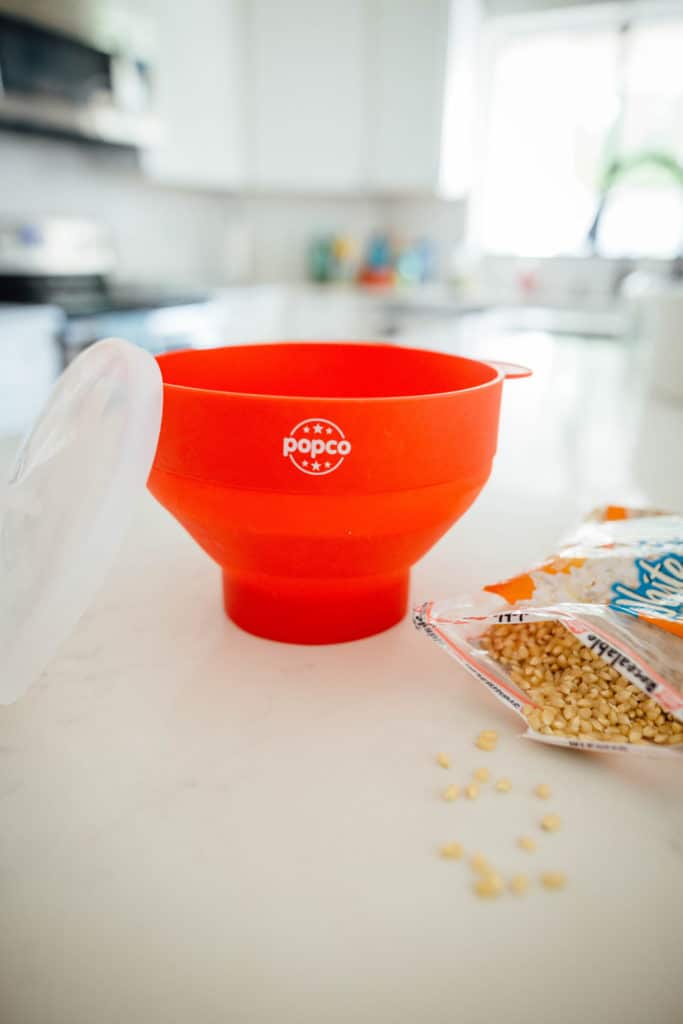 This popcorn popper has made popcorn so easy and so delicious! We make a batch for family movie night or for movie date nights. It takes about 3 minutes in the microwave with the Popco popper and it's so much better than bagged popcorn!
I hate ironing, I love smoothly sharp-looking clothes. We bought this travel-sized steamer on Prime Day last year to take on trips. We had no idea it would be the perfect size for everyday life too! We literally haven't seen our iron this year, ironing clothes is so fast and easy with this steamer!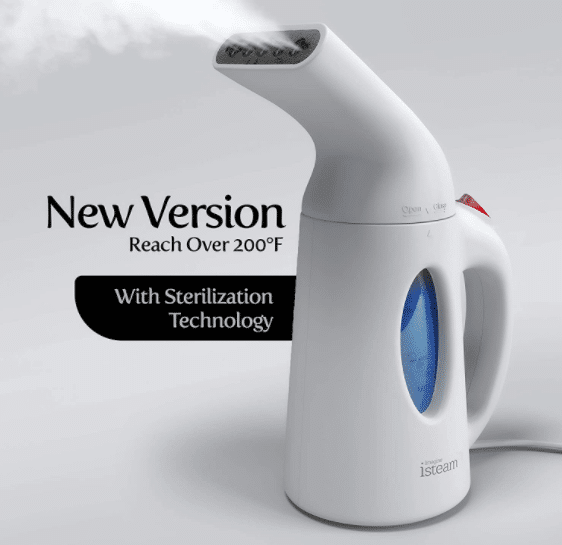 It heats up in about a minute, and it stores so well with a smaller size!
I also love they're sharing it's a great easy way to sanitize, what a great use!
Favorite Eyebrow Pencil at An Incredible Price!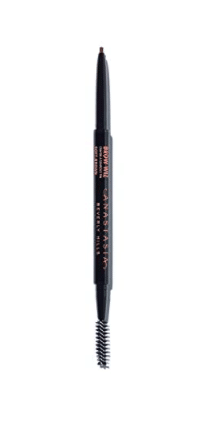 Every eyebrow compliment I've ever received is due to this amazing pencil! Also, this is the lowest price I've ever seen on it!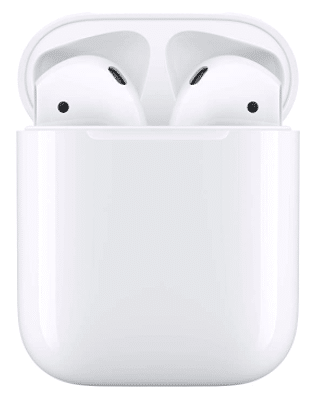 Such an amazing price, for this game-changing product! I can clean the entire house, spend hours at the park with kids, or just get some work done without distraction without being tethered to my phone. I never had a desire for Air Pods, but once I was gifted them by my husband it was the product I never knew how much I'd use and love!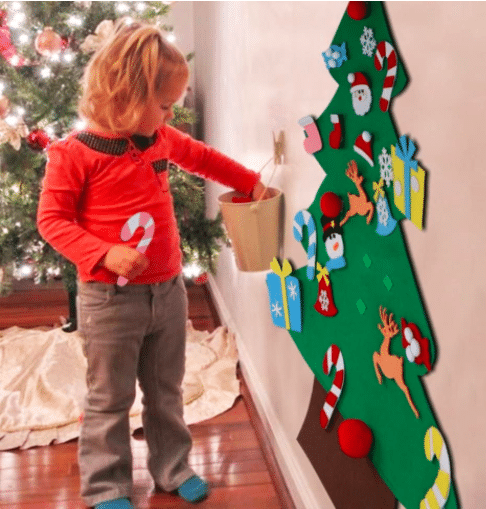 I've had this on my list of things to make this year to help my busy toddler rearrange his felt Christmas tree instead of our Christmas tree. This price is amazing! When it's not on promo it's already about the cost it would take to make it. But, with this amazing deal and an extra coupon showing for most people, it's a steal!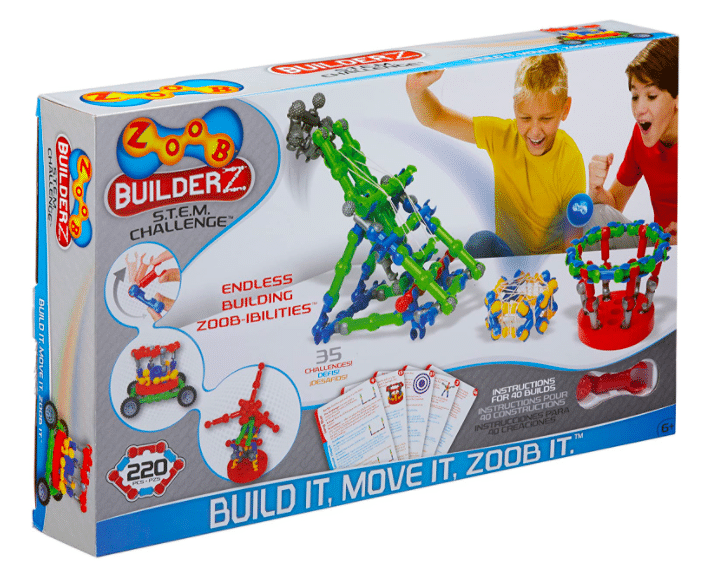 My son got a set of these for his birthday and has spent so many hours creating and engineering toys! It's one of those relatively new toys most kids don't own, and it's one of the best STEM toys on the market! Several of these sets are more than half off their pricetag.
Get 365 Date Ideas!
We want to help you have the best date nights ever! Grab this FREE printable with 365 date ideas, a date for every day of the year so you never run out of ideas!