Beating the Heat Mall Date
Post Europe we've tried to go on a few free/inexpensive dates to boost the depleted budget. About two weeks ago (yes I'm that behind in posting- ahhh!) we had a heat wave in AZ that I know has now hit most of the U.S. We were trying to survive record tying/breaking temperatures of 118. To say it was hot would be an understatement! Walking outside meant a heat headache instantly! To stay outside you literally risked melting!
We decided to scrap original date plans and just go somewhere where we could enjoy someone else's AC. Thus the plan to head to the mall was born!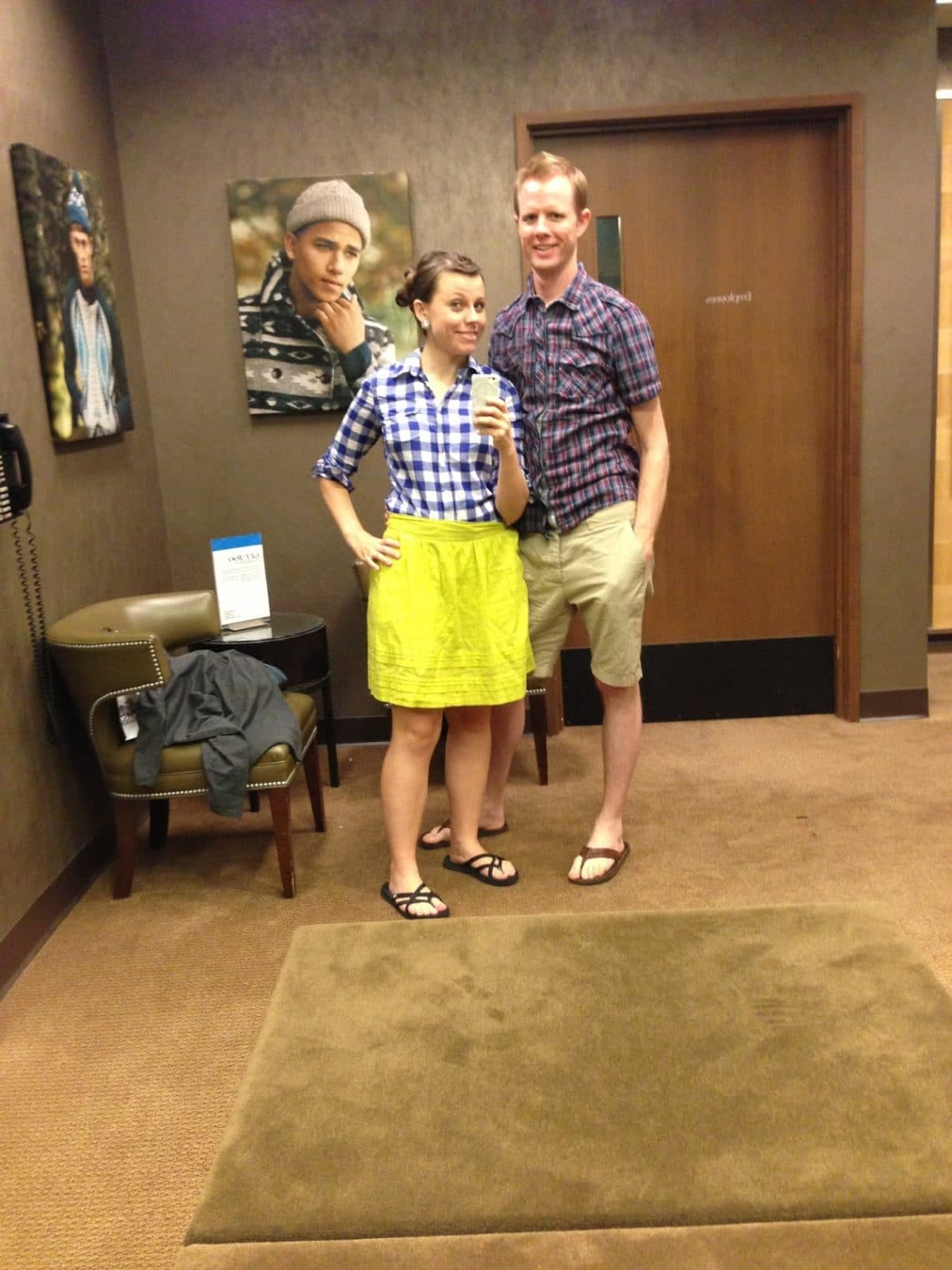 We first went to dinner. I will update life soon (yes, once again, I'm that behind) but I had been interviewing for new jobs and had two amazing companies move onto the last round of interviews that week. We decided going to
Postino
and waiting the 1-2 hour wait was worth it to celebrate some excitement with the most divine cucumber honey lemonade in the world.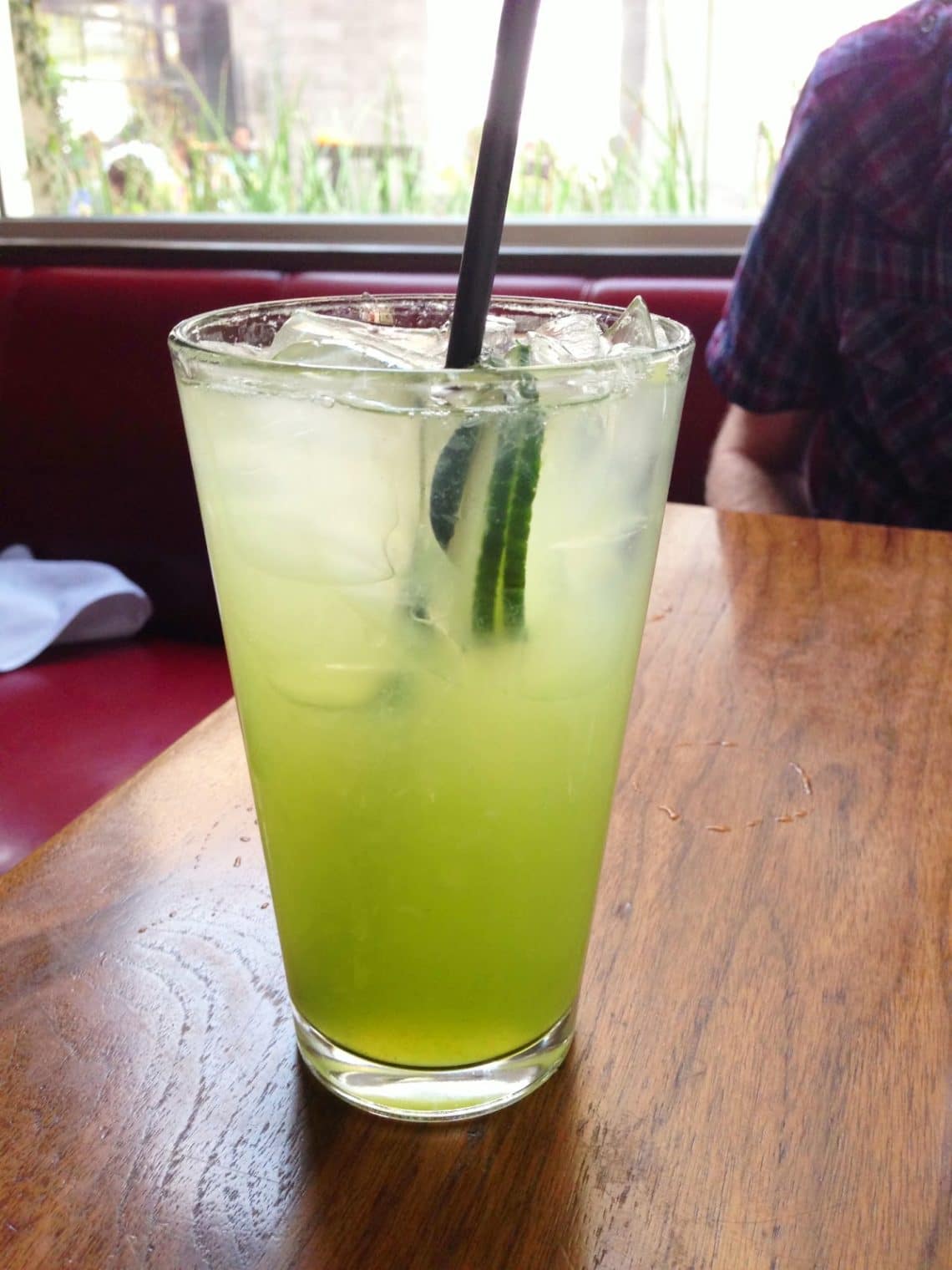 And their half-soup, half-salad combo is divine! You can't find a bad sandwich and their raspberry chicken salad is so so so good!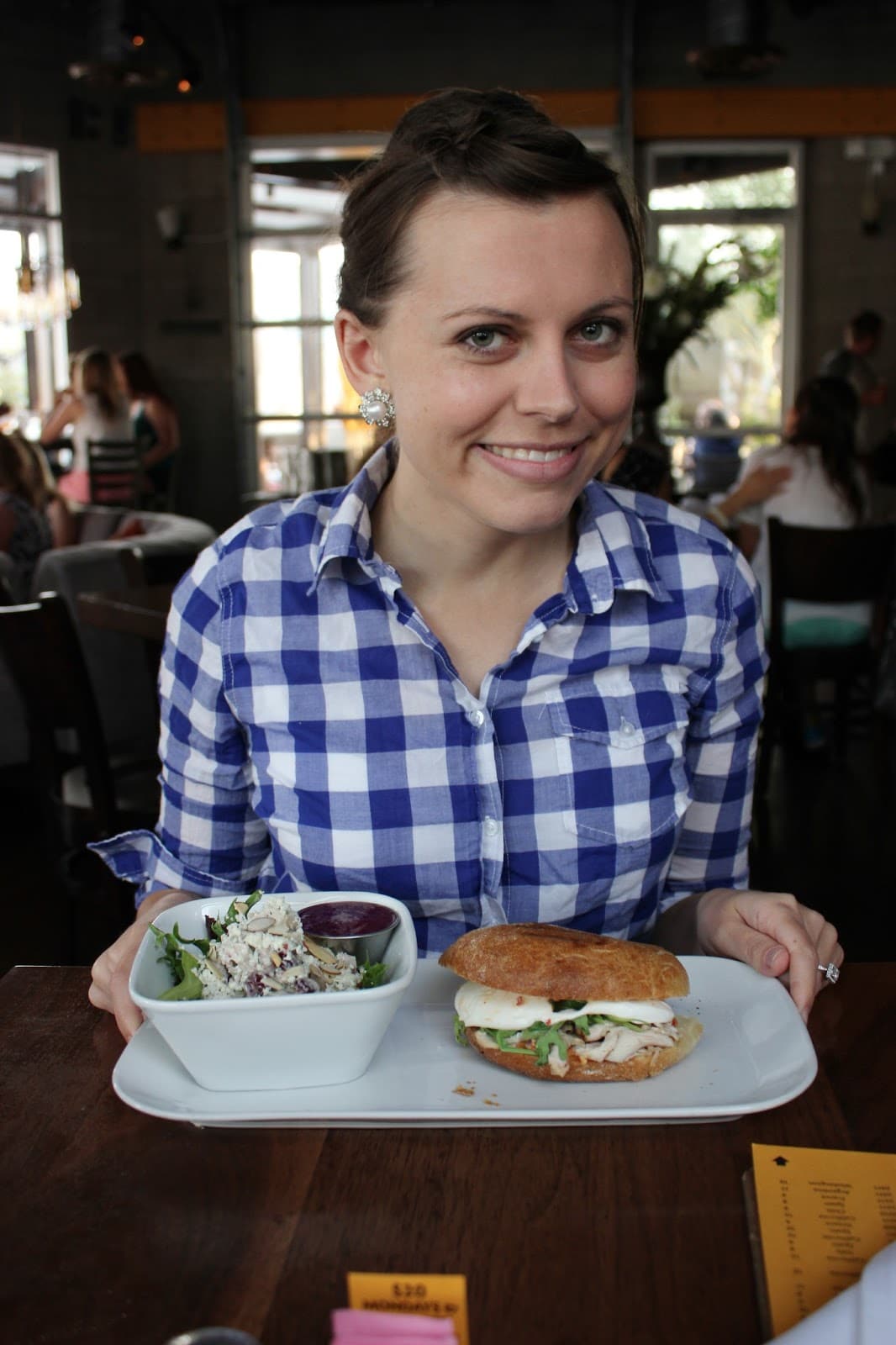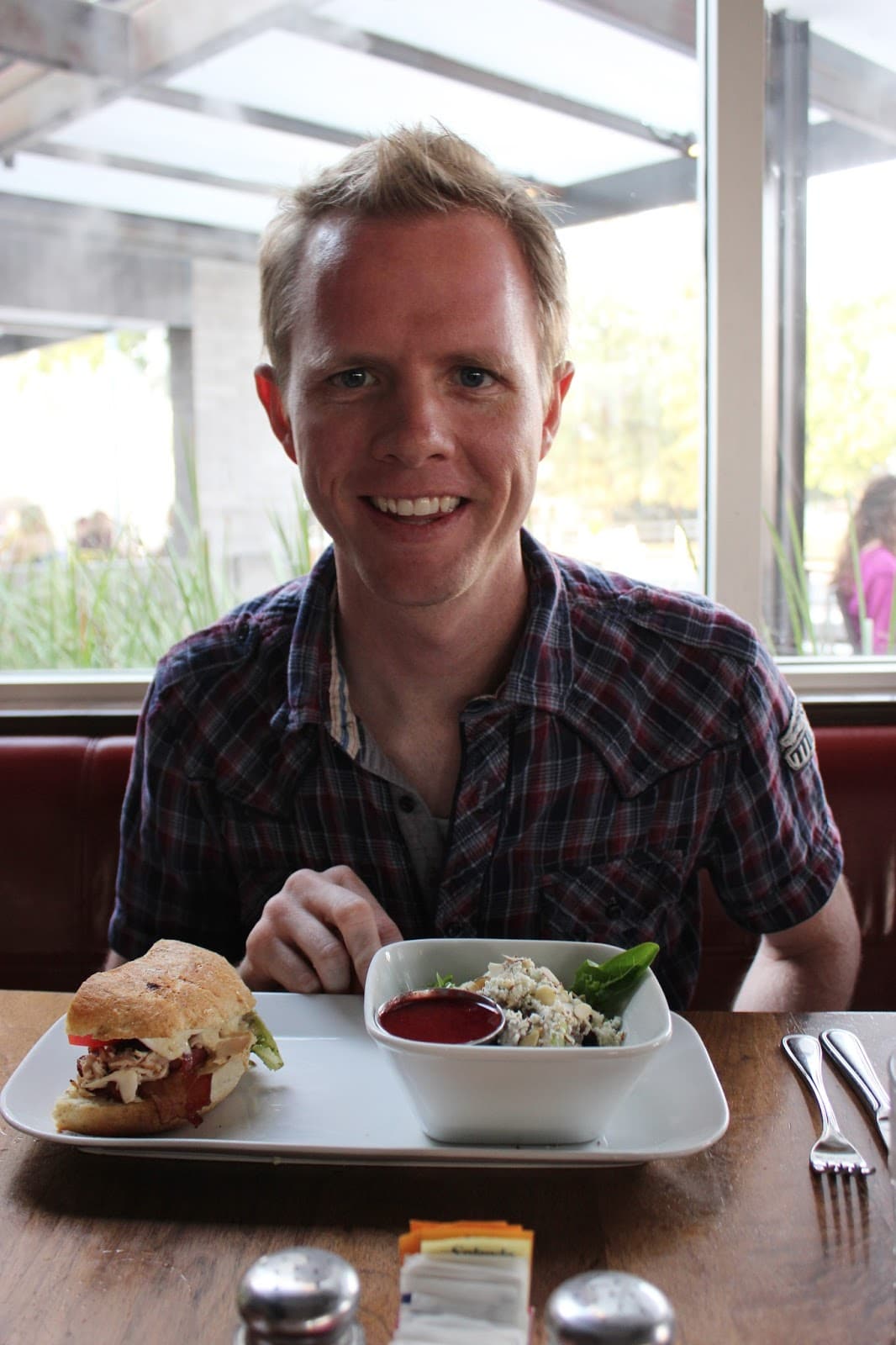 After that we decided the two best beat-the-heat places to go are the movies or the mall. We really aren't huge dinner and movie people, if you couldn't tell :), so we decided to get more creative, save some money, and have a free date walking the mall.
Have you ever gone into stores you don't usually go into and just explore? We love William Sonoma, but we don't always spend a lot of time in it. We remedied that and enjoyed checking out gadgets we've never heard of before.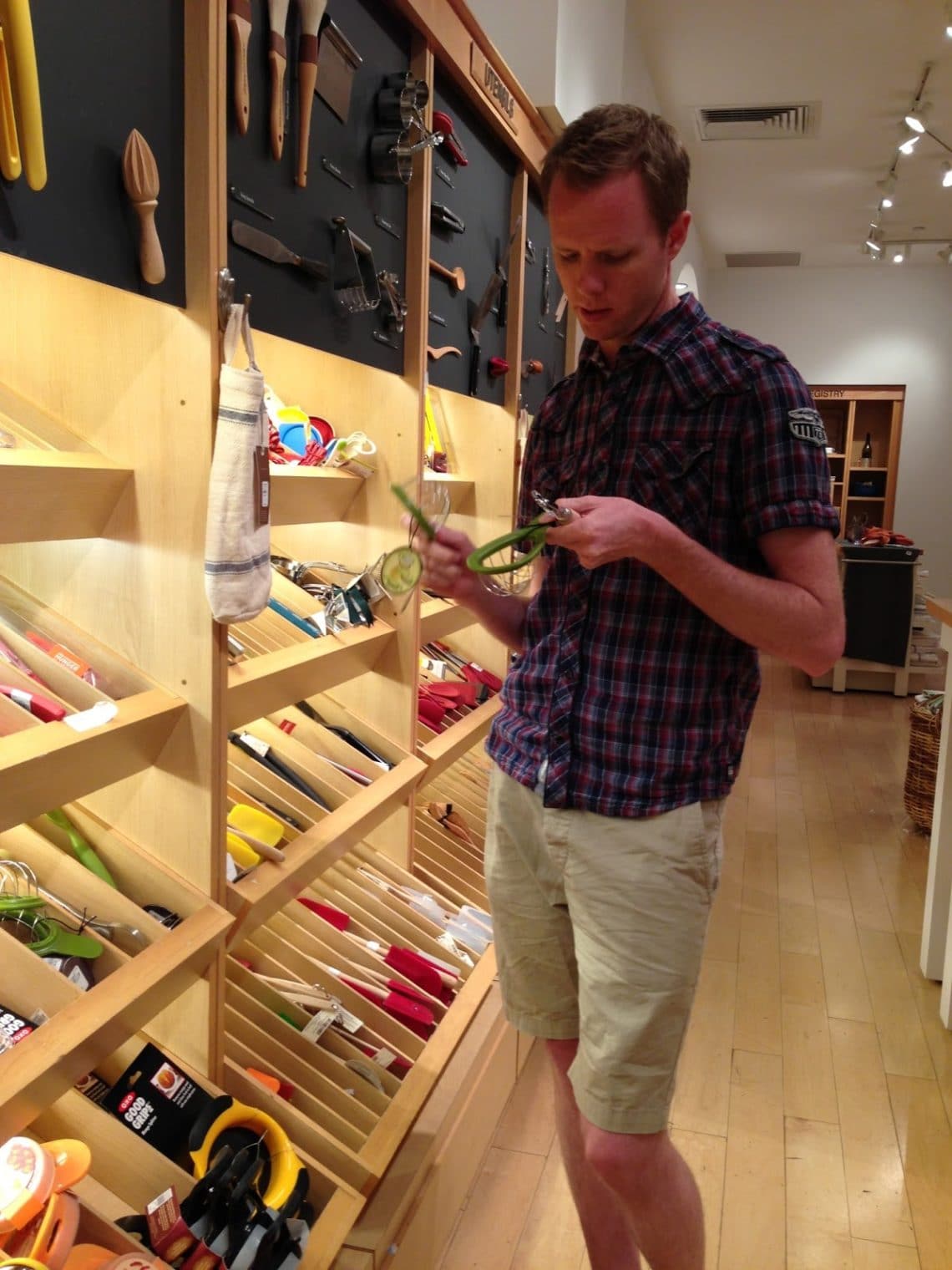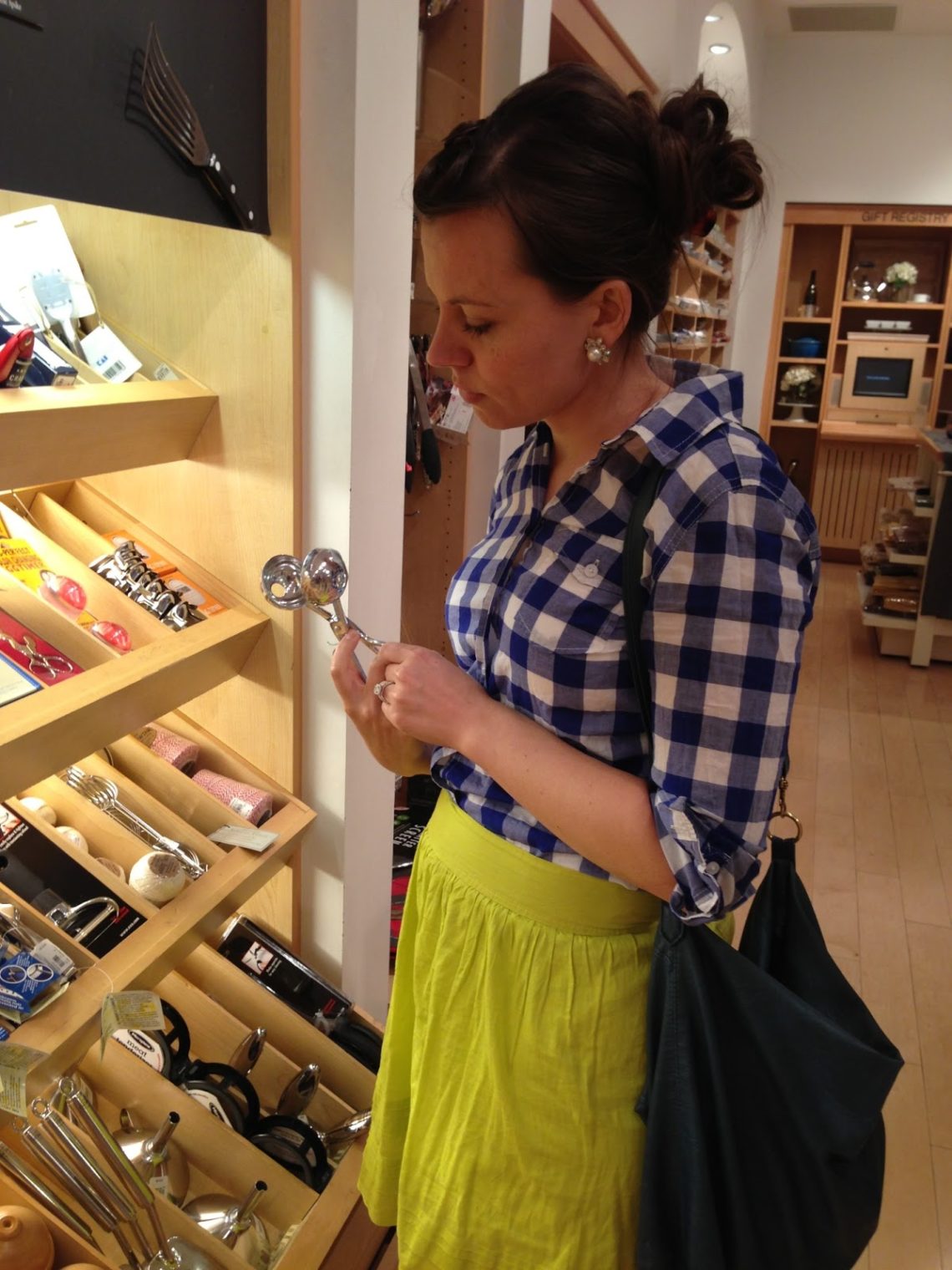 We also decided this was a good excuse to go into some unique, fun stores we rarely hit up as adults. The Disney Store Happened, and shortly after we enjoyed the LEGO store.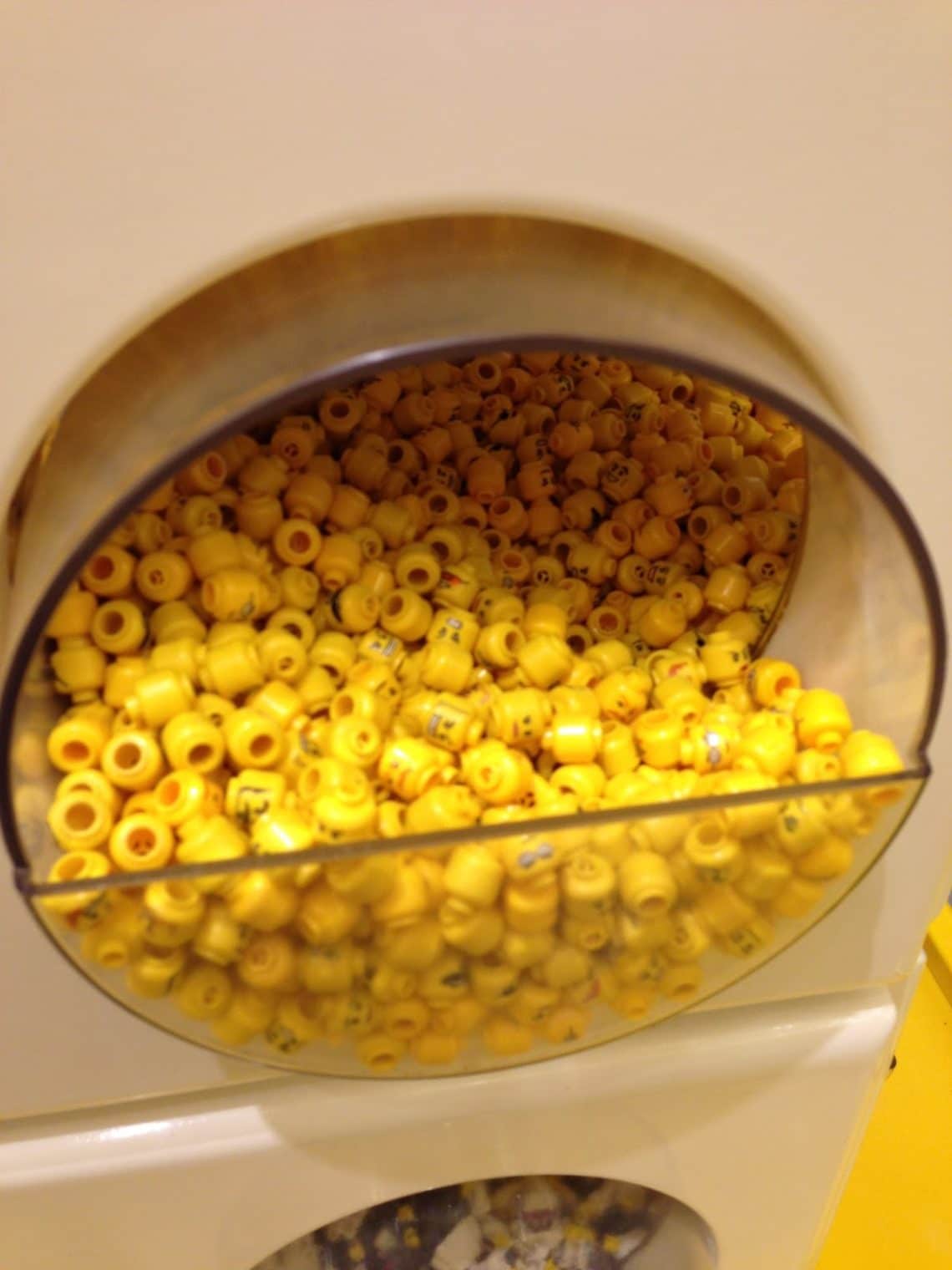 We were really digging the Big Ben LEGO set for obvious reasons.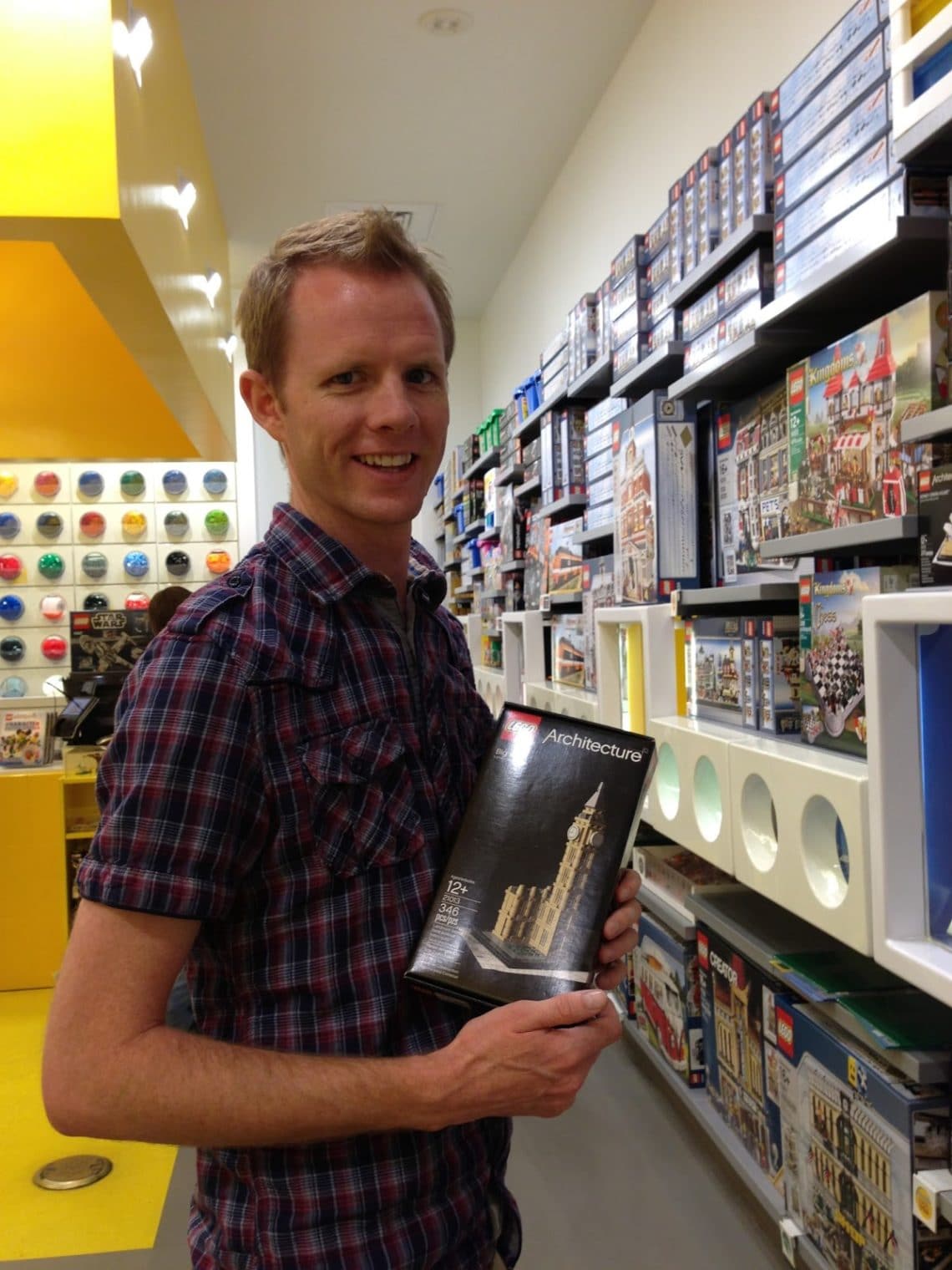 And building our own people with the many heads and parts.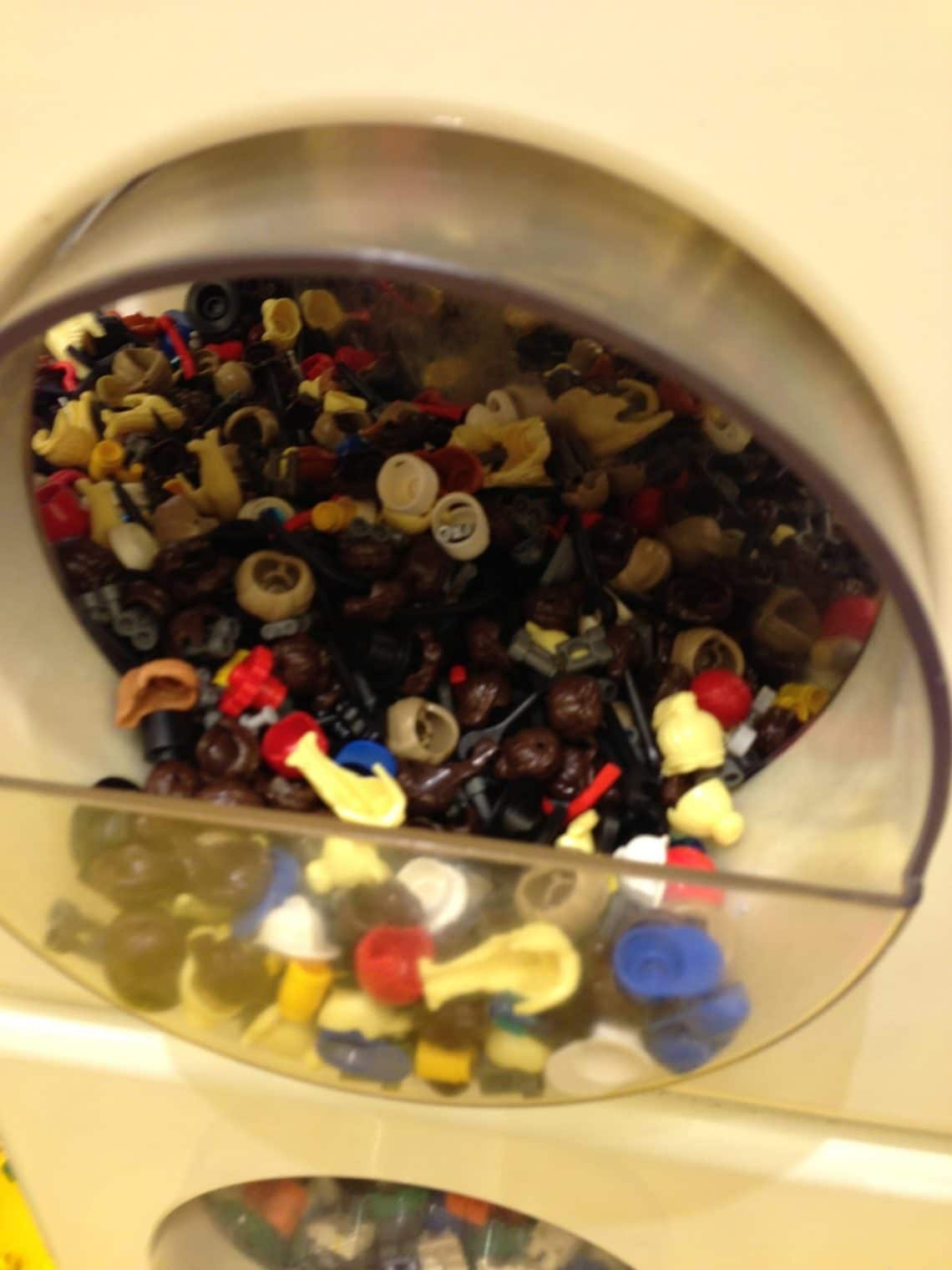 It was too funny to see that one of the random sculptures happened to be of the pair of sandals I was wearing.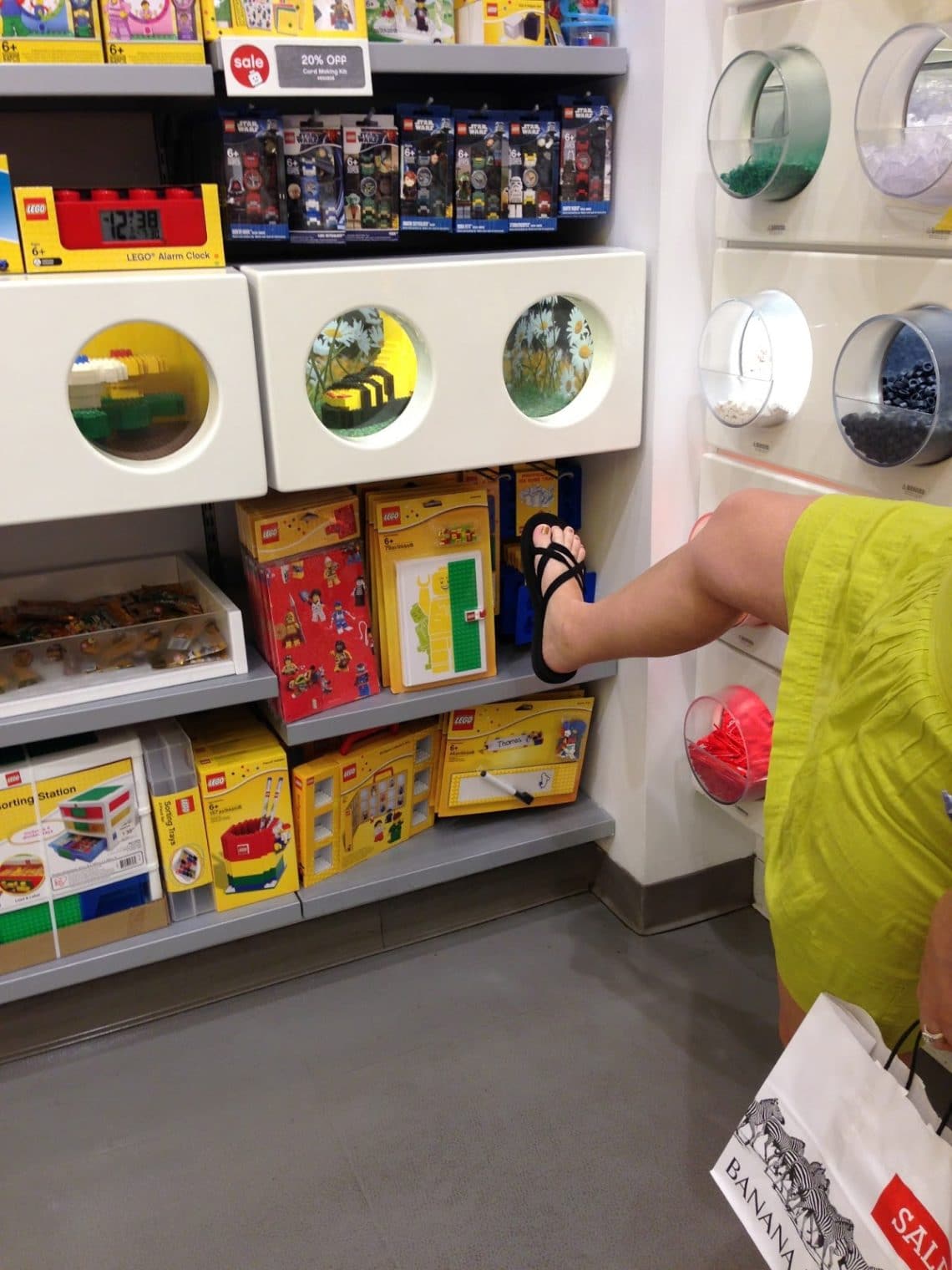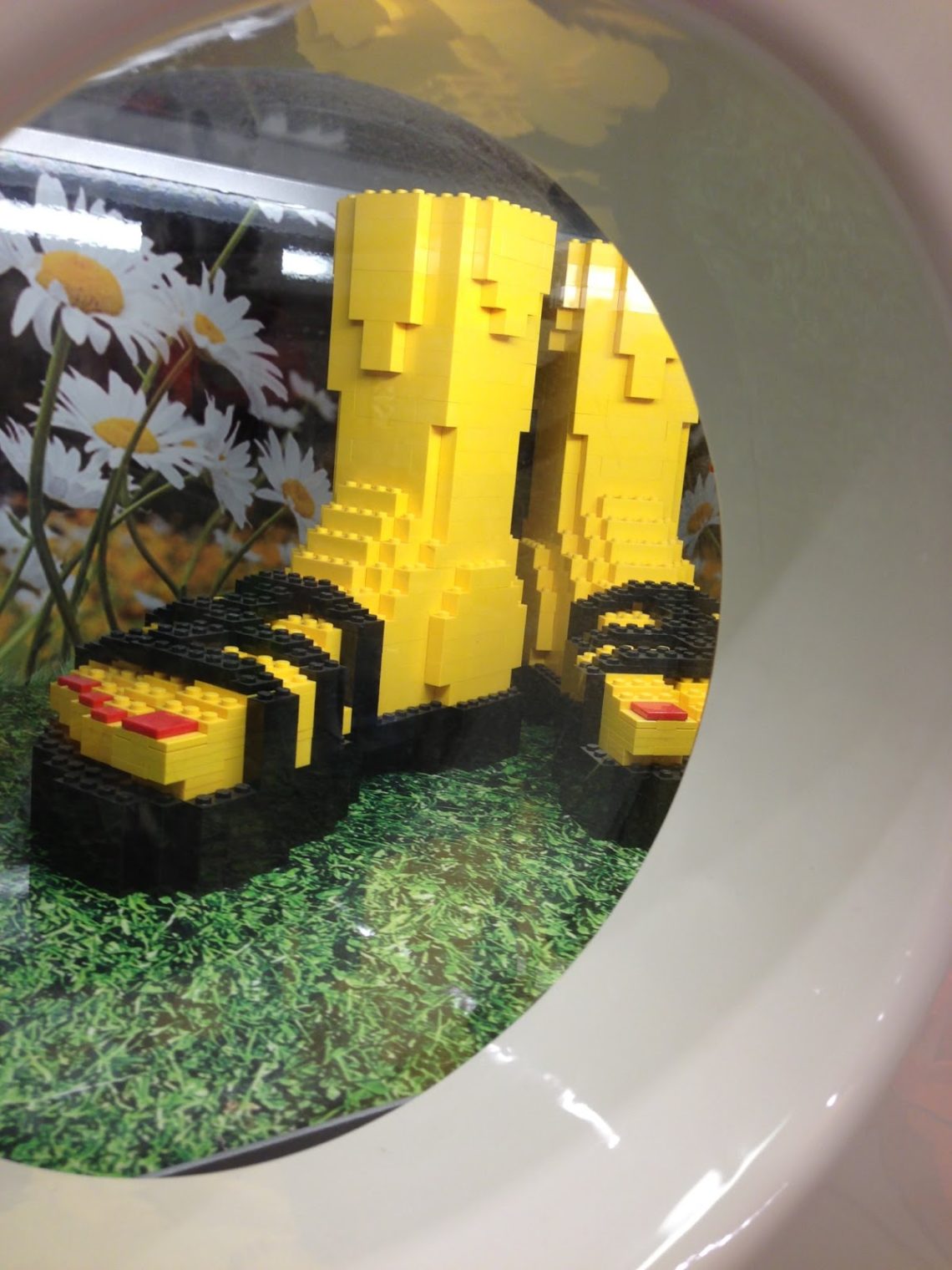 We seriously enjoyed walking around, window shopping, and going to stores adults don't typical frequent. If you need a free date that gets you out of the heat I'd highly recommend exploring stores at a big, indoor mall.
I'd also suggest some frozen yogurt happen shortly after- best way to beat the heat ever!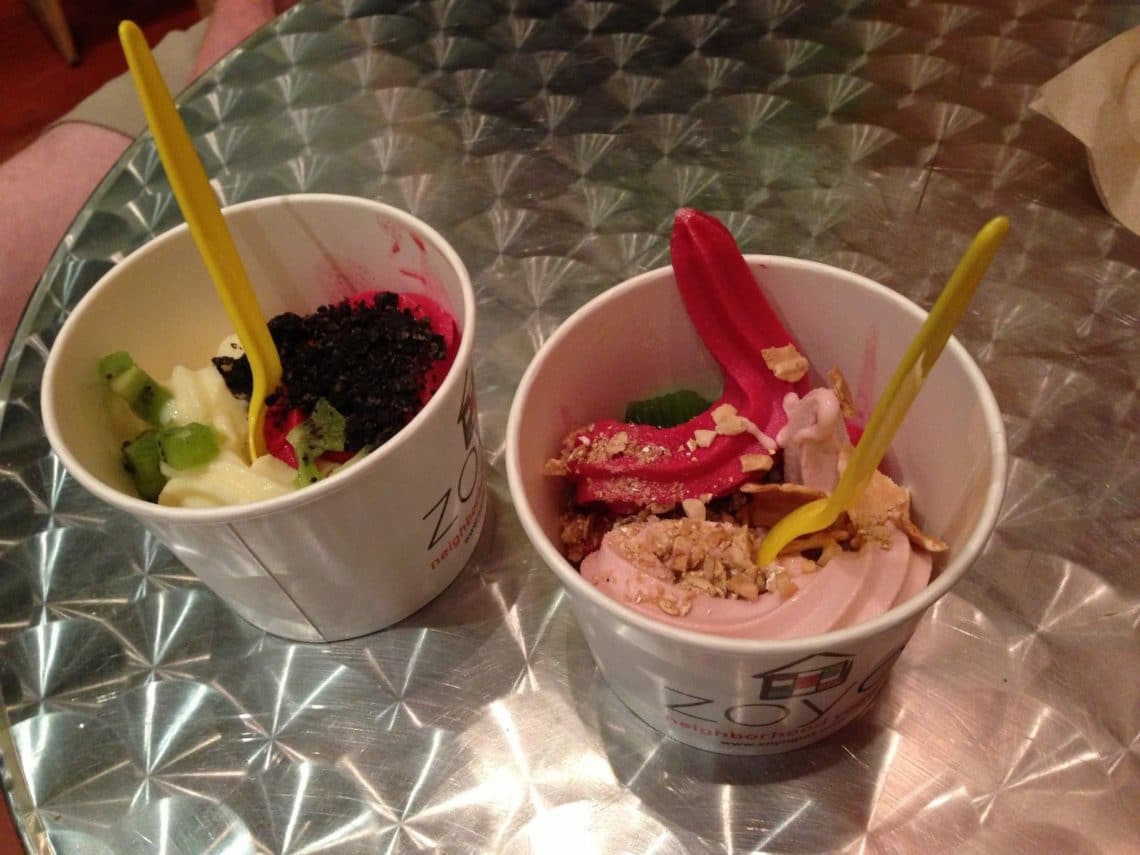 Get 365 Date Ideas!
We want to help you have the best date nights ever! Grab this FREE printable with 365 date ideas, a date for every day of the year so you never run out of ideas!