I figured before July is over I should probably post about our 4th of July trip and the couple days we were able to spend in Utah! We went on so many dates while we were there and I'm really excited to share some ideas with all our Utah readers! I think posting about Europe has thrown off my groove, but don't worry, I plan to get it back this week, update about the rest of life, start Paris posts, and move forth!
We had an unexpected opportunity to be in Utah for the 4th of July pop up just days before it happened. We usually go to Jacob's small hometown, but often work schedules thwart that when it falls mid week. We found out his family wouldn't be there this year, and we also found out late in the game we'd be able to have Friday off as well as the 4th (Thursday). We were lucky that the stars aligned and I was able to drive up with family while Jacob flew into Salt Lake the next day. I was so stoked, this is one time I really miss my childhood home and get homesick for Utah. You really can't beat the Freedom Festival, weather, and patriotism that happens there.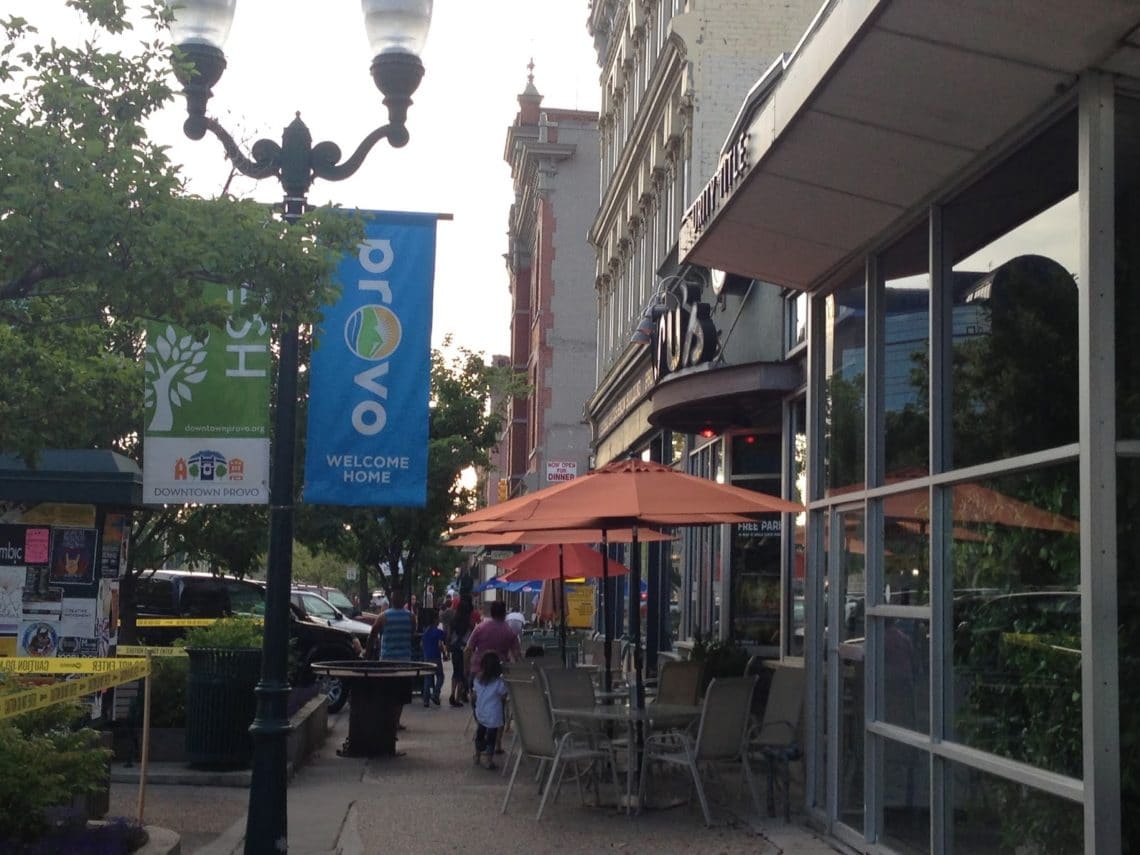 And I got to eat at Guru's the night we pulled in, and run into 3 different people from high school/college/teaching that I know- I mean of course, I signed up for the 12 hour drive 🙂
On top of this, my mom found something really cool. Have you ever wanted to rent a condo in Provo just for a week visit? I have heard many friends say they'd love to but never know where to look and don't want to have to have to spend lots on hotels for that long. My mom found this company which rents out newer, nicer student housing in the summer, and other properties the rest of the year. Seriously, if you're looking for a vacation condo rental in Provo, Utah you should check them out! You can get a big space large enough to house a few small families. This was perfect for a mini family reunion, and my parents generously invited us and my other siblings to come stay there. It was 118 in Phoenix that week, only 104 in Utah (with comfortable lows), and we found a cheap flight for Jacob. I'd say the universe wanted us in Utah! I could hardly wait to just sit outside in the evenings and enjoy the perfect summers I remember from my youth.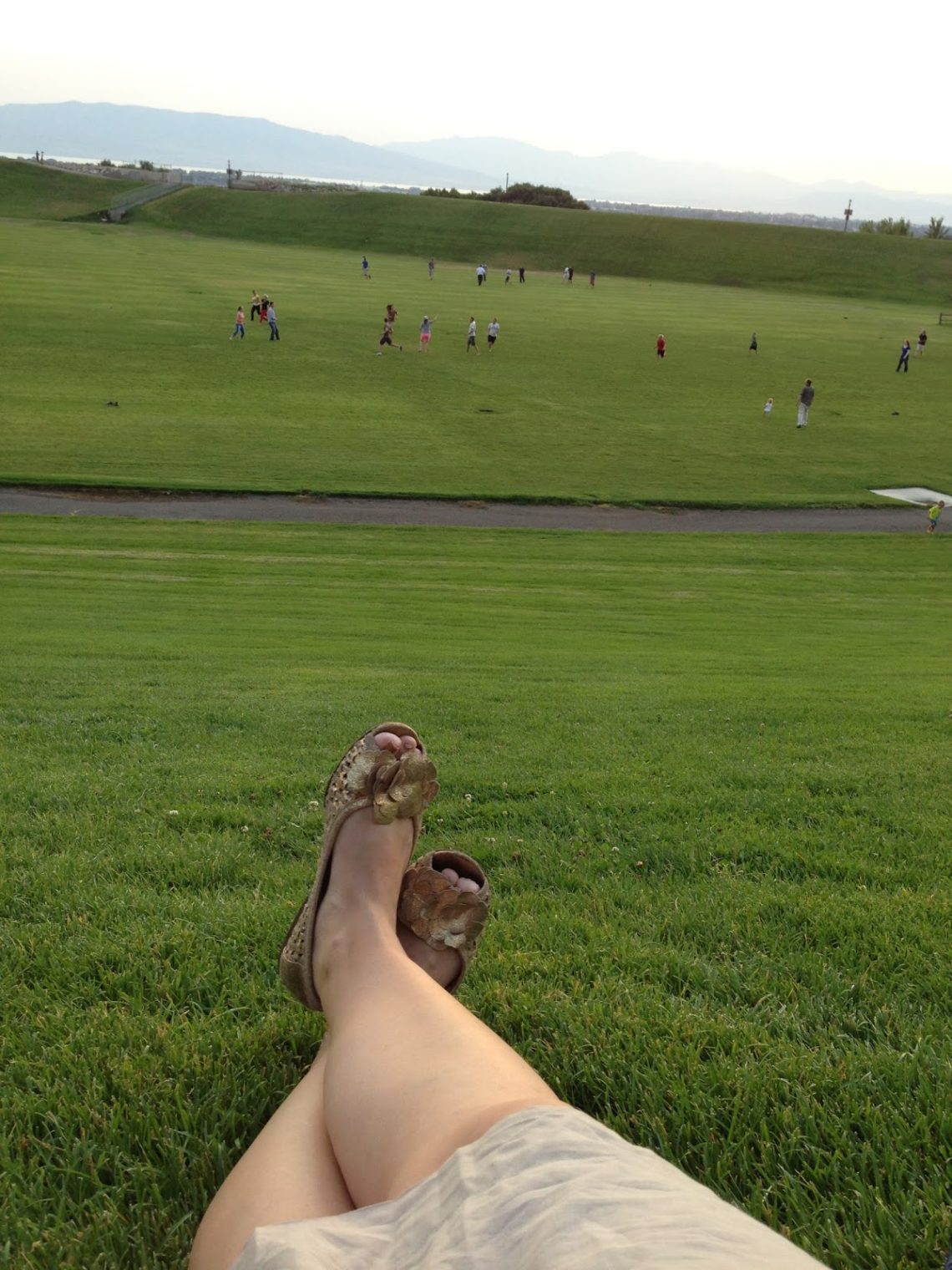 I was also beyond stoked to go with Jacob, we've never been to Utah together, and he's never seen the place I spent 24 years of my life living at- kind of crazy he's never seen that side of my life before.
But maybe equally exciting was the fact that I was going to get to see the Rocky Mountains that I took for granted having in my backyard my whole childhood life.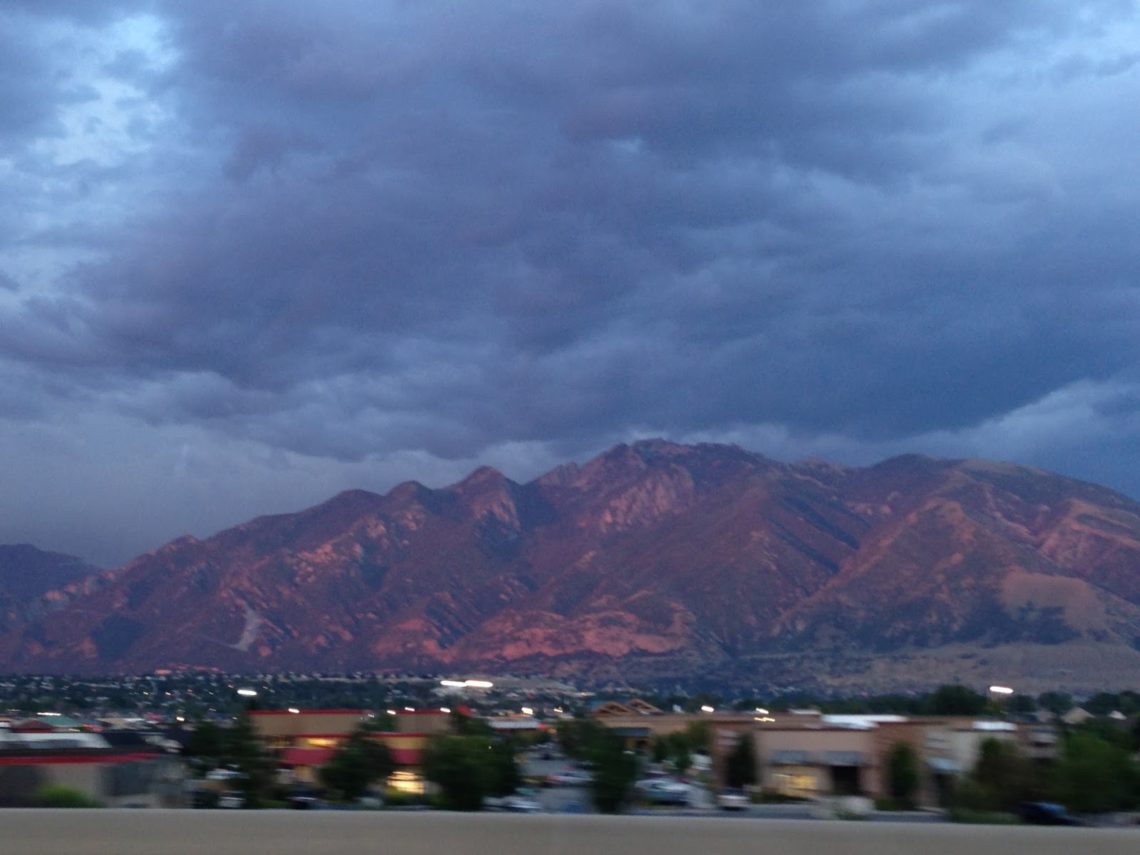 (For Purple Mountain's Majesty- kind of brought that lyric to life!)
So the few days of July will be all about our 3 days of beating the heat, enjoying my childhood memories, and hitting up some cool dates in Utah!
Get 365 Date Ideas!
We want to help you have the best date nights ever! Grab this FREE printable with 365 date ideas, a date for every day of the year so you never run out of ideas!