La Bonnevie- A Little Bit of France in Salt Lake City
Date Info: 
La Bonnevie Parisian Bakery
Price: $10 will get you plenty of treats 
Location: The Grand America Hotel in Salt Lake City 
Ever since we visited Paris I've been on the hunt for a macaroon that holds a candle to those I had at Laduree. A surprise gem came to me when I was at Alt Summit in January and swung by a little French bakery in The Grand America Hotel. I knew the moment Jacob and I were in Salt Lake together we would be experiencing a little bit of France in Salt Lake City.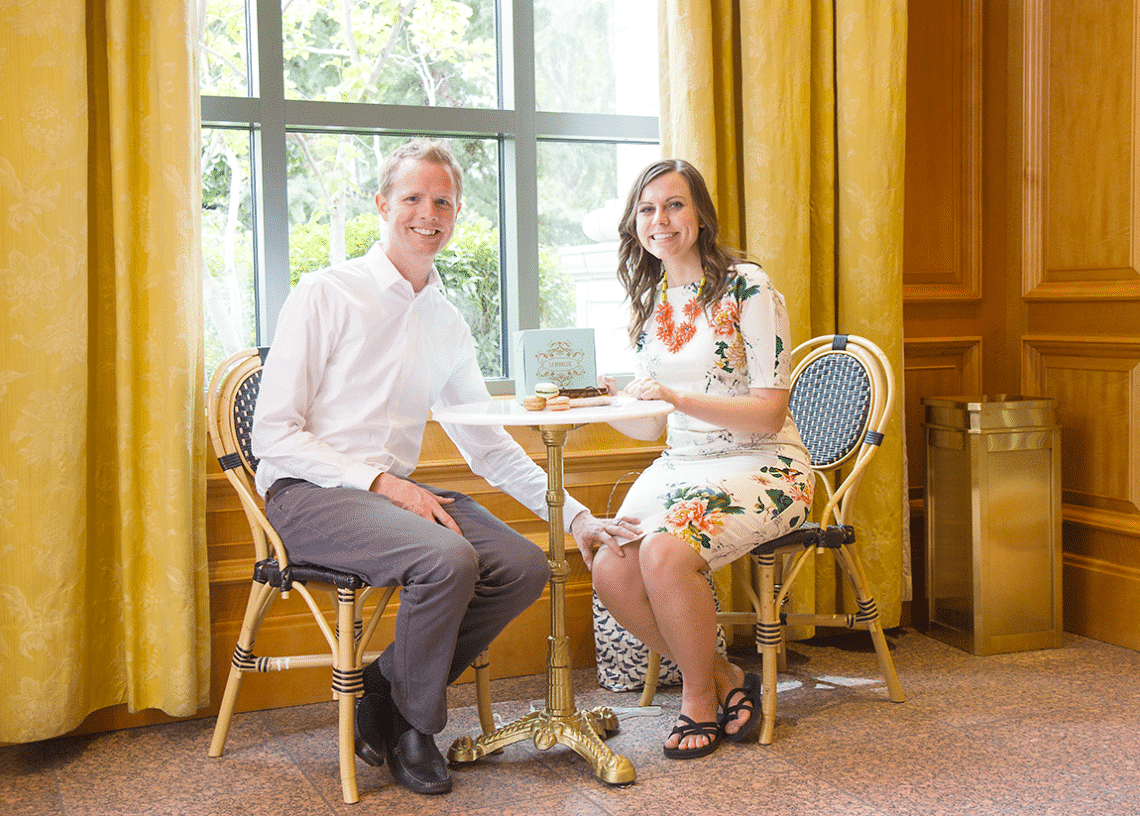 We started by exploring The Grand America- the 5 star hotel in downtown Salt Lake. It is a fun date in itself, such a gorgeous place!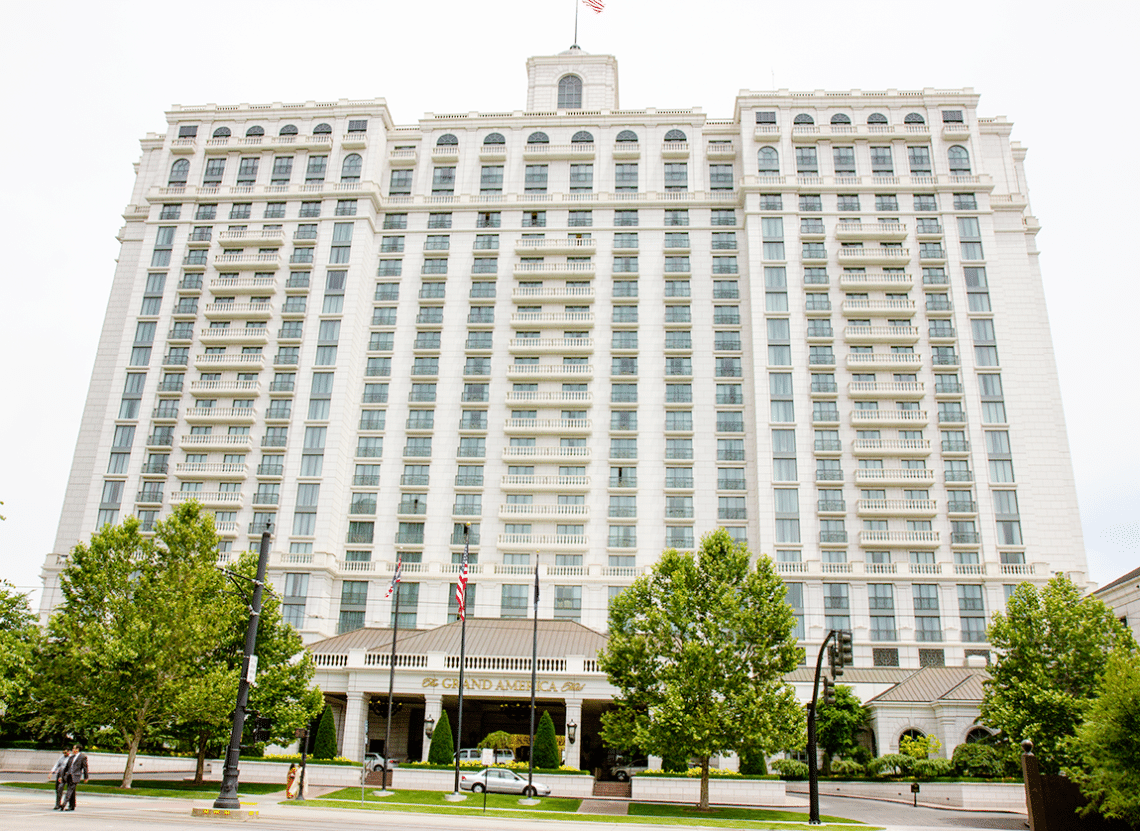 We were excited to find the most hipster toy store known to man. Complete with contraptions engineers would want to play with.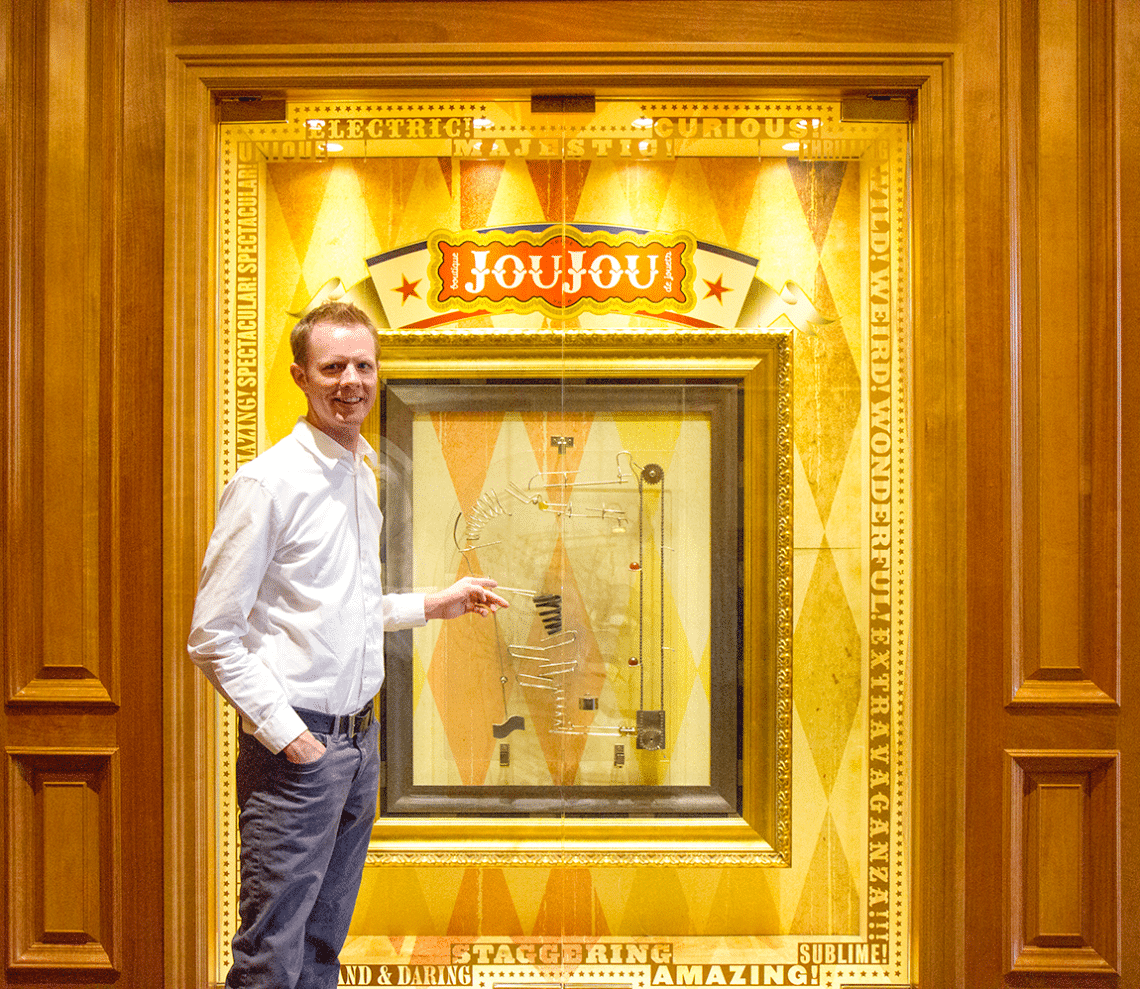 And discovering a piano that lights up and plays different music brought out the kid in Jacob.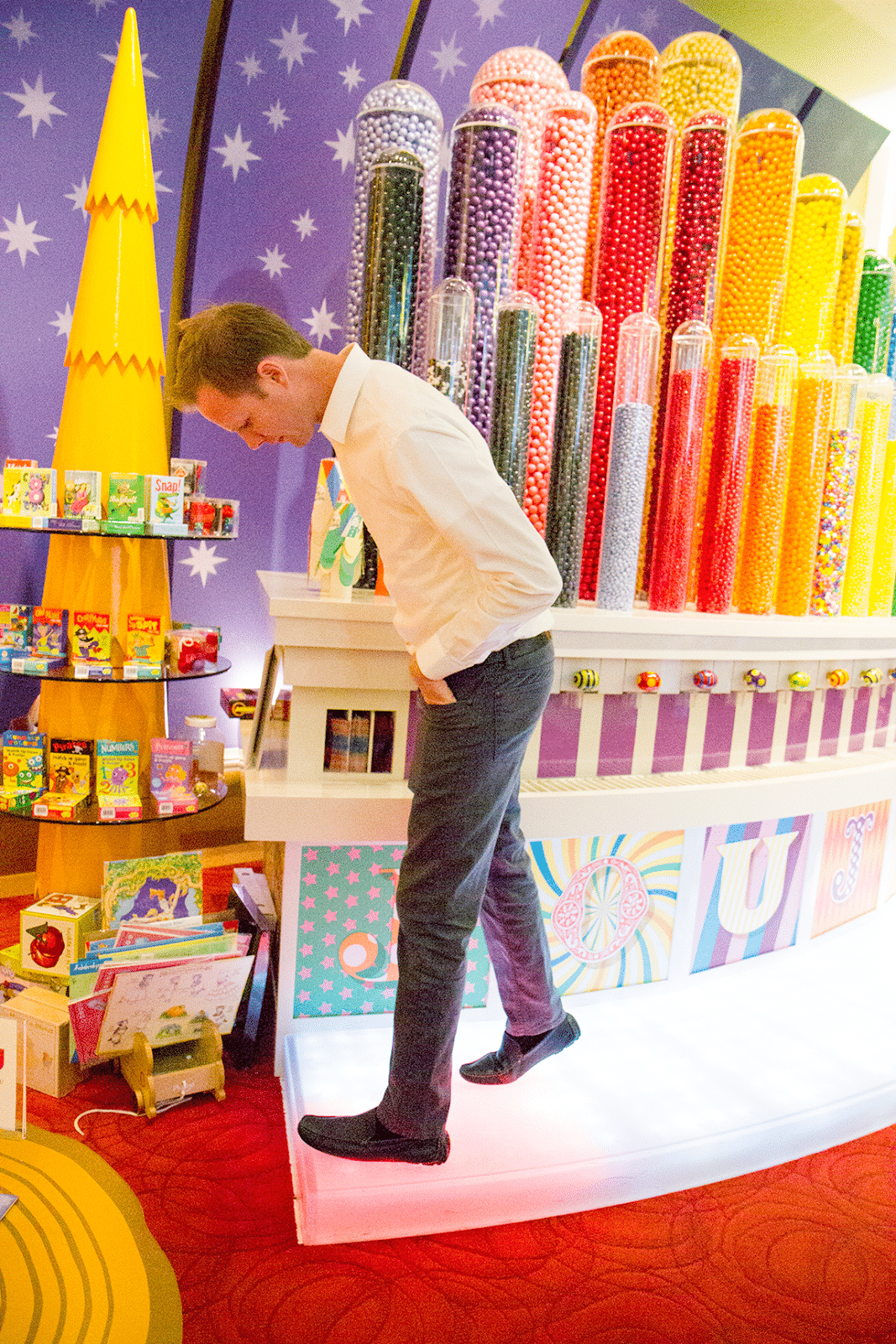 Plus candy! I magically want sugar and feel like I'm 5 in stores like this.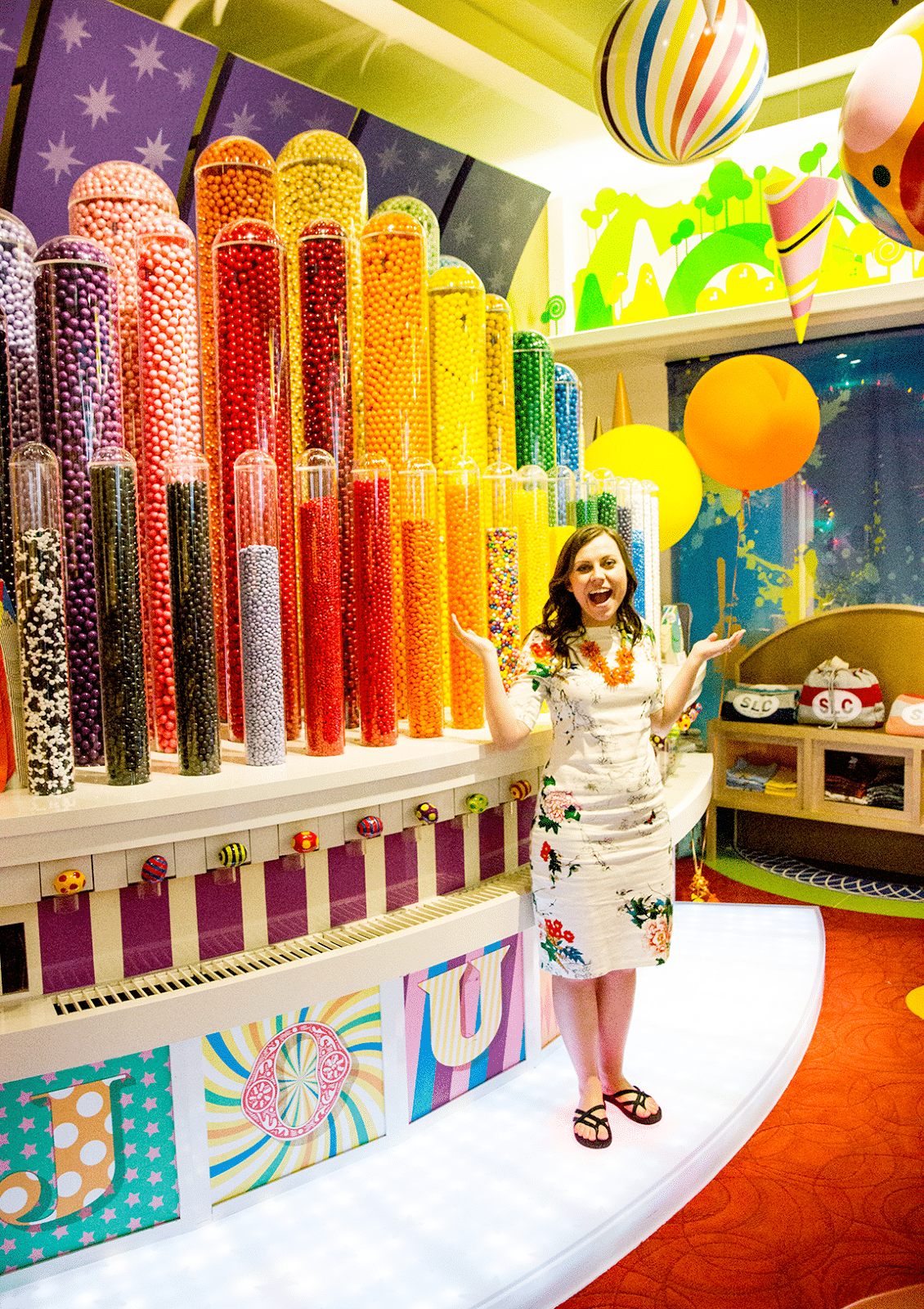 Don't worry, I saved myself for the macaroons, and we headed over to La Bonnevie. 
He was instantly excited, definitely a lot of options, and if you aren't from Salt Lake you have to stop to appreciate how cheap everything is in this city! We were excited to know good things were coming for only a couple dollars.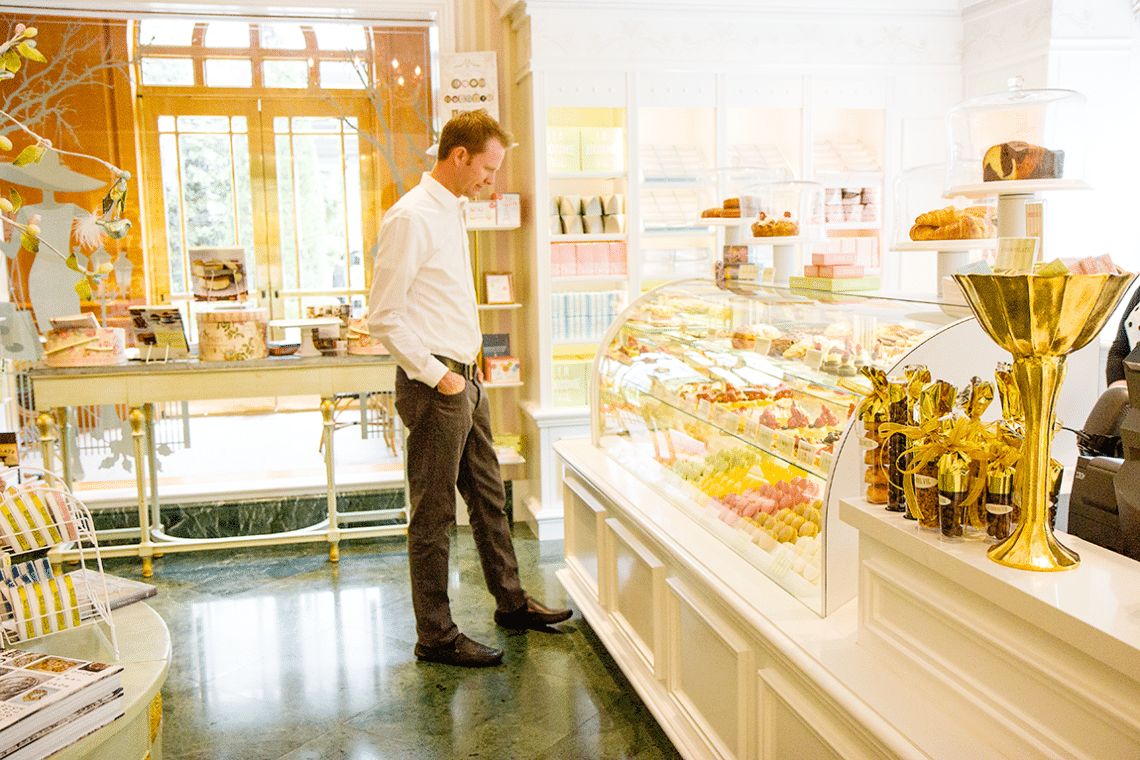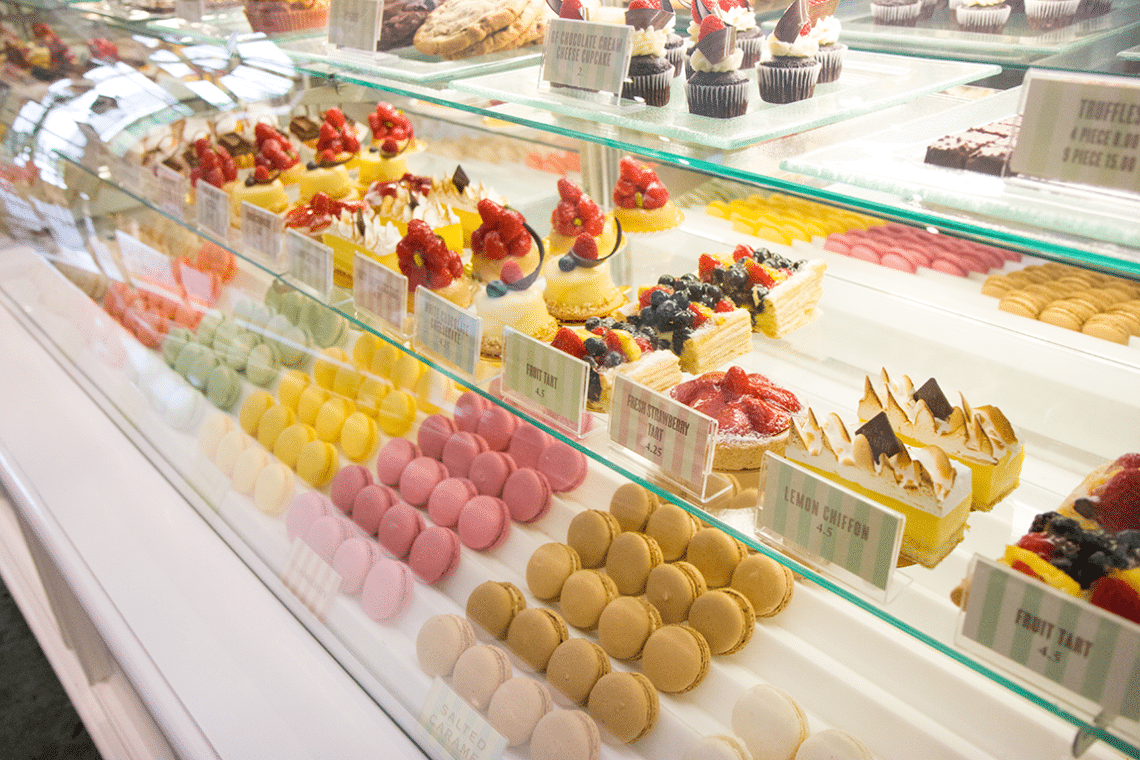 Jacob really wanted one of these- and it was one excellent choice.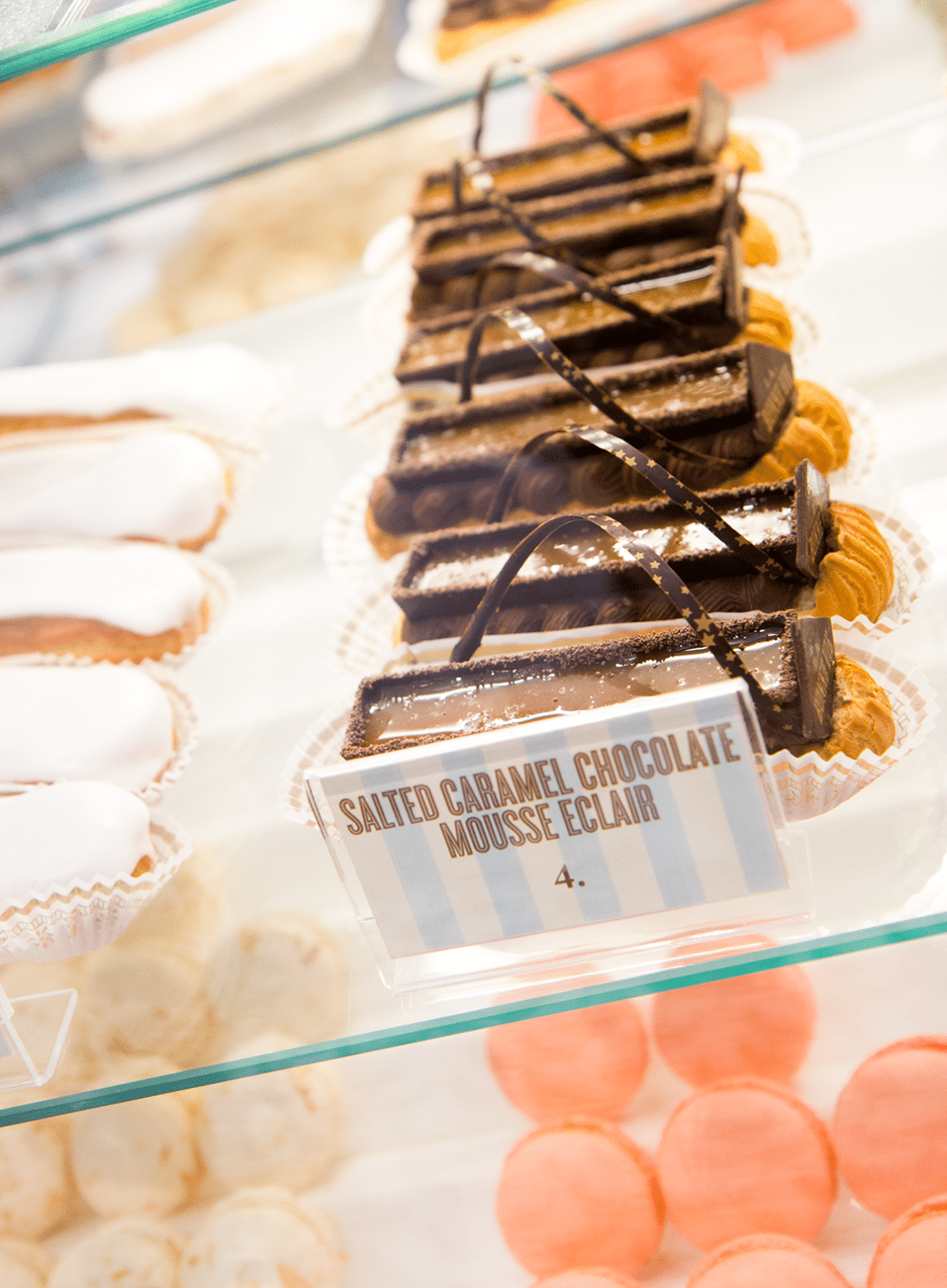 All our choices came in this darling package tied up in string.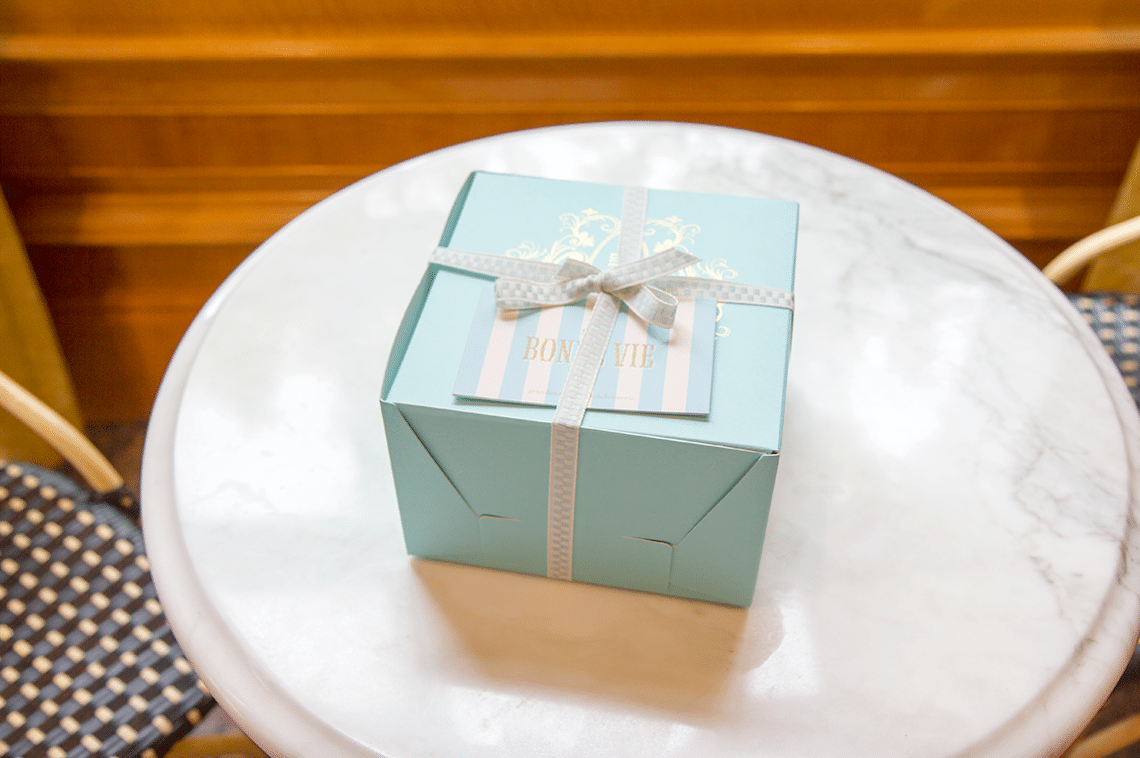 And really, it was quite the feast with the salted caramel chocolate mousse eclair, a pistachio macaroon, a peach macaroon, and a salted caramel macaroon.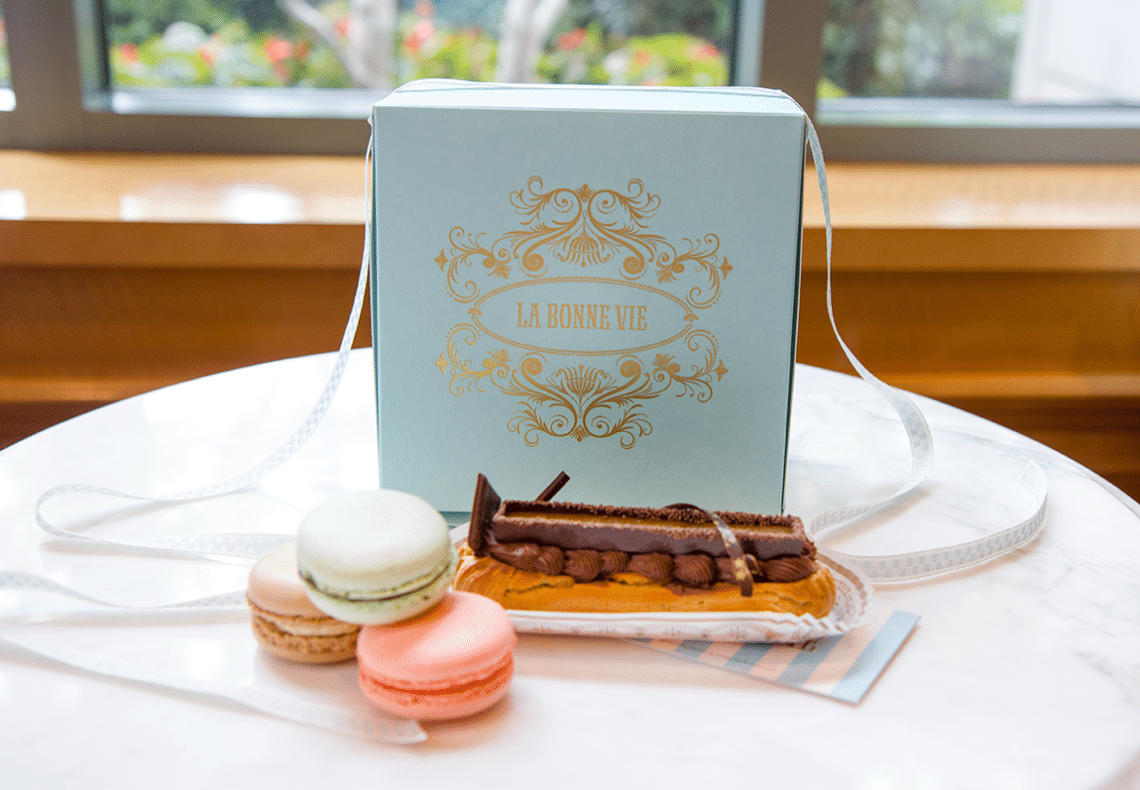 Seriously, the closest thing you can get to Parisian that I've found so far- so good!
Plus there's a perfect little nook off to the left of the bakery to enjoy a romantic date with your Parisian goodies.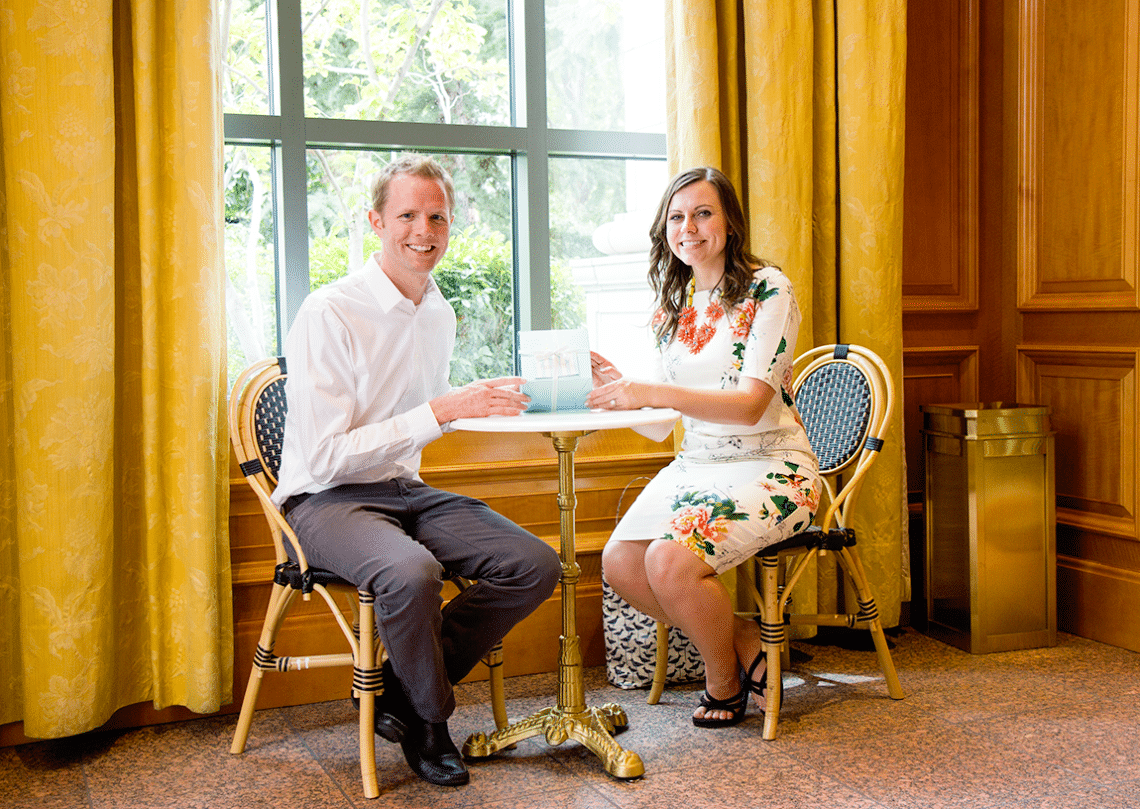 Get 365 Date Ideas!
We want to help you have the best date nights ever! Grab this FREE printable with 365 date ideas, a date for every day of the year so you never run out of ideas!