Plan "E" Date- The First Friday Art Walk
Do you ever have those dates where nothing you plan seems to work out? This night we'll call the night full of Plan B's and C's. On the First Friday of each month there are typically a lot of things to do for free in almost any city. Phoenix hosts many free admissions to museums and events this night, and we were excited to hit up the Phoenix Science Center. Jacob was in charge of finding a place with great ratings to try for dinner, and he fulfilled his job with dining guides and reviews. When we prepared to leave and looked up the address we found some errors and decided to look into this further. Unfortunately the restaurant had closed recently, even with great reviews and an amazing location. We started to worry a little, we knew we needed to get into Downtown before the traffic rush and to get going since the museum closes earlier than we'd like. We'd originally thought Mexican, and decided to stick with that and just find another highly recommended restaurant on Yelp.
We really enjoyed some amazing food at La Canasta. The salsa was divine, and we were both happy with the enchiladas and chimichanga.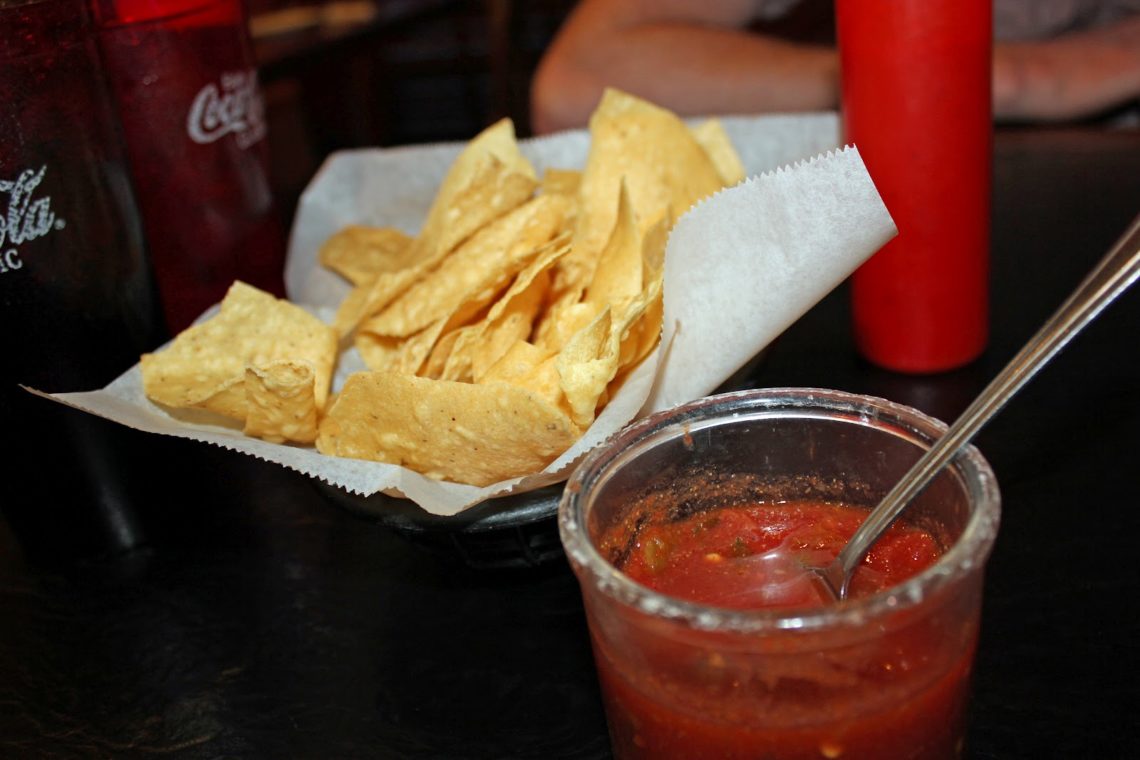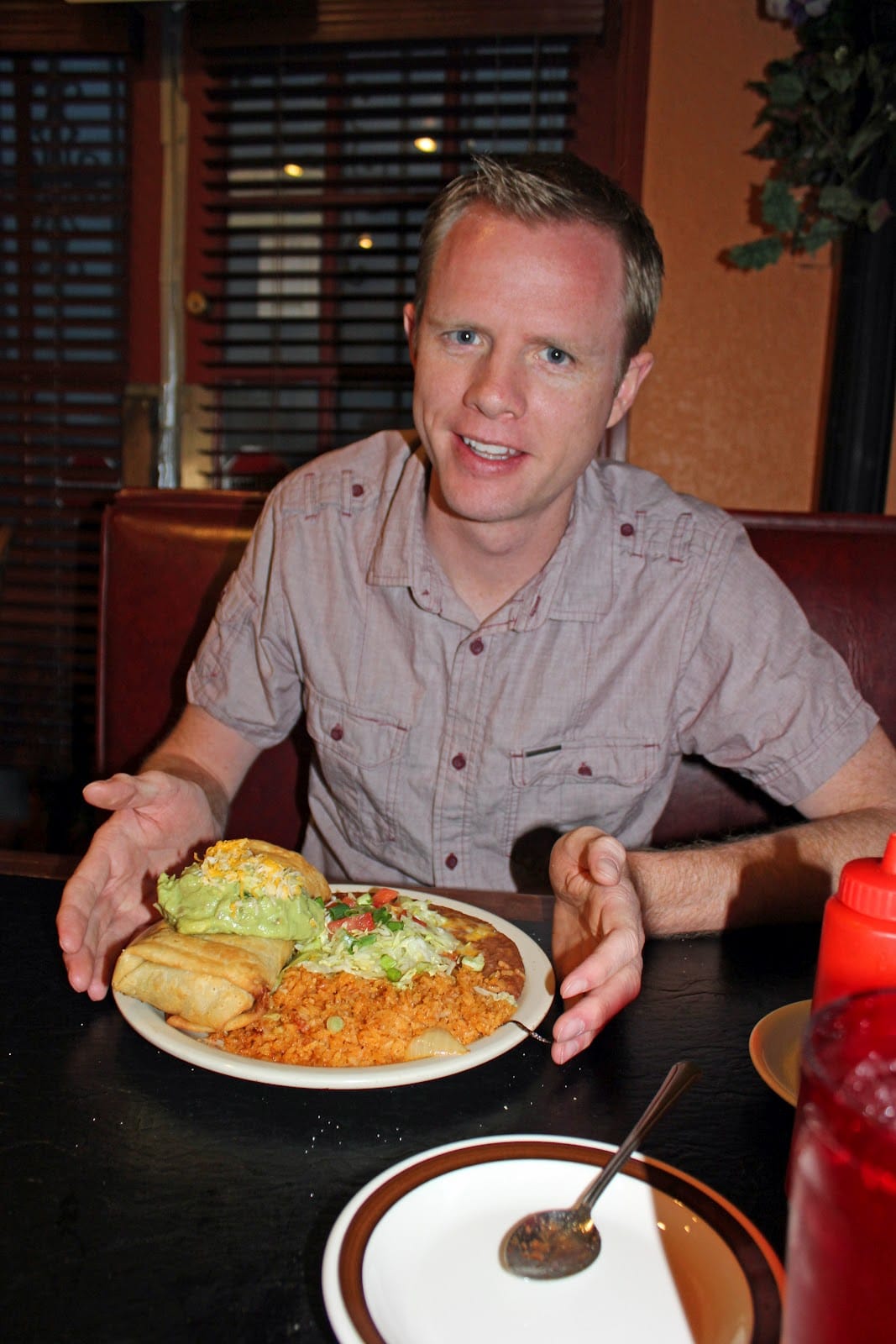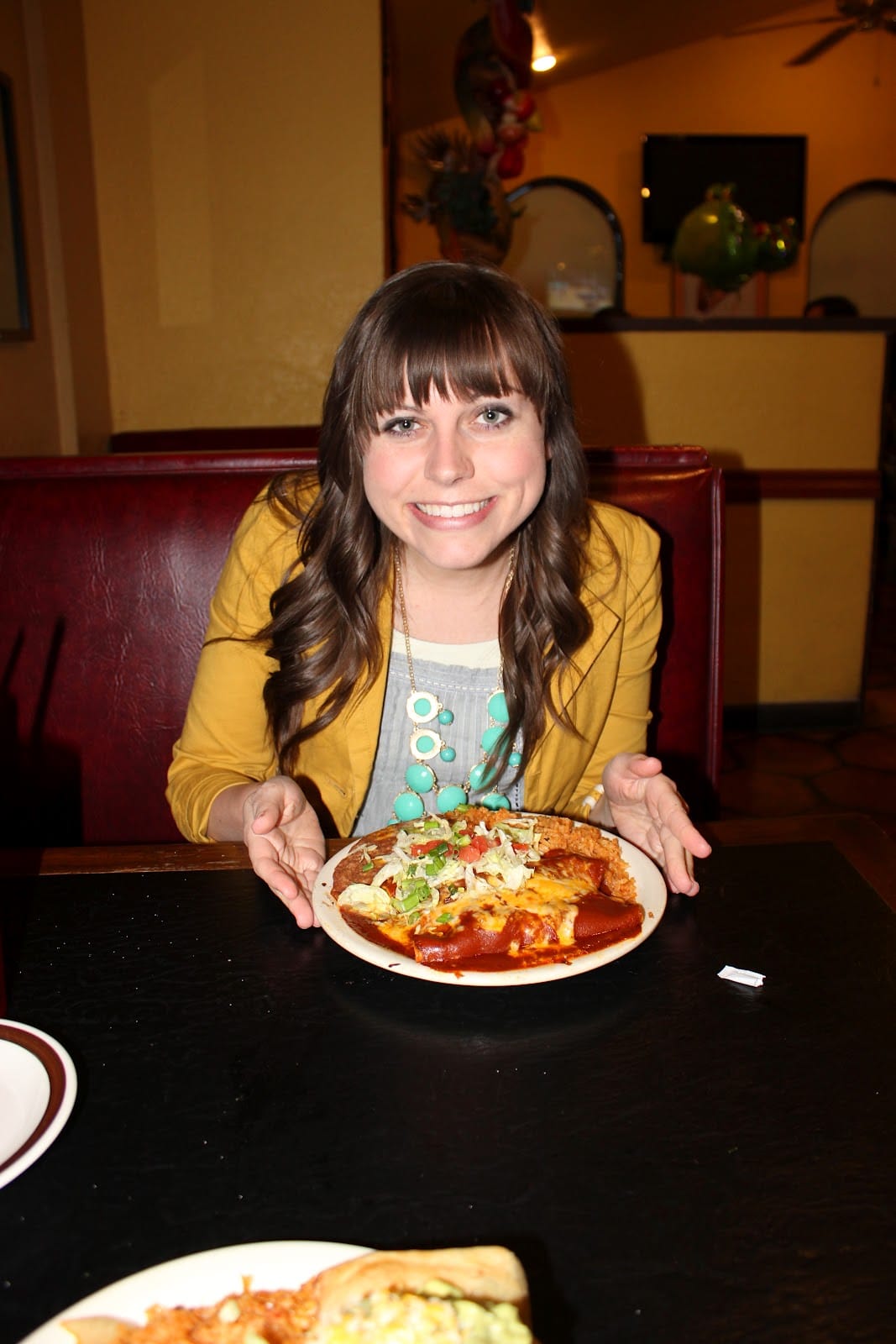 This place is very authentic, and thus somewhat true to the culture of taking time and enjoying your meal and those you are with. There definitely wasn't a rush. And normally that's great, but we were already trying to rush, and dinner ended up taking longer than we thought. IT WAS WORTH IT! But we had no idea how much this would impact plan "A" activity. We left and headed to the Science Center knowing we would be rushed and only have a little over an hour to enjoy it. With one wrong turn and a U-turn we ate a few extra minutes of this time. We also noted there was a ton of traffic, which was making the drive extra slow. We had failed to check other events, and in addition to First Friday, it was also the Diamondback's opening night. When we were closer to the center we realized we were down to about 45 minutes to enjoy it when we noticed the street to the center was closed for construction and all side roads lead to the baseball game traffic. We tried a few stops, but there wasn't parking we finally realized by the time we walked there it would only be about 20 minutes we'd get to enjoy.
We instantly racked our brains for other ideas. We thought of a bakery that we could visit, only to realize bakeries typically close in the early evening. Which BTW any bakery reading this, I think you would get some serious visitors if you stayed open for date nights on Friday or Saturday. Just one day, that's all we ask for cupcakes on date night!
We looked at other museums, all closed early too or didn't have parking anywhere close. And then Jacob finally said, "Hey, let's do the Phoenix Art Walk!" It goes until late and offers bands, local art displays, food, and lot of people watching!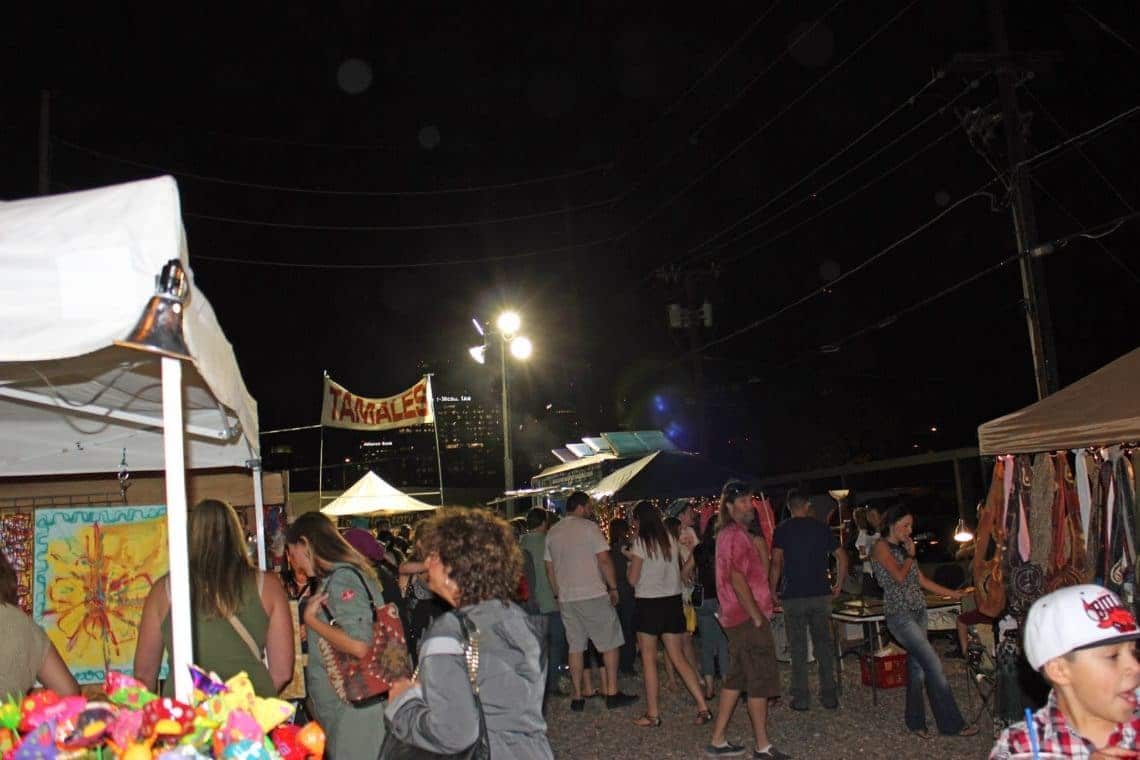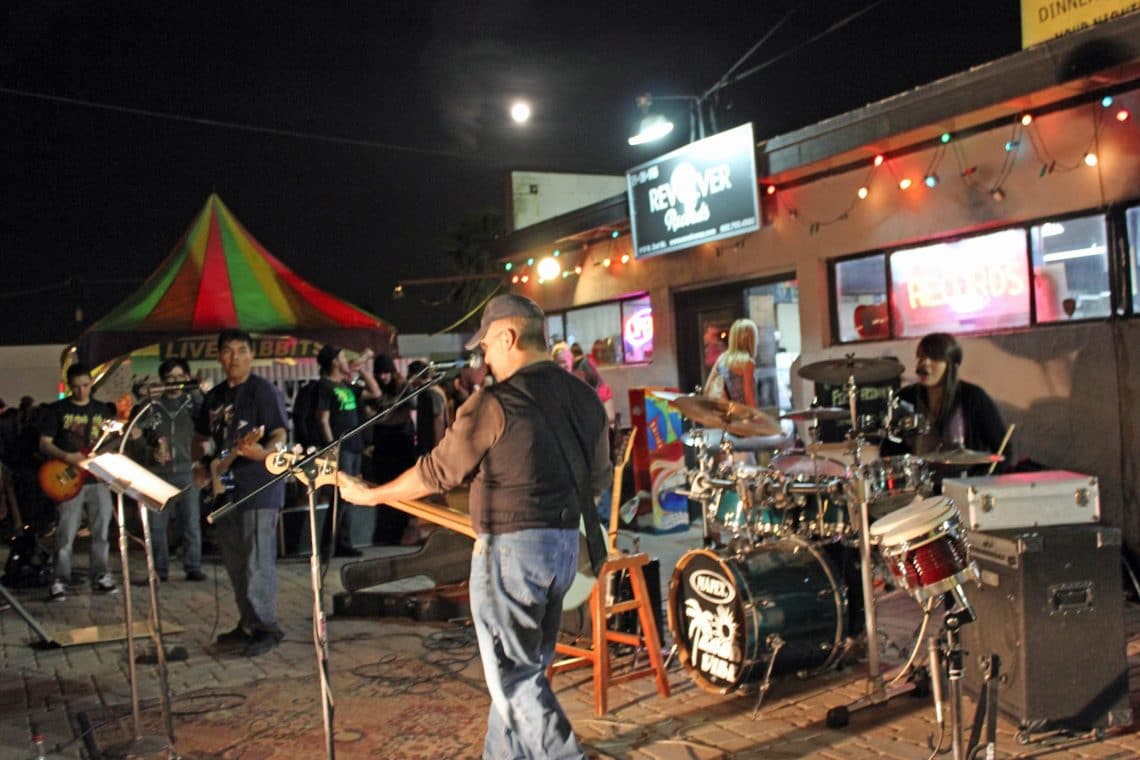 We had a good time for being on Plan "E" at this point. The Art Walk does have a lot of culture! We liked laughing at some of the hilarity many modern artists incorporate into their work. We enjoyed hearing a local author promote his book. We didn't enjoy some of the scary people we saw. Typically we have no issue asking someone to take our picture on dates…we were pretty afraid to pass our camera over to anyone else. We did enjoy taking some pictures of each other and practicing settings on the camera in different lighting.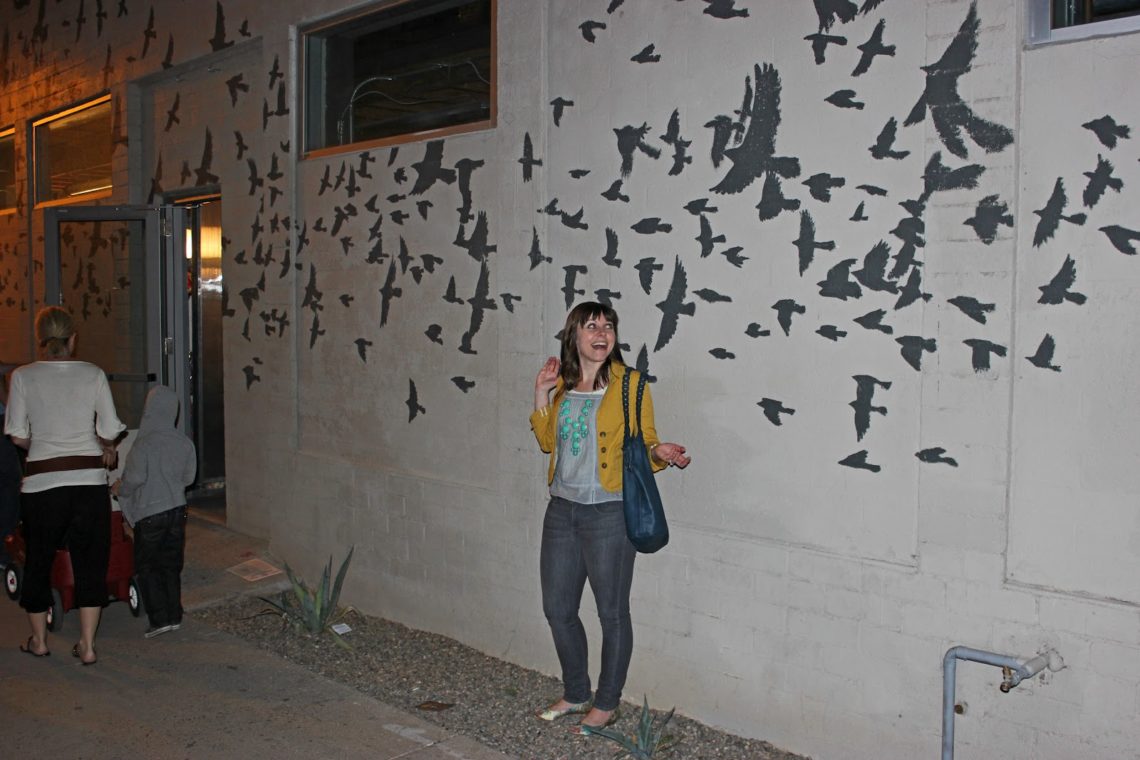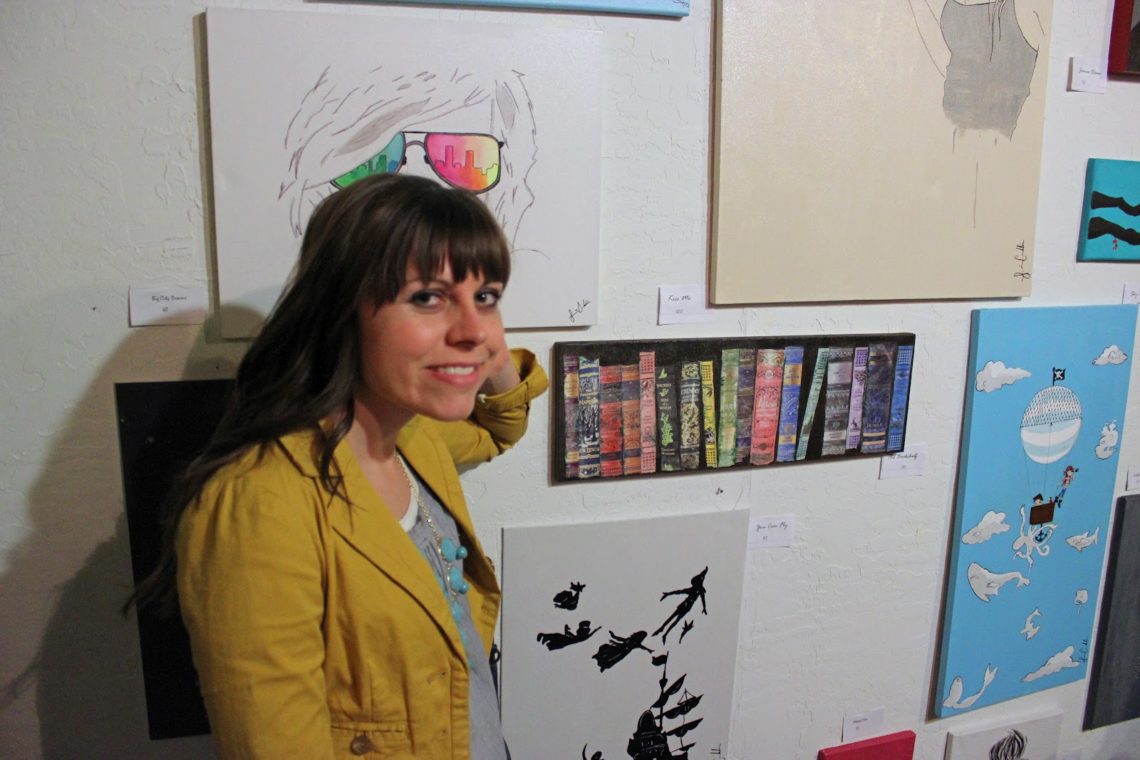 And then a miracle happened. The bakery we wanted to go to, Tammie Coe, just so happened to stay open on First Friday! It was along the art walk, and the Whitings rejoiced at the very sight of the open doors!
 We further rejoiced at the amazing flavor that is Tammie Coe! We're talking someone who sold cupcakes well before it was trendy. You will not find another cupcake like these moist, dense, amazing ones! This is seriously the best cupcake you will ever eat!
So if in Phoenix, do yourself a favor and find this sign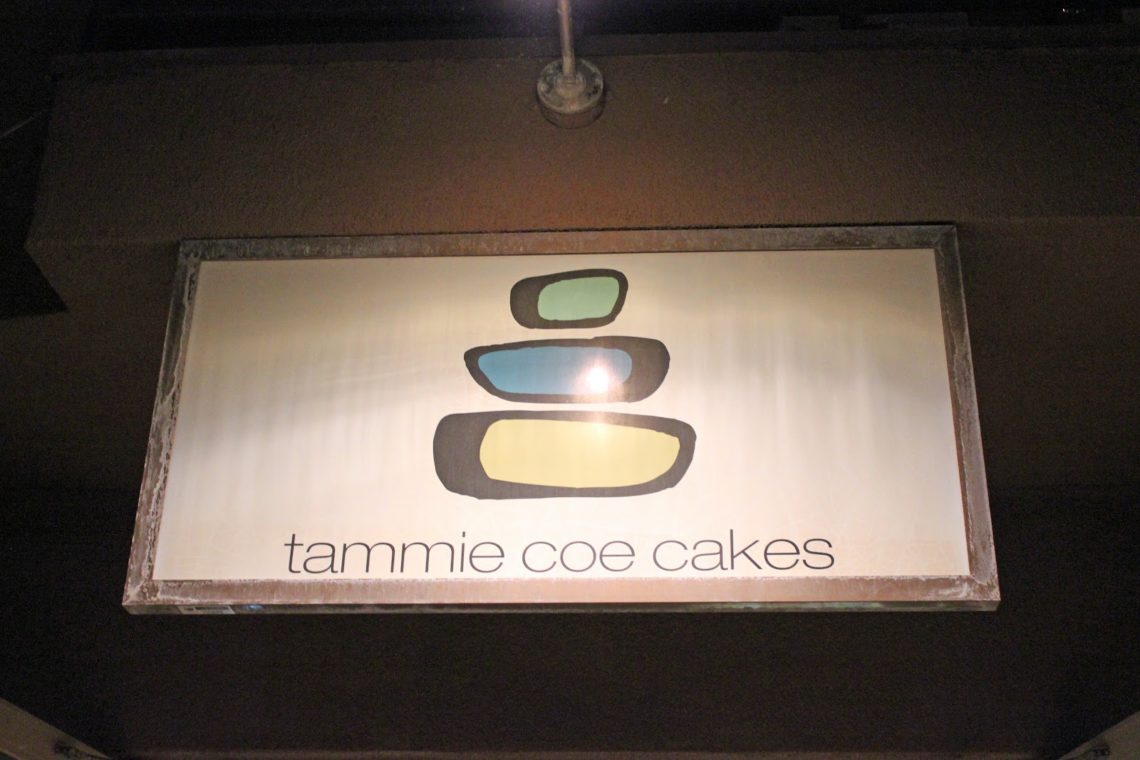 and buy one of these (coconut cream cupcake)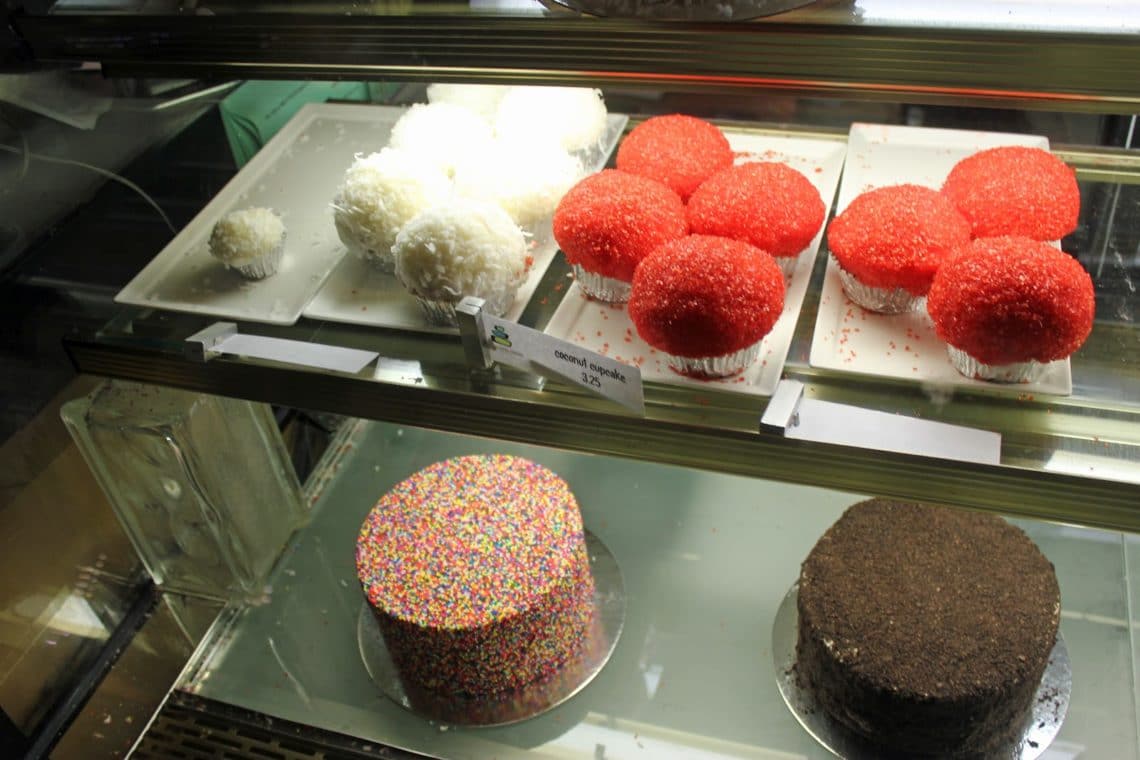 And if we didn't sell you on these, maybe our faces will.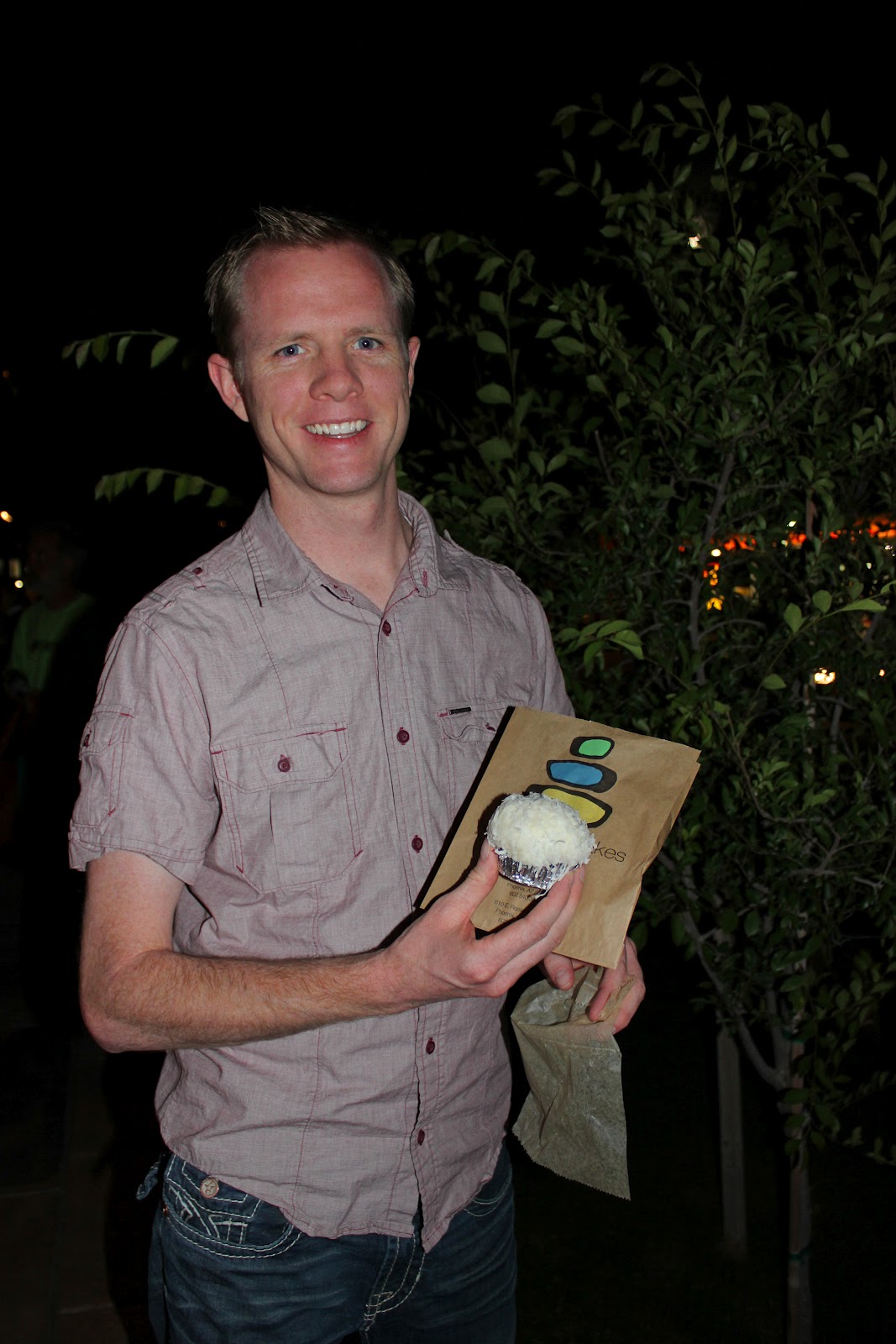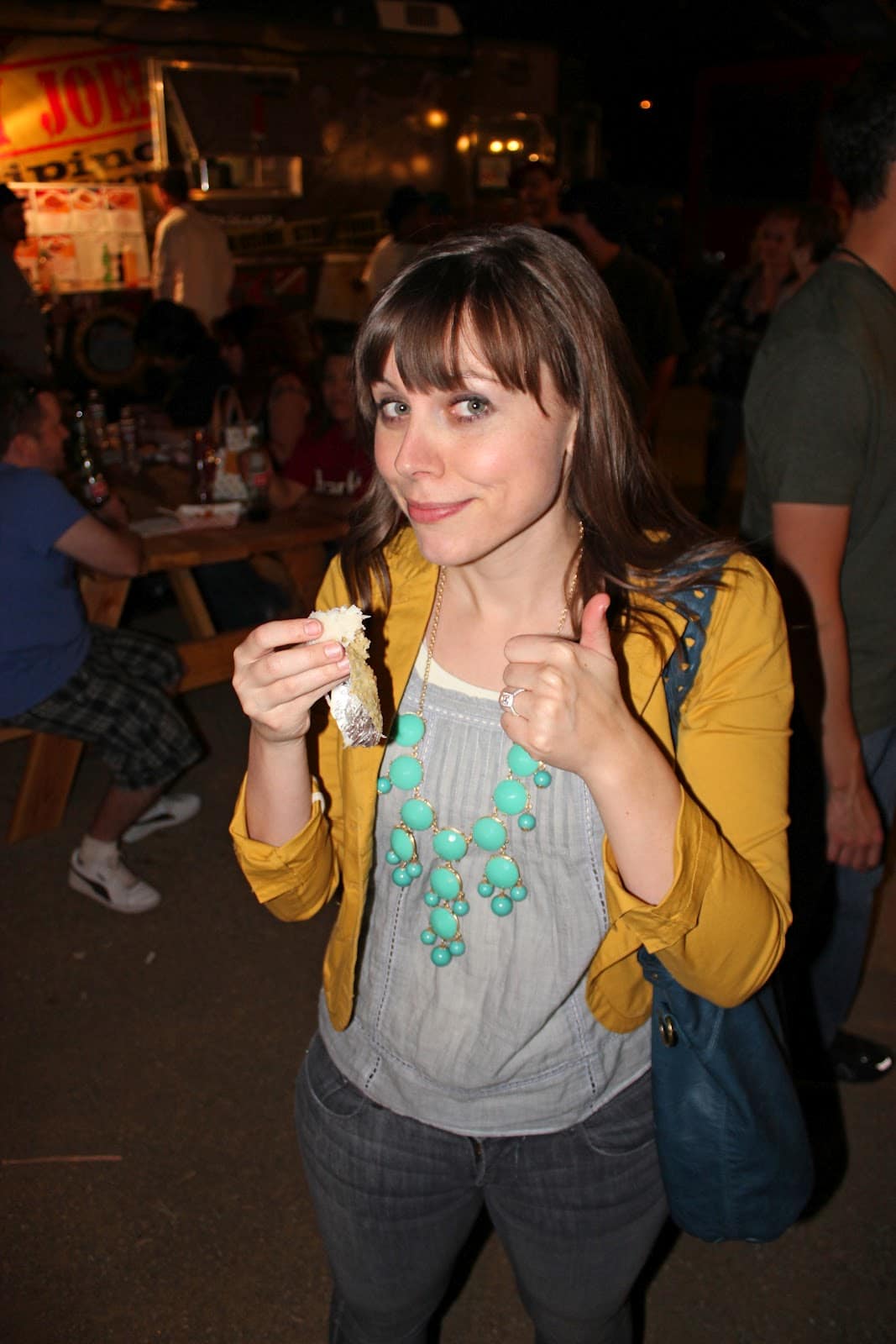 Even if there were a lot of people who had us a little afraid, we still enjoyed our plan "E" because like most dates, food can easily persuade us we're on the best date of our lives!
Get 365 Date Ideas!
We want to help you have the best date nights ever! Grab this FREE printable with 365 date ideas, a date for every day of the year so you never run out of ideas!