Annual Anniversary Pictures: Anniversary #5: Part 1
We love to document each year of marriage by taking anniversary pictures. Anniversary #5 was the year we got to add a baby to the mix and really see our family start to grow and change! Here are our 5th wedding anniversary photos in celebration!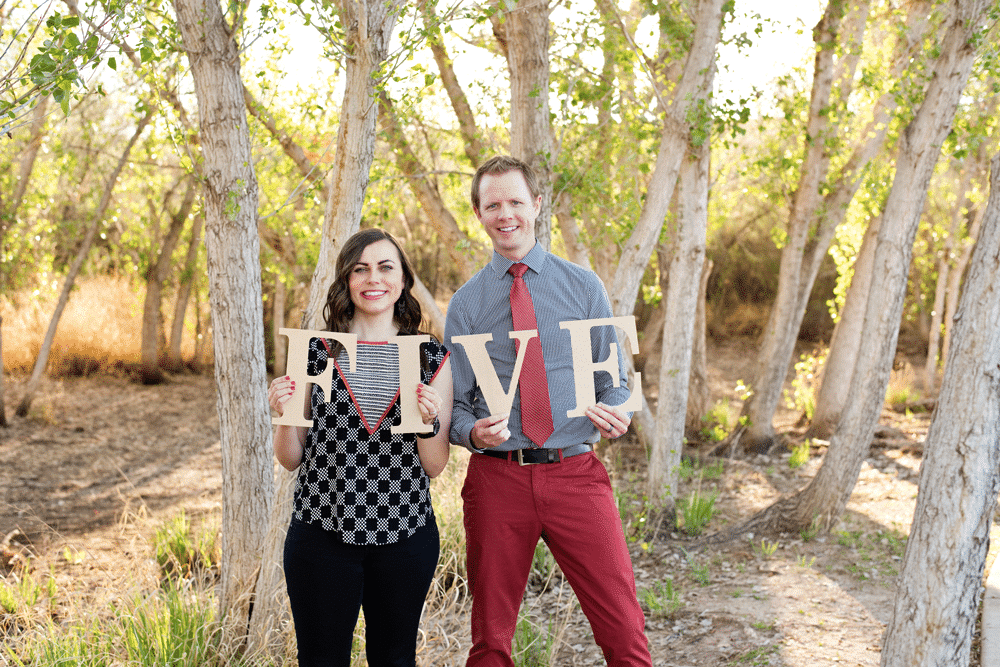 5th Anniversary Pictures
We decided when we were newlyweds it would be really cool to takes pictures on our anniversary every year. In addition, one day we will build a wall in our house with a print from each year showing how our family had grown and changed over time.
We have a family friend who took our engagements, and is so talented at capturing our personality, our emotions, our goofy moments, and our love. Annie, when you read this, we just can't thank you enough! We fall more in love with your work every year!
Wedding Anniversary #5
And I love that we can add a baby to the mix this year, it's been so fun to have a few of our pictures with him joining us! We waited a lot of years for a baby, and wedding anniversary #5 was a great time to add one!
I feel like anniversary pictures with the entire family captures our love in another way, and I think I'll treasure these pictures as long as I live!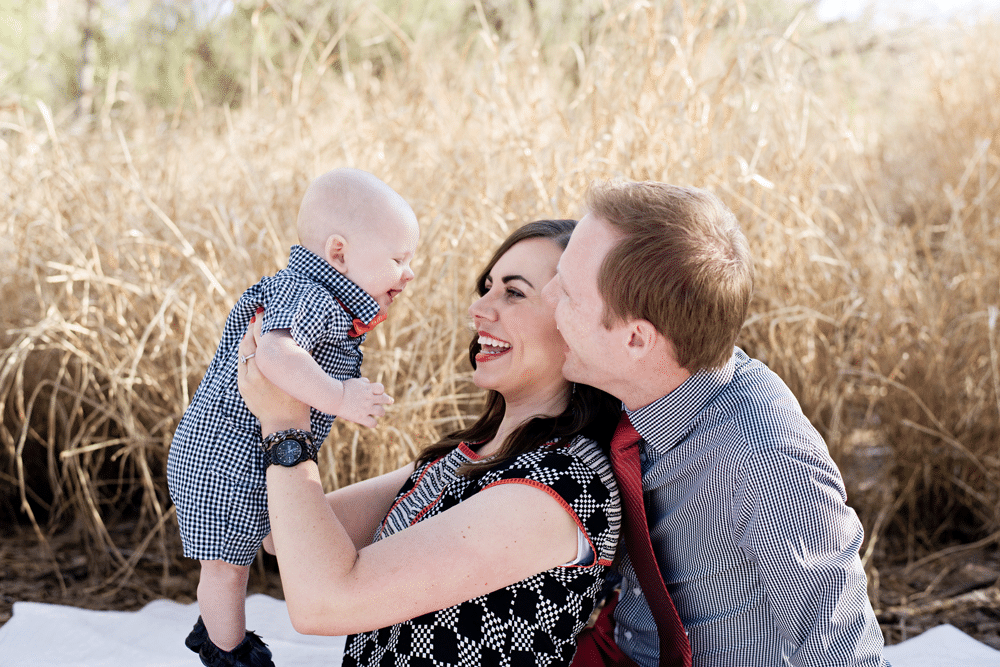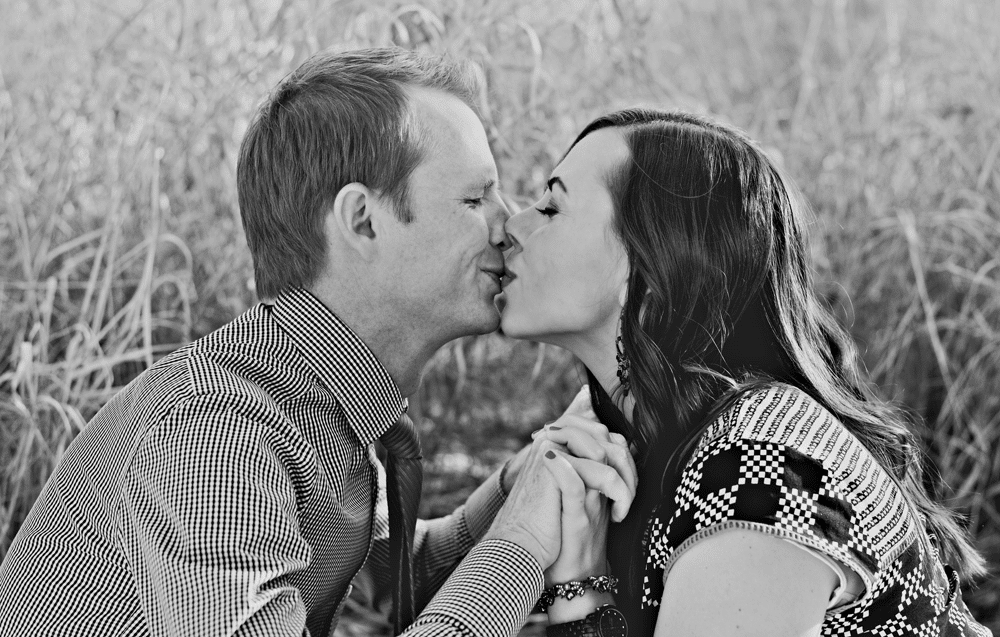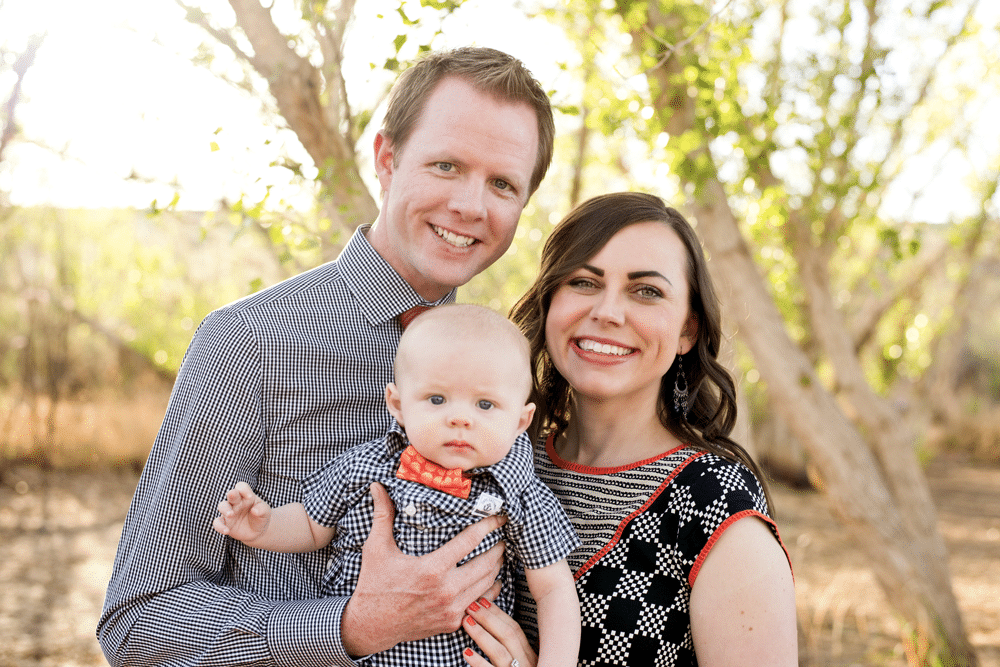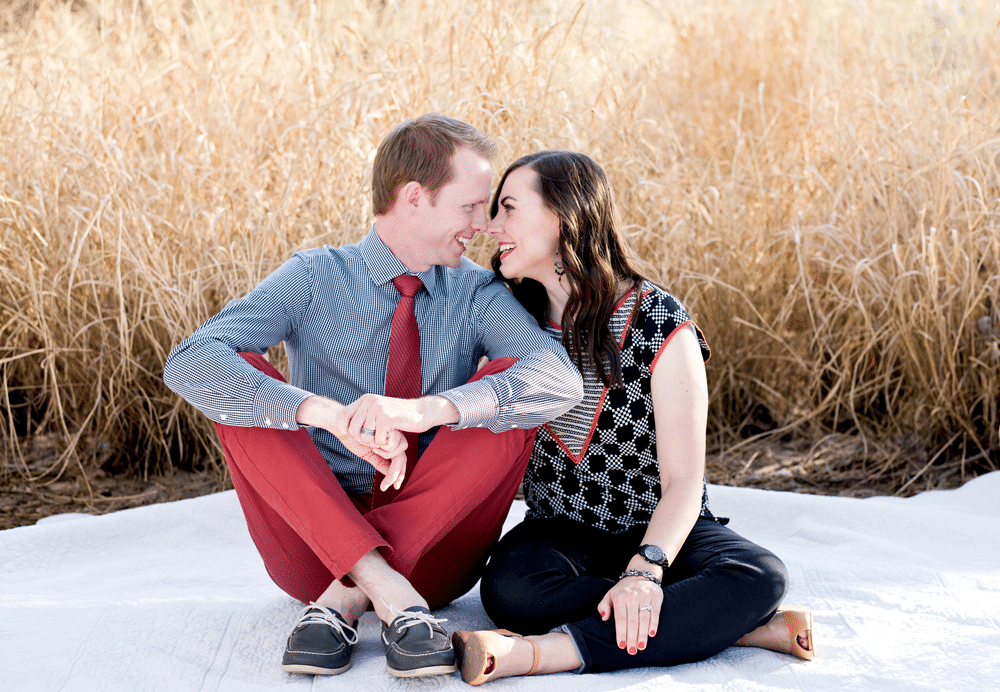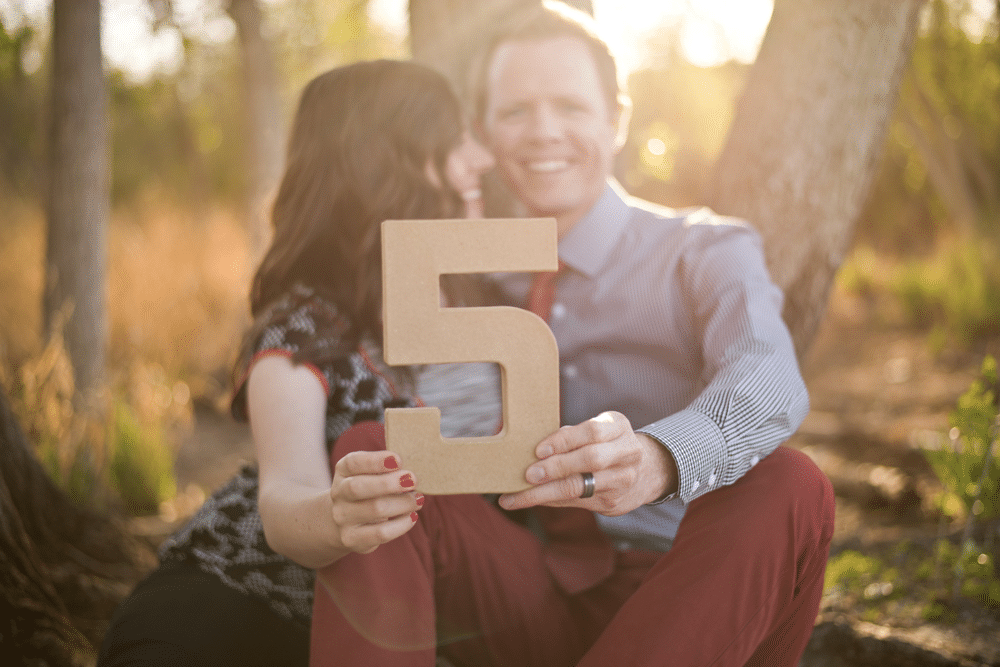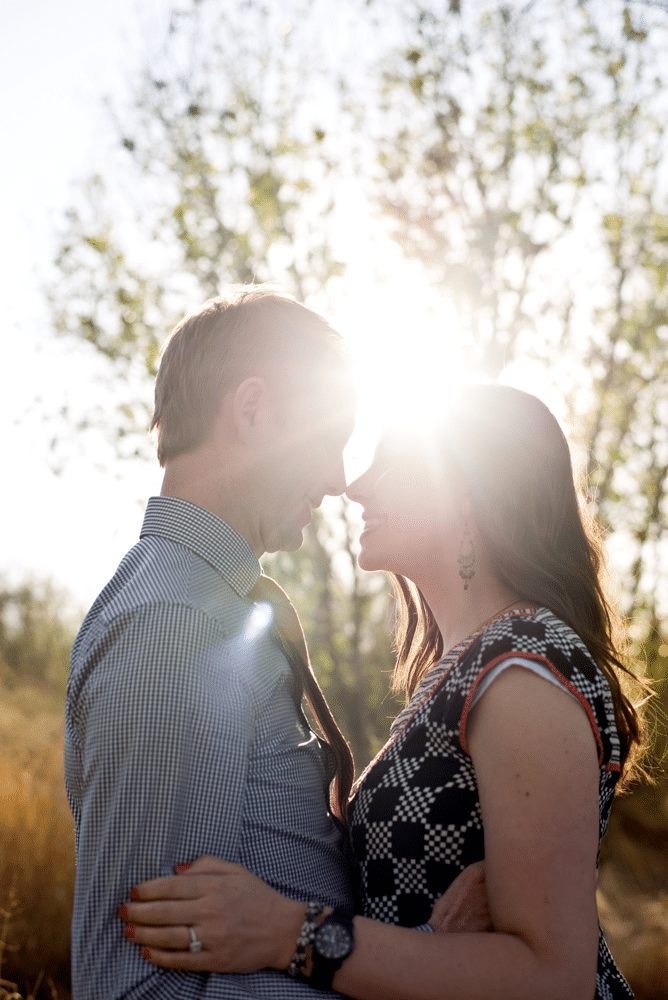 We loved celebrating wedding anniversary #5 with annual anniversary pictures, and it's a tradition we plan to continue each year of our married life!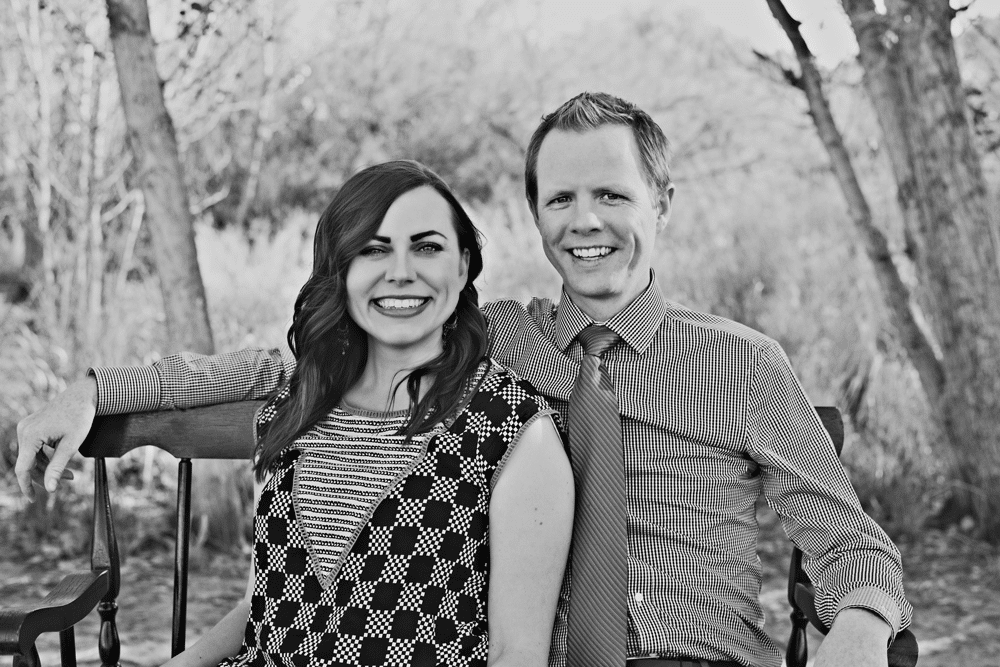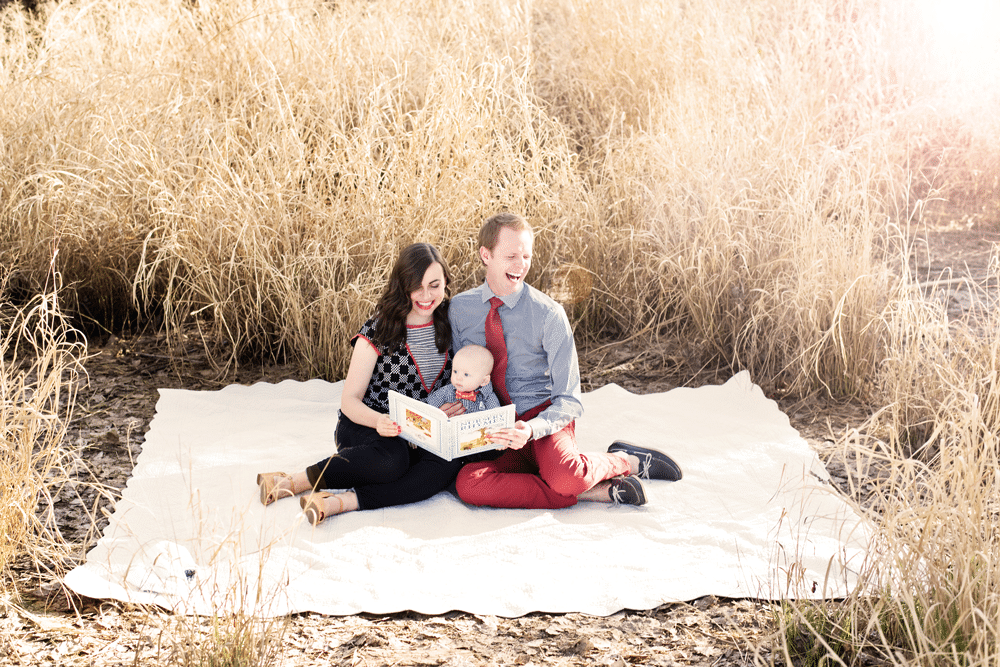 Here are the links to our pictures from previous anniversary picture years too!
Get 365 Date Ideas!
We want to help you have the best date nights ever! Grab this FREE printable with 365 date ideas, a date for every day of the year so you never run out of ideas!