Annual Anniversary Pictures: Anniversary #3: Part 1
Date Info:
Annual Anniversary Pictures
Price: – Cost of the photographer- Around $150 and up
Location: Anywhere
Time: 1 – 2 hours

We decided a few months into marriage that it would be cool to take family pictures every year on our anniversary. We have a grand plan to have our dream home contain a huge living room in a basement where we display years of pictures showing how we (and our family) have changed each year of our lives.

Our family friend, Annie, has been our photographer since we took our engagements. She's based in AZ but is in Utah often. She's a great deal, she's talented as all getup, she works doing hair/eye lash extensions/home crafts and projects/nails when she isn't being a super mom or a photographer- so needless to say- she cares about making you look good and she's good at it!

We love doing this date every year! Not only do we have a lot of inside jokes with Annie that crack us up the entire time, we love having a date where we get to act like models, see each other looking our best, and throw in the occasional PDA moment with legit excuses! And Annie always captures one of Jacob's teasing faces/moments, wait for it, it's coming in the next post!

I'll be breaking this into a few posts, but here's Part 1! And feel free to click on any image for more details.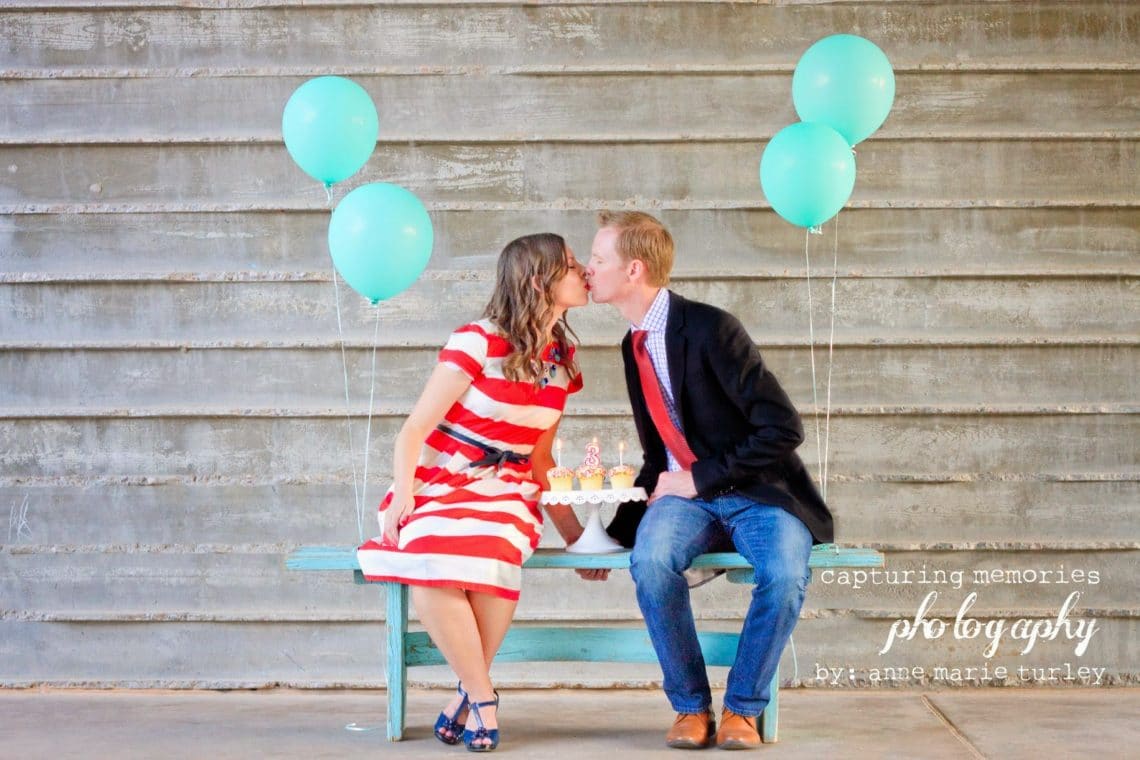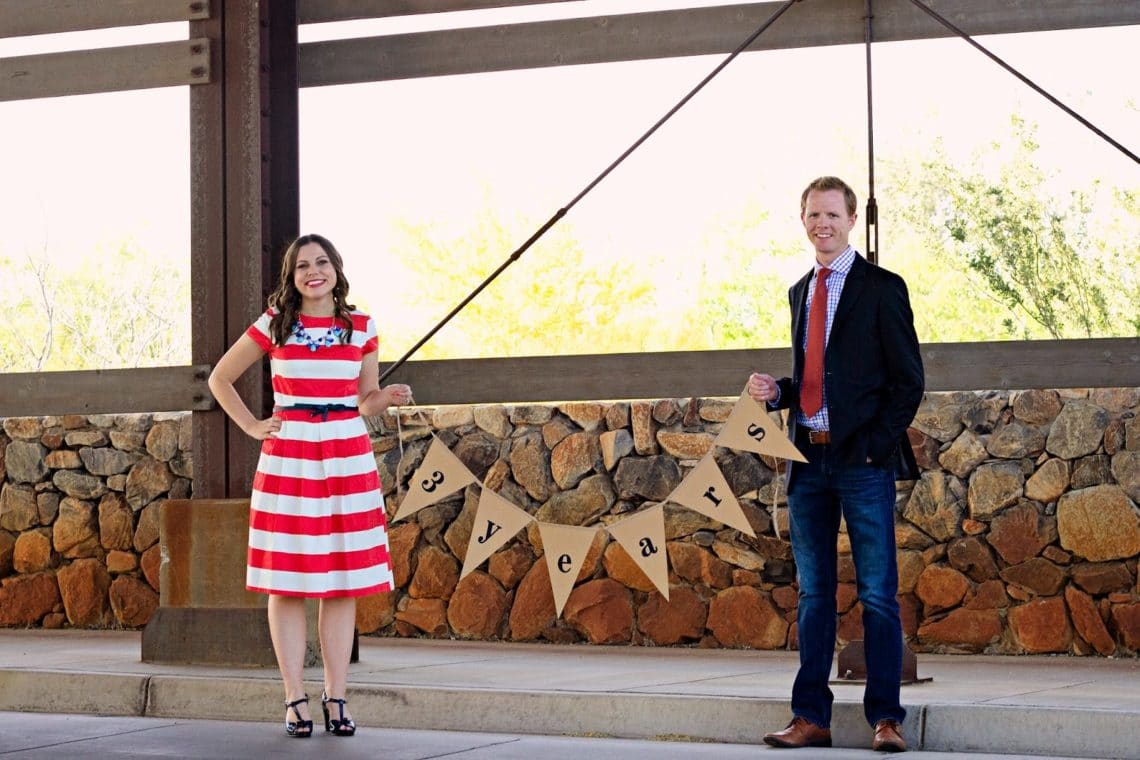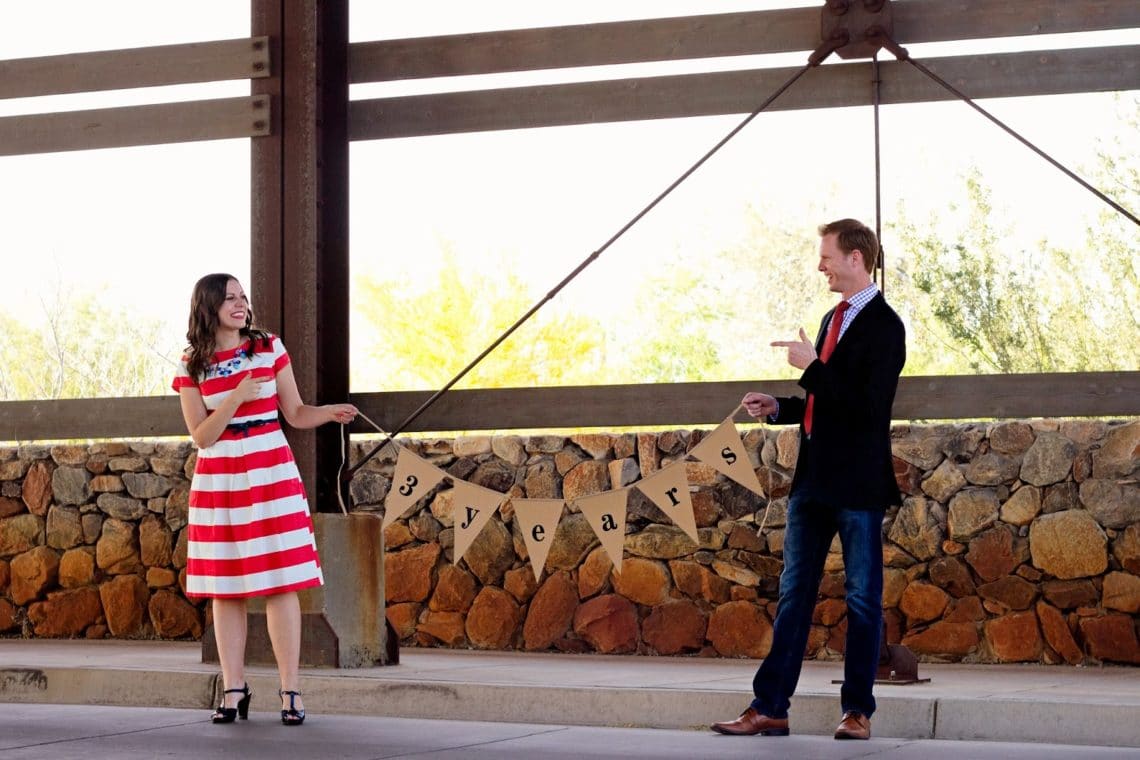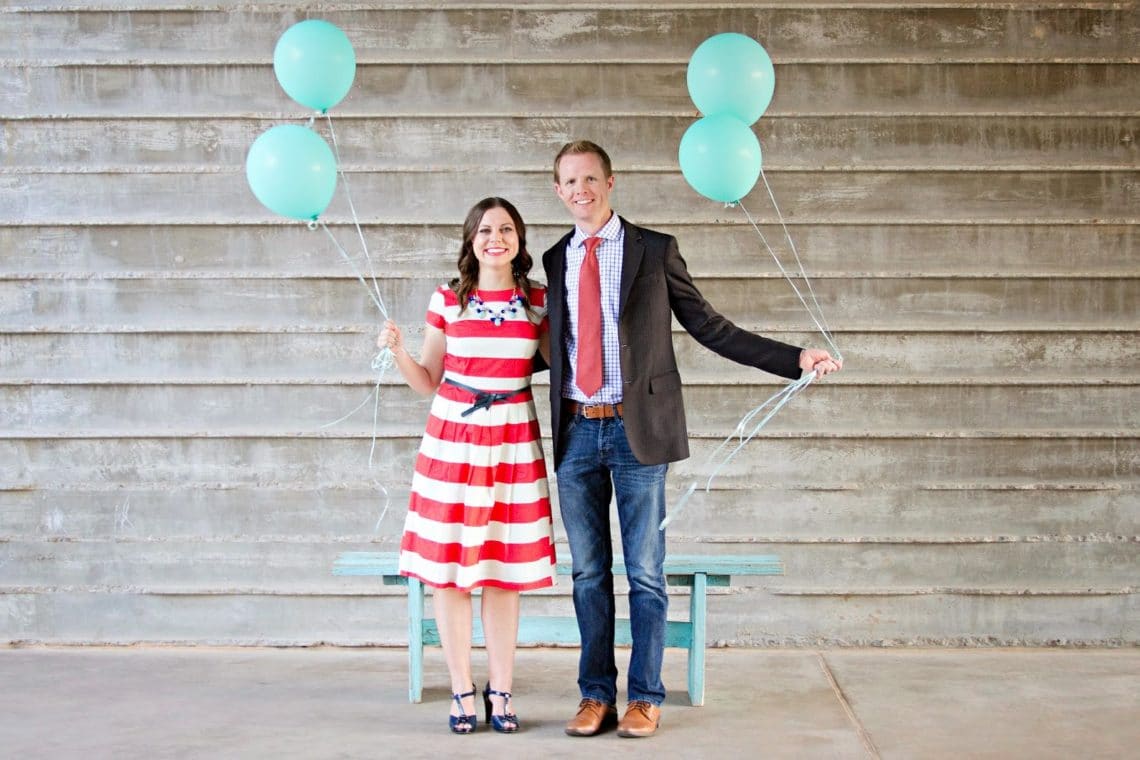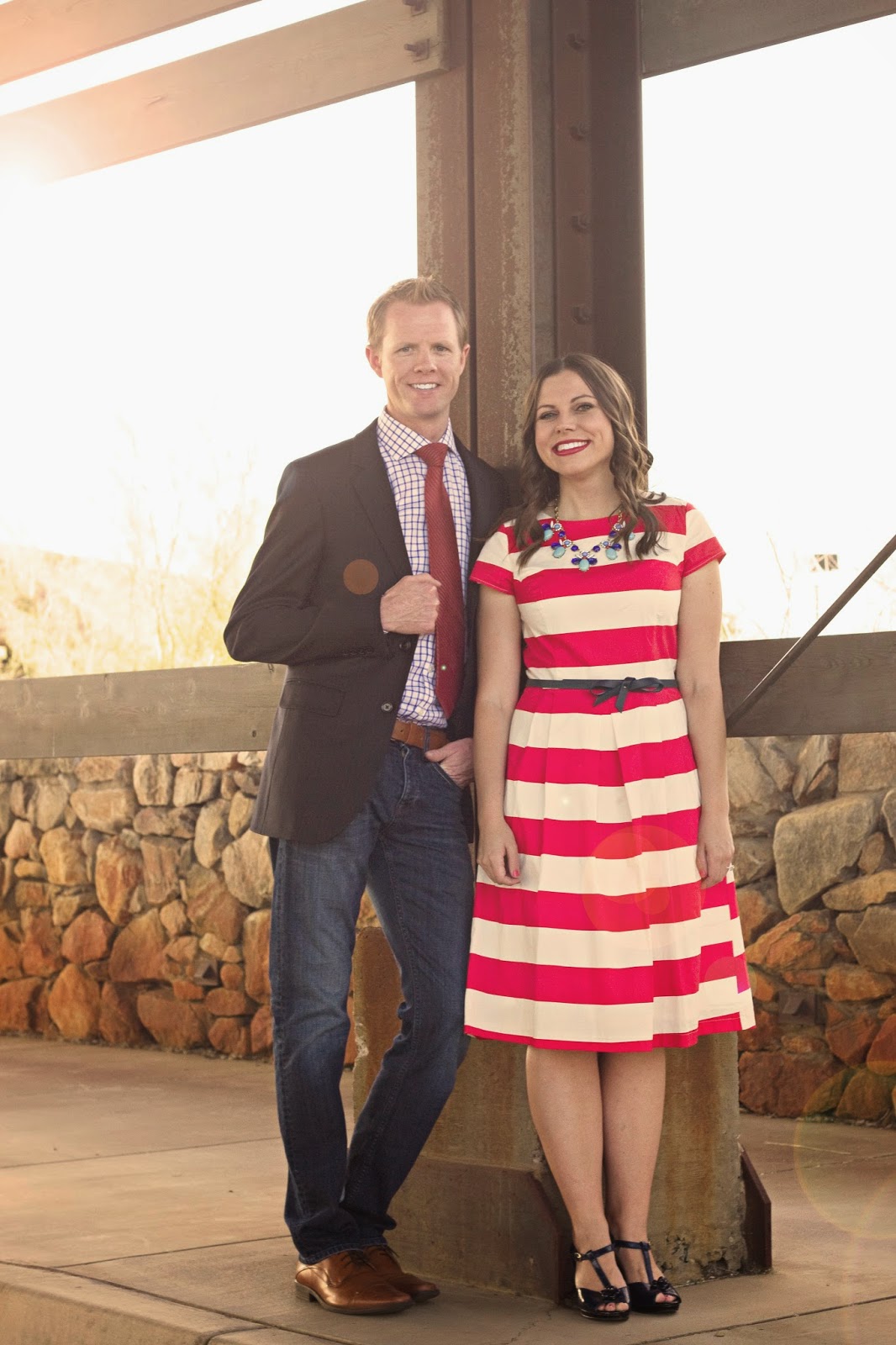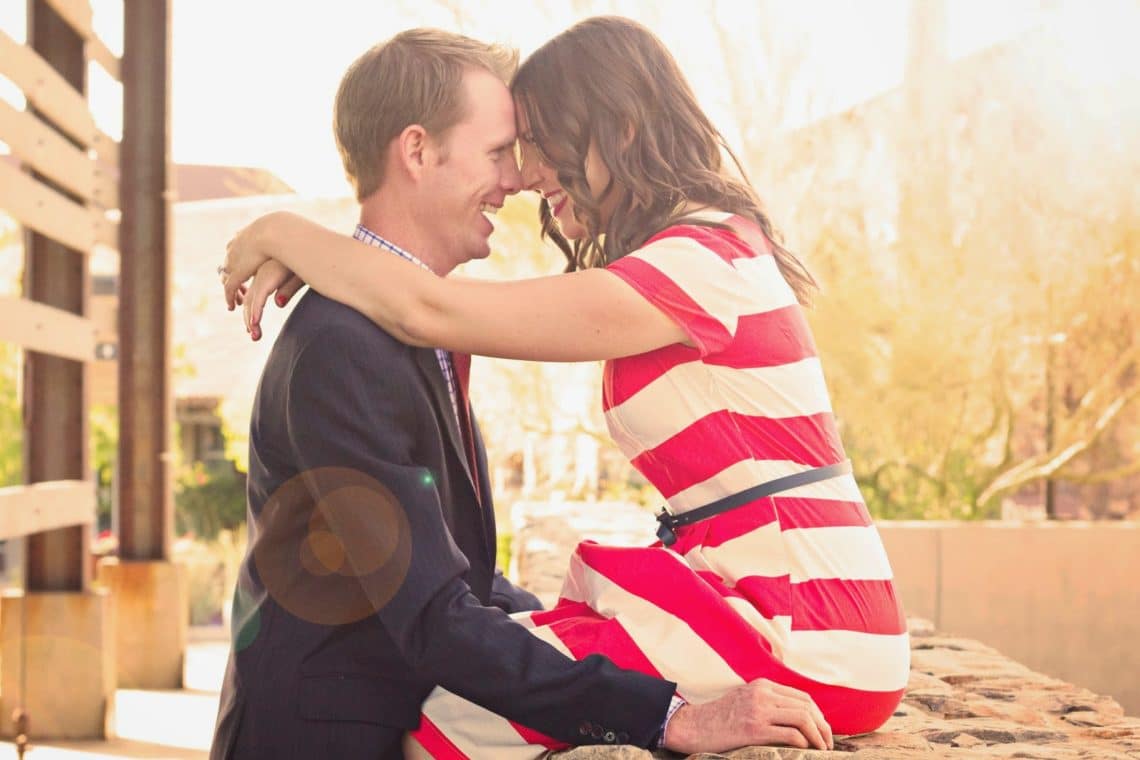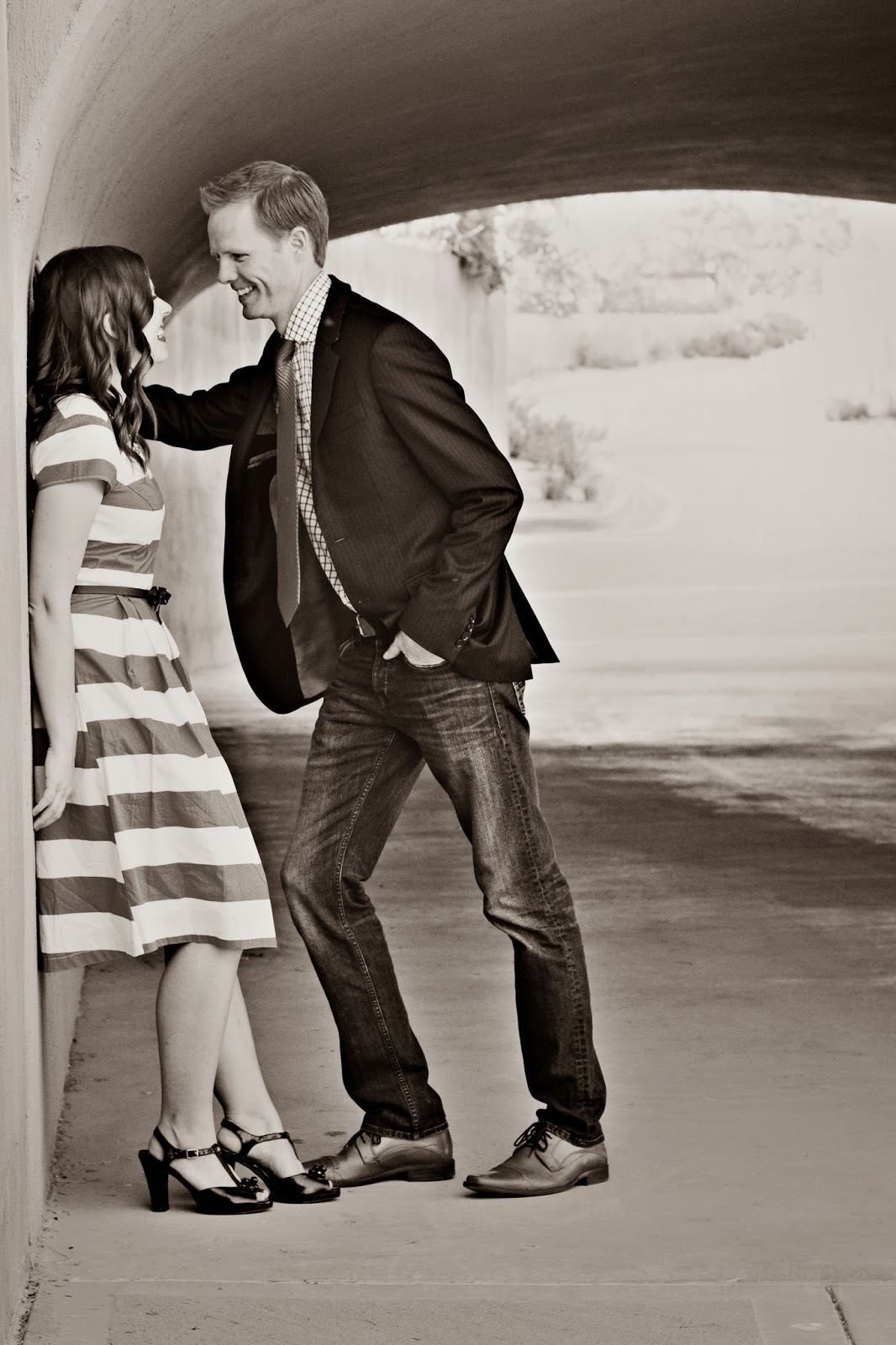 Help us choose which to print from this year- let us know by leaving a comment telling us which is your favorite!
Get 365 Date Ideas!
We want to help you have the best date nights ever! Grab this FREE printable with 365 date ideas, a date for every day of the year so you never run out of ideas!