Annual Anniversary Pictures: Anniversary #3: Part 2
Date Info:
Annual Anniversary Pictures
Price: – Cost of the photographer- Around $50 and up
Location: Anywhere
Time: 1 – 2 hours
I'm so excited to share Part 2 of our annual anniversary pictures! We do these on our anniversary every year in hopes we can build a wall when we're old someday and see how we've changed through the years.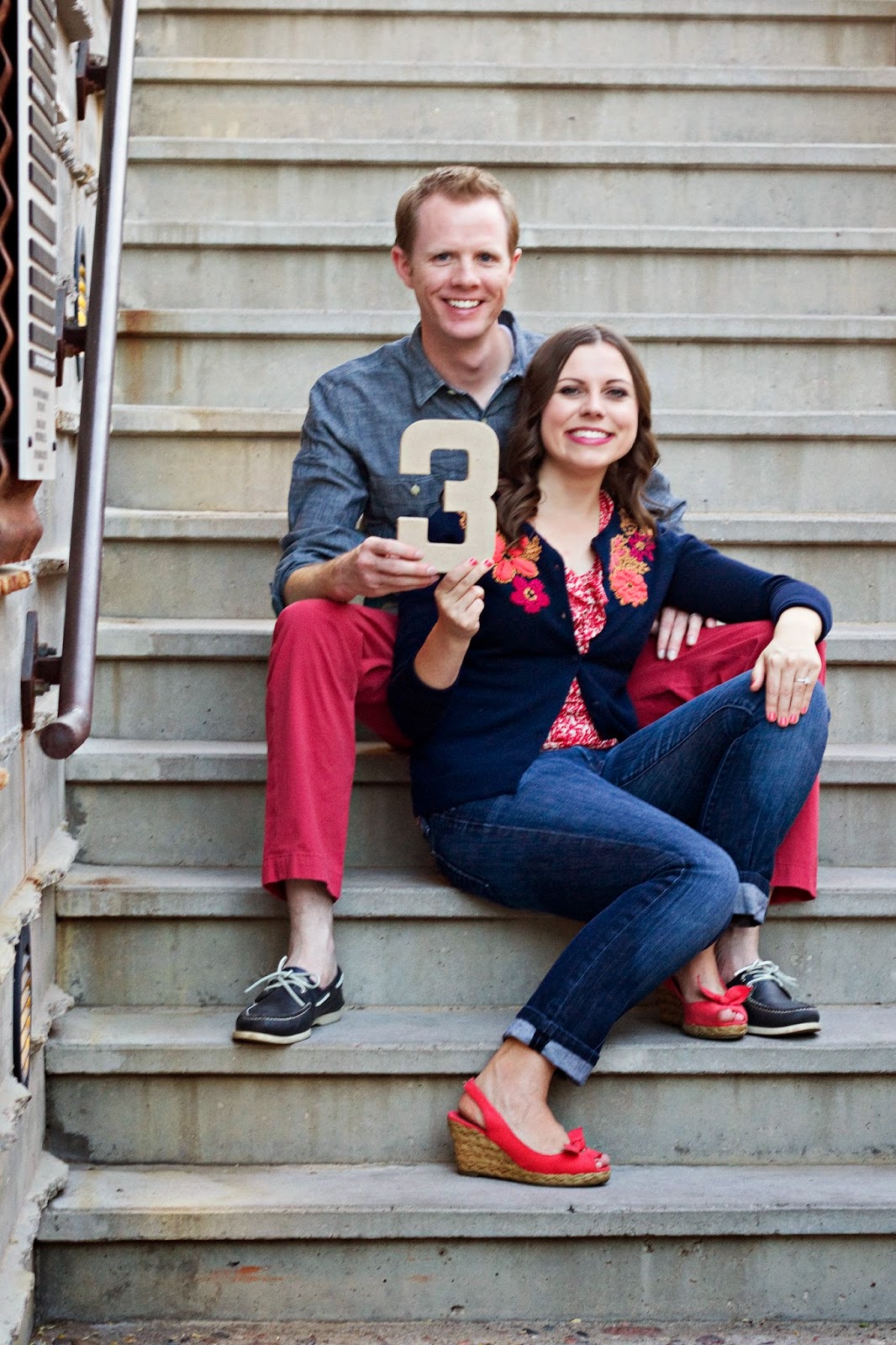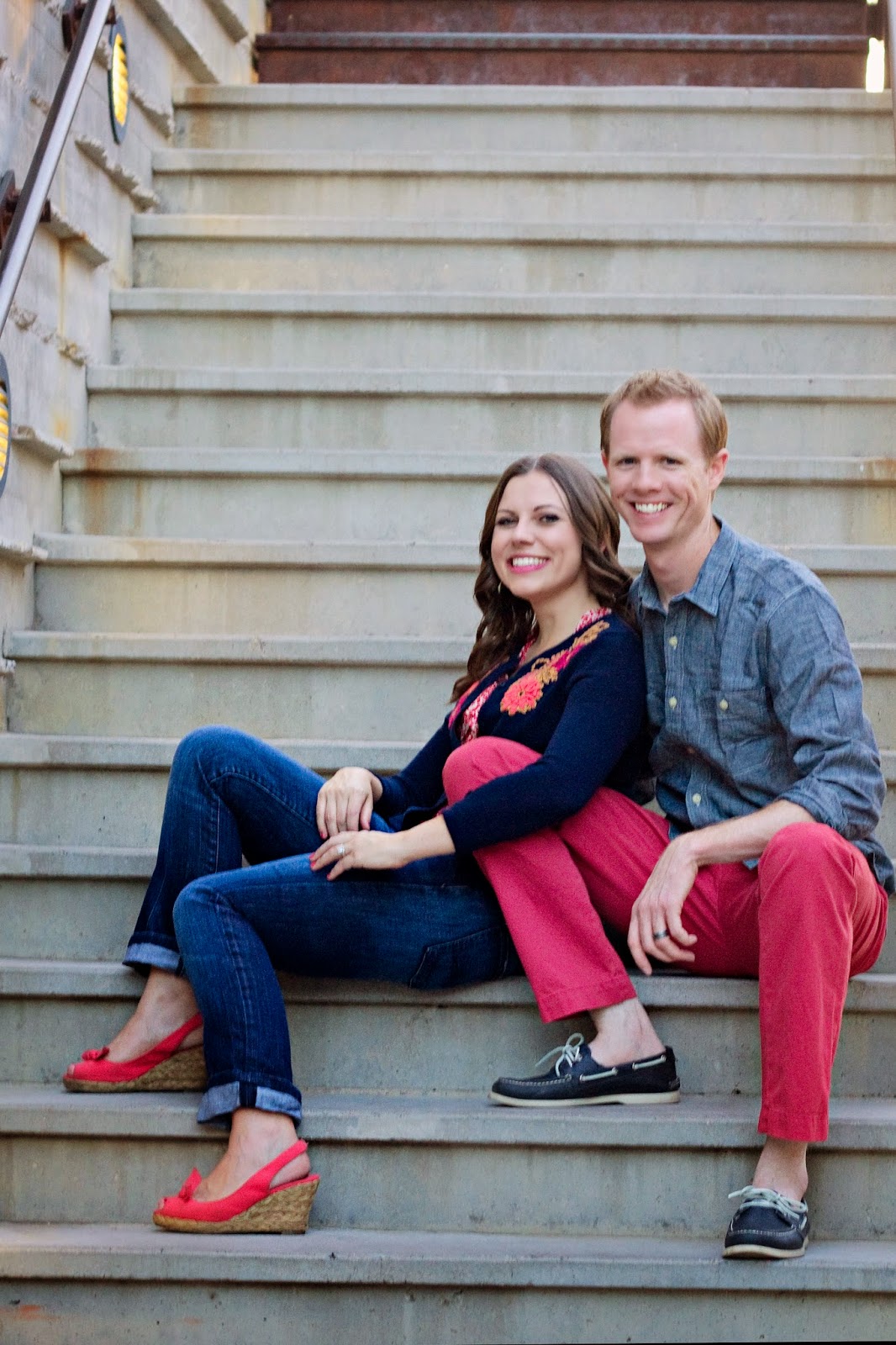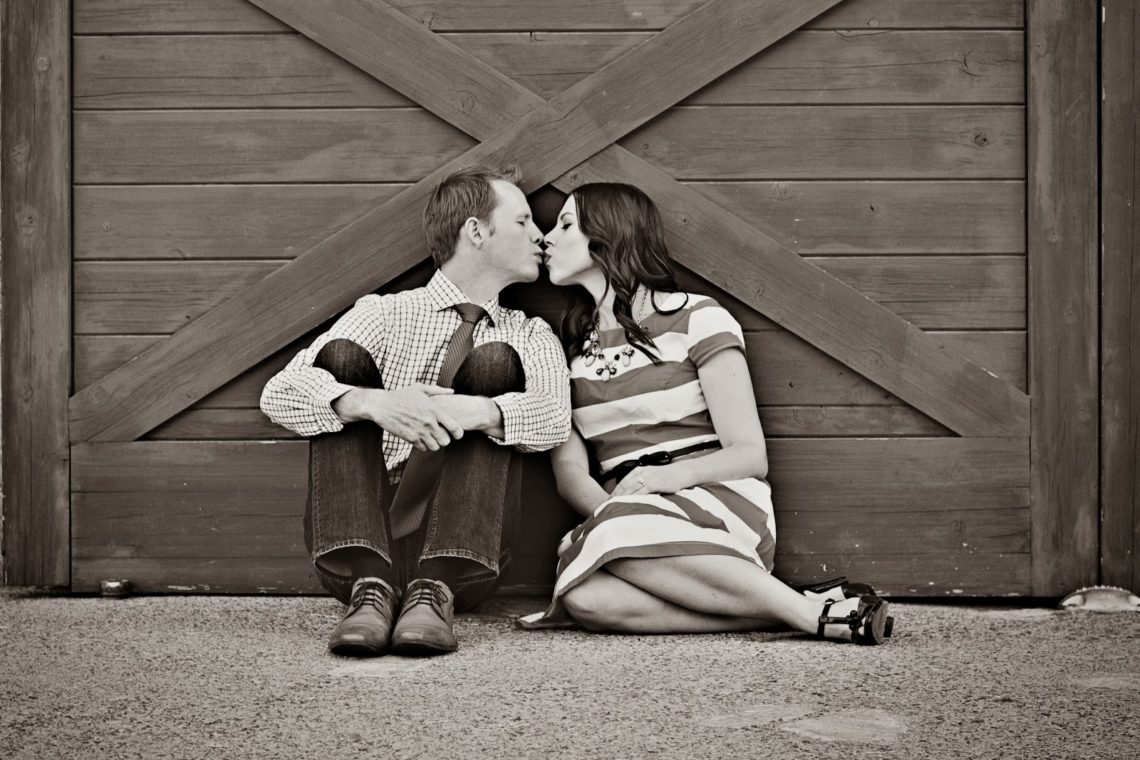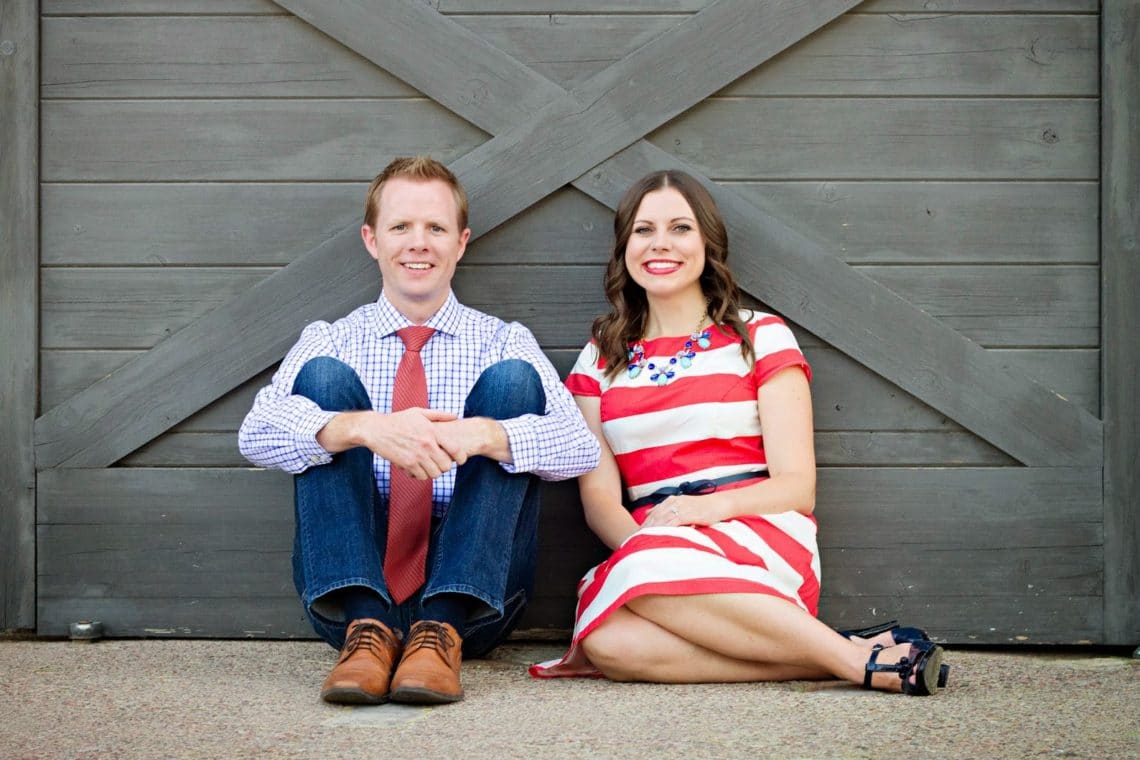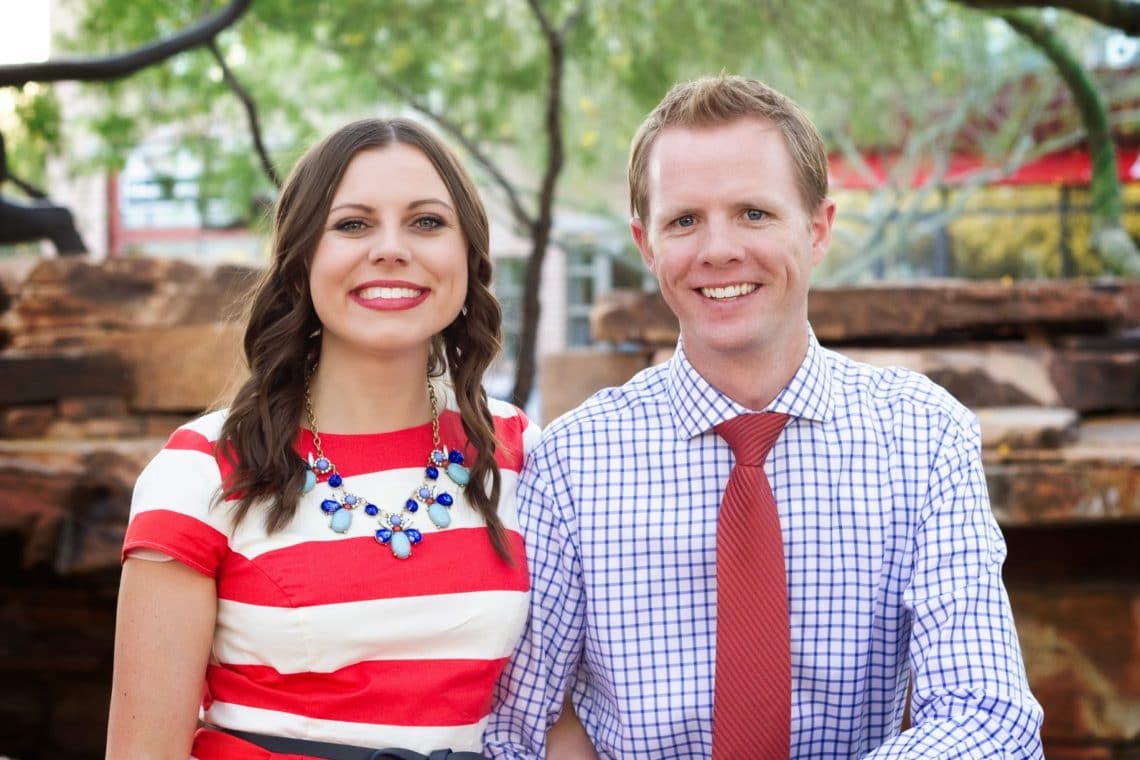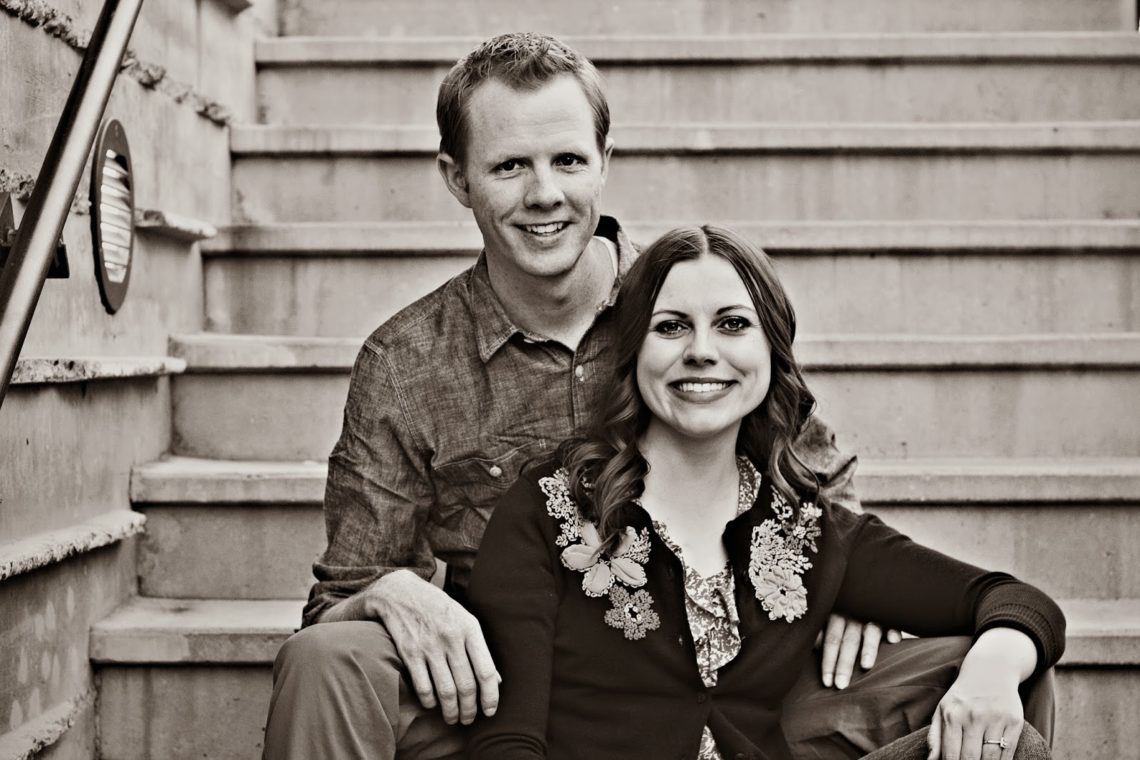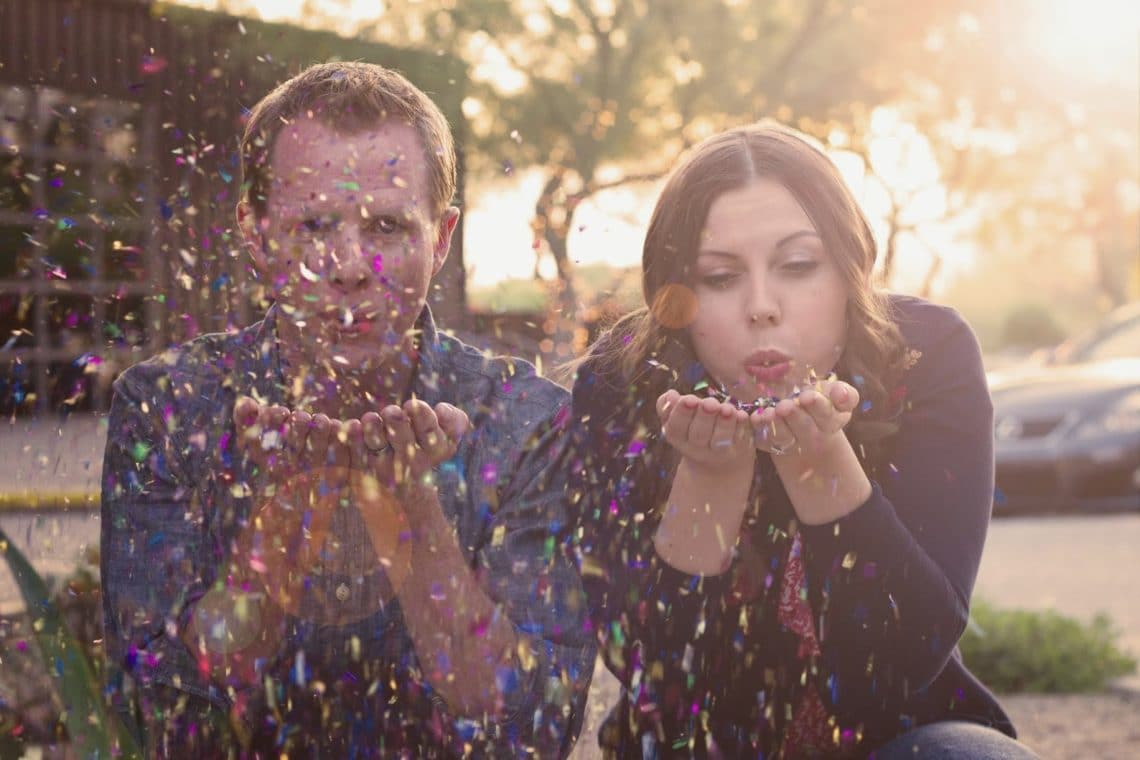 If you want to check our our previous years, you can do so here:
Also, we're looking to a print a few, so help us decide which ones by leaving a comment with your favorite from this post, and thanks in advance!