Annual Anniversary Pictures: Anniversary #2: Part 2
Date Info:
Annual Anniversary Pictures
Price: – Cost of photographer- Around $50 and up
Anywhere
Yesterday I posted
Part I
of our Annual Anniversary pics, year #2. Today I can't wait to share the 2nd half with you!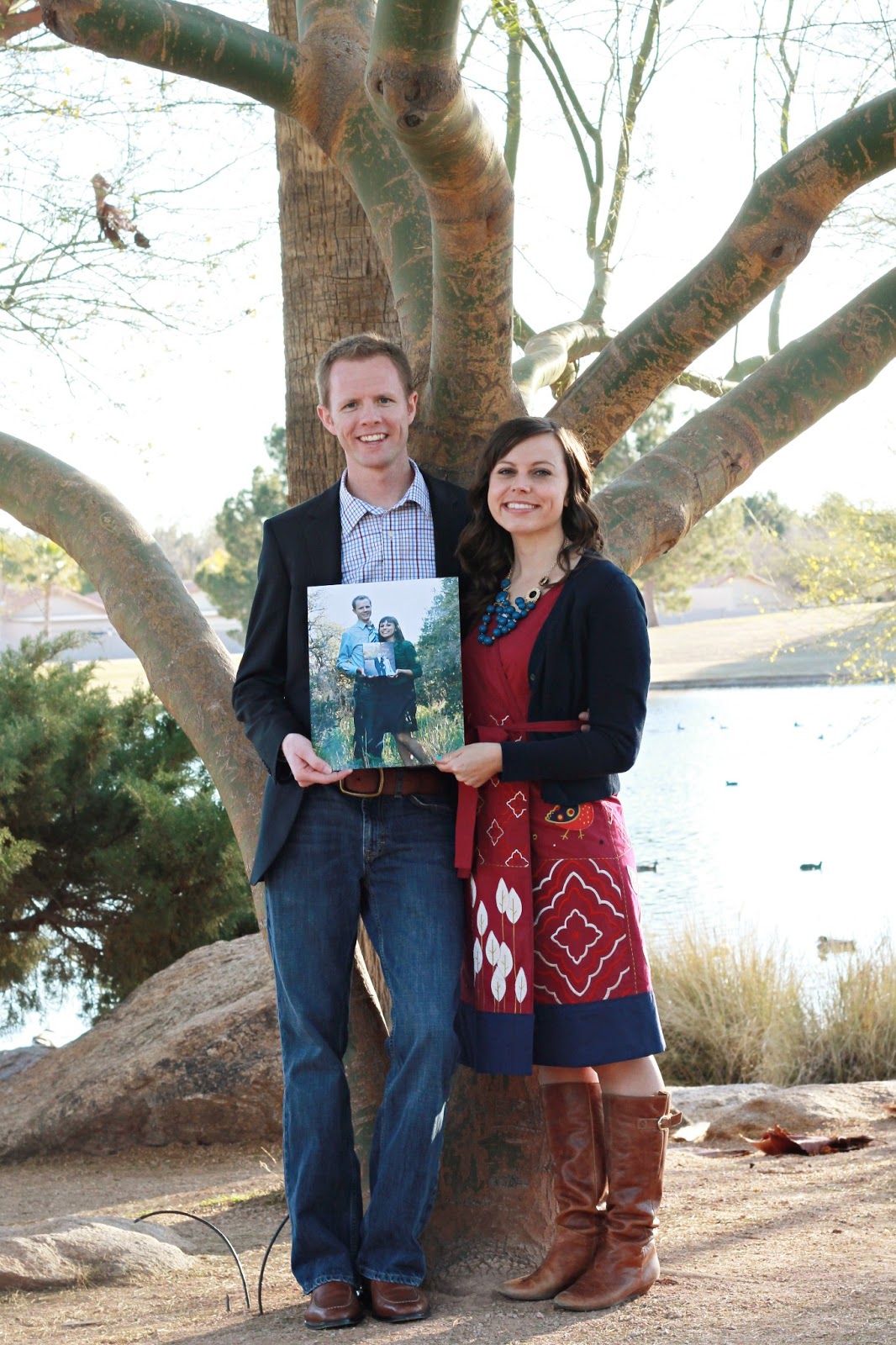 (We're 2 years deep now, check out last year's at
THIS
post)
"L.O.V.E"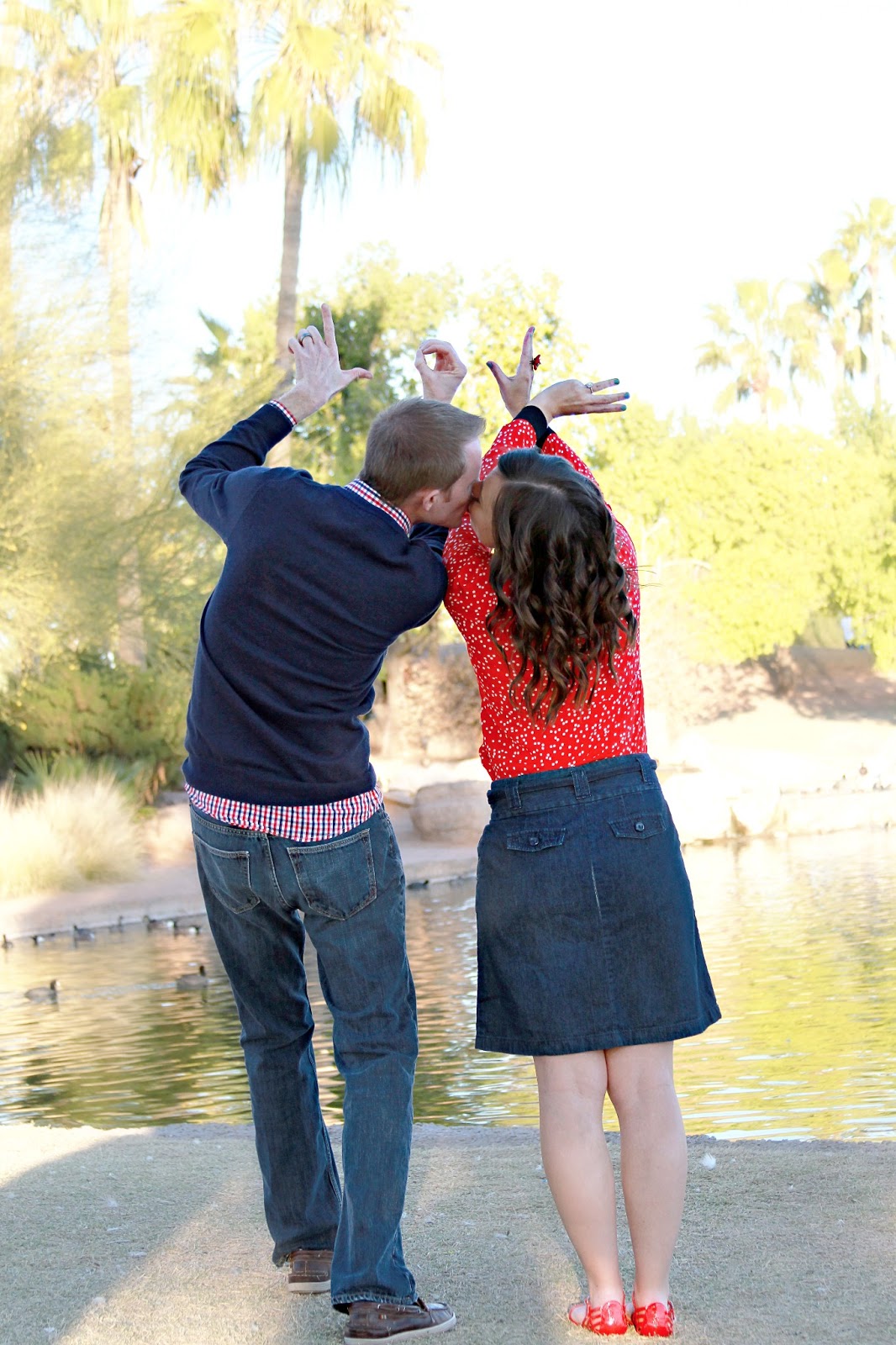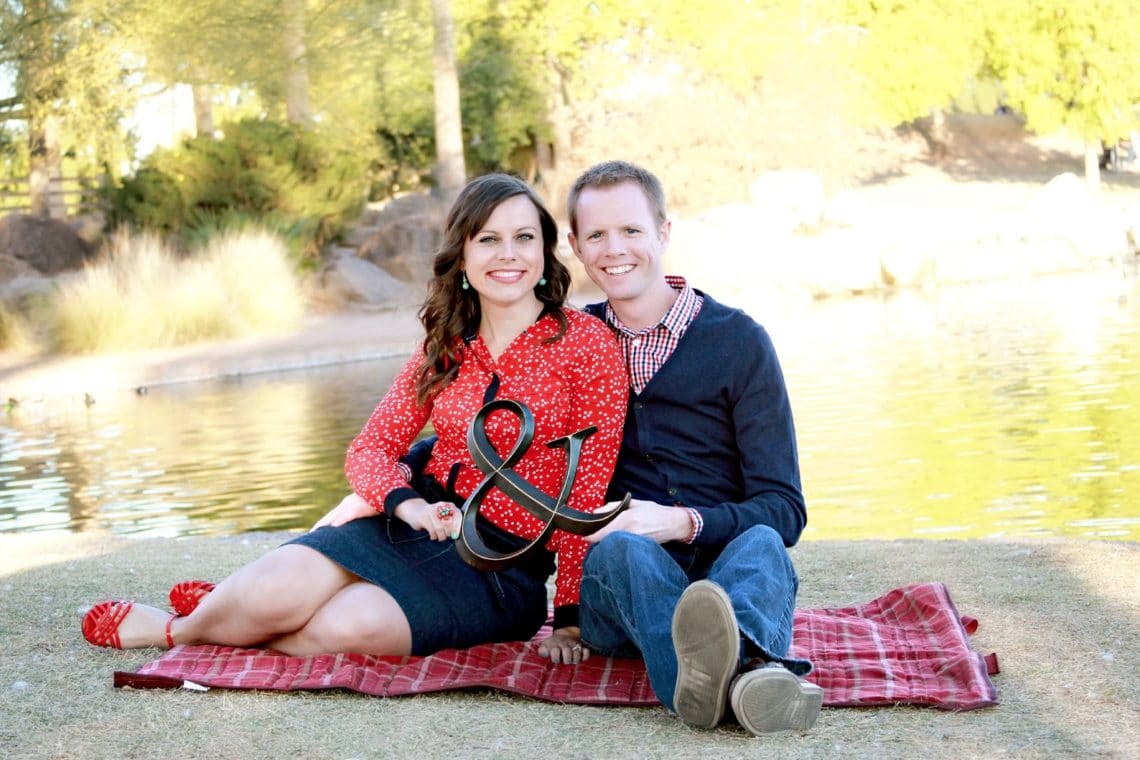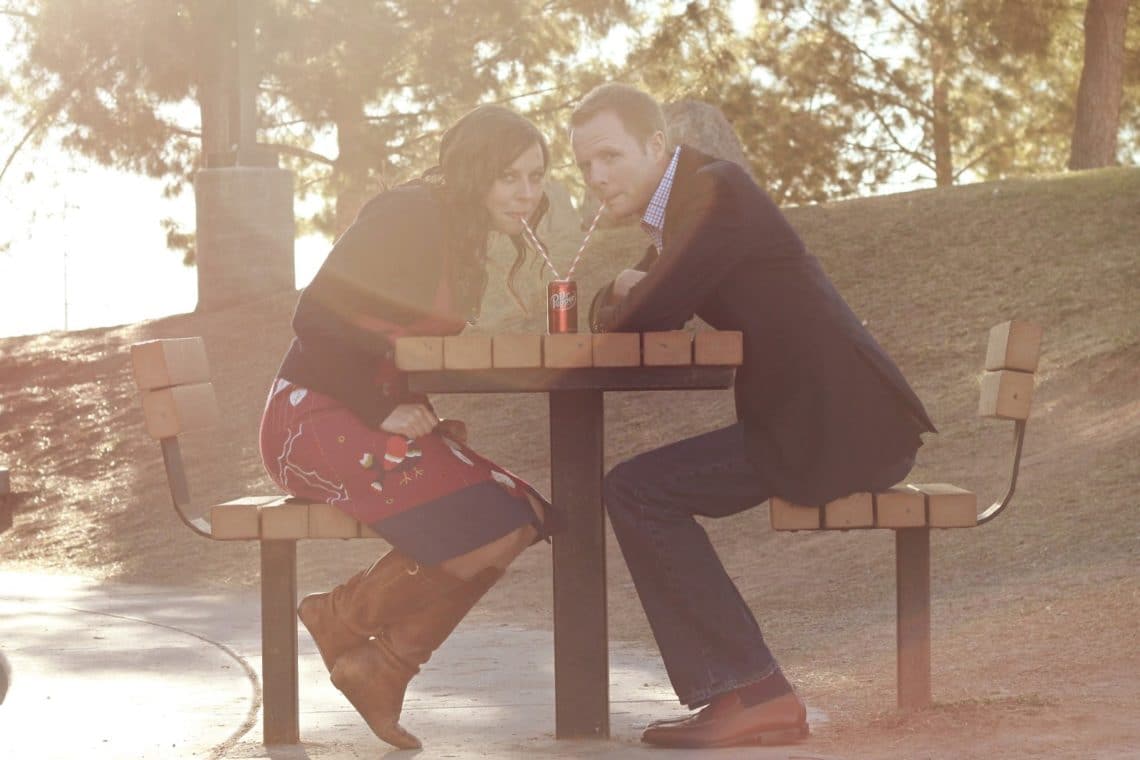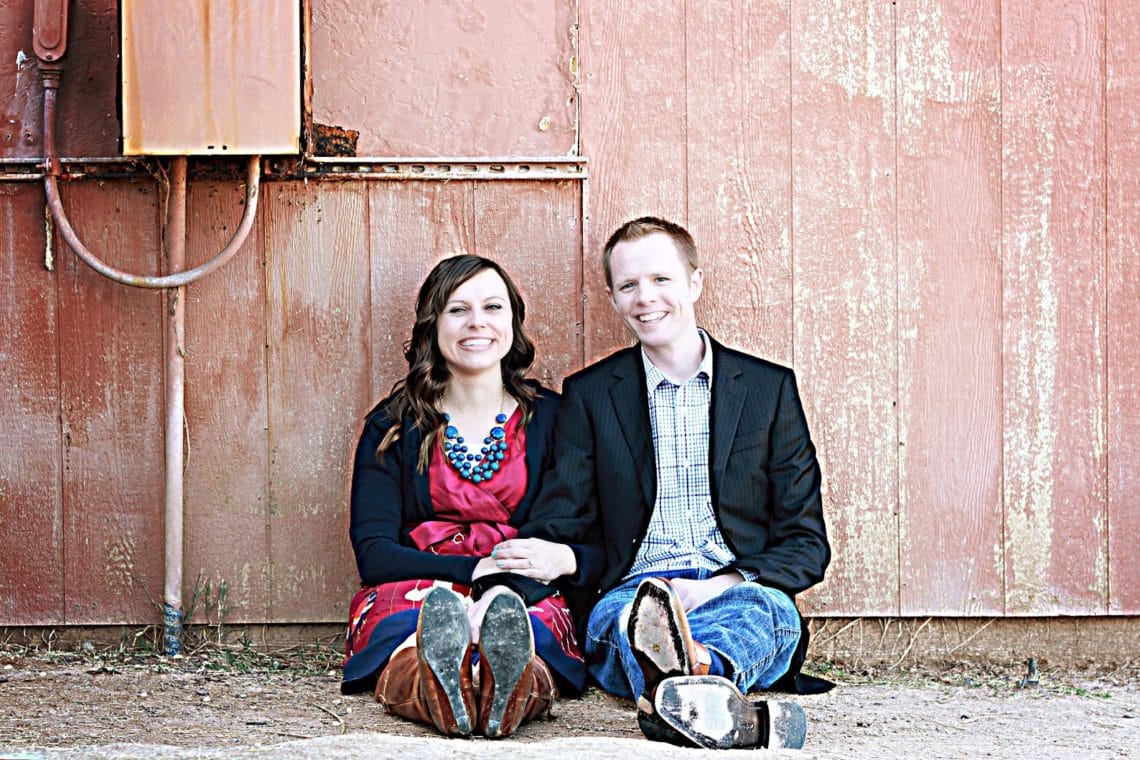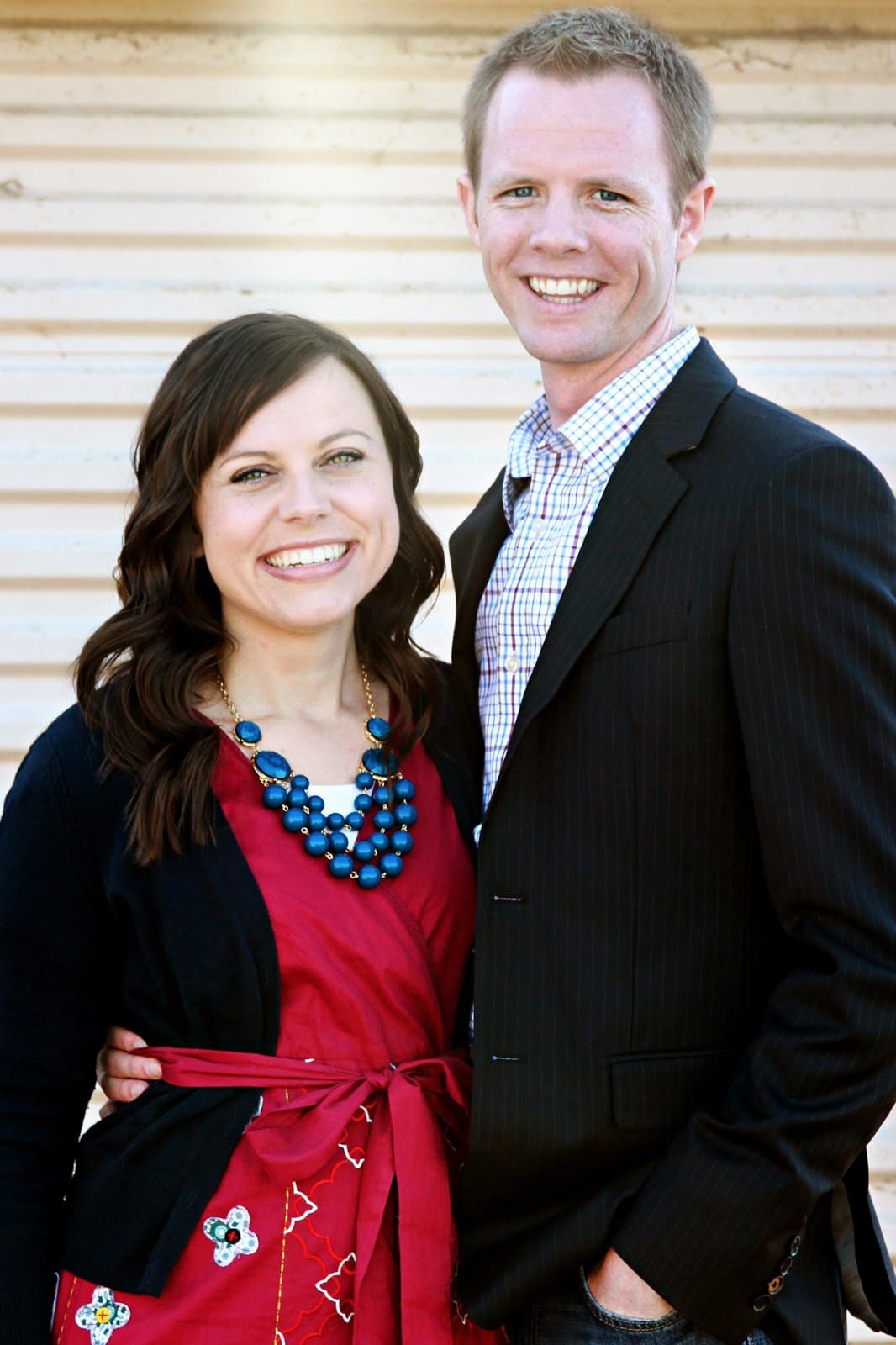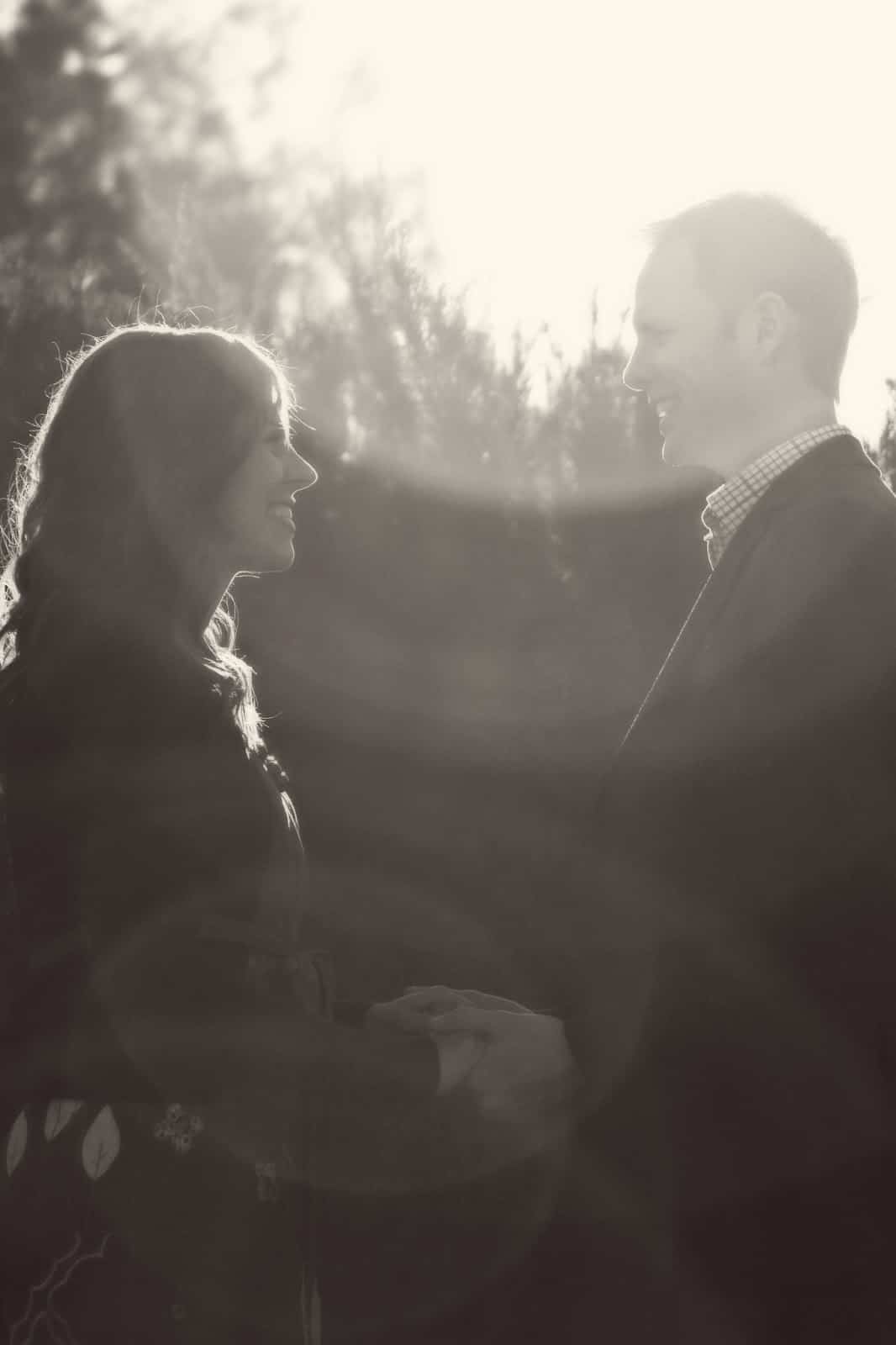 And I mentioned we had way too good of a time…right? Fortunately, our photographer captured our silly moments too!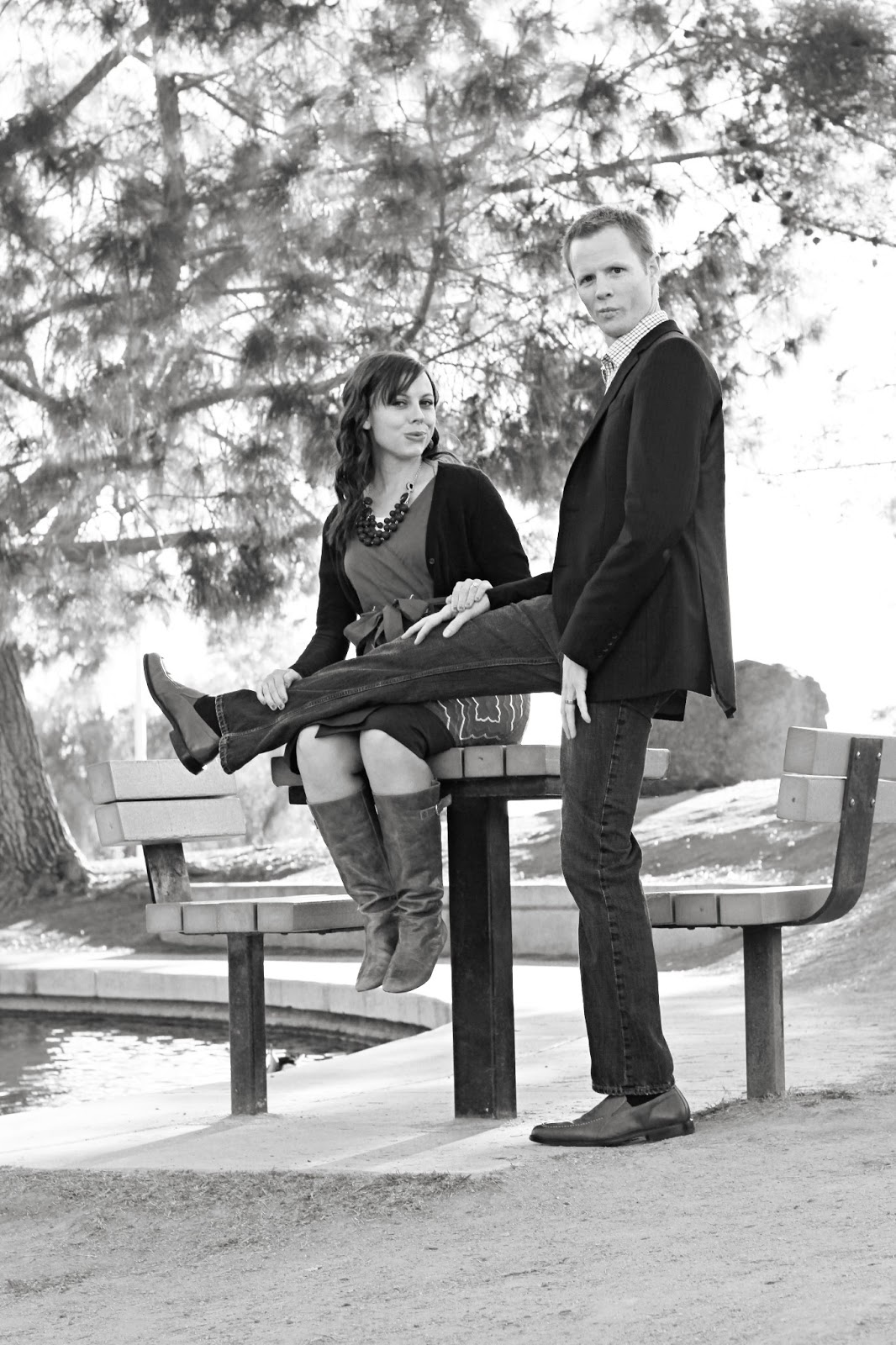 And if our relationship and personalities could be summed up in one picture, I'm pretty sure this is it!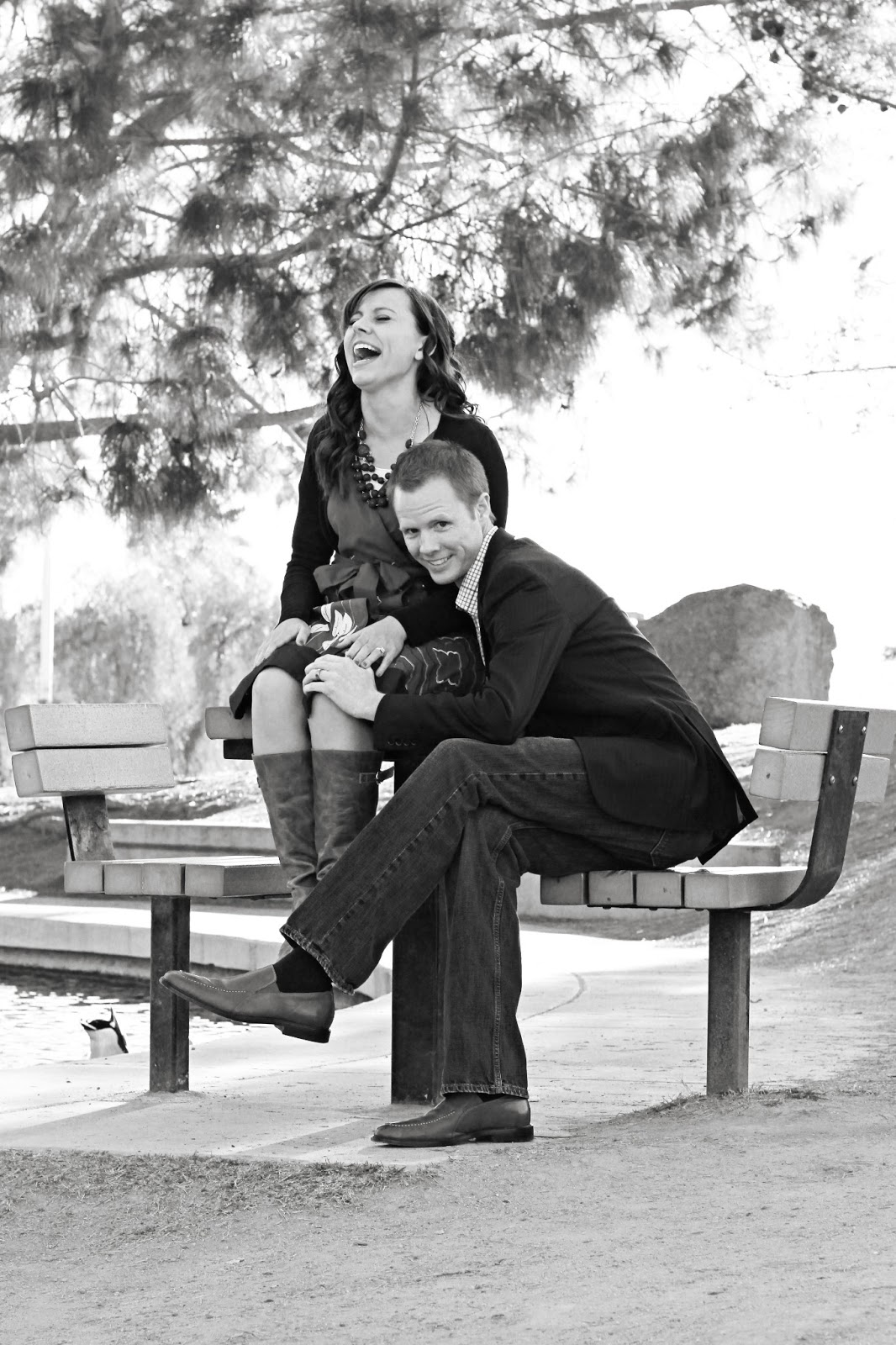 Oh how that man makes me so happy!
And how we love our photographer
Annie
for making our 2nd Anniversary photo shoot so much fun!