Annual Anniversary Pictures: 2nd Anniversary : Part 1
Date Info: 
Annual Anniversary Pictures
Price: – Cost of photographer- Around $50 and up
Location: Anywhere
Time: 1 – 2 hours
Jacob and I decided a few months into marriage that it would be cool to take family pictures every year on our anniversary. We have a grand plan to have our dream home contain a huge living room in a basement where we display years of pictures showing how we (and our family) have changed each year of our lives. To see year #1, check out THIS post.
It's amazing how quickly two years fly by! We can hardly believe we're officially out of the newlywed phase by all definitions, and have had two amazing years together. We also can't get over how much fun it is to take pictures together for a date! I mean you get to be models for a night, and you know your spouse is looking their best- it's just such a win-win here.
Thank you to our friend and amazing photographer Annie for making us look good- it's seriously no small feat! For any readers in Arizona or Utah, we'd highly recommend her; great deal, amazingly talented, and we just laugh our heads off the entire session because she's so much fun!
We had a lot of great ones, Annie is just that talented, so I'm going to break this into two posts, one today, one tomorrow.
So with that said, here's our first batch of pictures from Anniversary #2's photo shoot (feel free to click any image to make it bigger if you want to see any more details):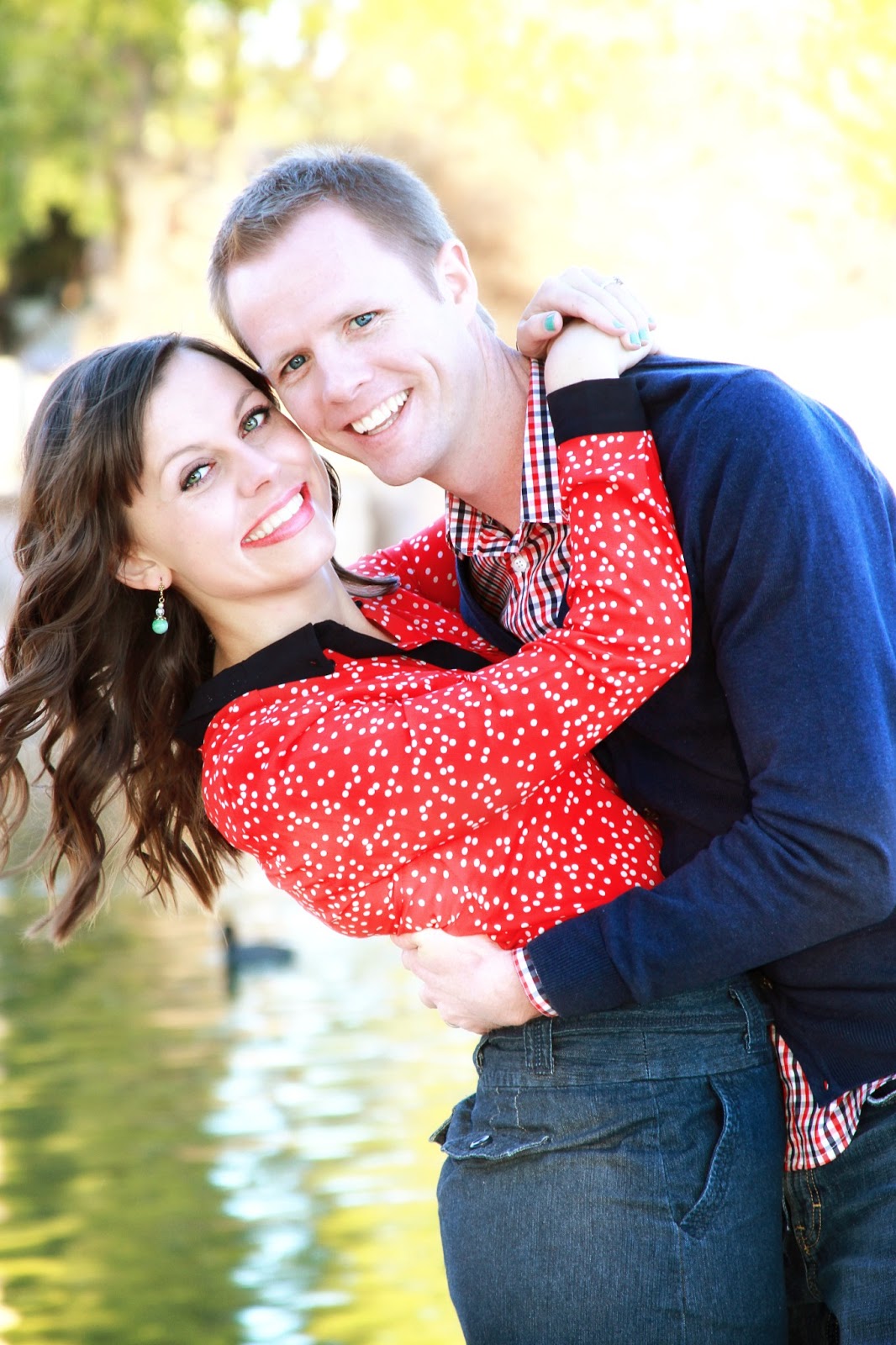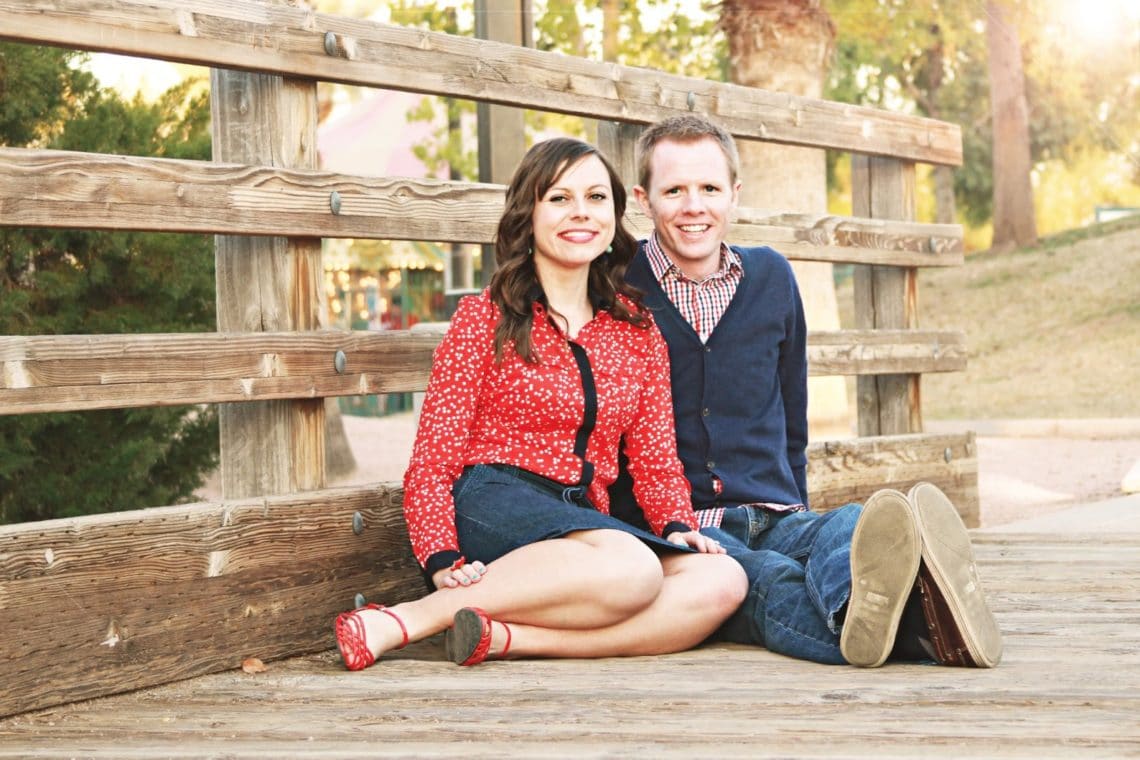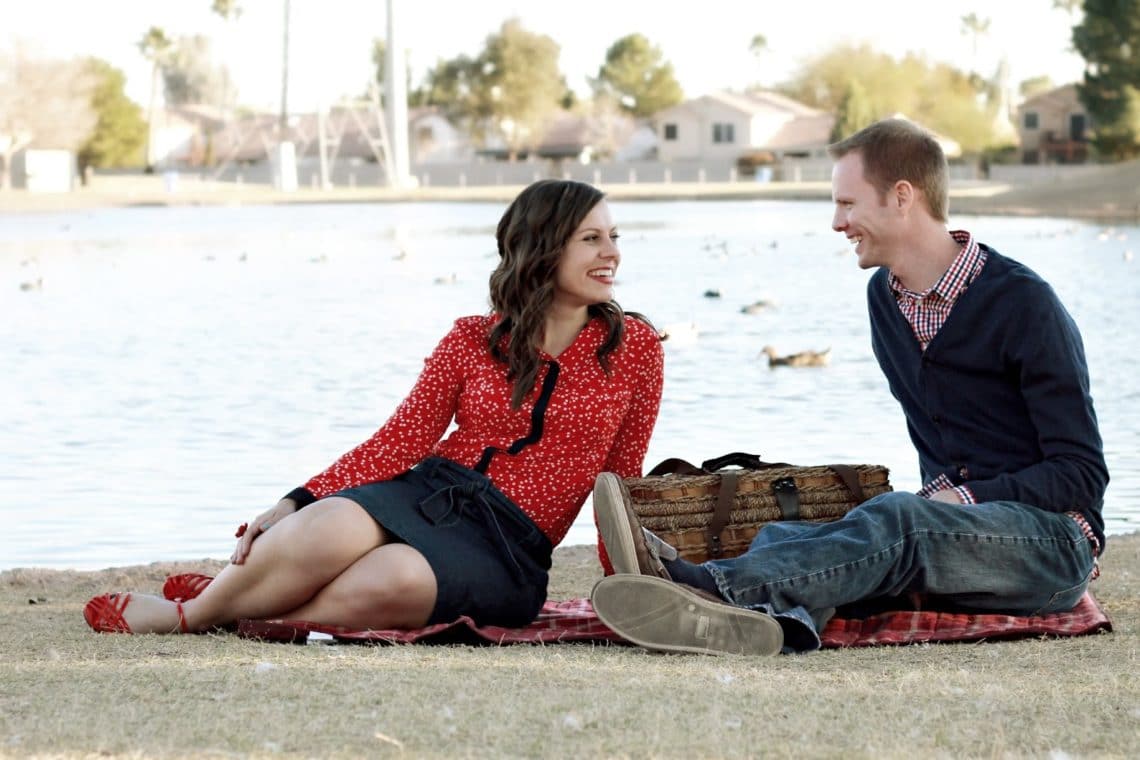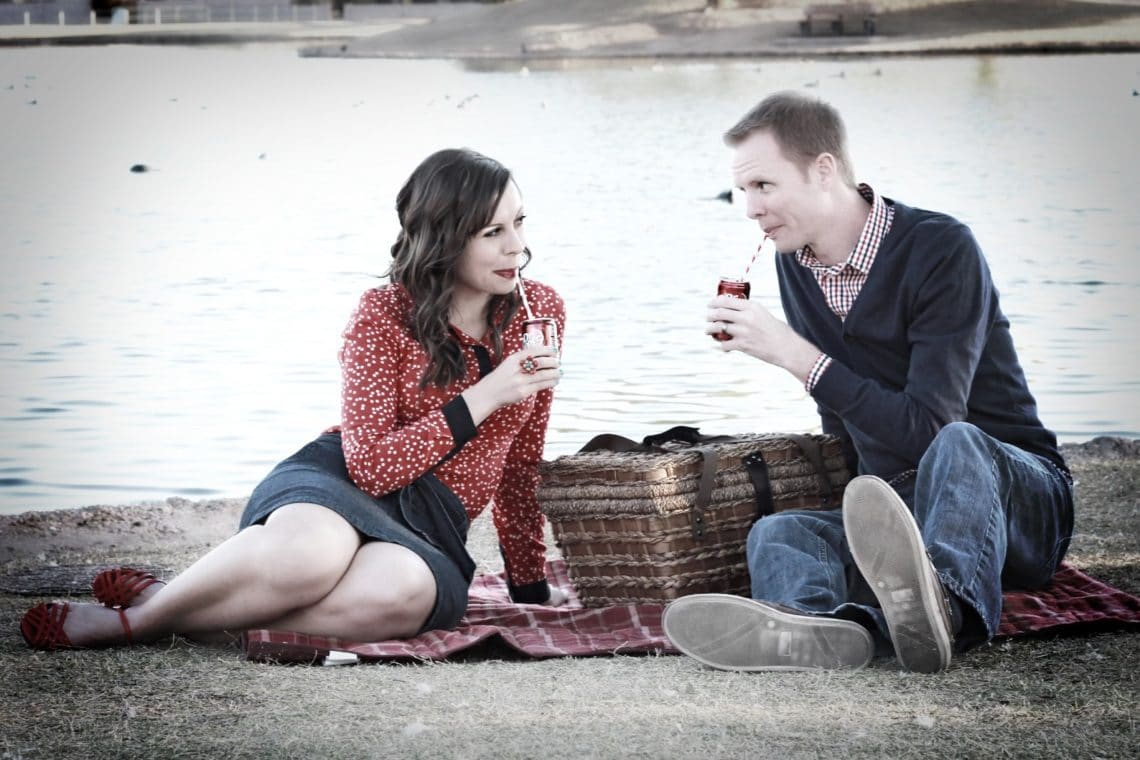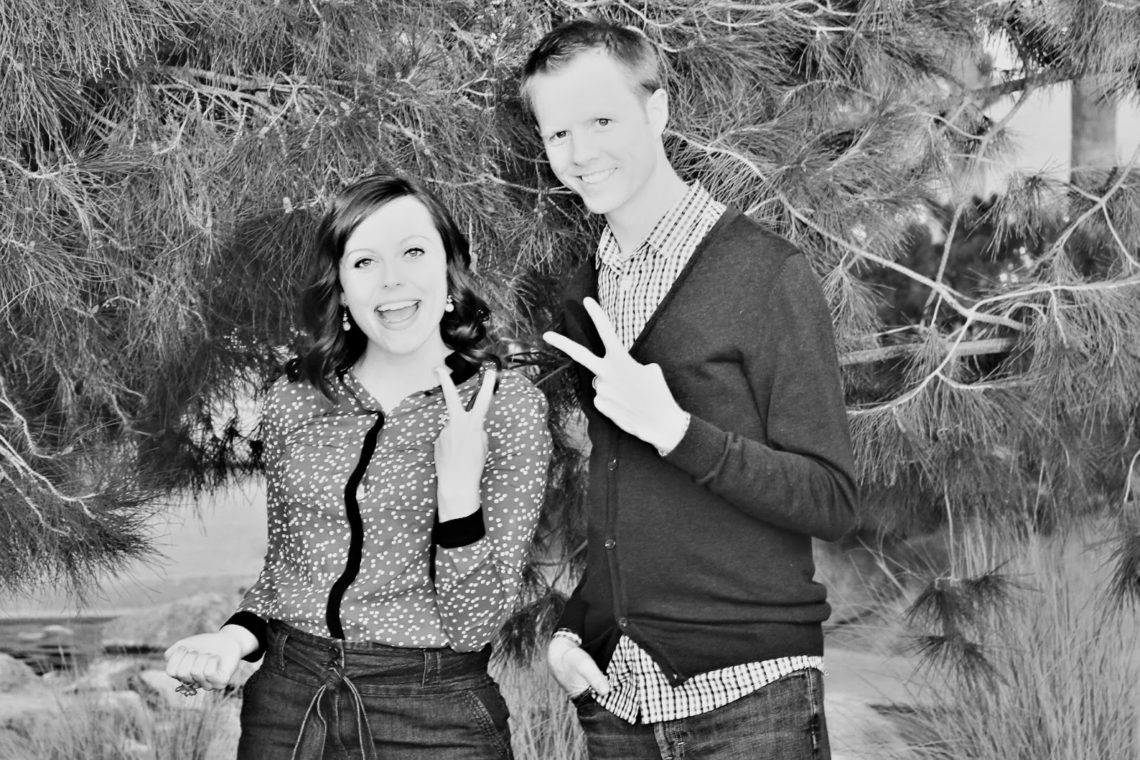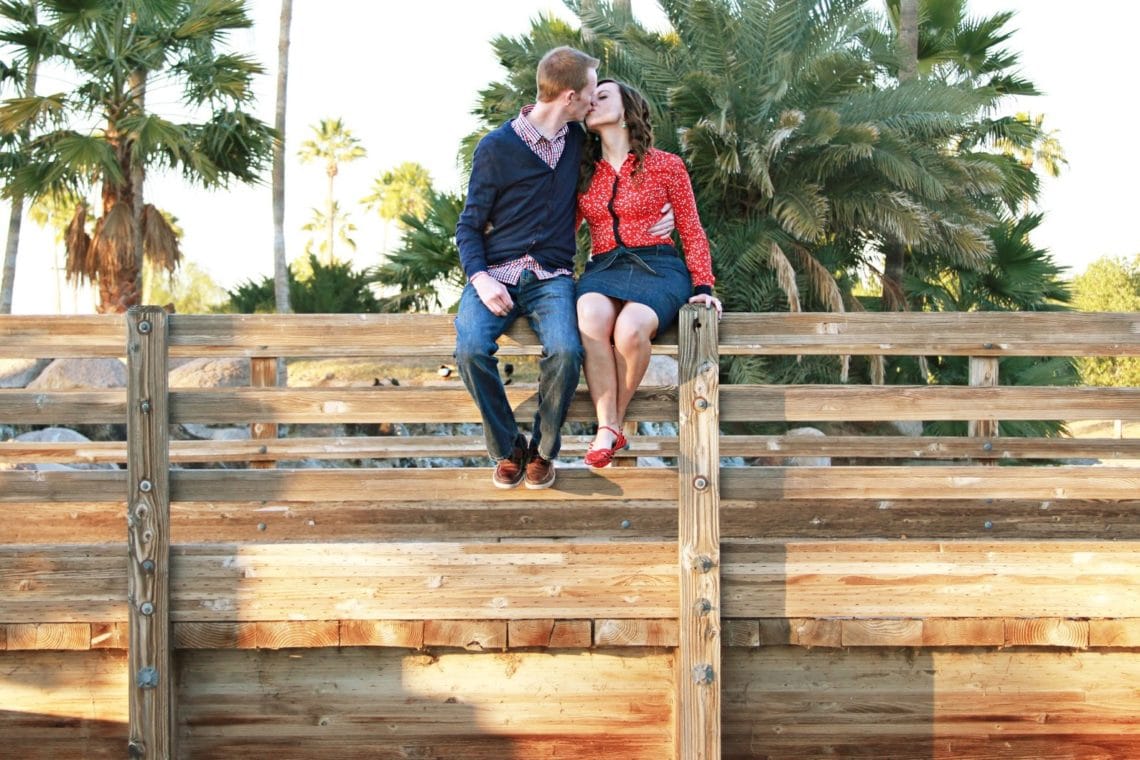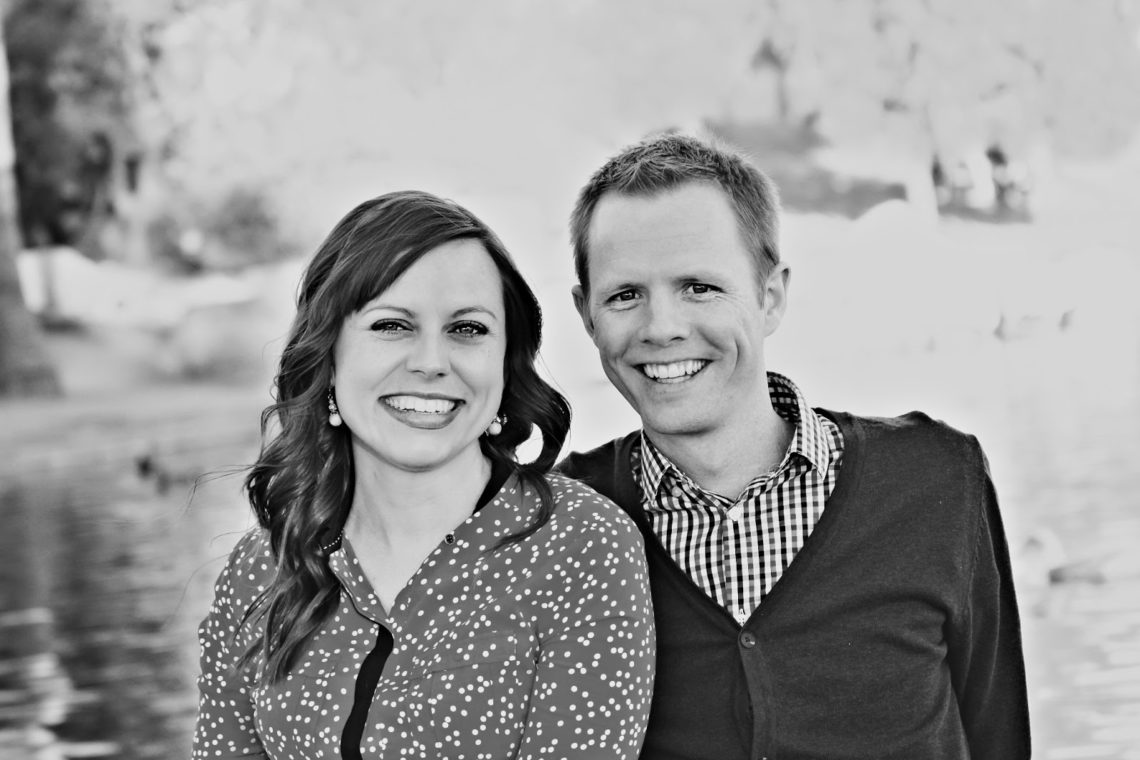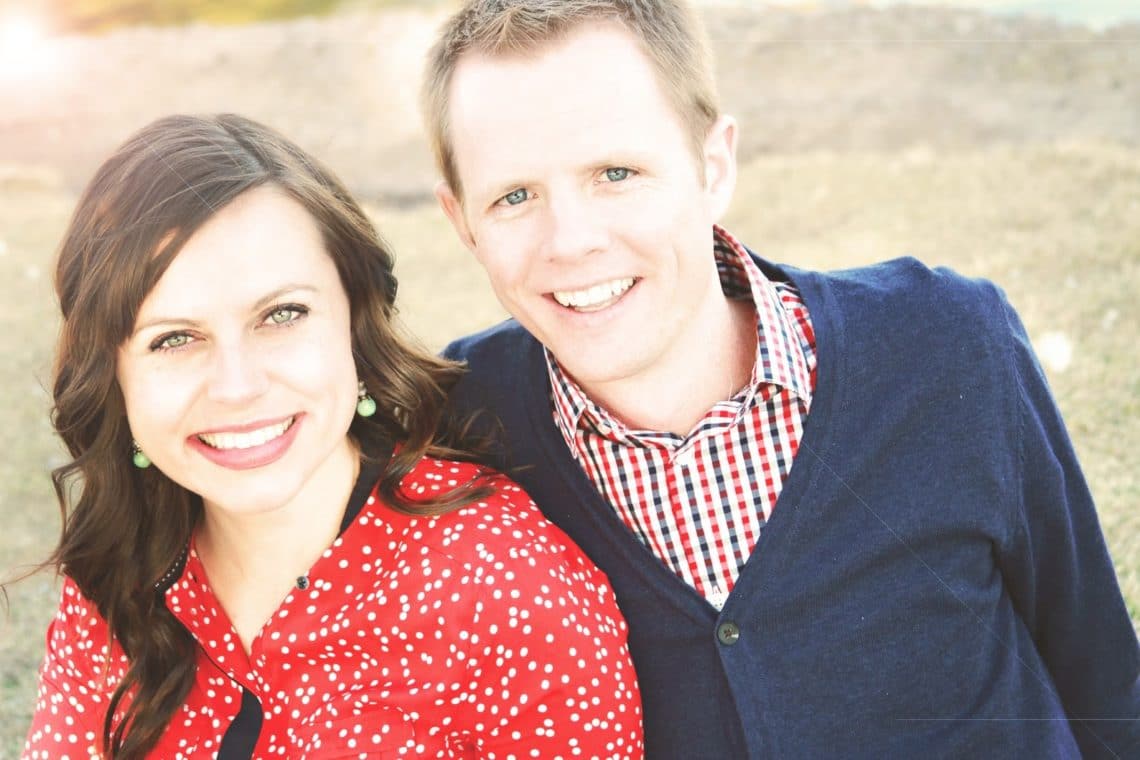 Get 365 Date Ideas!
We want to help you have the best date nights ever! Grab this FREE printable with 365 date ideas, a date for every day of the year so you never run out of ideas!