Annual Anniversary Pictures= a fun date!
Date Info:
Annual Anniversary Pictures
Price: – Cost of the photographer
Location: Anywhere
Time: 1 – 2 hours
Who knew pretending to be models could be such a fun date? Throw in dinner and a lot of comments how nice each other looked all night- and seriously, it was one fun date!
Anniversary Picture Tradition
We had this idea to take professional pictures every year within a couple of weeks of our anniversary. We figured it will be fun to put up a wall in our house in a few years that starts with a wedding picture and then shows how we change, and how our family changes every year. It will be fun to watch changes happen slowly but surely. We hope in the next few years to see a baby bump, children, growing old together, and some crazy hair changes.
This year we knew wouldn't be too exciting, we look about the same as when we were married. I have bangs, and Jacob pointed out sadly there are a few more wrinkles on him, and I have my first round cropping up. This upsets some people, but I pointed out to him that wrinkles are from smiles, and we've had a ridiculous amount of smiles this year- good thing we have something to show for it!
When we got engaged we went with very classic clothes to try to not date us as a "2011" wedding. We tried to go very classic with our reception, wedding attire, etc. We try to keep it classy. BUT these pictures offered a fun change! Who doesn't want to laugh at trends later? We decided to go ultra trendy to clearly date us each year. Cue the midi-skirt, stripes, plaid, hipster vibe, and color combos that scream this era!
Our photographer is a family friend (my brother's BFF's wife) who is amazingly talented! I mean anyone that can make us look this good has some seriously mad skills! She is also a wicked-good deal, which is hard to pass up! If you want to check out more of her talent for yourself, check out her blog http://capturing-memories-photography.blogspot.com/.
With that said, here's a bunch of pictures from our first annual Whiting Anniversary Photo Shoot!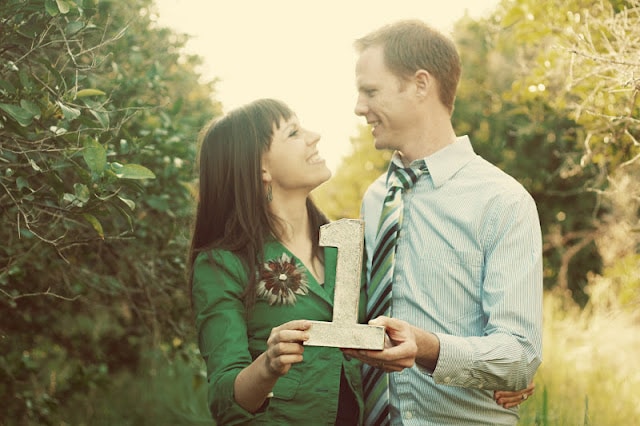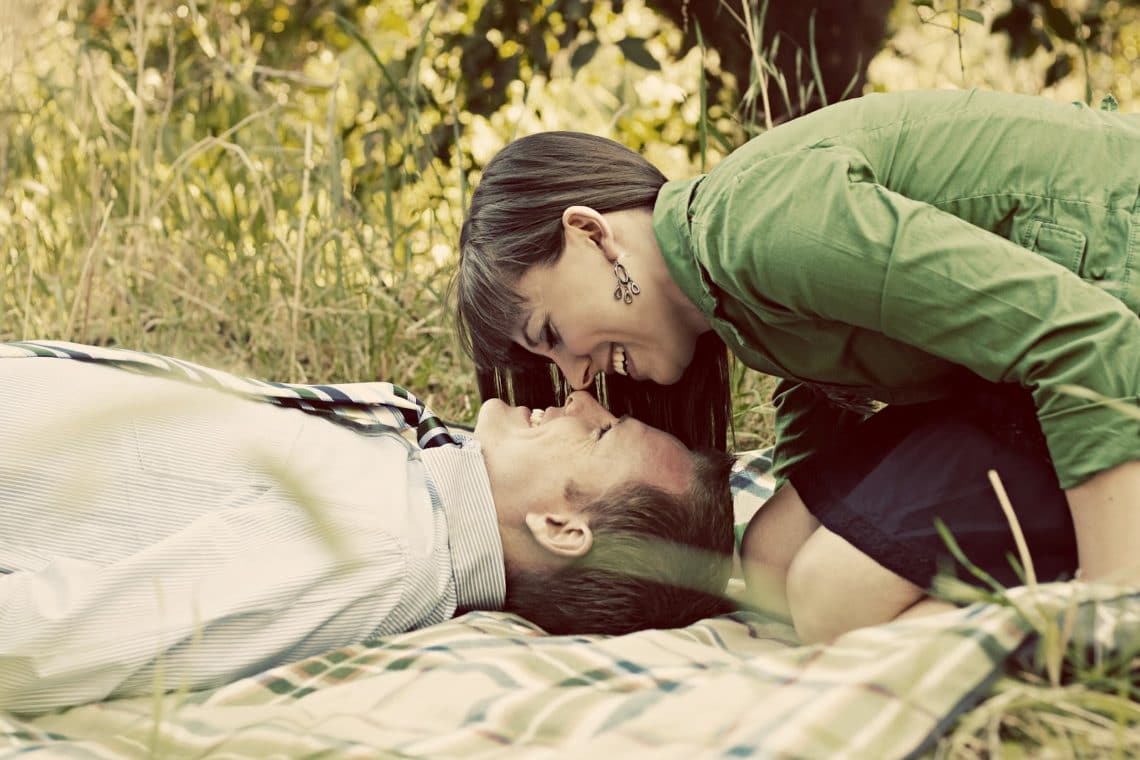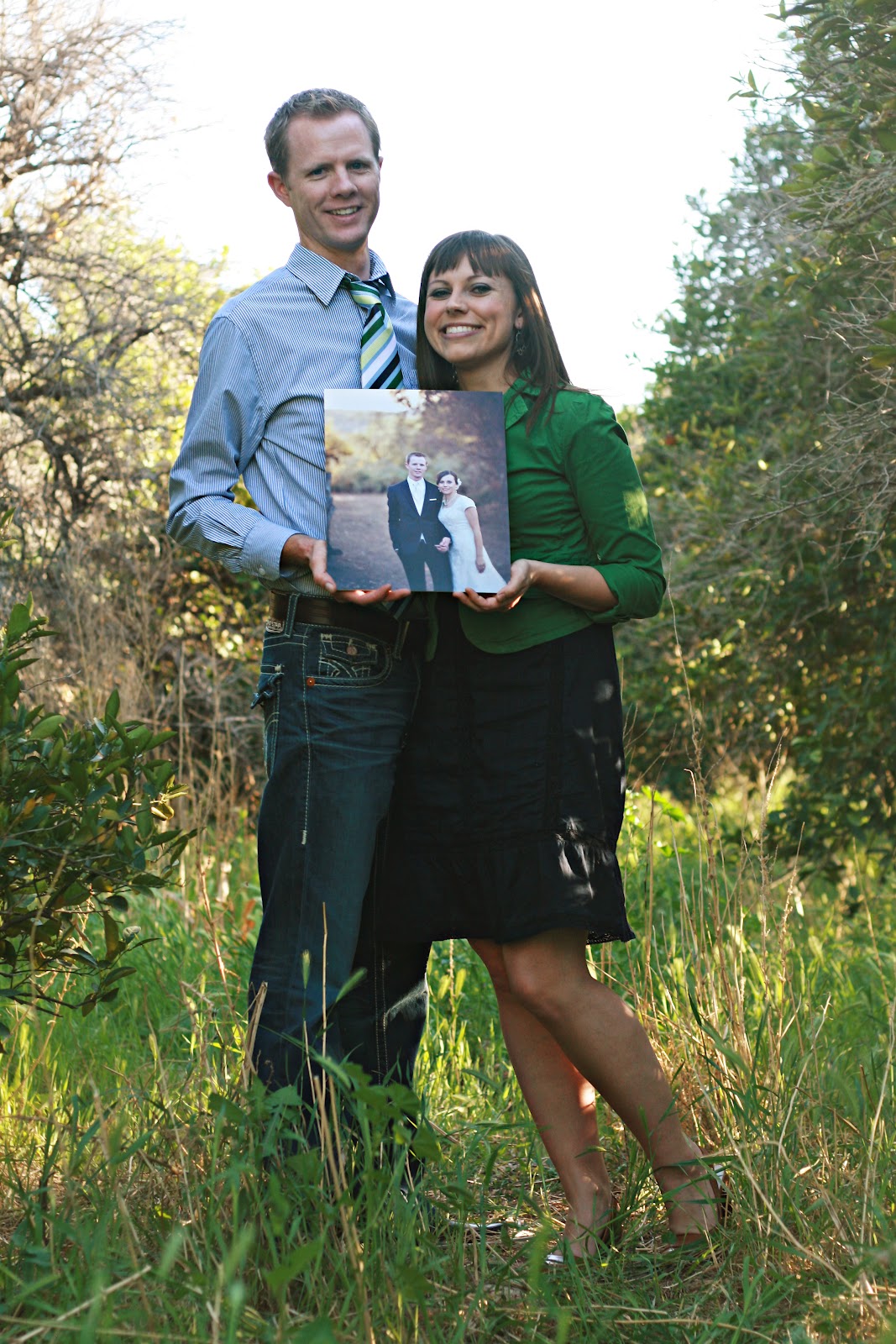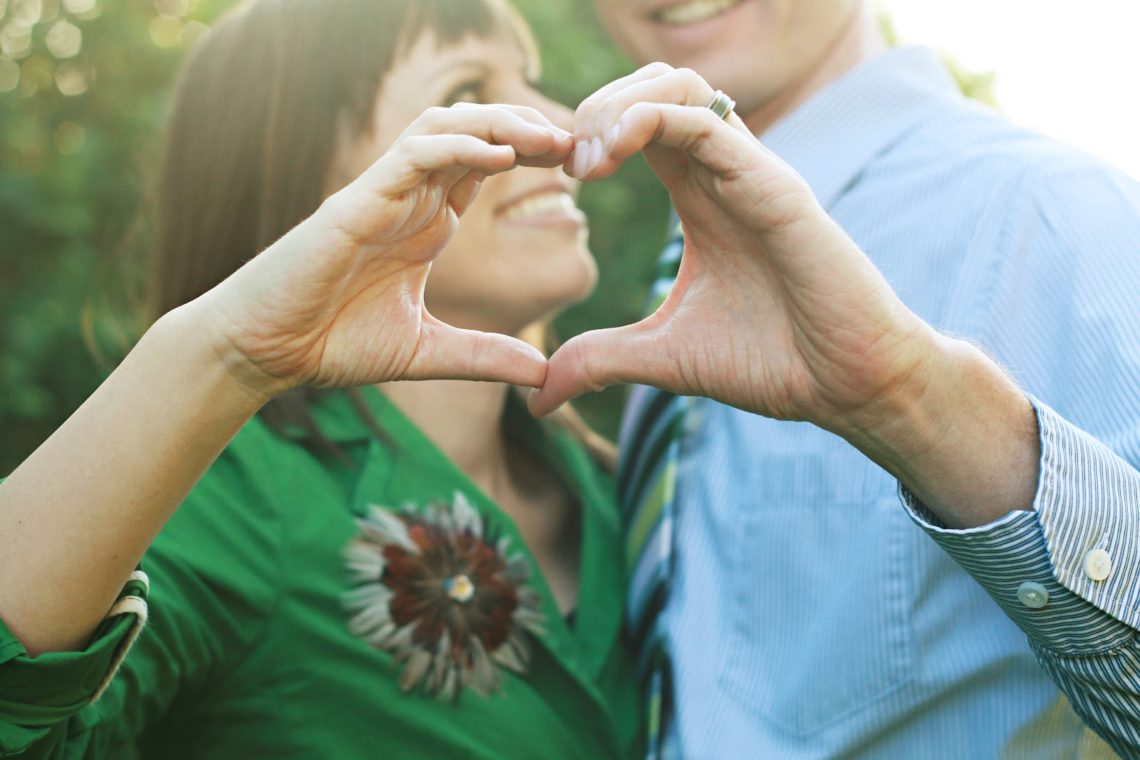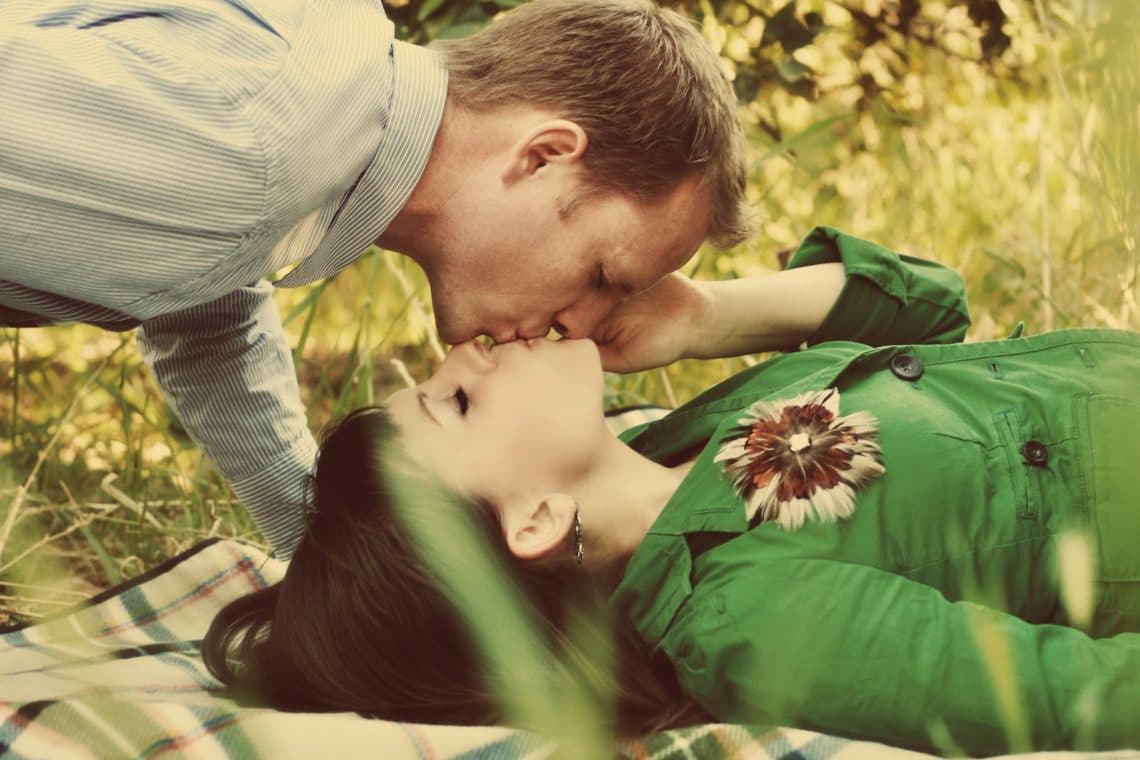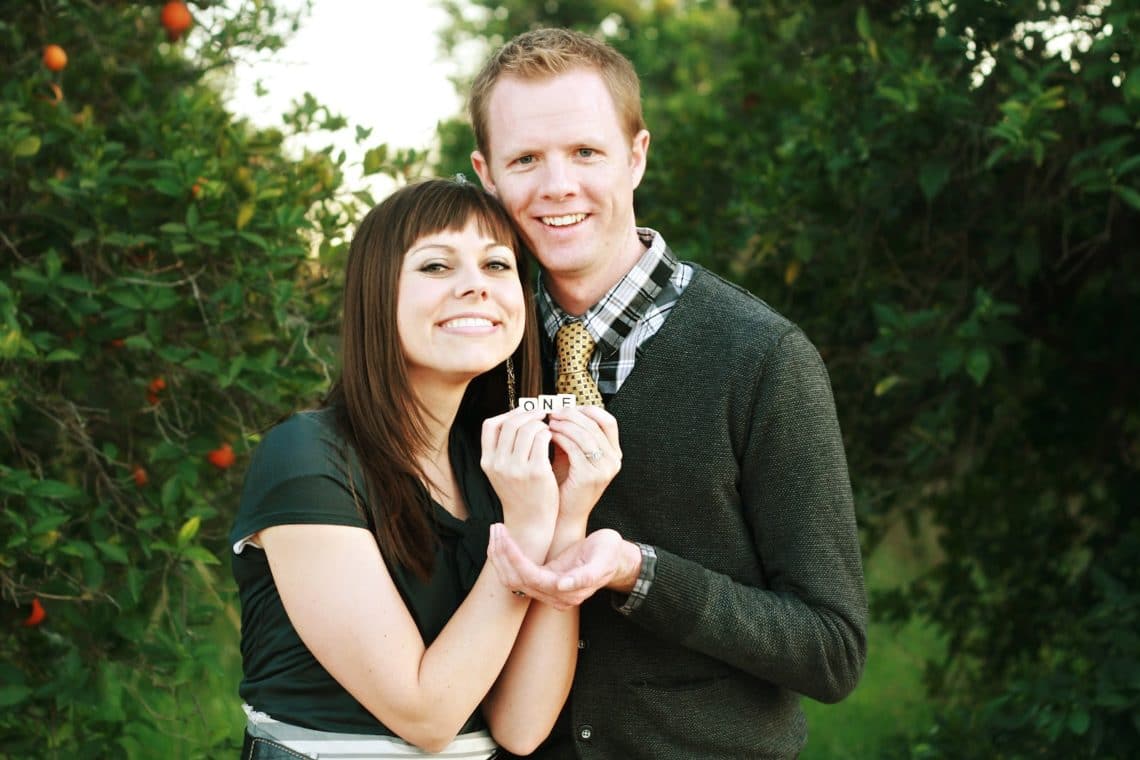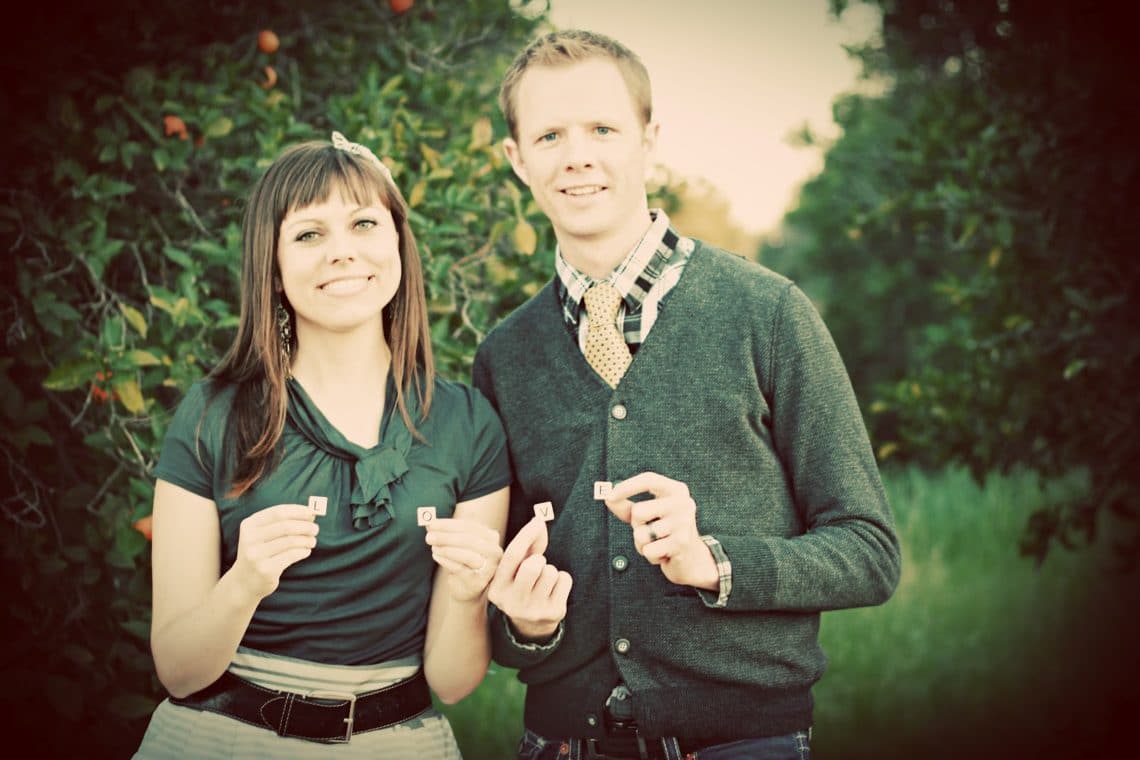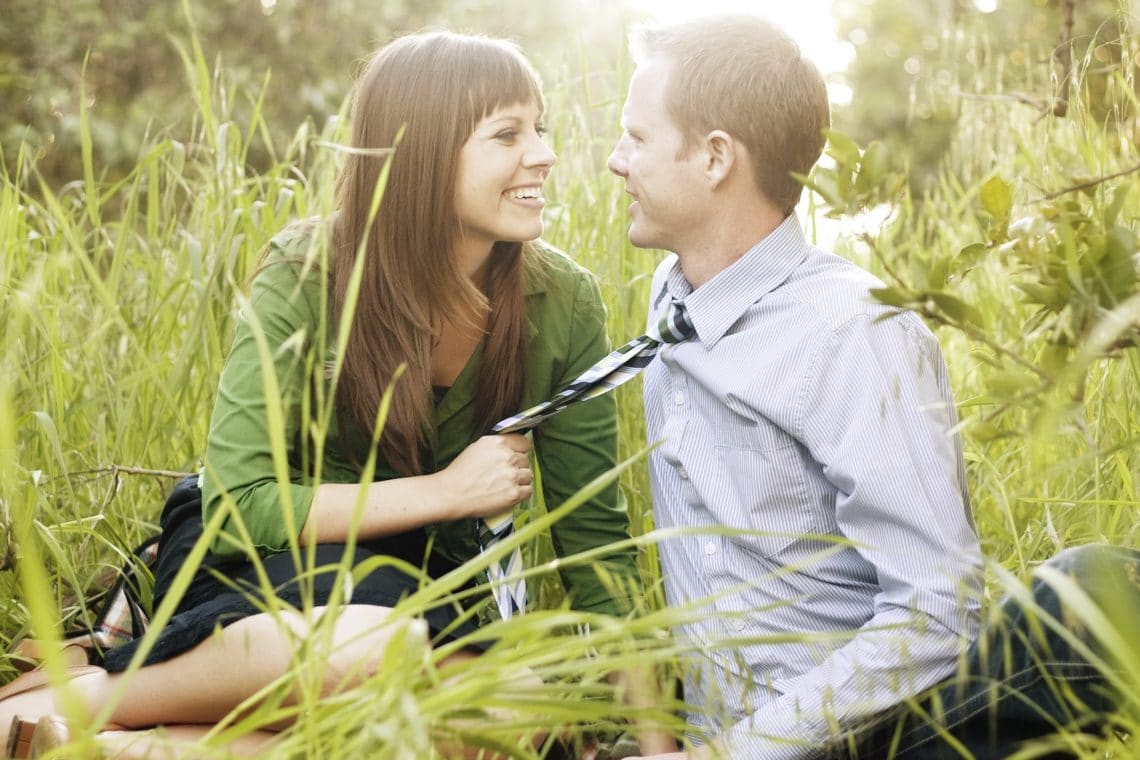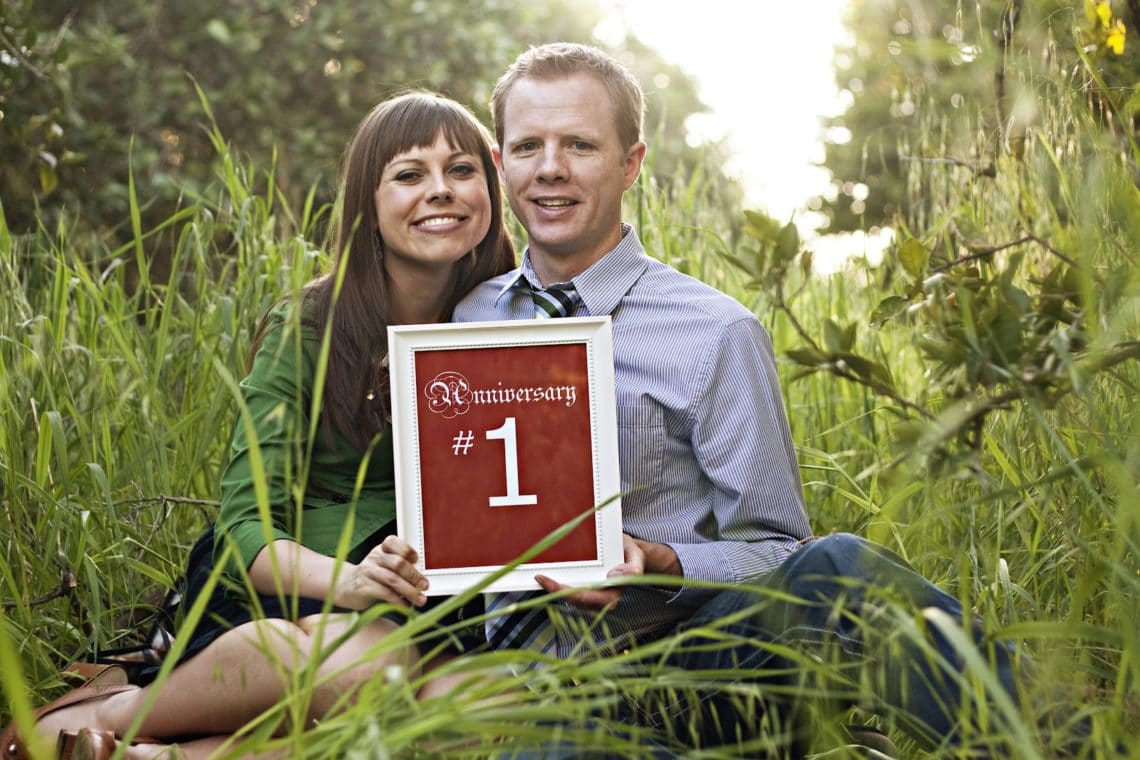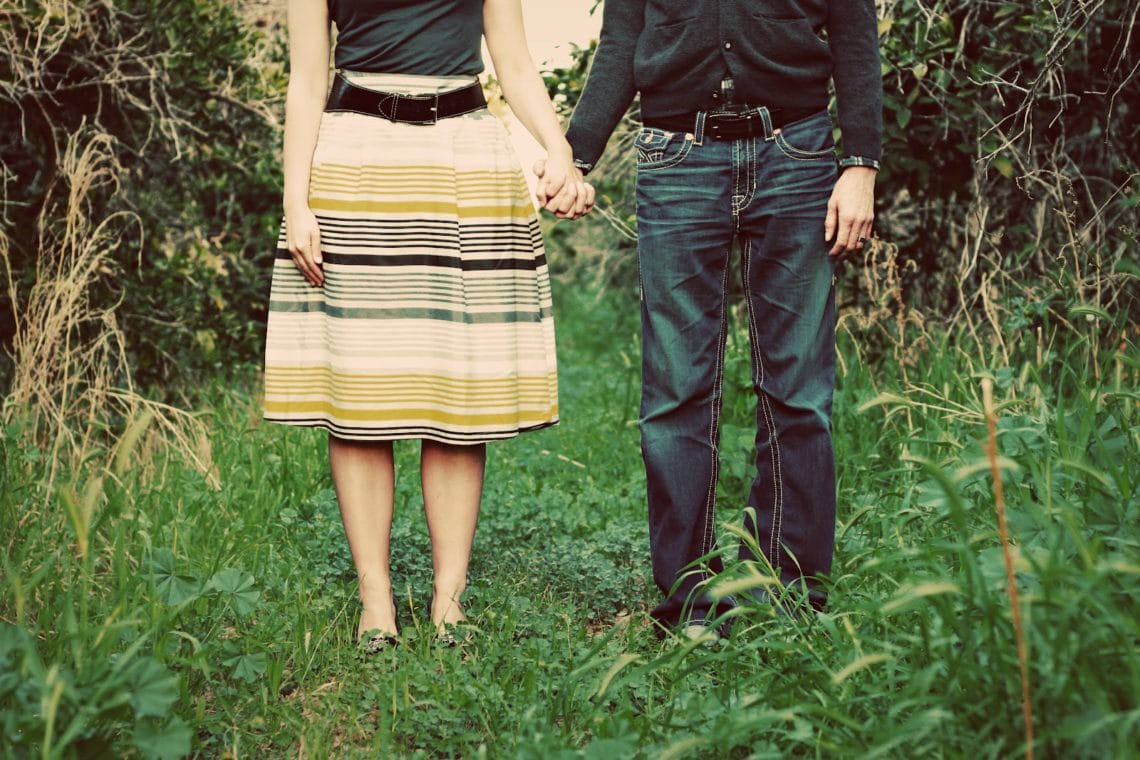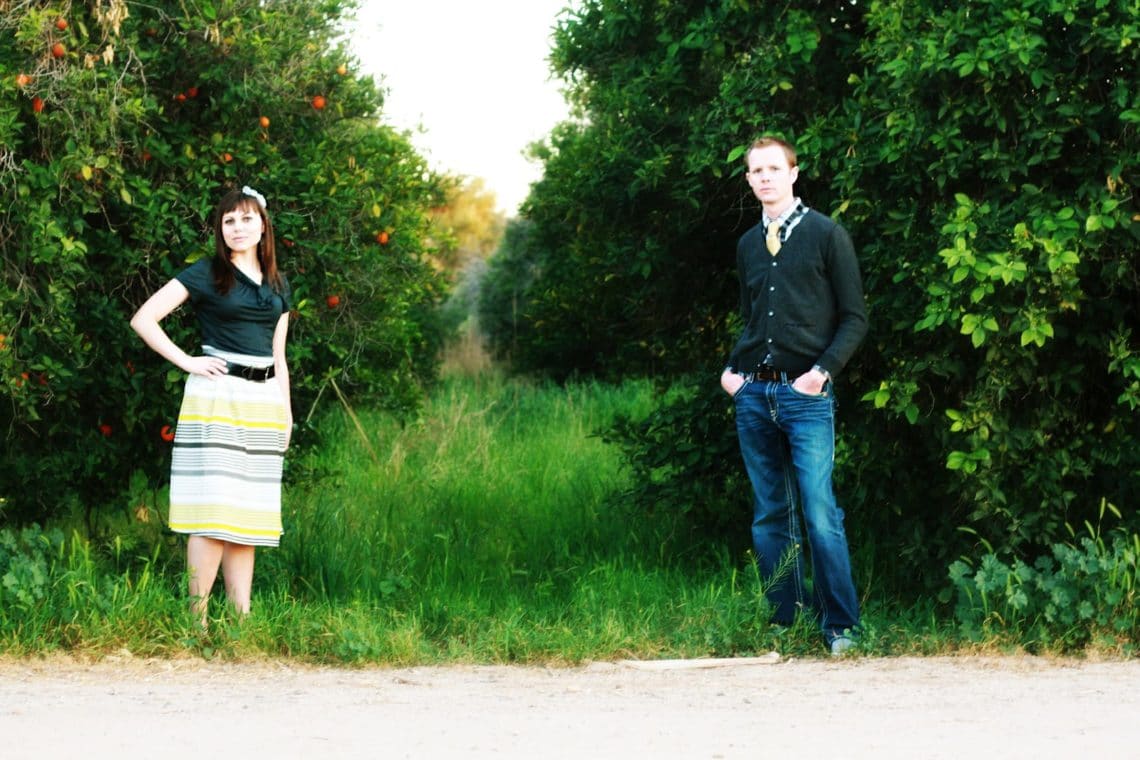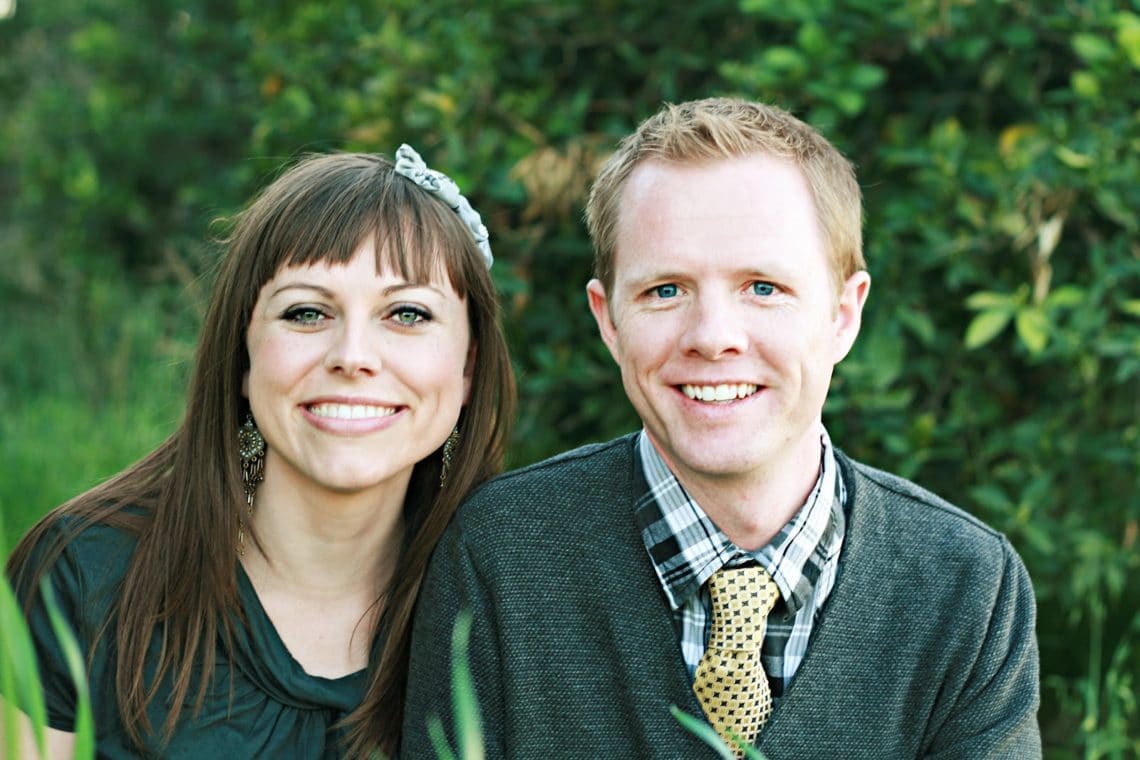 Get 365 Date Ideas!
We want to help you have the best date nights ever! Grab this FREE printable with 365 date ideas, a date for every day of the year so you never run out of ideas!