Anniversary Pictures- Documenting the Year
One more for vanity's sake! We decided that each year on our anniversary we'll have pictures taken so we can see how we've changed as we'll make a big wall in our house to fill with pictures. We had the idea to incorporate the biggest things we accomplished/experienced that year. We made chalkboard signs and wrote the top things from that year together, and held the signs up for a filmstrip. Here's that filmstrip!

(I know the filmstrip is small, so here's the individuals if you want to click them and read our experiences!)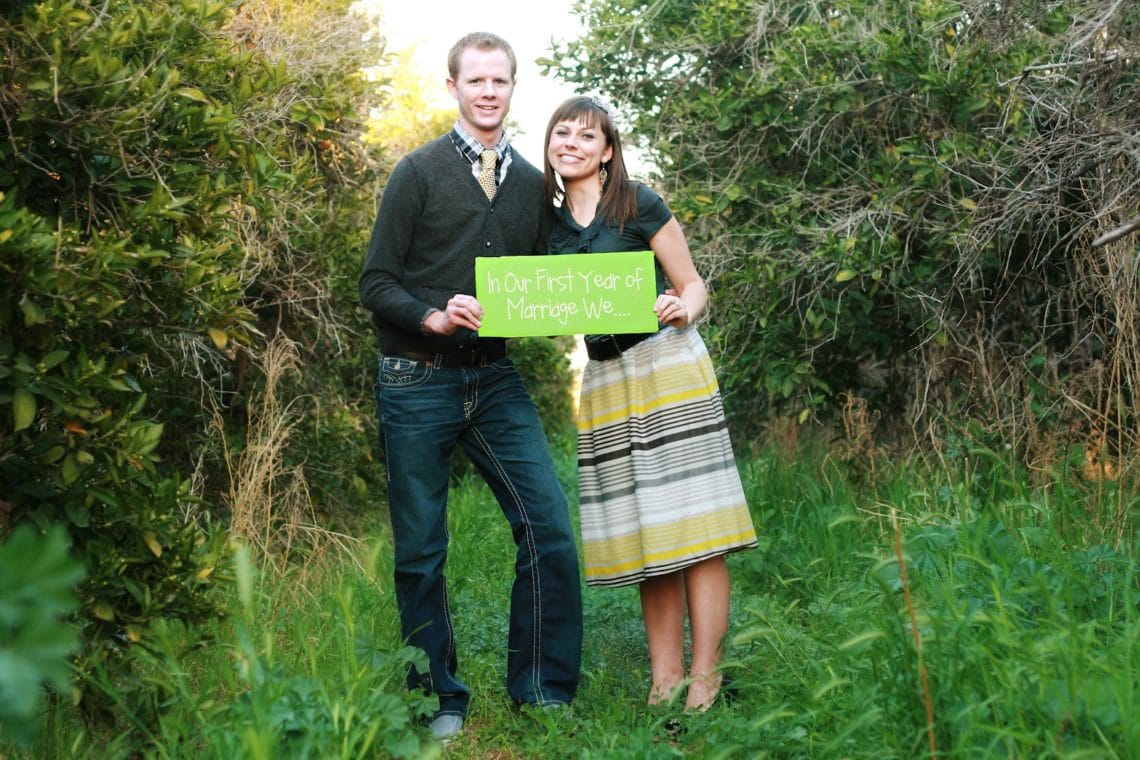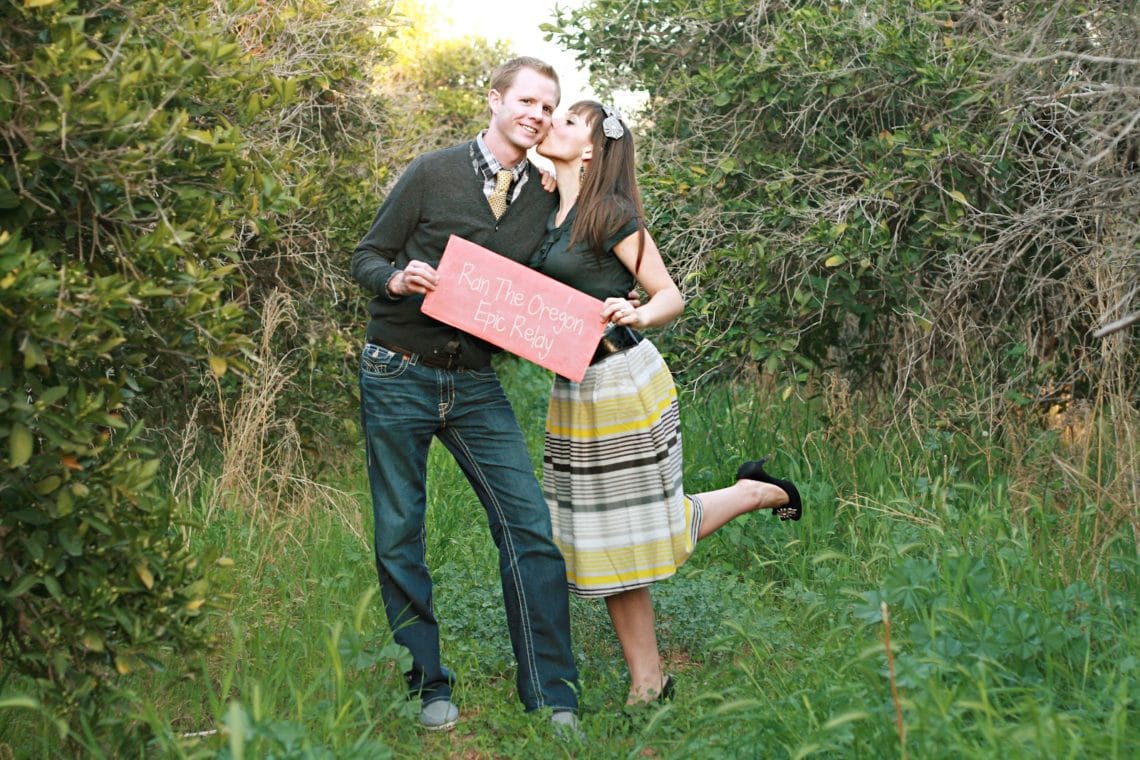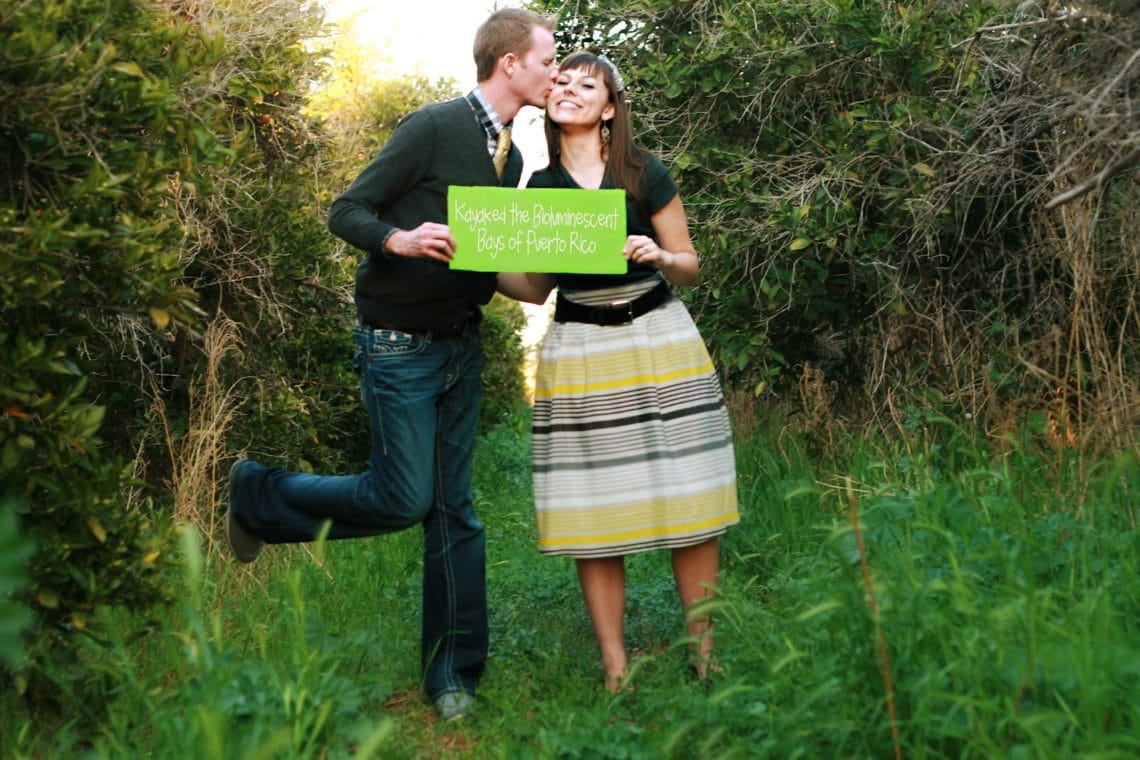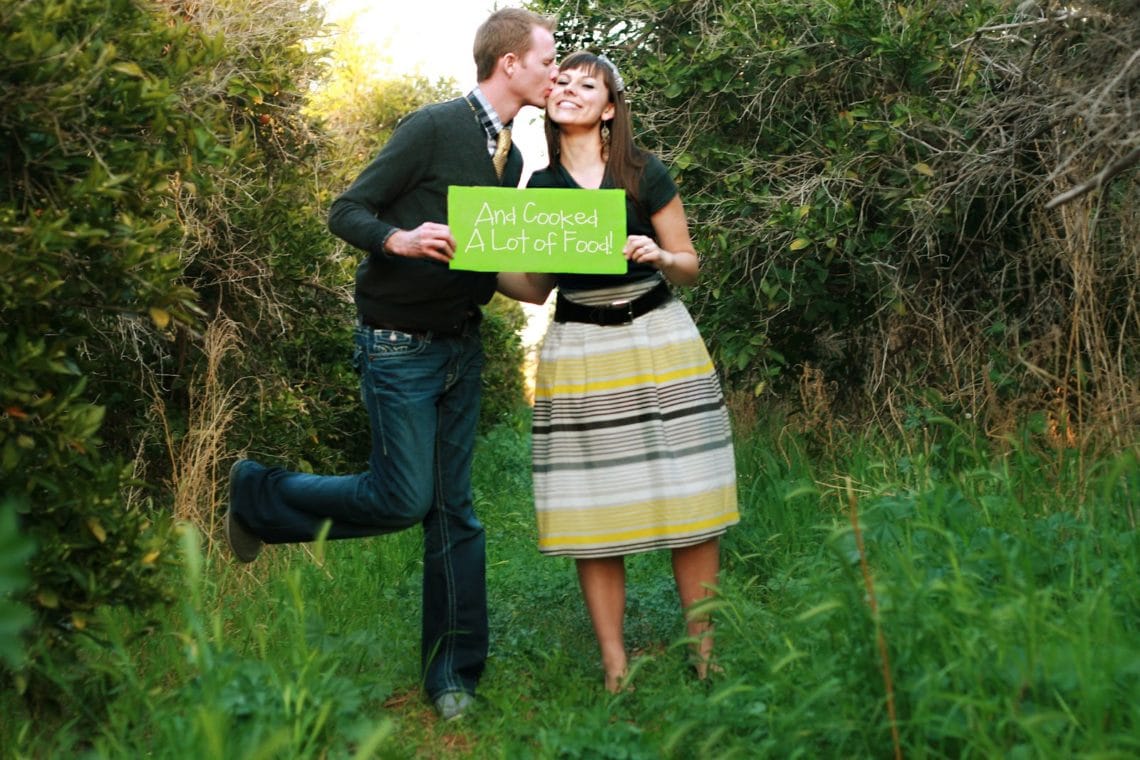 Get 365 Date Ideas!
We want to help you have the best date nights ever! Grab this FREE printable with 365 date ideas, a date for every day of the year so you never run out of ideas!