Trip Planning Date Night + Affordable Travel Hacks!
Sometimes just the time spent dreaming and planning your next vacation can be such a fun date! We're sharing our trip planning date night, how you can recreate it, and one of the biggest affordable travel hacks!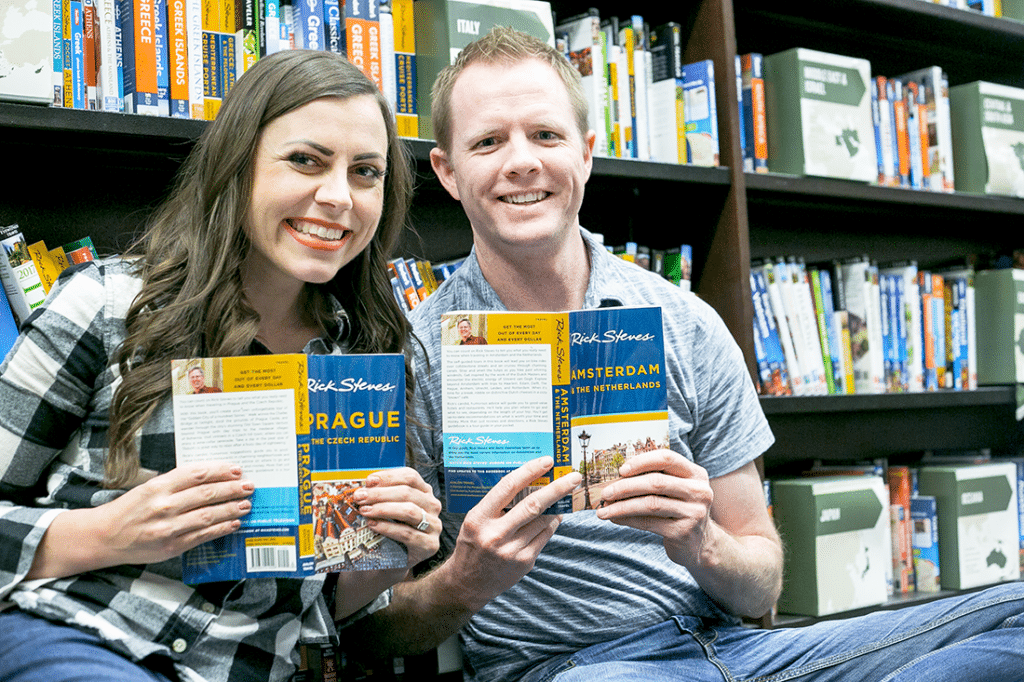 This post is sponsored by Chase Ultimate Rewards®, but my love of travel and use of Chase Freedom rewards my entire adult life is all my own!
Has anyone else been bitten by the spring bug? I can feel it coming, and maybe that's just because the spring bug and the travel bug are cohabitating and tend to come biting at the same time. I love spring and summer because it means one of my favorite times of year is here: trip planning season! If you've been a reader for a while you know that my husband, Jacob, and I plan one major trip every year, usually internationally, and try to fit in a few getaways domestically every year too – particularly to cooler climates to escape the hot Arizona summer. We also love to start looking for affordable travel hacks at this time of year!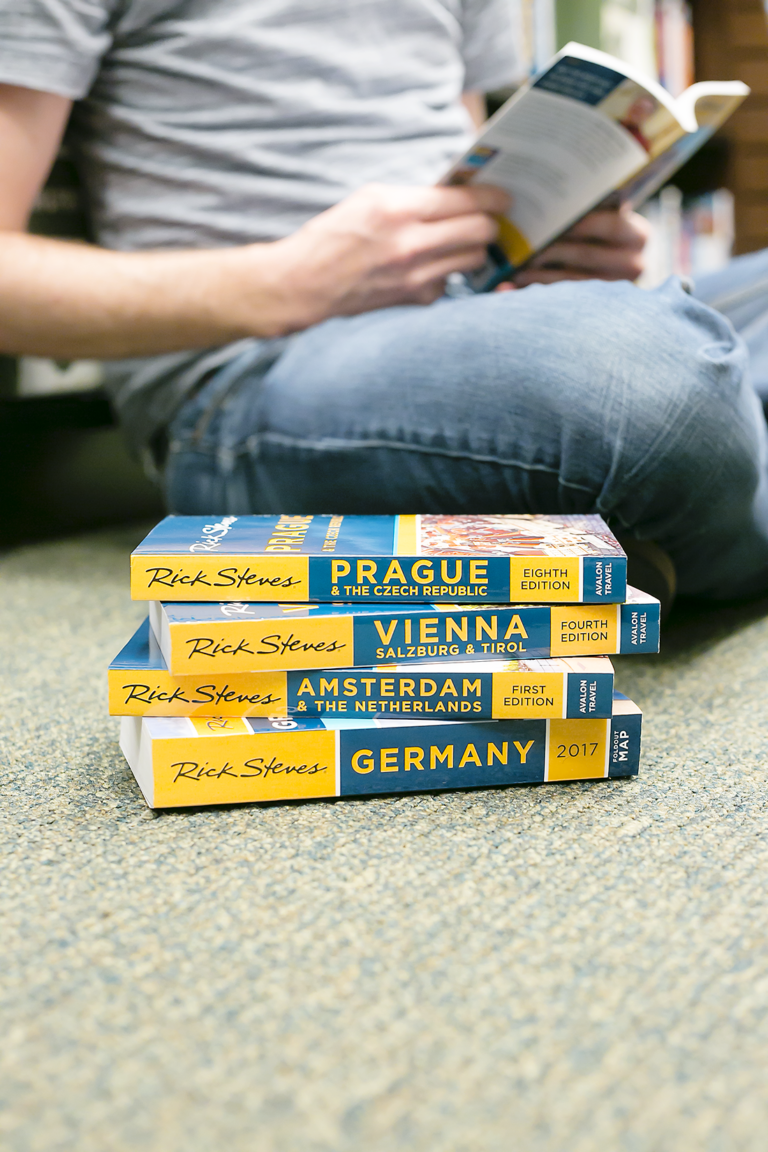 Trip Planning Date Night
One of our favorite dates to do each year is to head to a bookstore and spend some time looking at travel books. We start out with a list of countries/destinations we think we'd like to see, and then we spend a little time doing research on all the fun things we can do while we are there, any festivals or events, the perfect times to visit, and a rough idea of travel costs. We usually make a list of our top picks and then start watching travel websites like hawks and checking out our travel reward points.

One of Our Favorite Affordable Travel Hacks!
There are a few ways we find reward points. One is through airlines since Jacob travels so much as a consultant and we are lucky enough to rack up points with his frequent flying. Thankfully he hoards these points and uses them for family vacations. The second is utilizing the credit card rewards we've earned throughout the year. For credit card rewards, we always look at what they are offering on flights/hotel/car rentals/etc.
When I got my first credit card in college, I made sure to really research how they work, how to use them, and how amazing they can be for reward points. I looked up the best rewards for college students and found that the Chase Freedom card had great benefits for me. I've stuck with Chase and my account has grown and changed as my credit history and score has increased. I learned way back in college I could pay my rent, food, and gas and by the end of the year have enough rewards to pay for Christmas. And I'm still such a fan of the Chase Freedom rewards!
Something else I love is that my Chase Freedom card has Ultimate rewards. Chase credit cards with Ultimate Rewards let you earn on your purchases and redeem for things from travel to gift cards. The flexibility is amazing! I can still get gift cards, cash back, or use them for experiences like dates and more! Now that I'm a travel-loving married adult, I use my credit card rewards to pay for travel. The points don't expire as long as your account is open. And it's easy to redeem wherever you are – just go online or redeem through the Chase mobile banking app.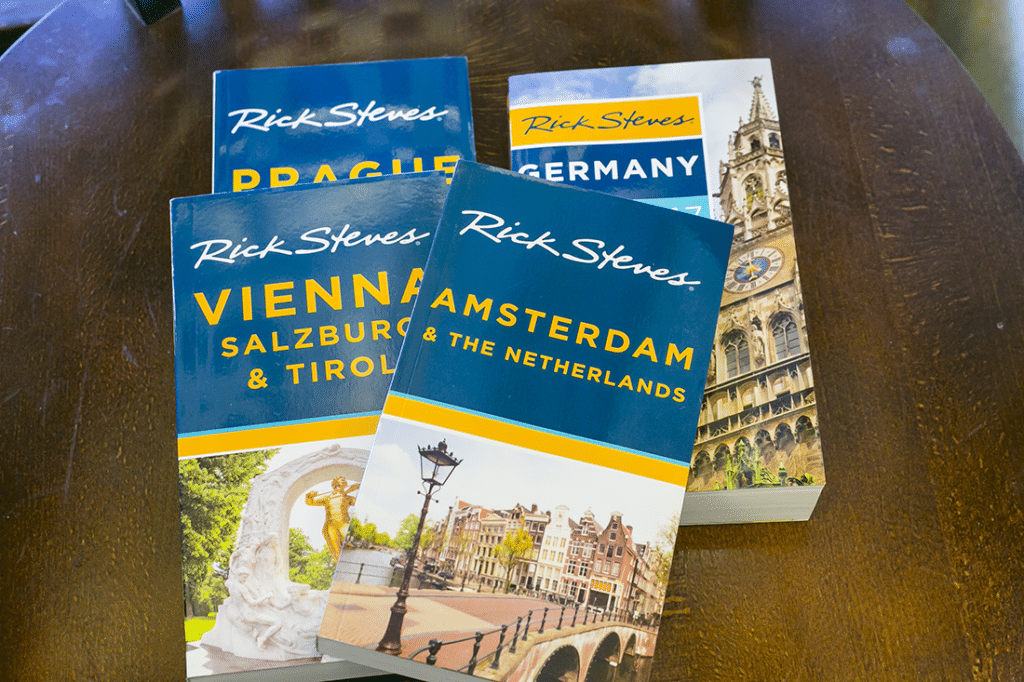 But let's chat travel and how amazing rewards are for travel! Chase Ultimate Rewards always gives cardholders more than you'd get spending cash. Rewards earned on eligible Chase cards, such as Chase Sapphire Preferred and Reserve, are worth more when redeemed for flights, hotels, car rentals and cruises through Chase Ultimate Rewards. So, cha-ching, thank you rewards for making our anniversary trip happen in March! We're going somewhere tropical and we're taking our first trip without the baby. I'm kind of stoked, and I'm even more stoked that we're getting a pretty amazing deal using rewards. Also, from March 1-31, 2017, Chase Freedom is offering Freedom and Freedom Unlimited cardholders a total of 10% cash back on up to $2,500 when booking hotels and car rentals with Chase Ultimate Rewards. Um, that's like the deal of the century guys; anything with 5% and up is the time to buy, so 10% is pretty amazing!
So, there's one of our big secrets for affording our yearly big trip and a few getaway weekends too. If you get a great card, like a Chase Freedom card, watch for these awesome promos and plan your year with rewards, travel becomes a very doable thing!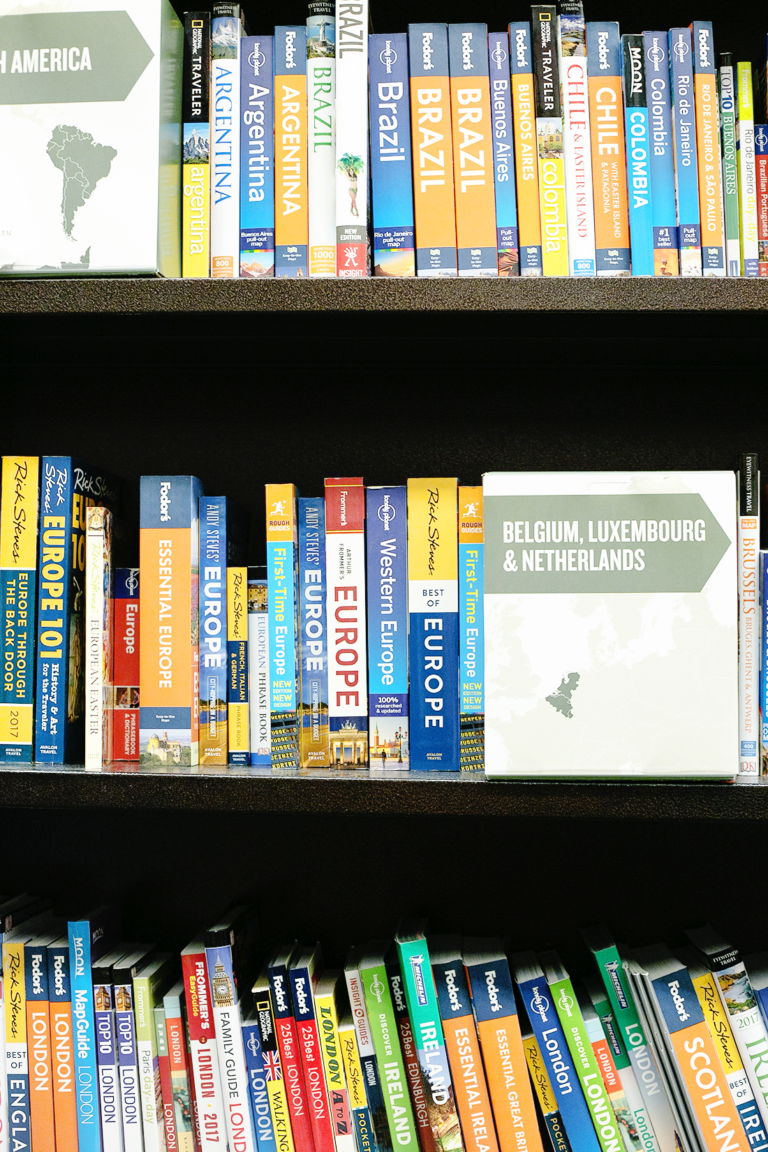 We're so excited for our little trip coming up this month, but we're also excited to spend a date night at the bookstore looking at some fun countries to visit this summer for our international trip!
And we'd love to hear from you! What are your favorite countries you've been to and which ones should we look at booking travel to next?
Like this travel planning date night? You may like these posts too:
12 Months of Dates August: Planning Our Adventure
European Chocolate Date Night
Get 365 Date Ideas!
We want to help you have the best date nights ever! Grab this FREE printable with 365 date ideas, a date for every day of the year so you never run out of ideas!