Date Info: 
Mesa Temple Easter Pageant
Price: Free
Location: Mesa, AZ- Runs 10 days before Easter annually
If you live in Arizona and you're looking for something to do this weekend, let us highly recommend the Easter Pageant in Mesa.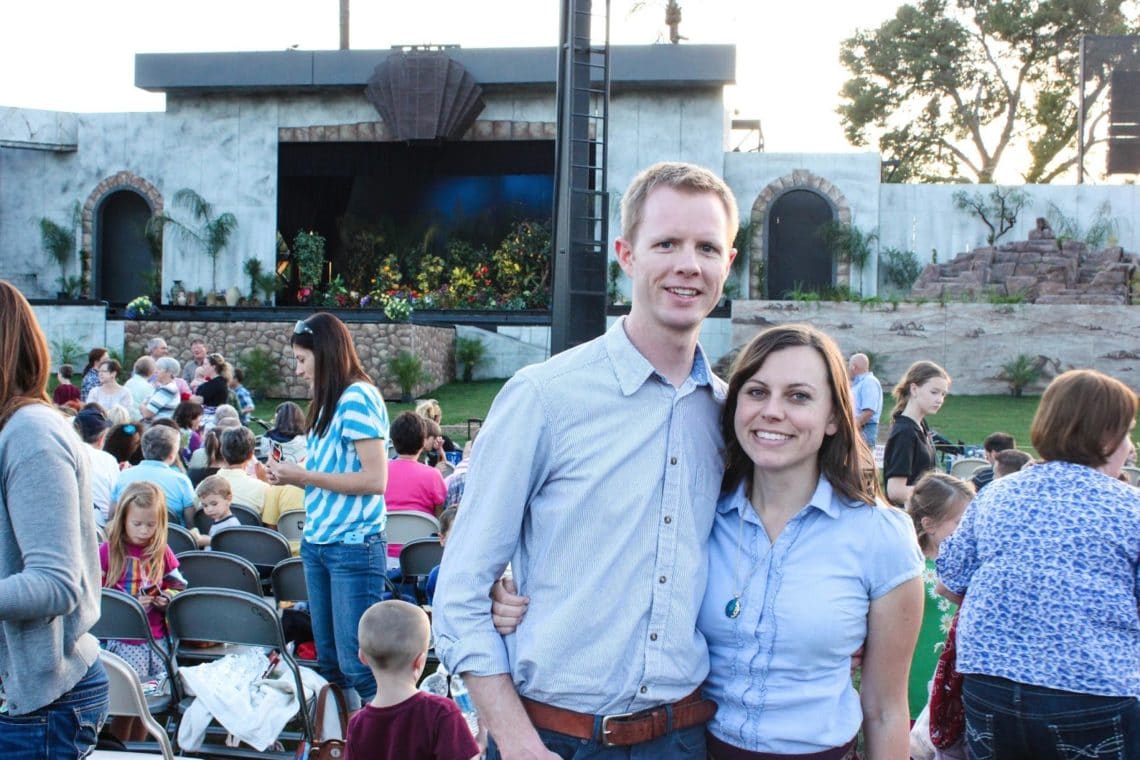 It will start at 8:00 pm, and you'll want to get there early to get a seat- it's free, it's exceptionally done, and every Christian in the valley seems to show up during the 1.5 weeks it's happening.
You'll also want to make sure you make burritos, wrap them in tin foil, grab some waters, and shove it all in a big bag so you can have dinner picnic style.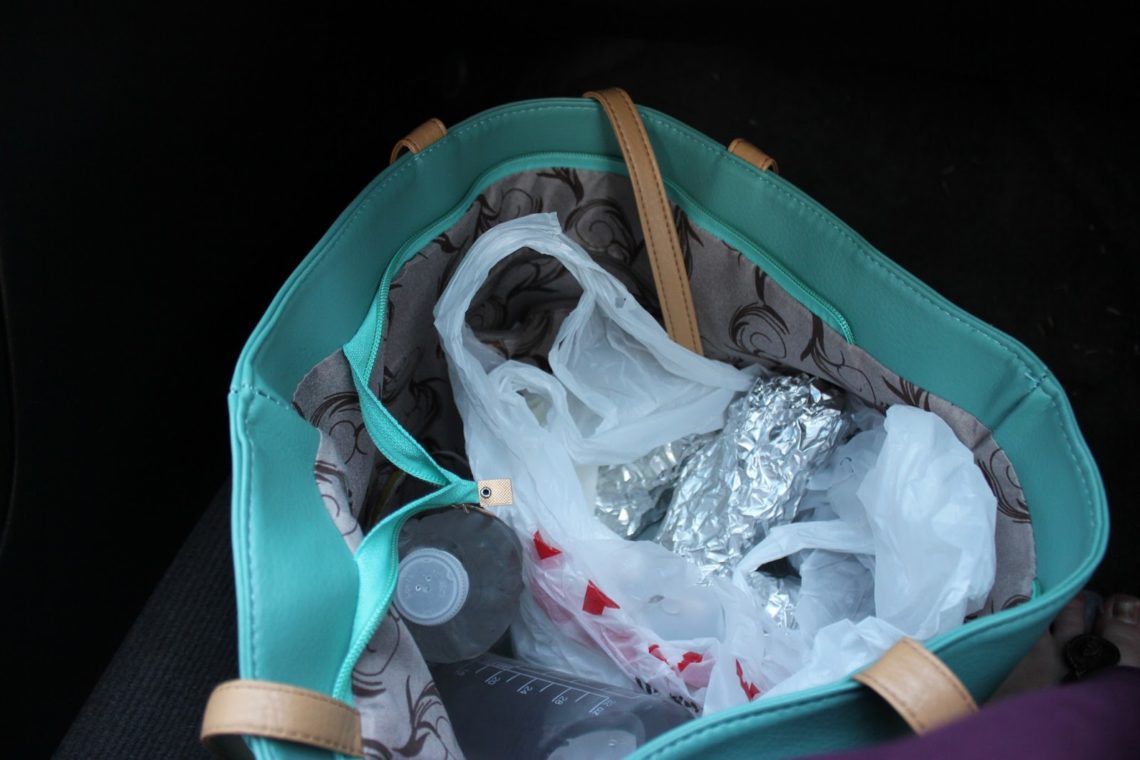 Then you'll want to sit back and reflect on the life of Jesus Christ, and spoiler alert, I'm going to ruin the ending, but the events and meaning behind the death and resurrection which are the reason for the Easter celebration. The pageant ends with such a positive message of hope and life, it's amazing!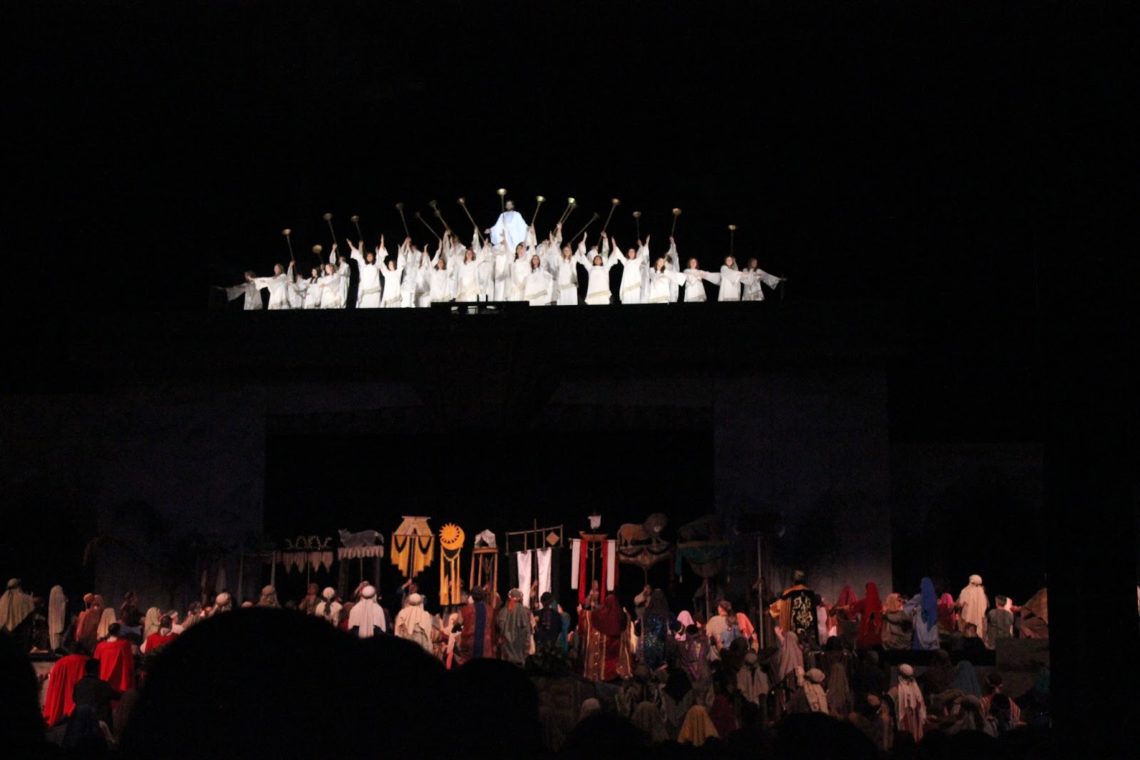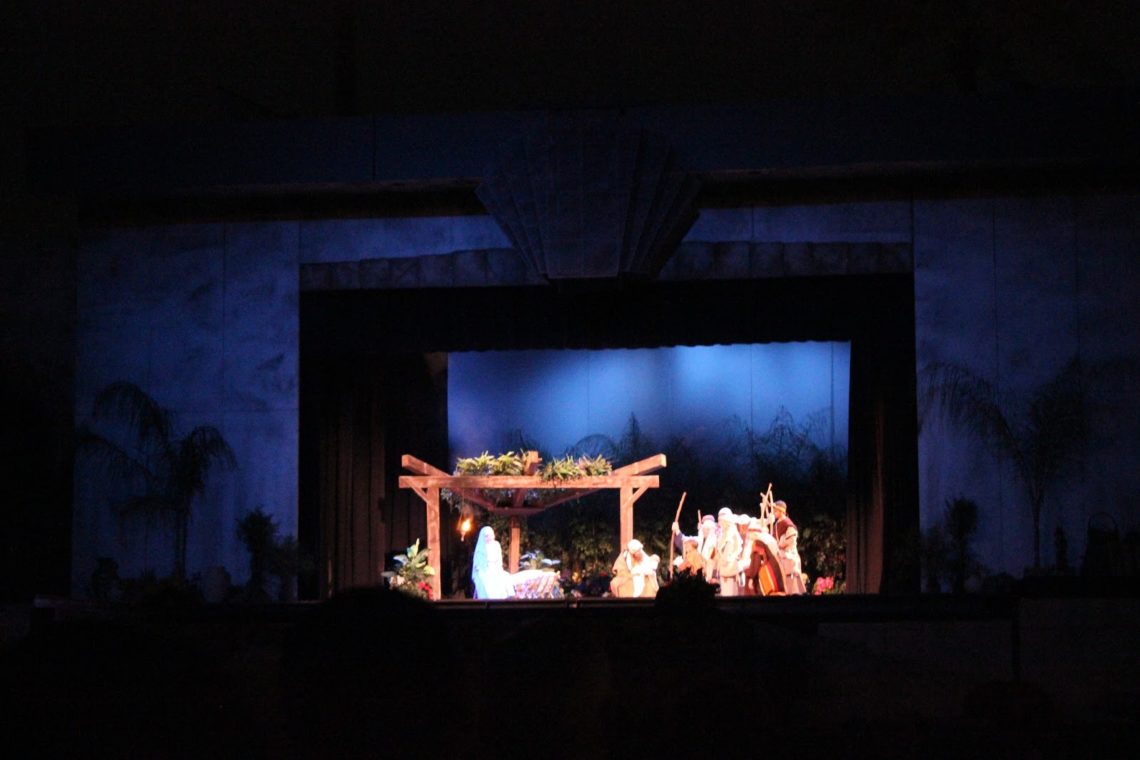 You don't have to be a Mormon to go, and I promise you'll get one extremely well-done show! We realized this is our 4th time going together, we like it that much!
Check out our past years as a married couple HERE and HERE.
Get 365 Date Ideas!
We want to help you have the best date nights ever! Grab this FREE printable with 365 date ideas, a date for every day of the year so you never run out of ideas!