Sedona Getaway: Sedona Fudge Shop/Tlaquepaque
On your way out of Sedona, it's best to stop at The Sedona Fudge Company. They close early, so we weren't able to catch them until after our Pink Jeep Tour. We're sure glad we did! 
 The coconut almond that resembles an Almond Joy is a must!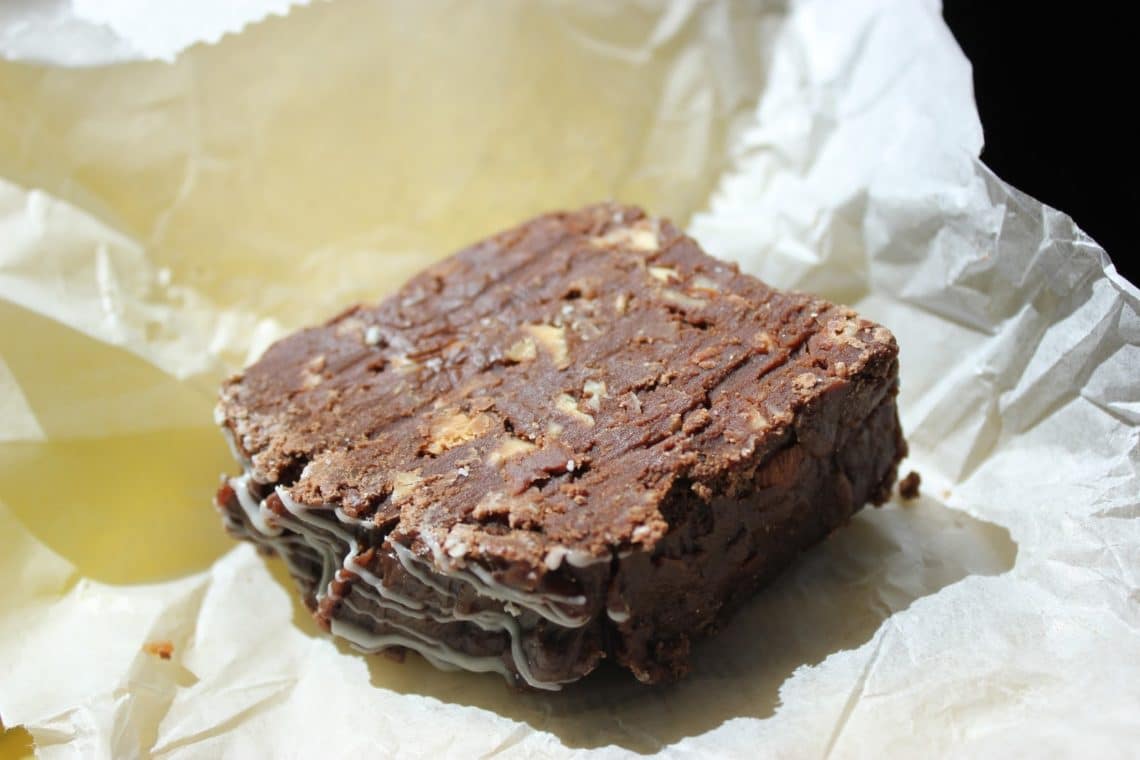 And the cream cheese one was a close second for us.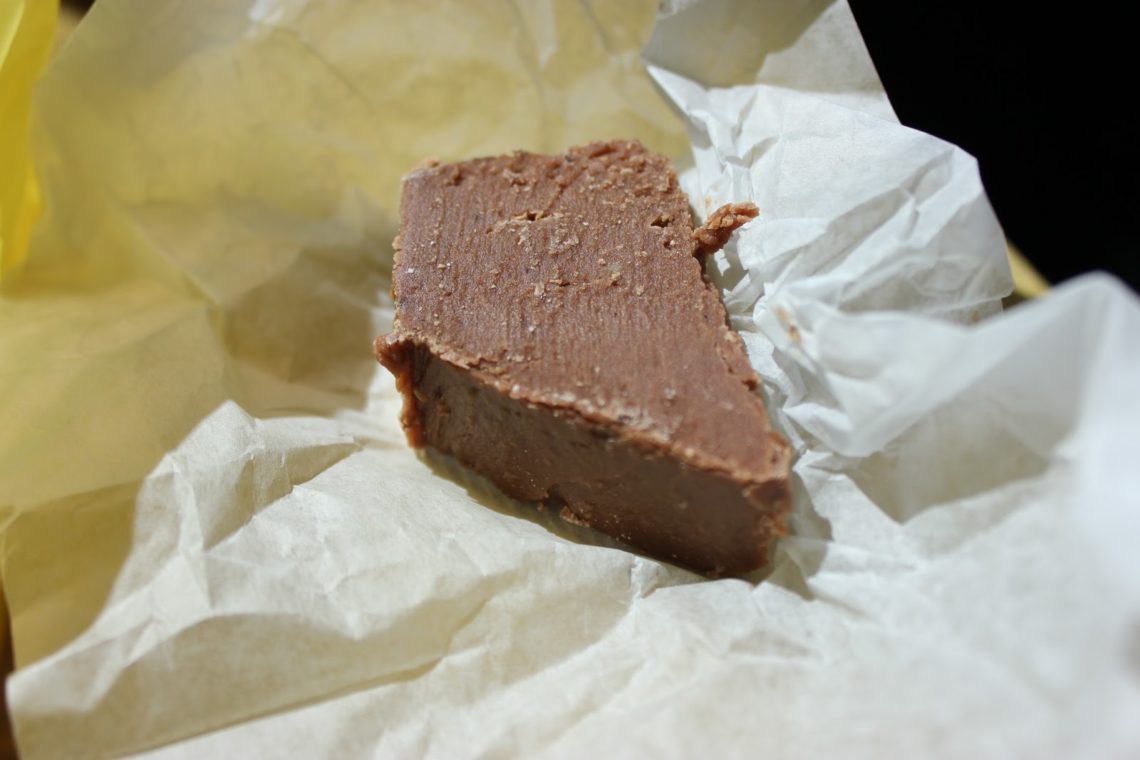 We were told Tlaquepaque is one cool place with lots of cool art shops. It was right by our hotel, but we weren't able to catch it until on the way out.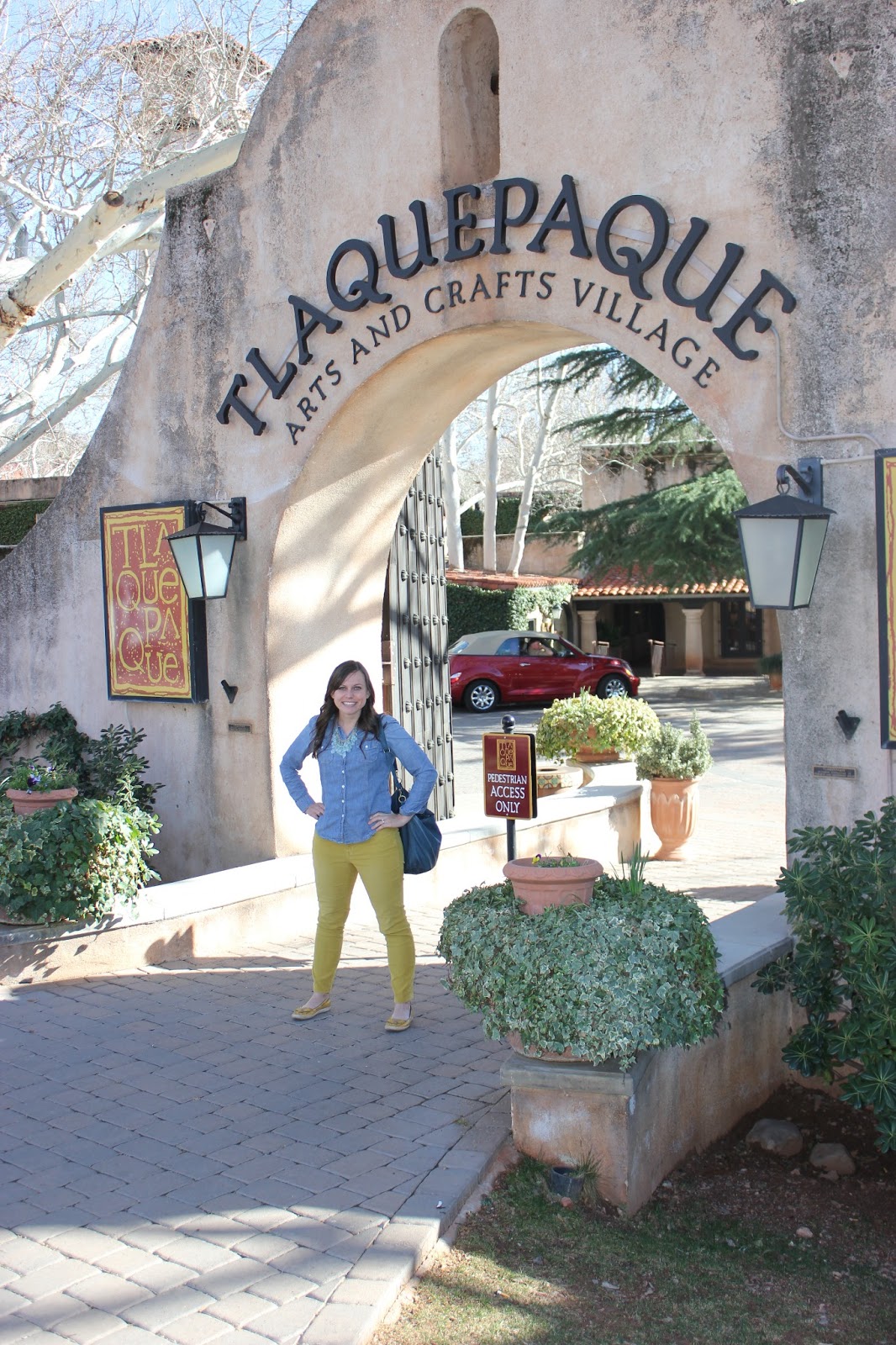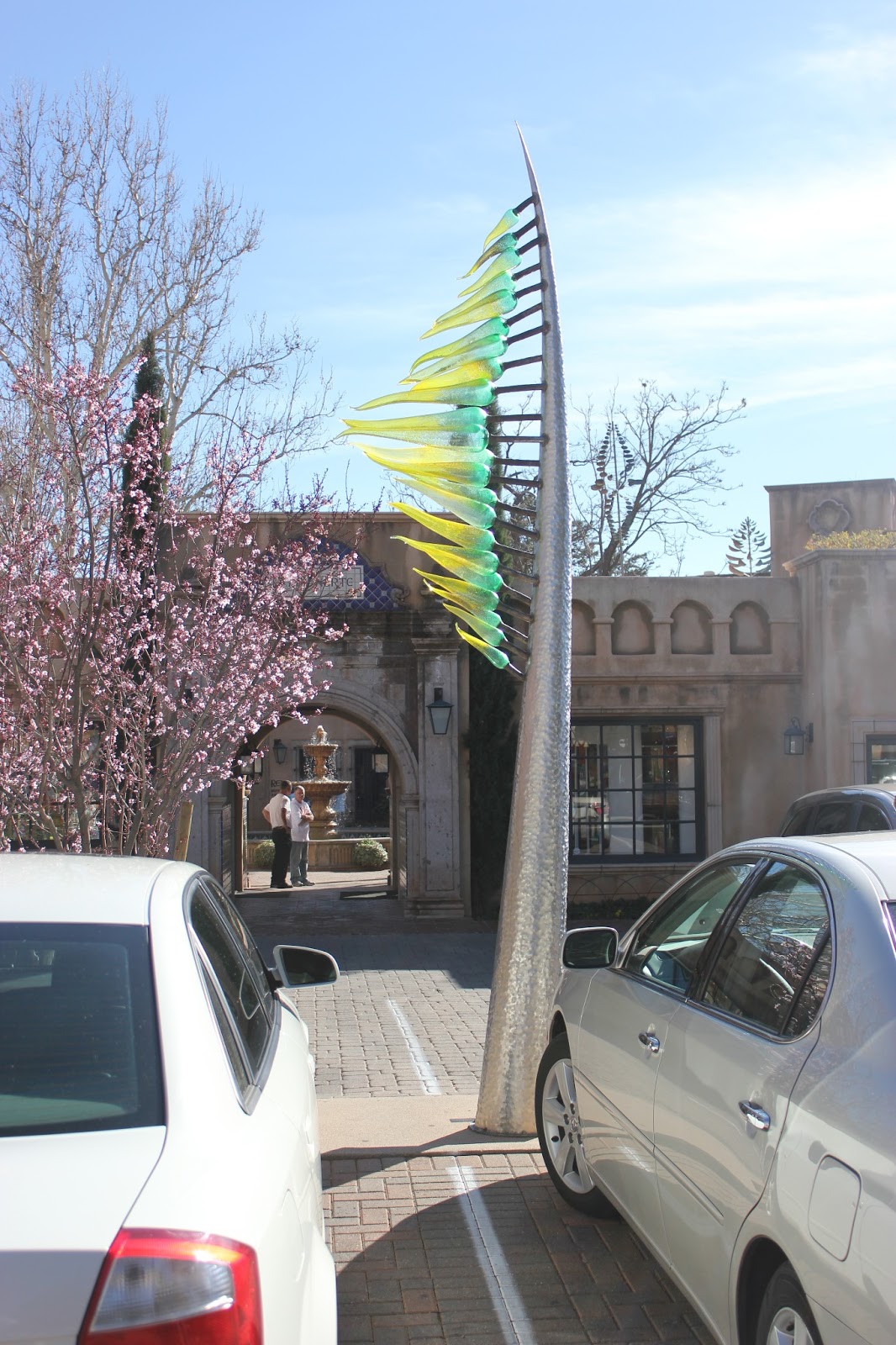 There were great sculptures, and lots of cool art shops. I have to admit though, this was a moment where adult ADD reared its ugly head. Usually I'm the one that plans the dates to art museums and cultural events, and Jacob comes along because he loves me. This was one he planned, and two shops in I noticed he was checking out every object when I turned to him and said, "I'm good, but if you're having a great time I will be patient." Jacob's response, after immediate head jerk my way, "Oh no, you know I do this stuff for you!" We held hands, laughed, walked out the door, and were glad we both opened up about that. I guess it's a good sign we're both willing to go along with activities we're not digging just to make each other happy. Maybe next time Tlaquepaque, perhaps sans sugar in my system.
We did however, indulge in our immature side and take some pics with statues on our way out. And really, fudge and immaturity, is there a better way to end an anniversary?
Get 365 Date Ideas!
We want to help you have the best date nights ever! Grab this FREE printable with 365 date ideas, a date for every day of the year so you never run out of ideas!