All-American Date: 4th of July Baseball Game
We had a great date on the 4th of July.
What better way to celebrate America than with the All-American sport?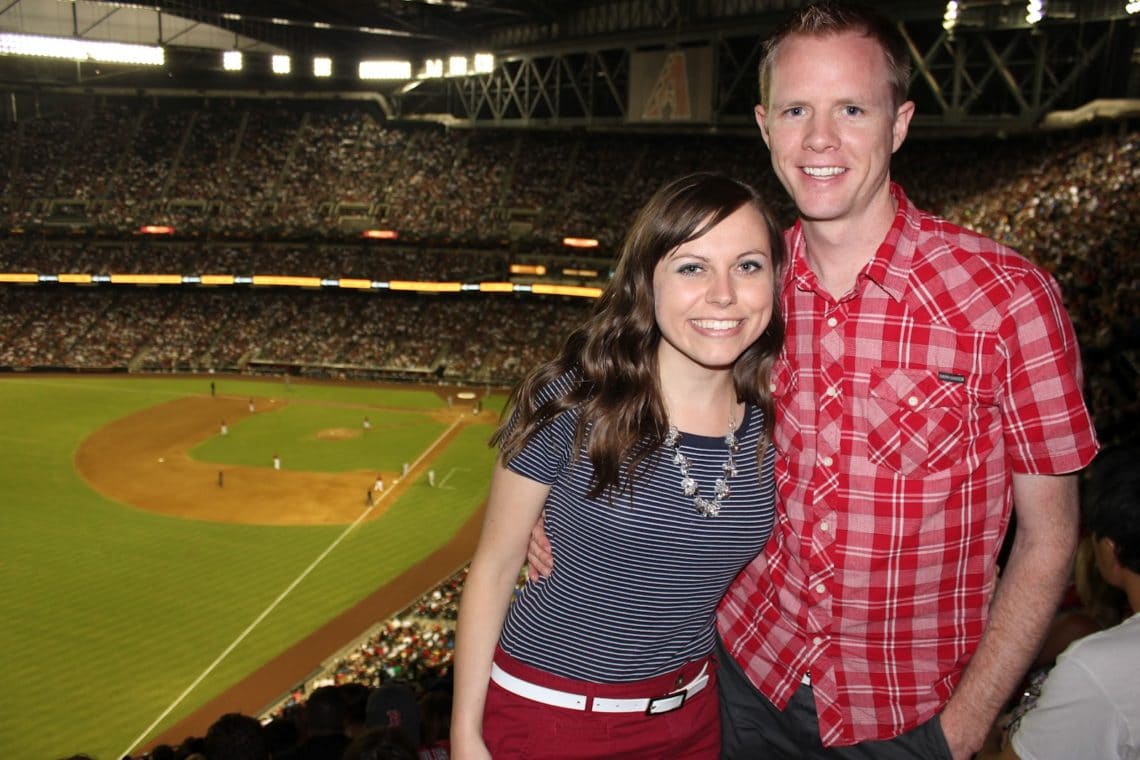 We enjoyed singing "God Bless America" at the 7th Inning Stretch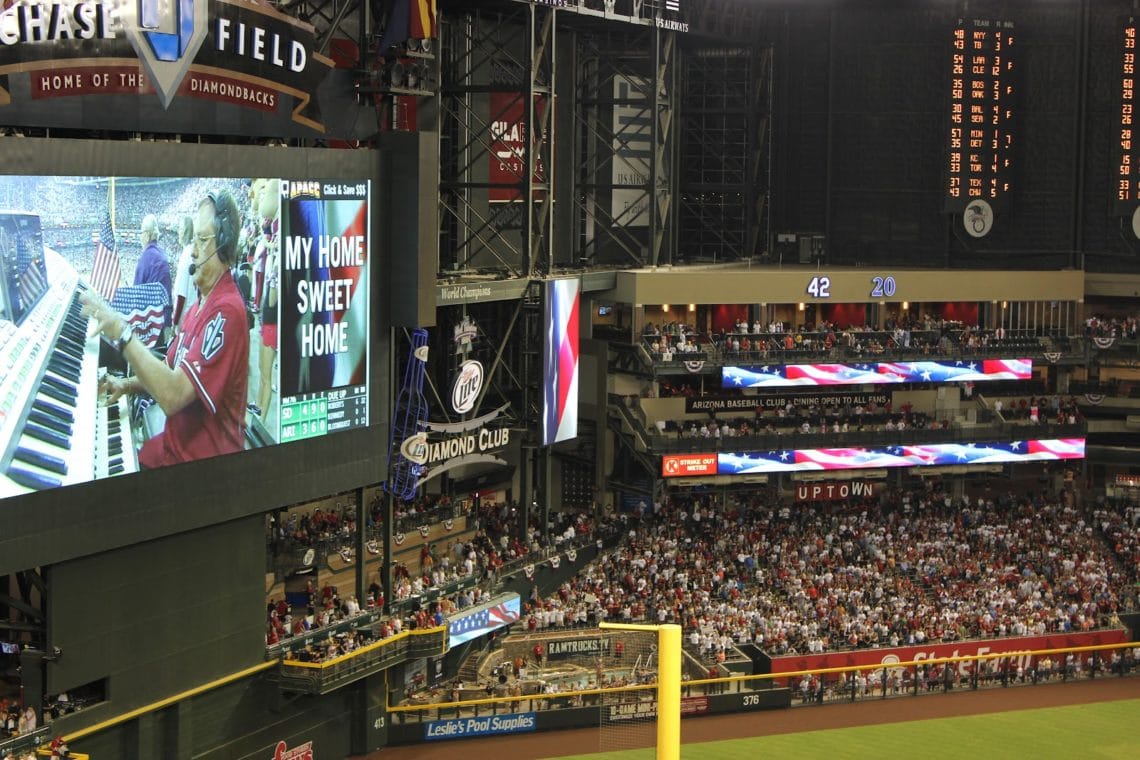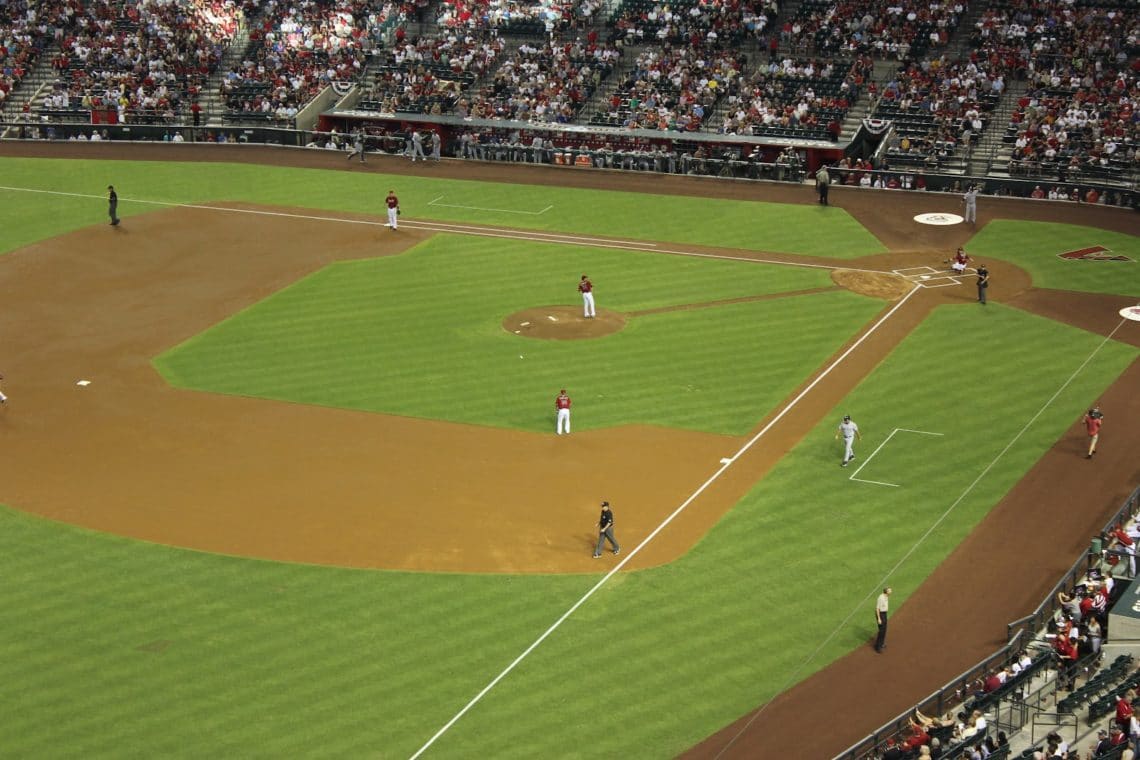 We were lucky to get tickets to the sold-out game- apparently, lots of people had this idea!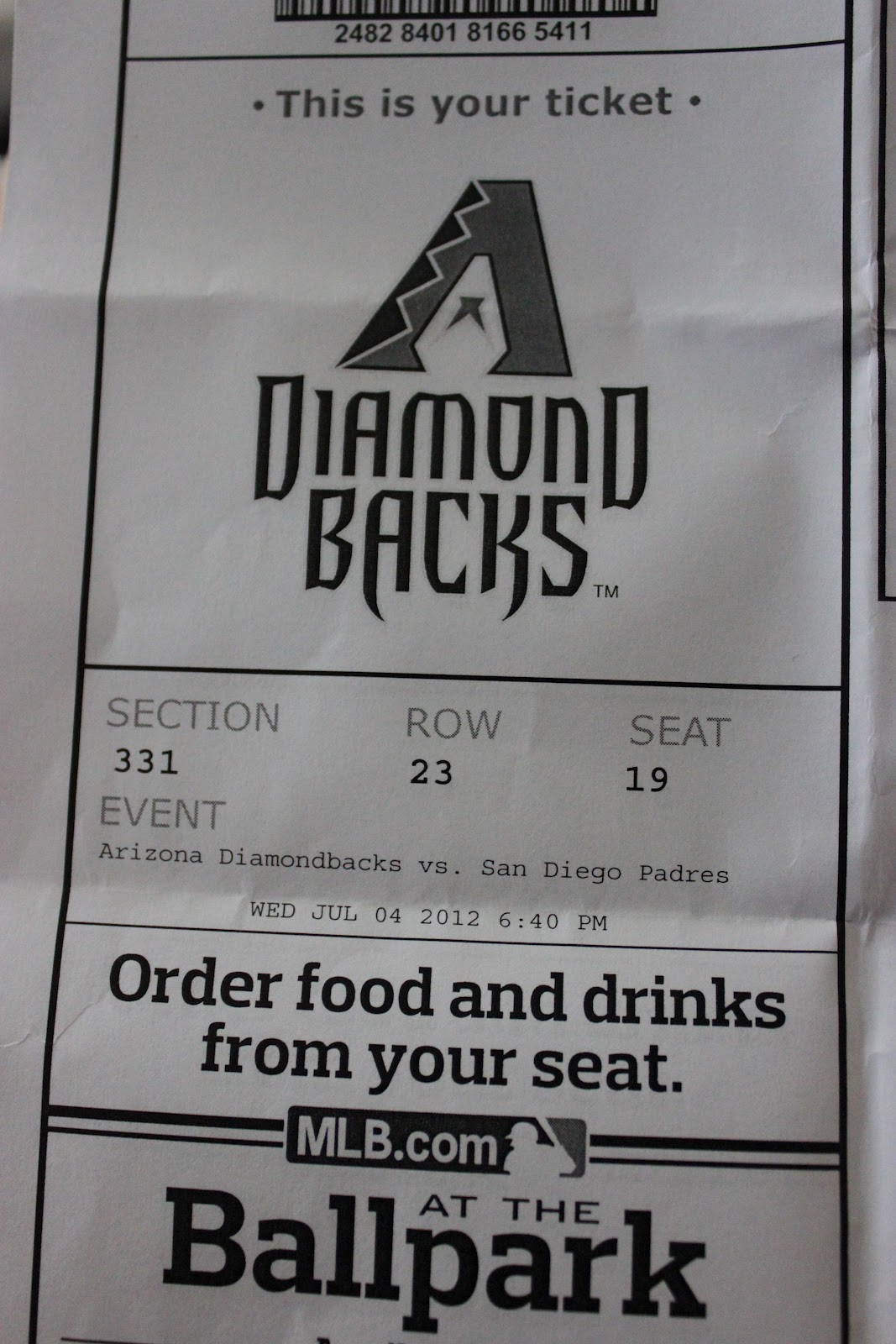 When at the ballpark it's pretty much a must to eat hot dogs- we felt so American!
But definitely the coolest part of the night was the firework show.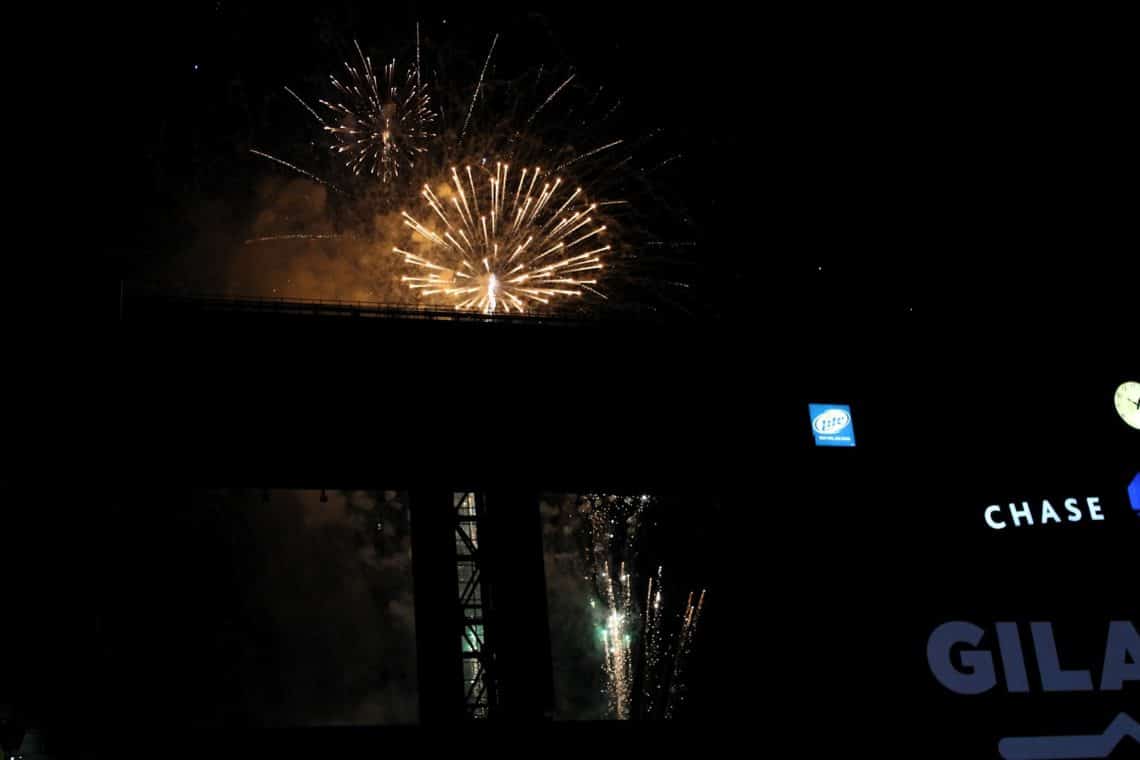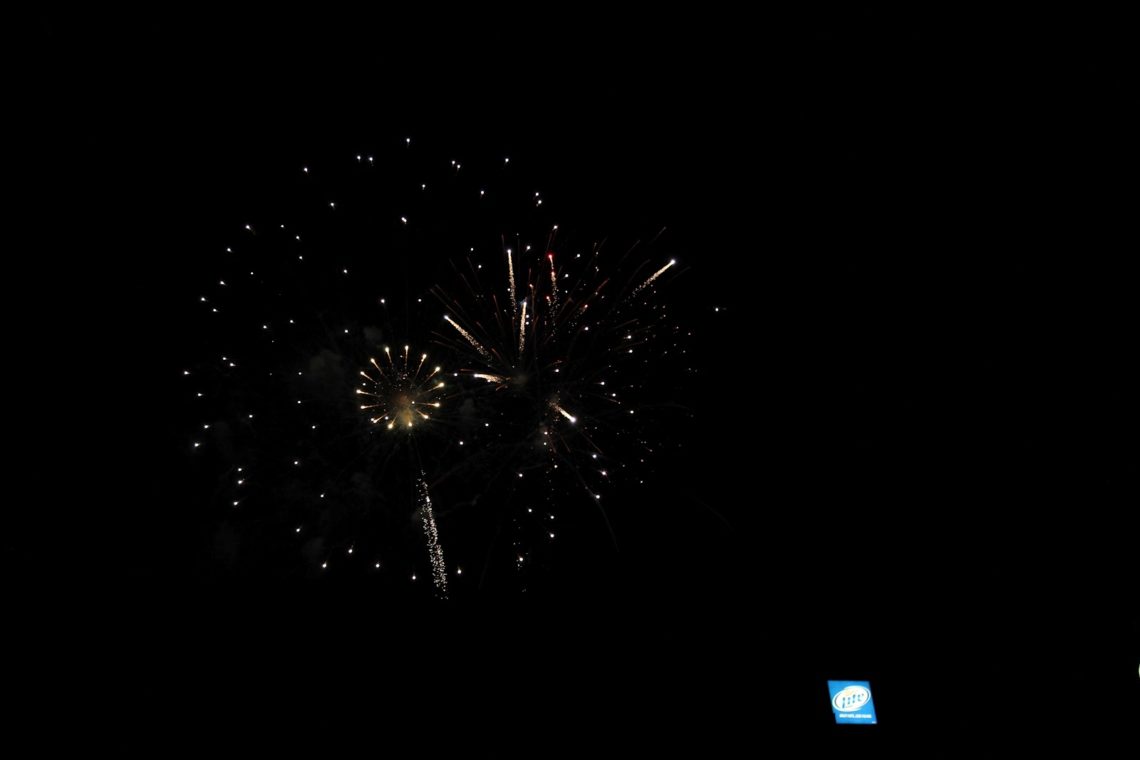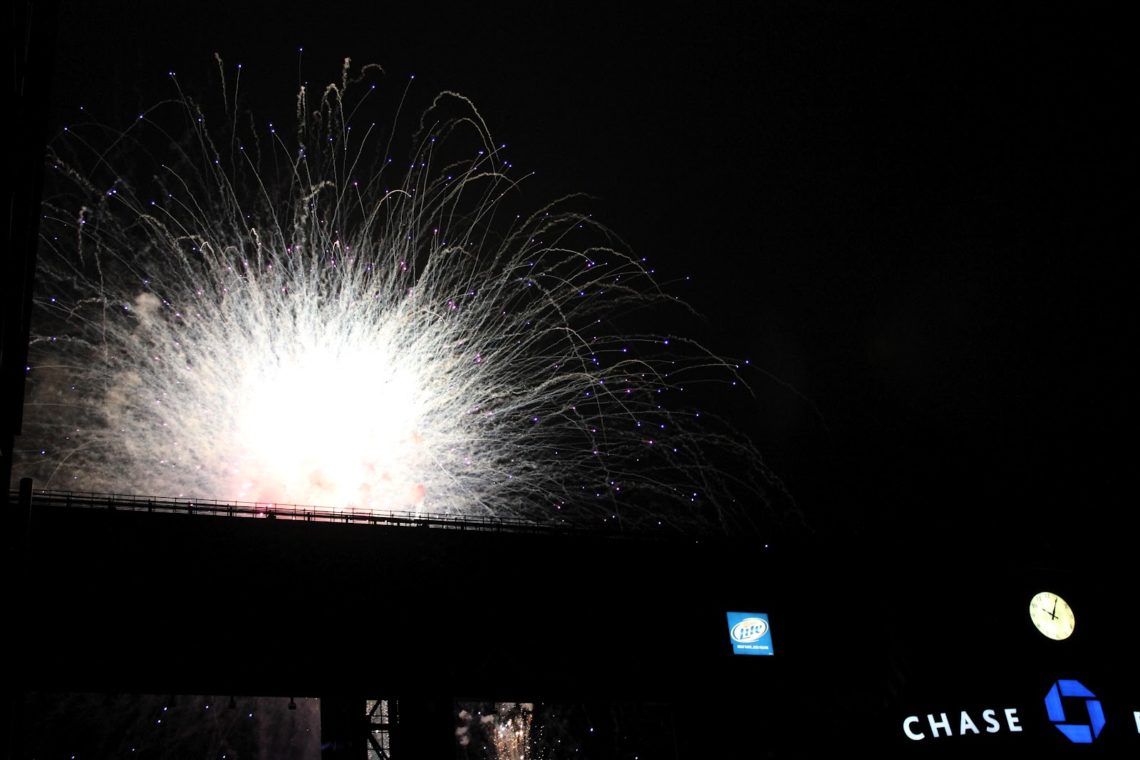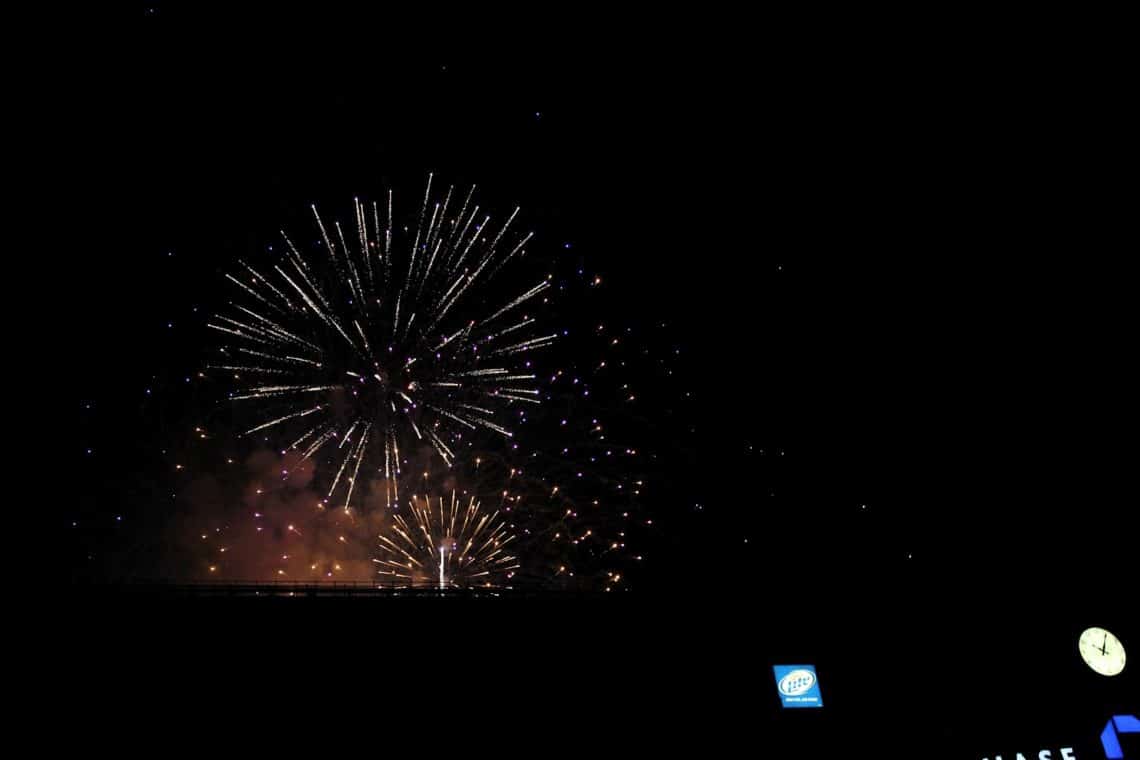 We felt so American at a baseball game on the 4th- it really was a great date! The only thing missing was some apple pie!
Get 365 Date Ideas!
We want to help you have the best date nights ever! Grab this FREE printable with 365 date ideas, a date for every day of the year so you never run out of ideas!