Annual Anniversary Pictures: Anniversary #6: Part 1
Date Info:
Annual Anniversary Pictures
Price: Price of photographer
We started a tradition when we got married- we decided to take pictures every year on our anniversary to watch our family grow, and document how we change and grow old together as a couple. We started with hopes and a dream and to one day build a wall of prints showing the years of our family changing together. I can't believe we're six years into this project, and it gets more fun to see the dream of watching our family grow and change through pictures become a reality each year!
Sometimes the world seems against you when you get your annual anniversary pictures on the calendar and you have to book them almost a month after your actual anniversary due to family events, marathons, and our lovely photographer's busy schedule! When the big day came we had everything against us and our poor friend fell ill, then we fell ill, so we pushed out another two weeks. Then a sick child kept our poor photographer slammed again, and we just had to find another time. I'm so thrilled to say better late than never, and we had the most beautiful day with a cooler temperature even so late into an Arizona spring. There was also a great nature scene with spring in bloom, and of course, the creme de la creme was our amazing photographer friend we've now hired for six anniversaries as well as our engagement pics. If you are in the Phoenix area or in Utah (she travels often) I can't recommend Annie from Anne Marie Turley Photography enough, she has an eye for photography and anyone that can make us look good you know has serious skills!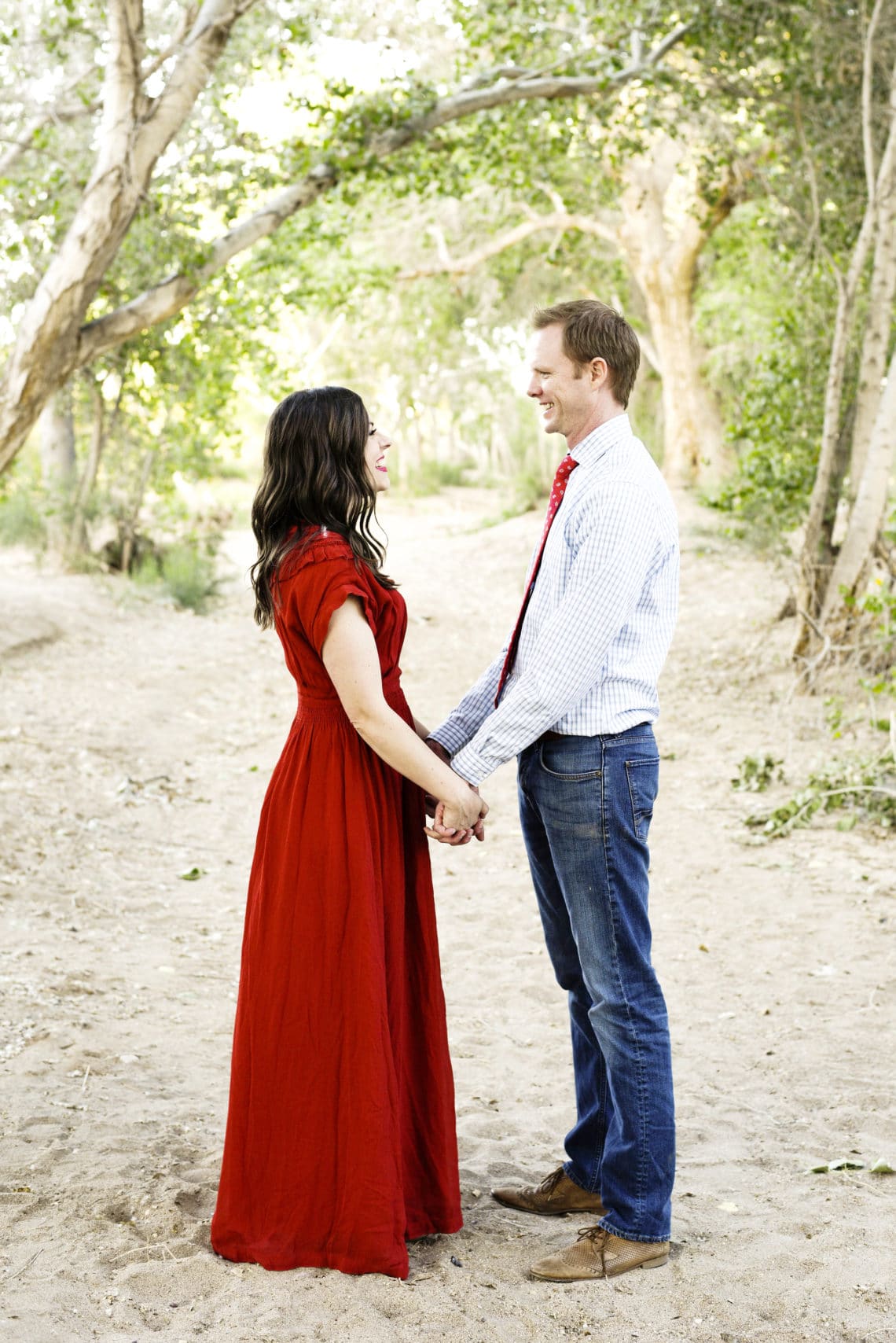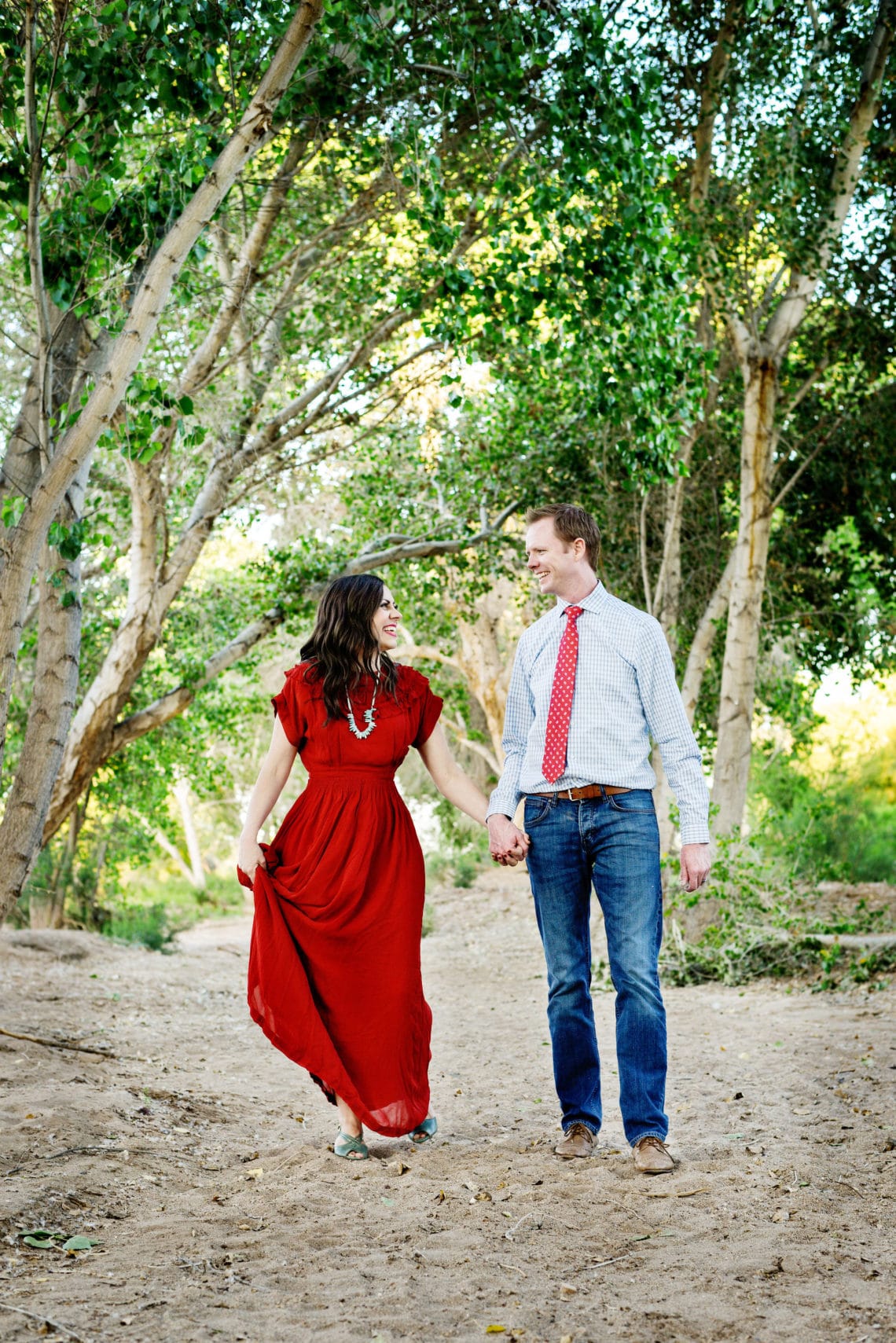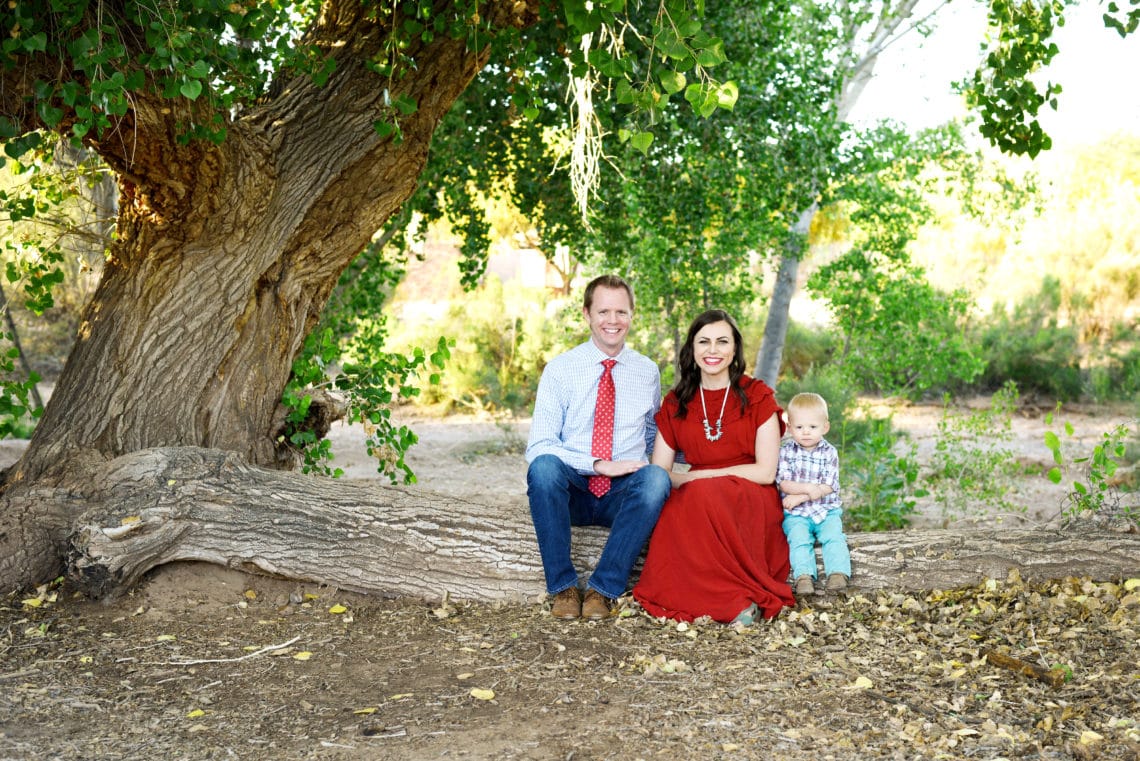 And for the many who have asked, here are my dress details (affiliate).
If you want to see the previous year's pictures, here are all the links and details: