Renaissance Festival (12 Months of Dates- March)
The month of March has to be the best for us! The weather is absolutely perfect in Arizona, Camille gets a spring break from teaching, and we get to celebrate our anniversary! It's always so much fun that we find out weeks fill up fast with dates, weddings, and our (hopefully going to be annual) anniversary getaway.
We decided to enjoy our 12 Months of Dates/Let's Go on a Date March date a little early. When you get a buy-one-get-one-free coupon, it's always good persuasion to jump on date a little earlier than later! Our pre-planned, pre-paid date for March involved attending an annual festival known for a good time in unique setting. The Renaissance Festival hits each year before things heat up in these parts. We've always talked about going but never made it- luckily The 12 Months of Dates fixed that for us!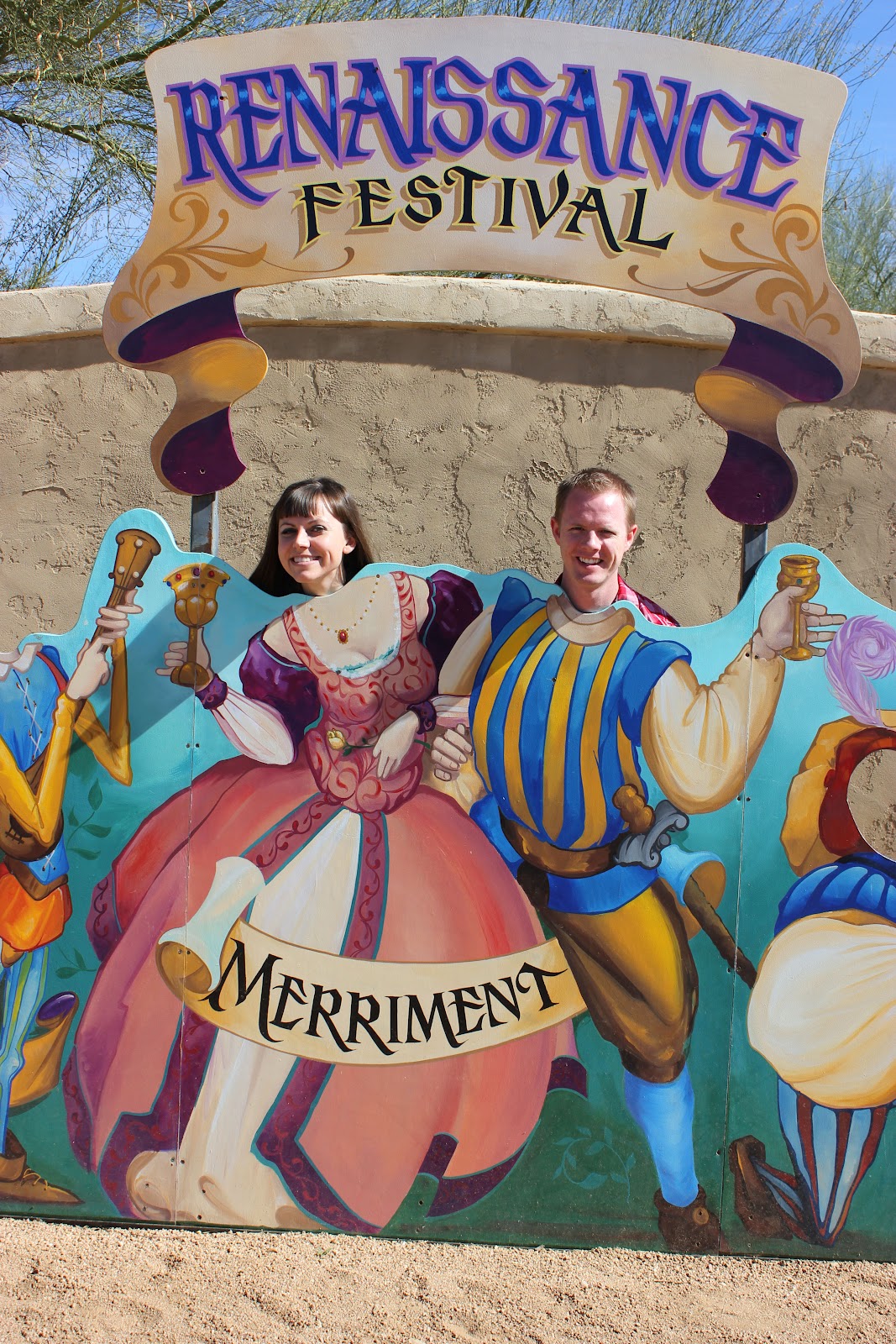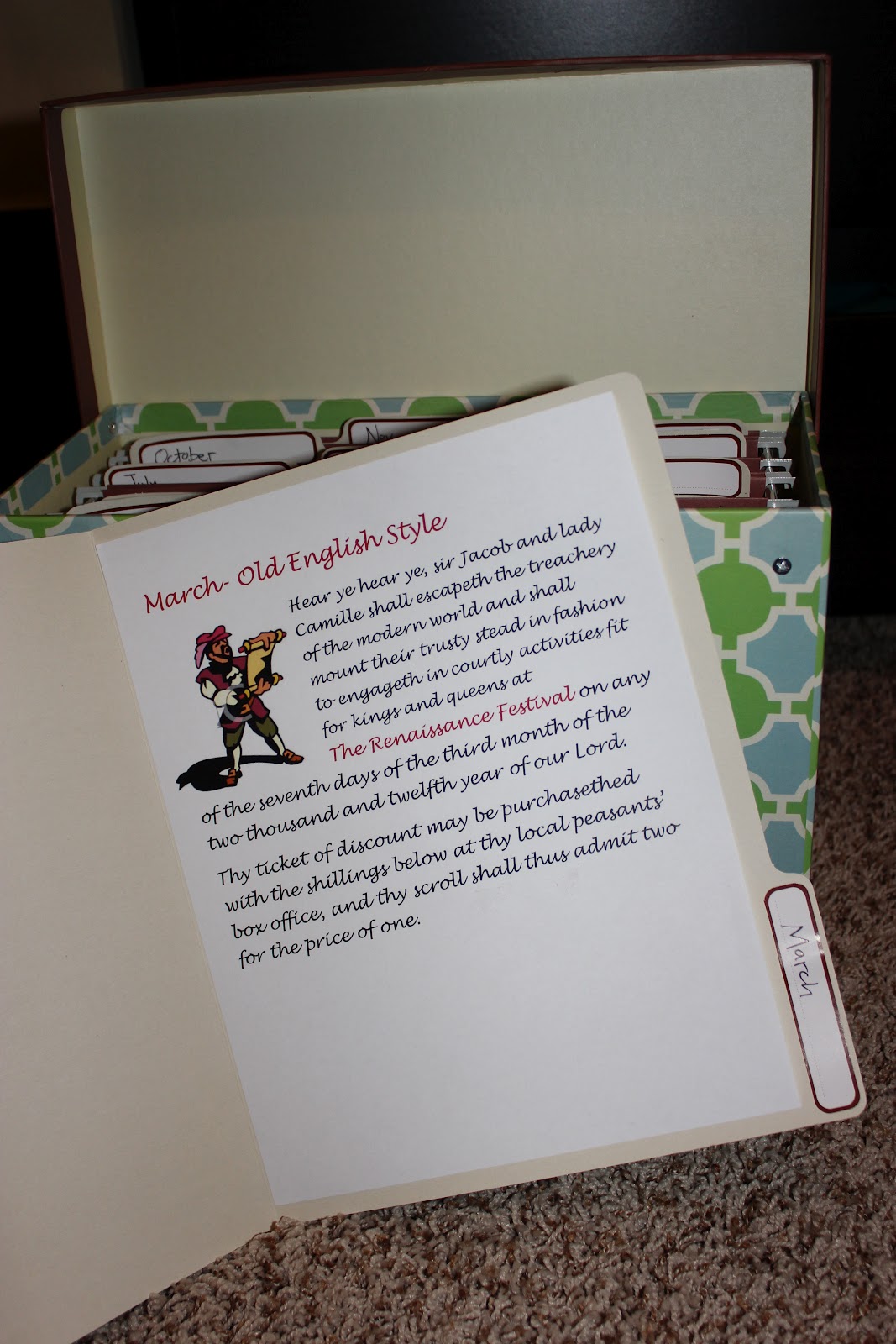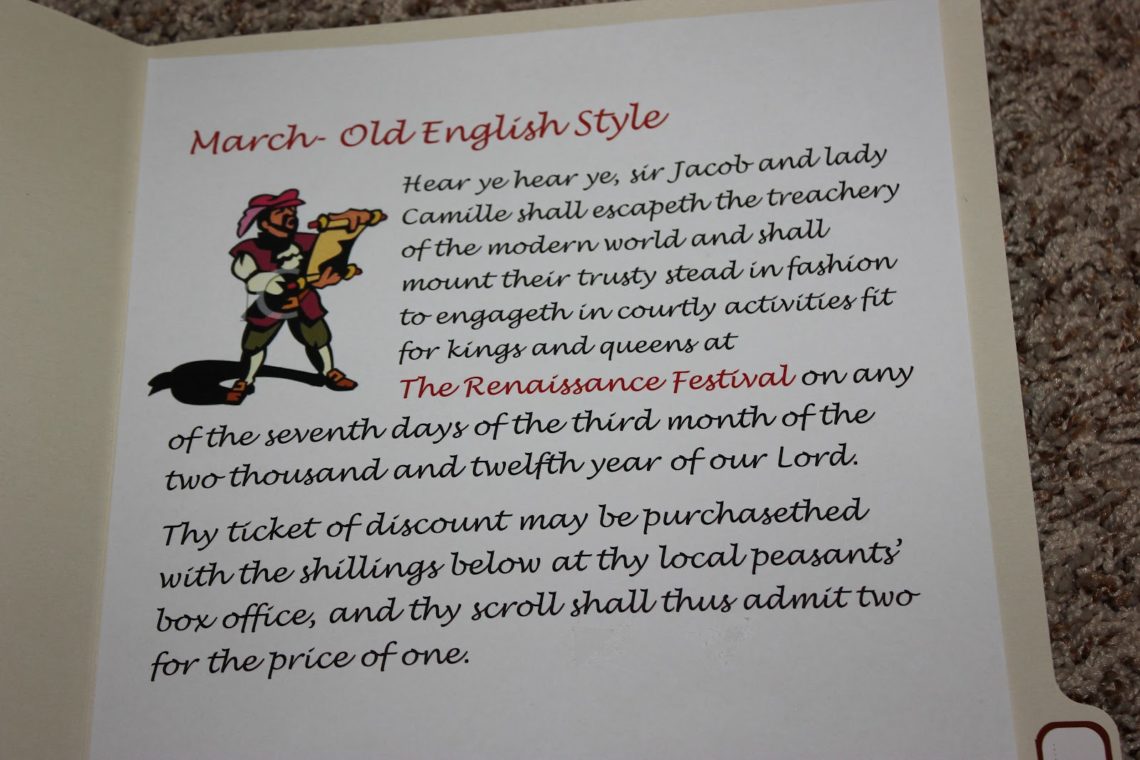 There is so much to do! You can see shows all day long with comedians and other entertainers (we recommend the hypnotist, and anything to do with fire), falconers, belly dancing, etc.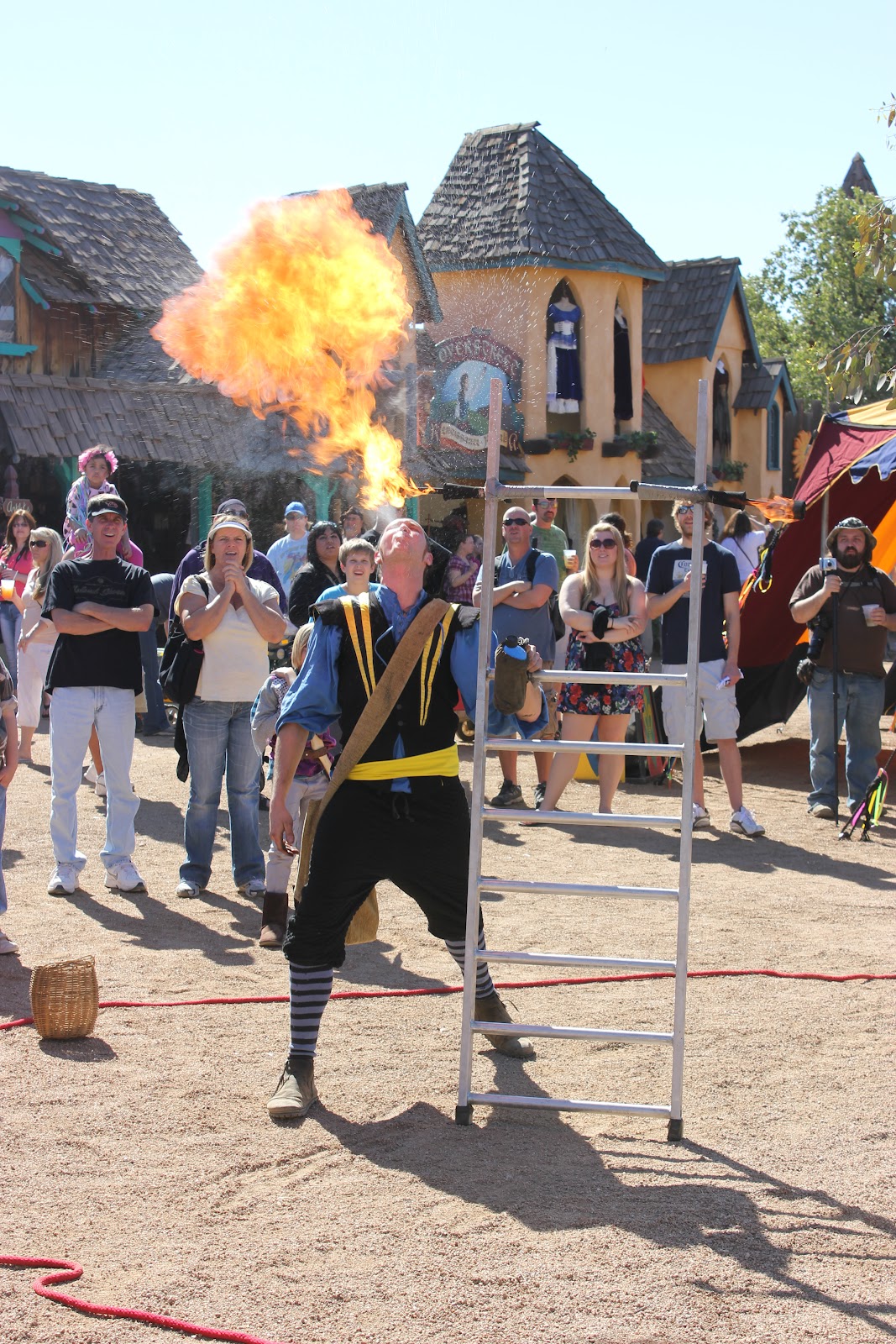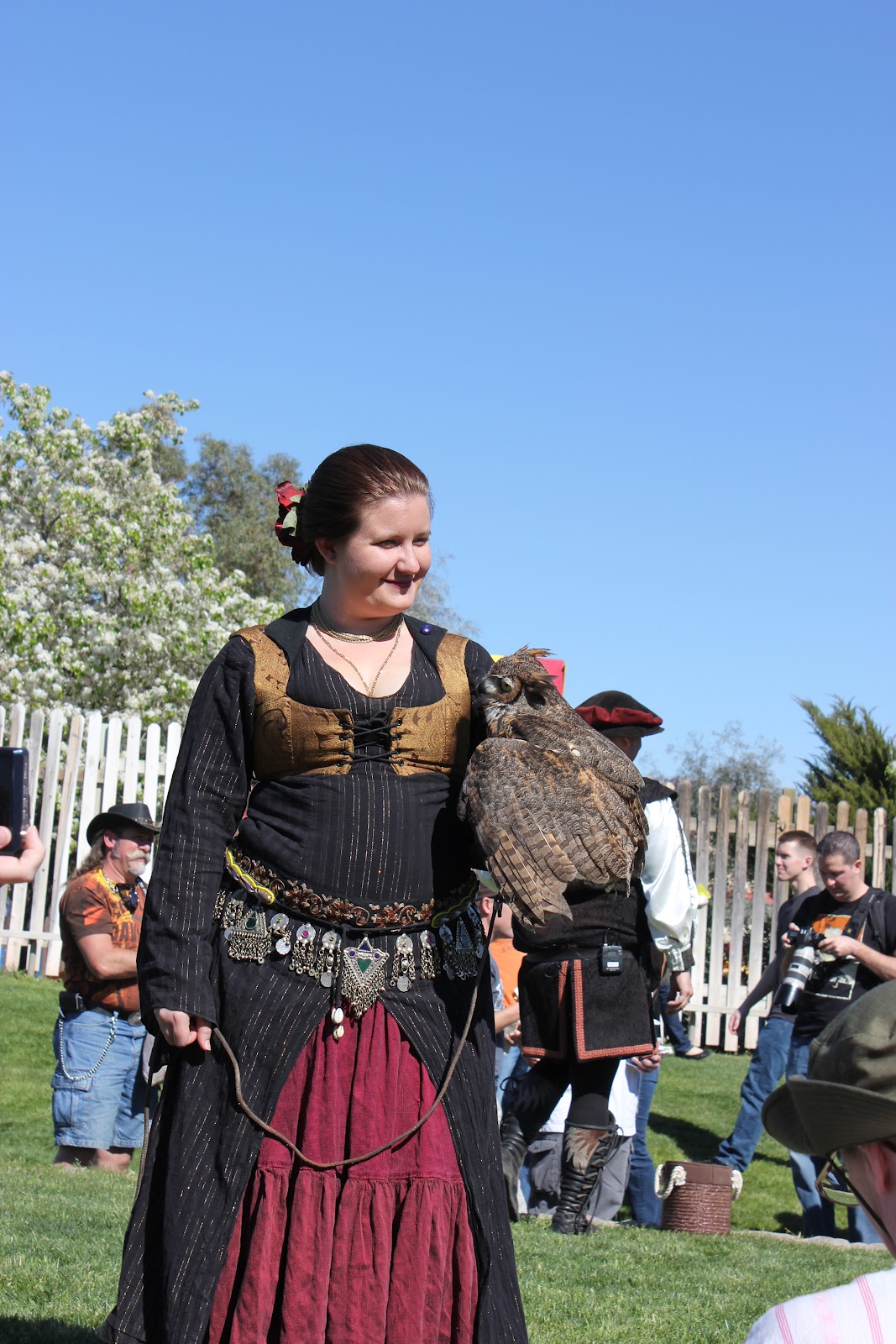 You can get your hair braided, face painted, henna tattoos, etc. There are costumes to rent, hats to buy, and all kinds of nick-knacks to look at.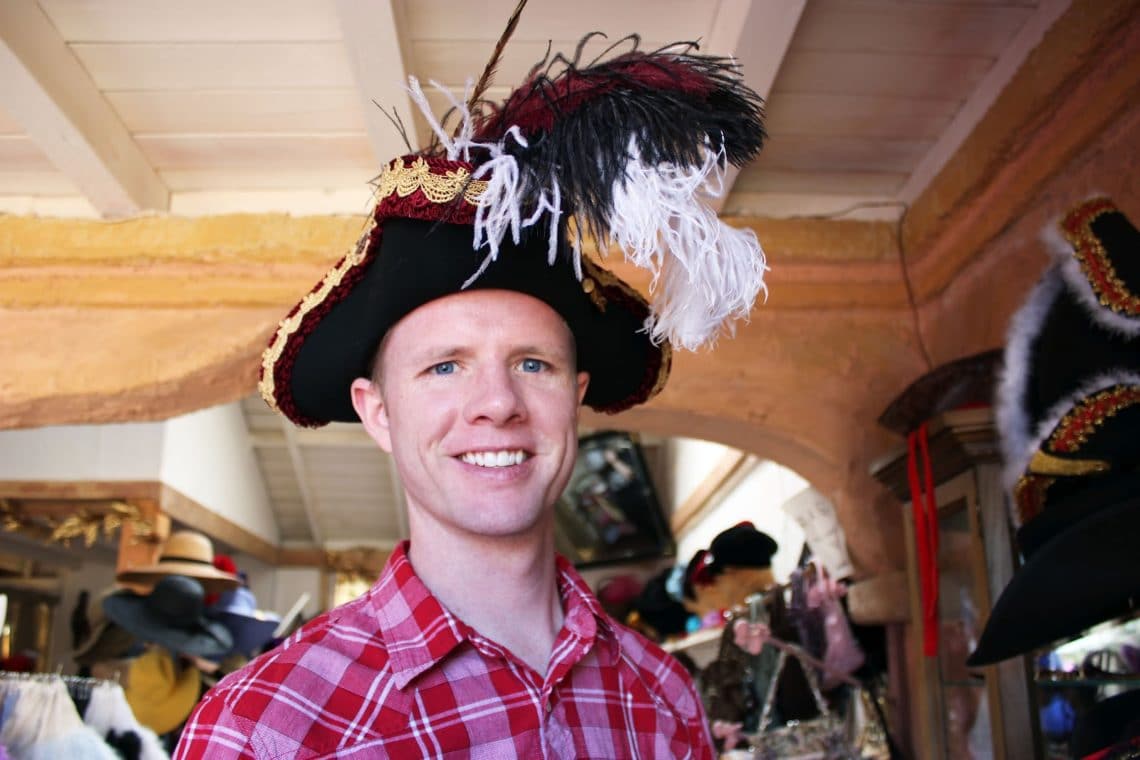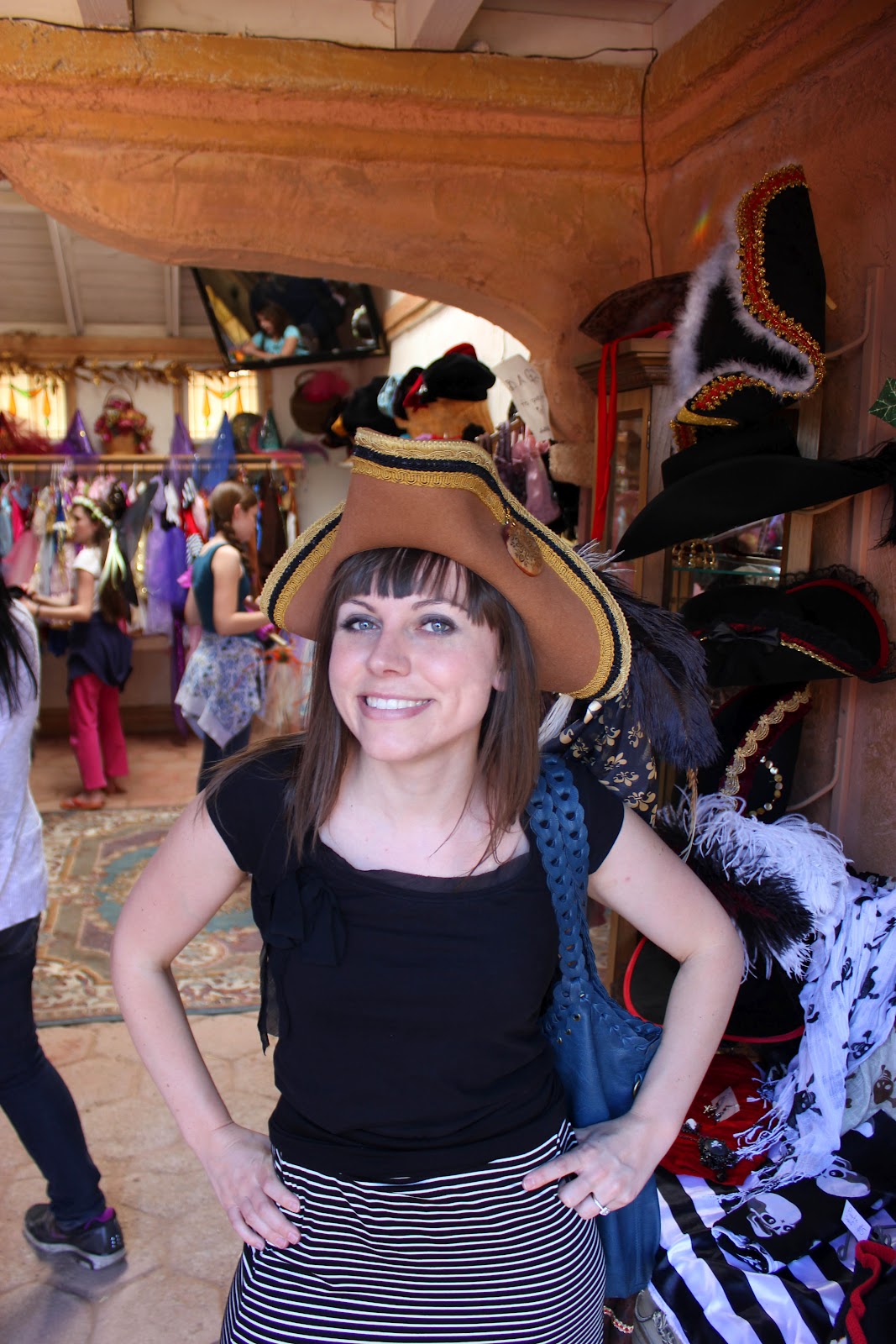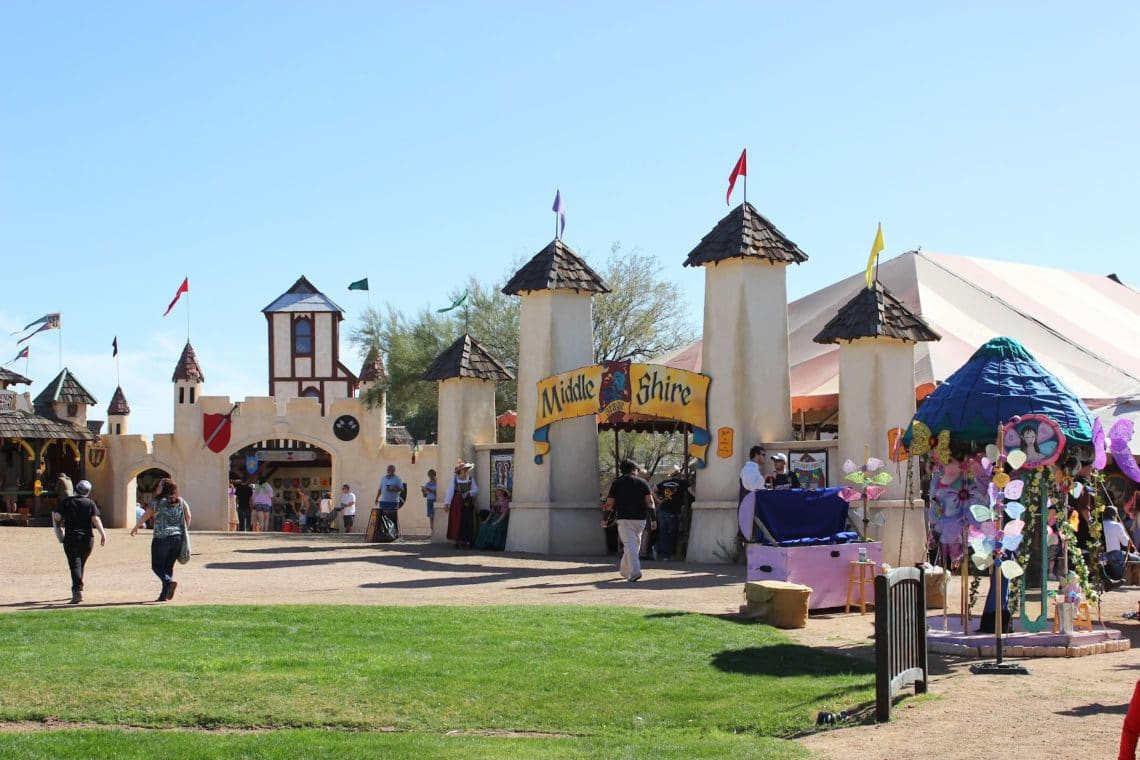 And oh boy is there food! We both were feeling a little under the weather so didn't get to max our food tasting experience like we had hoped, but we know there will be turkey legs to eat in our future! We did enjoy the Italian ice in an orange recommended by some of Camille's students. They were great! Particularly perfect for a hot afternoon.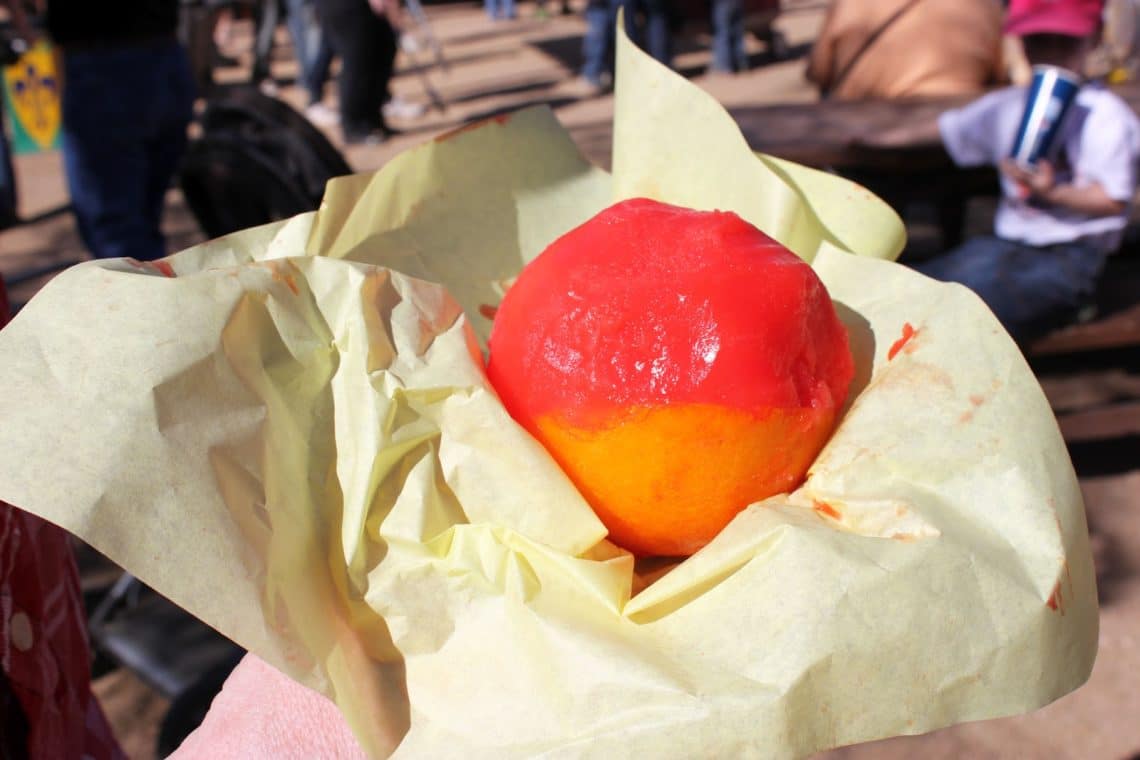 For those who don't eat a lot of artificial colors/flavors like us, just a reminder that this is what happens to your tongue!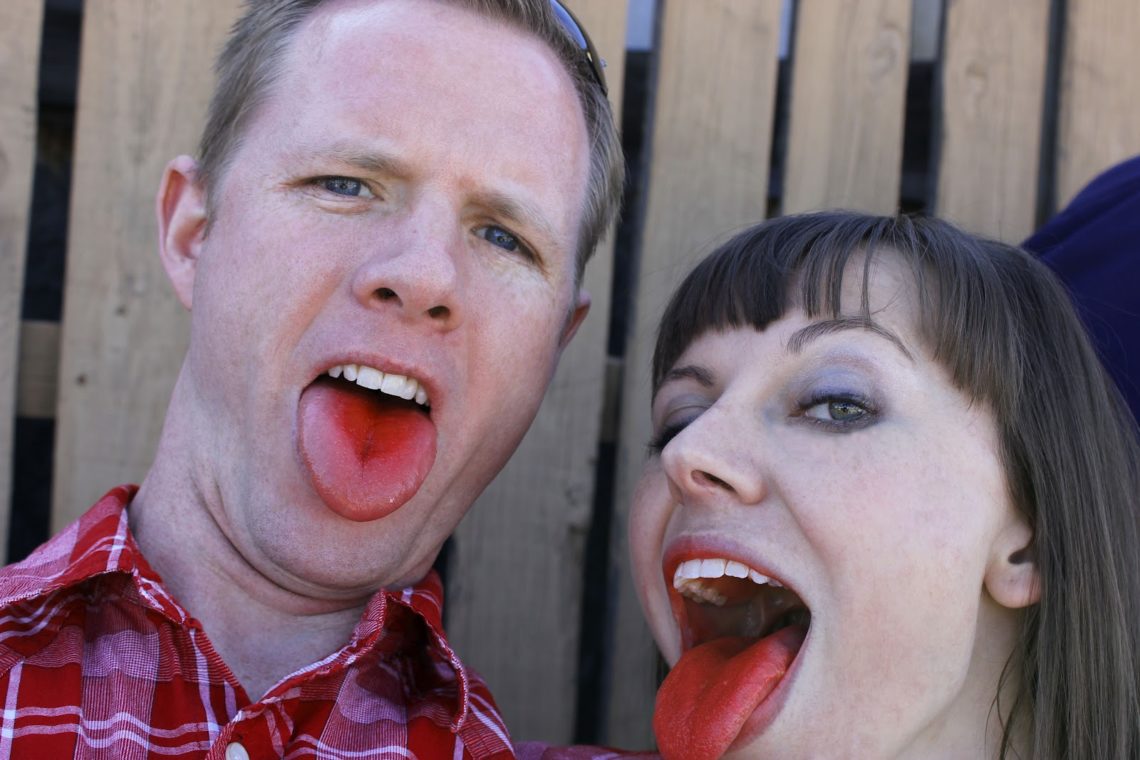 We both agreed that the Jousting Tournament of Kings was our favorite part.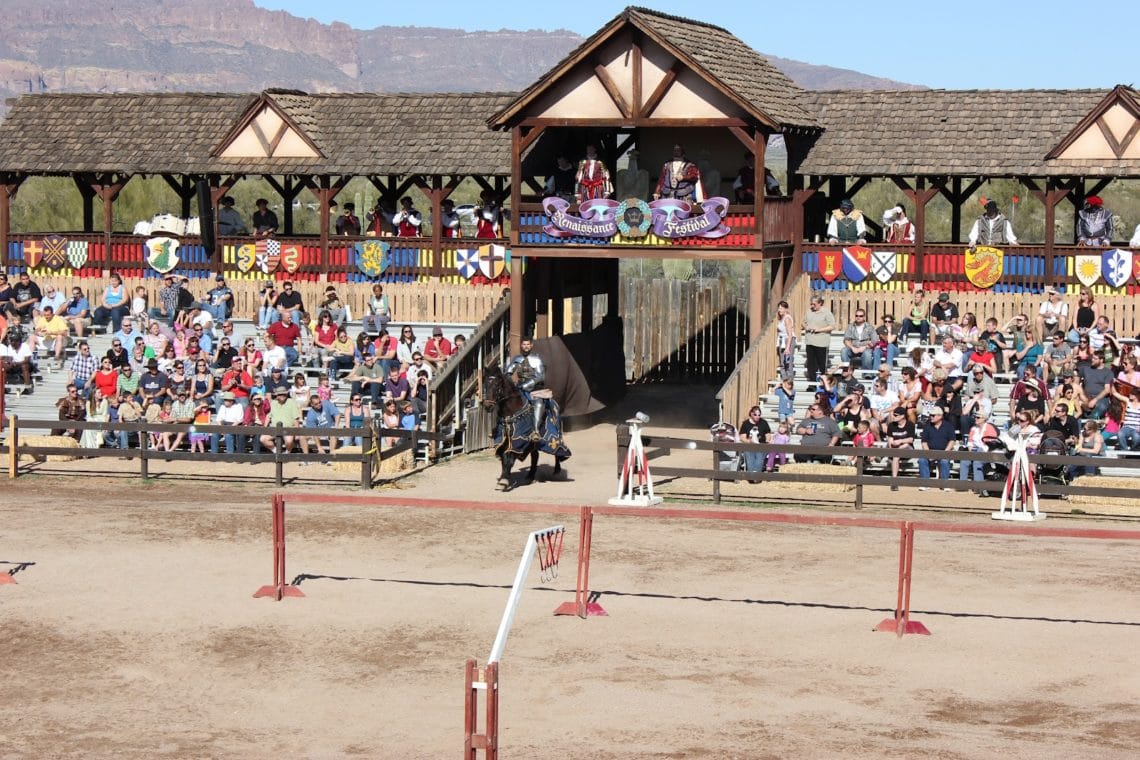 We sat in the section for Sir Maximillion, quite the character of an actor! He was not only vain and very funny letting the audience know how amazingly talented and good-looking he is, but he really was an amazing athlete up on a horse!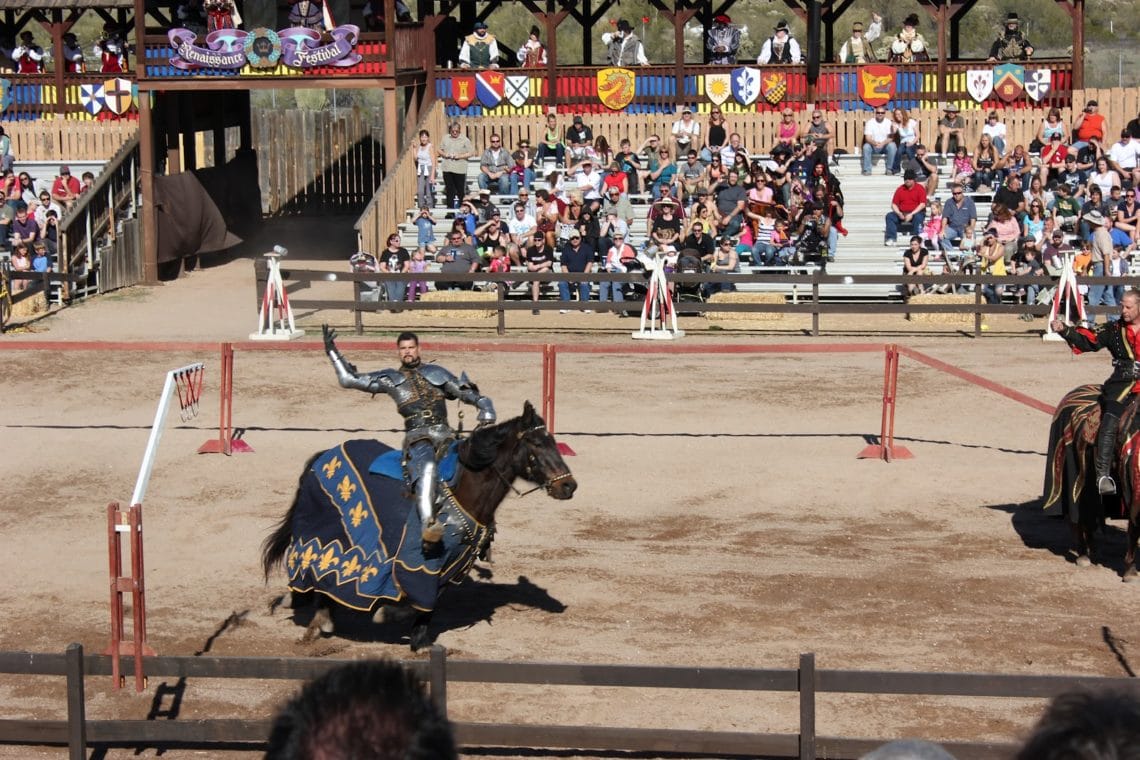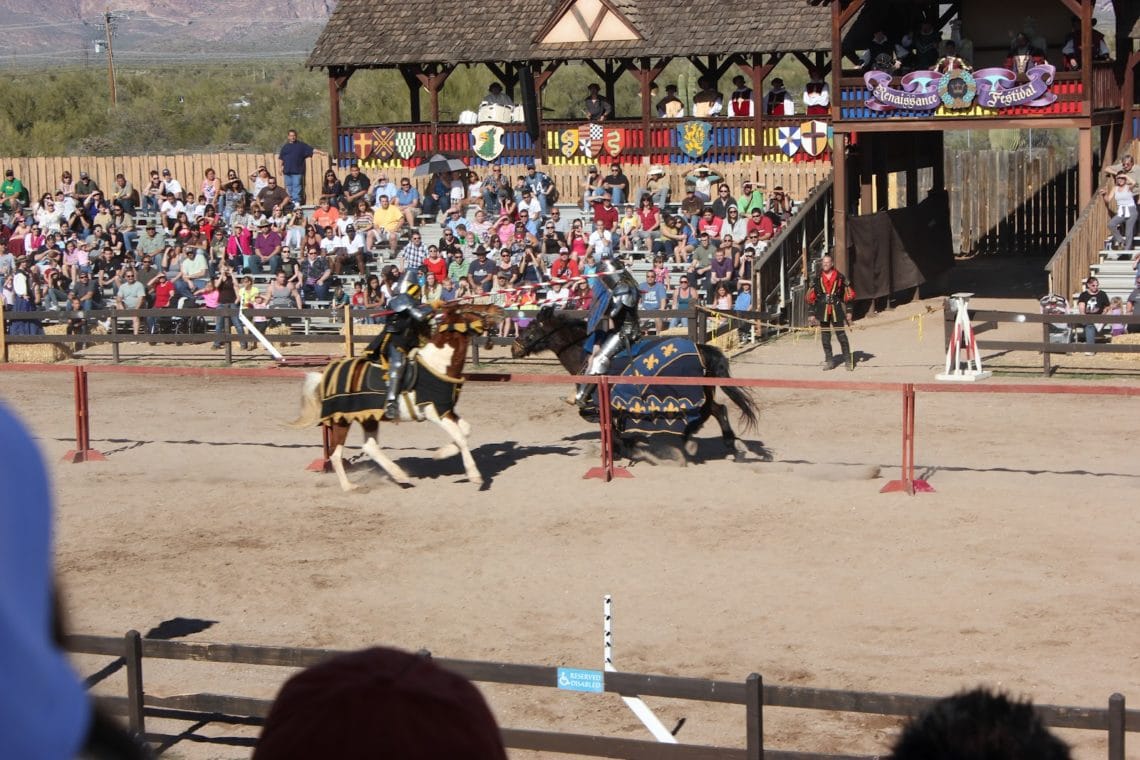 It's always nice to sit on the winning side- not something we seem to do too often at sporting events.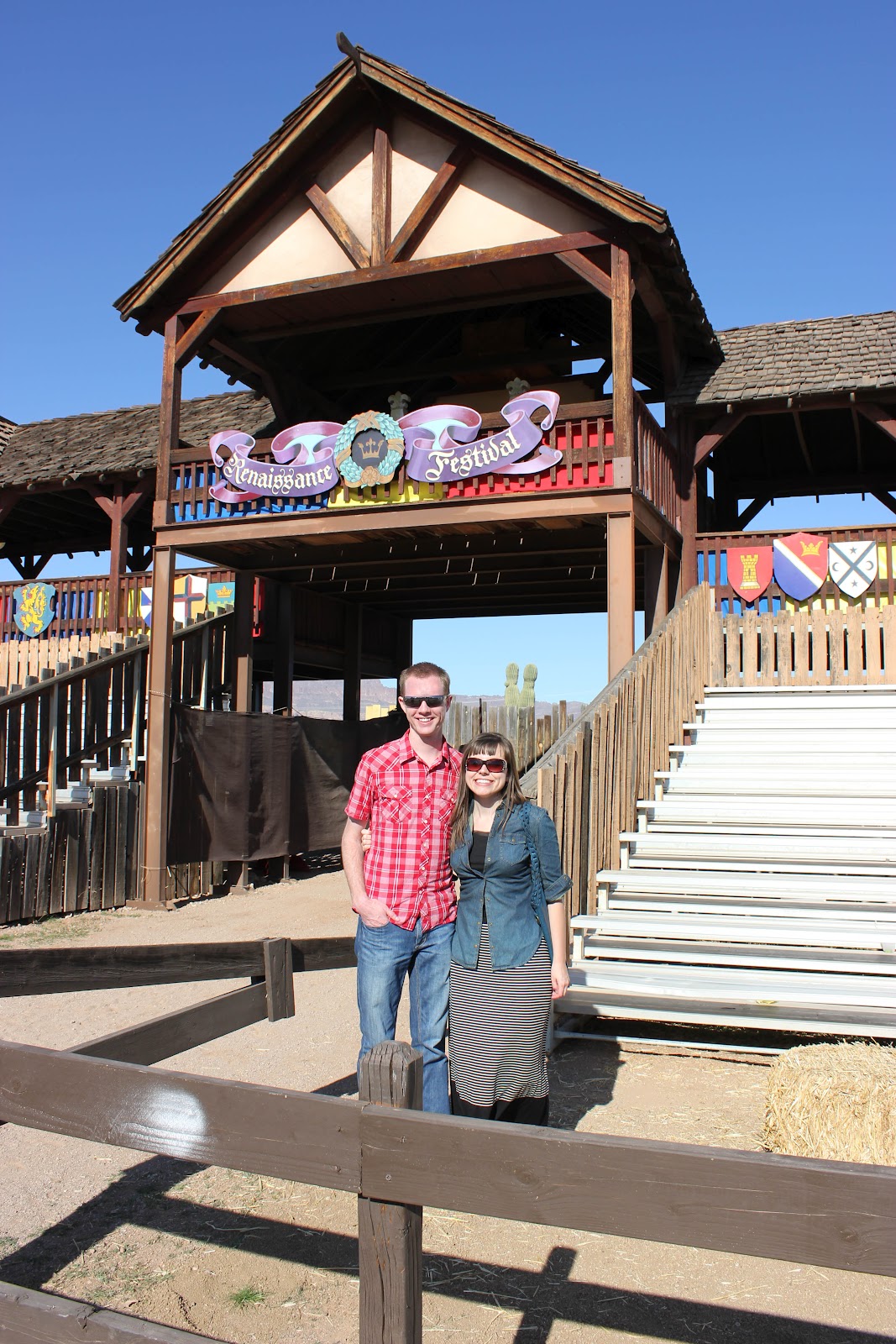 He was kind enough to take a picture with us after, and yes, he is one tall man!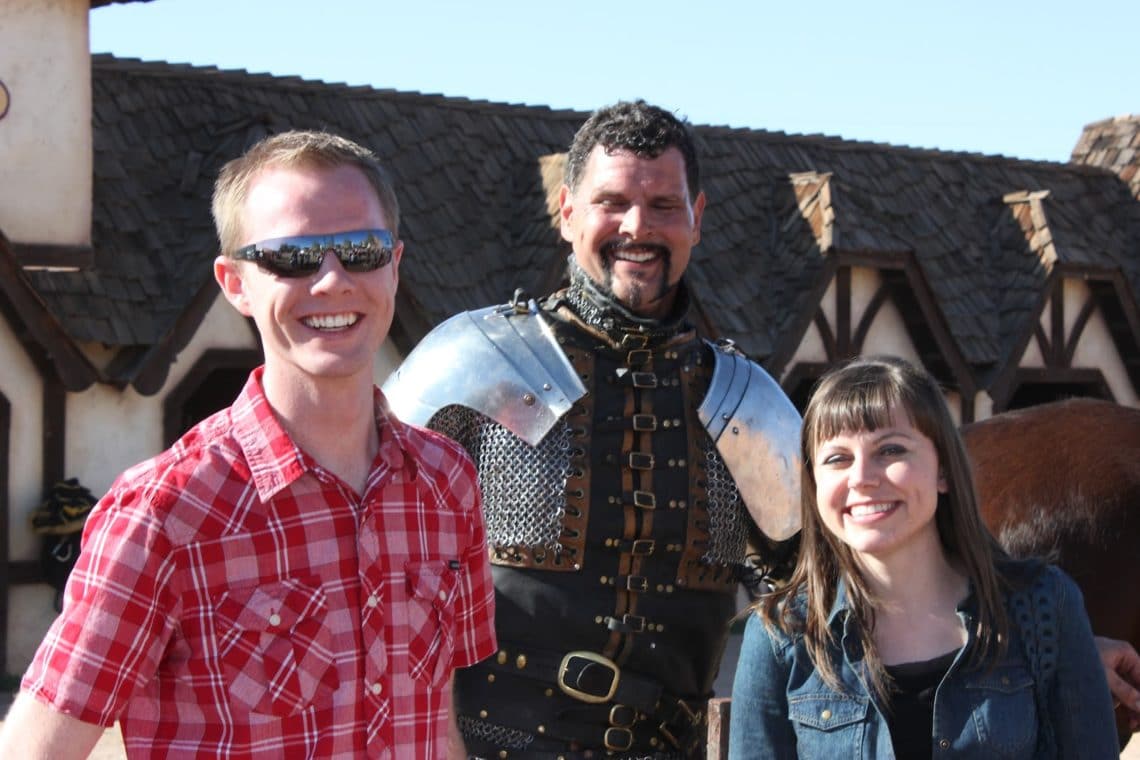 If the events and the unique experience was enough this is a date that draws all kinds of people. There are some of the most eccentric people at this place. We could have sat and peopled-watched the day away without any qualms. Festivals are always good for that kind of thing!
We're glad we can check this off of the things-we've-always-talked-about-doing-but-never-done list. It's a fun experience, a unique one we've already laughed about quite a bit!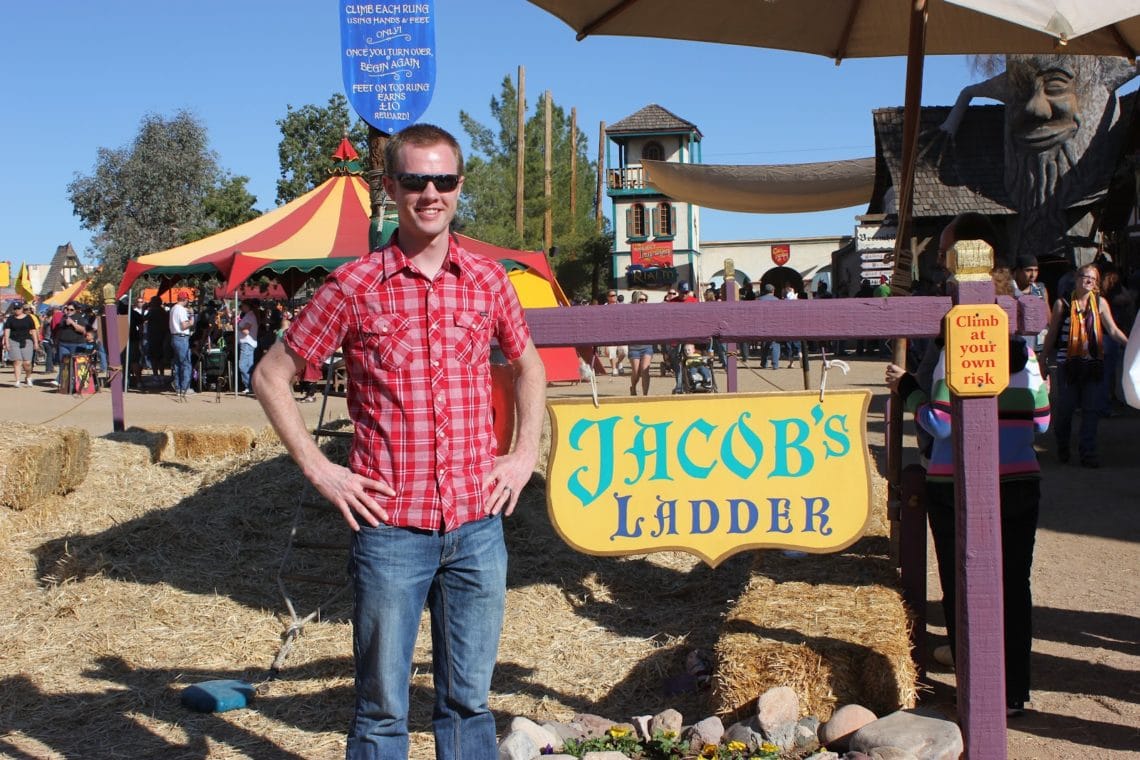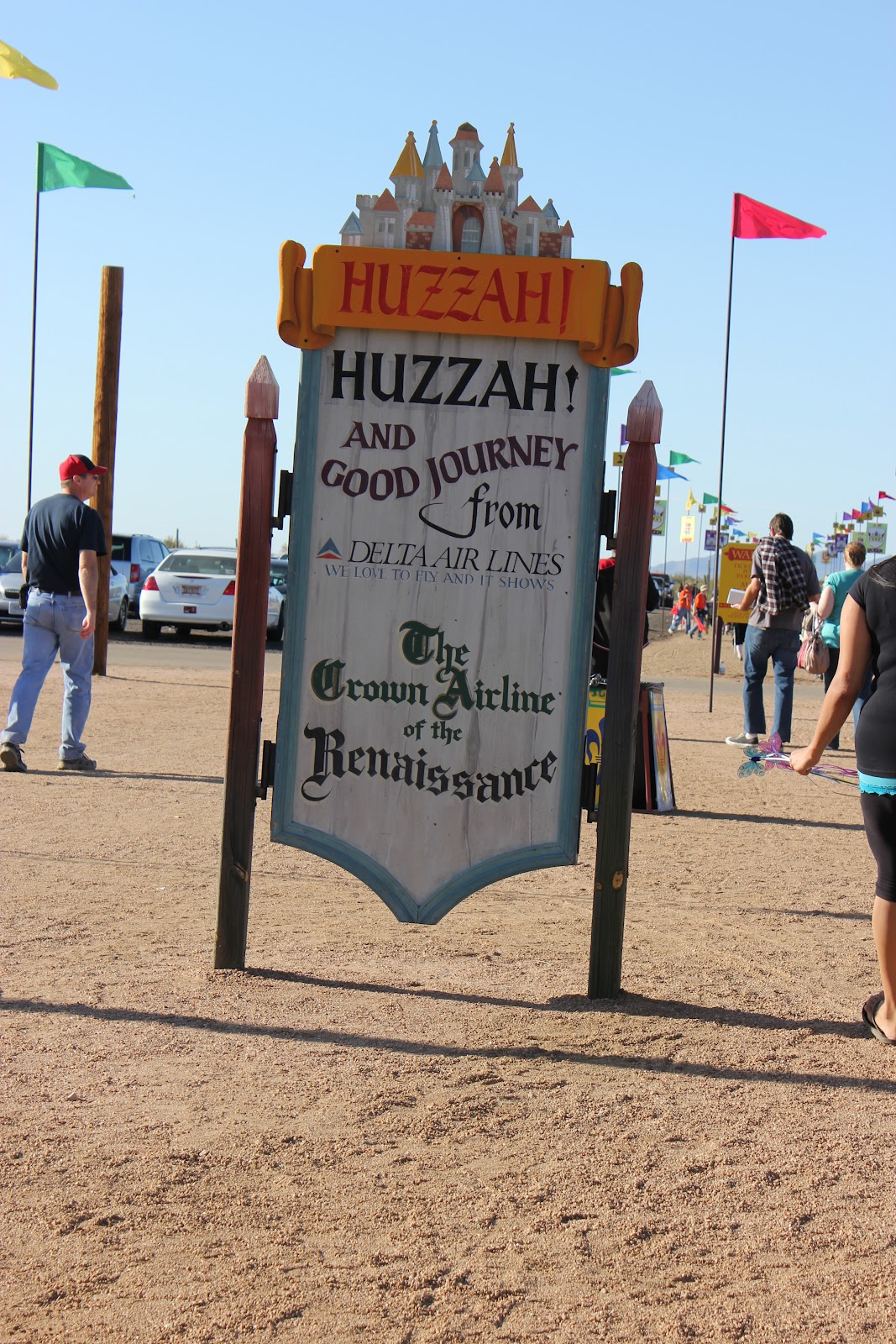 Get 365 Date Ideas!
We want to help you have the best date nights ever! Grab this FREE printable with 365 date ideas, a date for every day of the year so you never run out of ideas!