One year ago today we made the best decision of our lives.
The day was absolutely perfect! It was spiritual, it was spent with family and friends, and we were able to be sealed for time and all eternity knowing our marriage will last forever!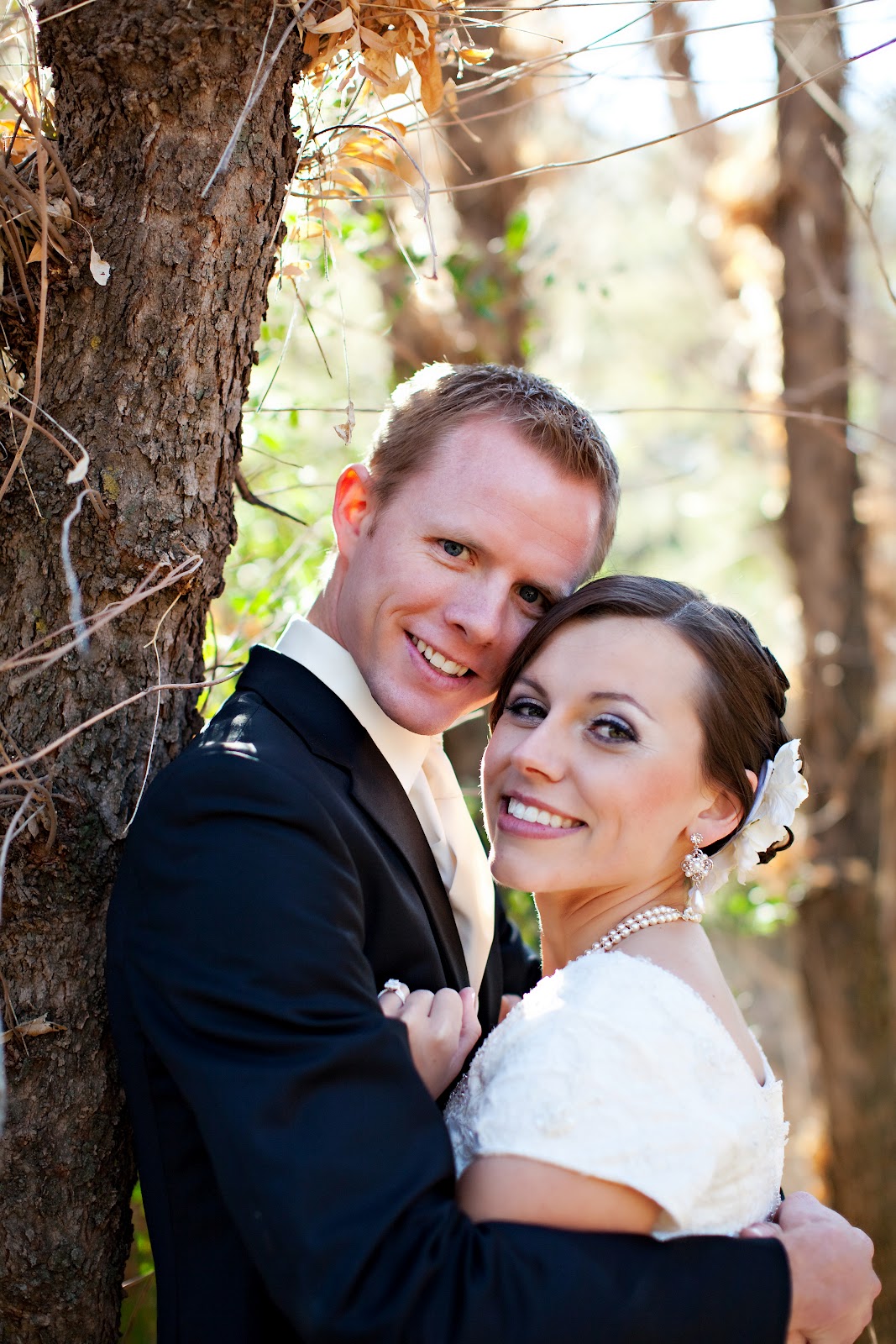 It's the one day you can kiss in public and everyone thinks it's great. We still may do that, we still think it's great. At least that day others did too!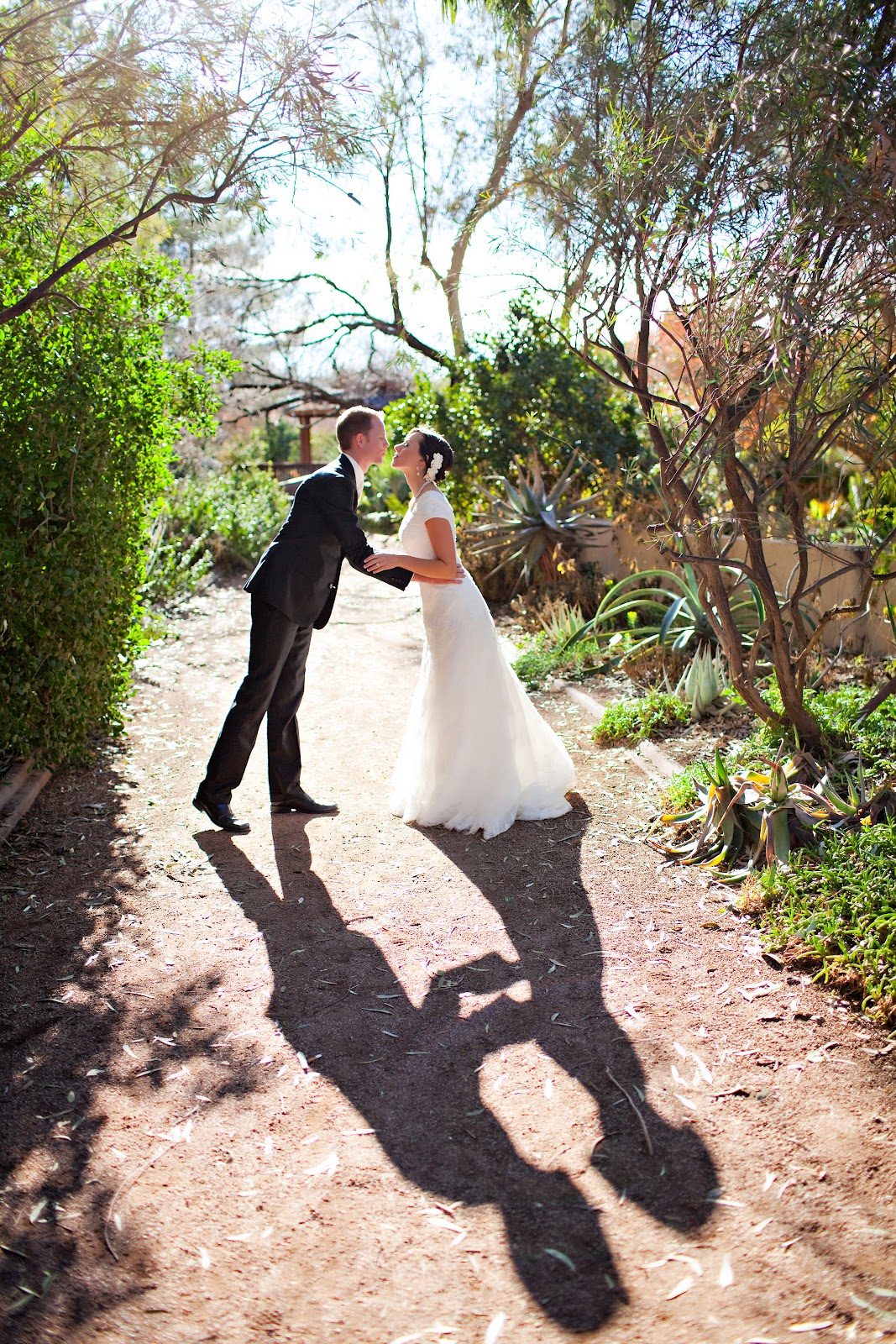 We've learned how important it is to laugh together, all the time, and always try to create time for fun.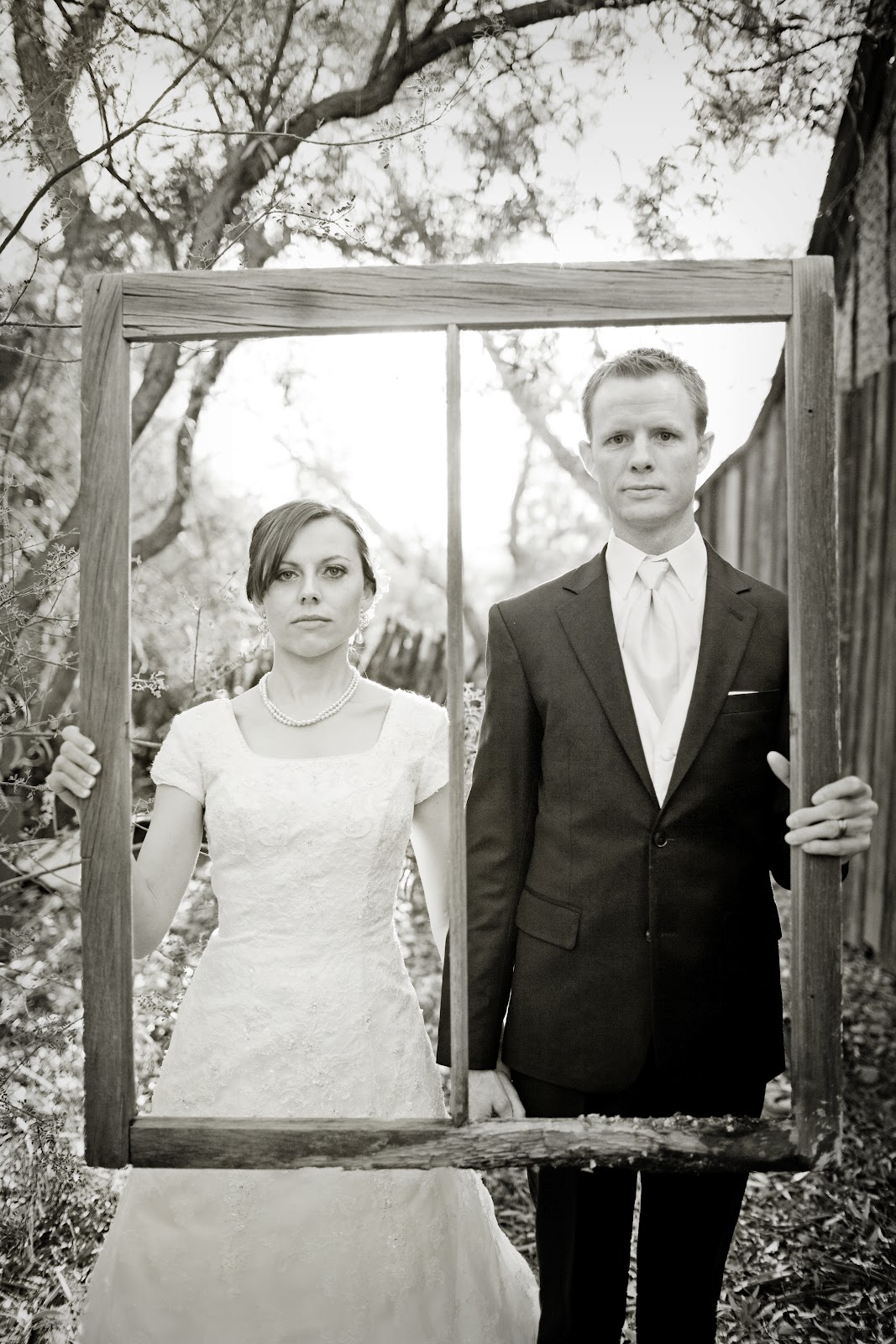 We've learned that more happiness can come through marriage than we ever thought possible!
We've learned to always have each other's backs- no matter what!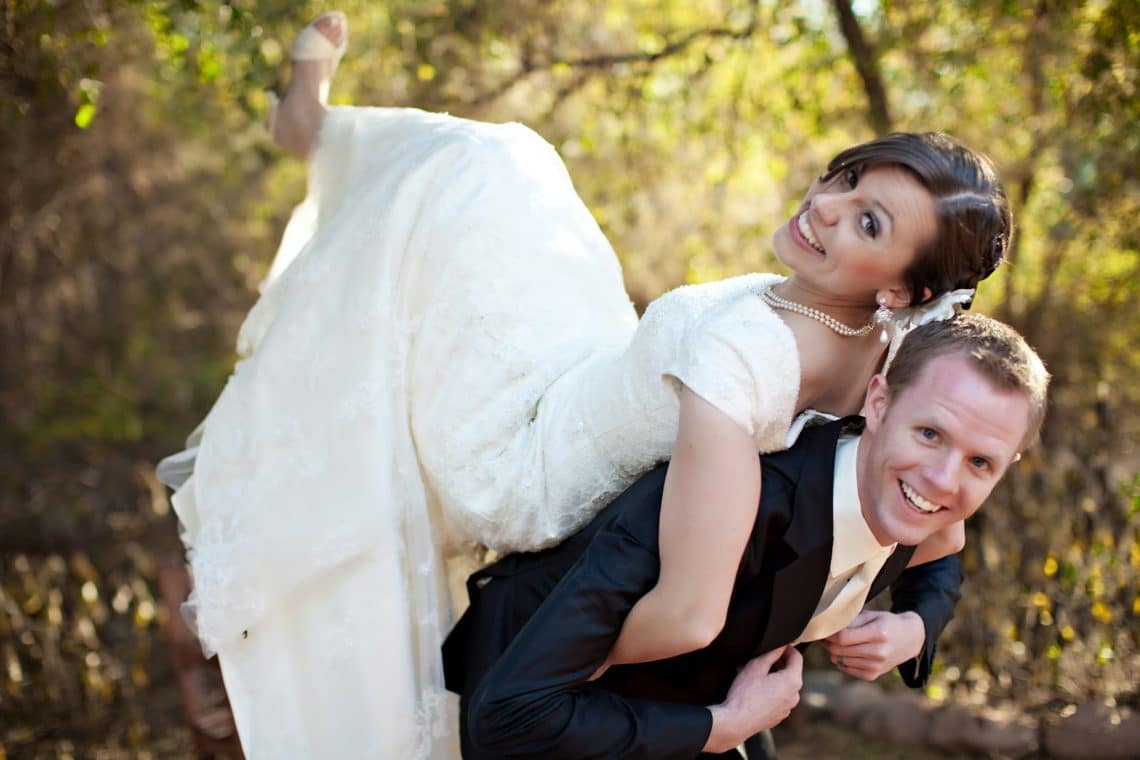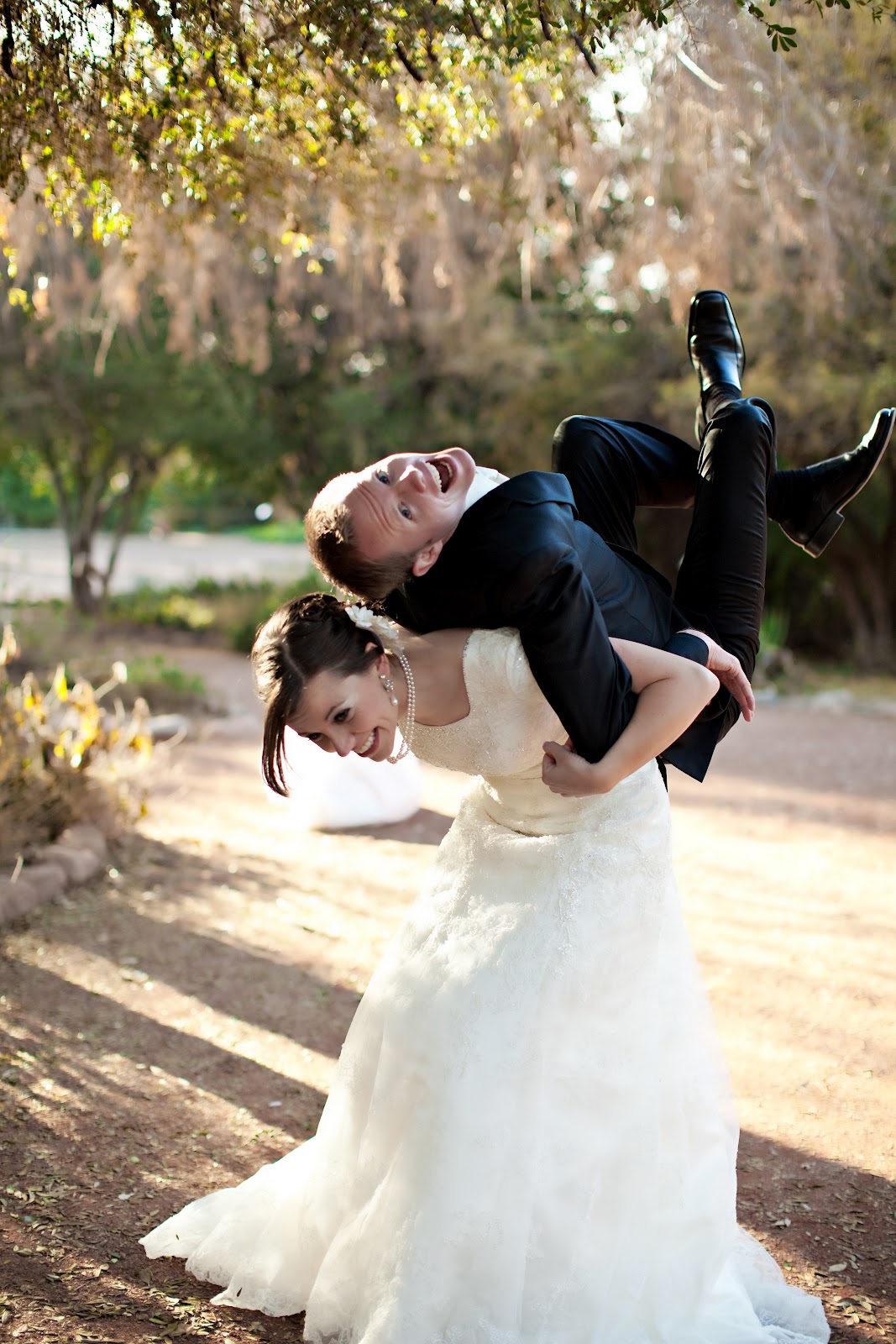 (even though Camille dropped Jacob right after this was taken in real life)
We've also learned following the sage advice of "marry your best friend" is the best advice we could give!

We didn't think we've love each other more than we did that day, but it's amazing how much it can grow in only one year!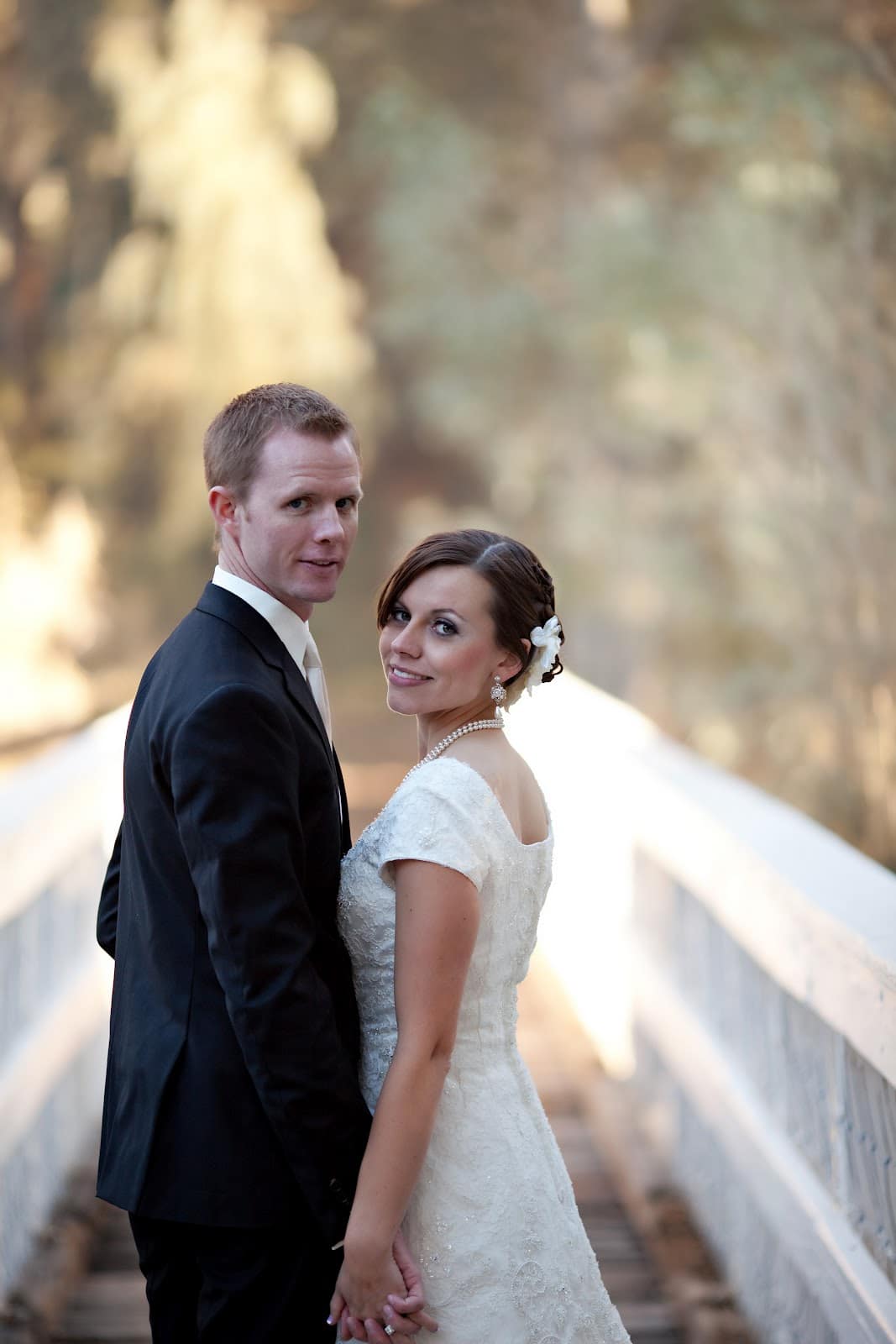 We can't wait for these feelings to deepen each and every year.
Happy Anniversary to us, it's been one amazing year!
Get 365 Date Ideas!
We want to help you have the best date nights ever! Grab this FREE printable with 365 date ideas, a date for every day of the year so you never run out of ideas!