Romantic Valentines Day Ideas" 10 Unique, Romantic Valentine's Date Ideas
Let's shake up Valentine's Day and keep you away from the routine dinner crowds and our of your Netflix queue. Here's a list of romantic Valentine's Day date ideas that are sure to please!
Making the most of Valentine's day looks different for every couple. But one thing we believe, it's all about celebrating love and finding a romantic Valentine's Day date that works for you.
So many try to get restaurant reservations only to realize the fill up fast, can be extra expensive, and you are likely spending the night crowded with a lot of other couples. The other standby is a movie in. Which also leads to many feeling less romantic. We love both these things too, but sometimes you just need to shake up the date plans and make a romantic Valentine's Day happen with something new.
Here are a bunch of romantic Valentine's Day date ideas to help you do just that!
Romantic Valentine's Day Date Ideas
1. Fondue Dinner at Home
Skip the price tag and wait and grab some savory and sweet items to dip for a romantic dinner together at home.
2. Paddle Boat or Canoe Rental
Inexpensive, romantic, and completely memorable
3. BYOB Paint Studio
If you don't have one in your area grab a canvas and paint and copy a template- you can do this one at home!
4. Make Breakfast in Bed
Breakfast food is sweet and romantic, and out of the norm for a Valentine's Day date. And it's in bed, so I don't think I need to say much more on that one!

Romantic Valentines Day Ideas
5. Massage Night
Whether you book a couple's massage in advance or decide to buy some massage oil/lotion and give each other one at home, this is a very romantic date that sets the mood quickly!
6. Sweets Tour of Your City
Many large cities off these, but you could come up with one on your own. Visit several bakeries and find the best cupcake. Try chocolates at many places. Eat a scoop of ice cream at all your local establishments, and create a scorecard for each finding the best sweet in your city together.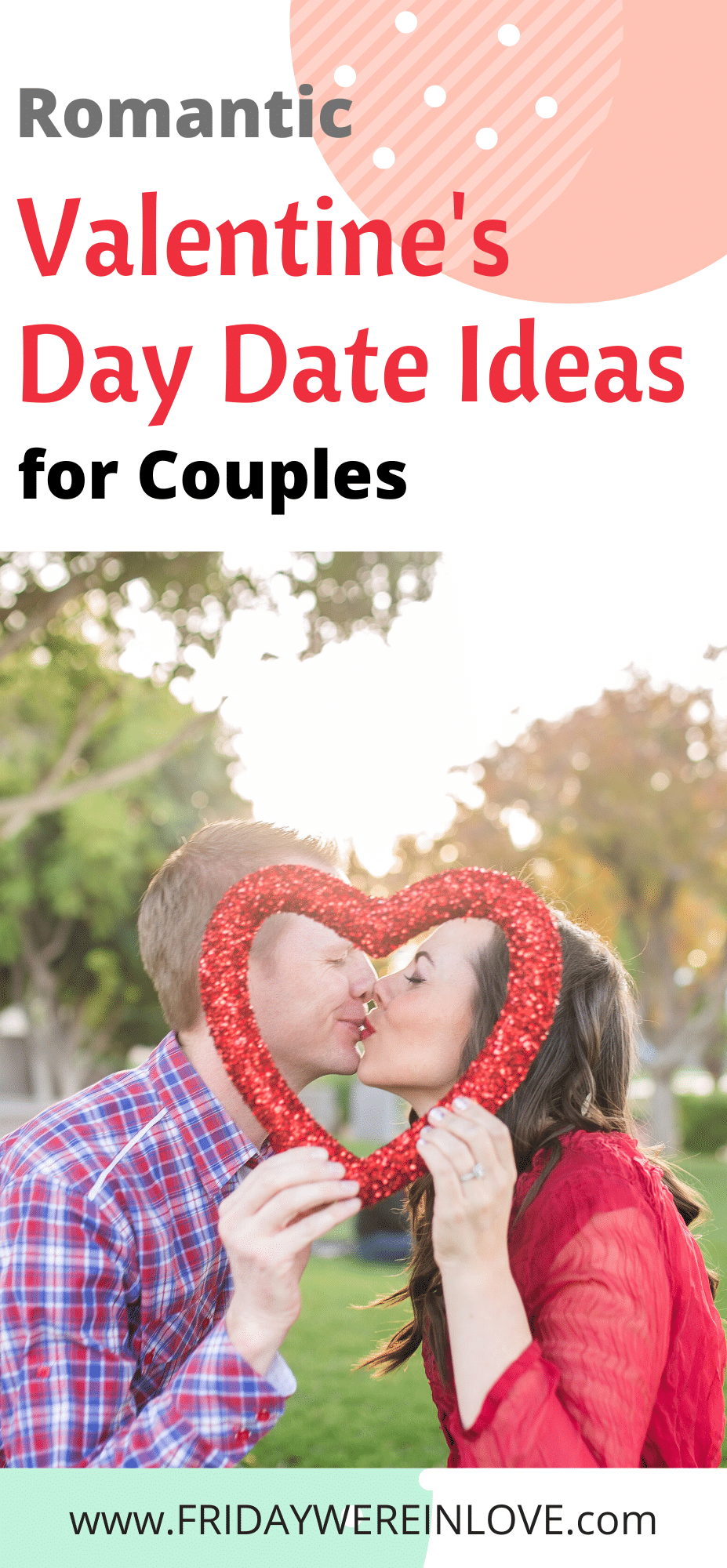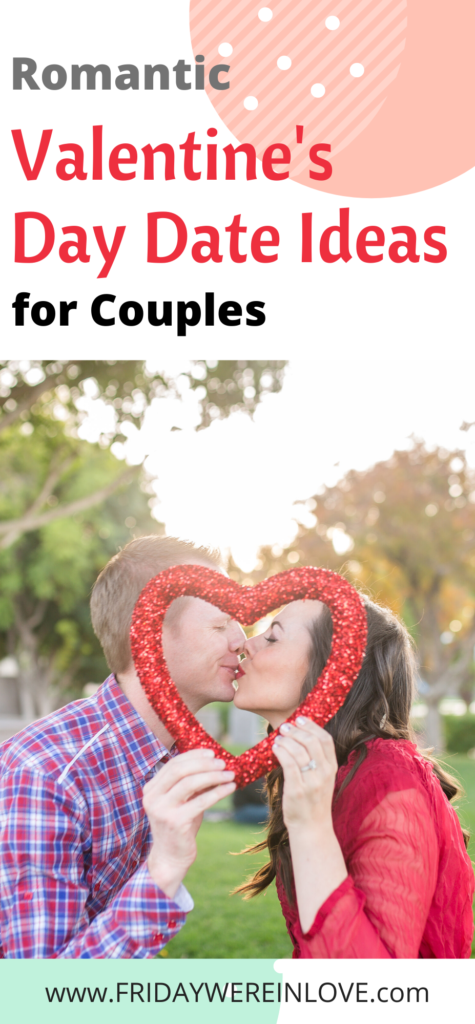 7. Make Hand-Dipped Chocolates
Sure you can buy a box, but dipping them yourselves creates a romantic night in with chocolates customized just the way you like them. This is one of those romantic Valentines Day ideas that will make you feel like you're in a movie!
8. Take a Dance Class
Always wanted to salsa/tango? Is there a better night than Valentine's to hold hands, get close, and learn some dance moves?
9. Go Perfume/Cologne Shopping
We actually did this one last year and never documented it. Both of us decided that was a romantic gift and we'd spend a night together smelling everything the mall had to offer. We walked out with a scent we both loved for each of us. It was a romantic night and romantic gift that keeps on giving.
10. Take a cooking class/cook a romantic dinner at home
The two formal classes we took were a bit pricey, but worth the memory for sure! However, we've had many equally romantic nights in cooking a dinner at home. If you don't know where to start think of a restaurant in your area you both adore and copy their menu together. Don't forget the sparkling cider/champagne- make sure you go all out on this one!

Like these romantic Valentines Day ideas? You may like these posts too:
Valentine's Day Date Ideas for Any Budget
10 Reasons Your Relationship Needs Regular Date Nights
Making Date Night Happen When You're Out of the Habit
Get 365 Date Ideas!
We want to help you have the best date nights ever! Grab this FREE printable with 365 date ideas, a date for every day of the year so you never run out of ideas!