The Adventure Challenge Review: A Fun New Way to Find Your Next Date Night
Remember that feeling when you first started dating and each date had an air of excitement and adventure unveiling what you were going to do with new experiences? We're thrilled to share The Adventure Challenge Review: A fun new way to find your next date night and feel like an adventure couple bringing adventure back to dating your significant other!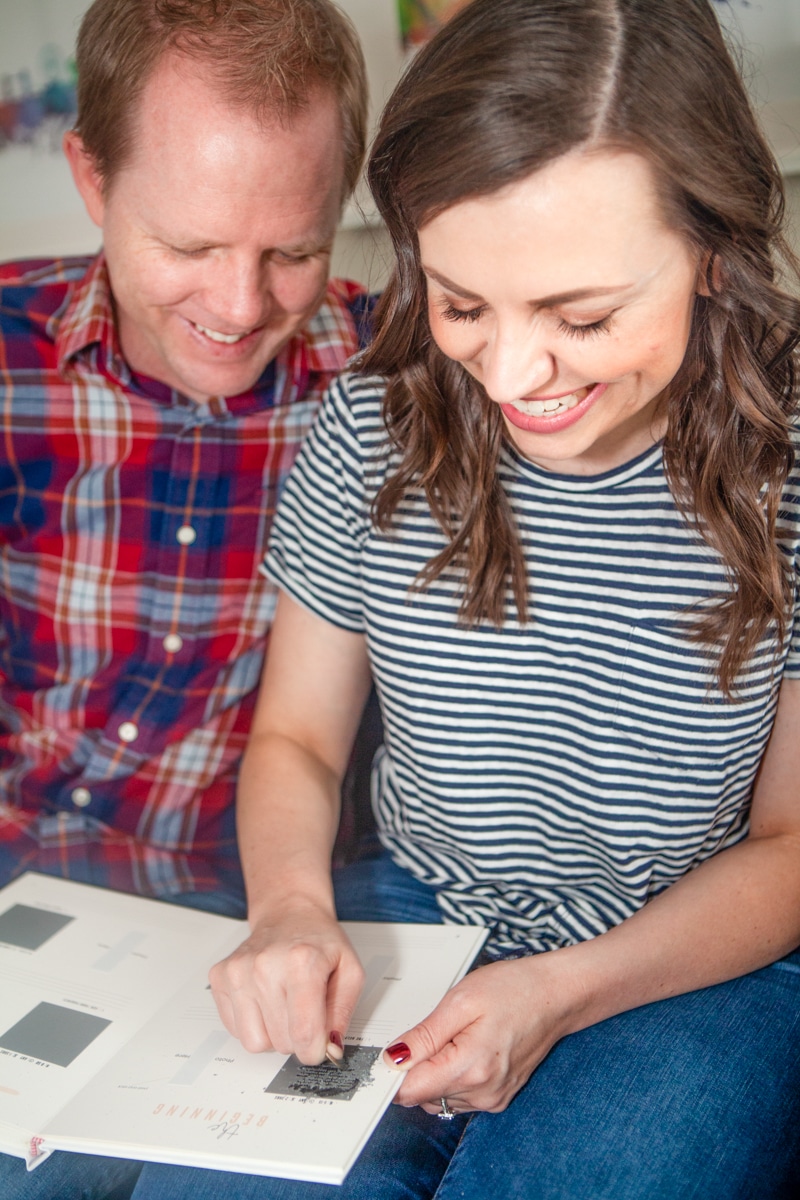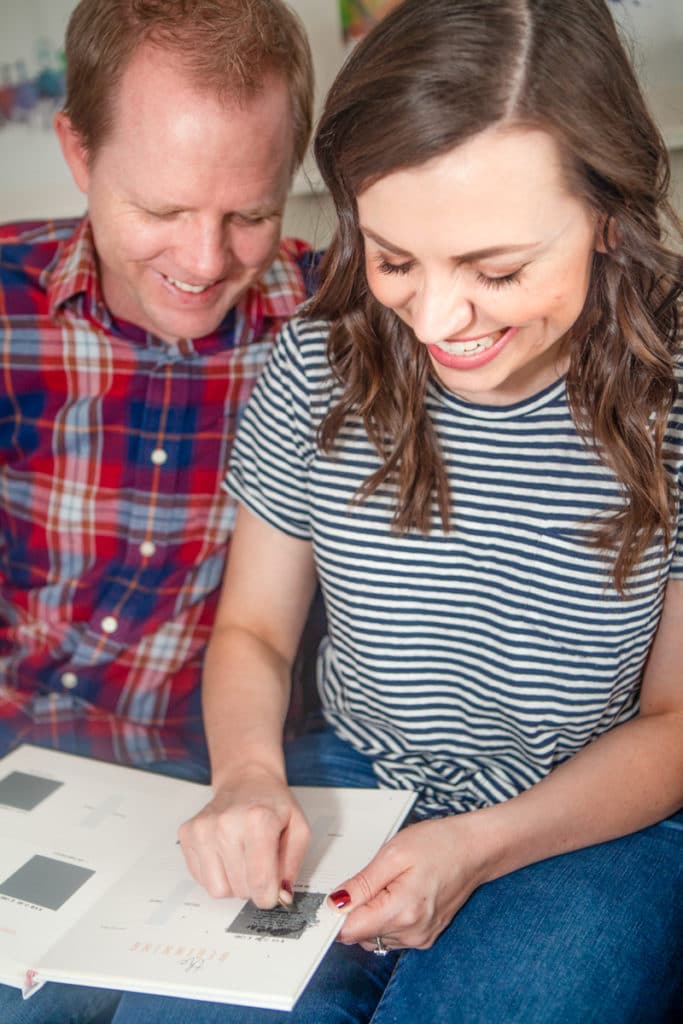 Scratch off Date Book
What if having a fun and exciting new date night was as easy as a scratcher card? We can hardly wait to tell you about a new product we found that makes dating your significant other so easy and truly exciting! Seriously, a scratch-off date book has been a game-changer for making date night more fun!
I discovered The Adventure Challenge a few months ago, and I loved it so much I reached out to them and asked if we could please write about them and share their amazing product. They sent us our Adventure Challenge for Couples Kit, but I'll buy another one and add this to our wedding presents list- it's just that fun!
What is the Adventure Challenge for Couples?
It's a bit like a date night subscription box that provides the date idea for you, only it's a lot more affordable and it involves an exciting element that adds adventure, surprise, and a little adrenaline rush to date night!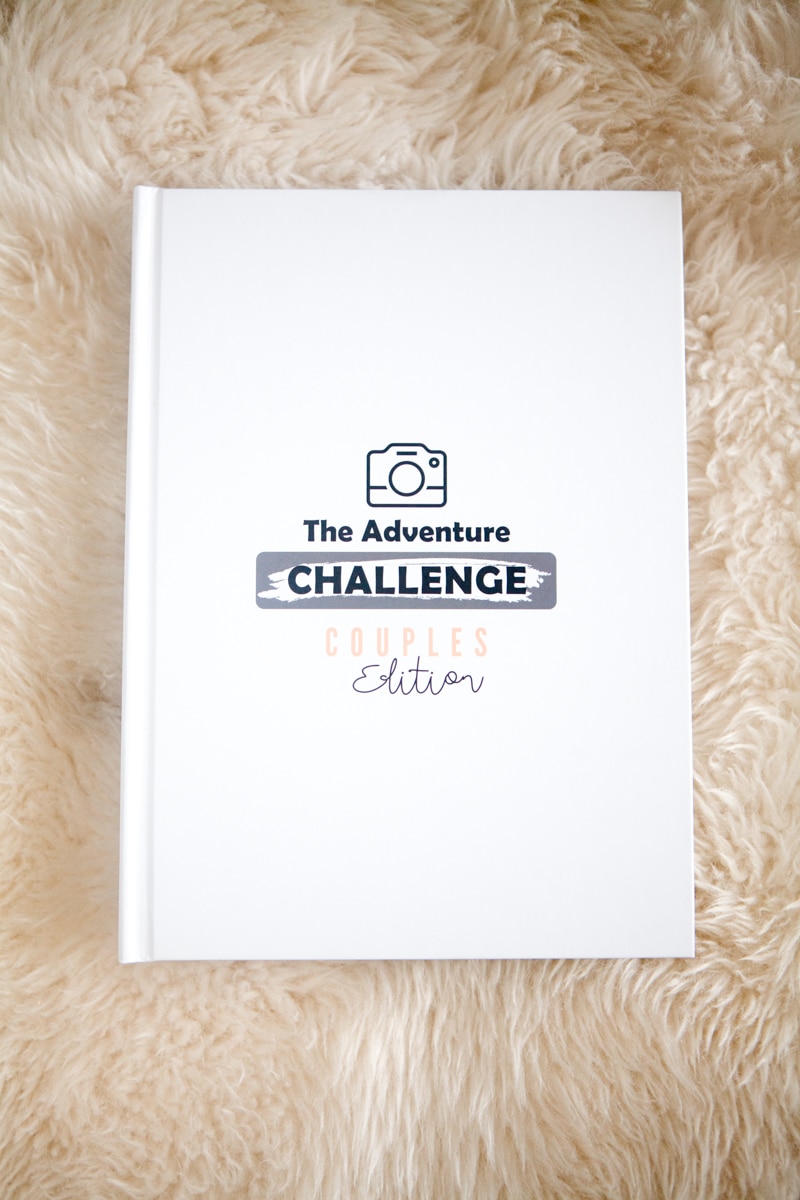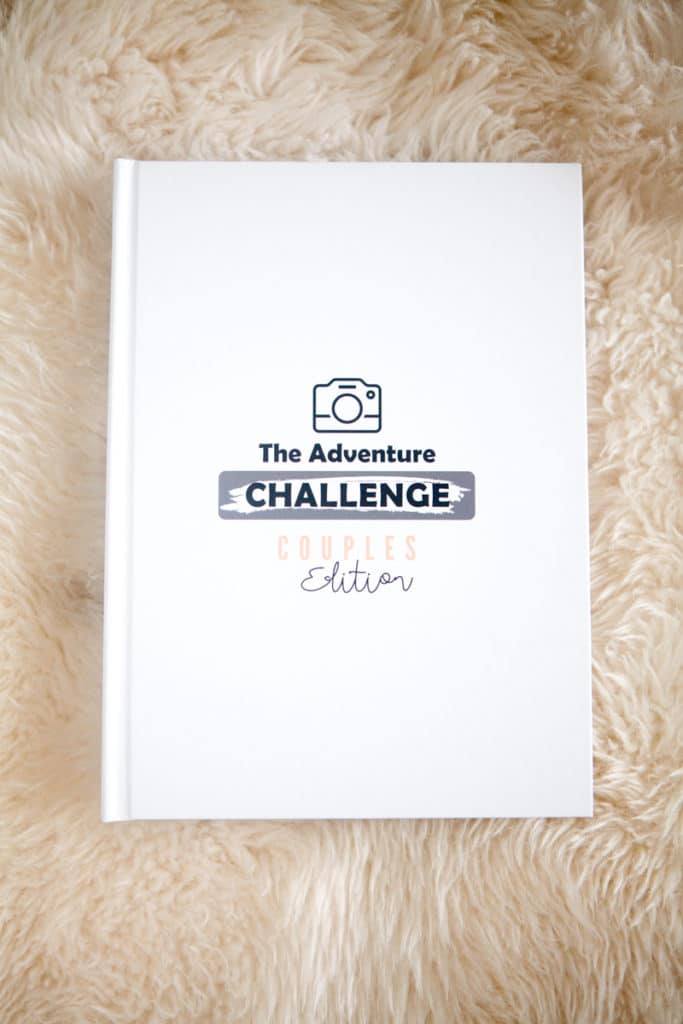 How Does it Work?
First of all, your book will give you hundreds of ideas you unveil as a scratcher. The Adventure Challenge scratch-off date book gives basic information like where it will take place (most are at home, some are at specific locations). You'll know the time frame the date will take to complete so you can get a babysitter or plan your outing or night in. You'll also get a price tag if there are any additional costs. For example, if you need to cook something for a culinary date, it will give an idea of what ingredients would likely cost. And finally, if you need anything to do the date.
So you'll be ready to choose an adventure for your next date night with a little bit of knowledge of what it will take. Other than that, unveiling your date is part of the adventure!
Adventure Couple
It's fun to feel a sense of adventure for a date night. As much as I'd love to book an Amazon river rafting trip for a date night, that's not exactly realistic. A few hours of a new experience that pushes me a little out of my comfort zone is! That's another reason to love this scratch-off datebook, it's a realistic way to feel like an adventure couple in the time and resources you have on hand!
The Adventure Challenge Couple's Edition helps us feel that sense of adventure with bite-sized date night ideas.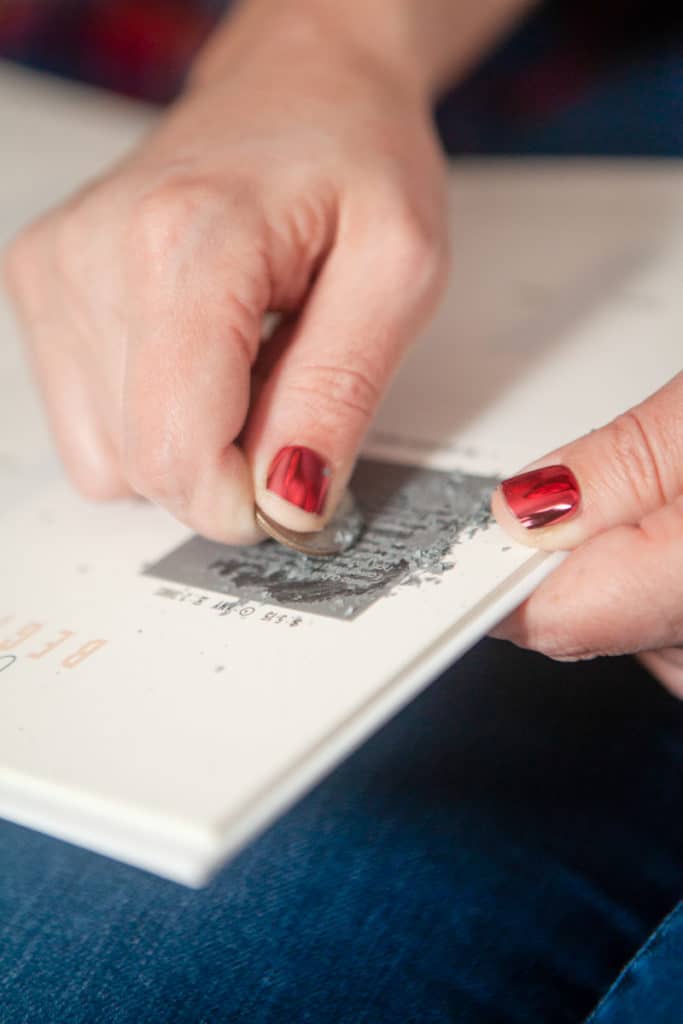 What Makes The Adventure Challenge Such a Great Product?
I love that it brings back the excitement of when you first started dating! You likely asked one another out, but pieces of the date were a surprise. I loved the nights Jacob would tell me to wear shoes I could walk in and come hungry, and those were the only hints to our date night. It did make dating feel like more of an adventure!
This brings back that element! There's some surprise, there's some hinting, and just enough adventure with new ideas to keep you feeling like date night is as exciting as it was in the early days.

Are the Date Ideas good?
Yes! As a very picky person who makes a living planning dates, I have to say I was quite impressed with the dates we've done! They will shake up your routine. And, they give you just enough control to have an idea of what you're doing while still feeling the excitement of being asked on a date without knowing where the night will take you.
What Is the Cost?
You can purchase just a book for only $39, or you can get the Adventure Challenge for Couples Starter Kit that includes an Instax camera to help you document your date night. You'll literally have a book to remember all your fun adventures with images to showcase the fun and memories.
Also, Get a bonus 10% off any order with the Adventure Challenge Promo Code: INLOVE10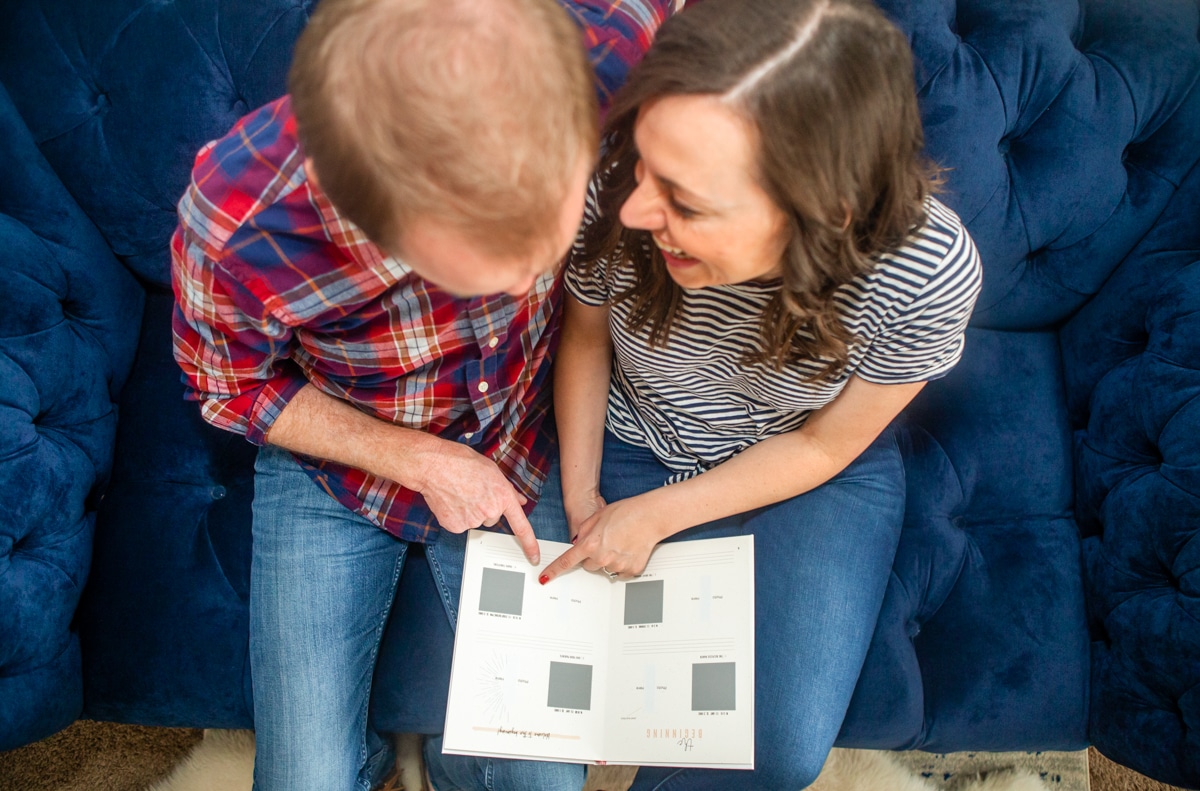 If you're on a budget for date night, this is a great way to buy a book upfront and know you have a year of dates planned for you! Plus, hooray for making date night feel like an adventure again!
Adventure Challenge Promo Code
We haved loved it so much, we reached out and asked for a promo code to hook up FWIL readers!
Get a bonus 10% off any order with the Adventure Challenge Promo Code: INLOVE10
Pictures: Mary Jordan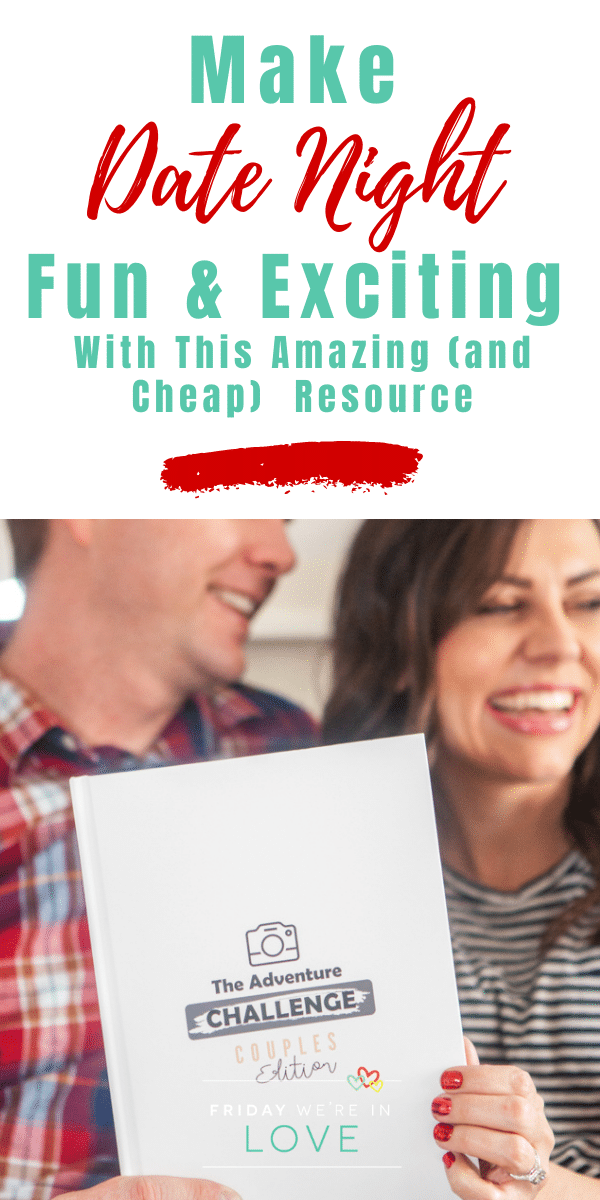 Like this Adventure Challenge Date Ideas Post? You May Like These Posts too:
Date Night Subscription Box: Roundup of Date Night Box Options + Review
Making Date Night Happen With A Baby
Get 365 Date Ideas!
We want to help you have the best date nights ever! Grab this FREE printable with 365 date ideas, a date for every day of the year so you never run out of ideas!