Get Out Pass Review and Promo Code
An unpaid review of the GetOut Pass, plus a list of places included in the GetOut Pass and a GetOut Pass promo code if you're ready to buy one!
It's no secret we love a great date, great family activity or outing, and a great deal! When I saw the GetOut Pass, I decided it fit all of the above, and was definitely worth trying to see if it would help our family get out more, have more fun, and save money while we plan the fun!
We're at the start of summer, and getting in the swing of our Camp Mom series (an at-home summer program designed to help families have more fun)! I love getting a family pass to a fun place we plan to visit often. But there is something really magical about the novelty of visiting new places and having new experiences. And my favorite thing about the GetOut Pass is it does just that!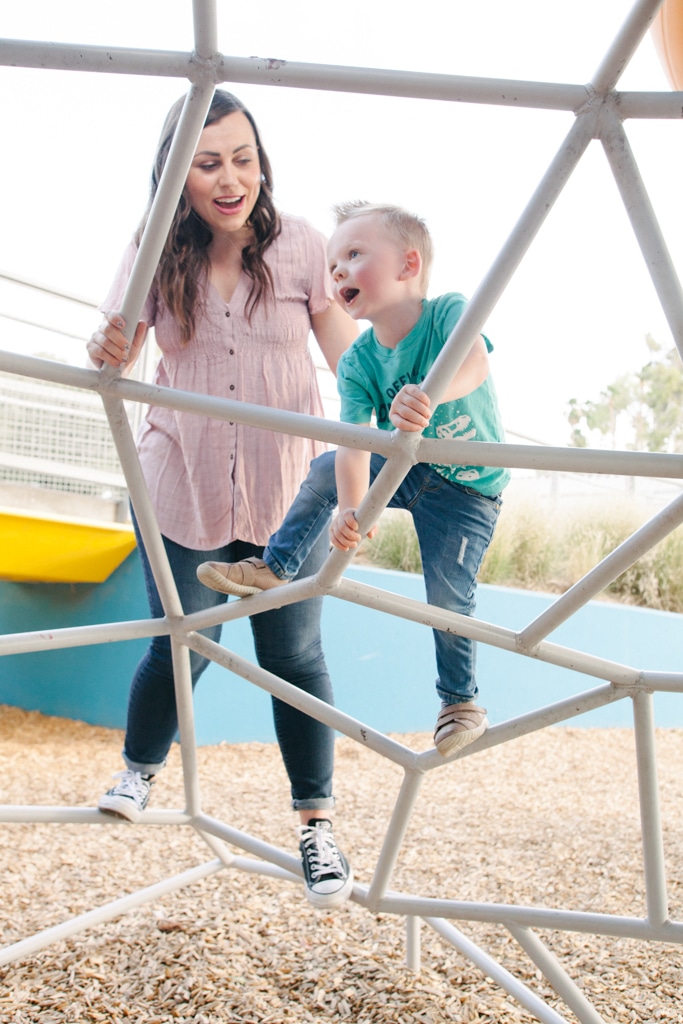 What is the GetOut Pass?
It's a pass aimed to help you get out and have more fun! Essentially, it's a yearly pass you purchase once and can use for hundreds of activities. The company makes deals with a bunch of activity venues in your area, and your pass grants you access to those venues. You buy the pass once, and you get to enjoy a lot of fun date nights or family outings for the next year! And you get to save a lot of money with free admission to local venues.
What venues are included?
So GetOut Passes are exclusive to areas. That means you'll need to check for specifics of where you live. But I'd expect several fun centers, aquarium or zoo passes, trampoline parks, sporting events, and historical sites: essentially if there's an attraction in your area, there's a good chance it's included!
Because I'm in Phoenix, let me share a list of some of my favorite current places included in the Phoenix Getout Pass.
Arizona GetOut Pass/Phoenix GetOut Pass
You can check out a full list of Arizona GetOut Pass venues Here. Some of our favorite venues in the Arizona GetOut Pass Include:
Jake's Unlimited (see our Jake's Unlimited Family Date Here)
Uptown Jungle (one of our boy's favorite places)
Pangaea Land of the Dinosaurs (we've never been because of price, but we're changing that with our GetOut passes!)
Gravity Extremzone
Laser + Mirror Maze
LumberJaxes (where we've been for an axe throwing date)
KTR
FatCats (several locations)
Player One Arcade
The Rush Phoenix
Most attractions in Tombstone and Bisbee Arizona
Several sporting events
Batting cages
Improv and comedy theaters (an Improv date is always a great time!)
Escape Rooms
City Solve Adventures
…Just to name a few! There are currently over 75 places offered! The Phoenix GetOut Pass is truly one of the best deals!
What's the price of a GetOut Pass? What does a GetOut Pass Cost?
Once again, this varies slightly from state to state/location to location. Most are $80-$100 or less without any sales (plus don't forget to save 30% off any pass in any state with GetOut Pass promo code: FRIDAYWEREINLOVE). But let me tell you this, most pay for themselves with a visit to only three of the venues. If you end up going to dozens, you're going to save so much money!
Also, watch for sales, and be sure to stack our promo code FRIDAYWEREINLOVE to save the most money!
Where Are GetOut Passes offered?
Please note our GetOut Pass promo code FRIDAYWEREINLOVE gets you 30% off each pass at any location!
How Did It Start?
I'm a sucker for a great company story! Essentially, the founder wanted to take his kids to more places to have more fun together. Can you say a dad after our own hearts? He realized how much it can cost and knew there must be a way to help venues get more business and families save more money.
GetOut Pass Utah was born (where it originated). We spent part of last summer living in Utah and I actually almost bought a GetOut Pass Utah! I did the math and realized three of the activities we planned to do that month were on the pass. It would have been the same price! We changed plans, but I would have tried one back then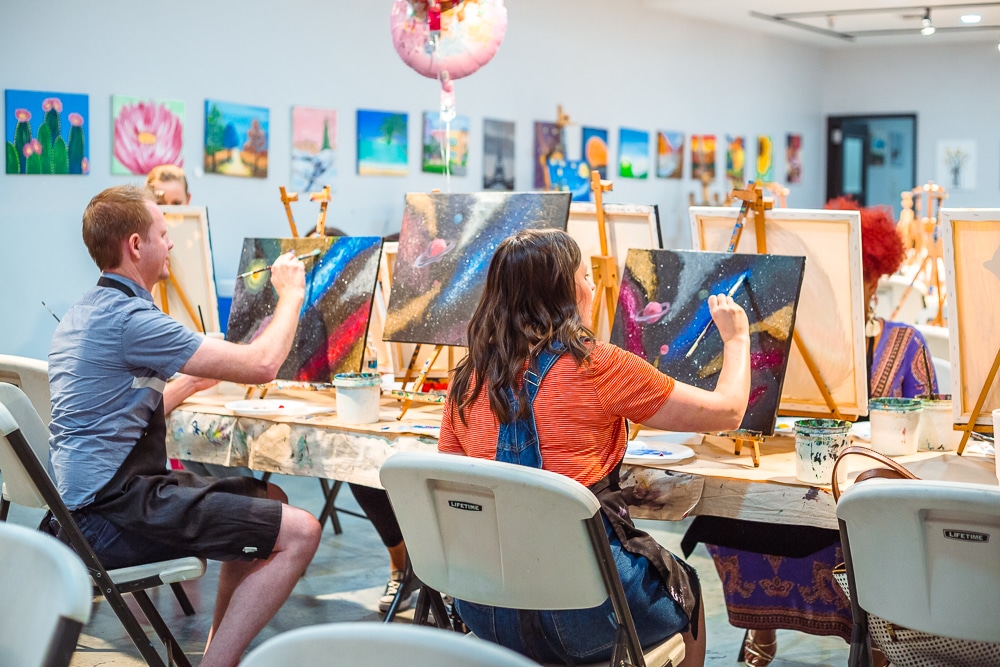 GetOut Pass Review: Pros and Cons
Cons:
I'm going to give the bad news first. If you don't use it, it's not a great deal. You need to commit to two of the major venues and make actual plans and use it!
Some limit the days you can visit. Namely, you might not get to go on a busy weekend. Check the days available before you make plans.
Pros:
Hello, cost-effective! If you go to three venues you're going pay it off!
You can get extra money off with my discount code: FridayWereInLove to help you save even more on your yearly fee
Many places offer multiple visits, some even weekly. You can often get your use out of one venue with regular visits!
Their app is amazing! With the GetOutPass app, you don't have to worry about paper or printing anything. Just have the app ready for an easy scan to enter.
Their website also rocks! It's so easy to figure out how to purchase a GetOut Pass, how to gift one, and what venues are offered at your location.
There are new venues added constantly! So be sure to checkout the list of venues regularly!
The amount of venues included are great for date nights, family fun, and are sure to help you get out and try new things!
Once again, we'd love it if you used our promo code/affiliate code if you purchase one! We think you'll love it and get so much use out of it!
Like this GetOut Pass Review? You may like these posts too:
Family Pass: 10 Reasons to Get a Family Membership/Season Pass
The Adventure Challenge Review: A Fun New Way to Find Your Next Date Night
Date Night Subscription Box: The Best Date Night Box Options
105 Fun Weekend Children's Activities
Get 365 Date Ideas!
We want to help you have the best date nights ever! Grab this FREE printable with 365 date ideas, a date for every day of the year so you never run out of ideas!