Easter Activities for Adults: Easter Date Ideas
Easter fun isn't just for kids! Here's a roundup of Easter Activities for Adults that would be fantastic Easter Date Ideas!
I am a holiday lover through and through. They always give us something to look forward to, celebrate, and a set of themed activities we can do together. Easter date ideas are right up my alley. But, sometimes we're a fan of family date ideas with holidays, and Easter activities we often love doing even more with kids!
So whether you're looking for your next Easter date idea or Easter activities to do with your kids, I'm sharing our list of fun things we'll be up to this weekend in hopes it helps others find the perfect Easter activity for them too!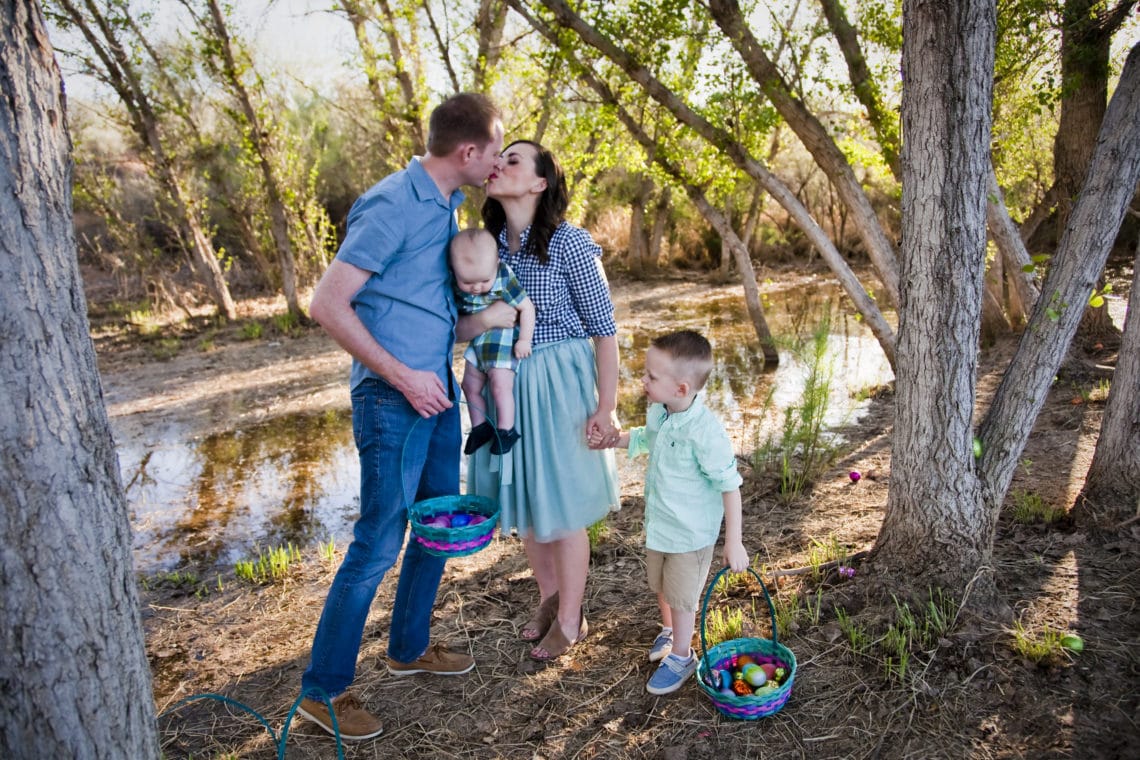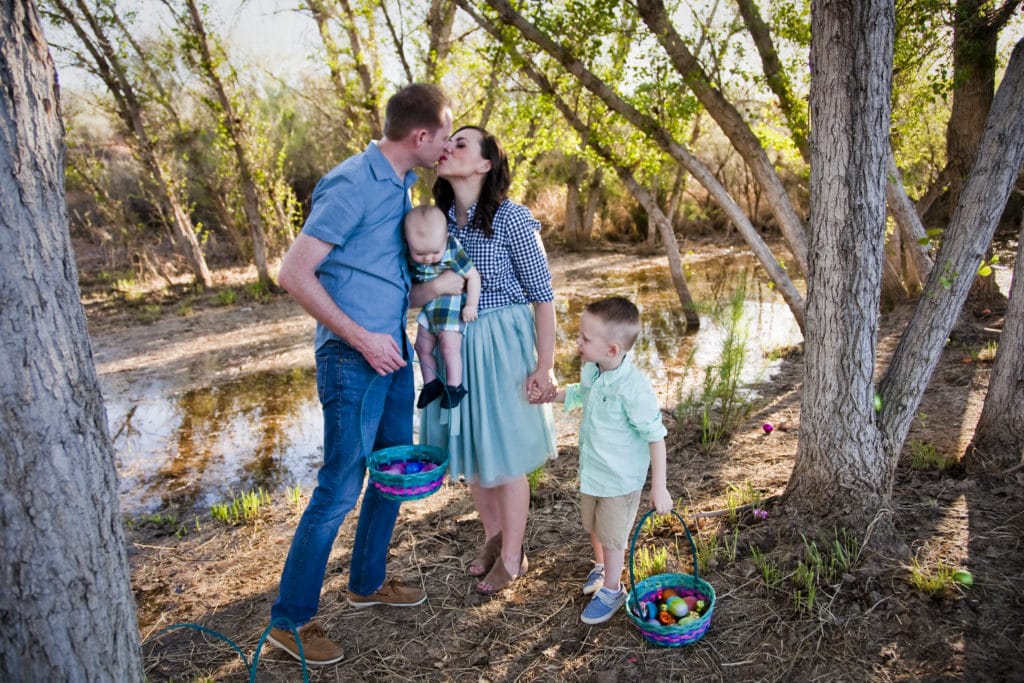 Easter Date Ideas
Easter egg dye. You can go with a classic kit and just simply dye eggs. It doesn't take too long, but it does take a little patience. If you want to get really fancy you can always…
Easter egg art. Eggs are a medium that lets you get really artistic. The sky is the limit and a quick search on Pinterest should give you some really fun ideas you can do as a date.
Easter egg hunt. Hide eggs for each other. You can put little presents inside, favorite candies, and mushy love notes. It's up to you, but it's surprisingly fun to cleverly hide eggs for adults to find. It may be even more fun watching your significant other try to find your clever locations.
Attend a community Easter hunt/spring fair. You can either participate with the kids or volunteer. Either way, these are really fun to watch!
Local farm visit. This is baby animal central time. Petting zoos and local farms often have visiting hours.
Visit a pet store and hold the bunnies. If you can't find a bunny at a petting zoo, head to a pet store for a glimpse!
Shop for Easter baskets. this falls more under a parent date, but it can be really fun to play the Easter Bunny and help it find the perfect item either for each other or for your littles.


Easter Activities for Adults

Go out for Easter brunch. There are specials galore, it's a popular thing to do, and it's fun to dress up for.
Make an Easter brunch at home. Plan, shop for, and prepare a huge dinner in without the crowds.
Visit an Easter bunny at the mall. Go get pictures and enjoy either a darling or creepy bunny costume with a picture you'll always remember!


Religious Easter Activities

Attend Easter Mass or another Easter church service. I love attending my own religious meetings, but it's always a great experience to attend another!
See if there's an Easter Pageant in your area. Many Catholic and Church of Jesus Christ of Latter-Day Saint communities put on special musical programs and plays to celebrate.
Volunteer at a local soup kitchen. Most homeless shelters do special meals and need extra volunteers, check out your area
Bake Easter-themed sugar cookies. Decorate chicks, bunnies, and eggs with frosting instead of dye.
Play egg toss. Grab raw eggs and a spoon and enjoy lighting tossing or passing back and forth. This also works great as a relay game!
Prepare an Easter feast. You can make this an Easter activity for adults with a few fancy items and a candlelight dinner.
Take a floral arranging class. If you're on a budget you can find a YouTube video that shows how to do this and create your own centerpieces for a big Easter meal.
Play croquet. It's the perfect weather and season to enjoy dressing up in your favorite pastels and playing a little game of croquet.
Jelly bean taste test. We love to go buy several varieties of jelly beans and blindfold each other. You have to guess the flavor of each during your blind taste-testing event.
Jelly bean conversations. Buy a package with at least 5 colors of jelly beans. Each color represents a type of question you can ask. For example red= childhood, yellow=professional, etc. Write down a bunch of getting-to-know-you questions for each category. Then choose a jelly bean from a jar and draw the category question. You can spend a lot of time deep diving into different areas of your relationship while you enjoy the quintessential Easter treat!
We hope you have a lovely Easter season, and that you're able to fit in plenty of fun Easter family activities. But even more, we hope you can find some time for an Easter date night to happen too!
Photo: Brenda Eden
Like these Easter date ideas? You may like these posts too:
10 Perfect Items For Your Husband's Easter Basket
Toddler Boy Easter Basket Ideas
Get 365 Date Ideas!
We want to help you have the best date nights ever! Grab this FREE printable with 365 date ideas, a date for every day of the year so you never run out of ideas!