Visiting a selfie studio is a fun date night (or girl's night) with pictures to document the fun! Here's what to expect + all the details of the Scottsdale Selfie Museum AZ
If you're looking for a fun new date night idea or girl's night out add a selfie museum to your list!
What is a selfie museum?
A selfie museum is essentially a selfie studio set up to take all the selfies with fun backgrounds. Most selfie studios have about 15-20 sets with unique backgrounds ready for pictures.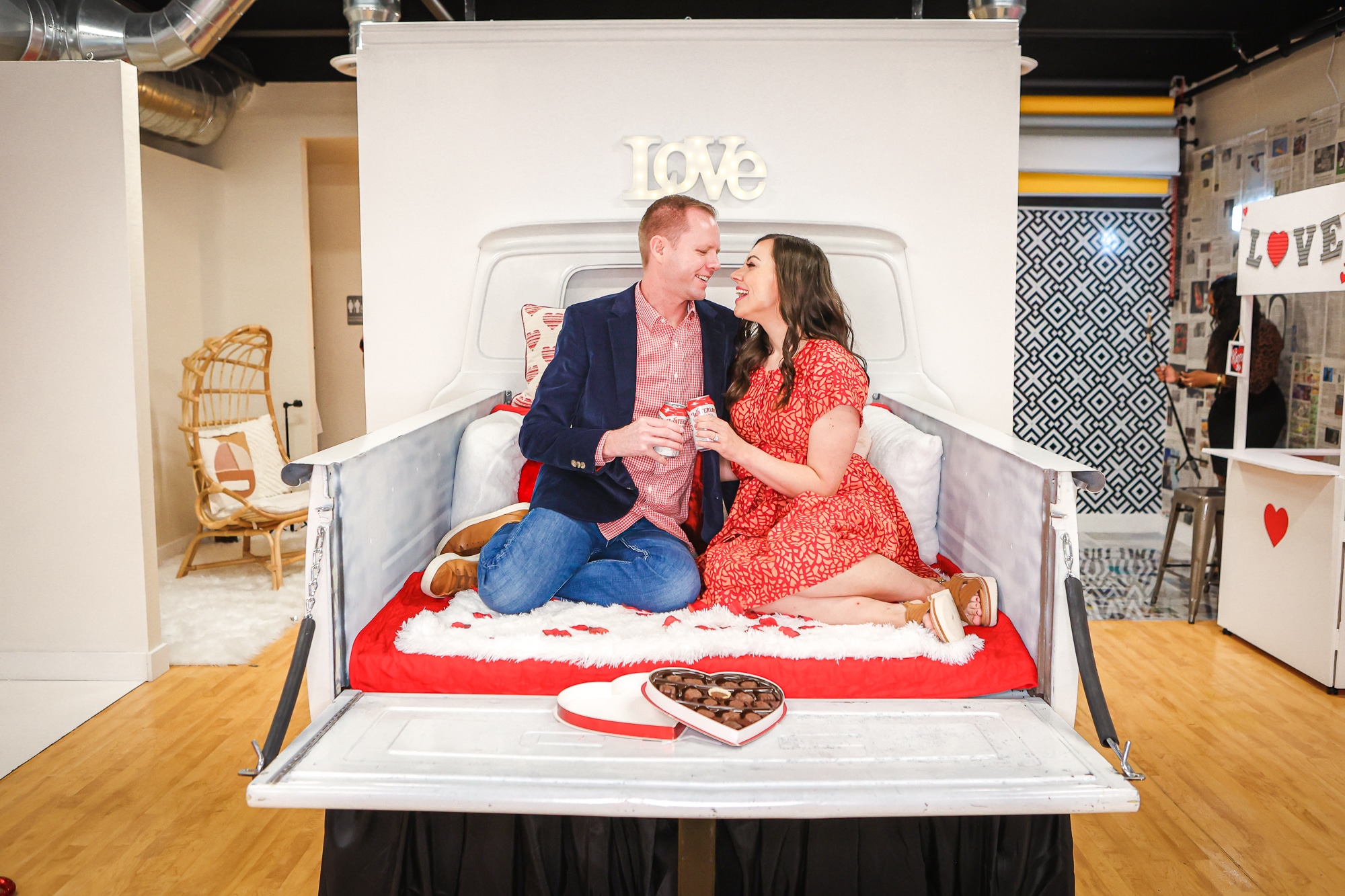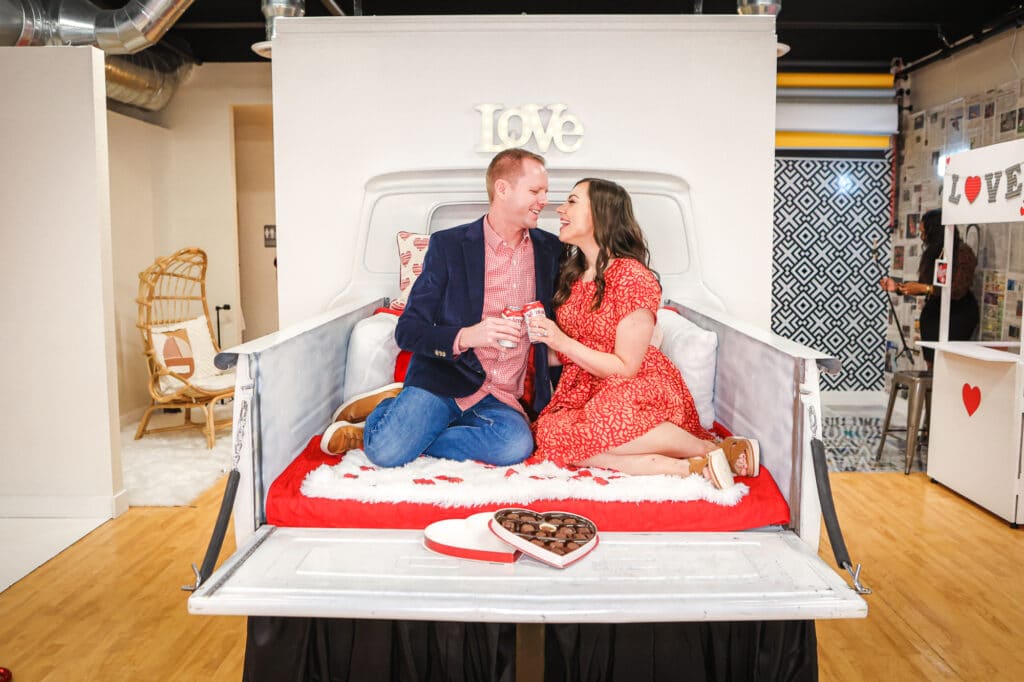 Many change themes to fit each season. But there are always fun stops and classic backdrops perfect for any type of photo you're looking for.
What's Included?
Expect sets ready to go, props included on most sets, and a great time! There are also ring lights to help hold your phone or attach a camera to it. You can plan to take your own pictures with a timer. But also, most are fine if you bring a photographer with you to capture the fun.
How do I find a selfie museum near me?
Just do a quick search! Most call themselves selfie studios or a selfie museum (but I've also seen selfie room and selfie spot used). If you're looking for a selfie museum in Arizona, we love the Scottsdale Selfie Museum AZ. Check out their latest sets and information HERE.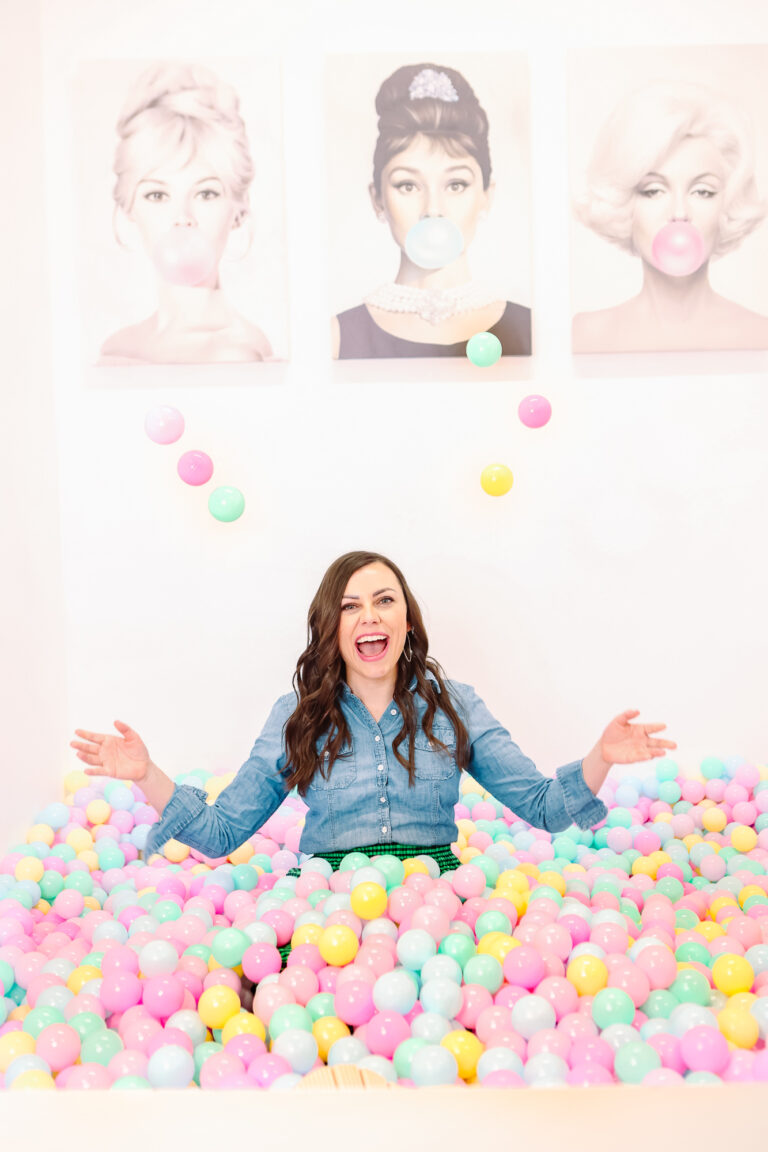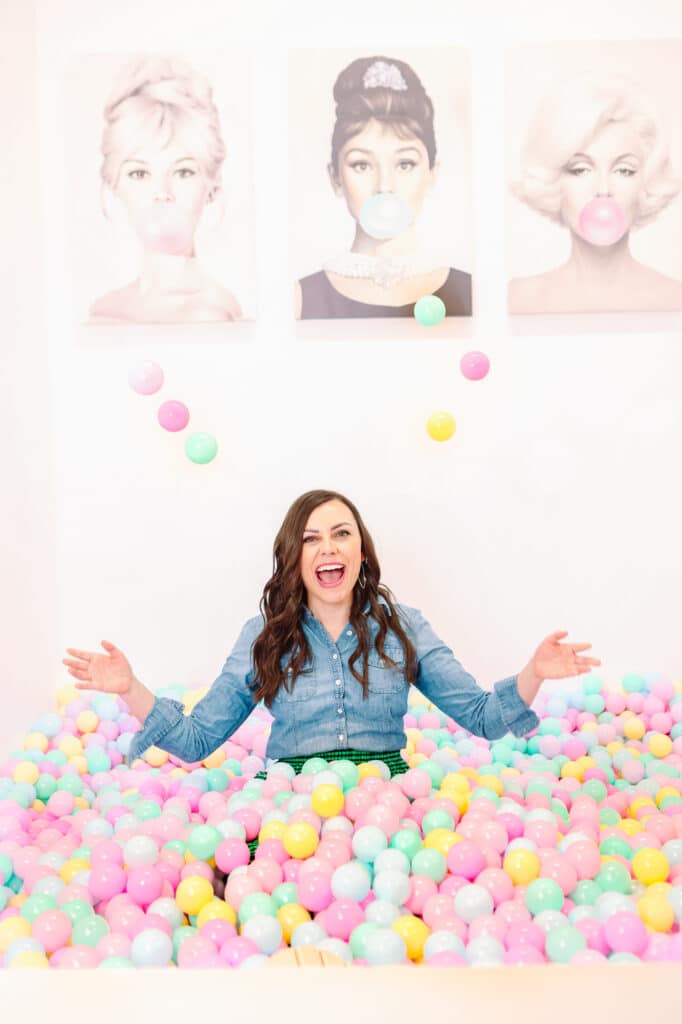 Scottsdale Selfie
Aside from an amazing setup of equipment, you'll love the Scottsdale Selfie story!
The owner got his start thanks to his twin teenage daughters. He created the space for them. But he continues to create the space with them as they design new sets they know are selfie-worthy. How cute of a story is that?
But the experience speaks for itself. There were so many fun sets to experience. Each person can use a ring light with a self-timer to capture pictures and videos.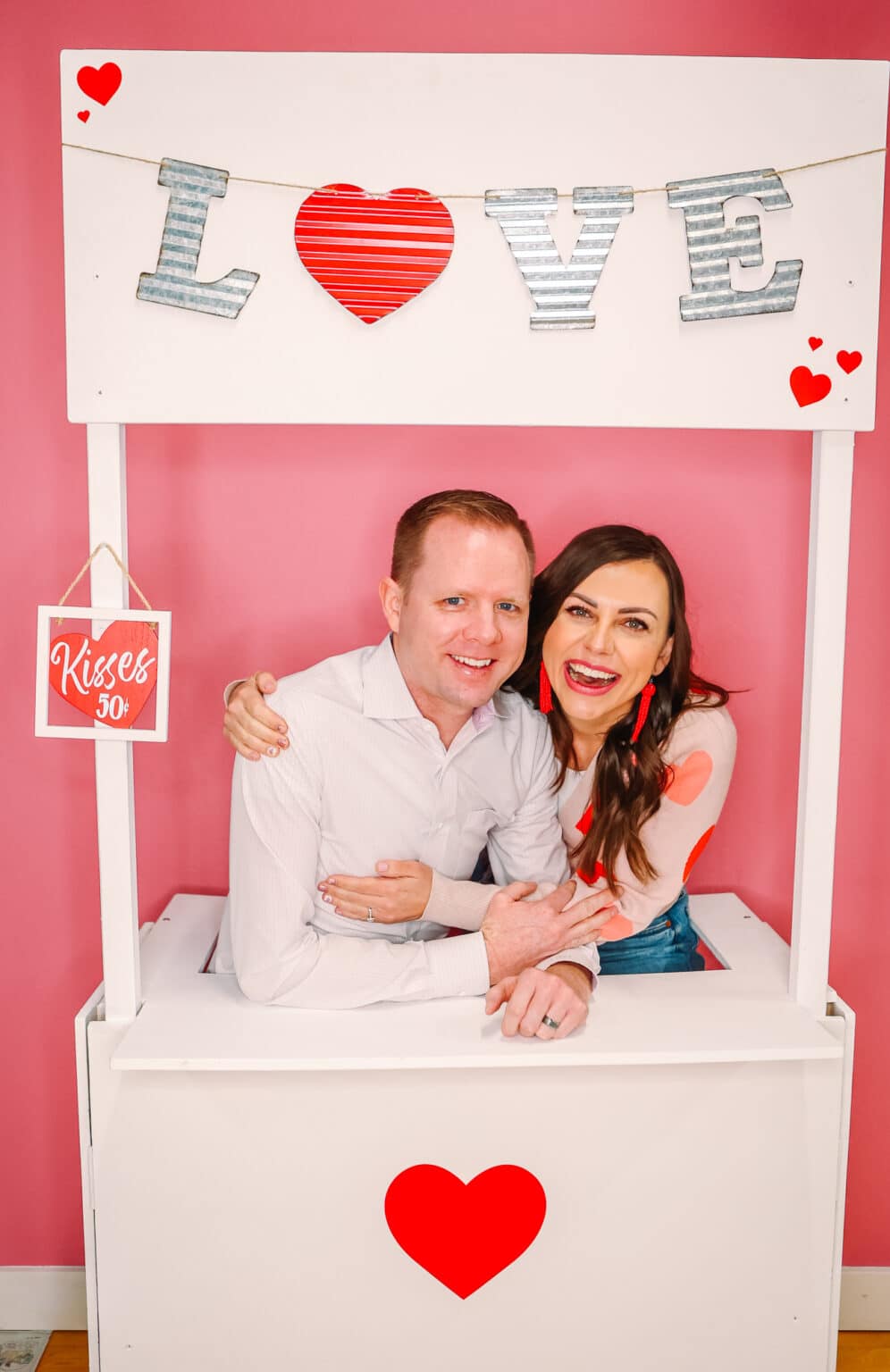 Selfie Museum Pricing
Most range between $25-$$75 per person. You're pretty safe with a $100 date night budget to cover the activity. I'd highly recommend looking for Groupon deals and promo codes on social media. There are often great deals to be had!
How Long Does it Take?
You can rent space for an hour, or ask for rates for two hours.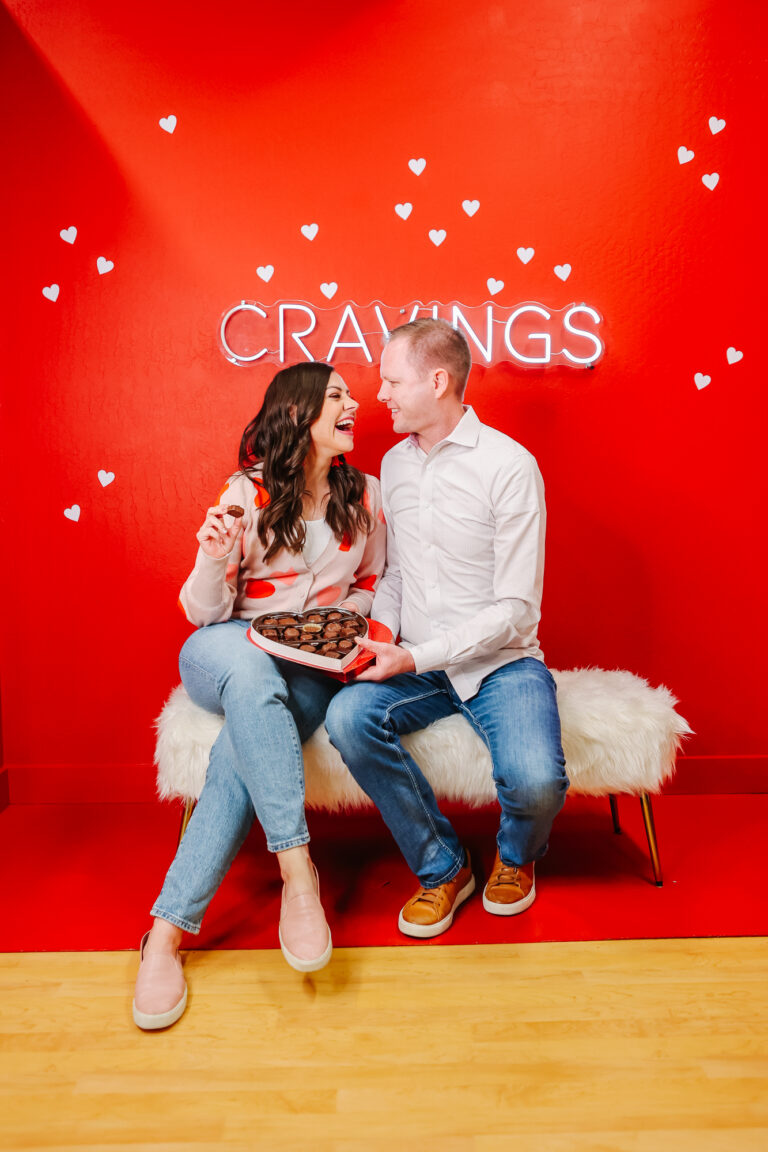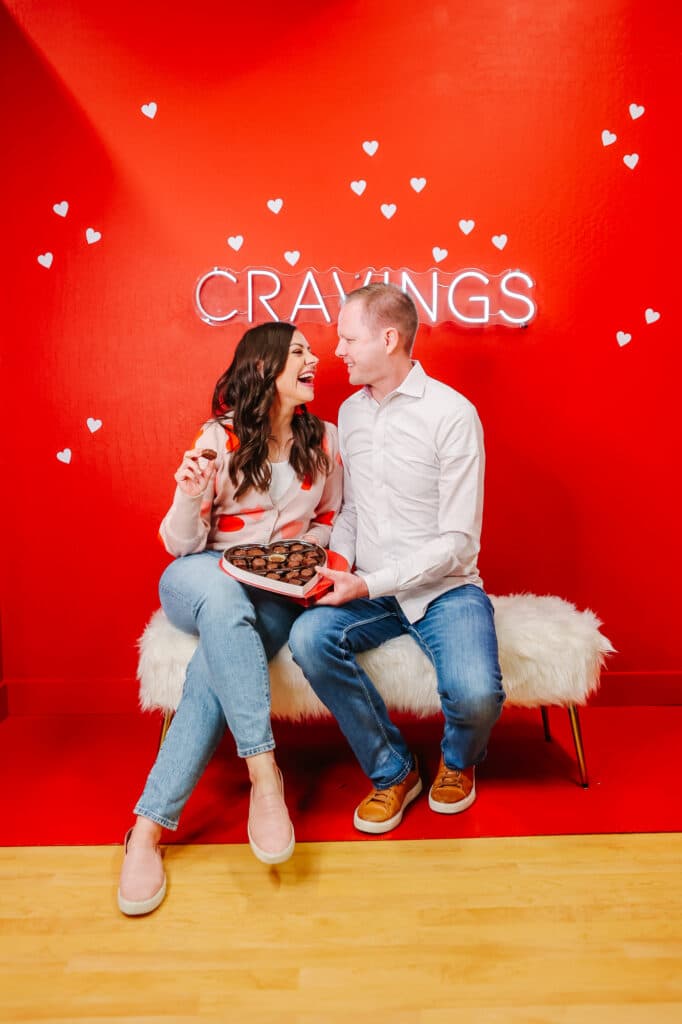 Who would love a Selfie Studio?
These are really fun for date nights! Take a bunch of pictures together in unique scenes like you're teenagers again.
Speaking of which…I don't know a teenager who wouldn't love the selfie museum experience! In fact, I don't know a college student who wouldn't have a great time as well!
They're a lot of fun for any group: family-friendly for a fun family date, perfect for a girl's night out or bachelorette party, and of course a perfect unique date idea!
Like this fun selfie museum date idea? Be sure to check out these posts too:
Adventure Challenge for Couples Date Book
Romantic Sunset Picnic Date Ideas
Get 365 Date Ideas!
We want to help you have the best date nights ever! Grab this FREE printable with 365 date ideas, a date for every day of the year so you never run out of ideas!