Easy (And Affordable!) Toddler Boy Easter Basket Ideas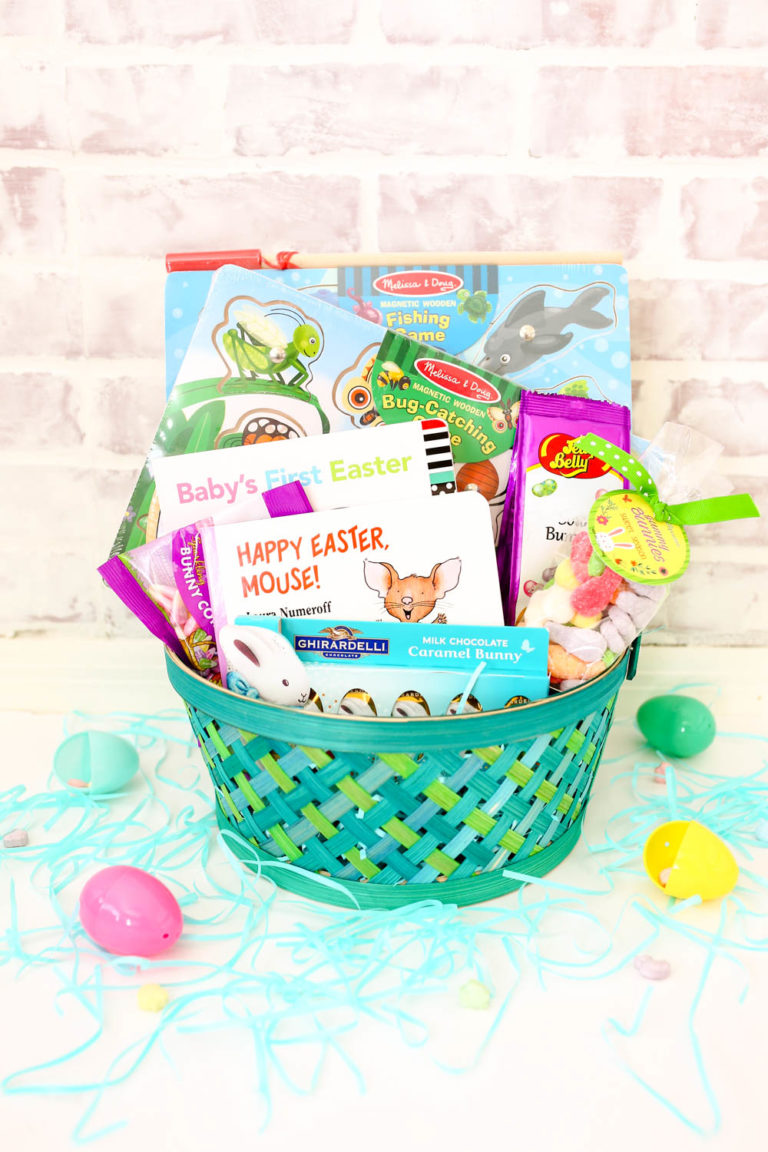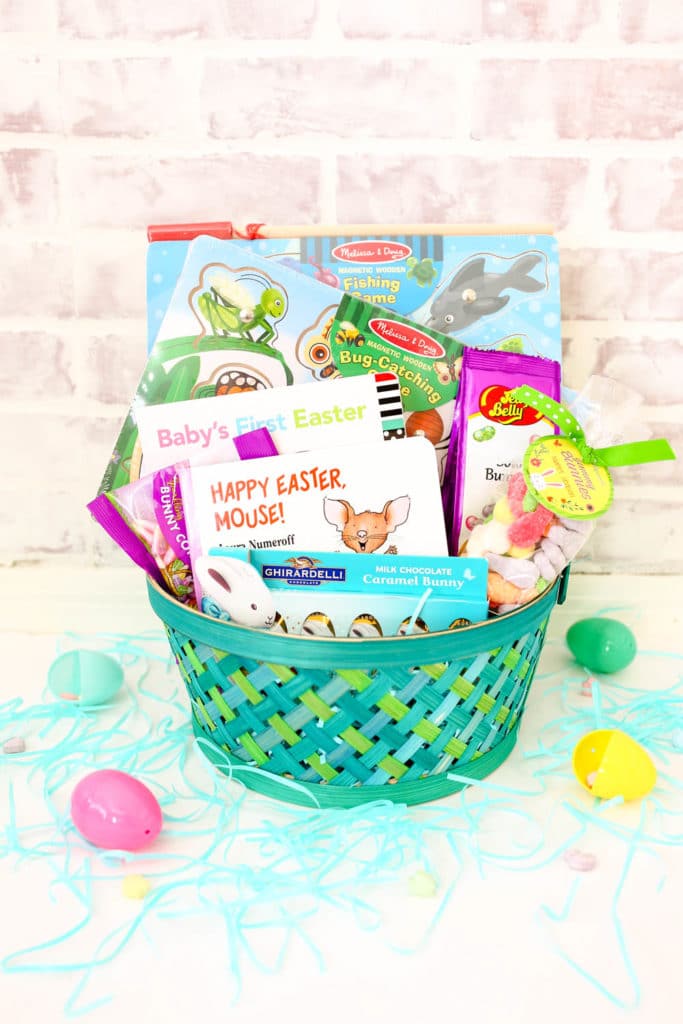 This post is sponsored by our friends at Beall's Outlet, but all thoughts, opinions, and easy toddler boy Easter basket ideas are our own! 
Everyone who told us that holidays would be even more fun with kids was 100% right. This is the first year our son has understood the concept of Easter, and we've had a lot of fun practicing for the big day with him so he's ready for egg hunting and all the festivities. I've found so many ways to make an affordable, fun, educational, and best of all, easy Easter basket for toddler boys.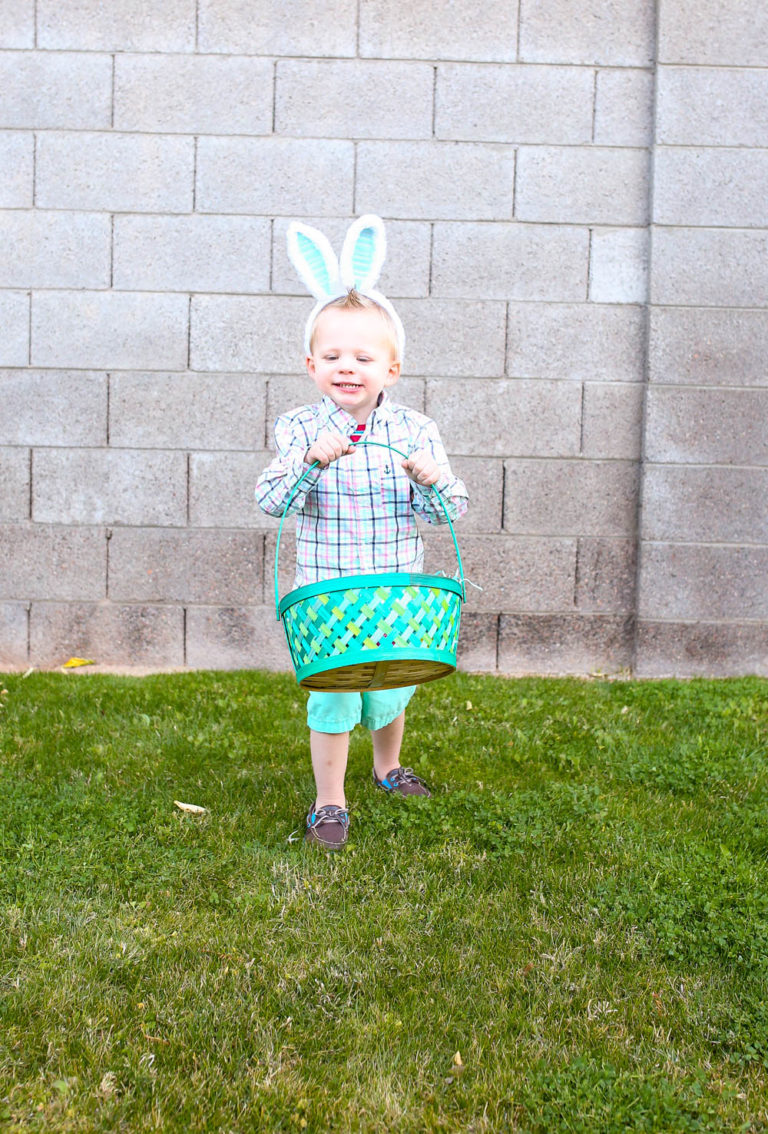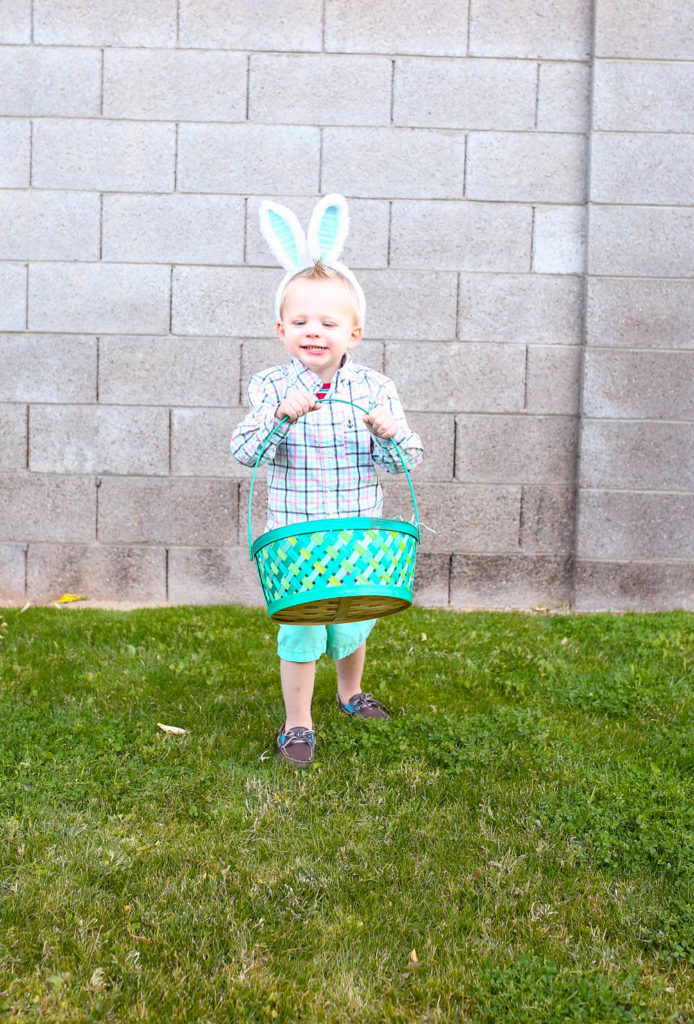 Educational Easter Basket Ideas for Toddlers
Toddlers are at that phase where their little minds just can't soak up enough new information. I love giving educational gifts, and educational Easter basket ideas are right up my alley! Sometimes these can add up in price quickly, which is why I'm such a fan of heading to my local Beall's Outlet. They have some of the best books, toys, and learning tools for a fraction of the cost you'd find them at other stores!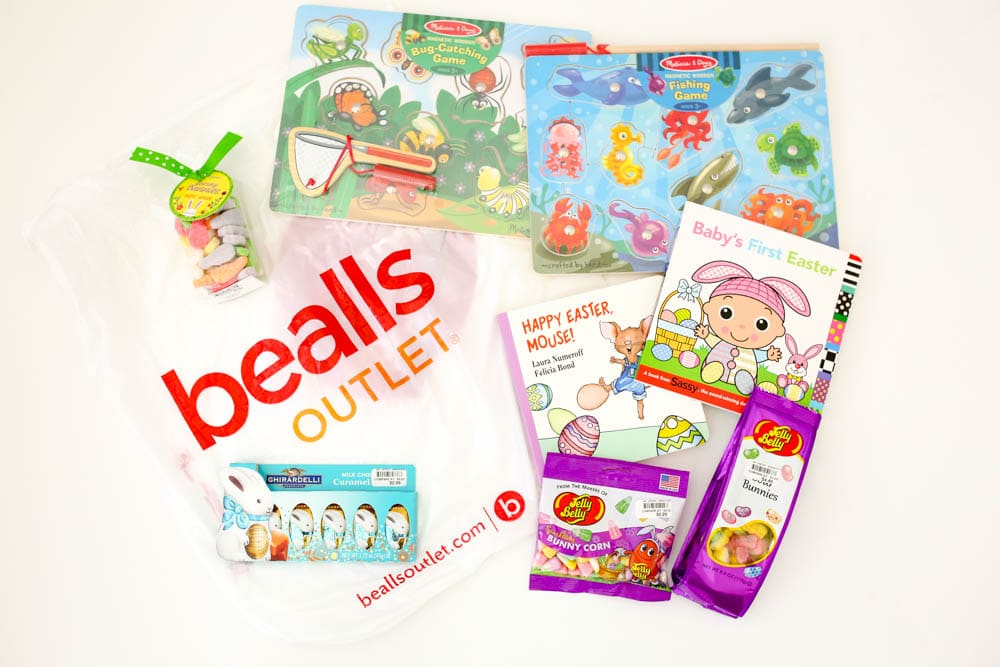 We are all about the wooden puzzles to promote vocabulary and fine motor skills. Games are also a hit in our house right now. This is one reason we love Melissa and Doug toys so much, which I was so happy I found at Beall's Outlet! I spent half the amount I've purchased these for in the past, and I'm so excited for our little guy to learn better hand-eye coordination with the fishing and bug catching games/puzzles. I know we'll have hours of fun together, and that makes this such a great choice for a toddler boy Easter basket (or toddler girl too)!
It's also such a great time to give a book. We're firm believers in having as many books accessible to our son as possible! Beall's Outlet has an excellent selection of Easter themed books, religious board books, and popular chart-topping books at prices that will make you smile.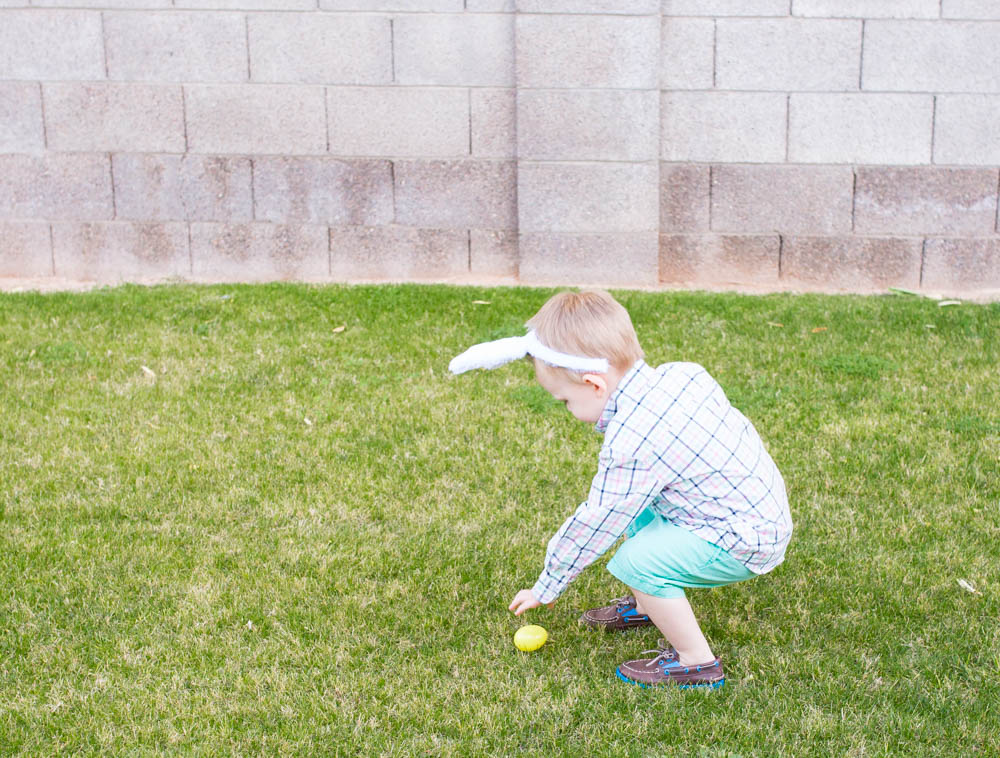 Let's not forget the treats! It's extra fun to see how a single piece of candy can light up a little person's world! I found gourmet chocolate bunnies, every flavor and kind of Jelly Bellies you can imagine, and plenty of other Easter-themed treats. The selection was fantastic, even early in the season as items were just arriving in store. They have new items every day, so it's fun to check out how the selection changes. The great thing is the prices will always be excellent and you know you'll get outlet deals.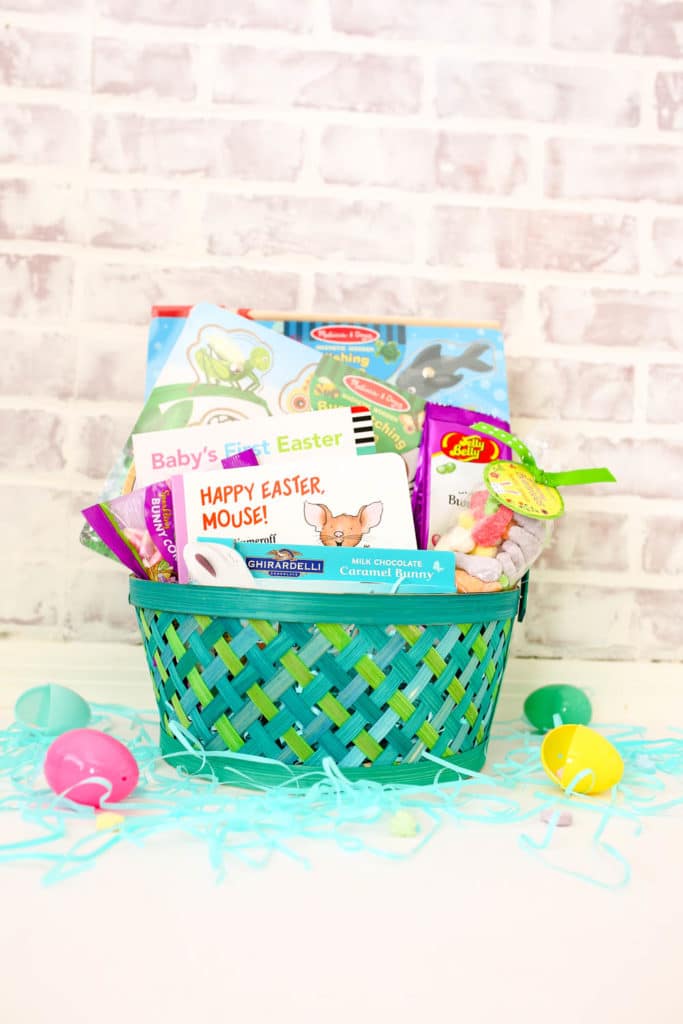 For a really affordable and reasonable price, I was able to pull together all these toddler boy Easter basket ideas in one easy shopping trip! I'm so happy with how the basket came together, and how thrilled my little man is with the educational and fun toys and treats we found.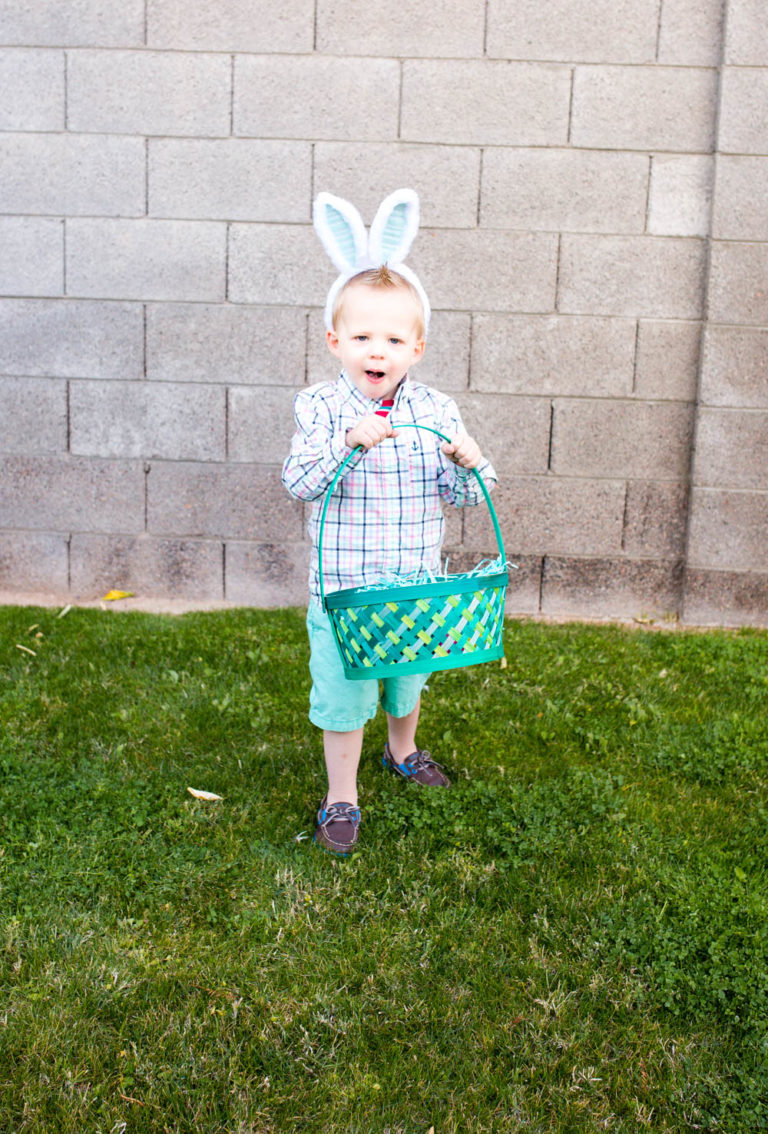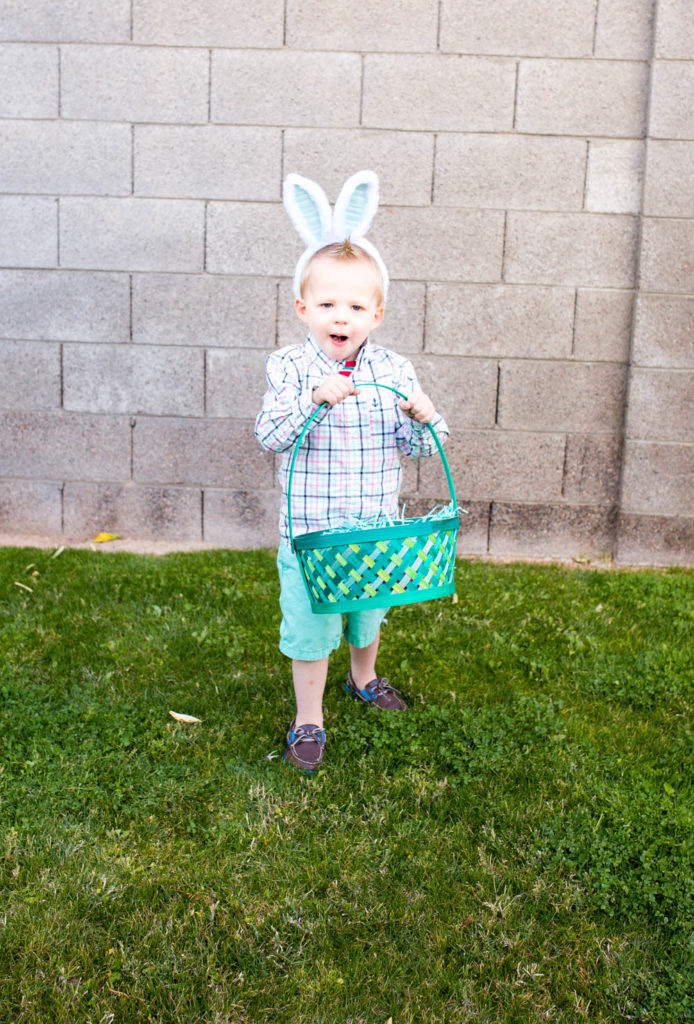 He's so excited to dress up for the big day, to see the Easter Bunny, and to hunt for Easter eggs. We can't wait to enjoy another holiday that has been even more fun as parents!
Want more family Easter posts? You may like some of these:
Easter Weekend: Musings on Creating Your Own Family Traditions
Get 365 Date Ideas!
We want to help you have the best date nights ever! Grab this FREE printable with 365 date ideas, a date for every day of the year so you never run out of ideas!