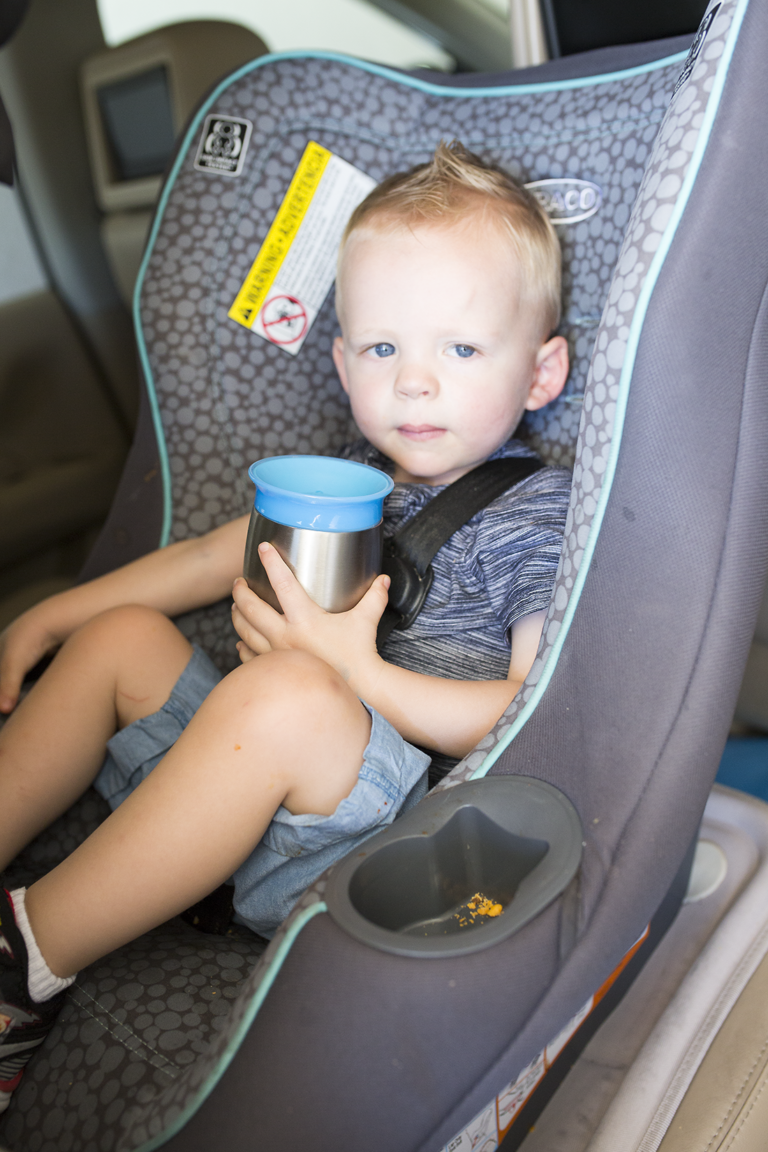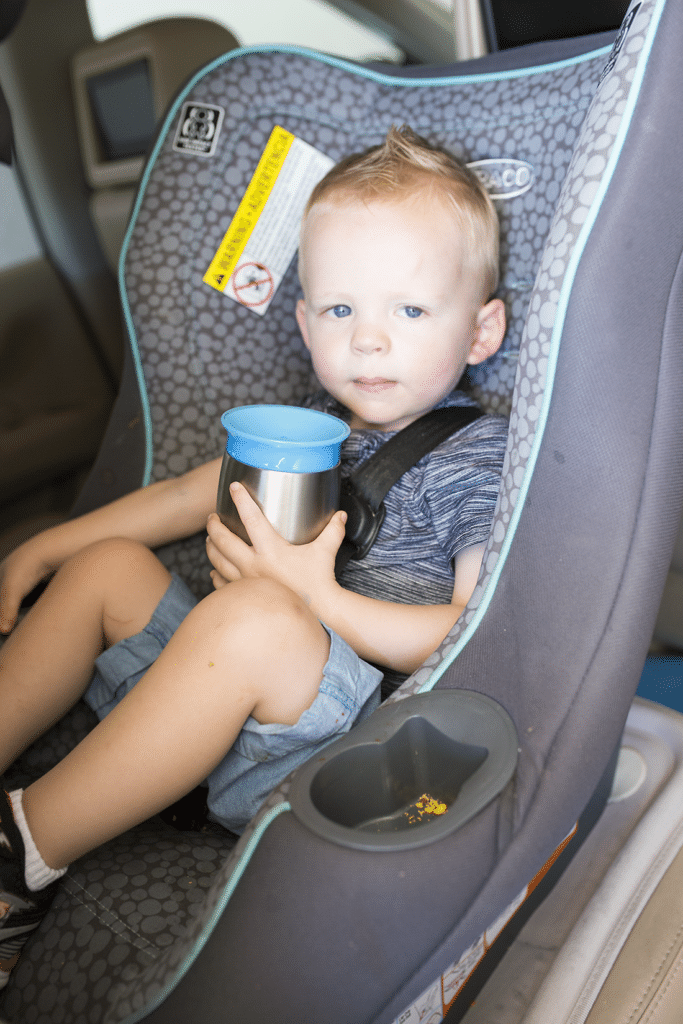 Thank you to our friends at Aquaphor for sponsoring this post, and making products we love and trust!
In the thick of the Arizona summer, I was pulling my baby out of his car seat one day when I realized he was incredibly sweaty, in spite of the air conditioning on full-blast, and a nozzle pointed at his car seat. His arms and legs felt fine, but as I held him close I discovered his back was very warm and very sweaty.
As I went in to change his diaper it dawned on me: he was not only dealing with the same triple-digit heat we all were, he also had this padded and well-insulated diaper trapping heat and keeping him warmer and sweatier.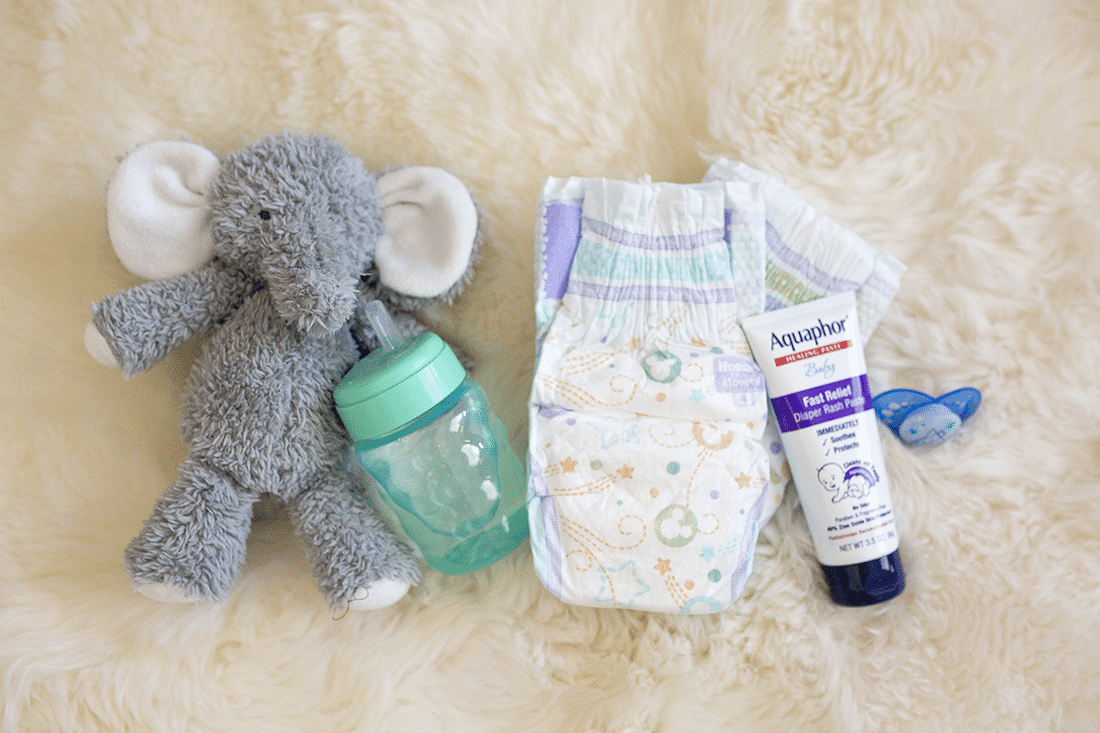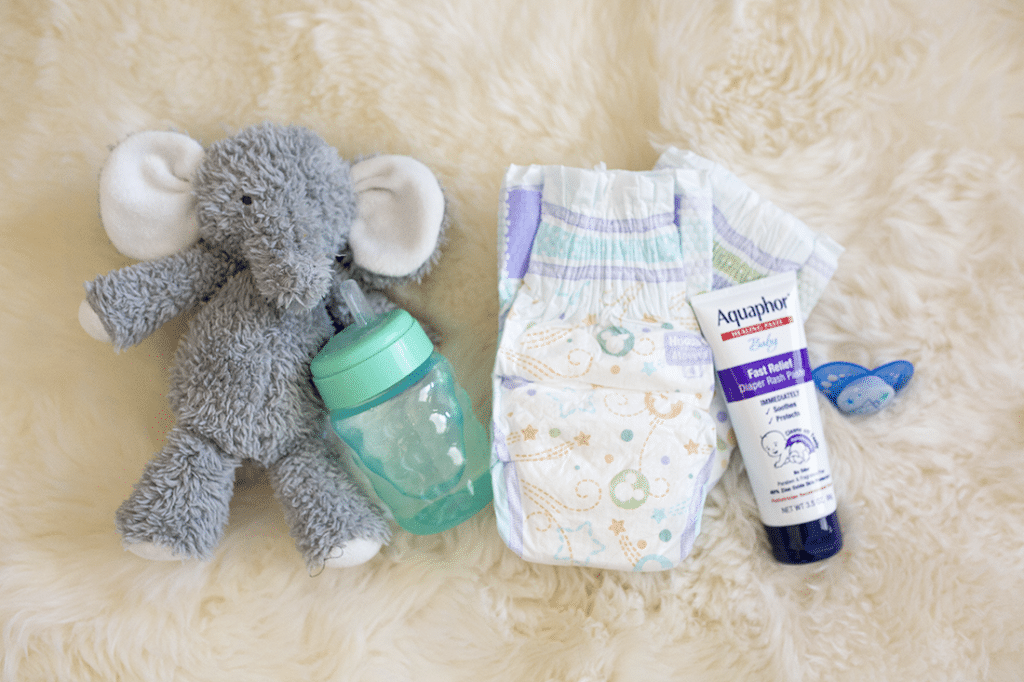 I made two vows that day: to check him twice as much, and to always put a dry diaper on him when we went out in the heat to run errands of any kind. I also knew that as much as I tried to keep him completely dry and avoid diaper rash, the heat was only going to make it worse, and it was going to be a problem we would need to address.
I kind of felt like the worst mom ever, but I also made a note not to beat myself up. There are honest mistakes every mom makes; they're just a part of life. I'm trying to make sure I have some awesome products on hand to help with those times that things just happen, and when my baby is sweltering, I also have an ice-filled sippy cup!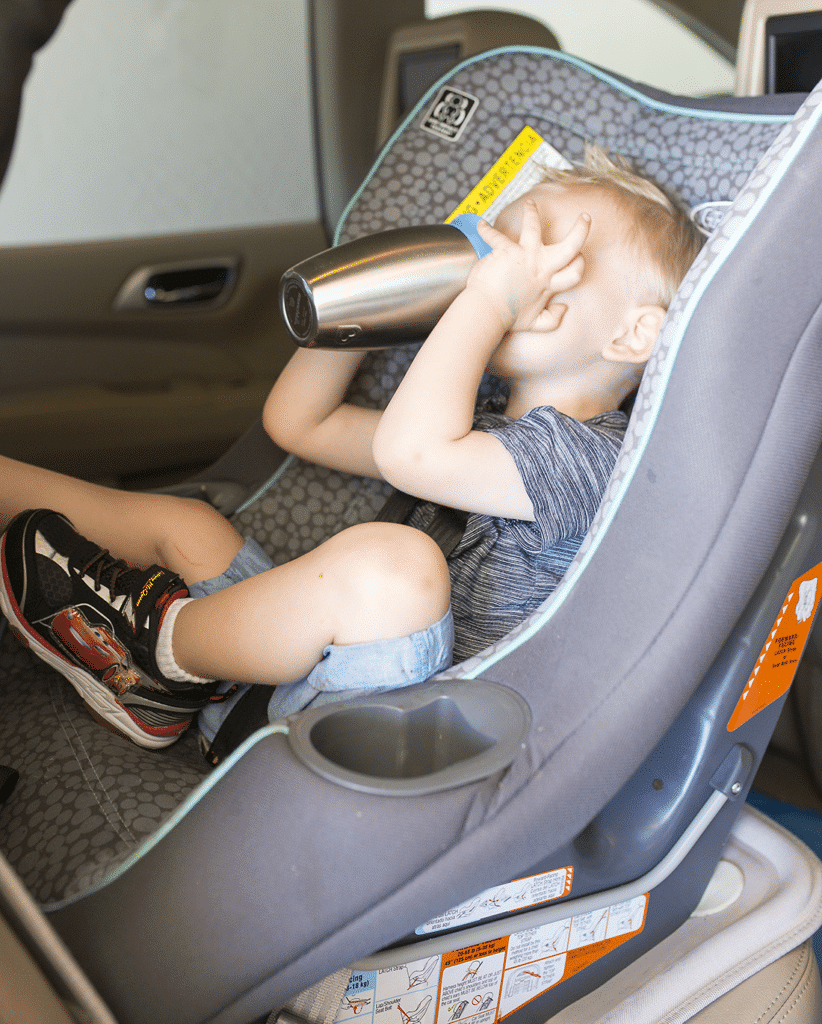 So here are a few of those honest mom mistakes I've felt guilty about. I'm learning every mom has done these things, and it's time to just give ourselves a little grace and move forward knowing we aren't perfect.
Failure to pack a diaper and/or wipes. Oh boy, we've all been there: hurrying home, running to a nearby store, or asking another mom for a loaner. It's okay – this will happen at least once or twice during the billion errands you run!
We missed a diaper change, and diaper rash happened. I always feel terrible about this one, but I know it's just a part of life and there's a reason there are products designed to help!
Just as our changing habits needed an update when I realized we had a heat problem, so did our products at the changing table. For any moms with a baby in diapers, I can't recommend Aquaphor Baby's Fast Relief Diaper Rash Paste enough! It's different than most diaper rash pastes, — Aquaphor Baby offers a Fast Relief Diaper Rash Paste designed to give relief from discomfort in just one use. It's a product you can feel good about using — the formula is hypoallergenic and free of parabens, talc, and fragrances, and there's no unpleasant odor. The smooth formula goes on gently and cleans off easily, and it protects all night.
I love that it works so well for treating and comforting diaper rash. The good news is we know about it now, and it's a wonderful product to help give baby fast relief when we need it.
I'm that mom that forgets the food. Apparently, kids need to eat, and I feel like snack-packing becomes part of the routine the moment kids start eating solids. But we've all been there when we swear we brought food and yet we're watching a starving child start to melt down. I'm glad I've been on the other side too as a mom with extra snacks to hand out, one time on a plane with a poor starving one-year-old. Others will have your back and fast food was designed for a reason. You got it going on most of the time; a few forgetful moments don't add up to motherhood!
I forgot a buckle. This was one I beat myself up about for days! A fit happened, we rushed out, I put him in his car seat, and lo and behold, I forgot a buckle. I was sick when I got home and realized! When I confessed to a few friends about winning the worst mom award, they all assured me that although it's serious business, everyone has been there once or twice with each child. I resolved to double-check before we leave no matter what, and to forgive my stressed new mom self. Along the same lines, I make sure the buckle is at the armpits every trip, but my toddler loves to pull it down. I'm learning to adjust it to the right spot every trip and realize kids will do their best to try to thwart all safety efforts.
Your child gets hurt. Oh, those days when you try to catch them before a fall and you feel like a failure for being too late! Or, even worse, those times you accidentally step on a little hand that suddenly appeared. I'm learning that these accidents just happen, and you have to forgive yourself and move forward knowing it's part of life, and every parent has been there.
I'm sure the list could go on and on, but I'll stop there and just let you know that no one is perfect. We all have a few things that happen that we wish didn't, and you deserve kudos for being the best mom/parent you can be, even with mistakes!
Make the right choice when it comes to your baby! Loved by moms, recommended by Pediatricians. All-purpose Aquaphor Baby Healing Ointment provides protection from diaper and drool rash, as well as relief for dry, chapped or irritated skin. Aquaphor Baby has diaper rash covered; for moderate diaper rashes use 3 in 1 Diaper Rash Cream, and for more severe diaper rash try NEW Fast Relief Diaper Rash Paste. All of our products are hypoallergenic and free of parabens, fragrances, talc, and dyes. Try our products now and visit the Aquaphor Baby Website for coupons and more information.
"This post is sponsored by Aquaphor in partnership with BabyCenter."
Get 365 Date Ideas!
We want to help you have the best date nights ever! Grab this FREE printable with 365 date ideas, a date for every day of the year so you never run out of ideas!