The Best Gift You Can Give Your Kids: 529 Savings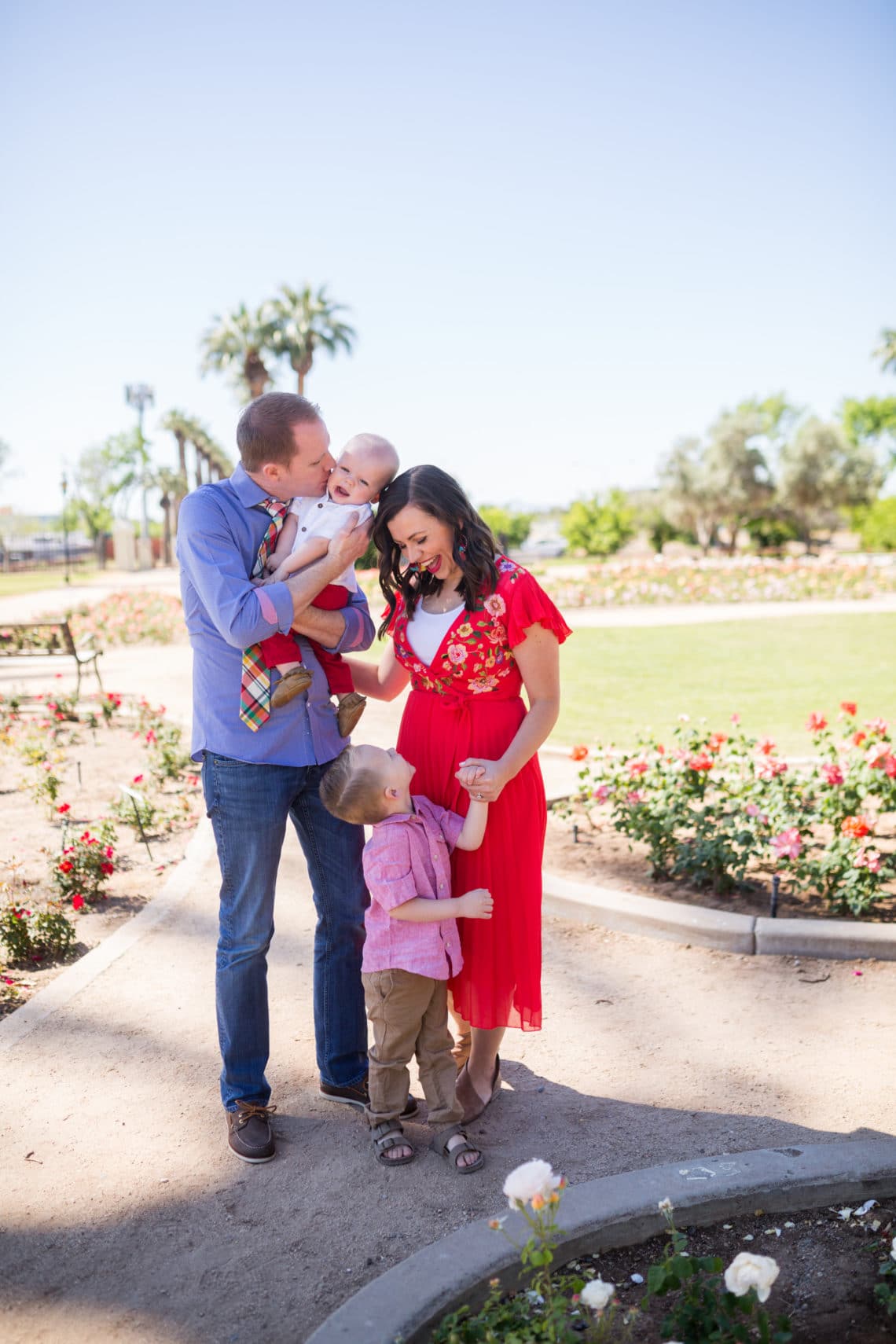 Whenever a holiday, birthday, or big event comes up, we stop to reflect on the best gift you can give your kids. There are a lot of altruistic things I think could be on that list, like love and stable parents. So yes, I acknowledge those are probably the best gifts. But often gifts mean something financial, and today I want to talk about the best financial gift.
I grew up in a home where my parents bought gifts for holidays and birthdays, but they did something a bit unusual. They kept them minimal and set a huge example for me. Instead of putting the money into the latest and greatest of everything, they put the bulk of the money they spent into college funds.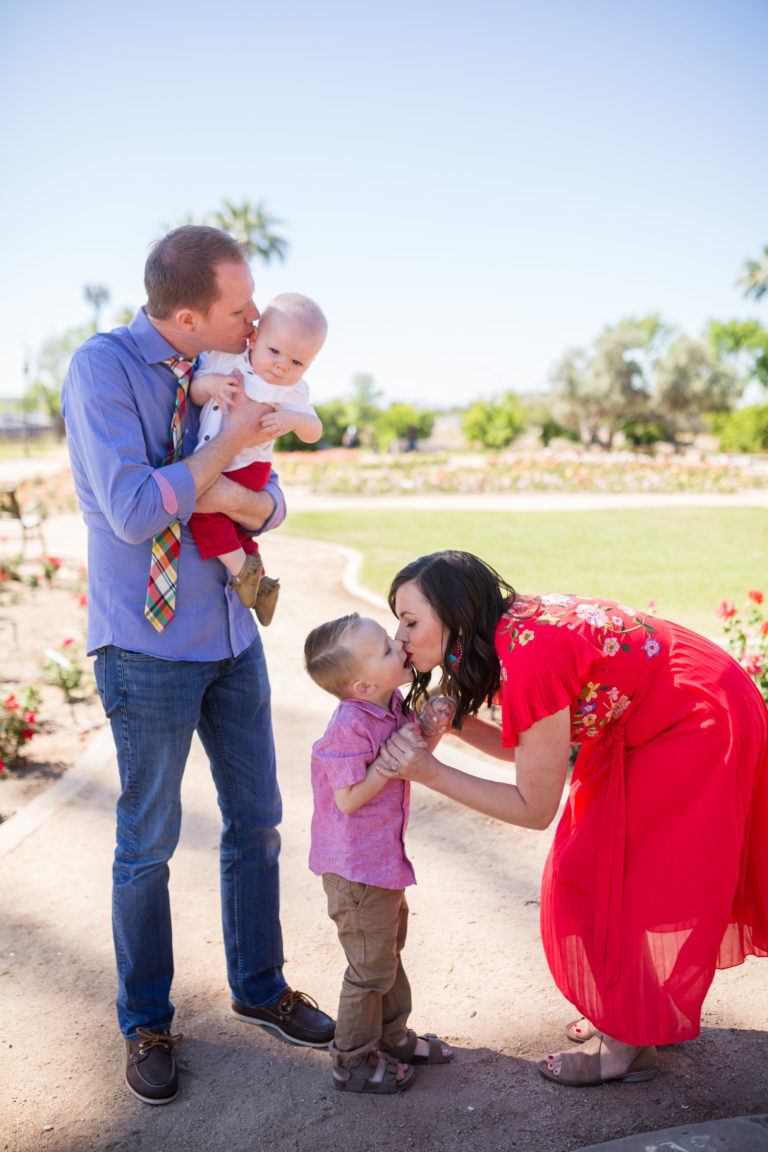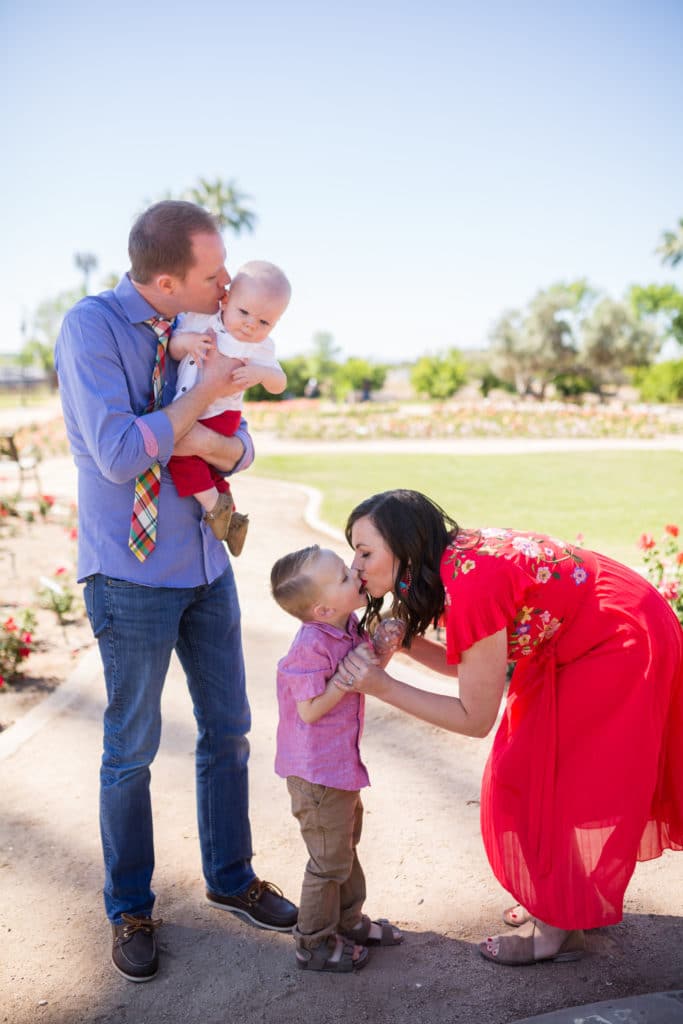 Preparing Your Kids To Fulfill Their Dreams
The day I graduated from my undergrad I reflected how I could never have achieved that dream without my parents. My parents supported every program, class, and activity. They drove me to endless practices, and they paid all the AP test fees to help me get ahead and get into college.
But more than that, they gave me the gift of helping pay for college so I could graduate debt-free. I worked hard to pay all I could, but they saved and gifted tuition help. That is no small accomplishment! The more I look at college expenses, the more I realize that it was truly the greatest gift! And one they spent my life preparing for.
When I asked my dad on graduation day how I could ever repay him guess what he said. "Help my grandkids get through college. Do what you can to pay it forward to your own future children."
Jacob and I have talked a lot about this. He was fortunate to get through college on scholarships and grants. I was able to get through due to the greatest gift you can give your kids financially: a college fund.
So, this year we literally set a financial goal to get both kids set up for college and contribute more to their 529 college savings accounts. I think you'll be surprised how easy it is, how little it takes, and how quickly small savings can add up to giving your kids an amazing future.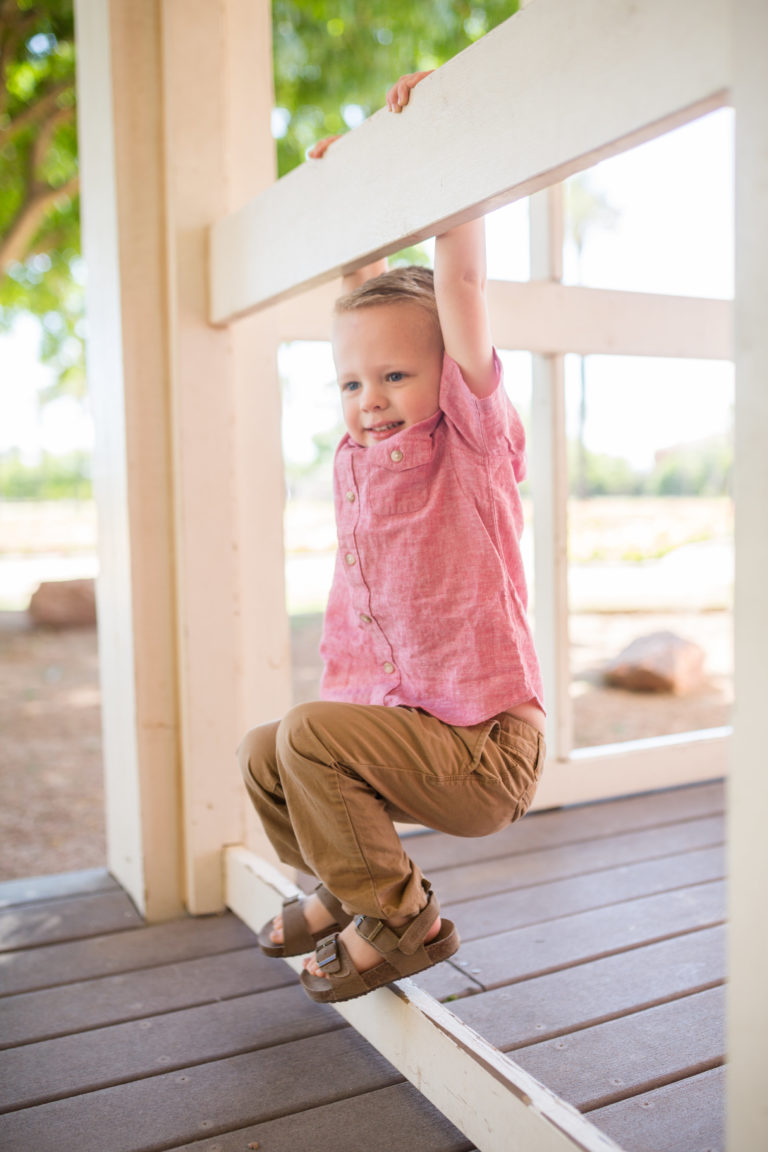 How Do I Start a College Fund for My Kids?
I think many people know they'd love to help, but they don't know where to start a college fund for kids. I'm so excited to share Invest529 to tell you how easy it is for families to customize their savings strategy to fit their needs! And also, hopefully, to help you get started saving today!
First of all, not all savings accounts are created equal, and it's a huge benefit to start a 529 plan because it's a tax-free way to prepare for higher education and job training programs. You can even open one for yourself, your kids, grandkids, or contribute to others' accounts. They are a fantastic financial option!
What is an Invest529 College Savings Plan?
Invest529 is a flexible, affordable tax-advantaged program that helps you invest in yourself or a loved one by saving for higher education and job training.
Different states offer different accounts, so research what works for your family. Invest529 is a gold-rated program, three years in a row because of its low fees, tax advantages and diverse investment portfolio options. You can open one in any state that you can use wherever your kids decide to go to college. Fun fact, our kids are funded in an East Coast state. But we also looked at Virginia, Utah, and Arizona plans. They all worked for the future options we think our kids may choose. Invest529 is administered by Virginia529, but it is a national program for families in any state.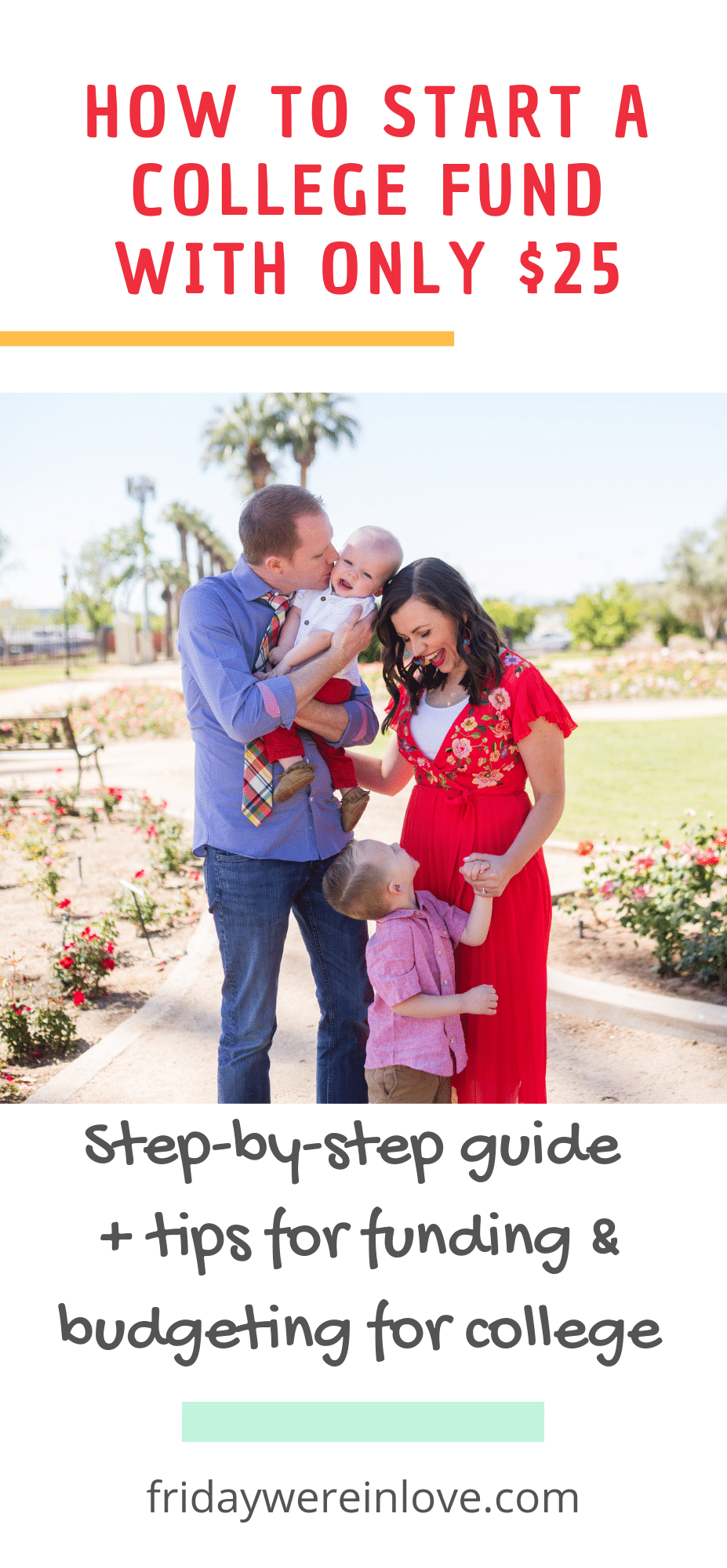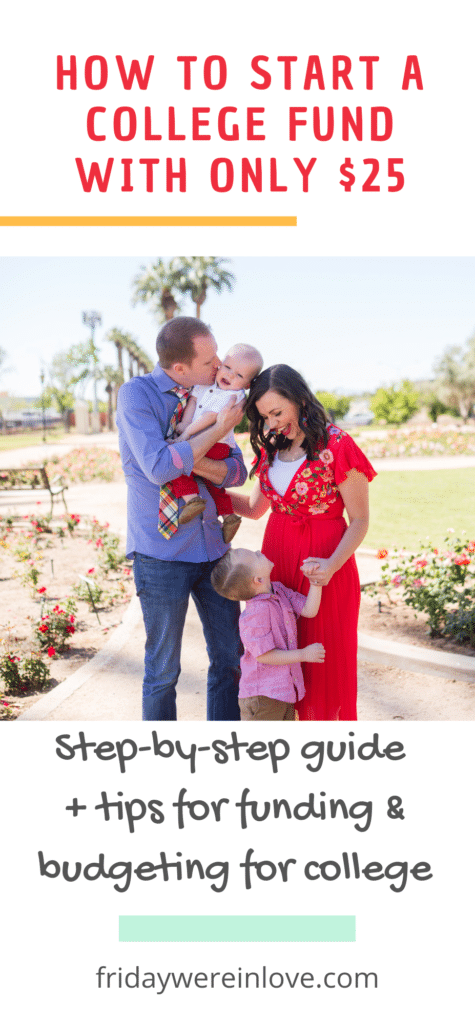 Starting a 529 College Savings Account
There's a really easy-to-follow website that can help you learn the features of the account and get started.
You can open an account with as little as $25 and save at your own pace for future qualified higher education expenses in tax-free accounts.
There's no online application fee, no annual maintenance fee and no withdrawal fee for qualified higher education expenses. It really is money that goes straight to college expenses! Additionally, Invest529 administrative fees are among the lowest in the nation.
What Can You Use an Invest529 Account For?
You can use 529 savings account for so many things! This includes in-state, out of state, public or private. You can use your Invest529 account at any eligible educational institution around the country- or world!
Let me add you can also use them for undergrad and graduate programs. If you're looking into going back to school, or your student gets a scholarship, you can reserve the funds for the next phase of education.
Invest529 can be used to pay for qualified higher education expenses beyond tuition, including certain room and board costs. Also, funds can be used for computers and related technology expenses as well as fees, books, supplies, and other equipment.
What Happens to a 529 Account if My Kids Don't Go to College?
It's not just for college: Invest529 accounts can fund many qualified higher education expenses for eligible four-year colleges. But also, for two-year colleges, graduate schools, trade schools, and training programs. So, it's a great gift for your kids to set them up for their future.
The money you save is always yours even if plans change – if your student receives a scholarship or doesn't pursue higher education –the money you invested is still yours.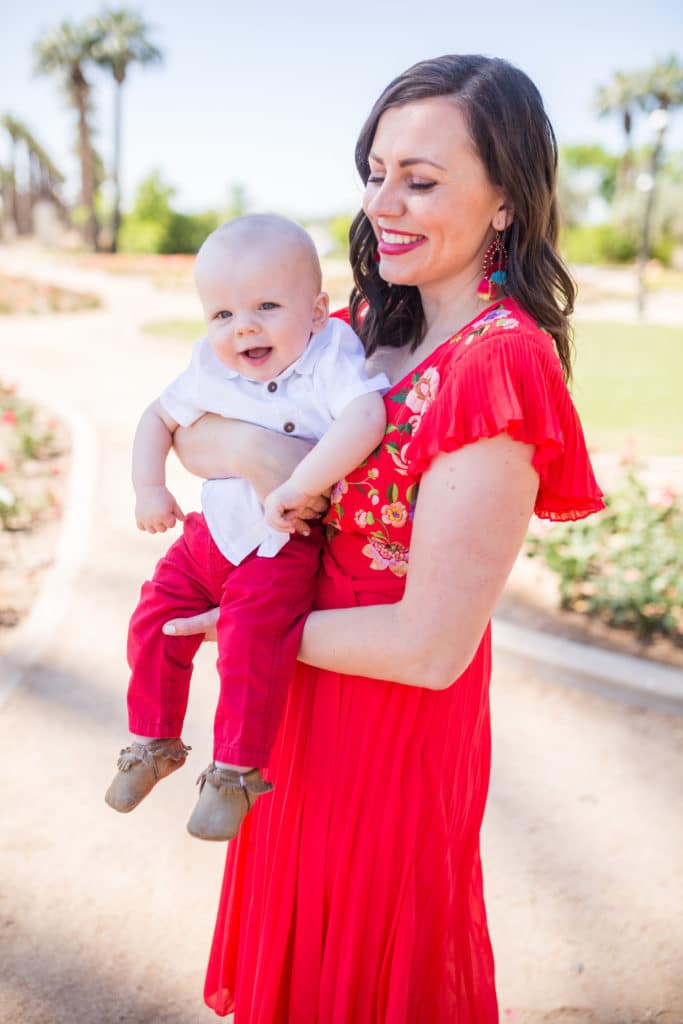 Start Early with College savings, Save What You Can When You Can
I can't advocate enough opening an account now and get started! Expenses add up fast but saving here and there does, too! And once you do, it's so easy to contribute to in small amounts here and there. We now include this as part of presents for our children on birthdays and major events. If I ever have a sponsored post that feels like it's centered around my small children, I justify it by adding the payment to their 529 accounts. If a bonus comes our way, we make sure to add a little to college funds.
Slowly but surely, we're doing all we can to set our children up with the greatest gift we can give them: A start to their future.
529 Savings Giveaway
Invest529 is administered by Virginia529, the largest 529 plan in the country, but Invest529 is available to families nationwide! Virginia529 is sponsoring a sweepstakes of a $529 contribution to a new or existing Invest529 account. The Sweepstakes began September 2, 2019 and ends on October 14, 2019 (Sweepstakes Term). During the Sweepstakes Term there is one way to enter: Online by visiting online, completing the online entry form and submitting it to receive one (1) entry into the Sweepstakes.
This post is sponsored by Invest529 Savings Plans.
Get 365 Date Ideas!
We want to help you have the best date nights ever! Grab this FREE printable with 365 date ideas, a date for every day of the year so you never run out of ideas!