Foodie Date Night Taste Testing Project
An easy and fun foodie date night taste testing project you can enjoy no matter where you live!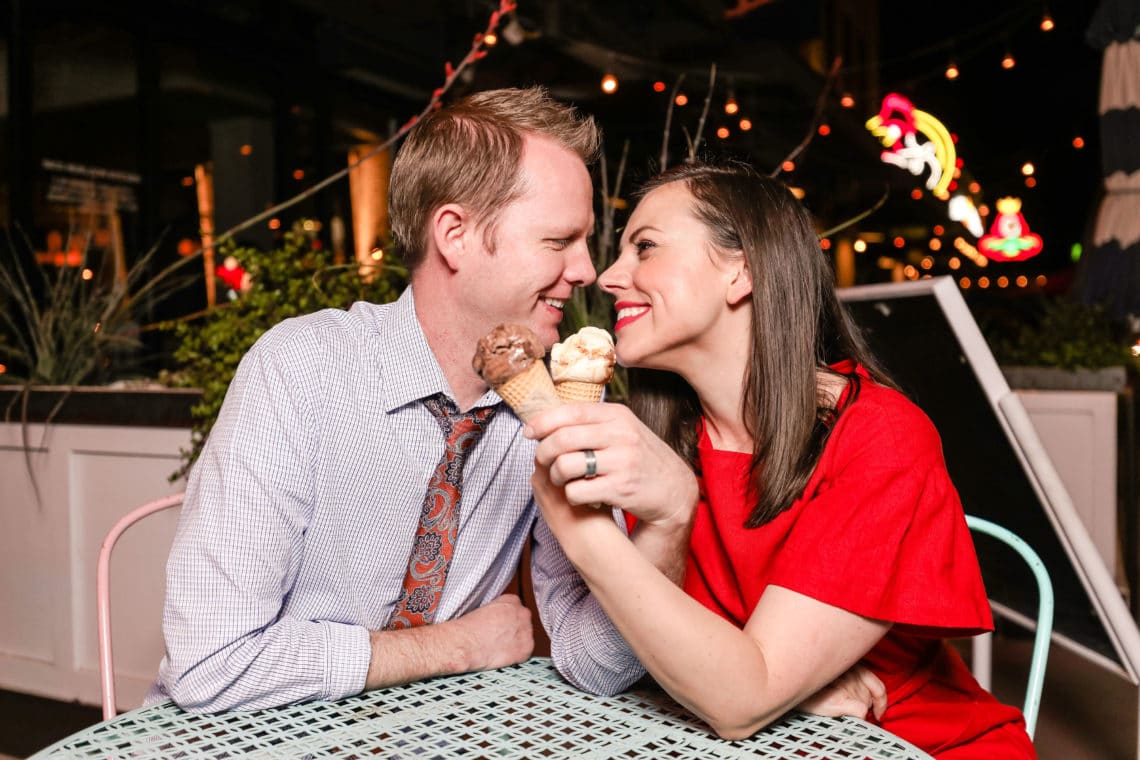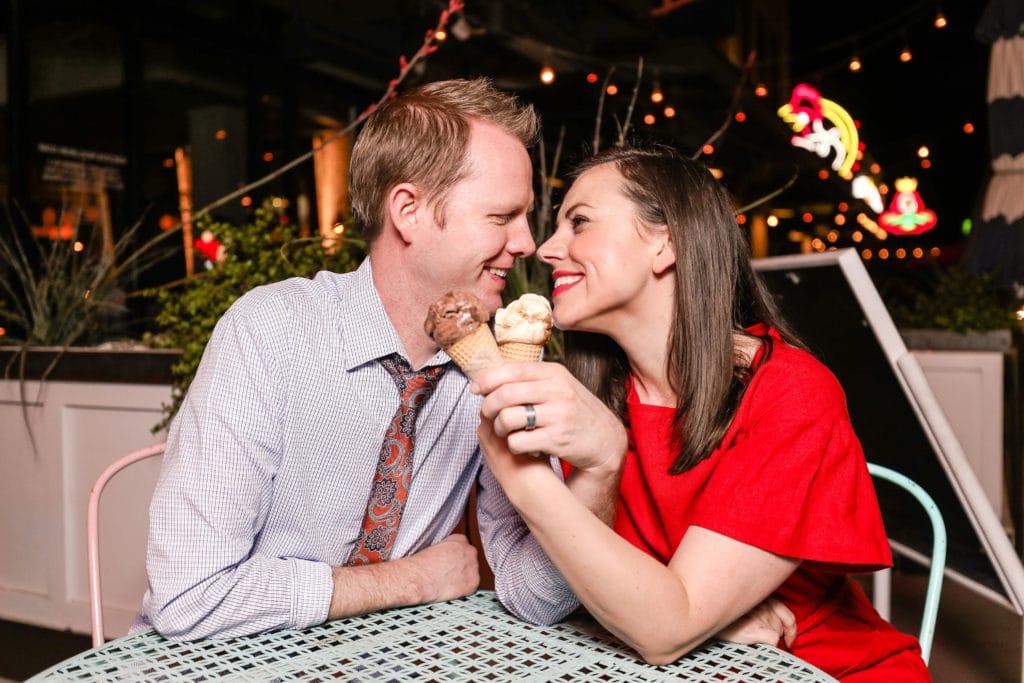 A foodie date night is always in order. Dinner is always our standby date night when we don't have something else on the date night calendar. We're lucky enough to live in one of the biggest metro areas in the U.S. and we will never run out of great restaurants to try for date night!
But I know not everyone has that luxury. Some people live in smaller areas with only a few places to eat, and sometimes that means your favorite standby turns into a super routine date night.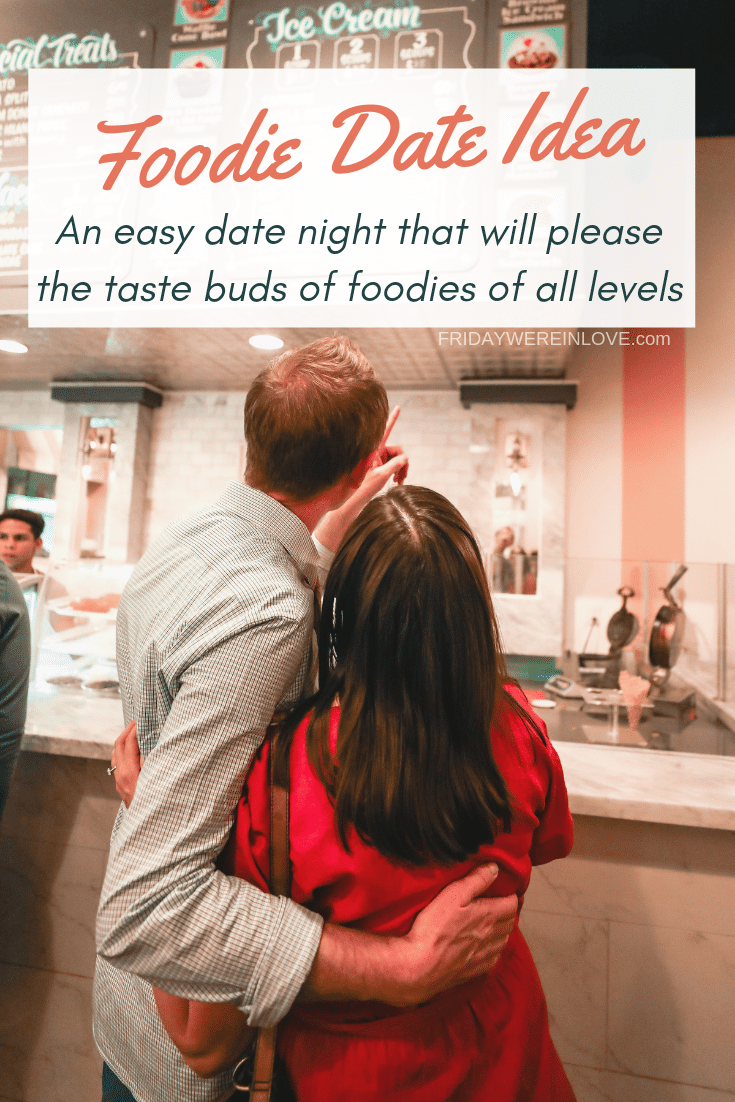 Foodie Date Night
The beauty of this foodie date idea is it can last over the span of several date nights. Also, you can do it no matter where you live! If you're in a smaller area, you may have to do a little research and in a larger area, you may have to limit it. But either way, you can make it work!
So here's how this foodie date night works. Choose one type of food you both really love eating. Maybe you're burger people. Perhaps you can't get enough of a breakfast dish. Perhaps Thai food is your favorite thing. It doesn't matter what it is, just pick something you'll both legitimately enjoy eating and taste-testing together.
Showing our true Phoenician form, we're huge fans of Mexican food and ice cream. Those are always our go-to when it's time to get a treat or head to dinner.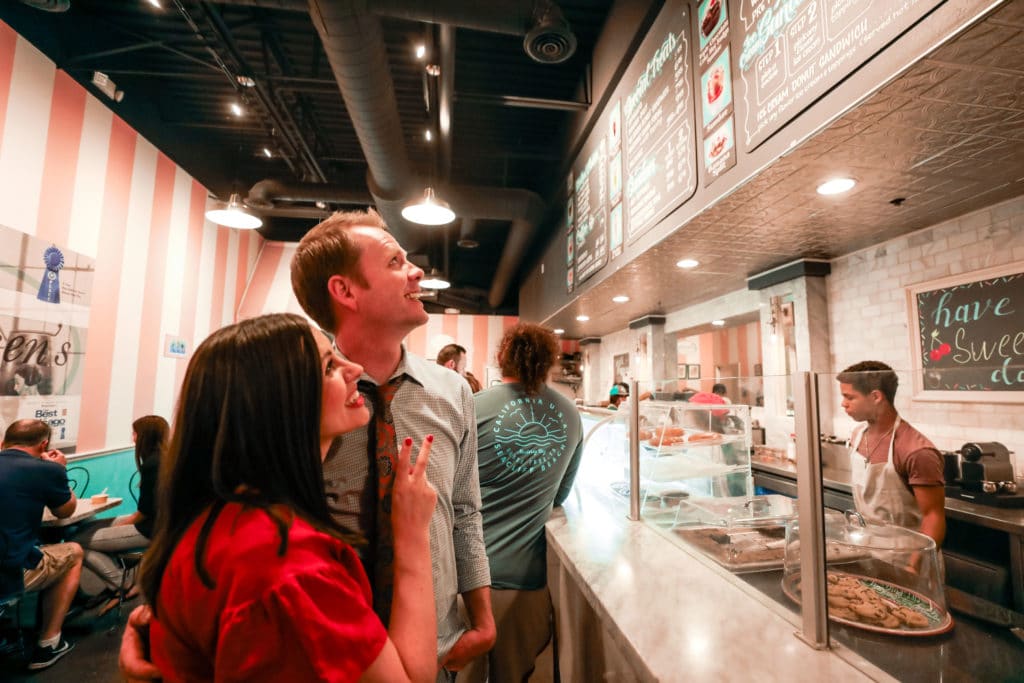 But if someone asked me what's THE BEST Mexican place in Phoenix, I would list several great spots not completely confident in my answer. Which is why creating a foodie date night series is so perfect! We can choose the five best-rated restaurants and put them on the calendar to try each over the next few months.
And when summer hits and we really get grumpy about the heat, amazing Mexican food always brings us back to loving Arizona again. So you'd better believe we'll be on the hunt to report the best Mexican food soon!
If someone asked me about the best ice cream, I'd have all kinds of answers for you based on location and ice cream preferences. But even with that knowledge, it's always fun to put it to a foodie date project and choose several locations I would want to compare.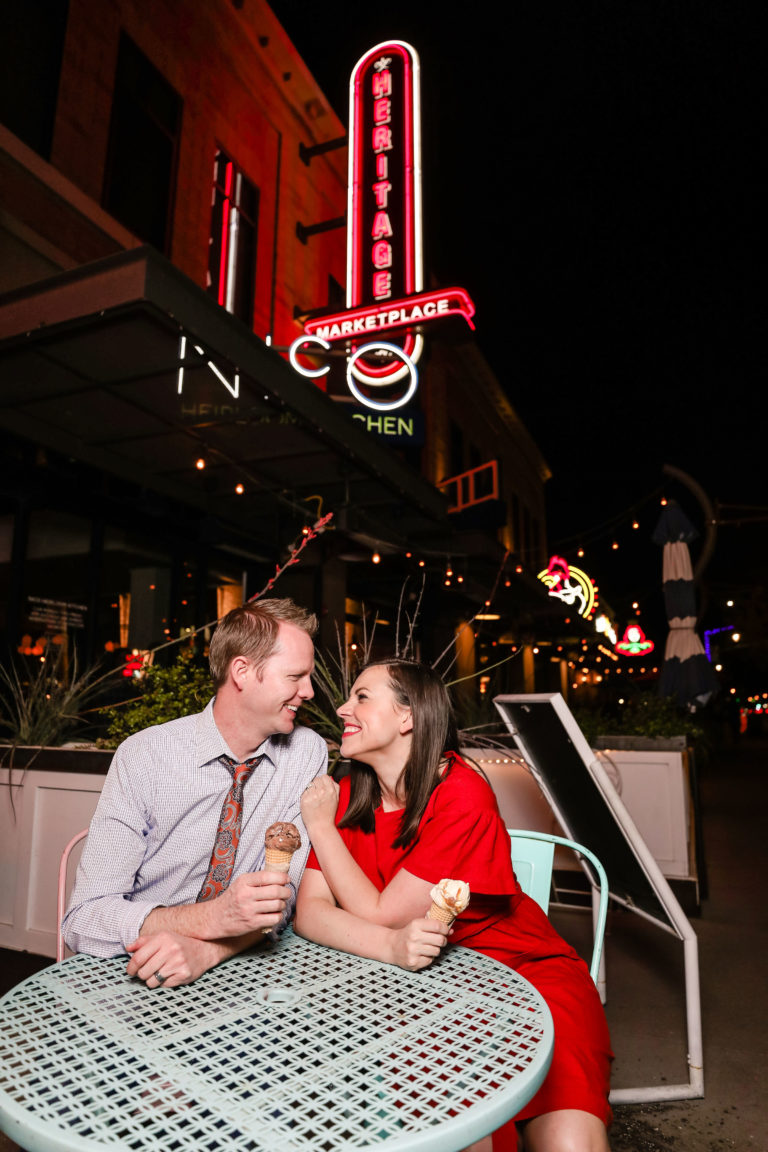 Taste Test questionnaire
I'd recommend making a quick taste test card. You can just do this in a phone notepad, or get some notecards for formal notes. But come up with your own testing scale in 3-4 areas. You'll want this so you can really compare.
So maybe for ice cream, I'd rate ice cone on the following:
Presentation: How appetizing is the food?
Service: How was the service ordering and waiting for ice cream?
Flavors: How original are the flavors? How well do they do the classics?
Taste: How fresh does it taste? How does it compare to your expectations?
And after each date, I'd make a scale of 1-5 for each area and let each of us rank our ice cream cone.
You don't have to get that technical, you can just go and leave remarking if you think something was the best and why. But hey, in true foodie form, we like to get creative.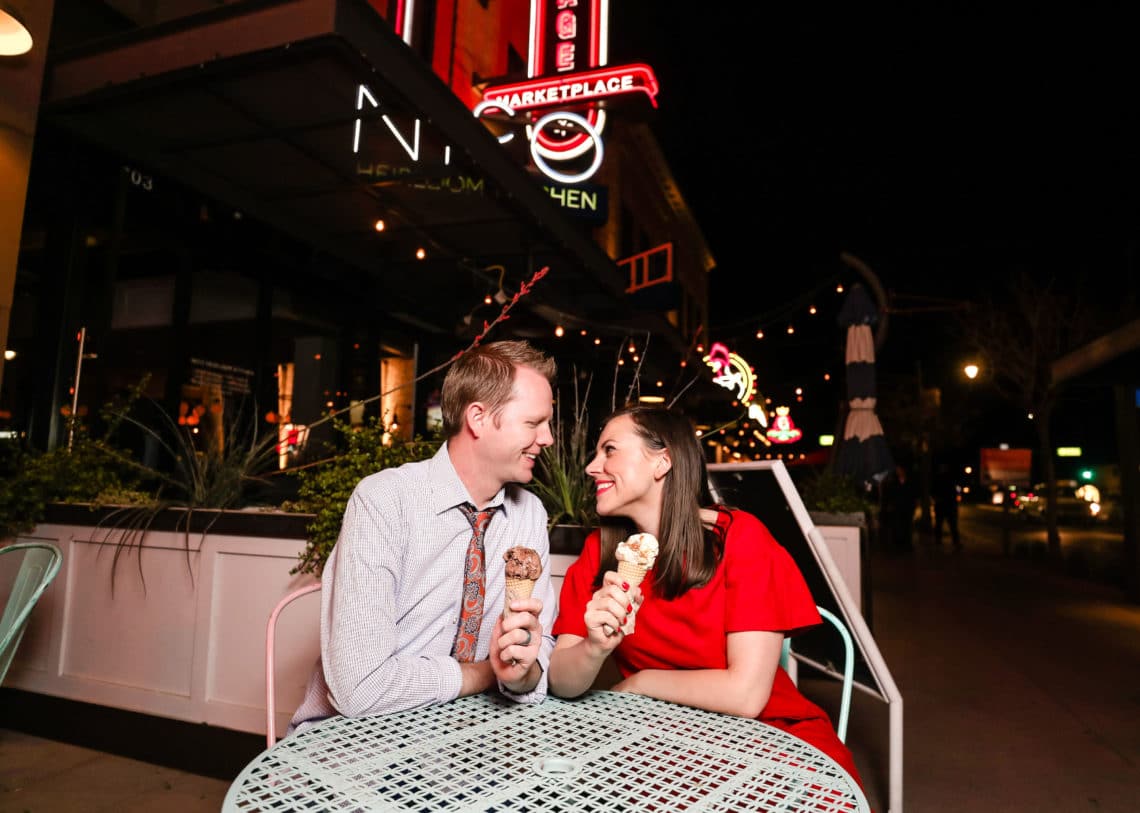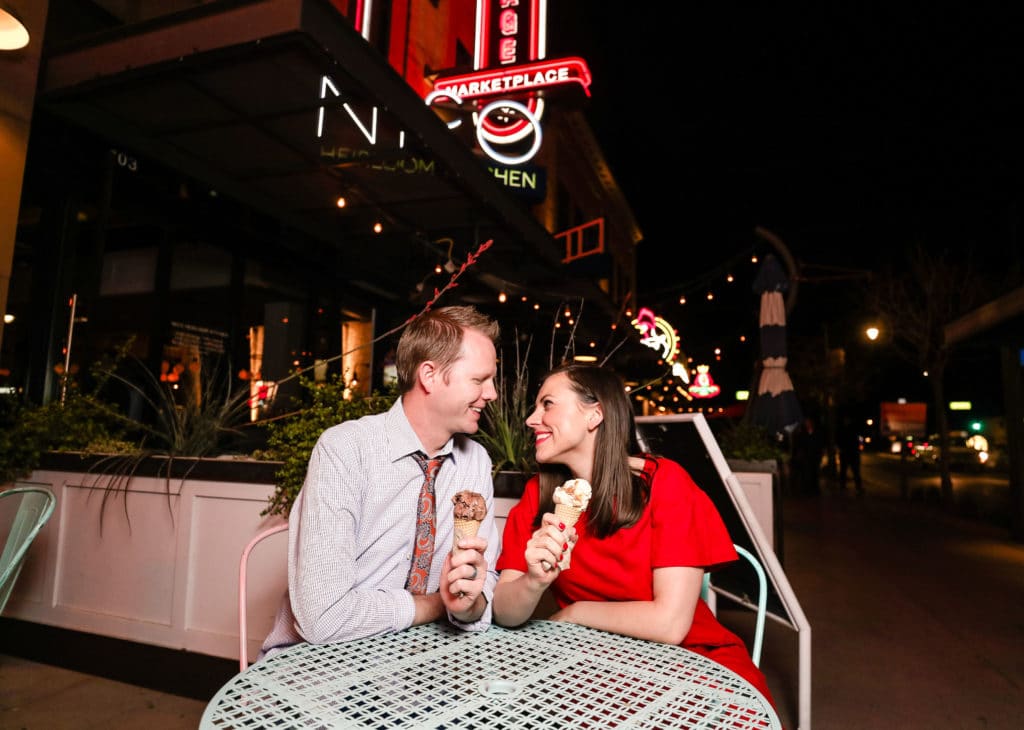 Foodie Taste Testing Date Series
When you intentionally visit the same type of food eatery week after week, or may every couple of weeks, you'll start to really gather what's THE BEST. And from there, you can confidently go forward recommending the ultimate foodie establishment in your area.
It's an easy way to get several dates on the calendar. It's also an easy way to add a little fun to your regular date night routine.
Photos: Andrew Millet
Like this foodie date idea? You may like these posts too:
European Chocolate Date Night
Salsa Festival Date
Get 365 Date Ideas!
We want to help you have the best date nights ever! Grab this FREE printable with 365 date ideas, a date for every day of the year so you never run out of ideas!