Date Info:
Ice Skating
Price: $16-$30, depending on deals and time of year
Location: Local Ice Arena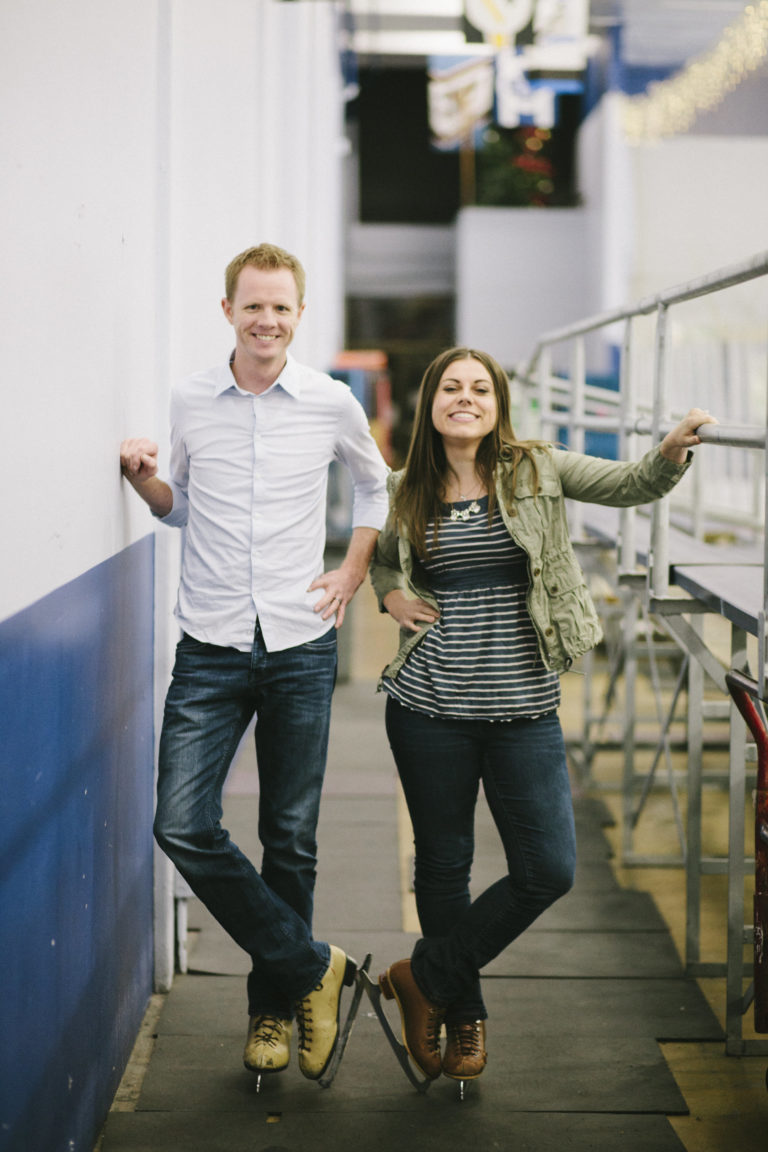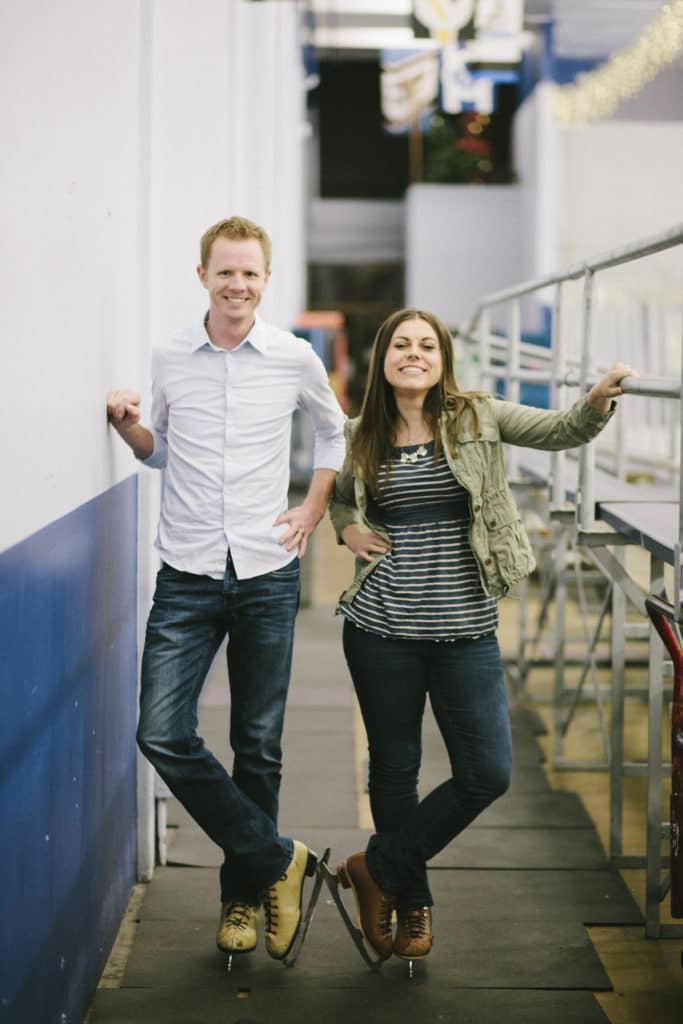 There are two times during the year that I think ice skating is the ideal date. The first is during winter when you just need to remind yourself there are fun things about the cold and that you need to enjoy the season instead of curse it. That may mean Christmas, but that often means January/February to me. Perhaps I love it even more when I'm tired of the hottest month(s) of summer and don't think I can take another sweaty day. Those are extra bad in Arizona, but I know that there are times and seasons almost everywhere when you've survived a heat wave and want a reminder that cold exists in the world!
We love to bundle up cold months, or bring a jacket and actually wear jeans in the hot months, and find an open skate time at our local ice arena and head out for a really fun date.
I feel like ice skating is one of those perfect dates that has it all. You can hold hands romantically the entire time.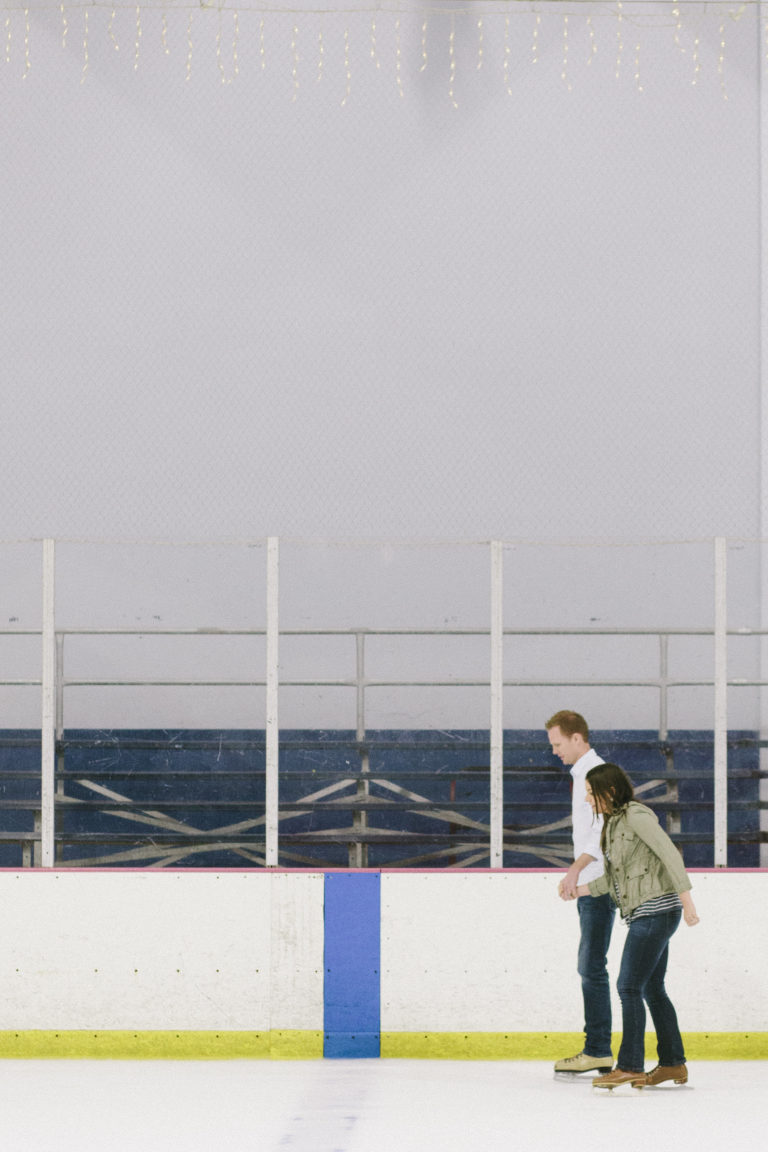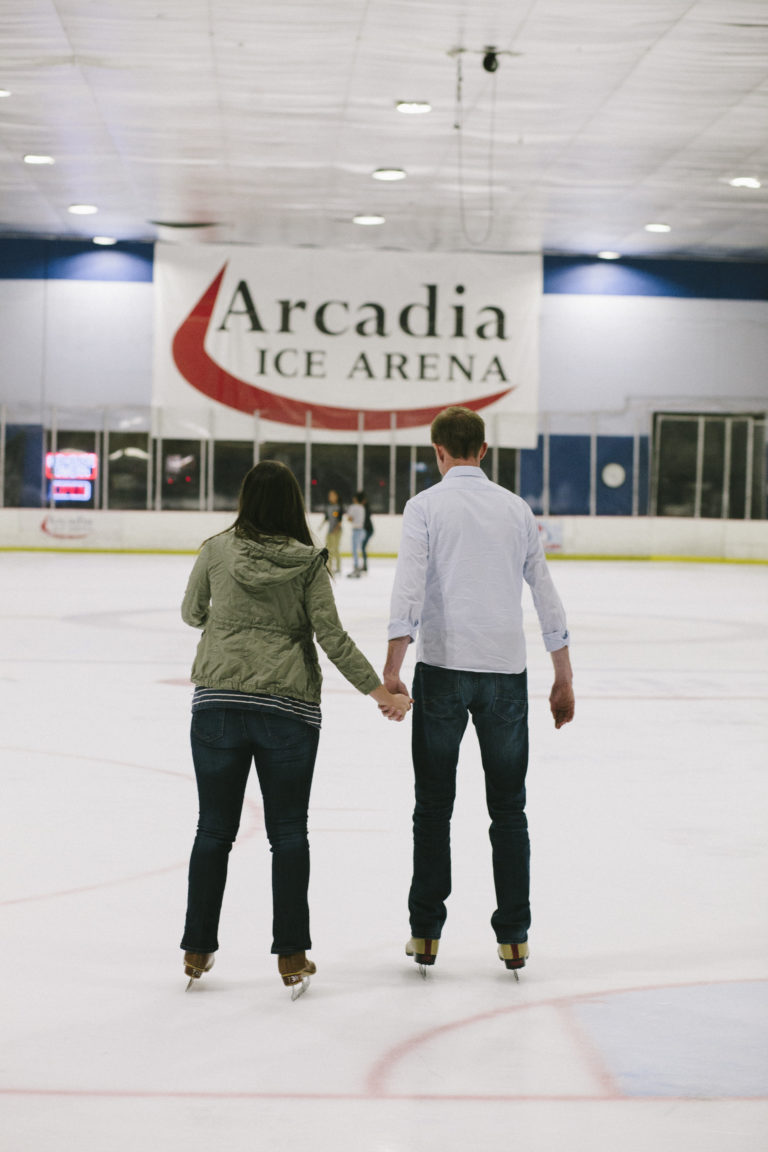 There's nostalgia for all the former school events, birthday parties, or family activities out the ice.
You can laugh your head off at your lack of ability or your significant other's lack of ability and enjoy the missteps, shaky moments, and sometimes even falls.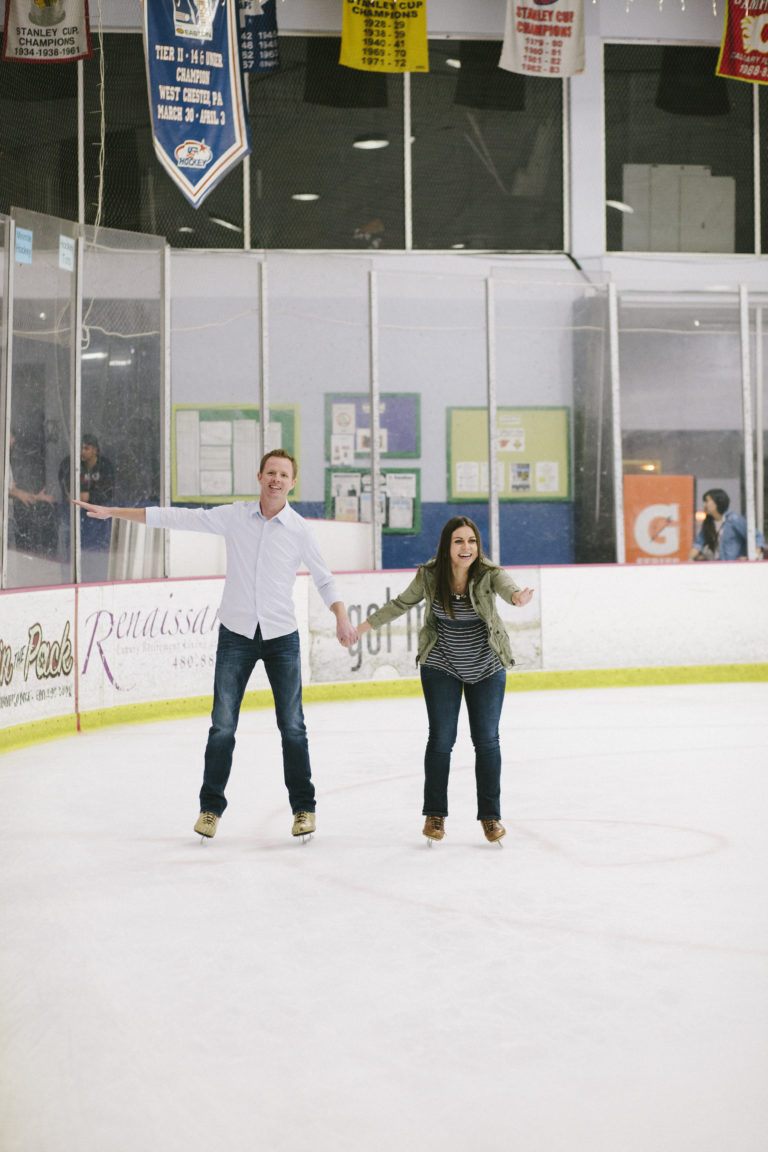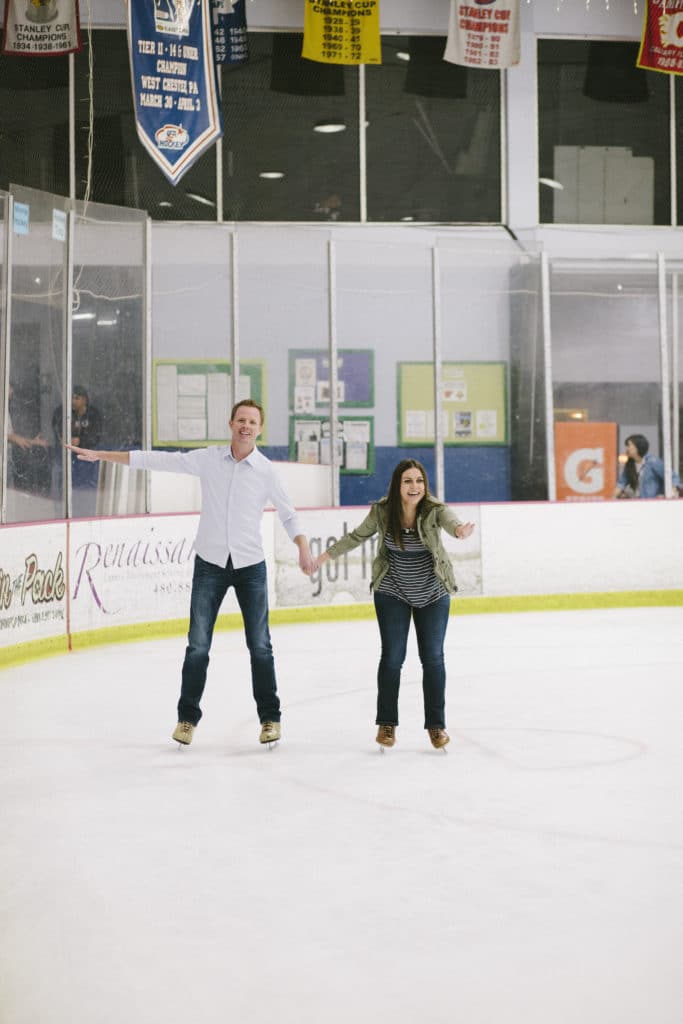 We love getting a little goofy and pushing/pulling each other, seeing if we can pose in iconic ways, or pretending we have the skills to do anything without almost falling.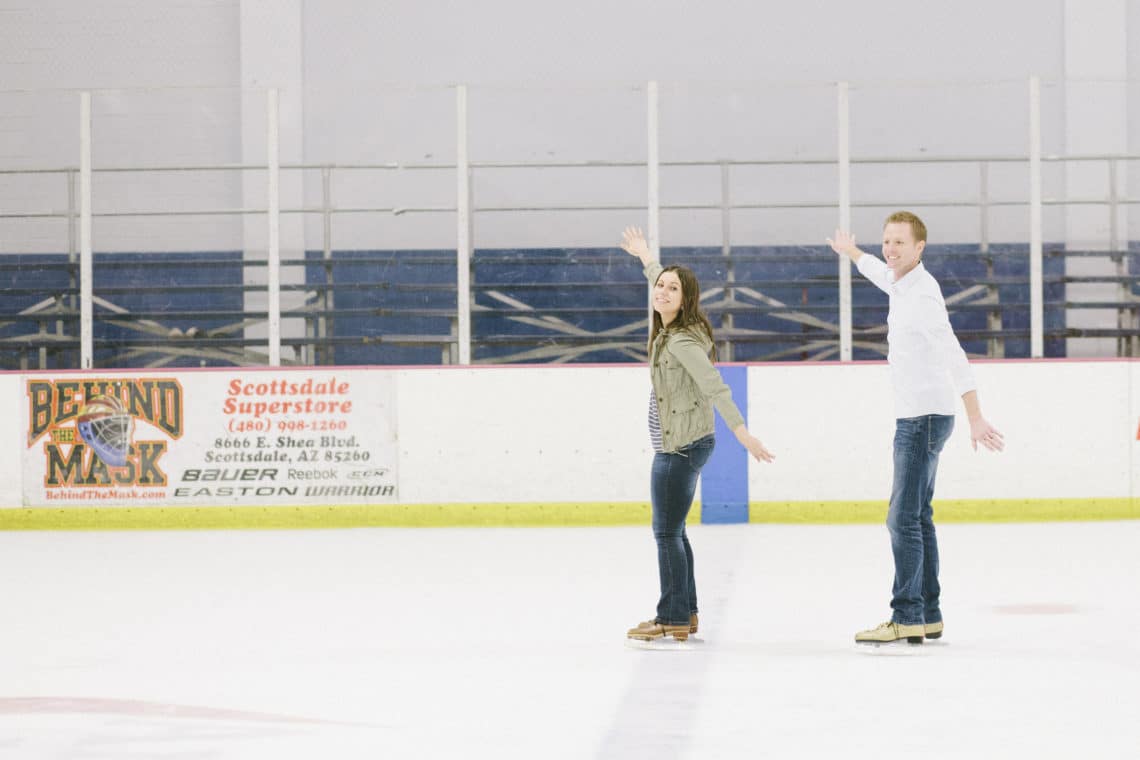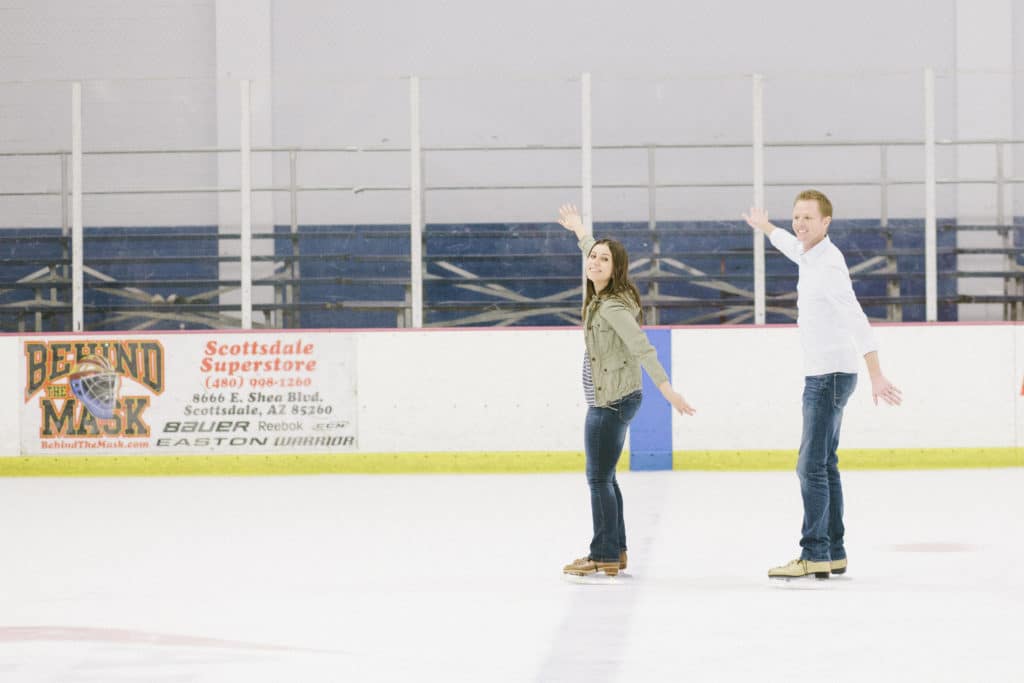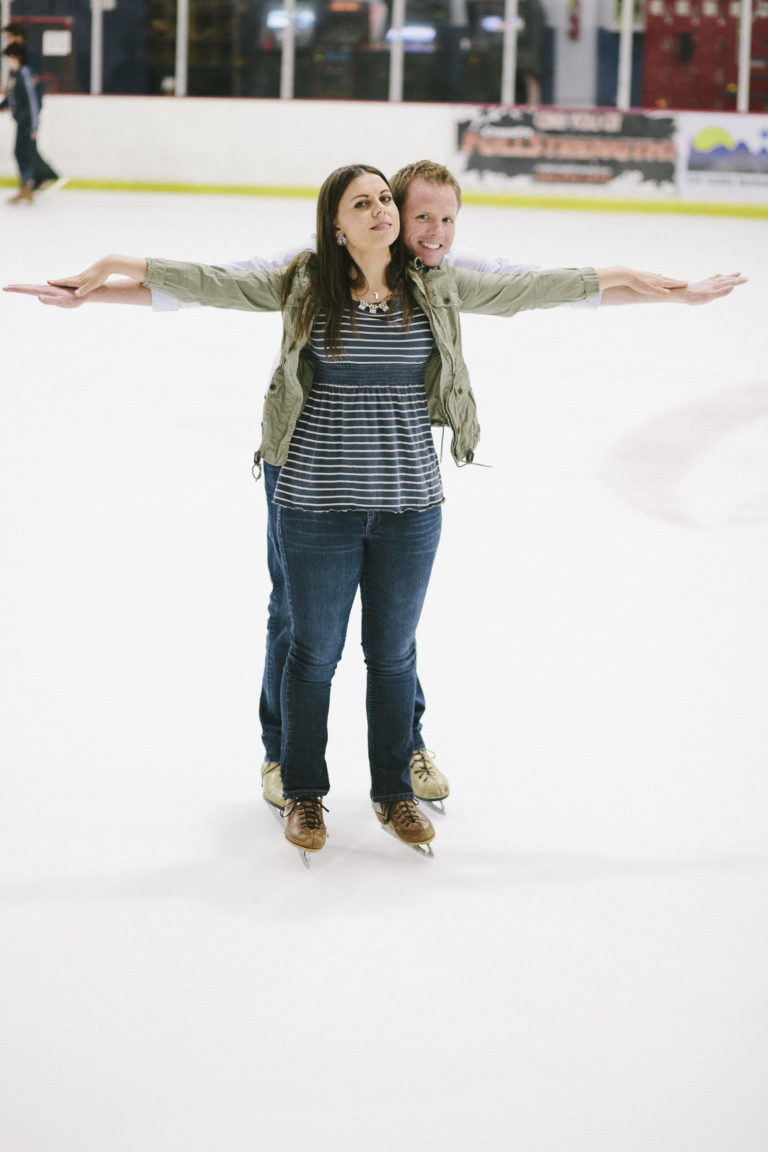 You can snuggle up when you're absolutely freezing.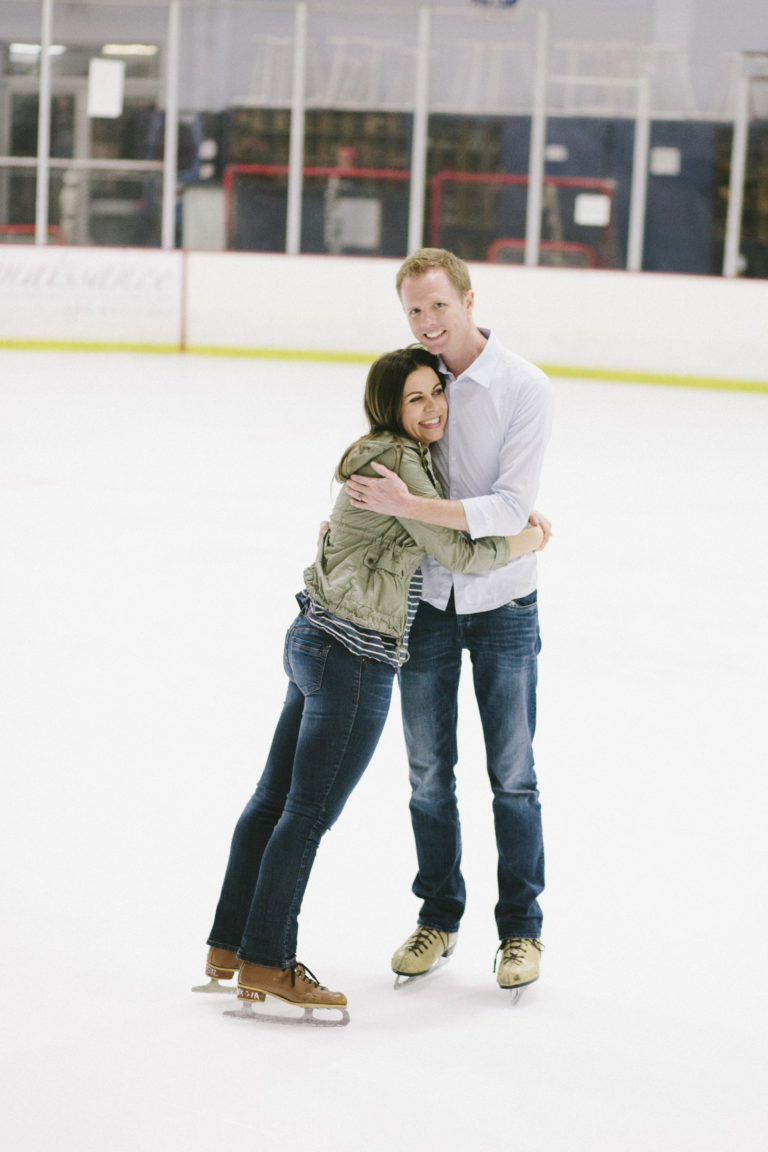 It's a fun spectator sport when you're ready to get off the ice for a few minutes.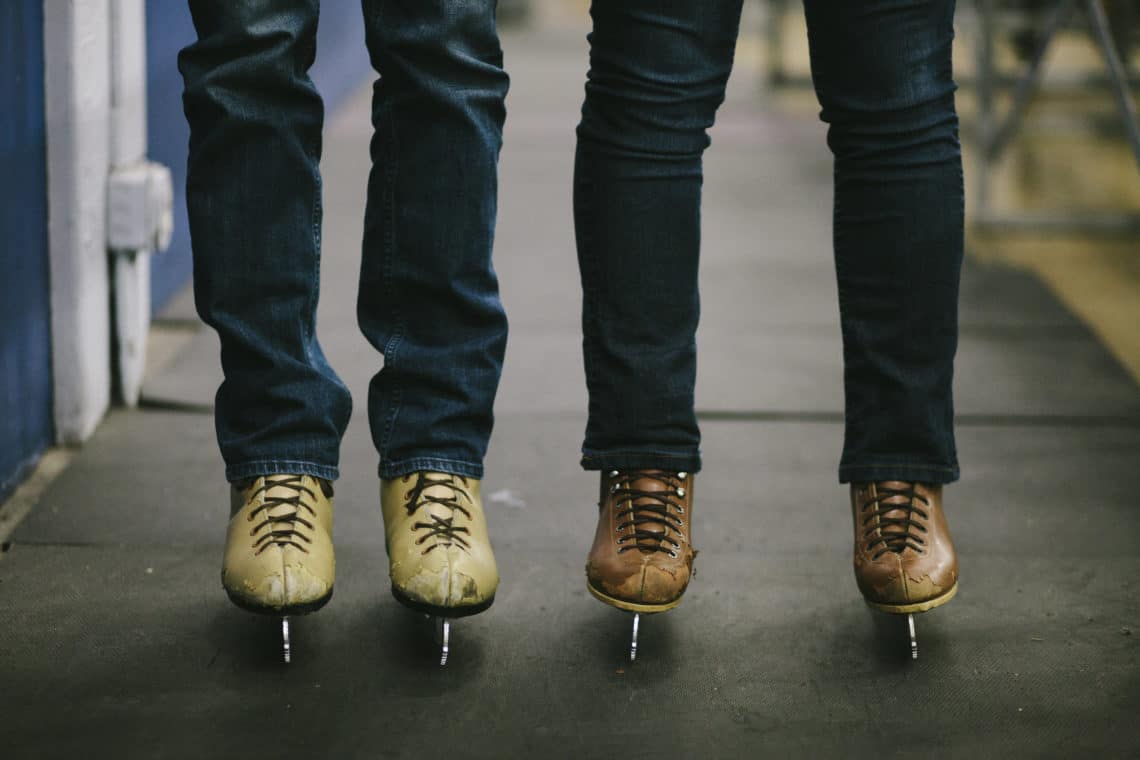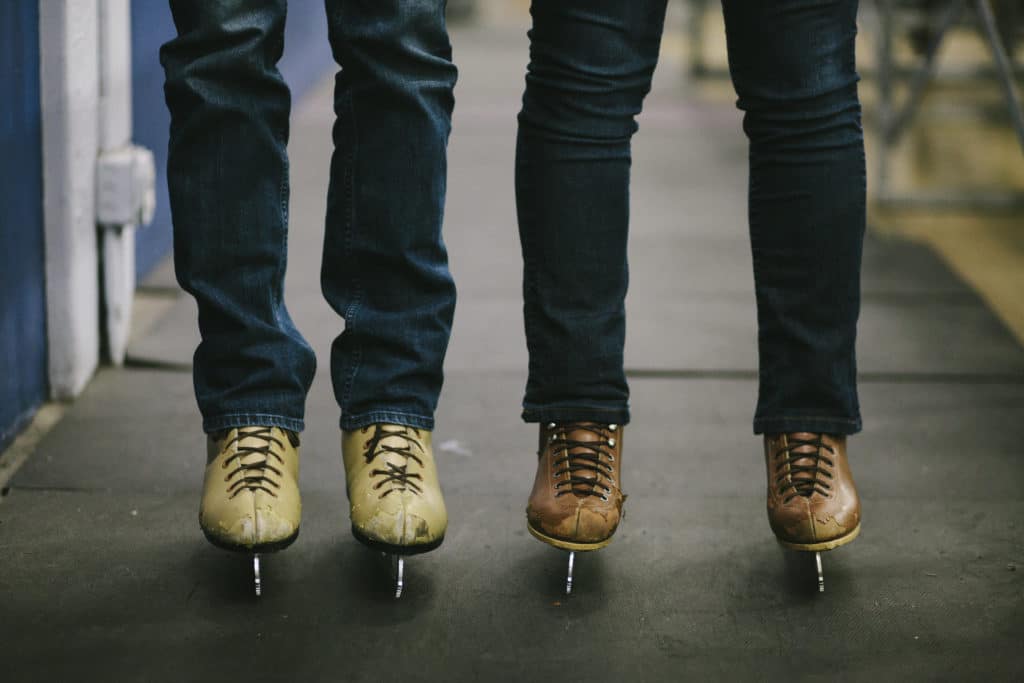 It has the perfect blend of music, ice games, and entertainment, but also plenty of quiet moments to have some really great conversations.
Plus it lets you know your significant other's level of consideration when they offer to tie your skate up tighter so your ankles don't hurt.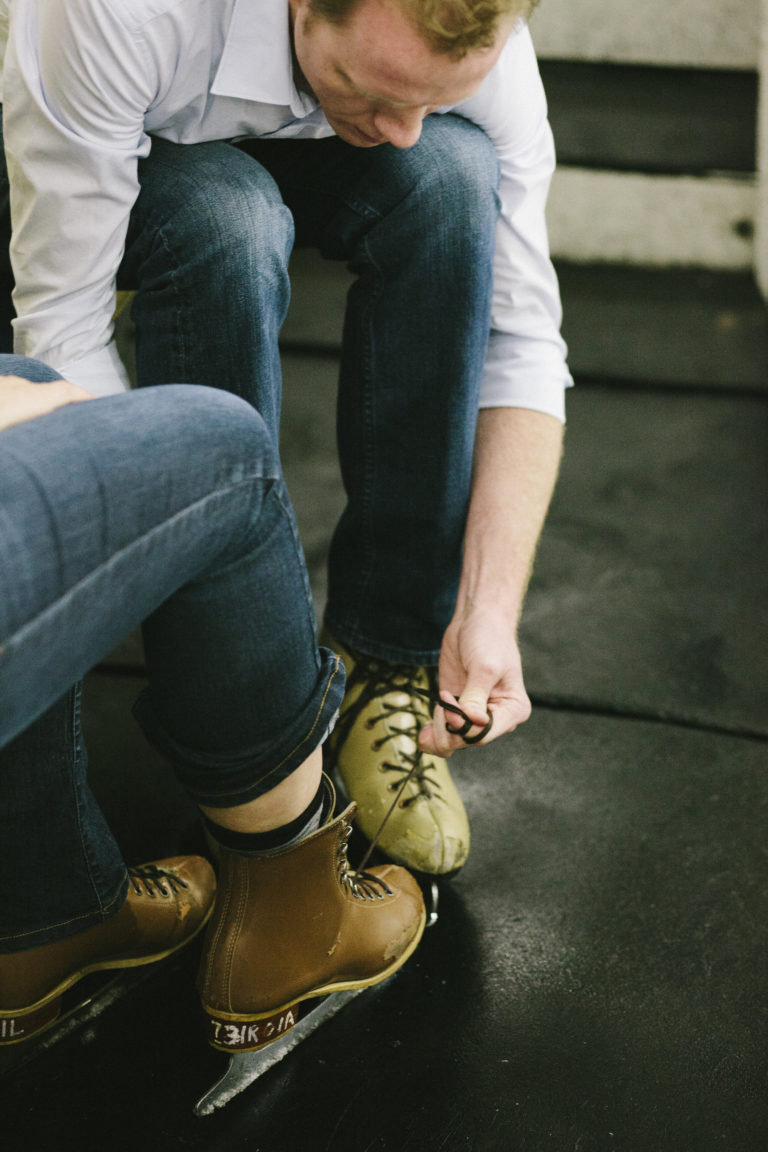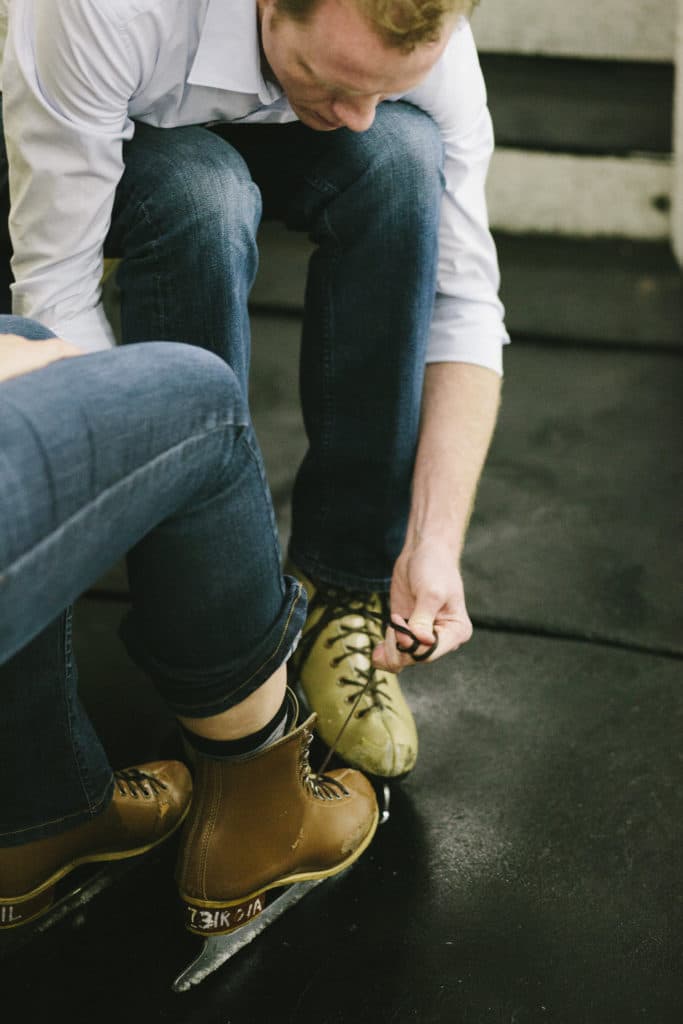 It's also active, without being too active. Oh how science tells us that endorphins help us feel more love, and that's why we'll always be champions of active dates that get the blood flowing and the endorphins moving.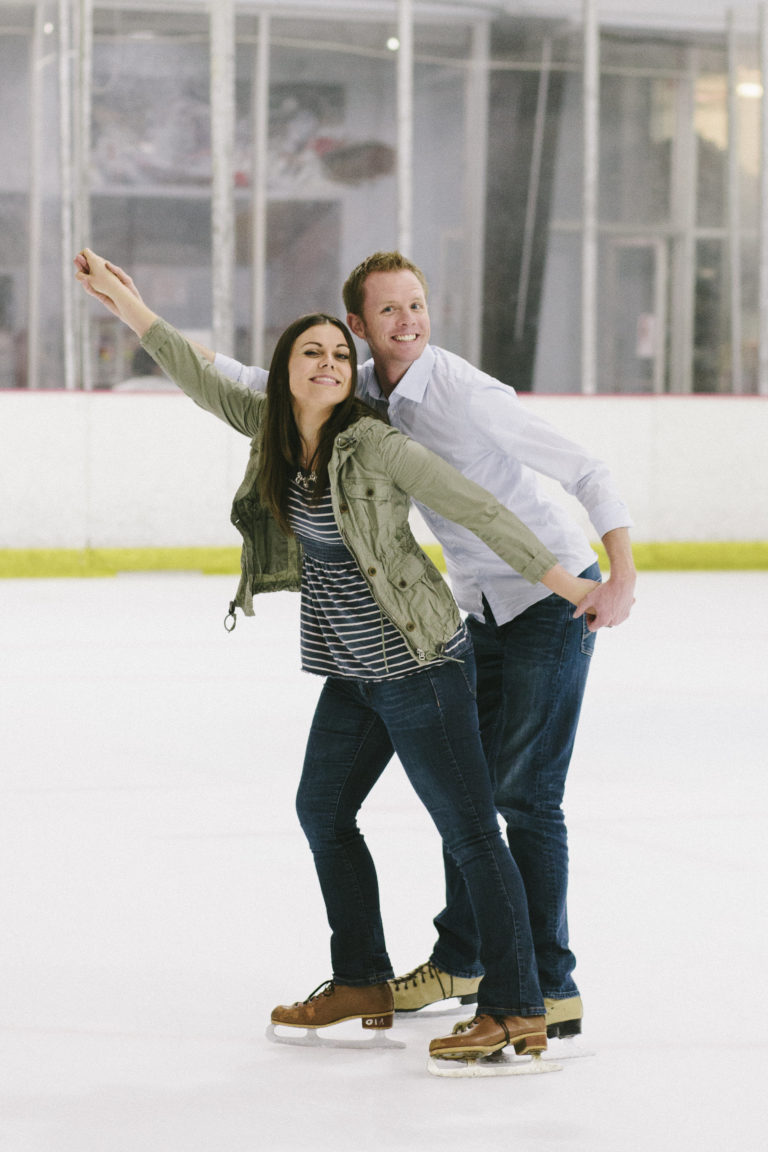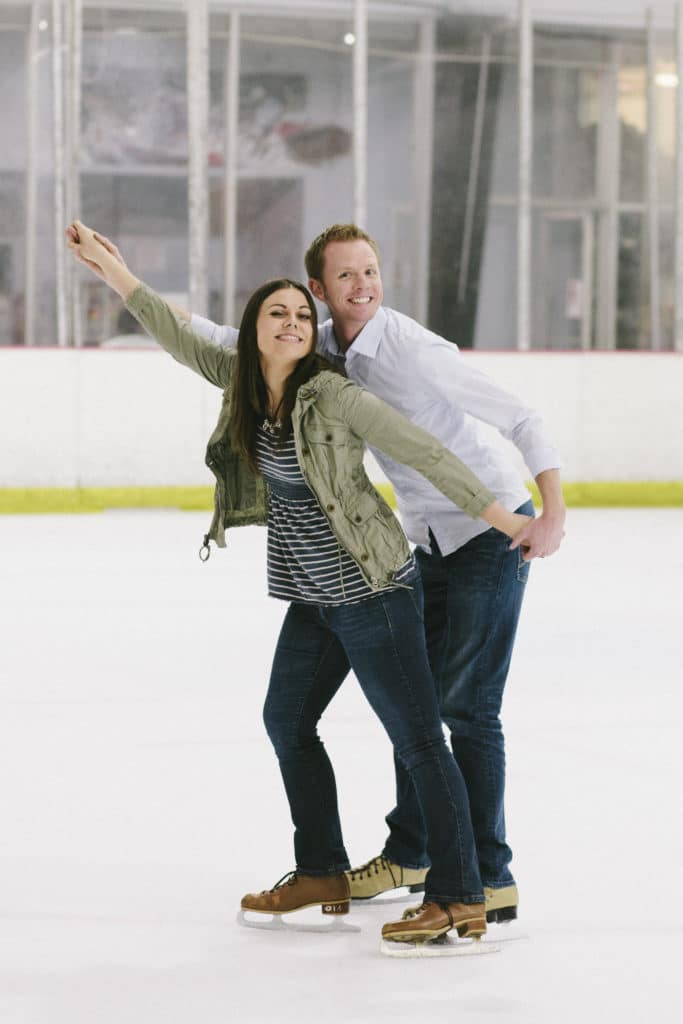 And I mentioned holding hands, but we'll always be a fan of dates where we just get to be together and hold each other's hands.
Pictures by Photography Hill, who graciously agreed to sit in bleachers and paparazzi stalk us so we could document this hard-to-photograph-yourself date, and documented it and our personalities perfectly.
Get 365 Date Ideas!
We want to help you have the best date nights ever! Grab this FREE printable with 365 date ideas, a date for every day of the year so you never run out of ideas!