London Travel: Tips for Visiting The London Tower
The London Tower
Cost: £21.45 (32.20 with current exchange rates)
*We had a BOGO free, I'll talk about this in another post
Time: 3-4 hours

If you only get a day or two in London be sure to go to The London Tower. This place holds more history than any other! This is where the first kings and queens ruled, where all the famous beheadings took place, where battles were fought, and where wealth and power were proven.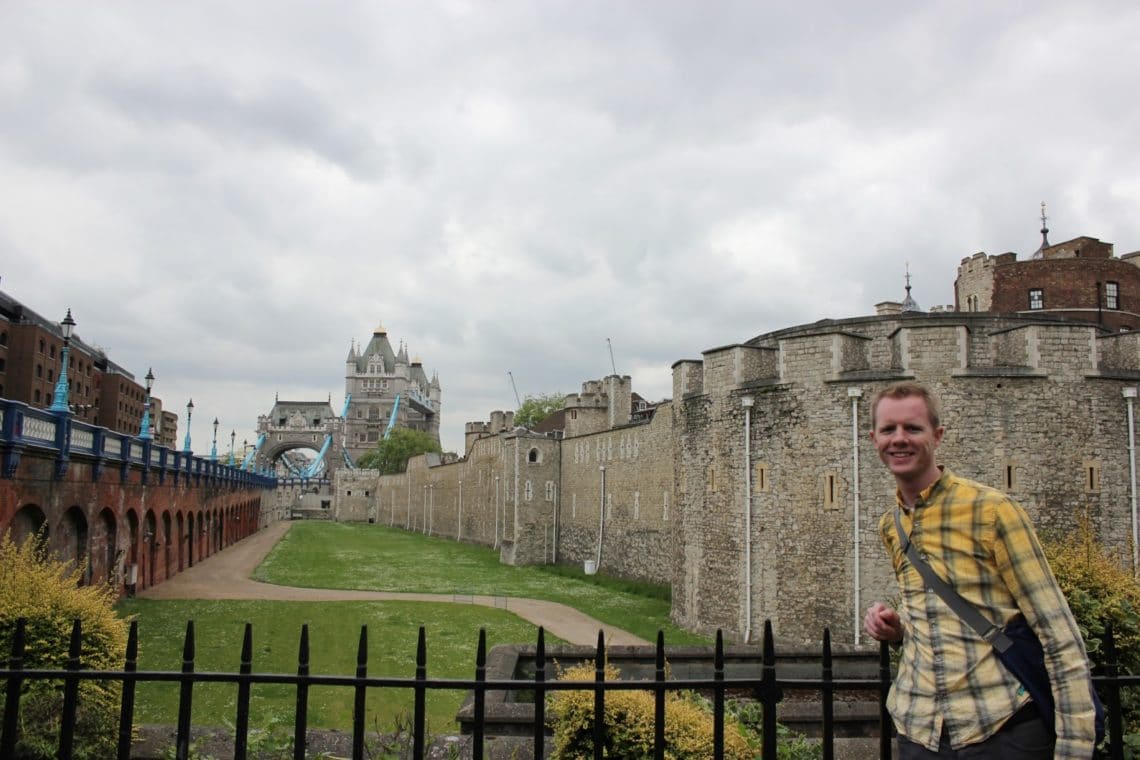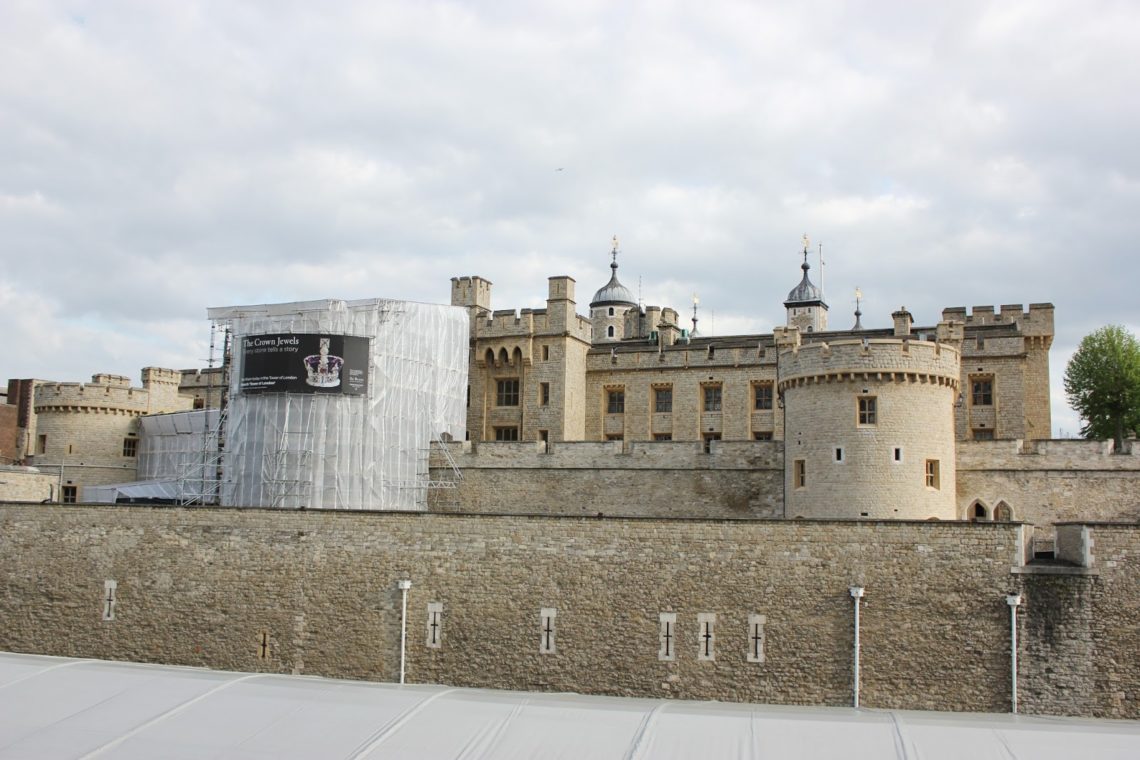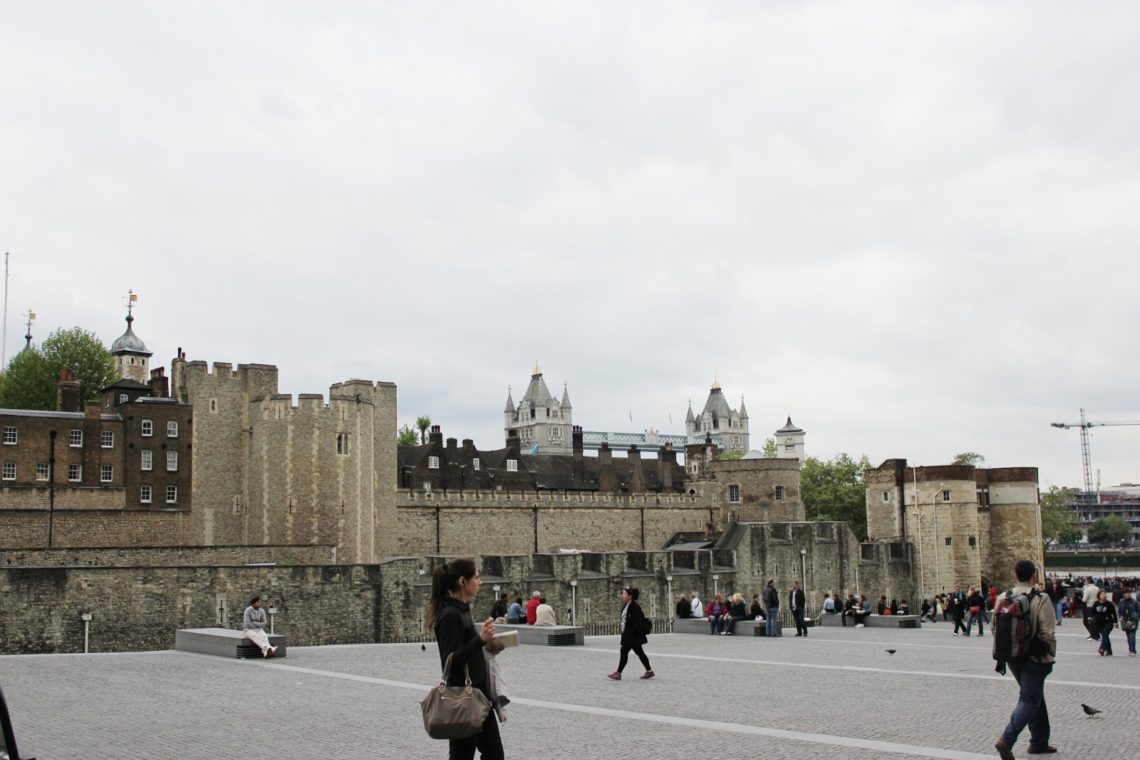 A tour with a Beefeater is well worth your time! These guys are decorated retired military, know their history, and will crack you up while they guide you through the tower.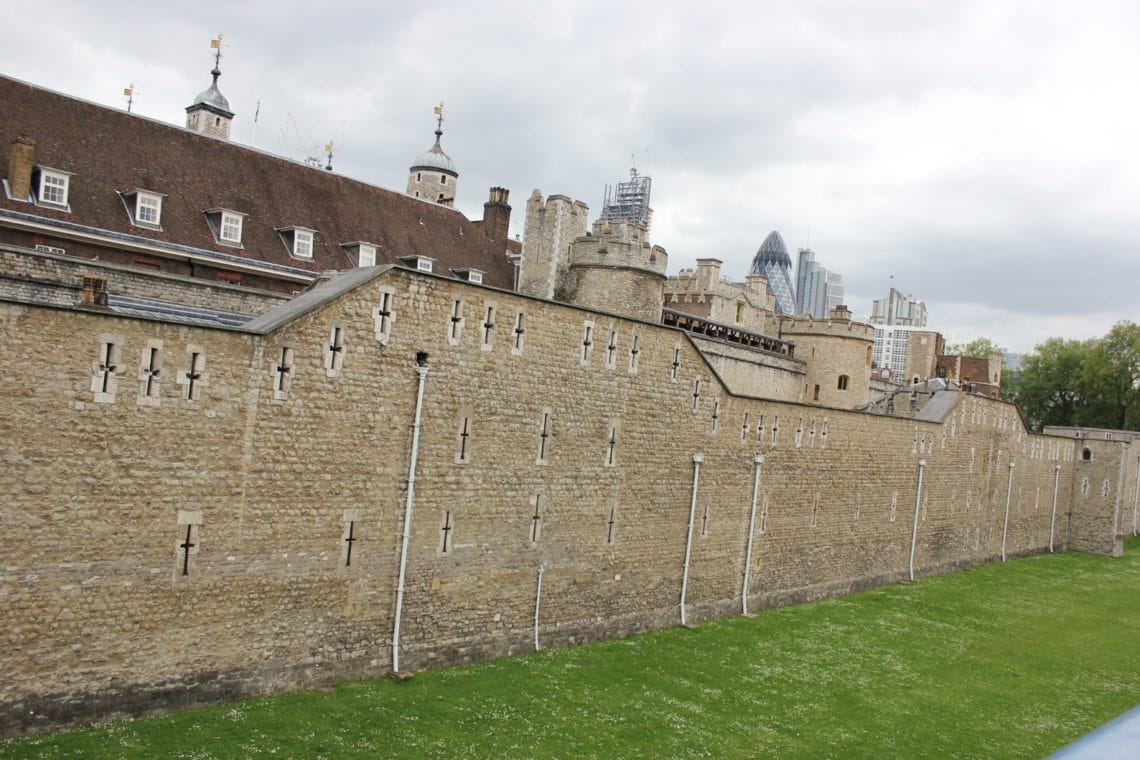 Jacob's #1 thing he wanted to see in London were The Crown Jewels. If you haven't heard of these you can read up on them here.You aren't allowed to take pictures of them but if you want to be oh'd and aw'd by them, you can view their image gallery here.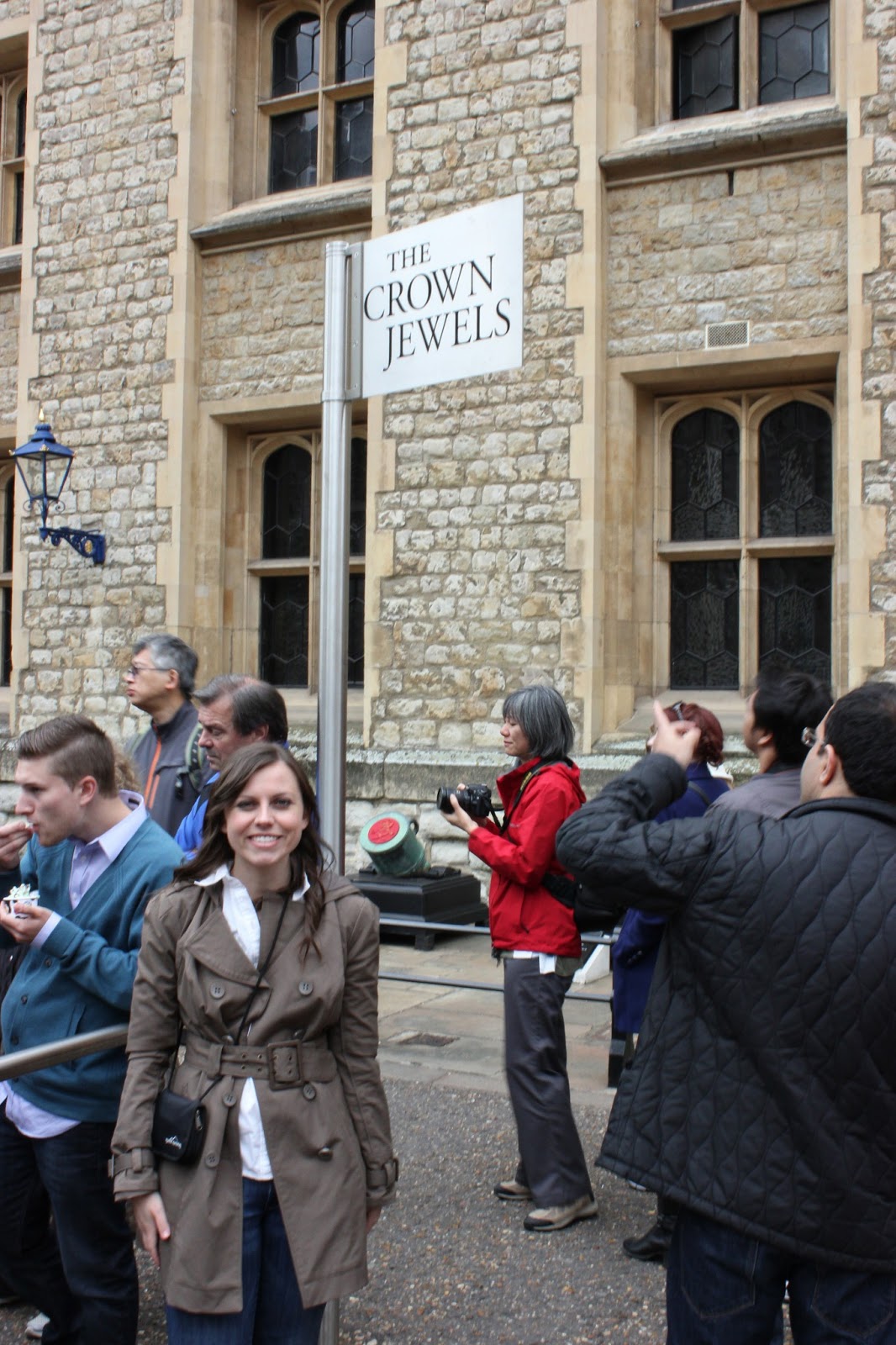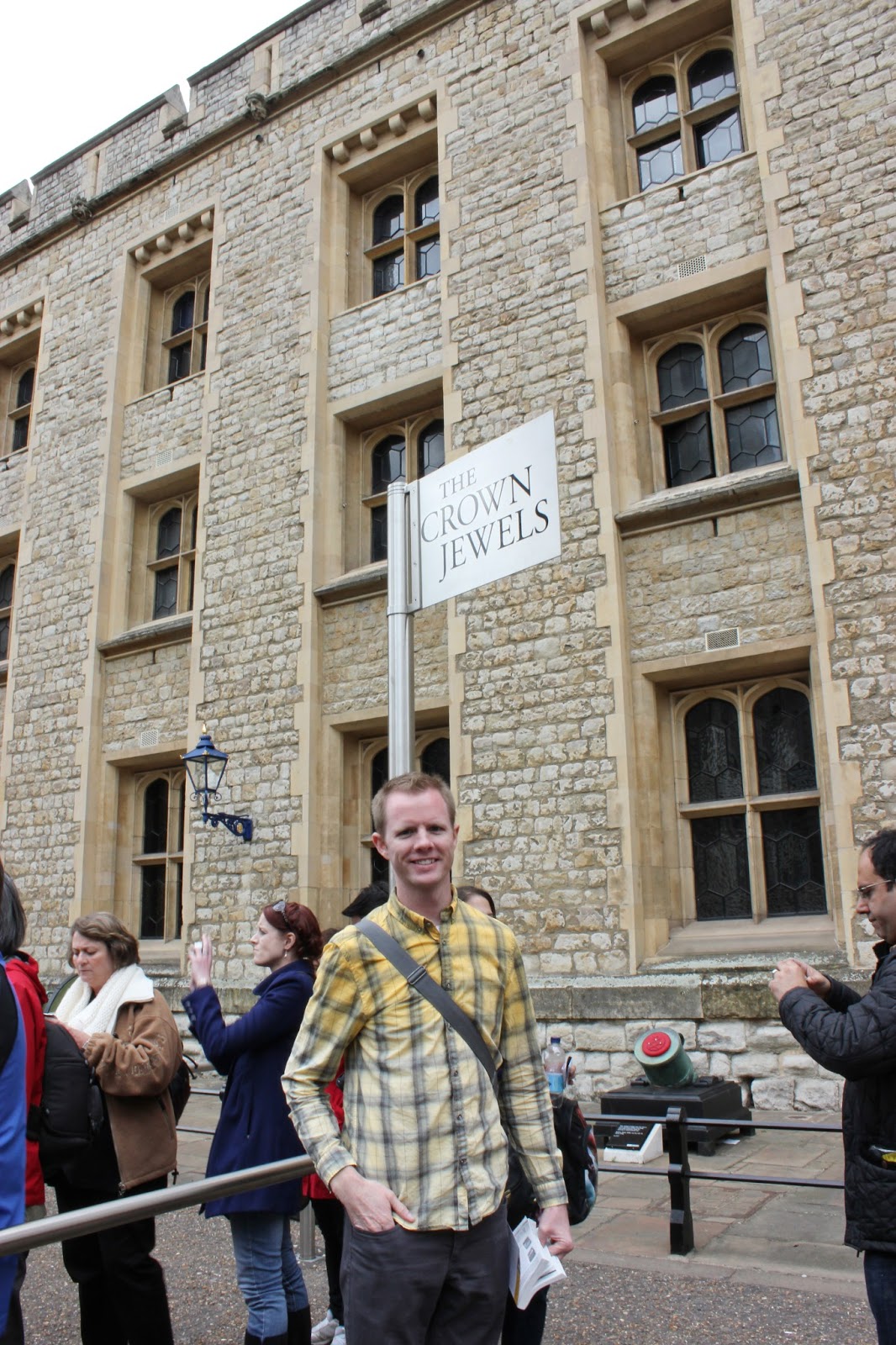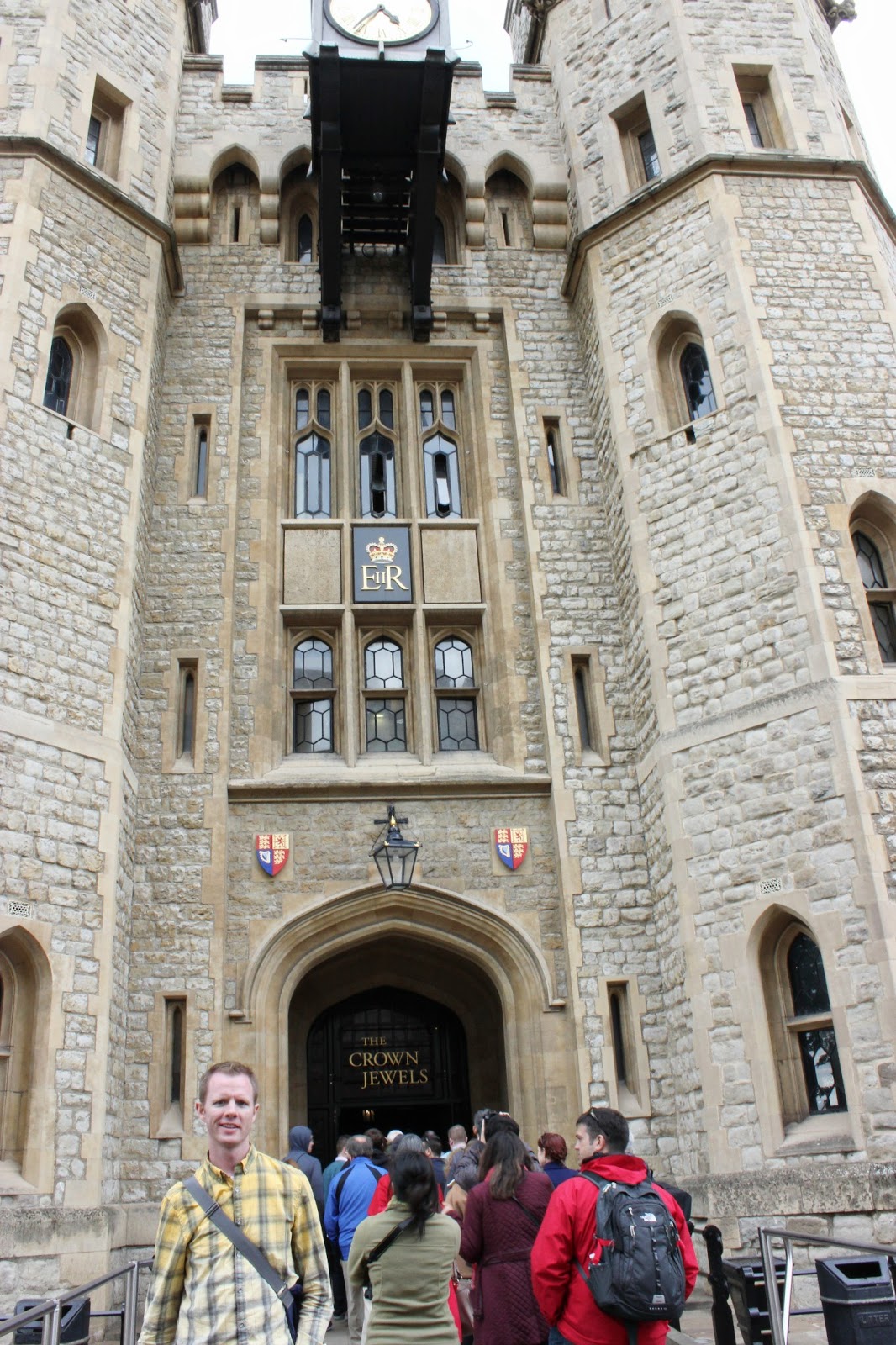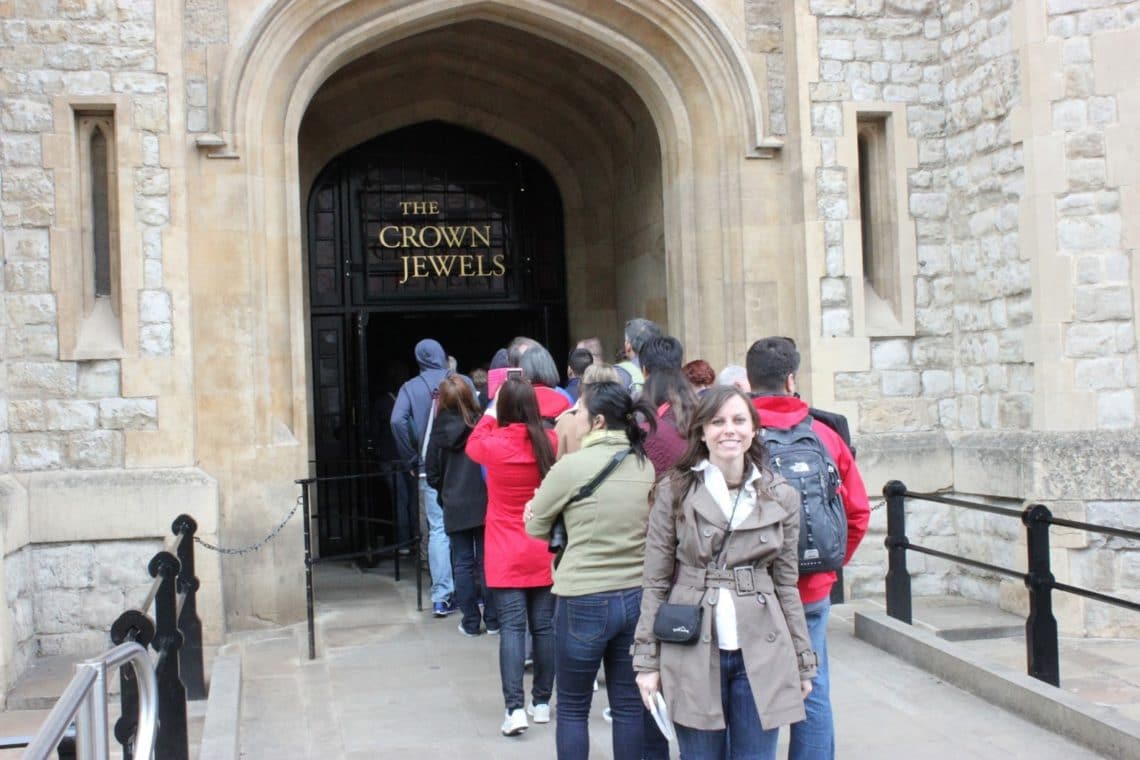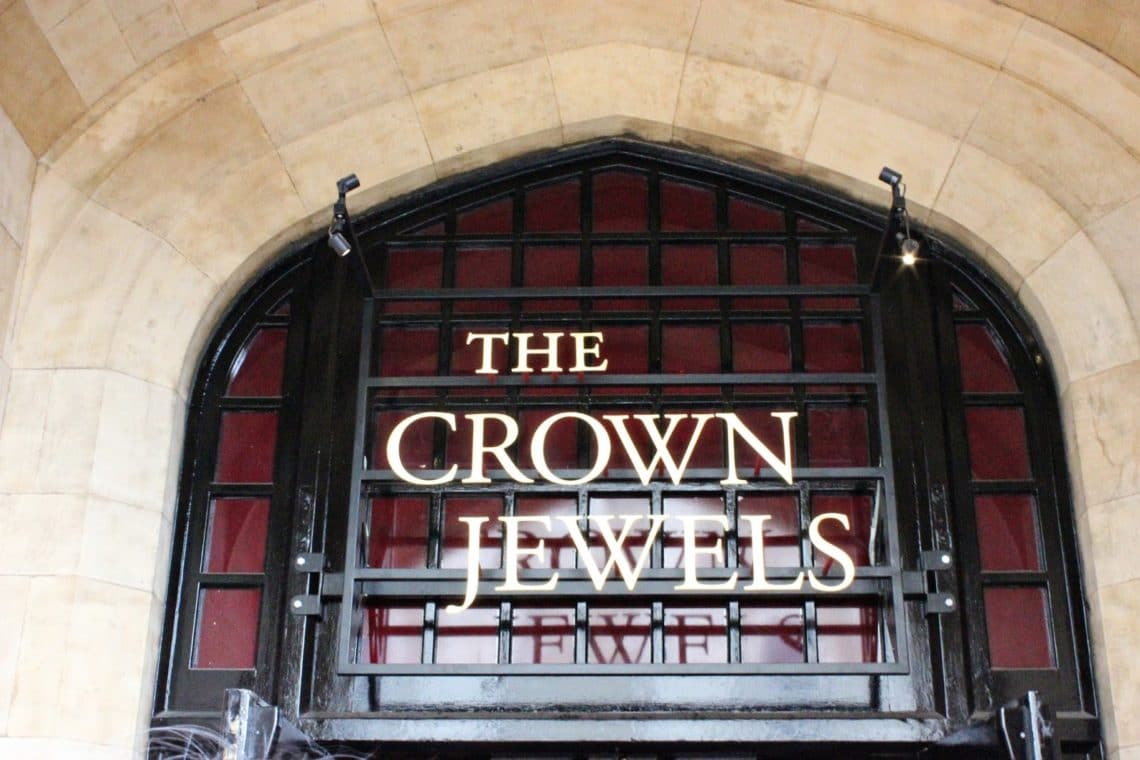 Seeing the largest cut diamond in the world was breathtaking. And learning the history of many of the diamonds inside the crowns was just amazing! If you go be sure to ask the curators/guards questions- they know a lot! We passed by the jewels several times and looked at all angles after we knew more history and superstition than the average tourist following a pamphlet or book. It really made the experience much more meaningful and special!
After, we were short on time and tried to see as much as we could before they closed.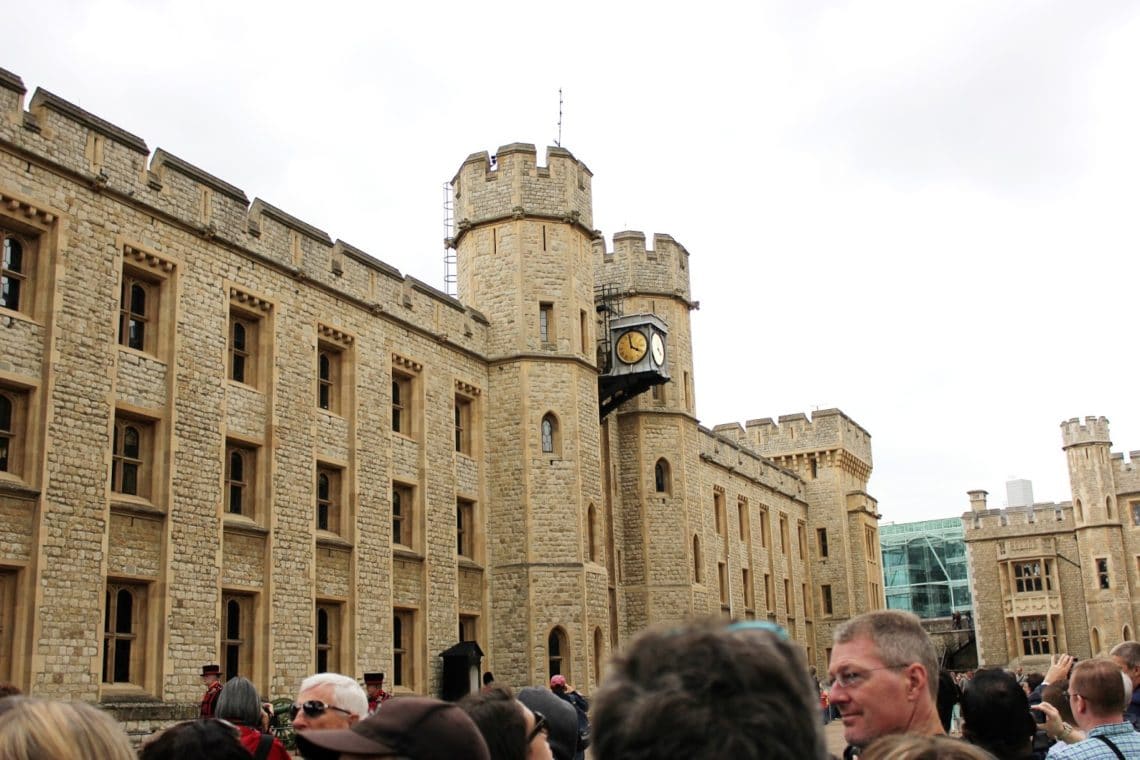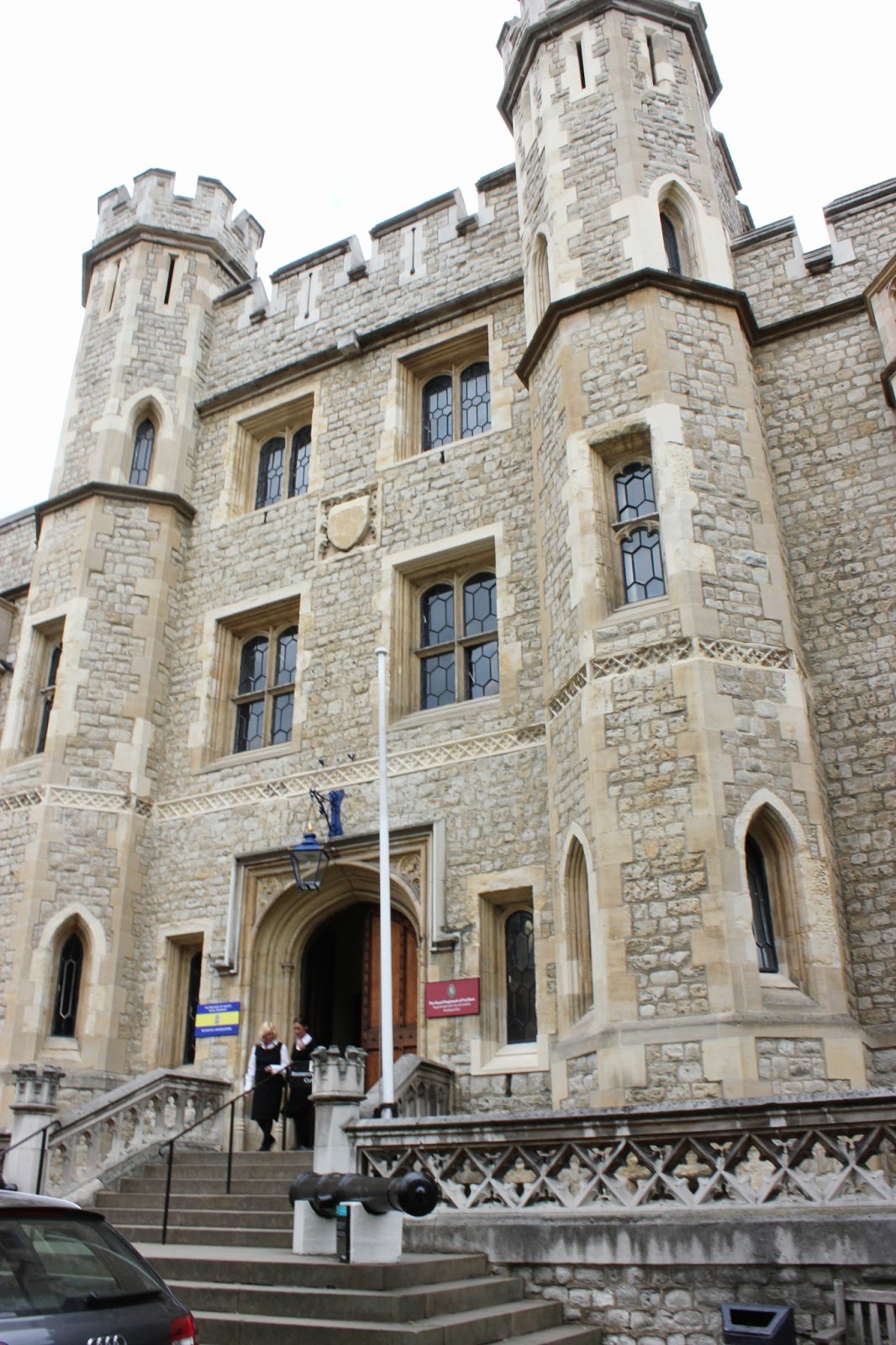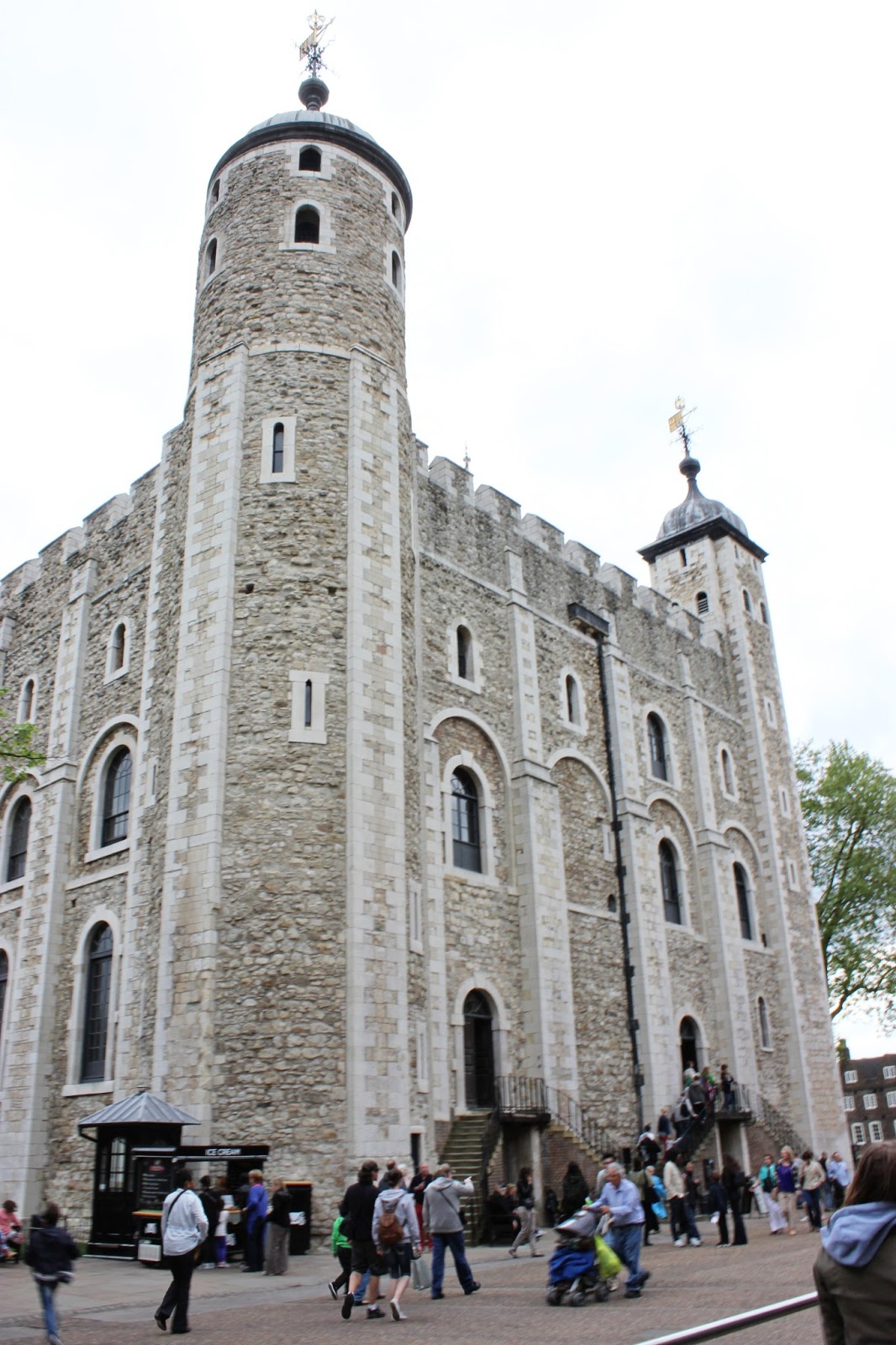 And this is Jacob sitting on a literal royal throne- one of the first toilets!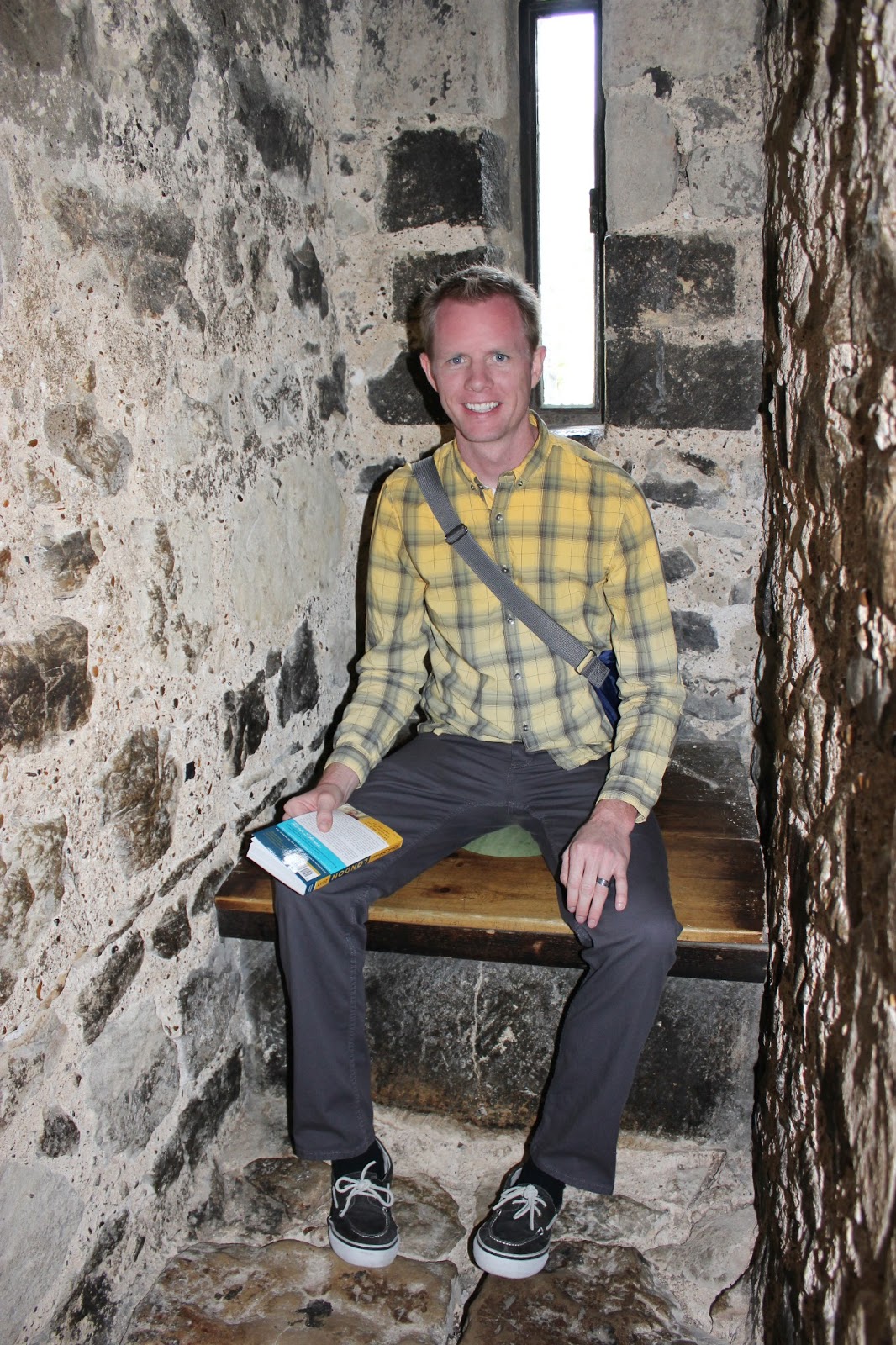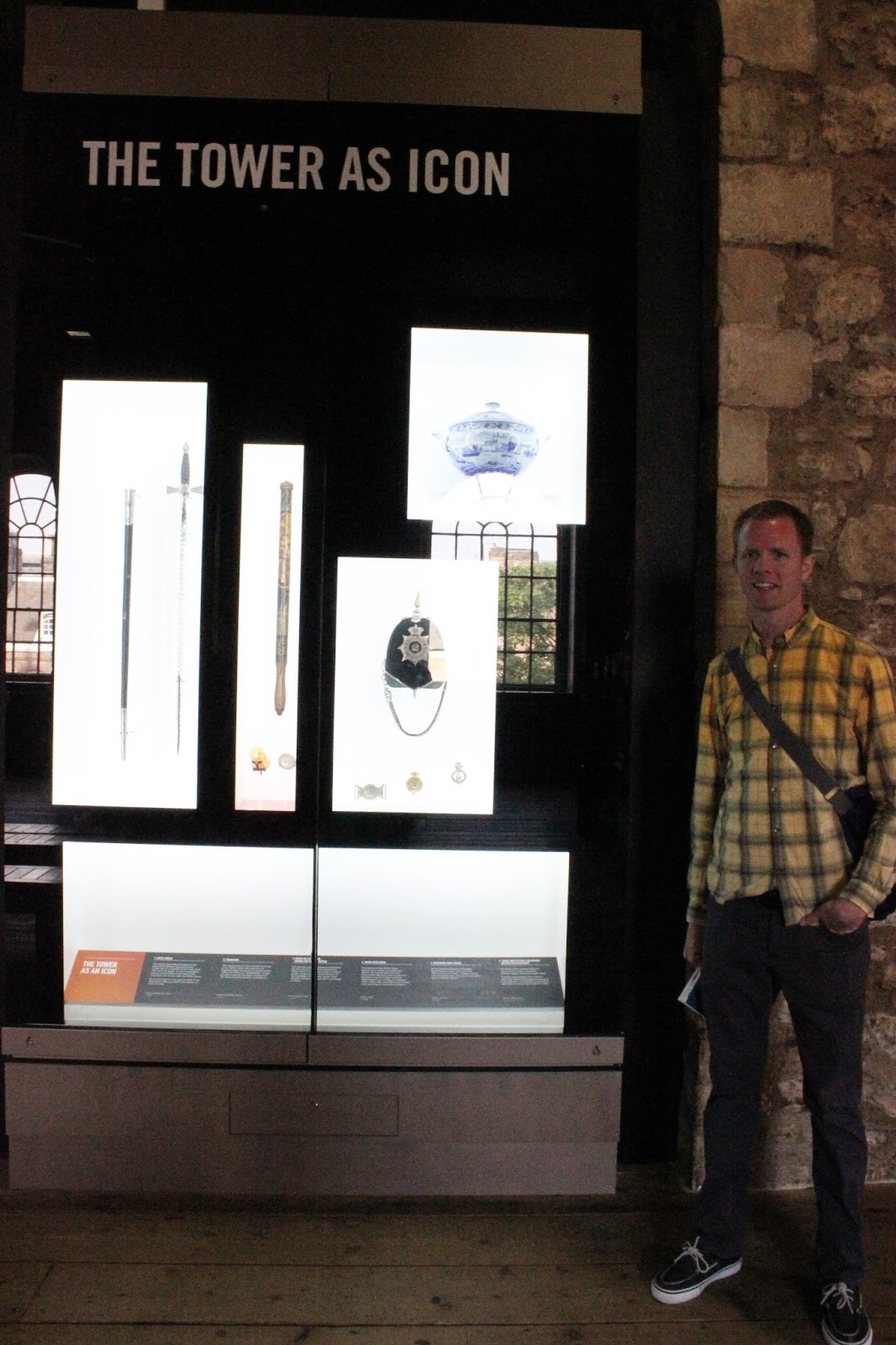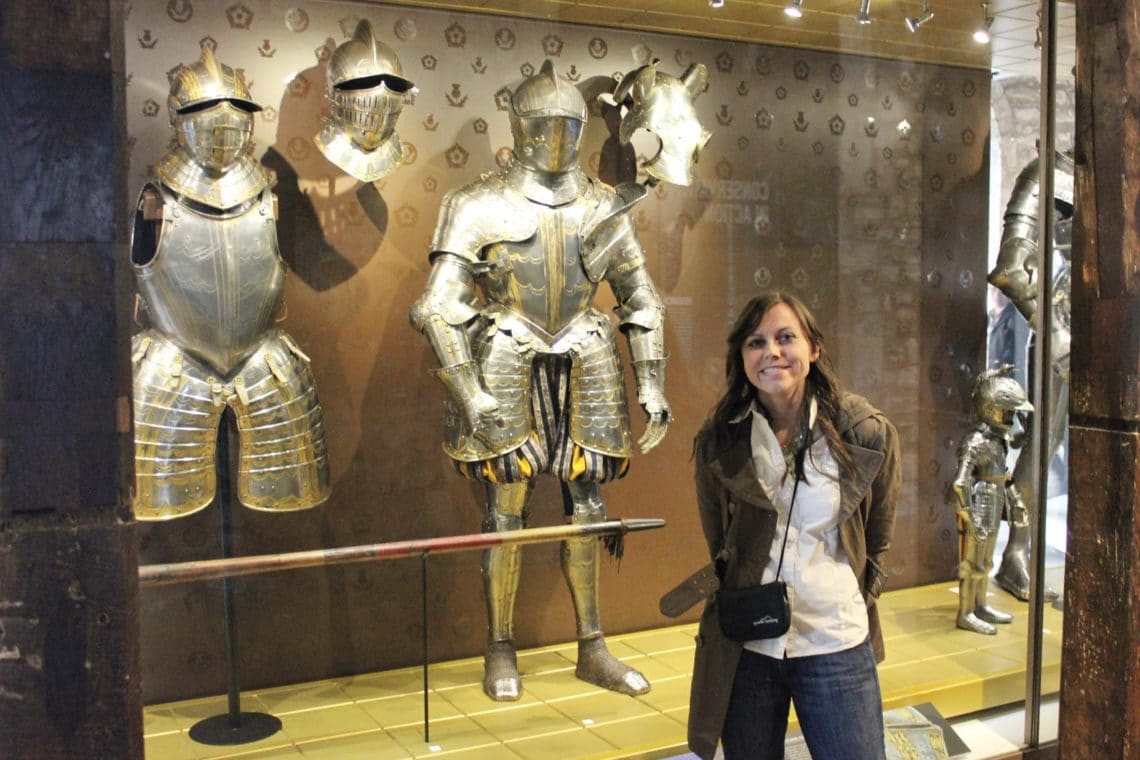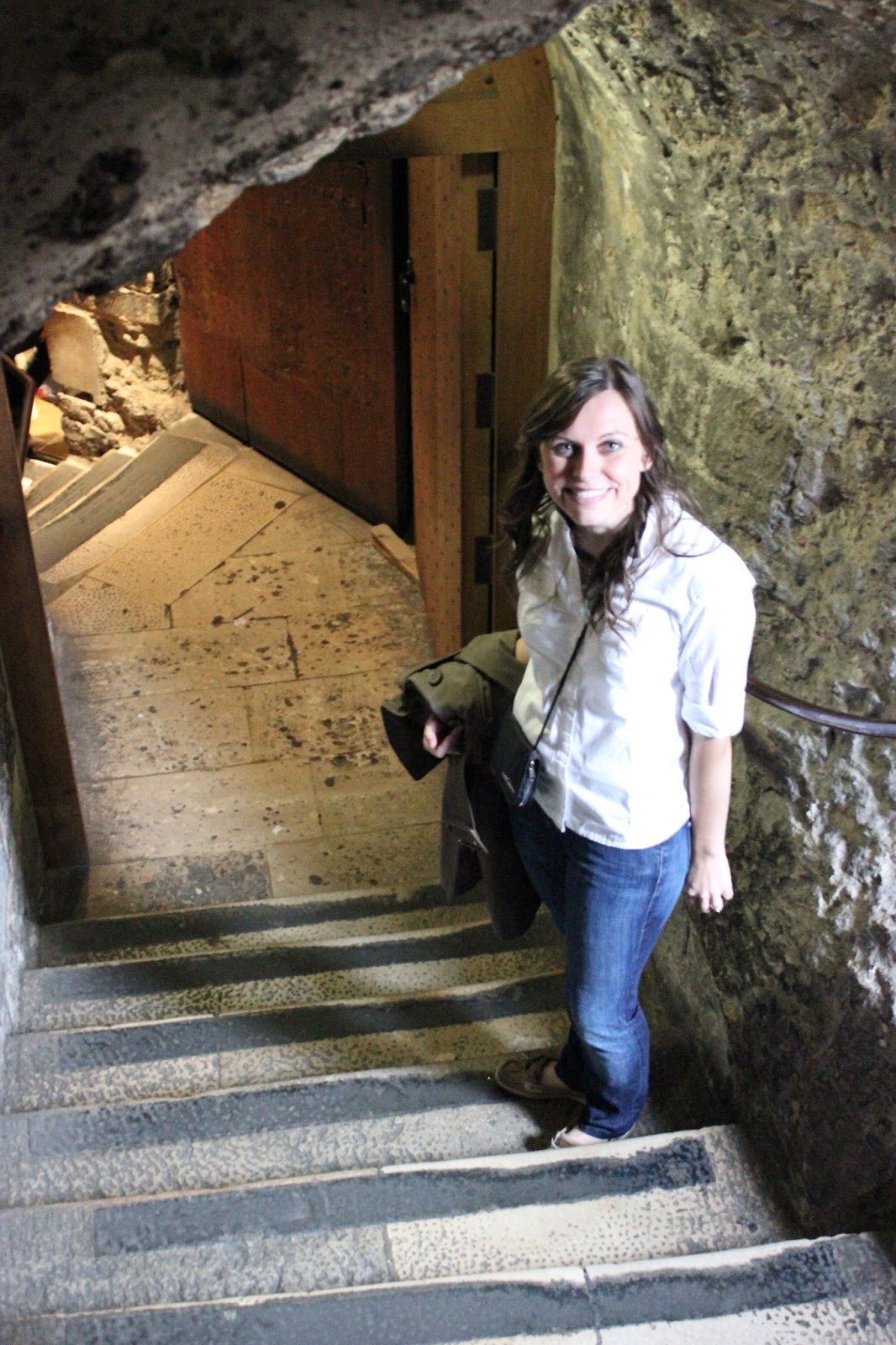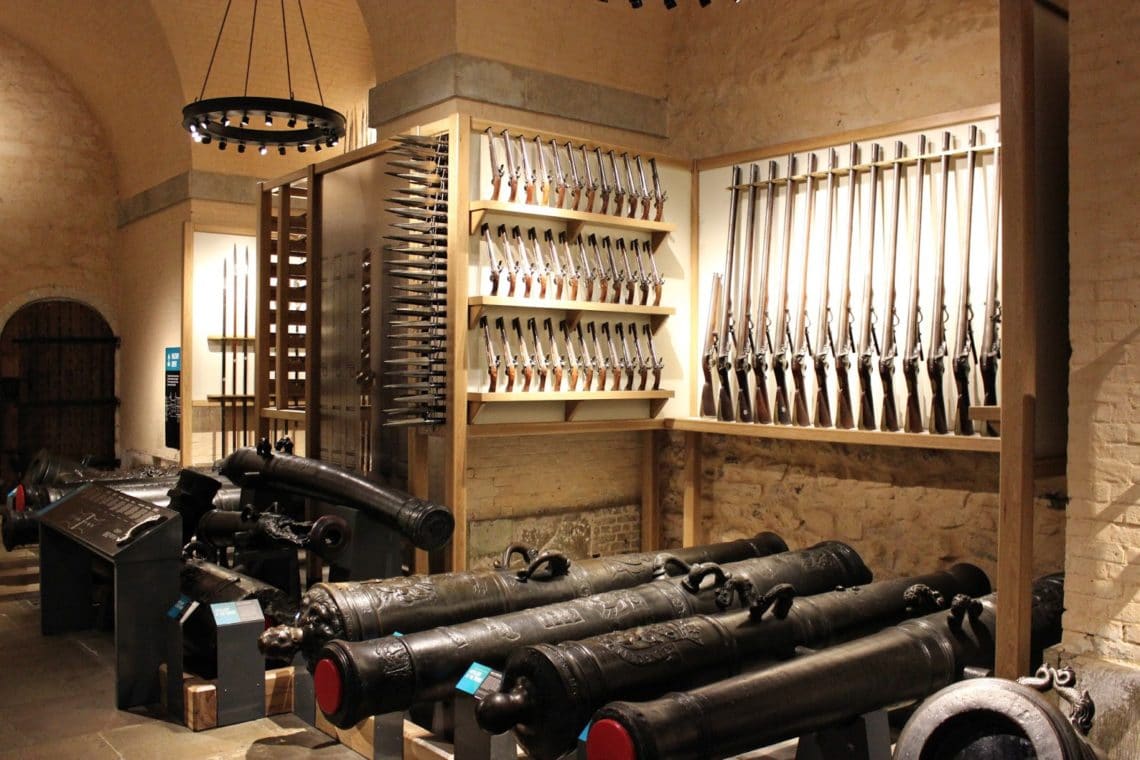 Any of my English major friends remember this set of buildings from the 252 book? It was a picture moment I couldn't pass up.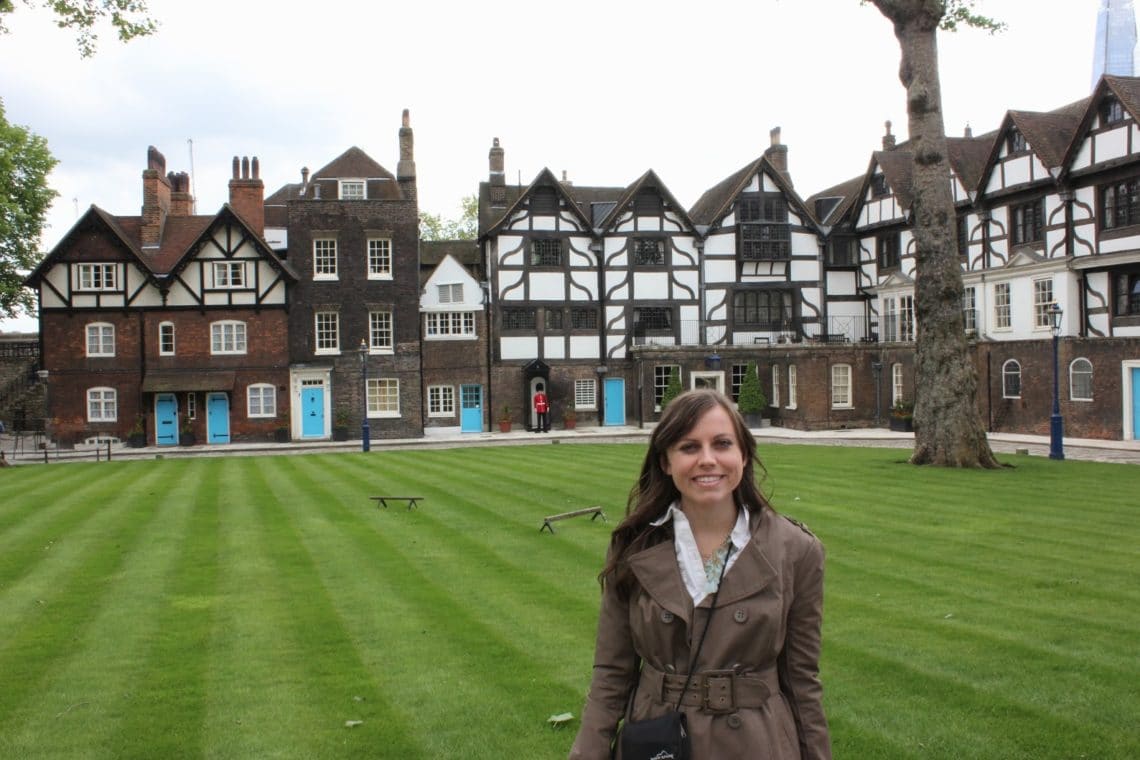 And we had to document where so many lost their heads for rebellion, being the wrong religion, or a myriad of other reasons involving fear and power. History is just so interesting, particularly history many of your ancestors lived through (Jacob = 100% English ancestry, I'm 50%).
Even the dark parts of history…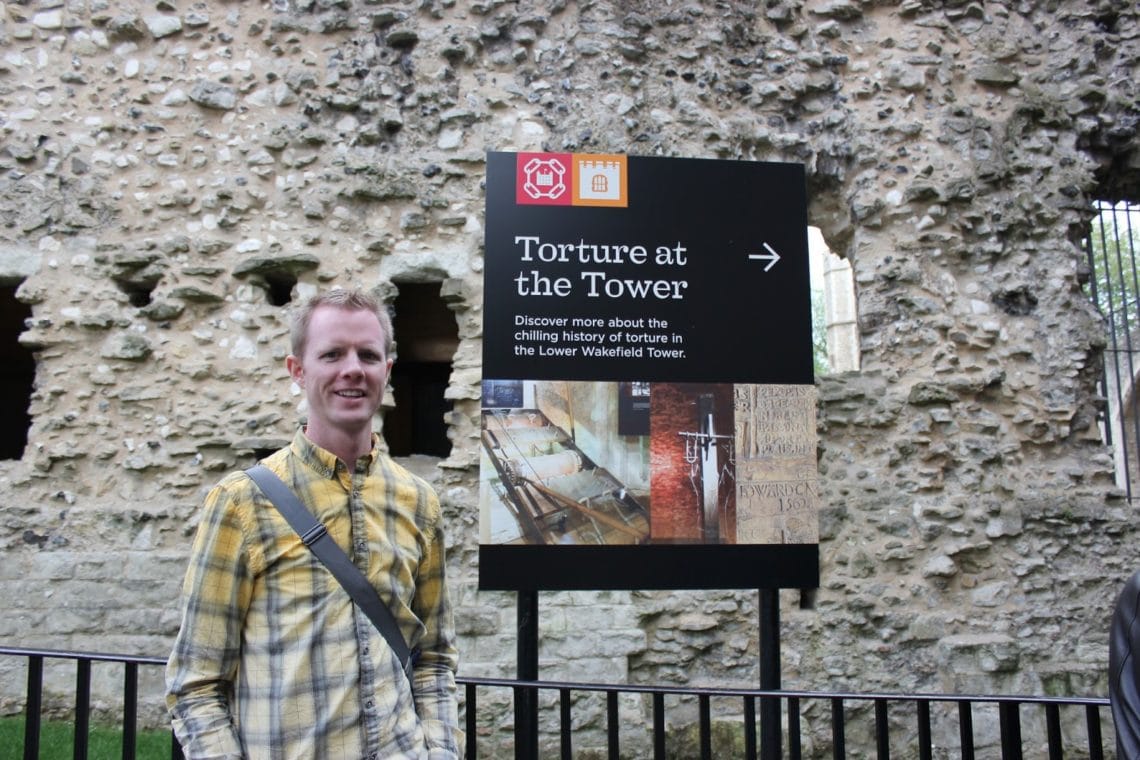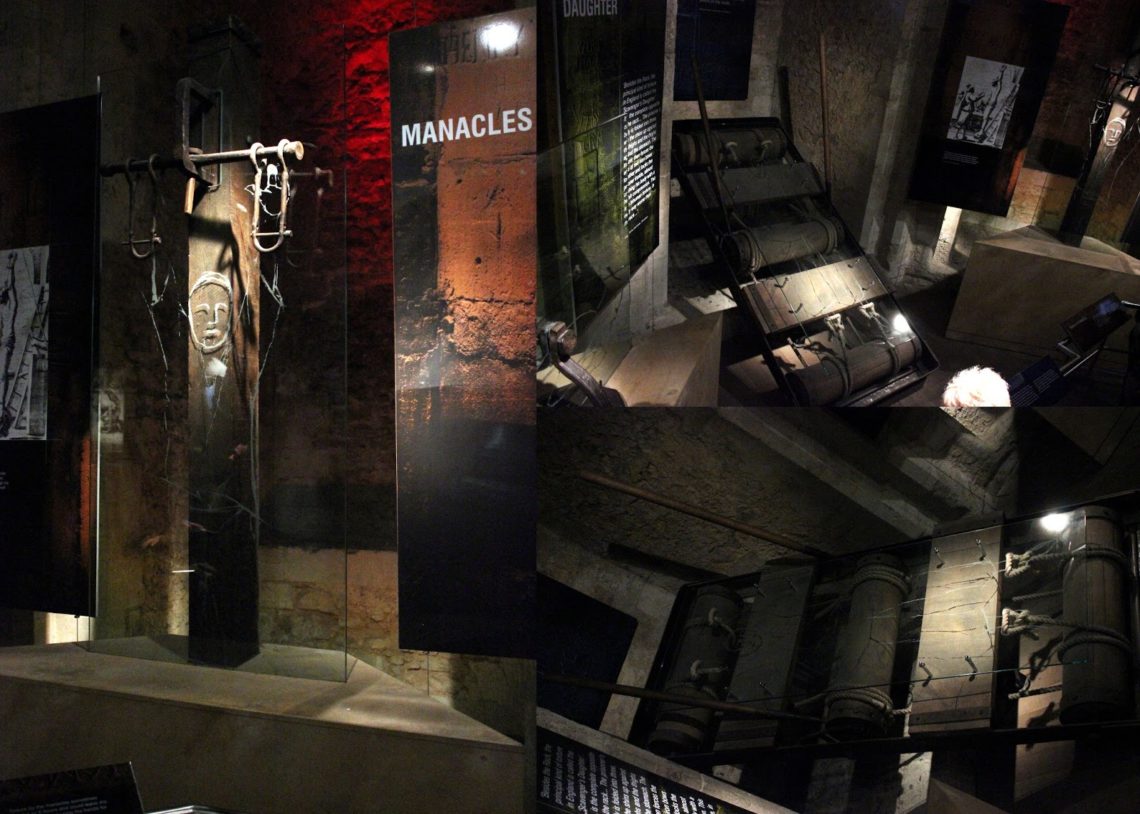 But England prevailed through all kinds of crazy history, and even the ravens are still at the tower.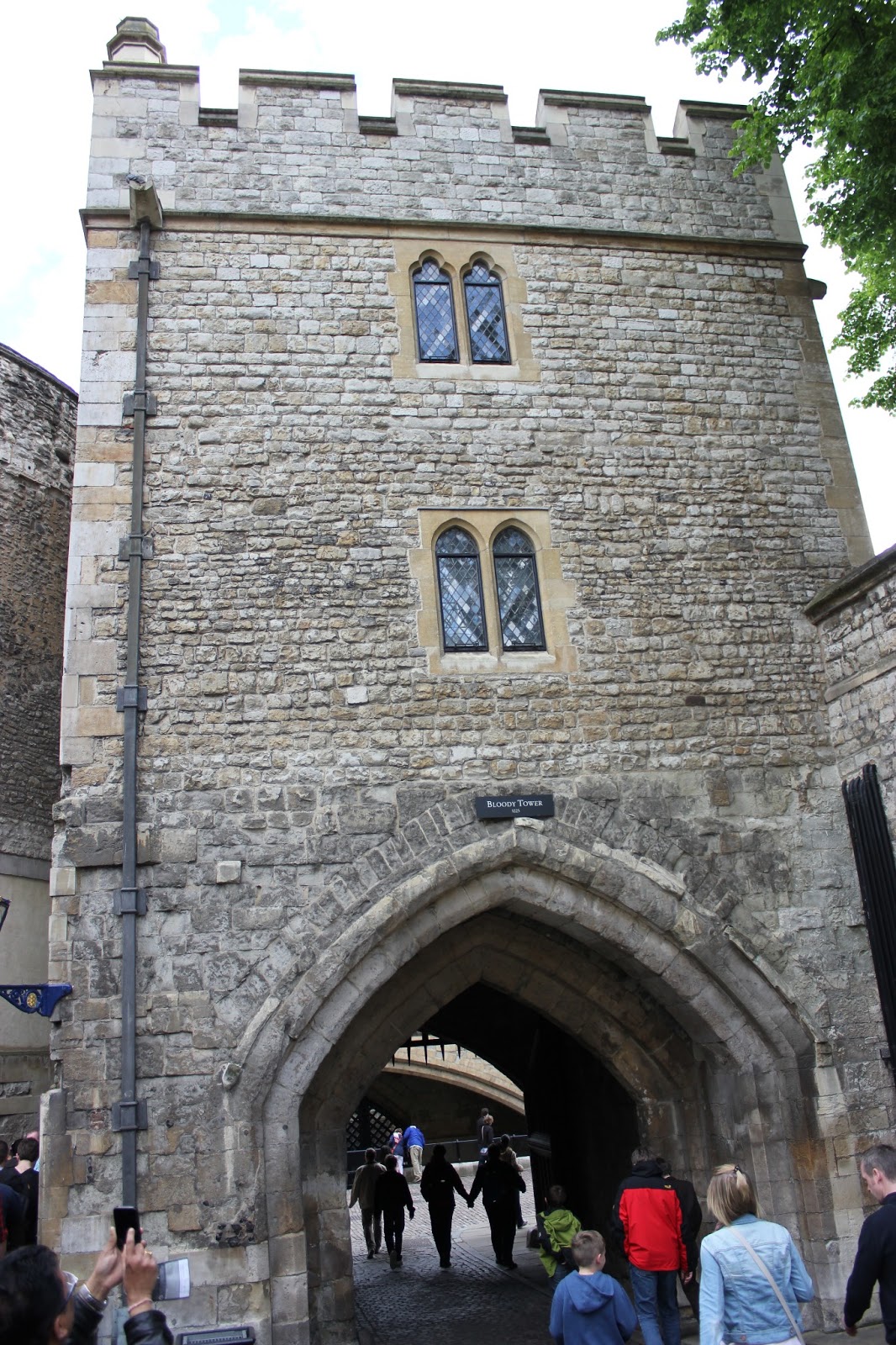 Such an incredible day, just so humbling to be at one of the most historical places in the world!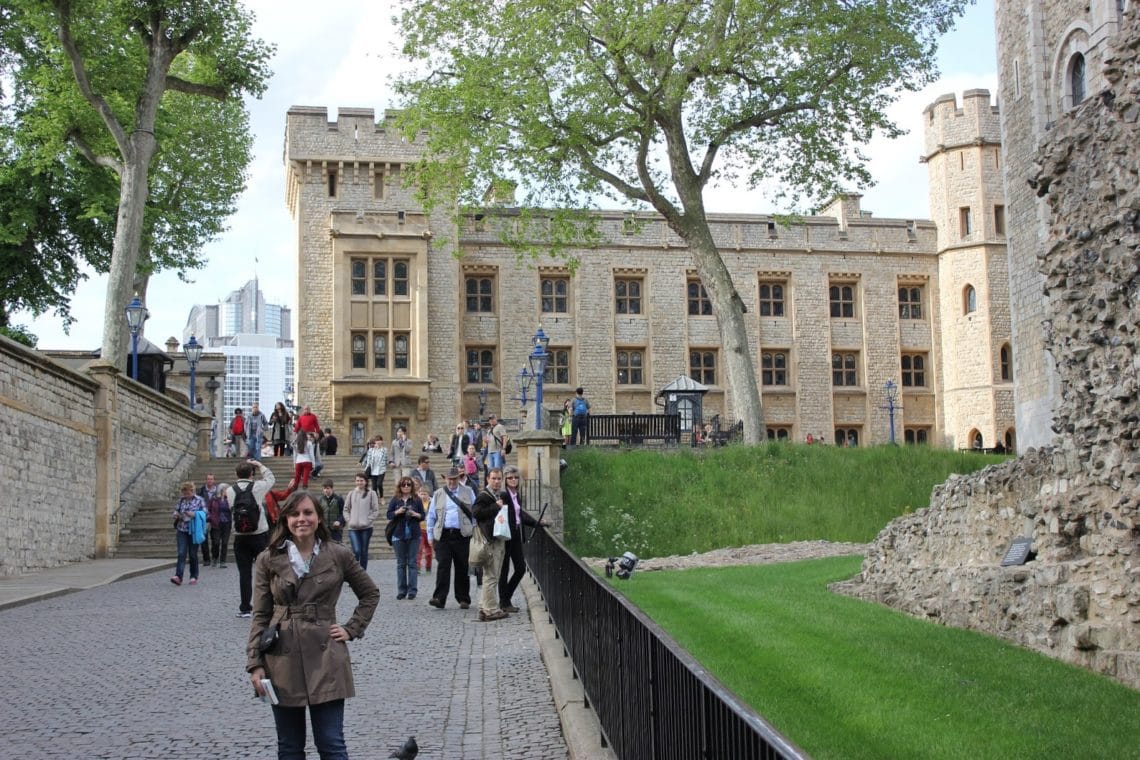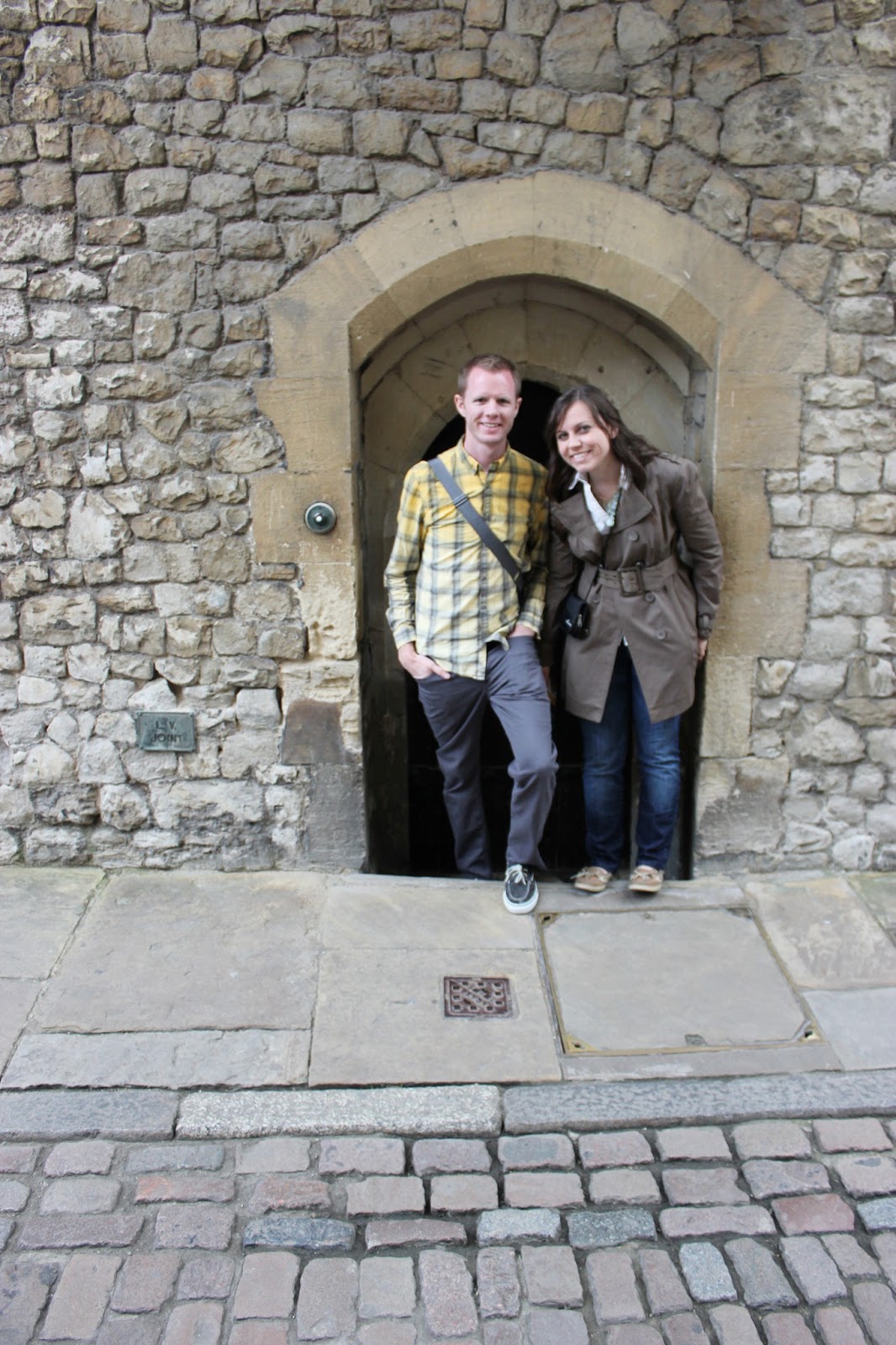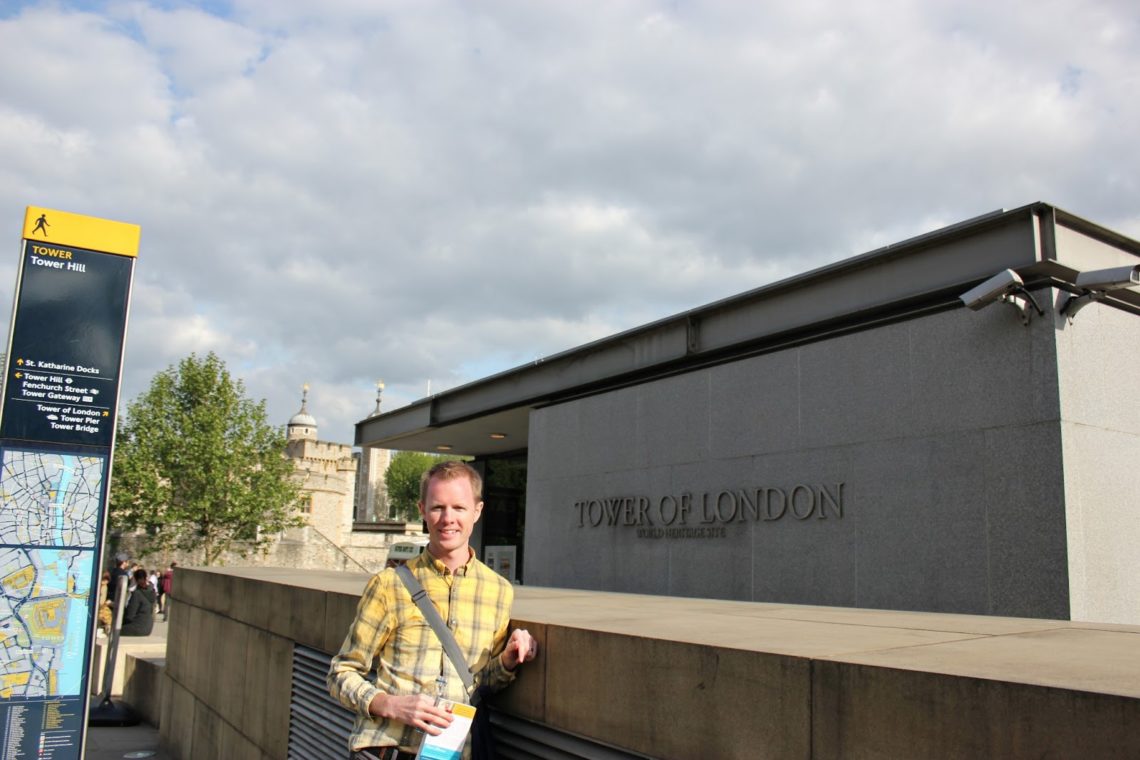 Get 365 Date Ideas!
We want to help you have the best date nights ever! Grab this FREE printable with 365 date ideas, a date for every day of the year so you never run out of ideas!