Paris Day 1: The Eiffel Tower
We didn't want to risk a strike, bad weather, or anything else stopping us from seeing the main attraction in Paris.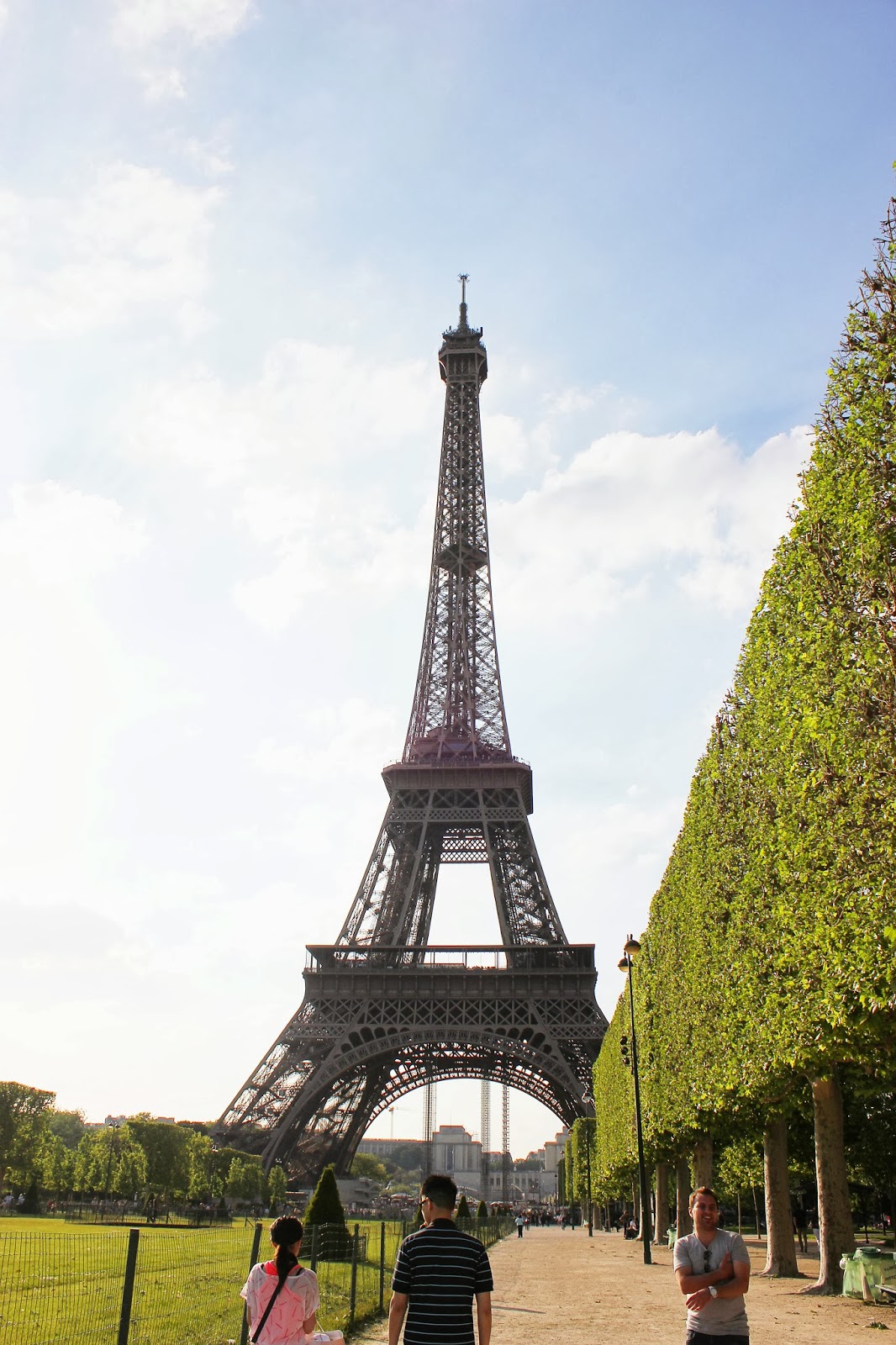 We dropped off our luggage and headed straight to The Eiffel Tower. It was pretty amazing from the start, even under the tower in a long line to buy tickets.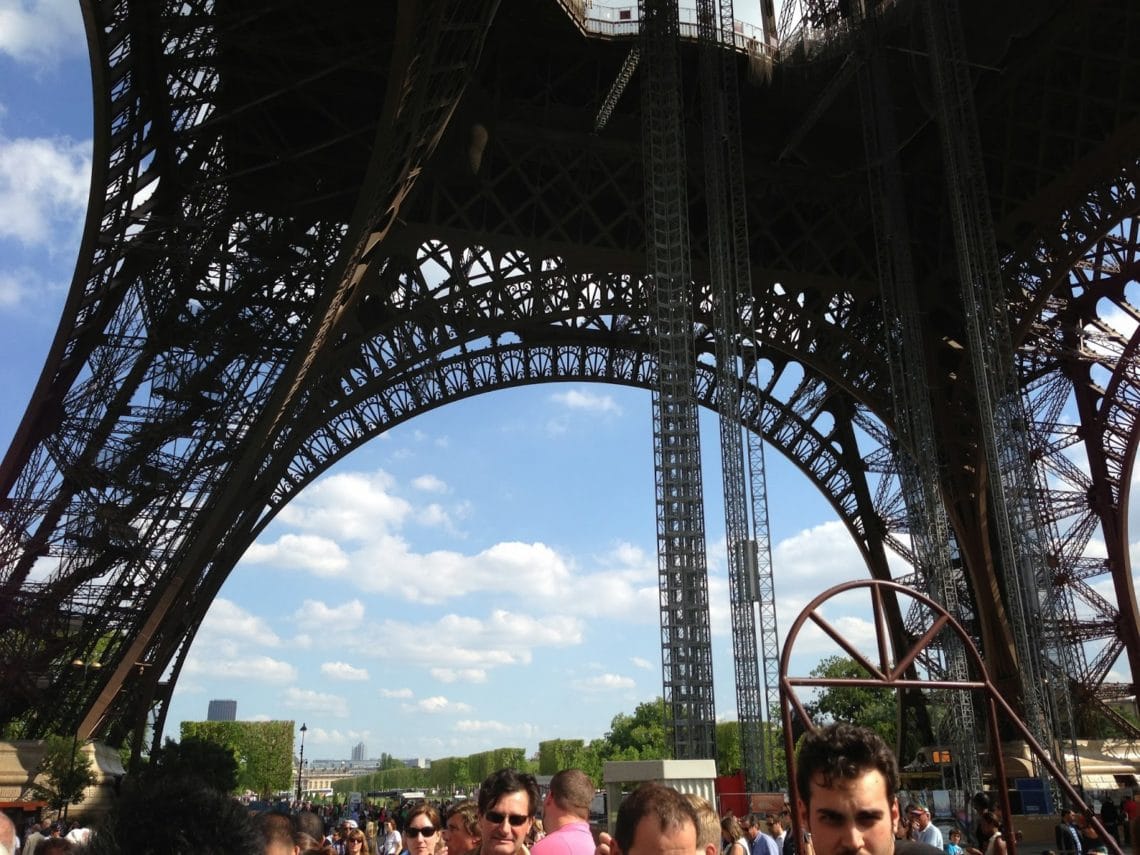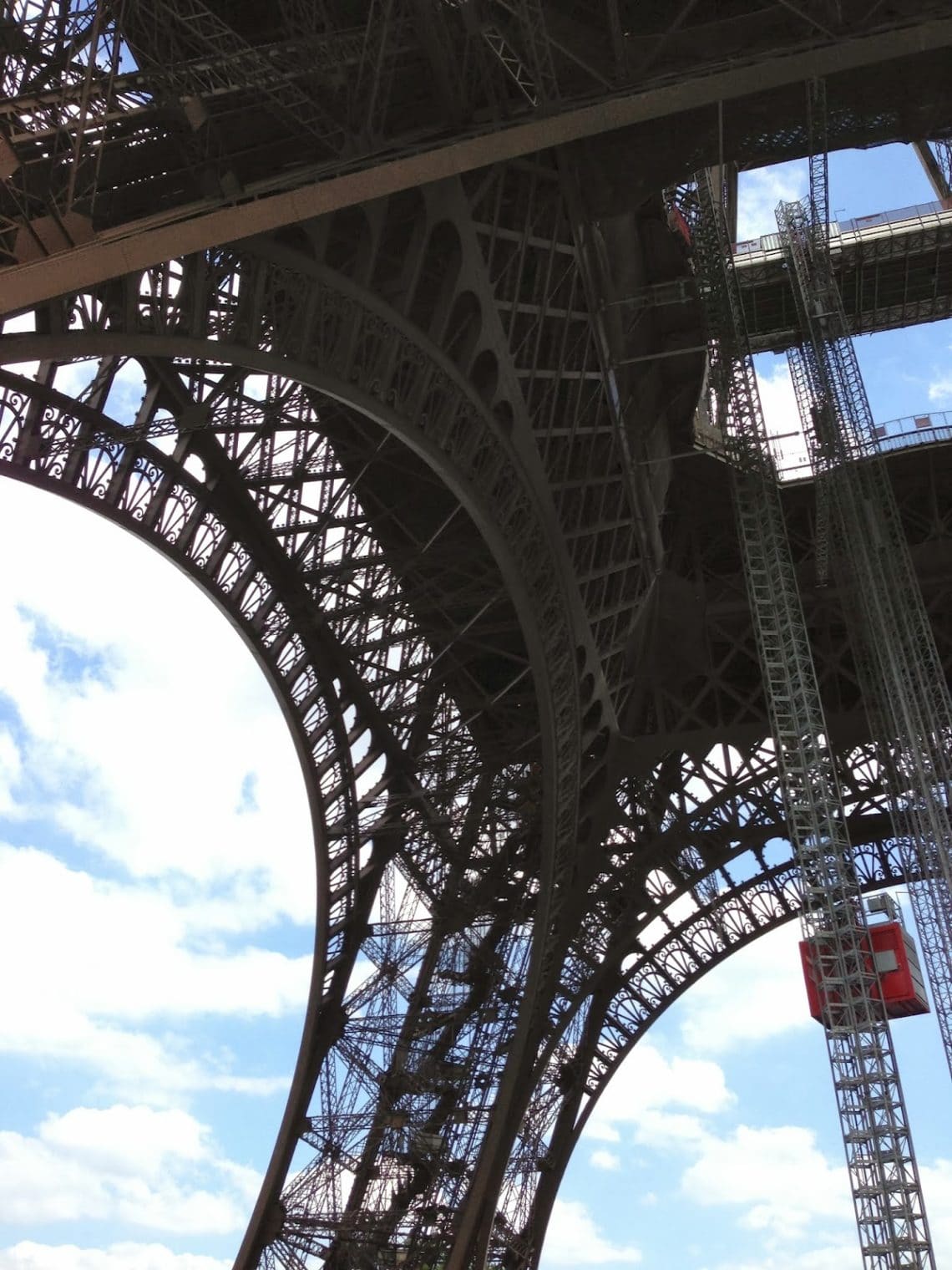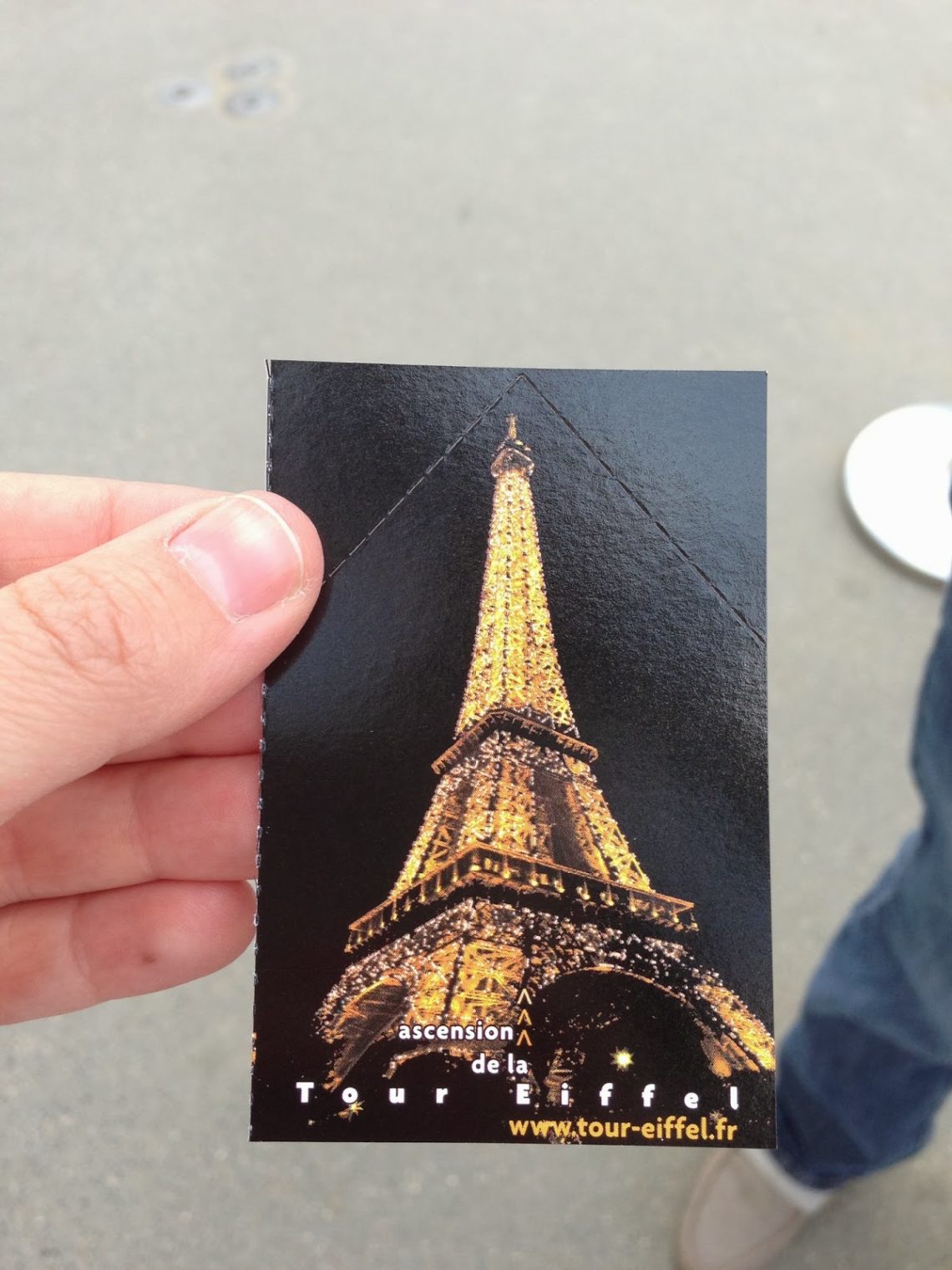 We were told to take the stairs and not the elevator. It's cheaper, good exercise, and way less crowded. Not to mention we got to admire views of some of the most amazing architecture in the history of ever!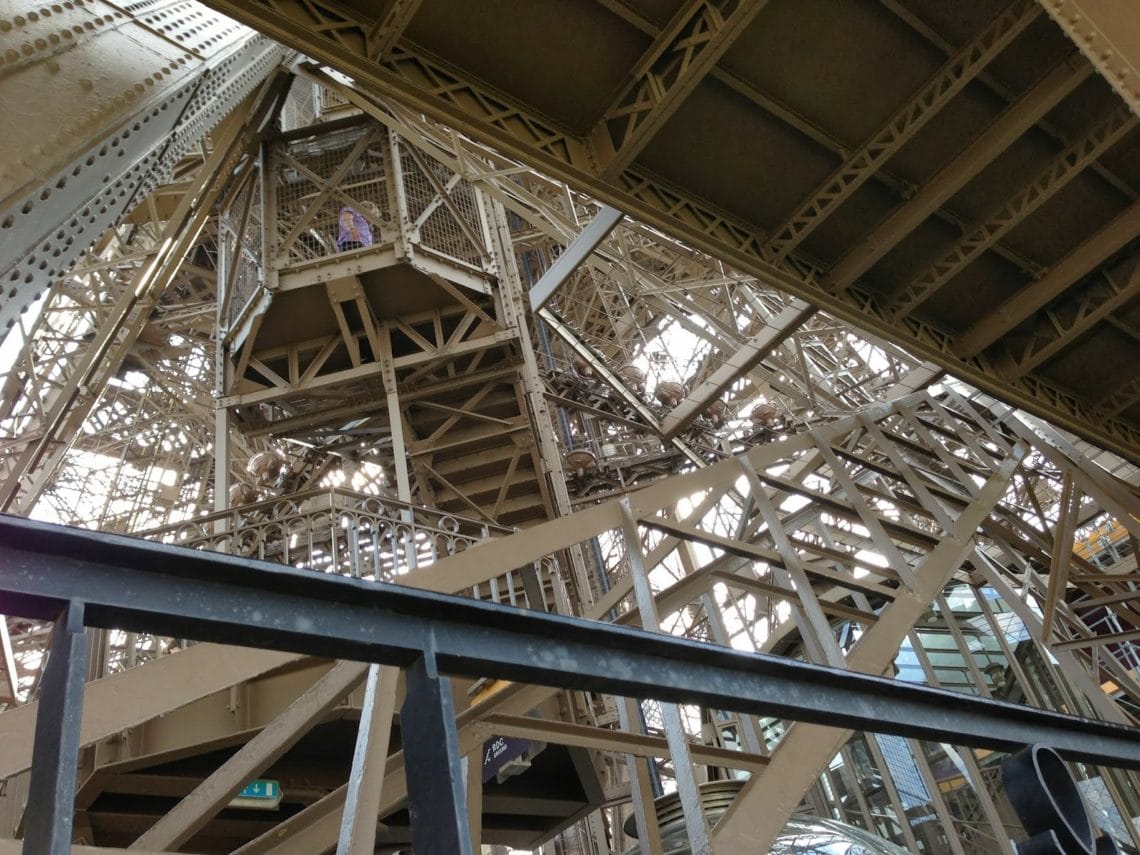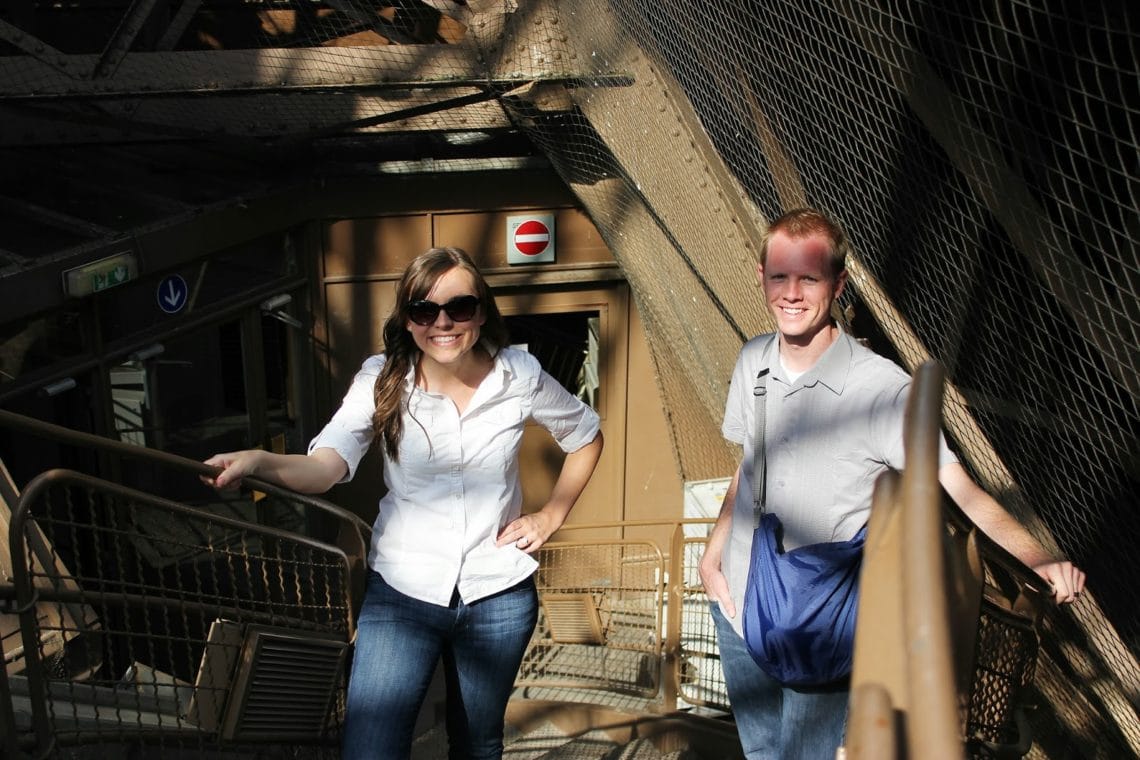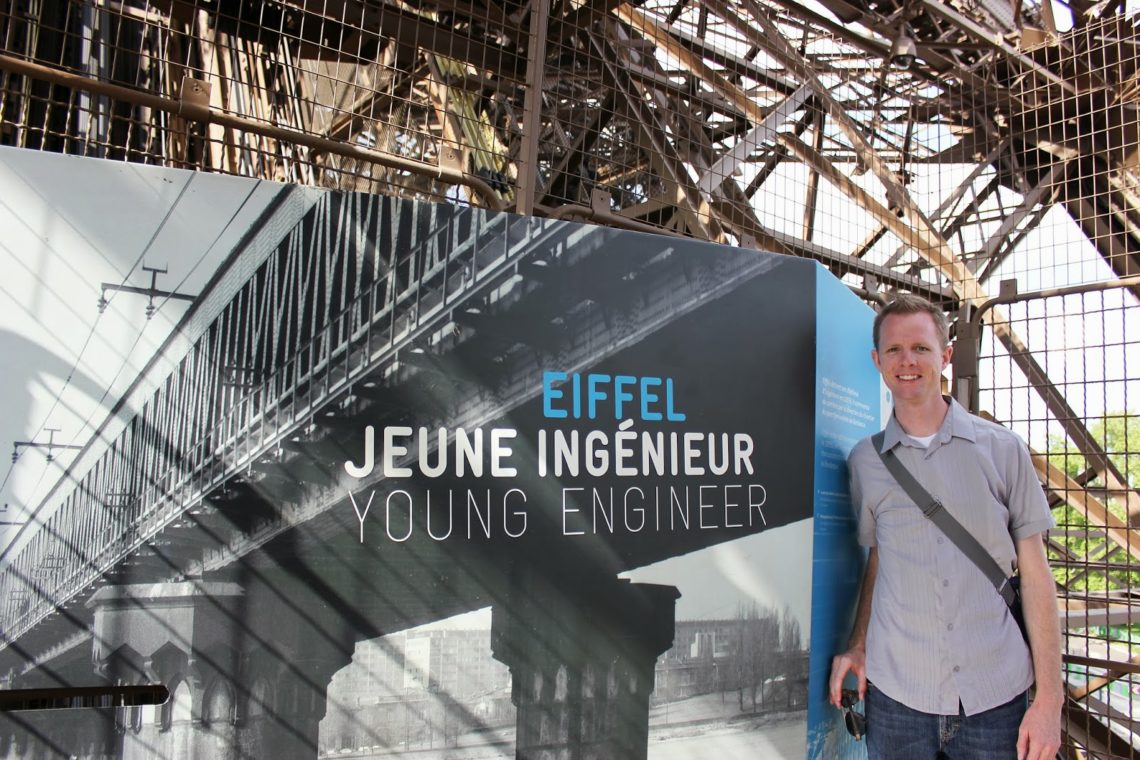 Stopping on the 1st and 2nd floor was very cool, and it was fun to see the view of Paris change as we went higher.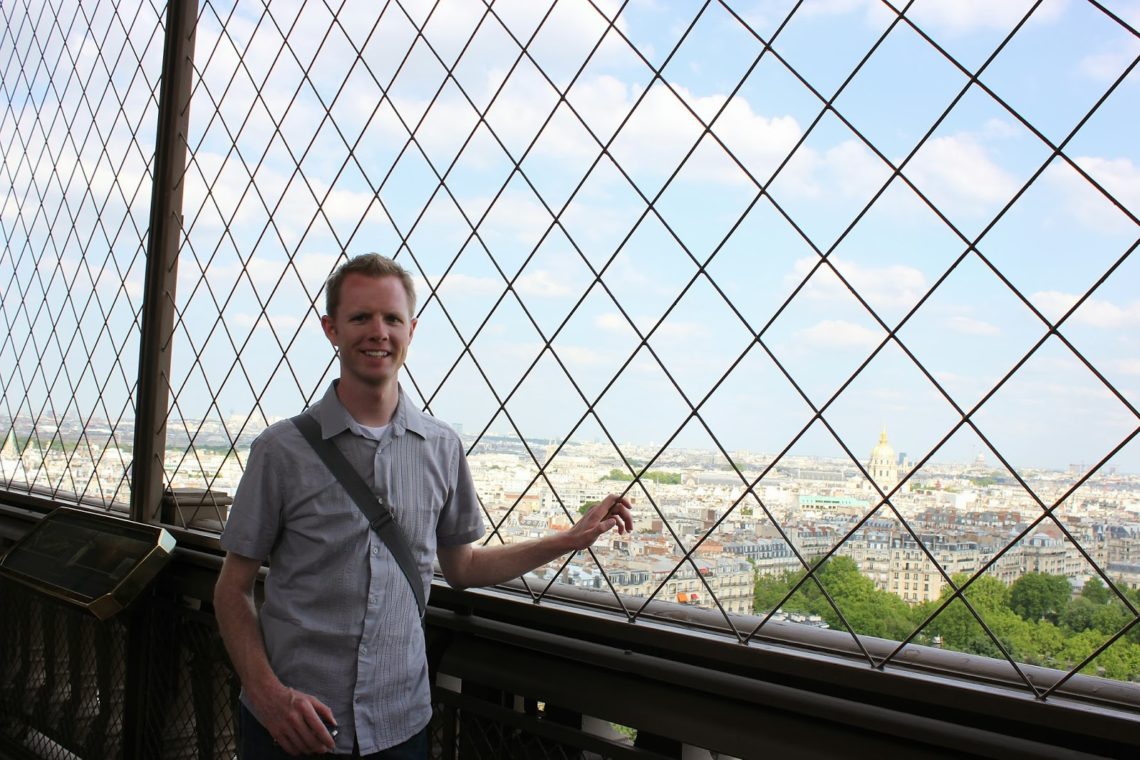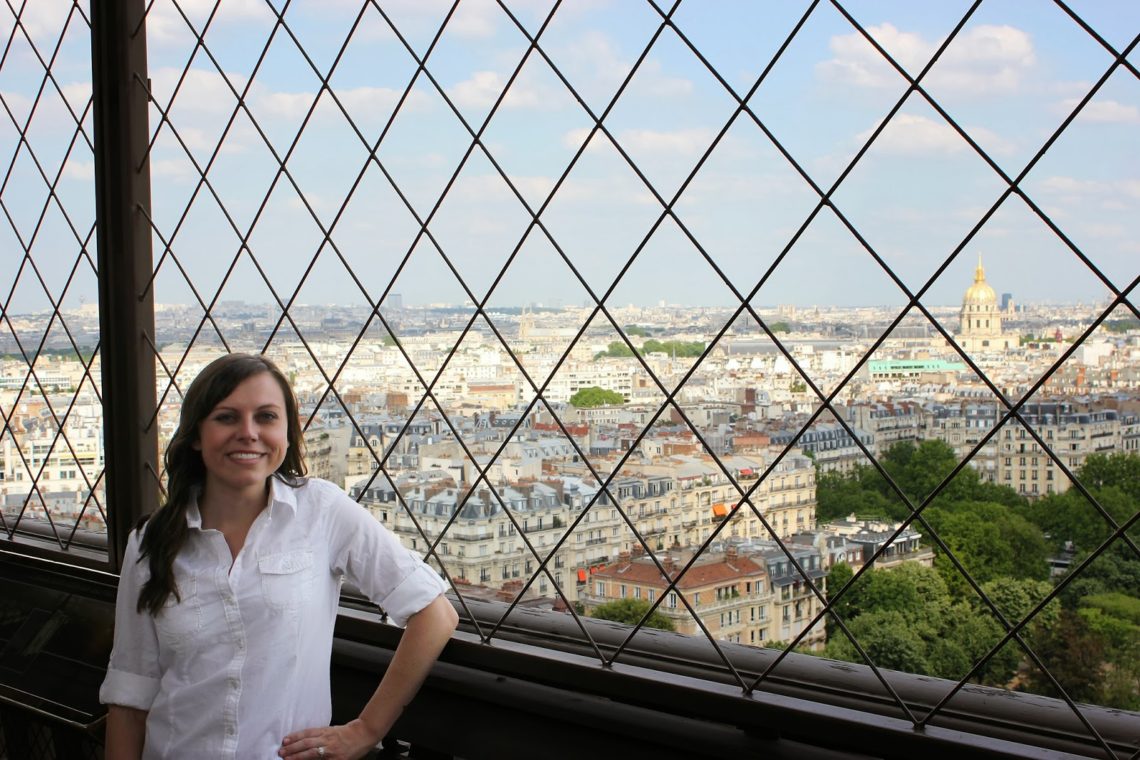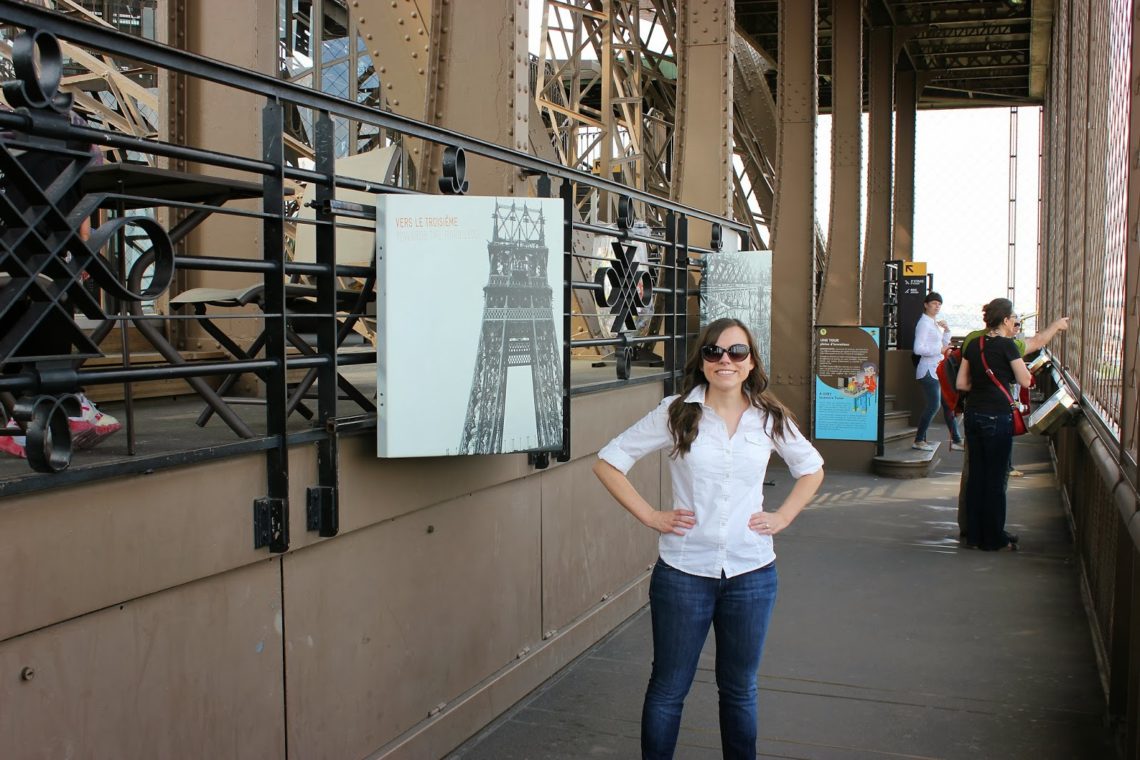 But taking the elevator to the very top made the views on the 1st and 2nd floor seem so insignificant.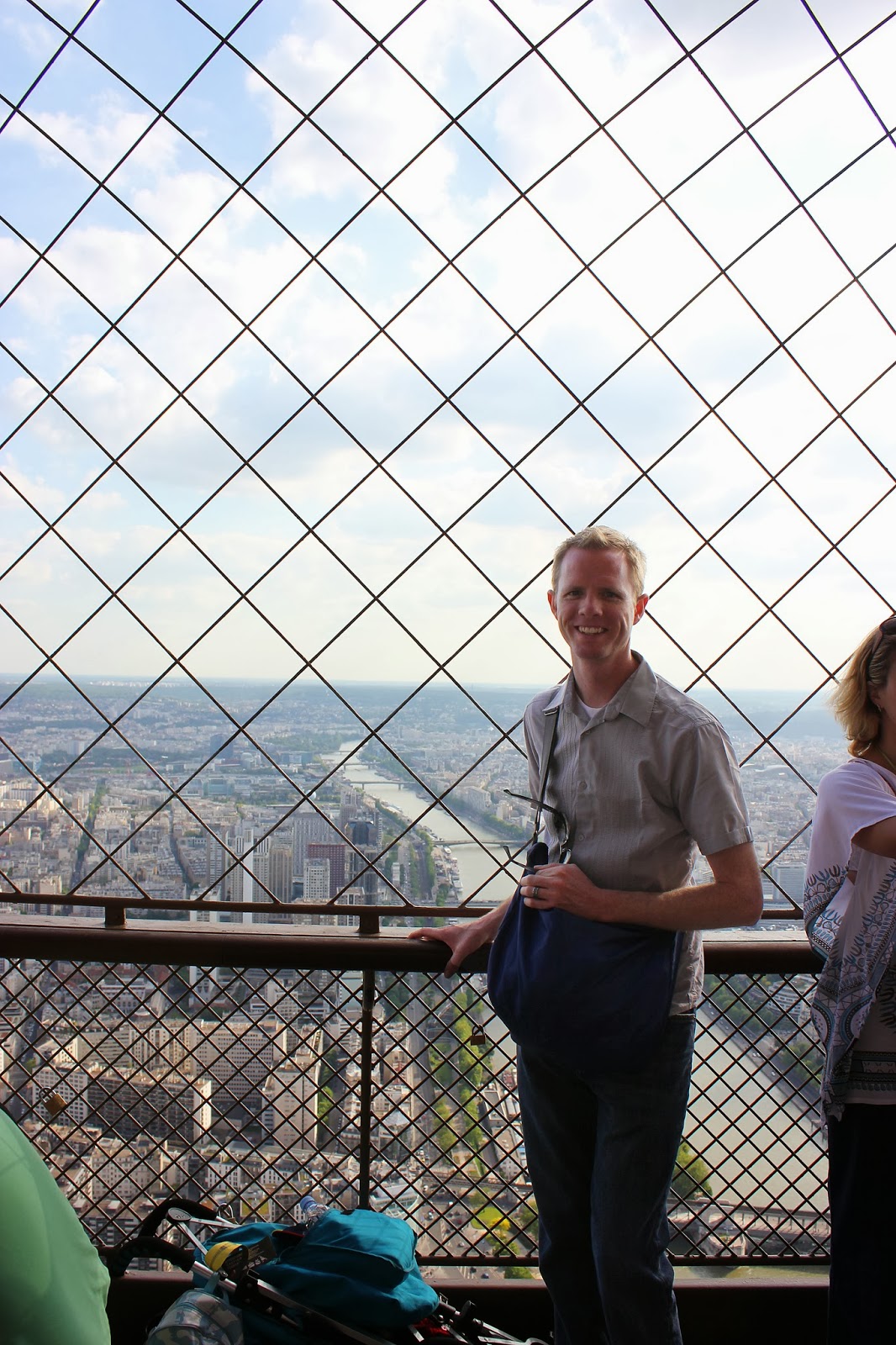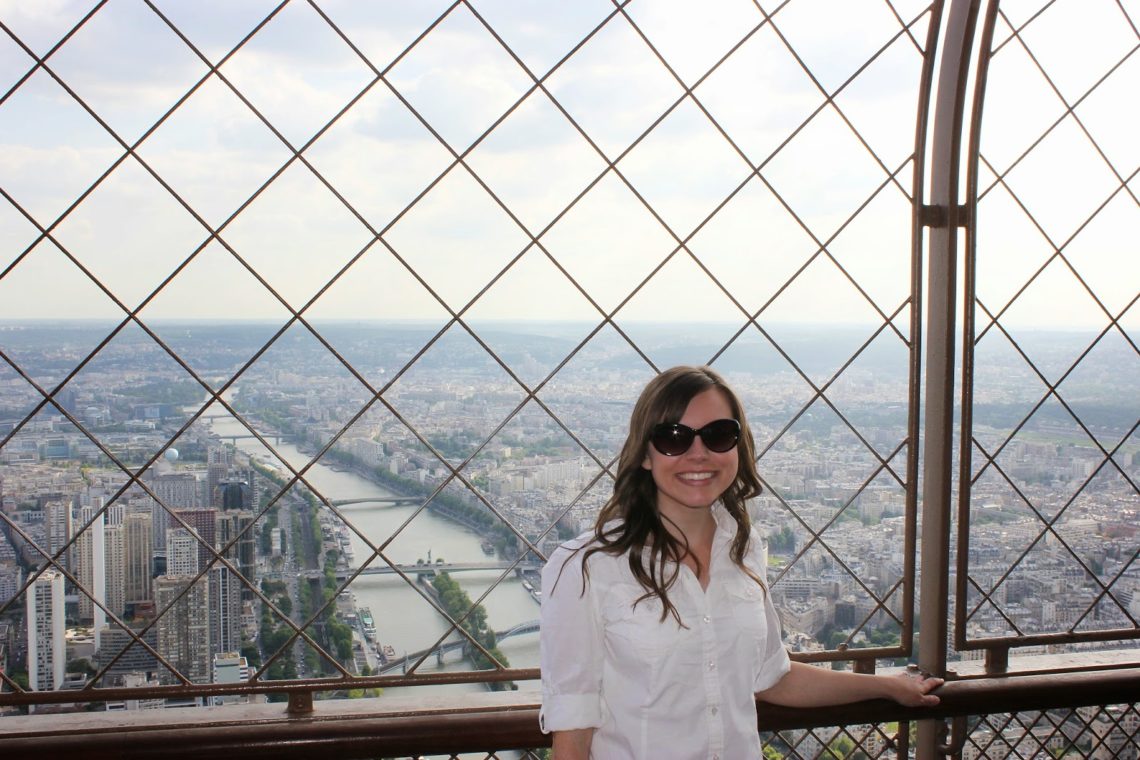 And brace yourself for the mushiest bucket list item ever- Kiss the love of my life on top of The Eiffel Tower- CHECK!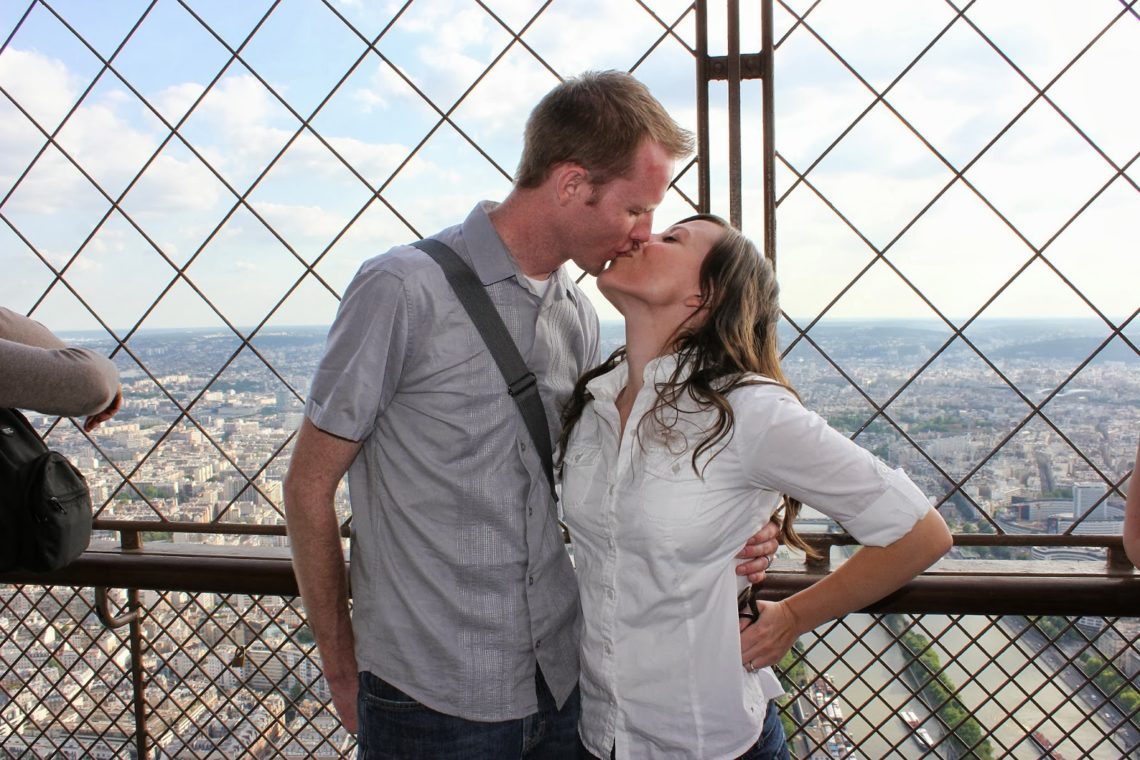 [youtube http://www.youtube.com/watch?v=JICUN7Rq8NY]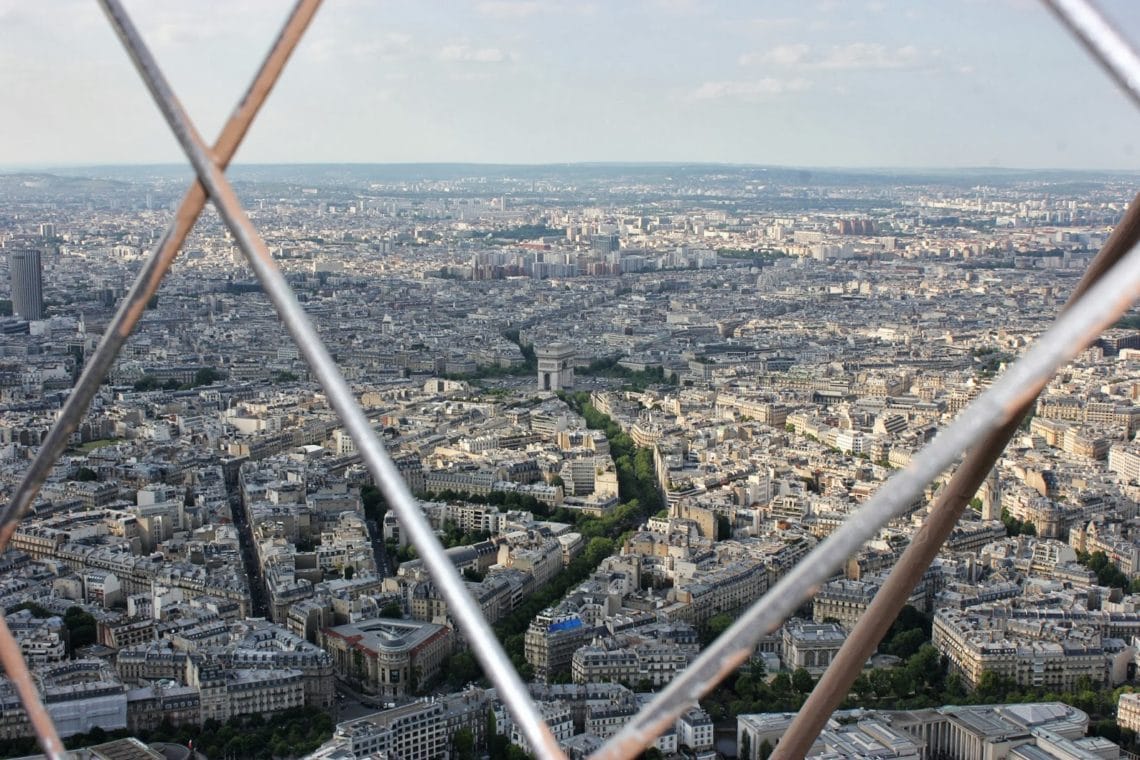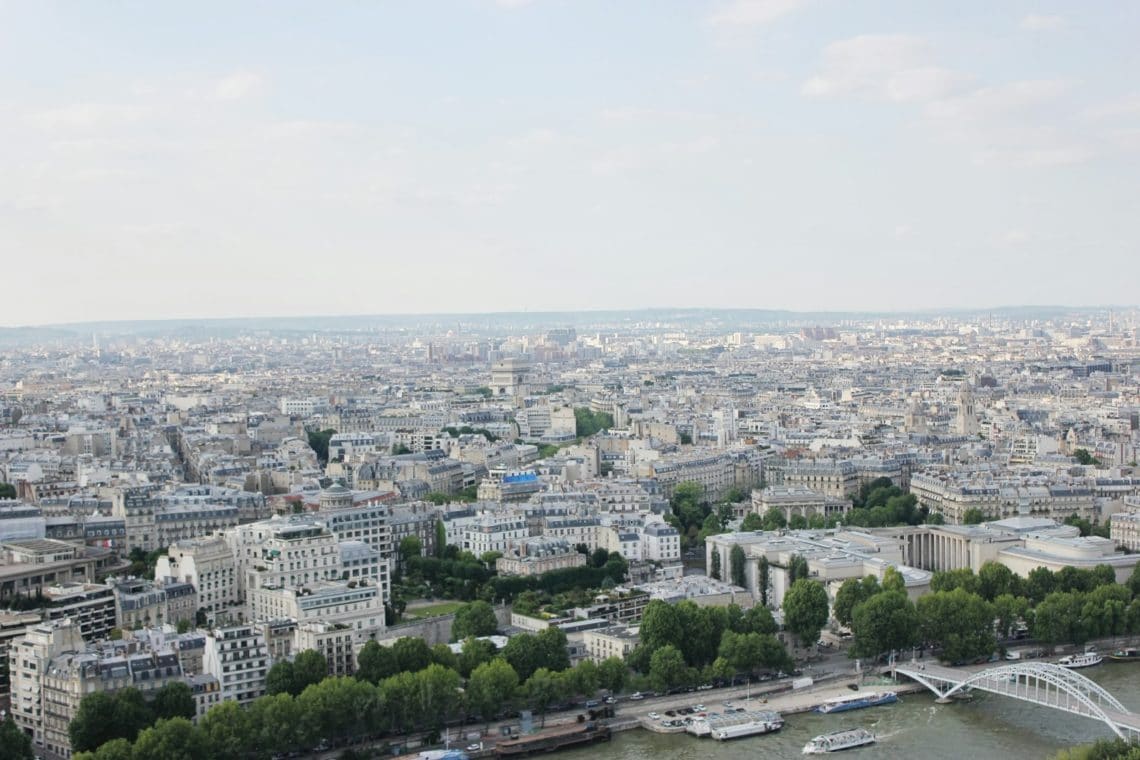 It's hard to describe what a dream come true feels like, but it's a feeling and a moment in my life I'll never forget. 
Get 365 Date Ideas!
We want to help you have the best date nights ever! Grab this FREE printable with 365 date ideas, a date for every day of the year so you never run out of ideas!