7 Days in Peru: Day 4: Machu Picchu Mountain
Trip to Peru Day 4
Location: Machu Picchu, Hiking Machu Picchu Mountain
Cost: 
Tickets
 are $62-$71 depending if you add a hike to your visit- we added Machu Picchu Mountain and paid the $71.
Time: Plan at least 2-3 hours and go early in the morning. 
When planning a trip to Machu Picchu we'd heard doing a hike is a must! We searched the Internet and travel books, and found some information on hiking Huayna Picchu, but very little on hiking Machu Picchu Mountain. We originally thought Huayna Picchu was the way to go, but when tickets were quickly sold out we decided to look into Machu Picchu Mountain.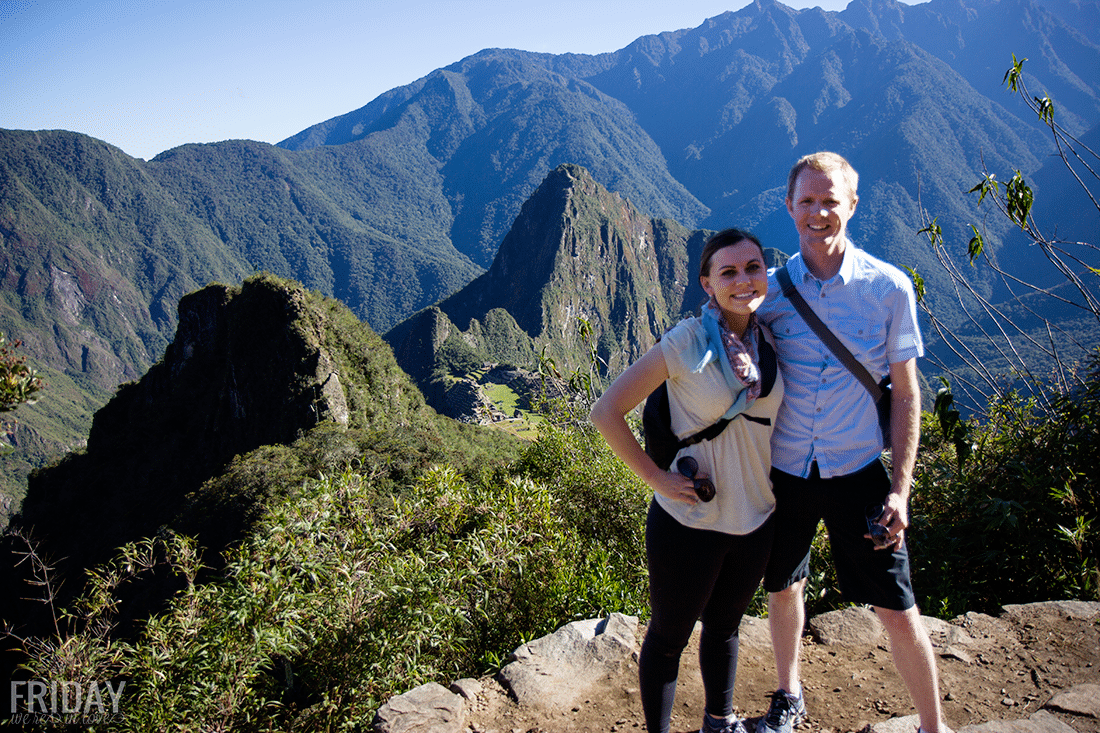 I'm actually really happy it turned out this way. The more we learned after the fact, the more we realized my fear of heights would have ruined Huayna Picchu, and that many people have very severe panic attacks on the hike. I won't mention the death toll, but it was something I read about after and I'm okay with missing out on that view.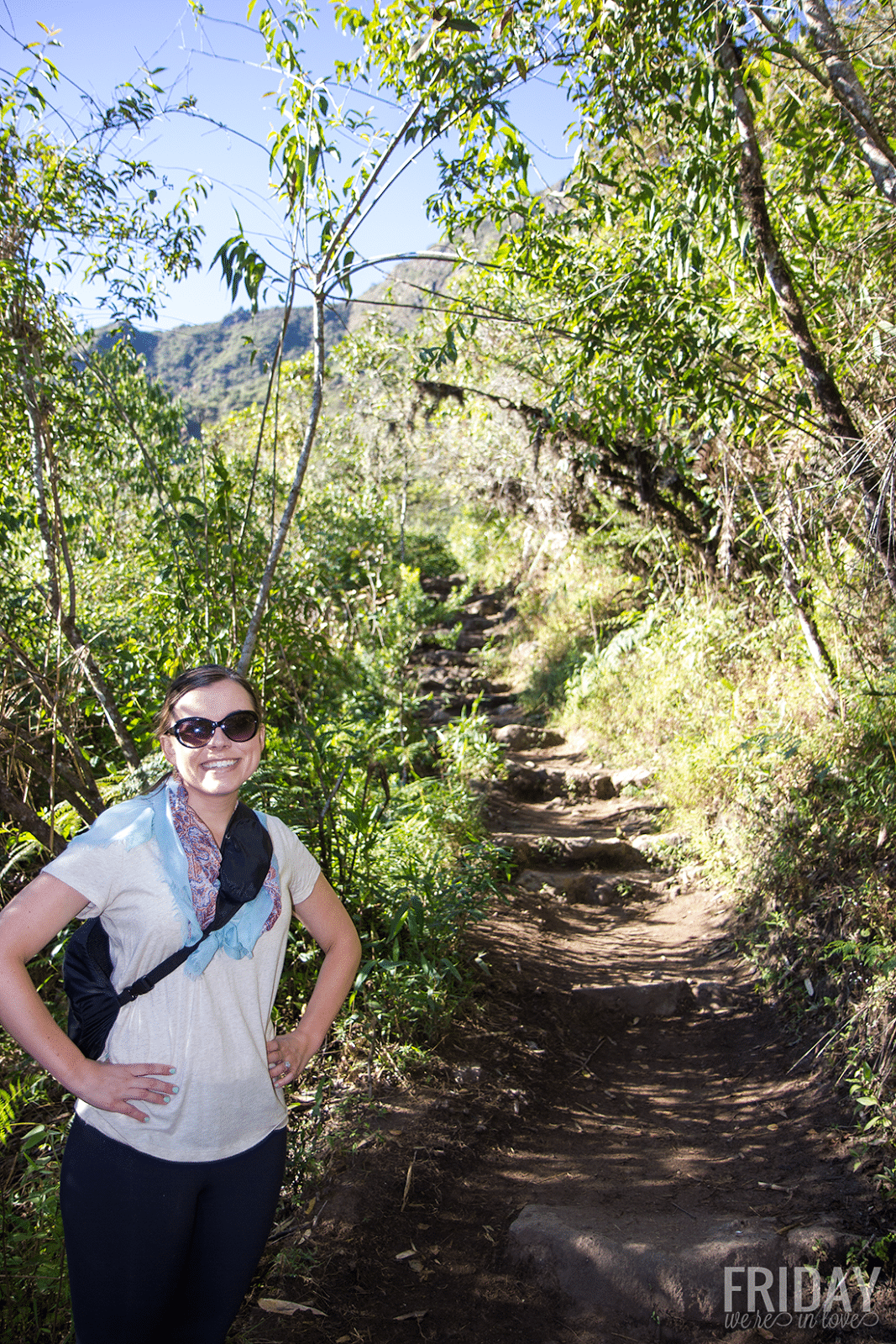 After talking to several locals, who had done both climbs, most told us Machu Picchu Mountain is prettier, with a better view, and they would choose that view any time.
There honest truth, it was a tough hike! There's a lot of steep steps. We were winded, and wished we'd done some stair stepping to prep- running wasn't enough to prepare. The good news, you can take it slow, there are plenty of beautiful places to rest and look at the view, and the hike is not crowded in the morning, so you're not feeling pressured to hurry if it's physically rough.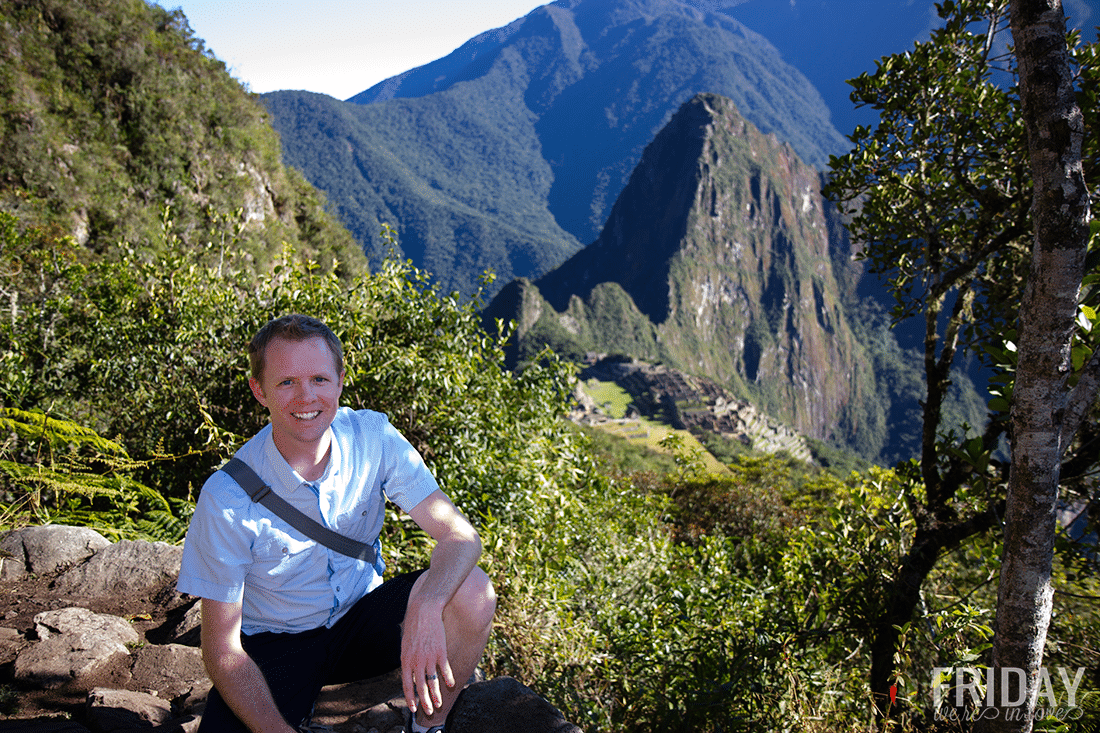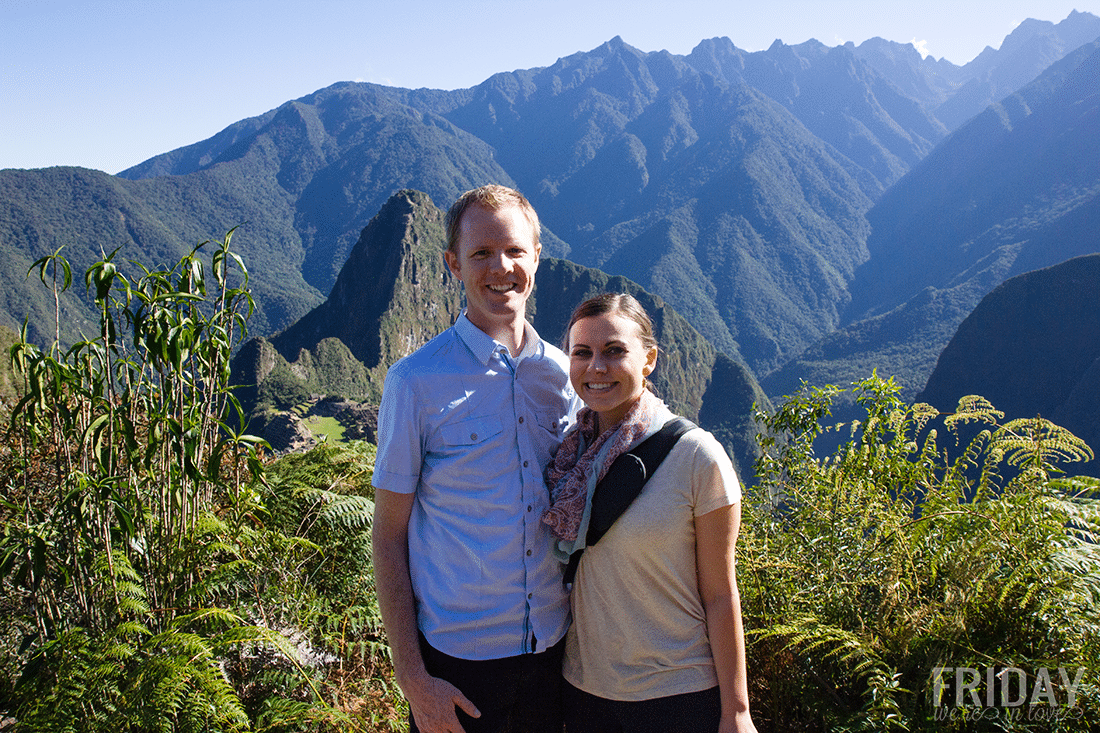 Although we can't compare Huayna Picchu to Machu Picchu Mountain, we're really glad our trip turned out the way it did, that we got the complete view, and that there were no panic attacks on one of the coolest days of our lives.
Get 365 Date Ideas!
We want to help you have the best date nights ever! Grab this FREE printable with 365 date ideas, a date for every day of the year so you never run out of ideas!