A guide to the Nemo Science Museum in Amsterdam. Tips for your visit and what to expect at one of the premier science museums in the world!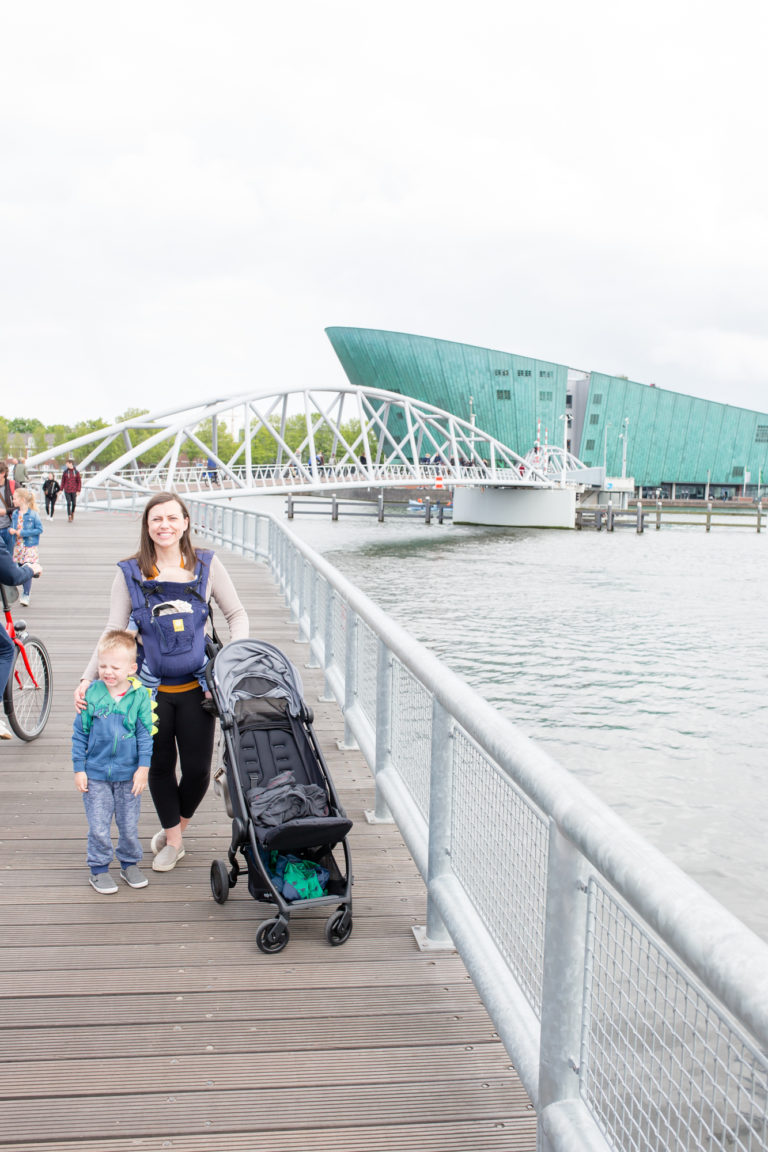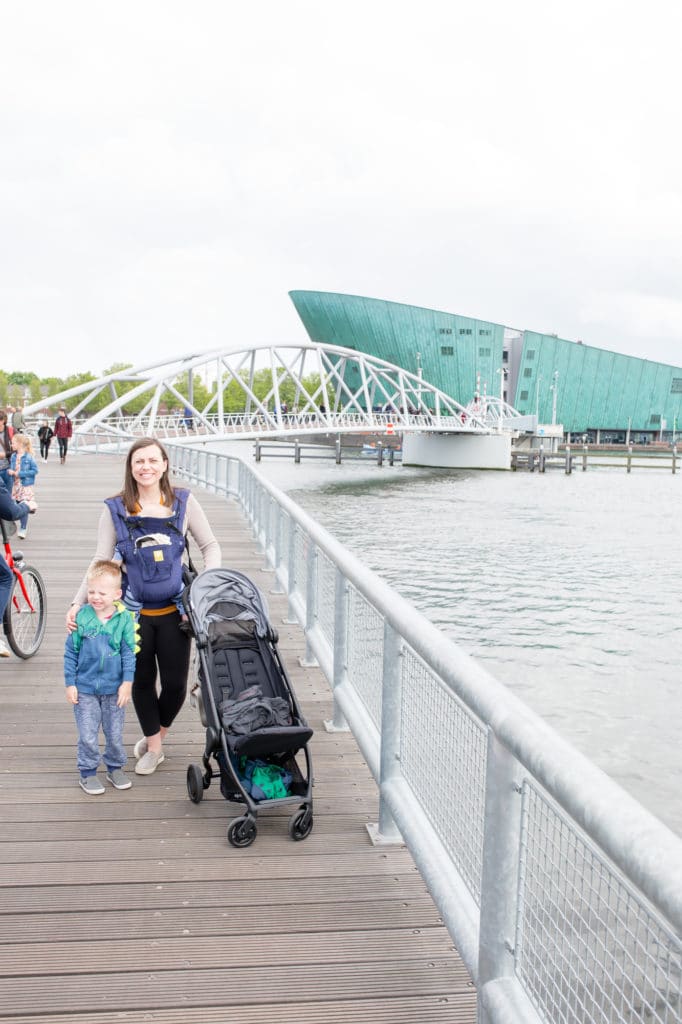 Amsterdam Travel Guide
Nemo Science Museum
Location: Amsterdam: Nemo Science Museum
Time: Plan a full half day with about four hours if you have children. Without children, 2-3 should suffice. 
Nemo Science Museum Price: € 17.50 for ages 4 and up
Tip: Get a Museumkaart pass, it's included in the price and you'll see most of Amsterdam on the cheap with this pass!
I am so excited to finally be sharing our trip to Europe last month! We visited Amsterdam and Belgium with our children, and if you missed it, here's why we love traveling with our kids to Europe. and I just couldn't wait to share the Neuhaus Chocolate Outlet that I wrote about on the plane ride home. But there was so much more to our trip, and so much I can't wait to share in more detail. The fun begins today! I plan to share the bulk of our trip throughout the next month with easy to follow guides for anyone traveling to Amsterdam or Belgium.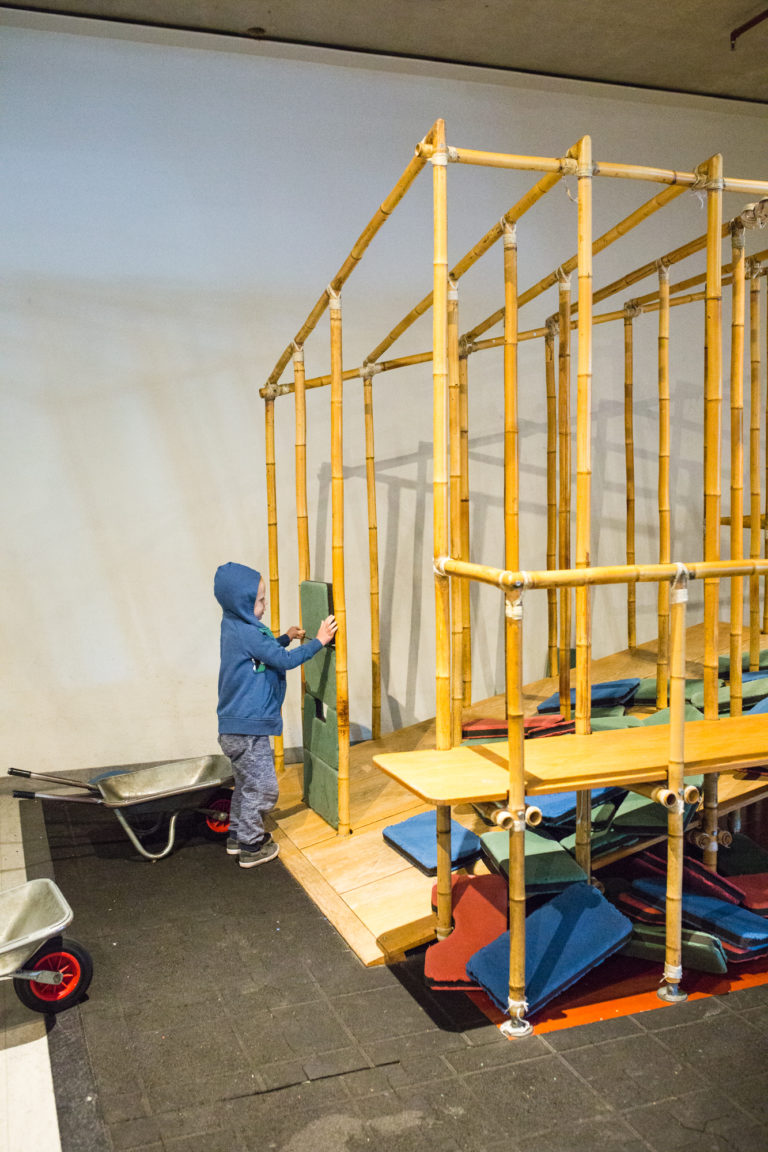 I figured the best place to start is the beginning! We knew jet lag with kids would be no joke, but we honestly had no clue how bad it would be with a toddler who only slept an hour total the entire plane ride. While planning our trip, we opted for a kid-friendly museum to help keep him awake that first day.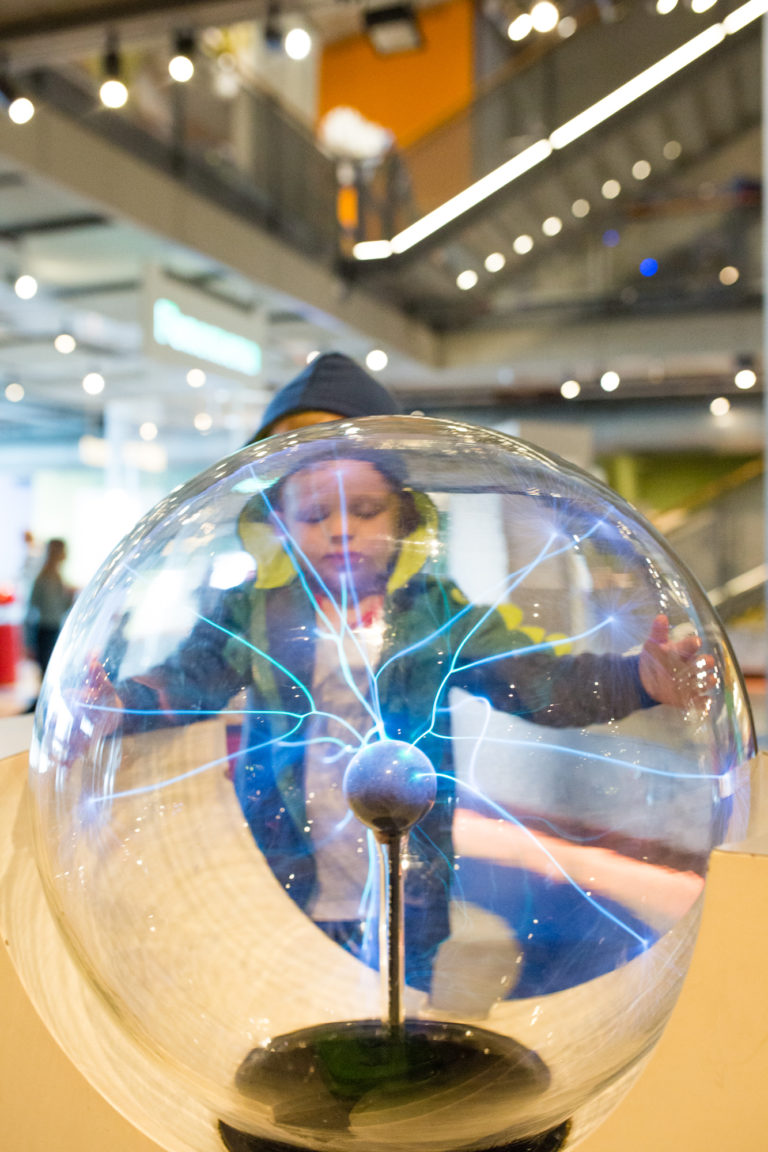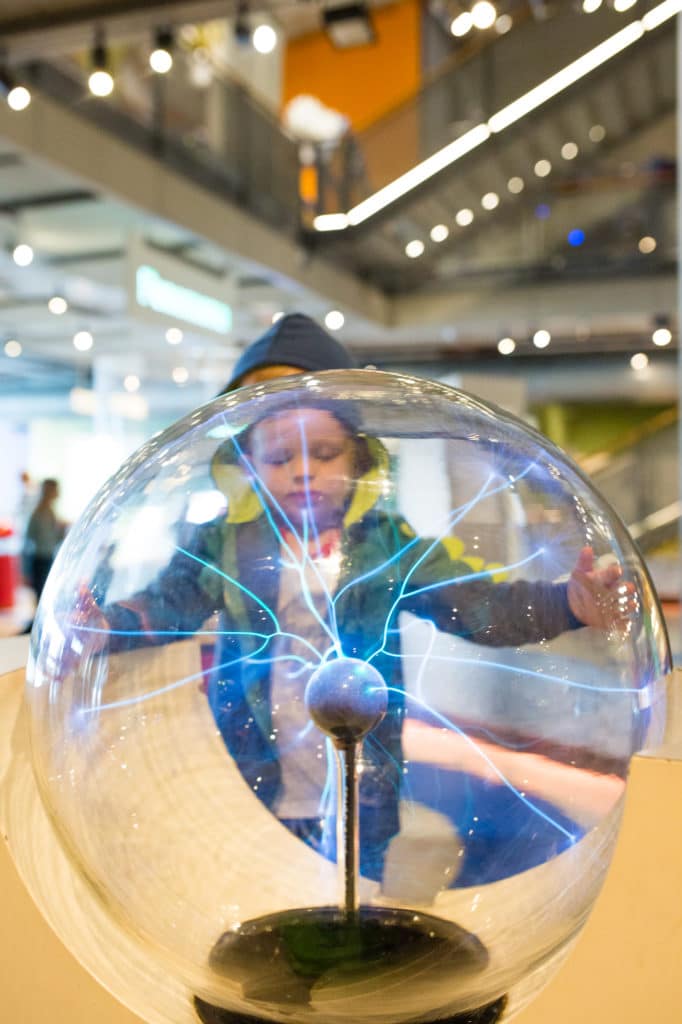 Kid-Friend Museum in Amsterdam
The most kid-friendly Amsterdam museum is the Nemo Science Center. I'd say it's great for all ages, but it was designed with kids in mind. The Nemo Science Museum is so interactive and so interesting!
If you're looking for a children's museum in Amsterdam, this is the place to visit!
It's set up to help visitors learn about scientific concepts and experience them. You'll find games, interactive displays, and science demonstrations. But best of all, there are problem-solving stations throughout the museum.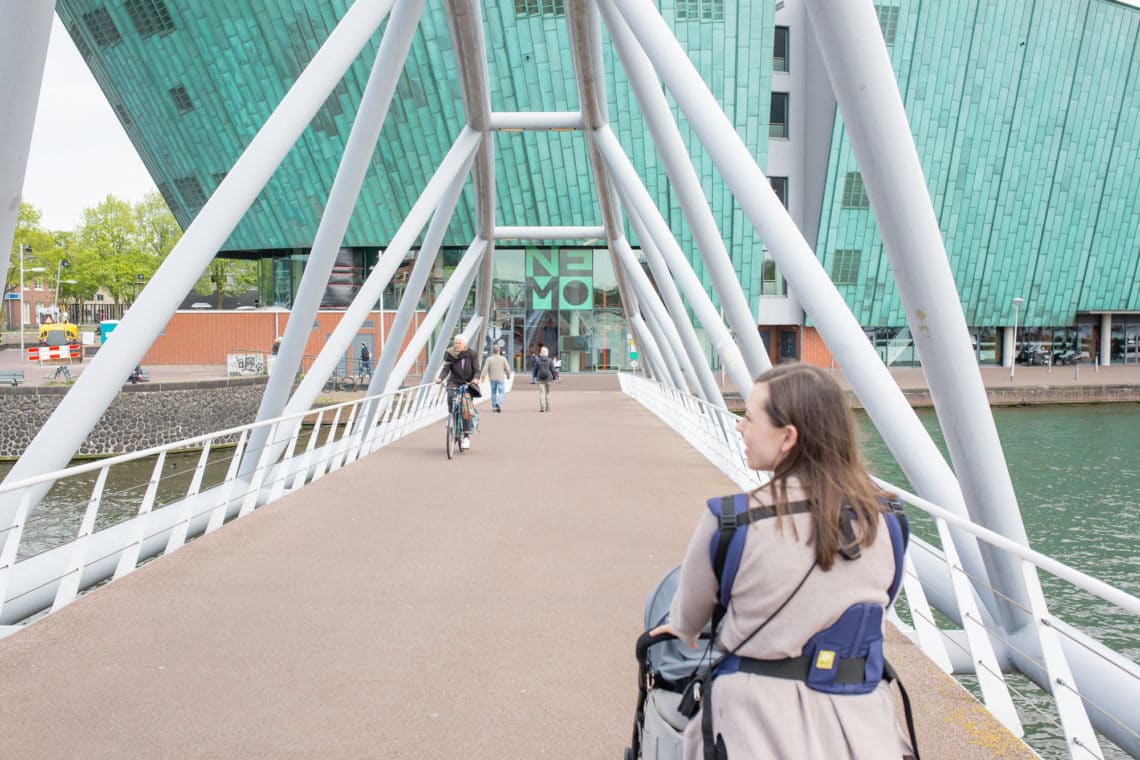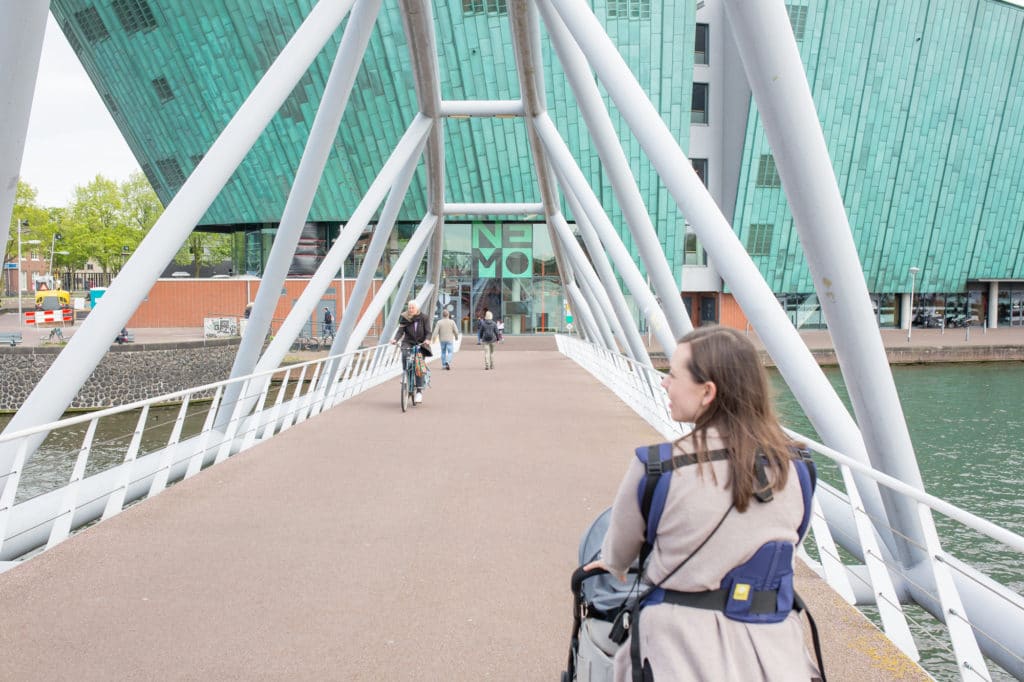 Why Visit the Nemo Science Museum in Amsterdam?
It's truly state-of-the-art with four floors worth of interactive science exhibits to help visitors learn scientific concepts in a fun, real-life way. The roof is also part of the museum, and one could spend the day outside learning.
It's definitely designed for children. However, I think Jacob and I would have had an amazing date night here as well. There is a lot to learn and experience! I even caught Jacob playing with exhibits and smiled at what a great time he was having!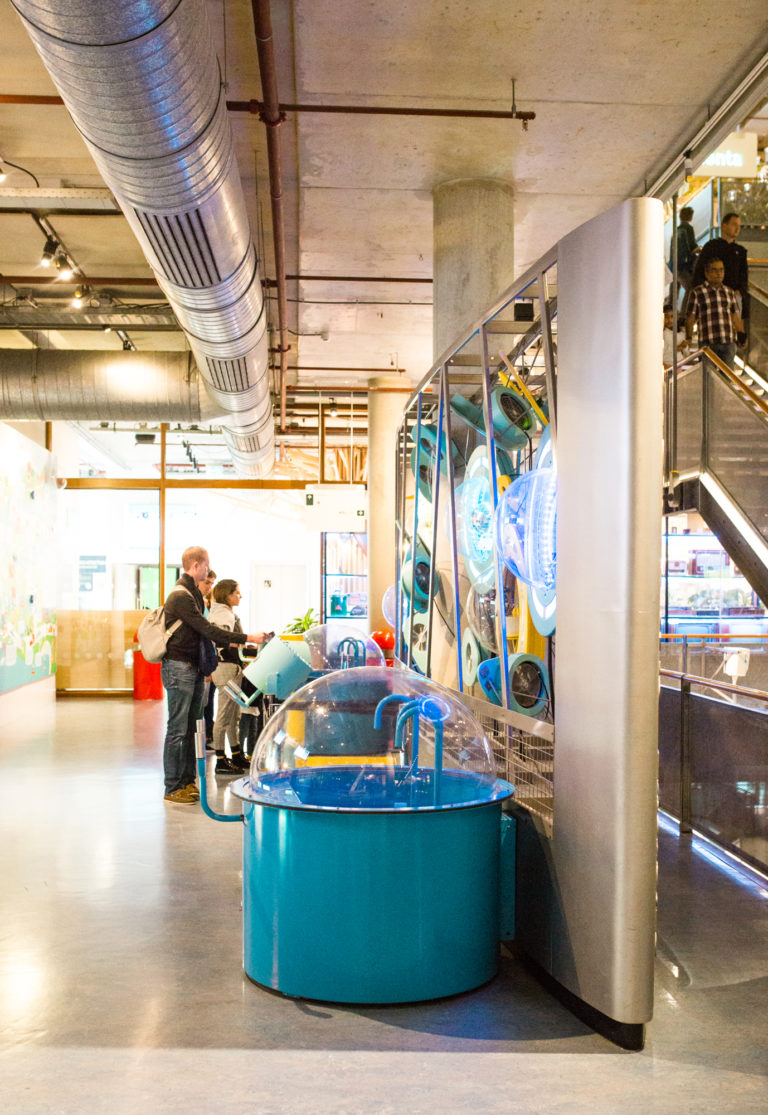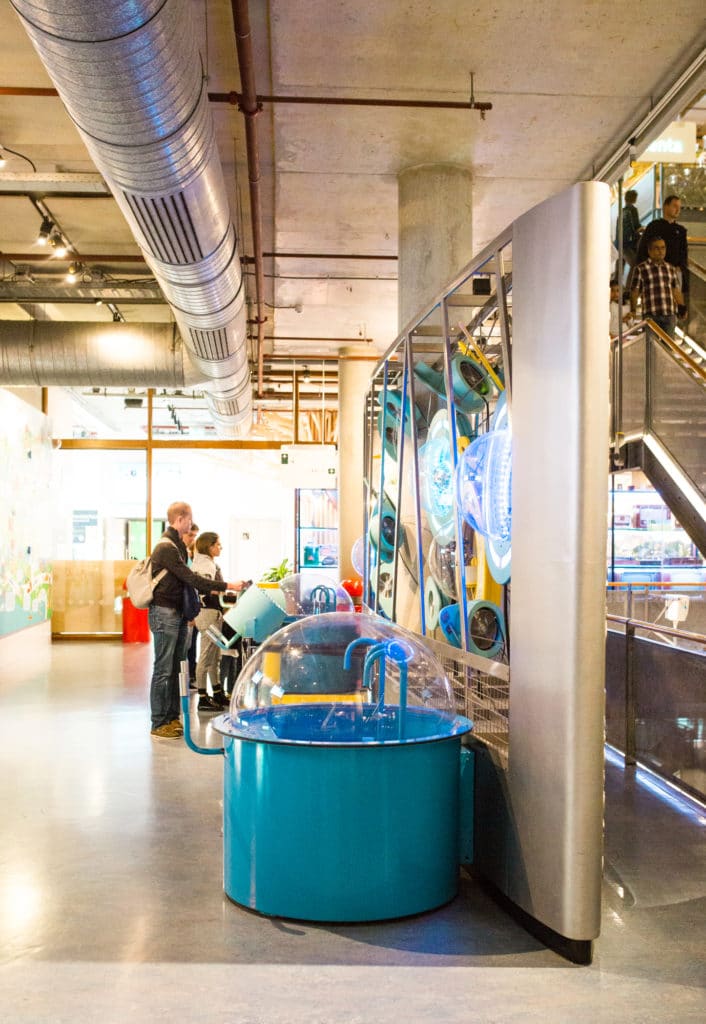 It was 8:00 am in Amsterdam when our plane landed, and bedtime back in the United States. Our three-year-old was going on almost no sleep. But the Nemo Science Museum kept his attention and excitement well! It was the perfect place to beat toddler jet lag and let him have fun.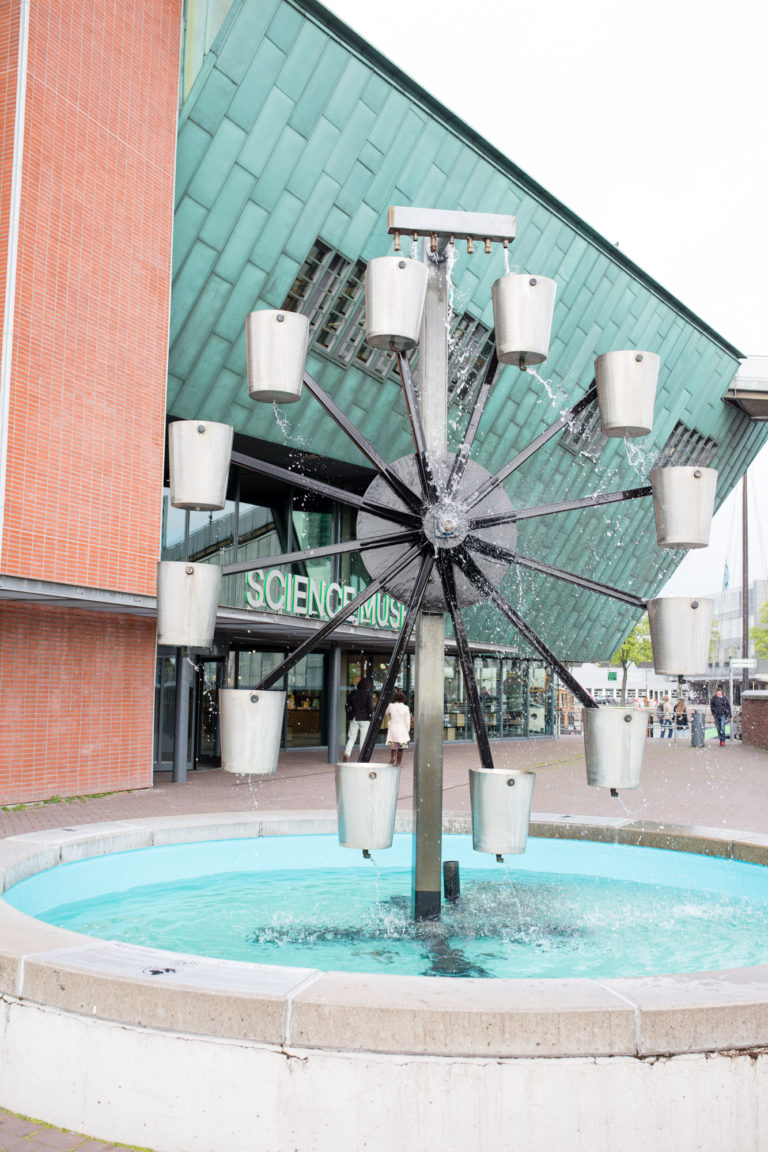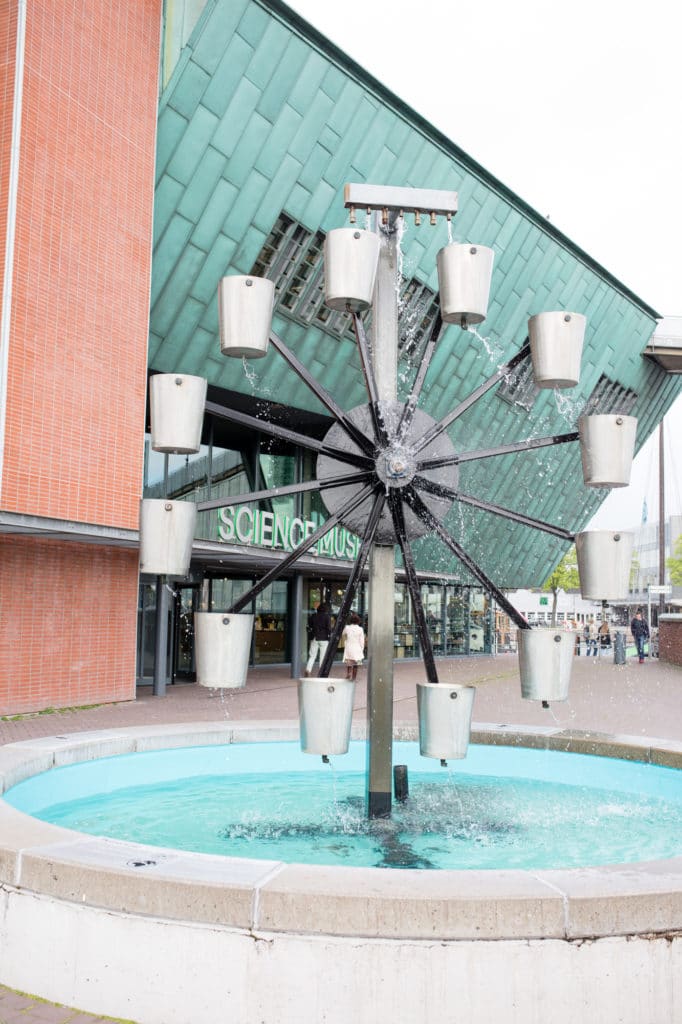 We spent about three hours here and wish we would have had one or two more. It did the perfect job keeping us all awake and helping us fight jet lag!
If you have a child traveling with you, and you're looking to do Amsterdam with kids, make sure you add this one to your list! It was our son's favorite place. He asked to come back every day while we stayed in Amsterdam!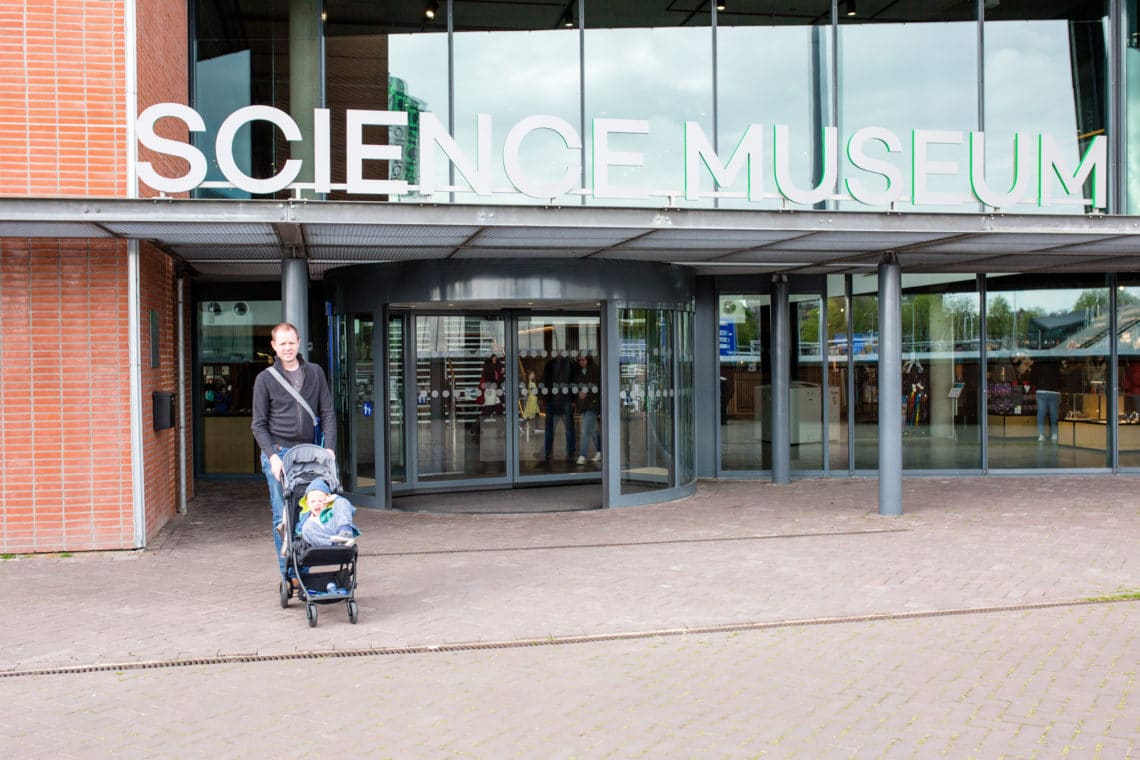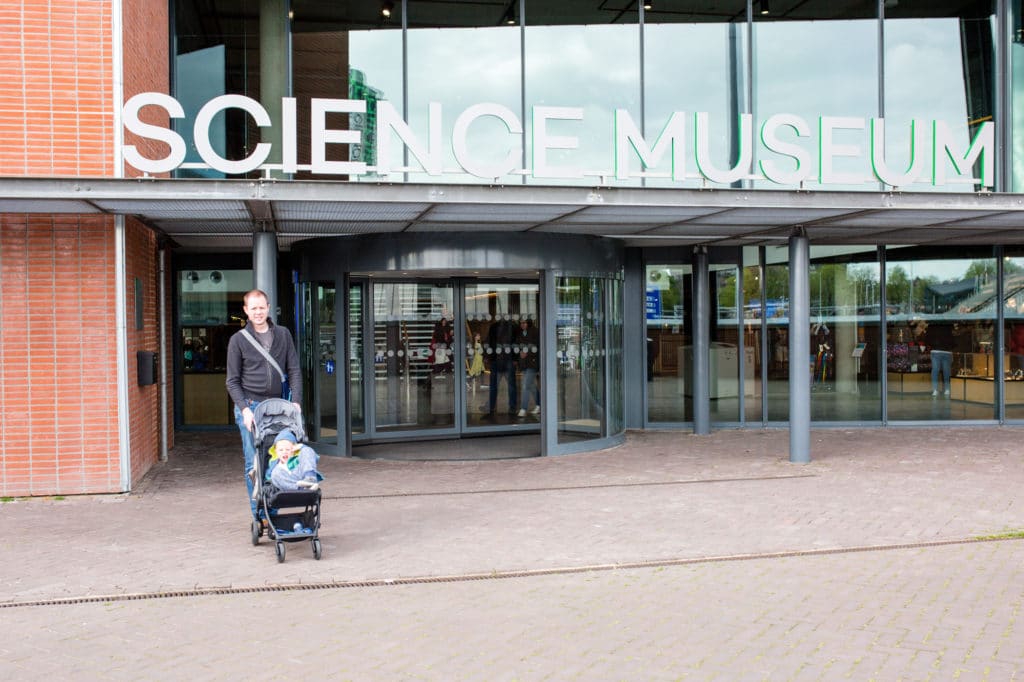 Like this Nemo Amsterdam travel guide? You may like these posts too:
What to Do When You Have 48 Hours in Chicago – Our Chicago Itinerary 
A Weekend in Philadelphia: A Family-Friendly Travel Guide
Discount Disneyland Tickets: How We Afford to Do Disneyland 
Get 365 Date Ideas!
We want to help you have the best date nights ever! Grab this FREE printable with 365 date ideas, a date for every day of the year so you never run out of ideas!