Disneyland Discount Tickets: Disneyland Ticket Deals
There are few places you can find Disneyland discount tickets, but I've rounded them all up so you can find the easiest and best Disneyland ticket deals for your next Disney vacation!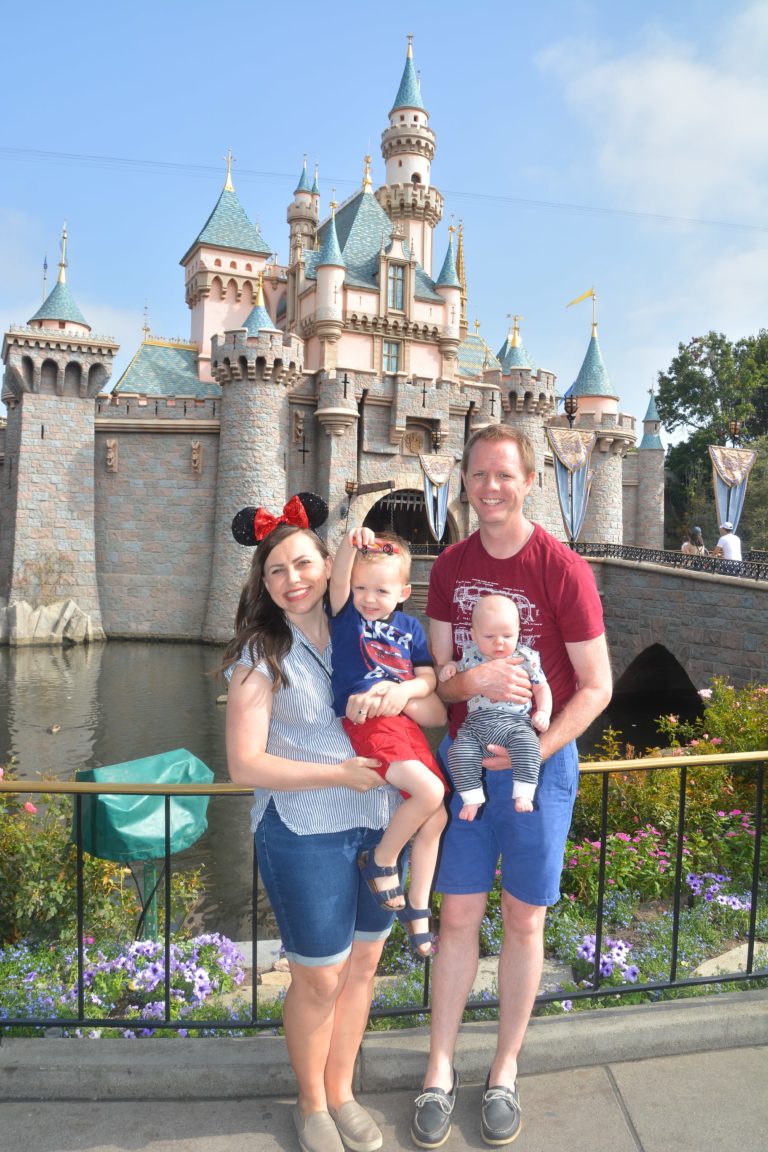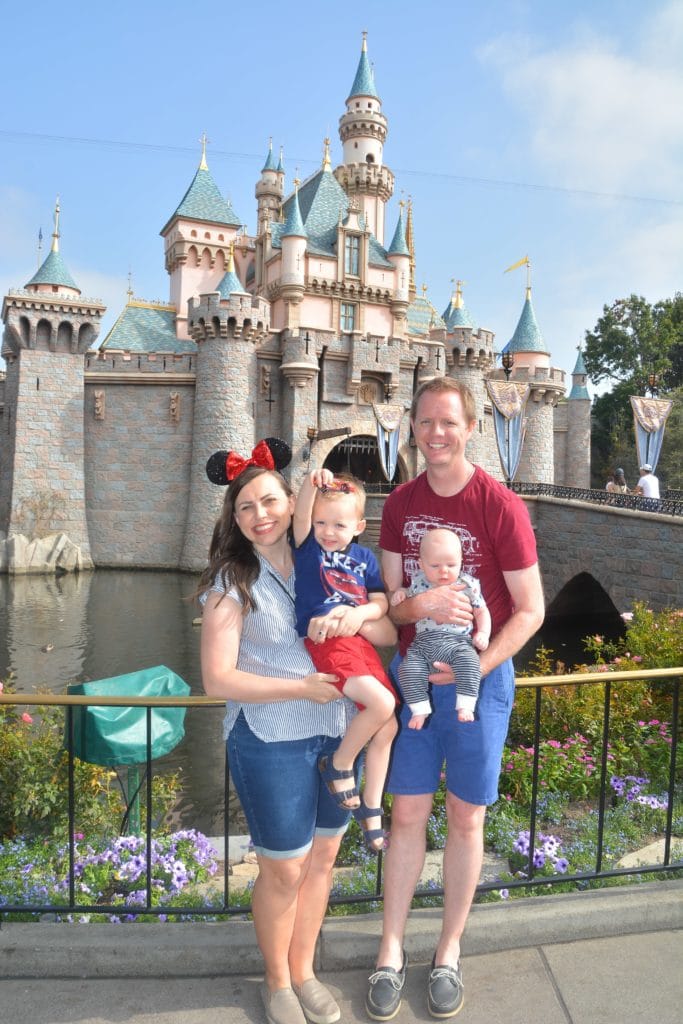 We took our first trip to Disneyland together as newlyweds, and we instantly searched for Disneyland discount tickets. I came up short thinking the only way to get discounted tickets was with a military discount. I'm so glad to report a few years later we found one of the only ways you can get Disneyland ticket deals, and it's the way we've afforded to go multiple times a year since!
For anyone planning a trip in the near future, I wanted to share how we get Disneyland discount tickets and save a ton on vacation packages and how you can too!
Where to Find Disneyland Discount Tickets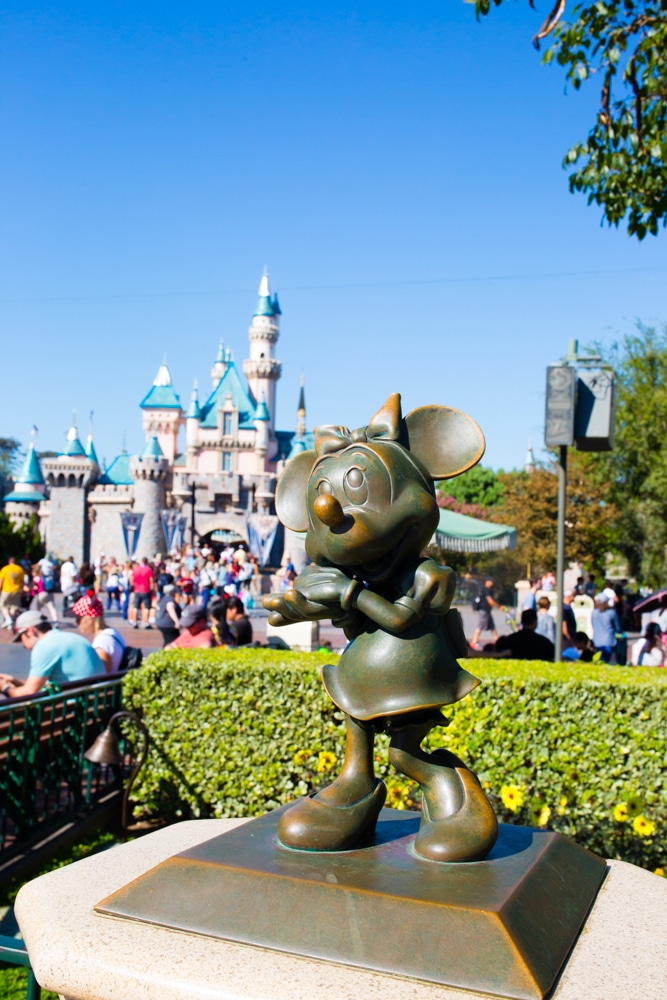 I first heard of Getaway Today through a friend. She told me they not only are they legit, but they beat any other discount source every time. I know of two other ways to get a discount aside from military discount services. 1. Booking through a Disney vacation planner 2. Costco tickets.
I decided to look into it myself. I know several people who have become Disney vacation planners, and each has told me honestly they can't beat the Getaway Today deals. One told me she can sometimes match it, but was really honest about Getaway Today having the best prices.
Costco sells packages, and if you want to stay at the Disneyland Resort, you will find similar deals. However, that can cost almost double staying at other hotels.
And if you need great affordable hotel options, check out our guide to the best hotels within walking distance to Disneyland.
So when I compared it all, I was happy to find it's possible to get Disneyland ticket deals on just tickets. However, you'll find even better deals on packages for your whole trip. Plus they act as your travel agent and take care of all the details for you.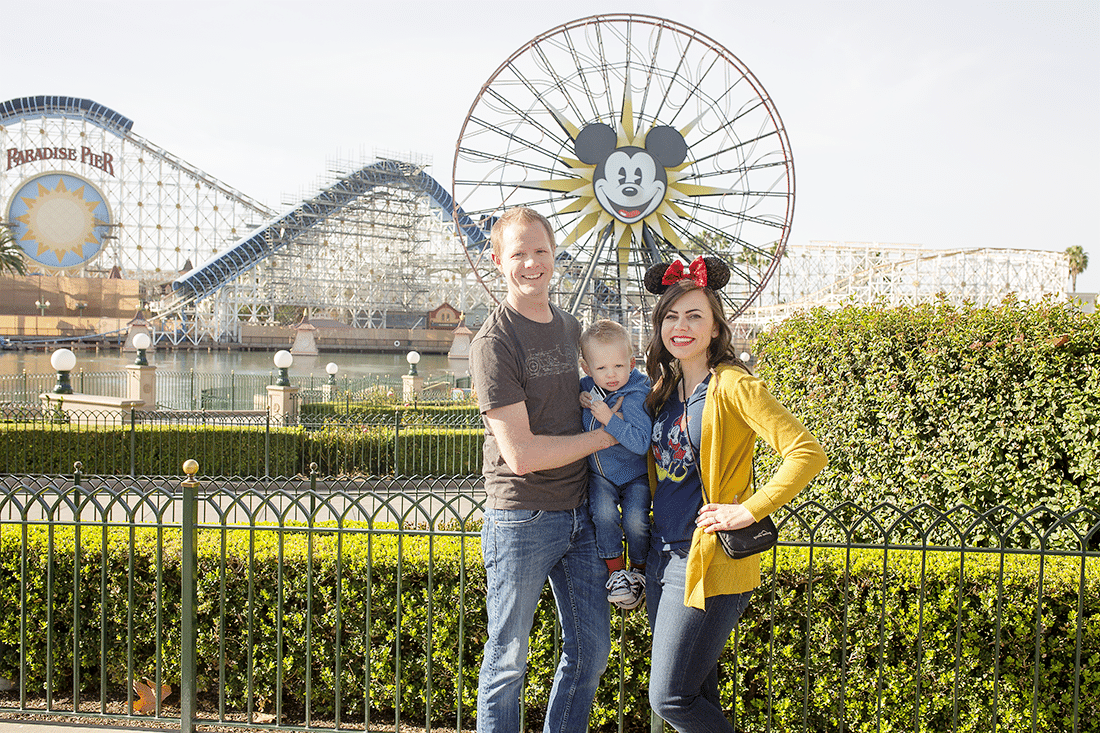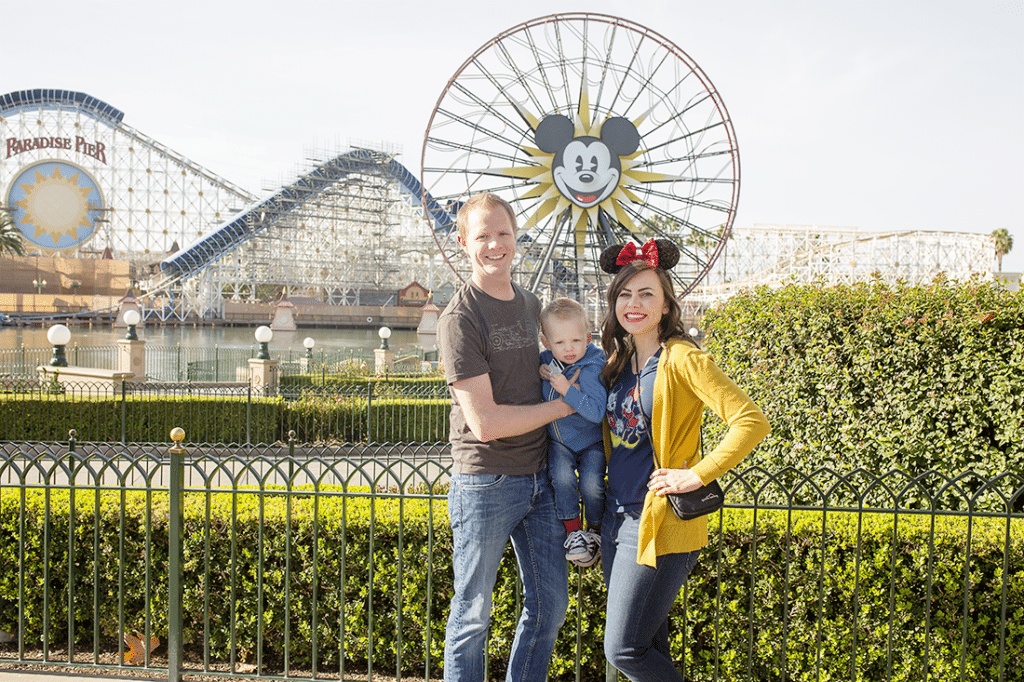 Disneyland Discount Deals
Here are five other reasons we love booking Disneyland Discount tickets through Getaway Today
You can book your vacation for $200 down to lock in the best deals. They always save you money, but there are times and sales that are really amazing! If you know you're going sometime in the summer and want a spring deal, it's just $200 to lock in the price. If you aren't ready to pay for your whole vacation it's just the layaway price and you pay off the rest at least two weeks before your trip at no extra cost. They just know it's a lot of money and do whatever they can to help families afford Disneyland!
Locking in the best prices. Tickets typically go up at the beginning of almost every year. You can lock in last year's price when you buy for a few weeks after the price rise. I love booking our annual fall trip in January and smiling about paying the previous year's rate. It's such a cool exclusive deal they have.
All the agents are experts who go regularly and can help you make the best choices. If I want to know which hotel has the best mini fridge, you'd better believe they'll tell me! We've booked hotels we can walk to, breakfasts that meet dietary needs, etc. based on knowledge of each hotel that's on the website or given by our booking agent.


Additional Perks to Discount Disney Tickets

They make it all so easy! We had a hotel mix-up and try to add an extra charge for one trip. I called Getaway Today who had it sorted out in no time without any hassle to me. Also, they'll help you book airport shuttles and anything else to complete your travel plans and make everything so easy.
There's a peace of mind plan in case you may need to cancel. Yes, it costs a little more, but it's a lot cheaper than having to cancel and lose all your money! If you want to book your trip and aren't sure if you'll have something else pop up, it's the safe way to do it and have total peace of mind.* And as a bonus I have to add you can get $10 additional off a vacation package with promo code FRIDAYLOVE
We've now booked and paid for five trips with Getaway Today. Naturally, I plan to keep getting our cheapest Disneyland tickets through them!
If you are a skeptic of any kind, you should definitely pull up their site and prove to yourself they are the cheapest way to do Disneyland and about the only way to really get Disneyland Ticket deals!
Plus, with all the money you're saving, think of the additional Disney fun to be had! You can afford to get an additional day in the park, try character dining, or do what we love to do and apply the extra funds to our next Disneyland trip!
Ready to get Disneyland Ticket Deals? Head here to price out your next trip!
And while you're planning your next Disneyland Resort vacation, here are some other posts to help you get ready:
Must Take Disneyland Pictures: The Most Instagramable Spots in Disneyland Resort
Disneyland at Halloween Time- 8 Reasons Why It's The Best Time to Go
Get 365 Date Ideas!
We want to help you have the best date nights ever! Grab this FREE printable with 365 date ideas, a date for every day of the year so you never run out of ideas!