Spain Day 2: Toledo Cathedral, and Toledo Must-Dos
Spain Trip Day 2
Location: Toledo, Spain, 1 Hour Outside of Madrid: Toledo Cathedral
Cost: 8-11 Euros per person, depending if you want to see the bell tower 
Time: Plan about 2 hours
Tip: Tickets are sold opposite the church entrance- hurry to that line, it can get long!
Holy Toledo, an American expression thought to refer to the immigrant Sephardic Jews originating Spain- and many from thriving Toledo, to them Toledo was Europe's holiest city!
If not this population, the diversity of Roman transportation hub to mixes of religion and power from Jewish, Moorish, and CHristian heritages- plus King Charles I and El Greco called Toledo home.
Clearly the history is rich, worth studying, and you can see some of the most amazing influences, and the Gothic cathedral is like the crown jewel with so much detail it's hard not to have your jaw drop and hanging open the entire tour.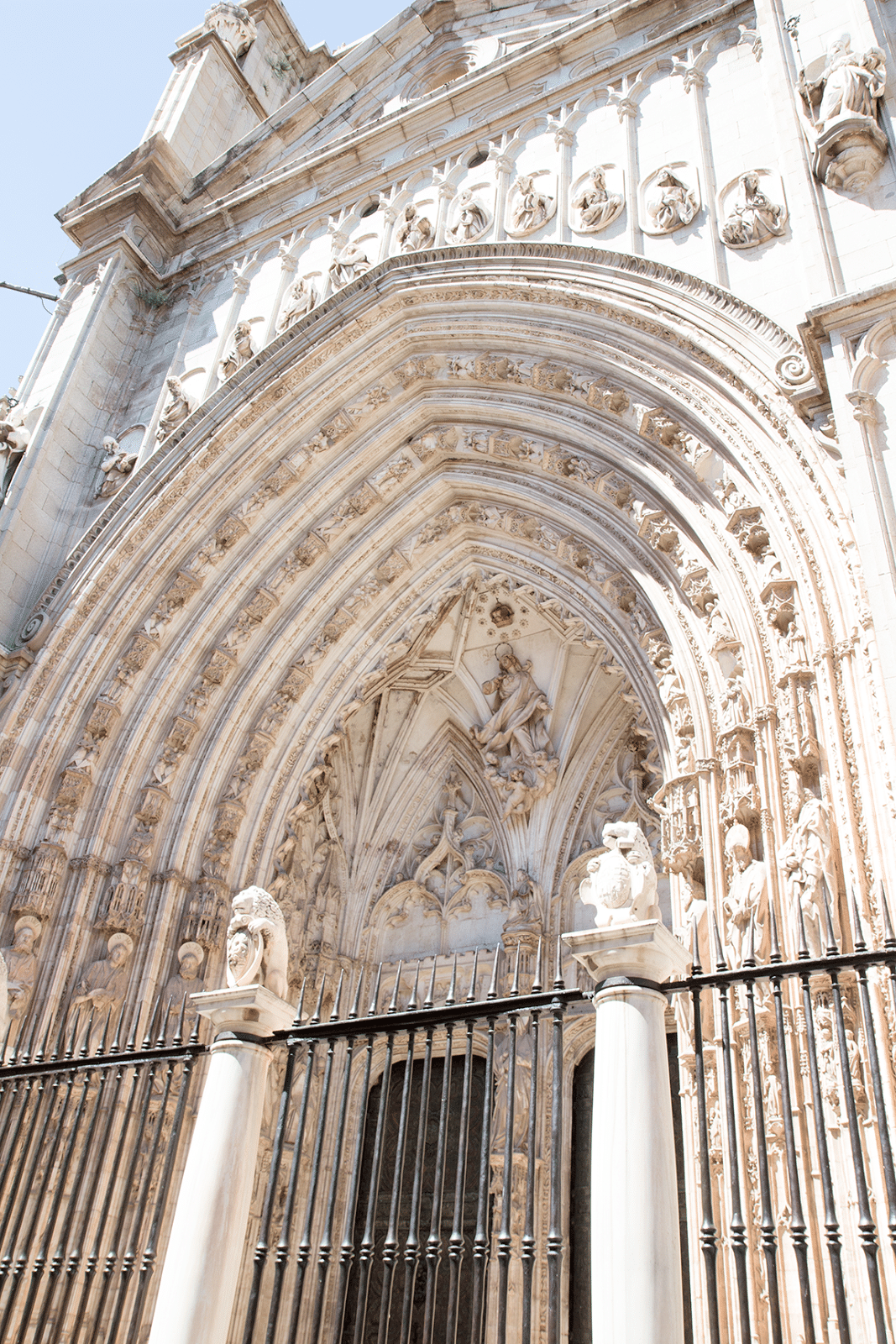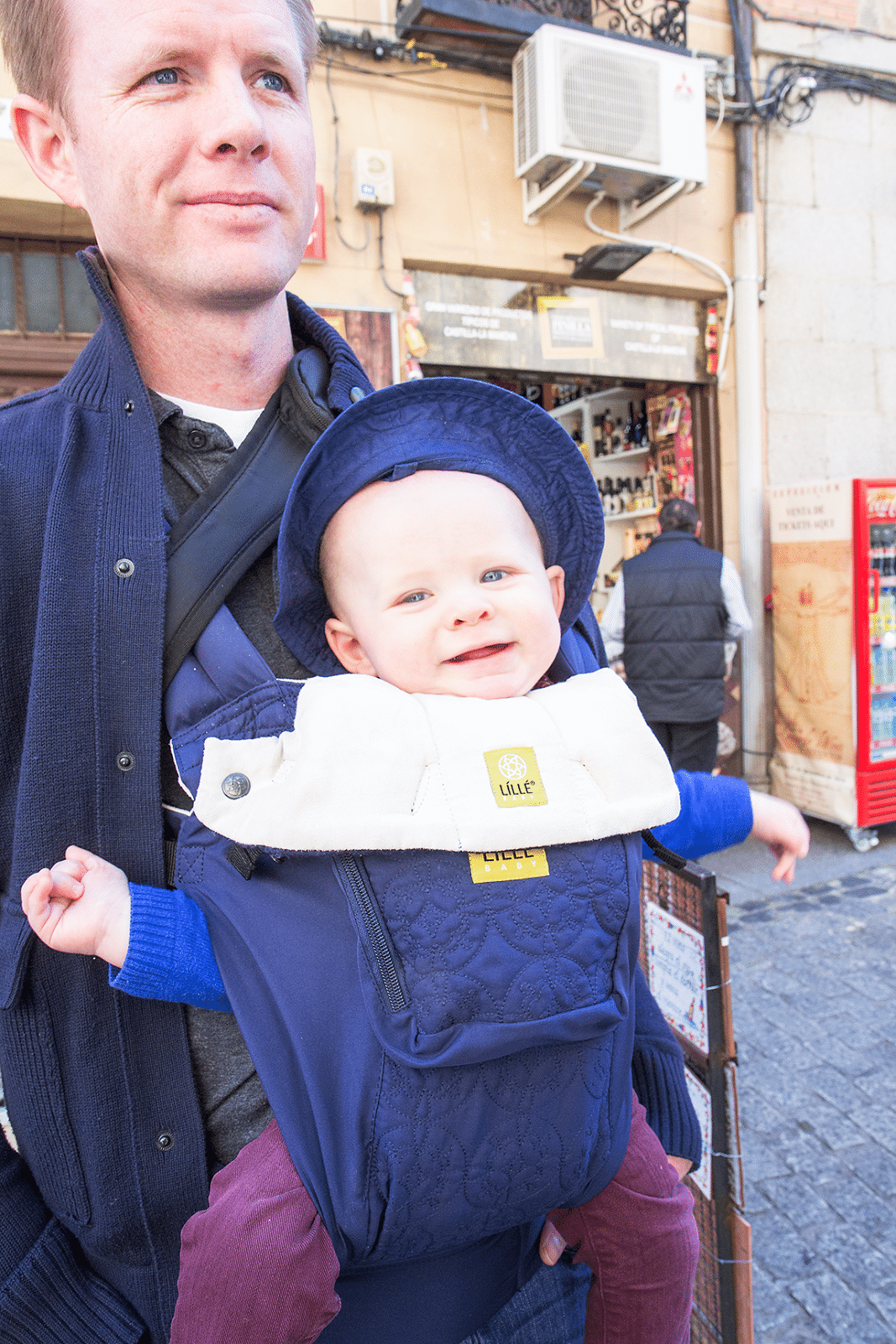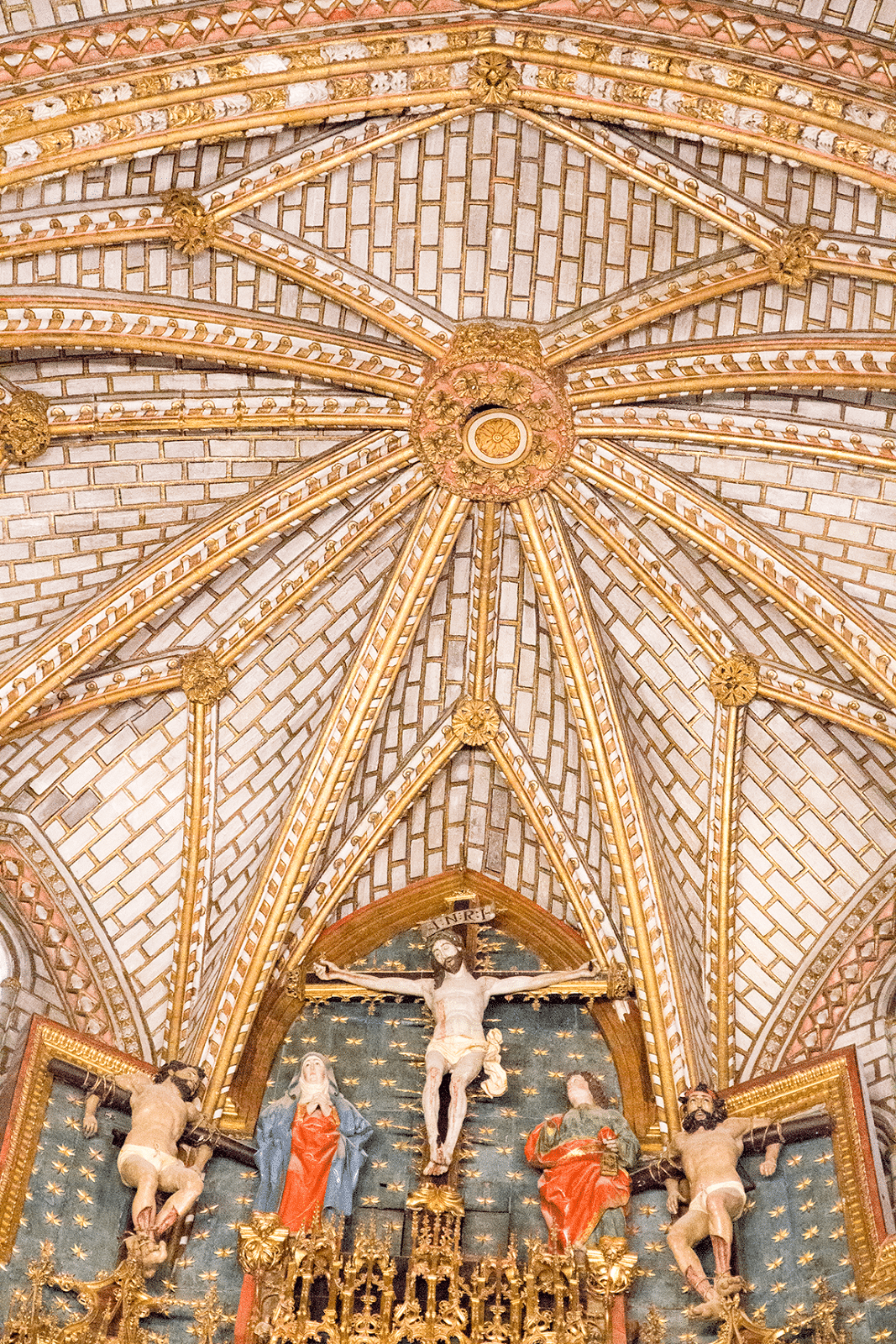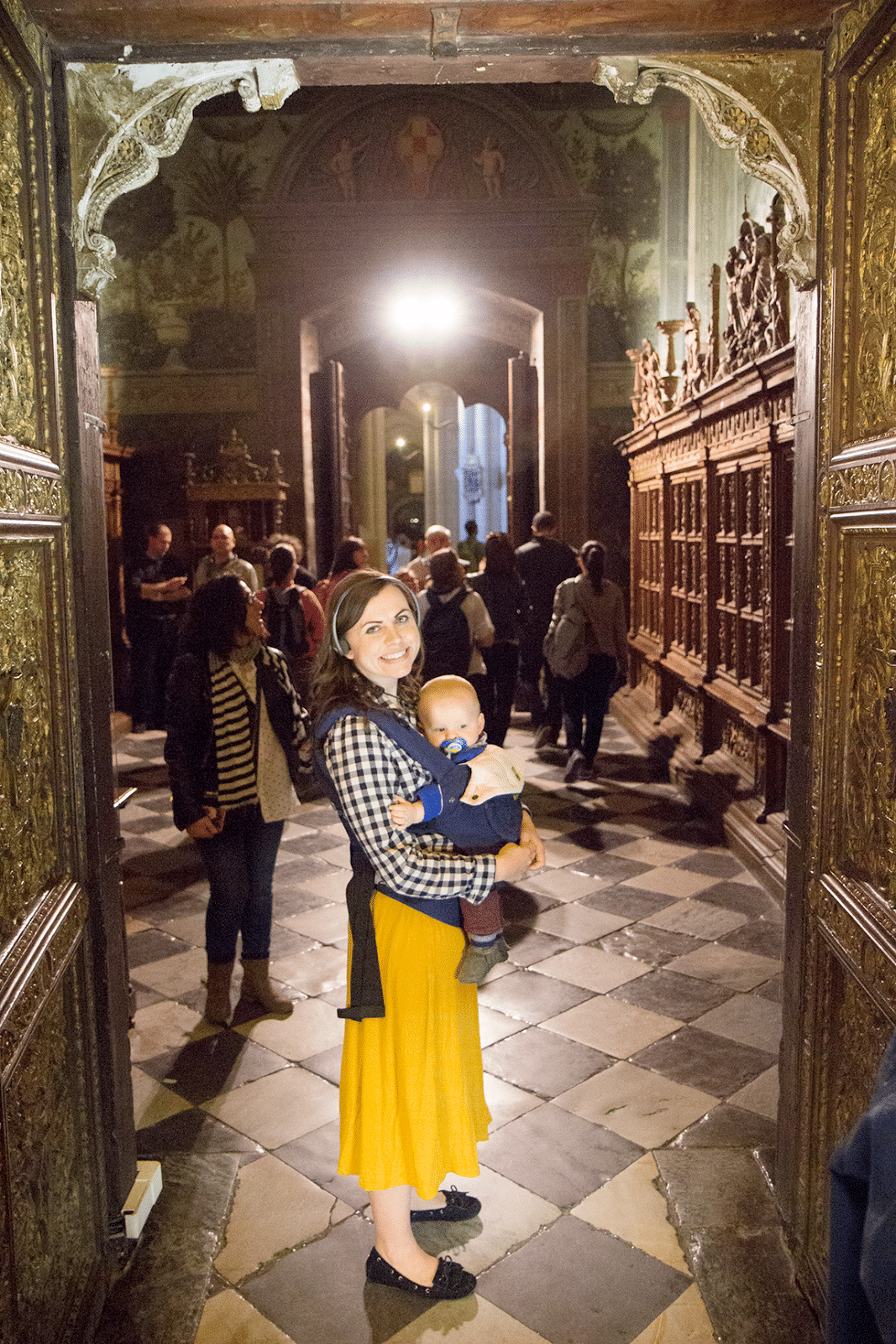 One super cool thing is when a Cardinal chooses to be buried in the cathedral his hat is hung and left until it rots. We looked at each one in awe of how long it had been hanging in that location.
The art is like visiting a museum, which we throughly enjoyed, and it's worth listening to the entire audio guide to hear the details of paintings.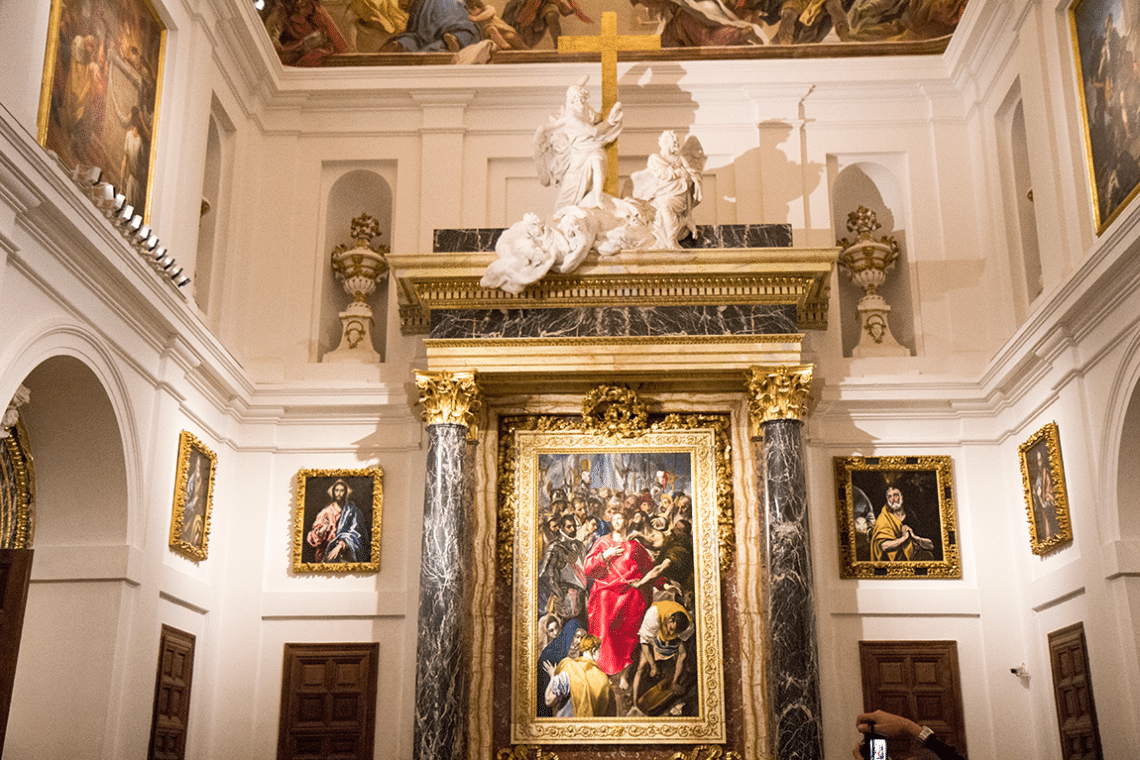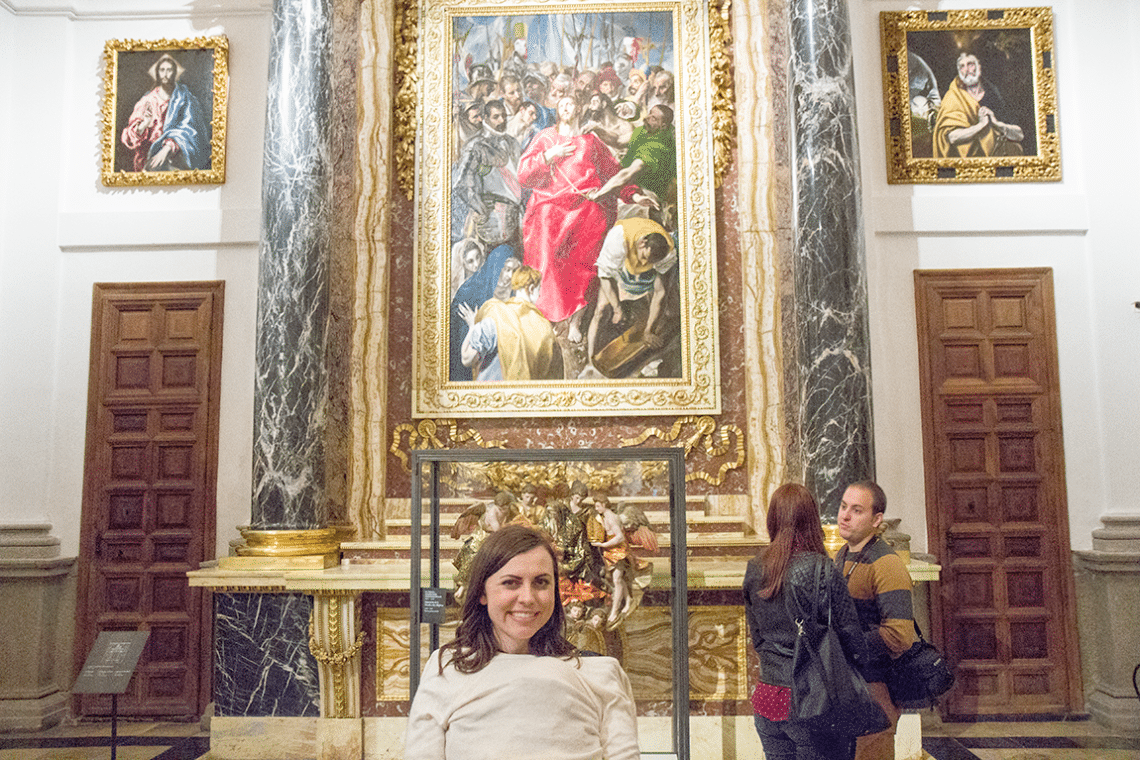 Right outside the Cathedral there are so many mazapan shops, which is what Toledo is known for in the food department. We heard you could go get mazapan from nuns and that's amazing, but unfortunately we visited on a Sunday and that wasn't possible. However, there's so many shops with the artisan kinds, and they are what you want to get, and they are worth trying for the experience!
Toledo is also an excellent place to go shopping and get some souvenirs! We loved that there were Roman ruins showcased in under the glass floors of some of the shops. This is so Spain- just cool history everywhere you look.
The other amazing thing to buy is metal worked items. We were there for Mother's Day and I got to choose a gold threaded necklace- that's where the pound the gold thread into a metal design and each comes out unique. I'll have to share my new hipster one-of-kind bird necklace that I'm in love with!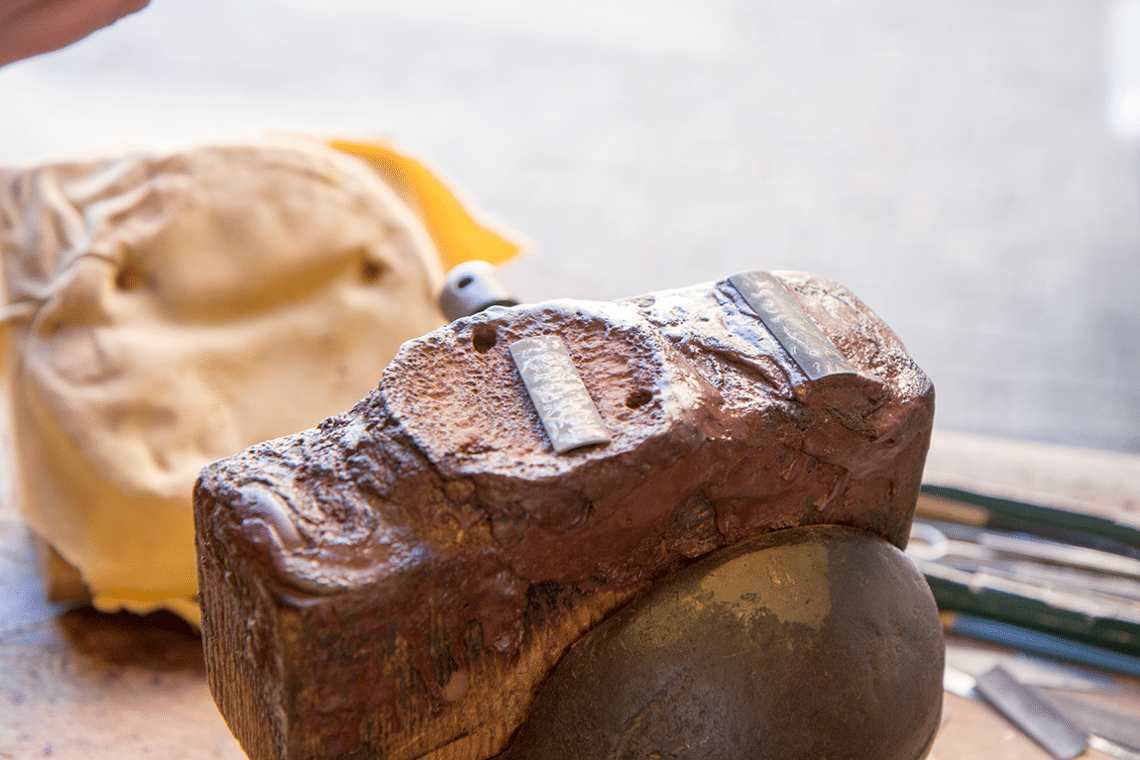 I made sure to take pictures of how it's made so I can always remember what a unique thing it is.
But the real crowing jewel is the swords. They have special medal, a special process, and supposedly make the best in all the word. Many kings and armies sought the best of the best here. The U.S. Marine's have their swords made in Toledo- how amazing is that?
We walked away with a sword letter opener thanks to the generous shop owner after mine and our two mother's jewelry purchase made.
We smiled looking at them the whole train ride back to Madrid, and trying mazapan didn't hurt our good spirits either!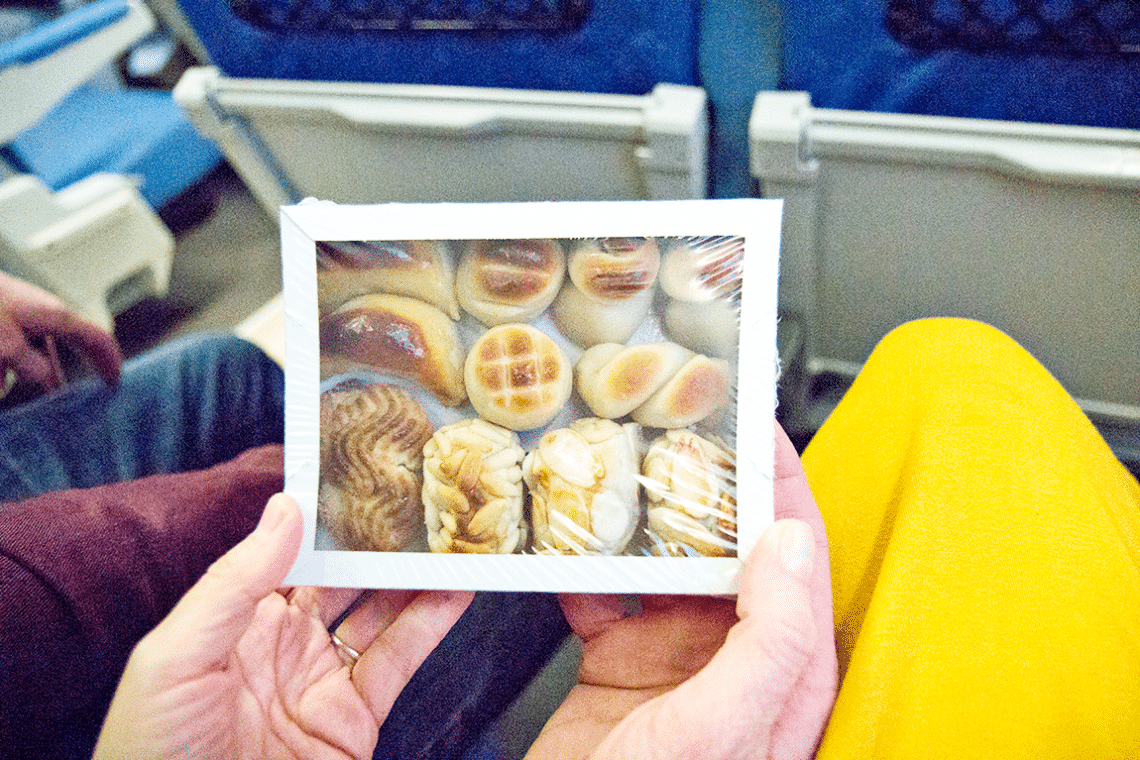 Get 365 Date Ideas!
We want to help you have the best date nights ever! Grab this FREE printable with 365 date ideas, a date for every day of the year so you never run out of ideas!