1234, tell me that you love me more
Four years later and I definitely love you more! (Thank you Fiest for the perfect lyric).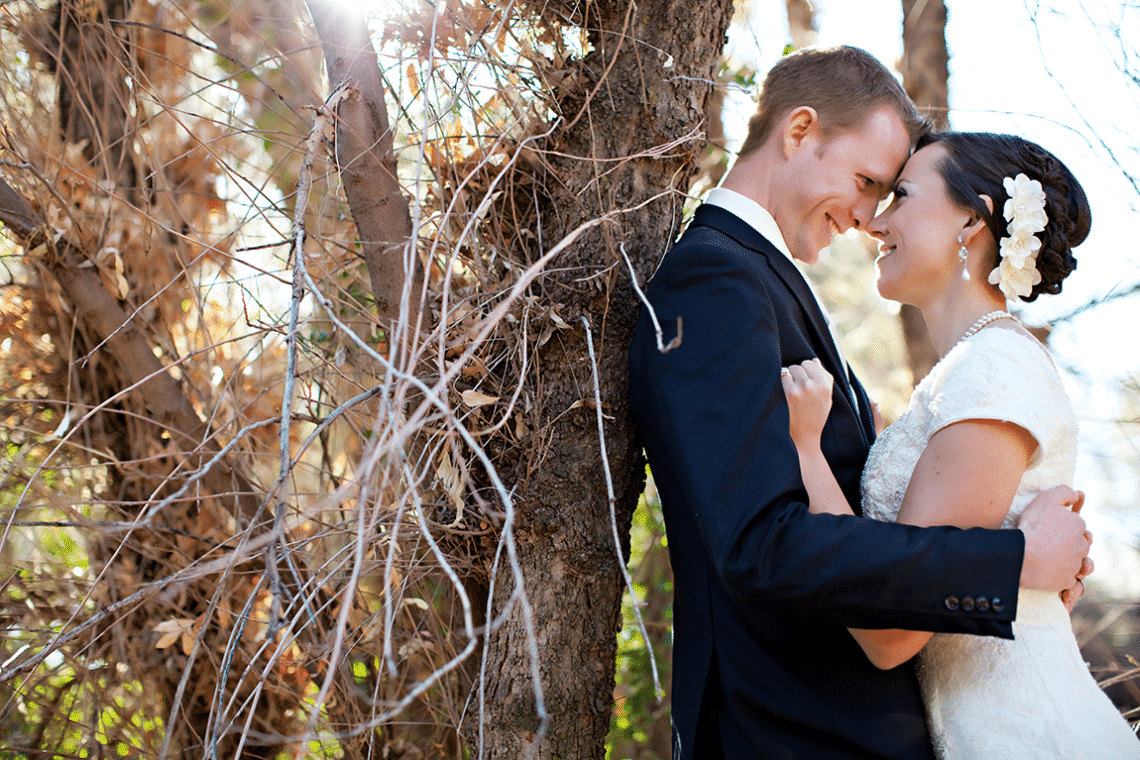 Why is it the hardest times make us realize how lucky we are?
This year you traveled a lot leaving me by my lonesome, and you made sure all those rewards went to weekend getaways to spend more time with me.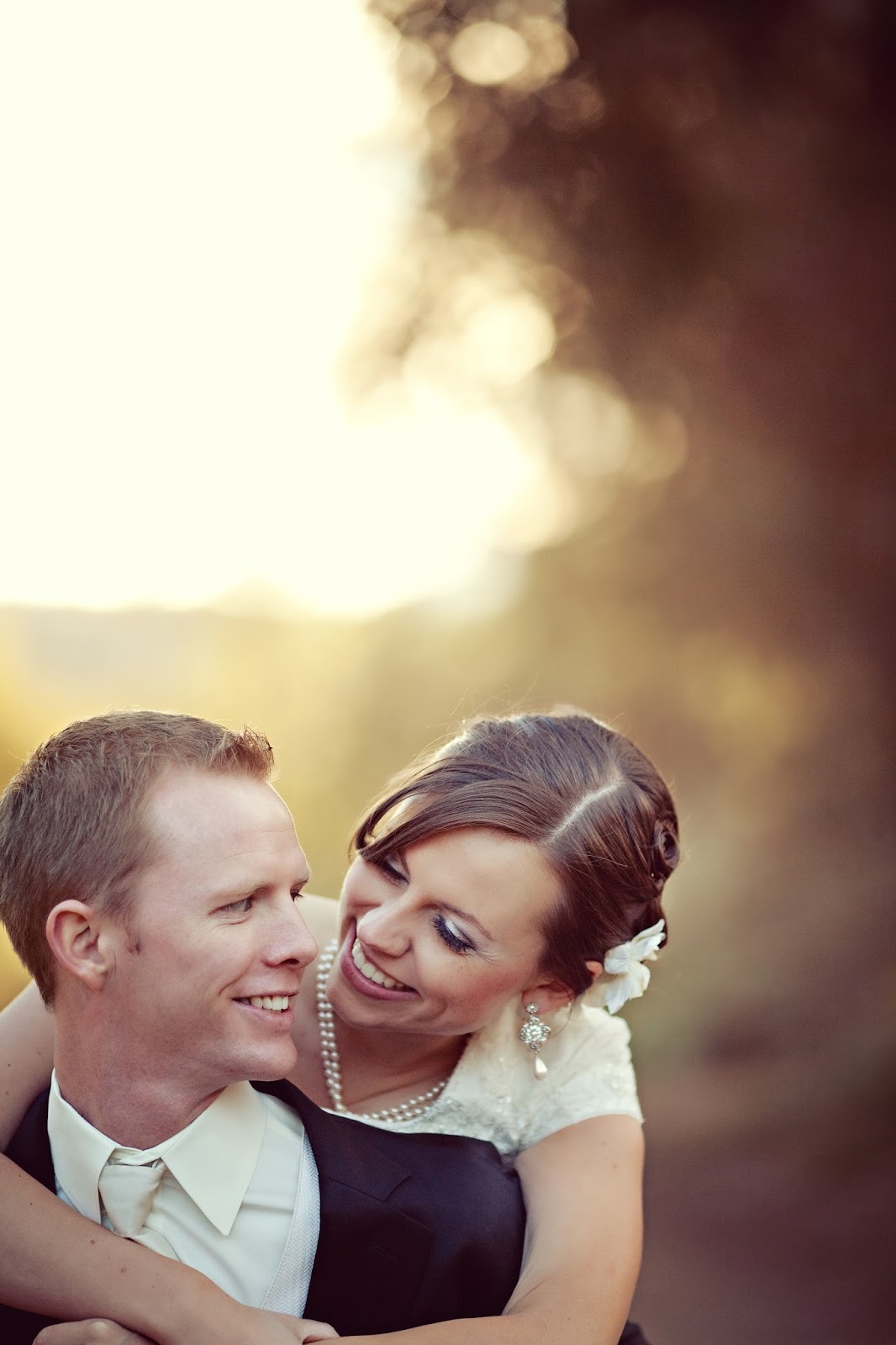 This year we spent month after month with aggressive fertility treatments, and you were there to let me be hopeful every time and tell you all the gory details. You were always there each time the blood test came back and I sat and sobbed. You encouraged the months I needed it, just held me the months I needed to mourn, and you always gave me a blessing when I needed comfort.
When health problems came up, and I couldn't take the right medication while trying to get pregnant, you just loved me, told me how great you think I am, and how beautiful I look no matter what the weight, acne, blood sugar, or other side effects were.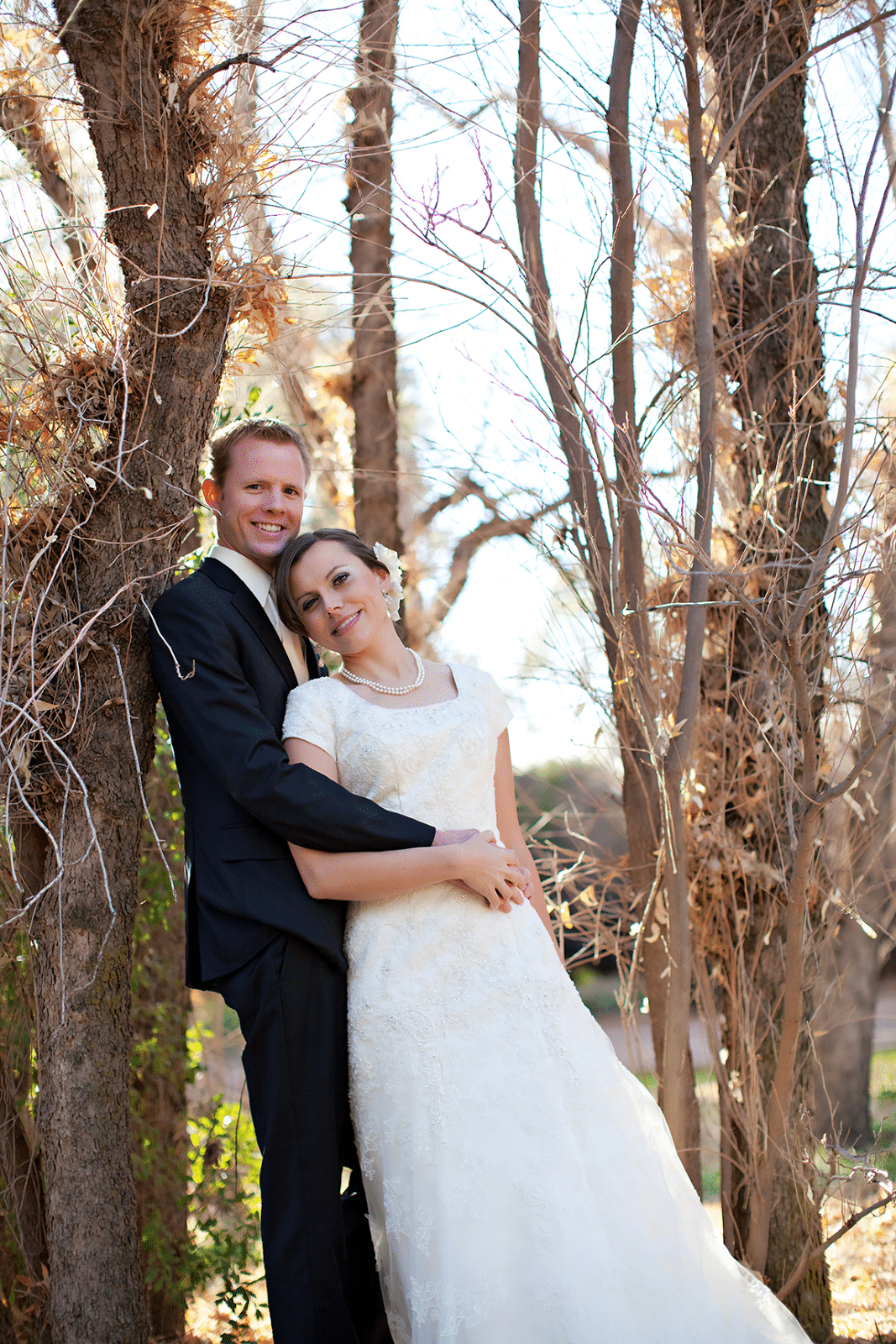 When the rough days came from work, church, family, or any other source, you were always there to tell me how it was just a moment and how incredible you think I am.
This year was a lot like like the steep mountain we climbed in Peru without rails and a steep drop. When I had that panic attack on the top of the mountain and feared my death below, you always reminded me to stay calm, smile, and keep the faith. You held my hand and guided me down. You're always there to remind me that we can get through anything, because we have each other.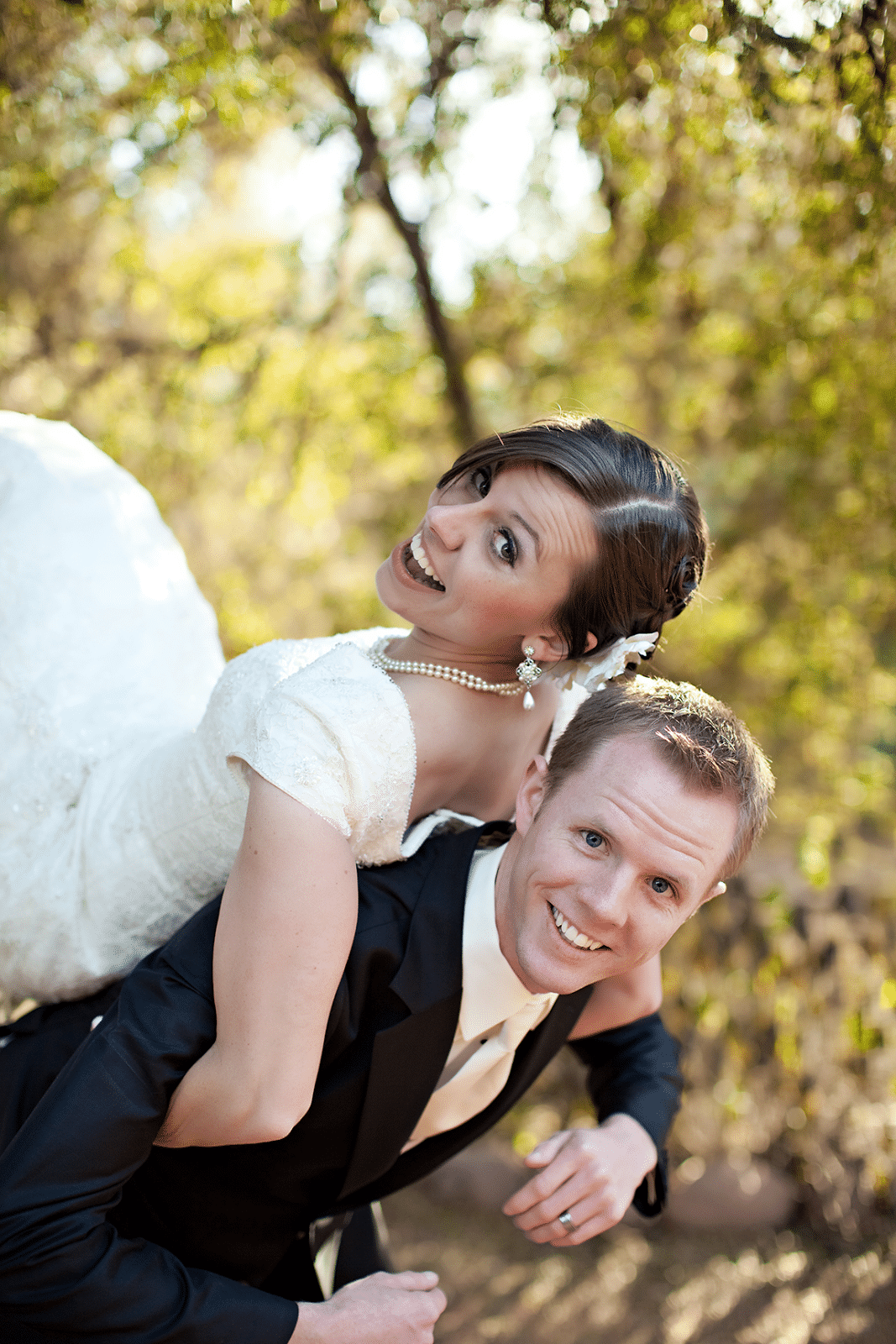 Through the bad, I still look at this as one amazing year! I can't believe how much happiness you bring you to my life and I can't imagine it without you!
Jacob Whiting, you are the best thing that ever happened to me! Marrying you was the best choice I ever made! I thought you were amazing when you taught this abuse victim what love looks like while we were dating and engaged, but the longer I'm around you, the more you teach me what love really is.
Happy Anniversary! Here's to the four happiest years of my life, and an eternity more!
Anniversary #3
Anniversary #2
Anniversary #1
The Coolest Date of Our Lives
Get 365 Date Ideas!
We want to help you have the best date nights ever! Grab this FREE printable with 365 date ideas, a date for every day of the year so you never run out of ideas!