eShakti Dress and Dress Customization Review
Yesterday I posted about our date to Gammage to see The Forgotten Carols. We always like to dress up whenever we can for dates so I'm always on the lookout for great dresses that aren't crazy expensive. I read in a fashion book once that you should buy a formal or semi-formal dress when you don't need it because when you do it'll be impossible to find. Good advice, but I am happy to sing the praises of a company that I think solves this problem and was kind enough to give me a dress to test out for myself!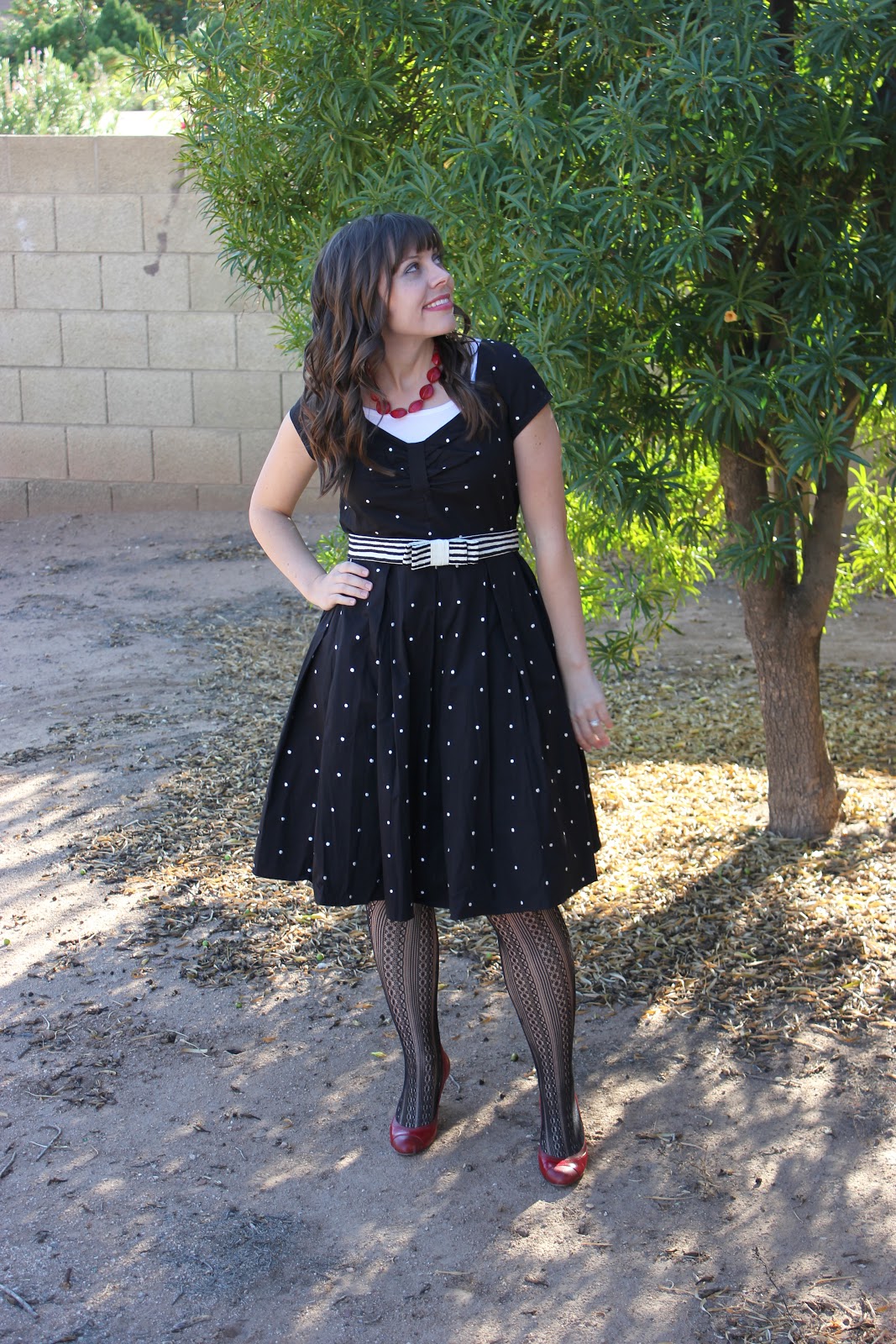 eShakti is a women's clothing company that specializes in stylish dresses with a great fit. They offer a huge selection and they let you choose to have a dress customized with your measurements. They also offer choices of neck line, sleeves, length, and embellishments Seriously, if you've ever wondered if a dress will fit around your chest, not drape off your thin shoulders, (insert any other size problem), etc. etc. this is your solution! Also, if you're looking for modest options they let you add sleeves to almost every dress. If you know certain cuts aren't for you this is a company that lets you work around it. I'm a pear shaped girl with an abnormally small waist that only make my hips look bigger in many dresses, so I often know the pain of finding a great fit. It was so amazing to be given the chance to choose a dress I wanted from their line that I knew would be "size Camille" and fit perfectly.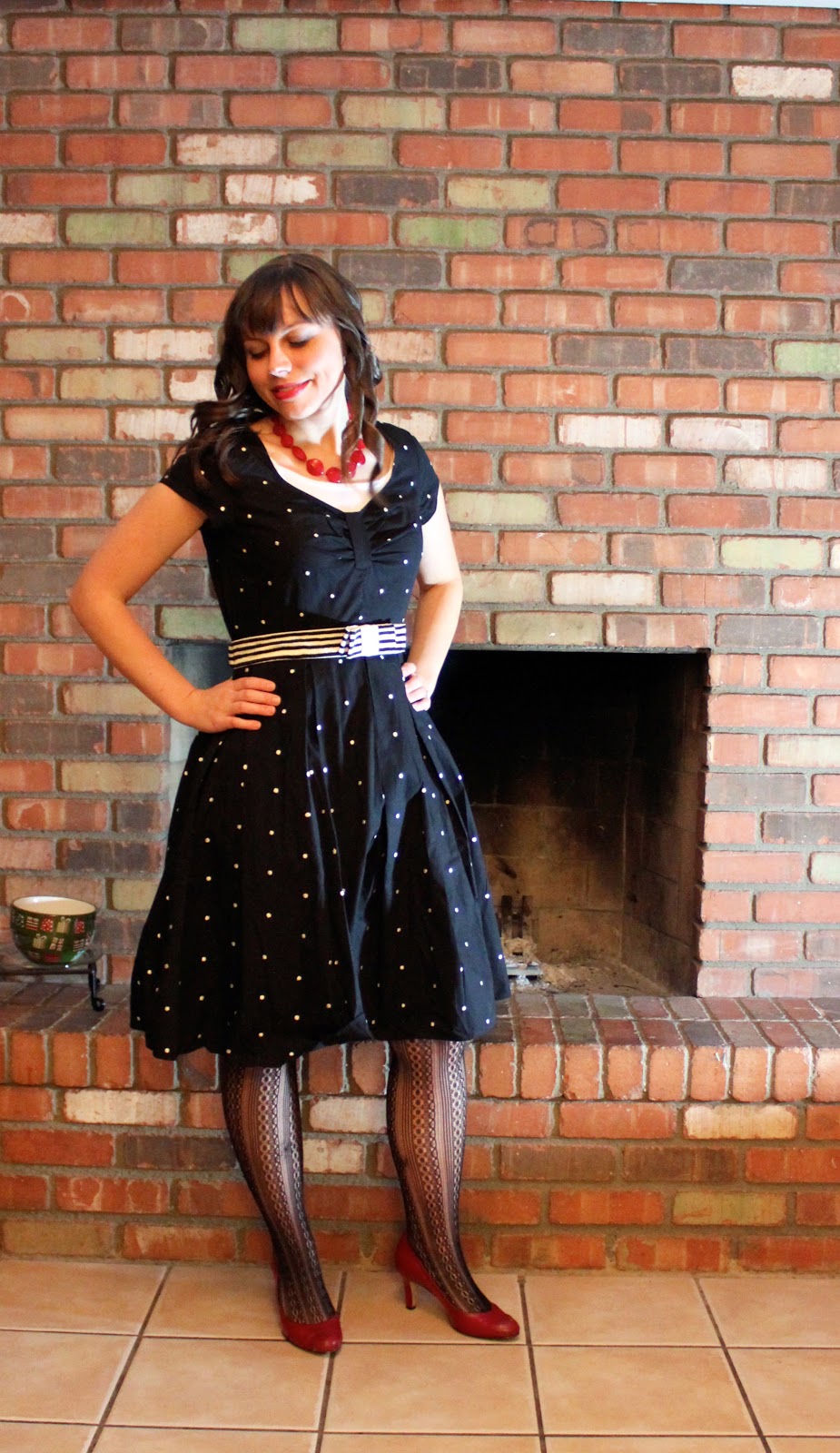 I was so impressed how well it fit, how flattering it was, and how many cute options there are! I tried to go with a very classic looking dress because a custom dress is a real treat!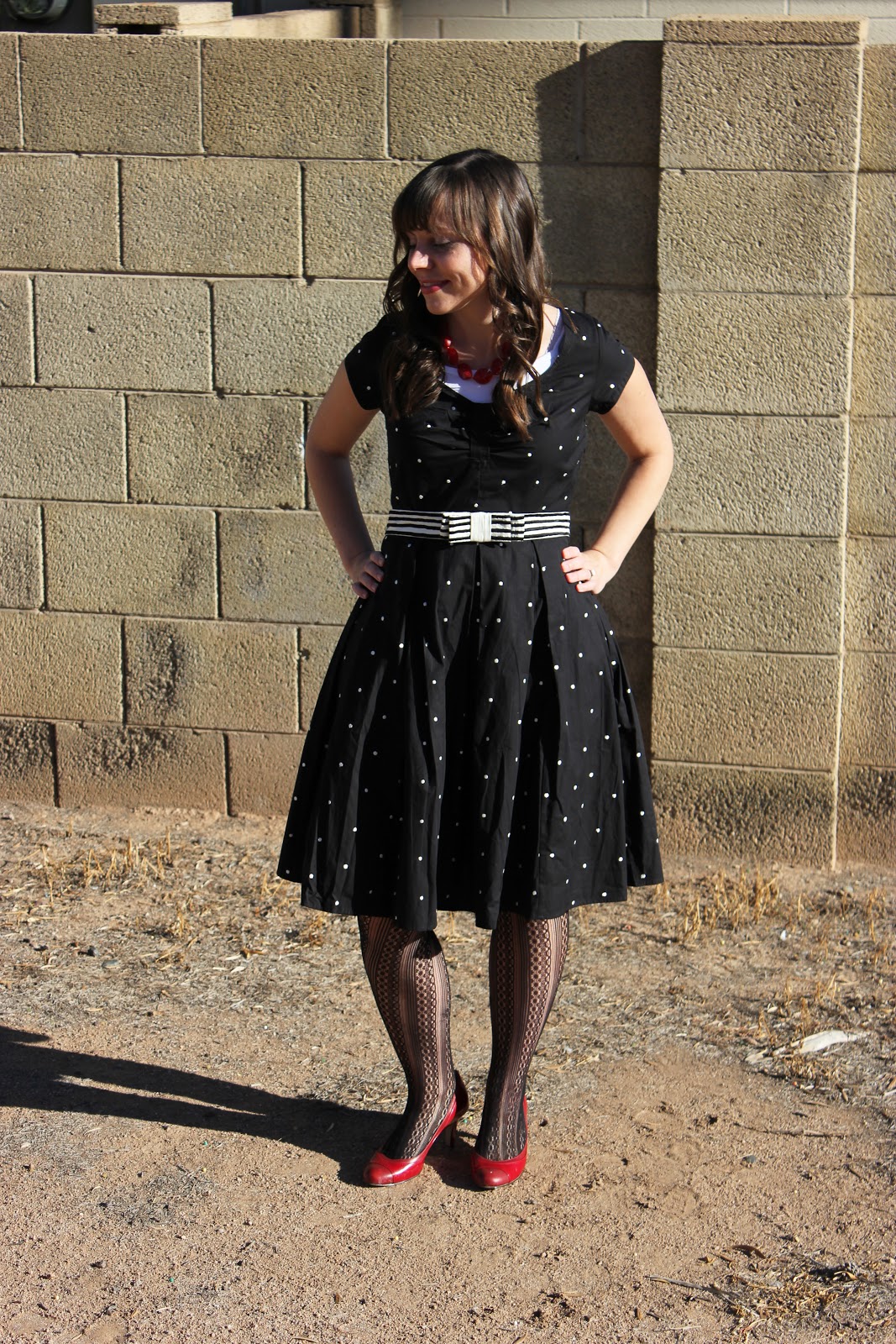 The other great thing, their turnaround is fast, even on custom orders! I had a size Camille dress in less than two weeks. They do formal, casual, and lots of in-between If you are looking for a holiday party dress or something amazing to wear to your New Year's date you should seriously check out eShakti!
Thanks eShakti for one amazing dress and the chance to share an amazing company with readers!
Get 365 Date Ideas!
We want to help you have the best date nights ever! Grab this FREE printable with 365 date ideas, a date for every day of the year so you never run out of ideas!