One of the best parts of London is the theater. There are multiple theaters within walking distance of the TKTS discount book at Leicester Square, and it's definitely a must do as many nights as you can! We knew we would see two plays, we just weren't quite sure the availability on tickets so we made a list of a few we'd be interested in.
We actually had 2 choices fall through and fell back to the 3rd, which happend to be Once: The Musical. I'll admit I knew nothing about it aside from the fact it was about a Czech girl and Irish boy and there was a lot of music in it. I also knew it was a very difficult task to get tickets on Broadway in NY, so I figured it would be a good one and we headed to The Phoenix Theatre (appropriate, no?).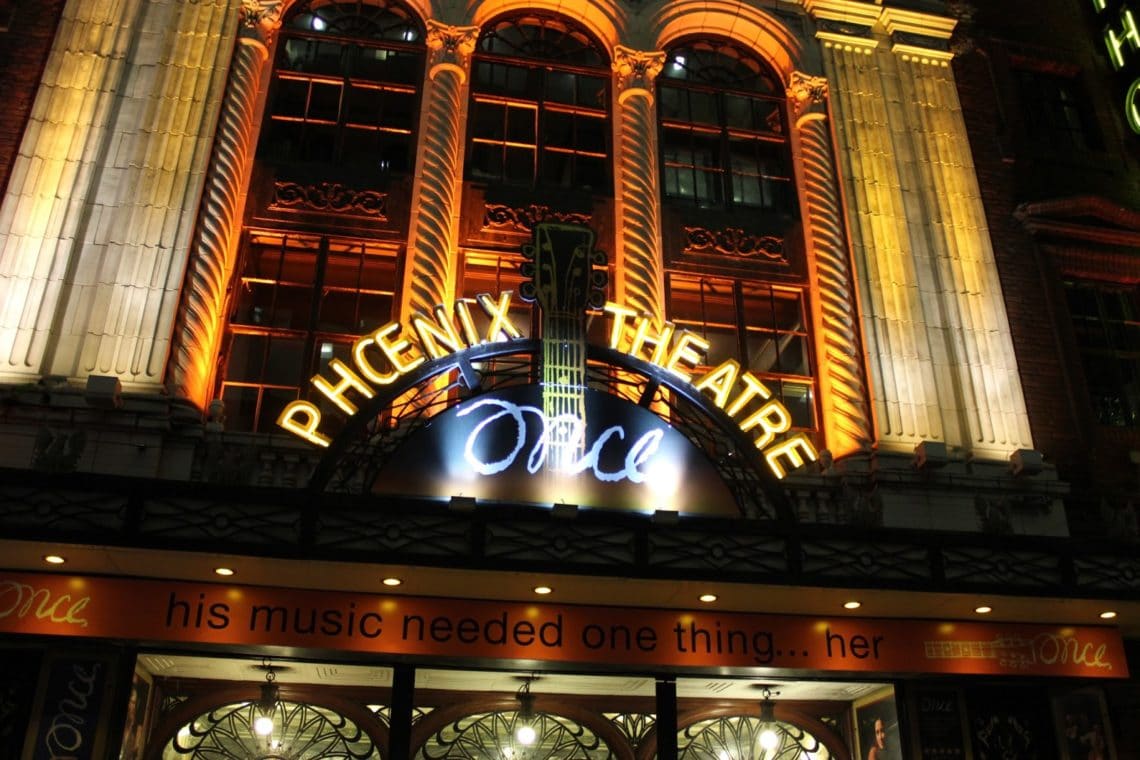 Here's something I was shocked to learn, one of my favorite songs I've heard on the radio and included in many Spotify playlists happens to be the key song in this musical!
[youtube http://www.youtube.com/watch?v=ZRnRqy55FIw?rel=0]
I will be totally honest here, I liked it quite a bit, but I wasn't completely blown away. Jacob just thought it was pretty good, but also dozed off for a few minutes after a day filled with lots of walking.
The Good:
– Amazing music- all songs the lead male wrote as a musician character, so nothing cheesy, and all very modern and excellent
– Most Broadway actors are known as triple threats- sing, act, dance perfectly! This will demonstrate what a quadruple threat looks like- all actors act, sing, dance, and play multiple instruments. They are the orchestra, they do flips while playing the cello and singing, and most play multiple characters with multiple accents. I haven't seen versatile talent like this in my life!
– Characters are so likable and believable and they do a good job developing them
– The message is amazing! You'll come out believing in the hard work it takes to make dreams happen, and feel inspired to do so!
– It's quite funny even in the midst of being very dramatic and serious.
– It's different than most musicals, and I'm putting that on the good list!
The Bad:
– Irish people like the F-word, and there are several F-bombs in this musical
– The ending is pretty abrupt, and not exactly happy
– You'll have a lot of questions that never get answered
If you want a better representation you should check out the London preview in this newscast:
[youtube http://www.youtube.com/watch?v=PfFyZiGuaZk?rel=0]
I'm really glad we went, and to any of my friends who aren't super conservative and love and appreciate versatile music talent I would totally recommend it!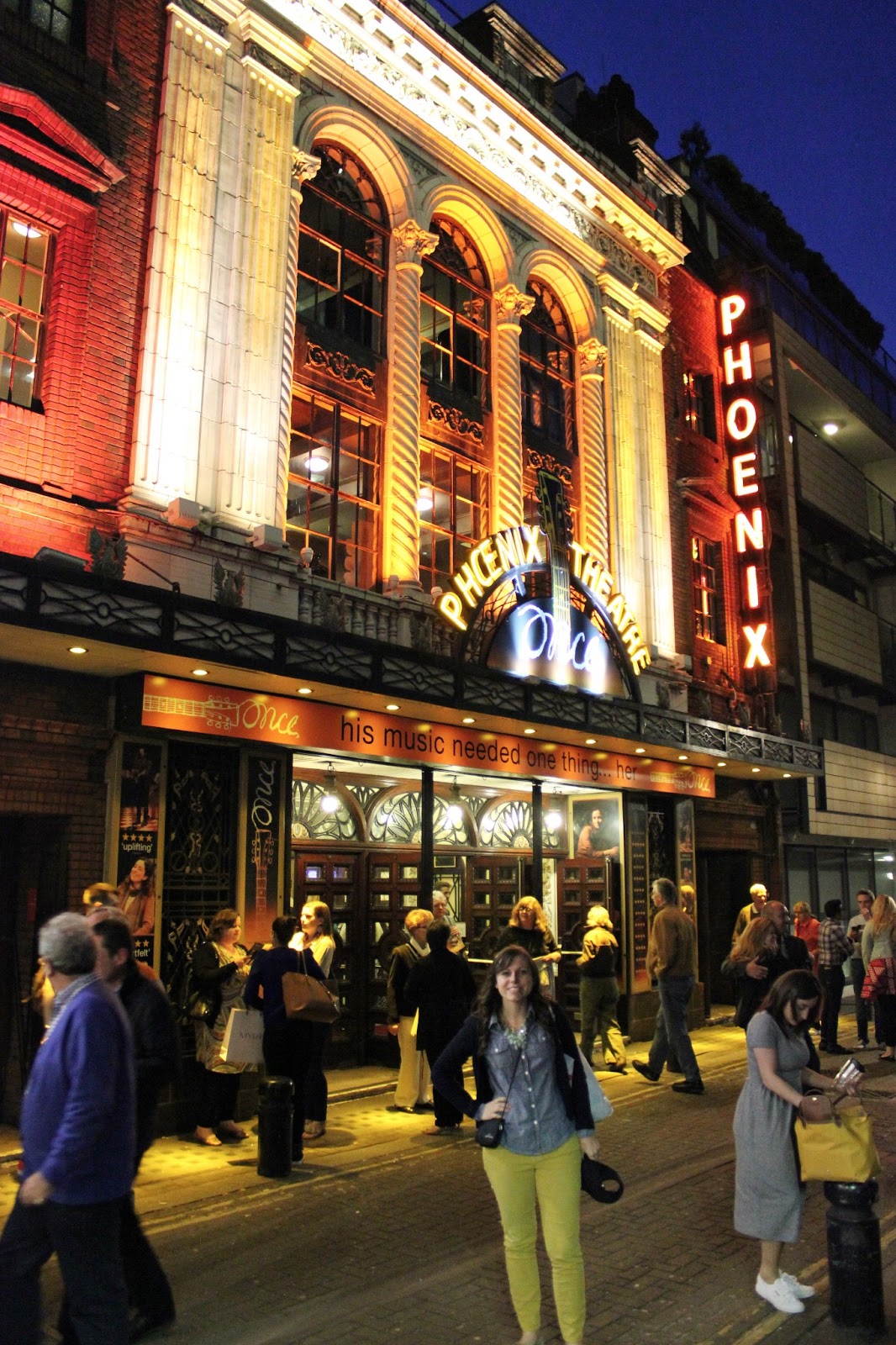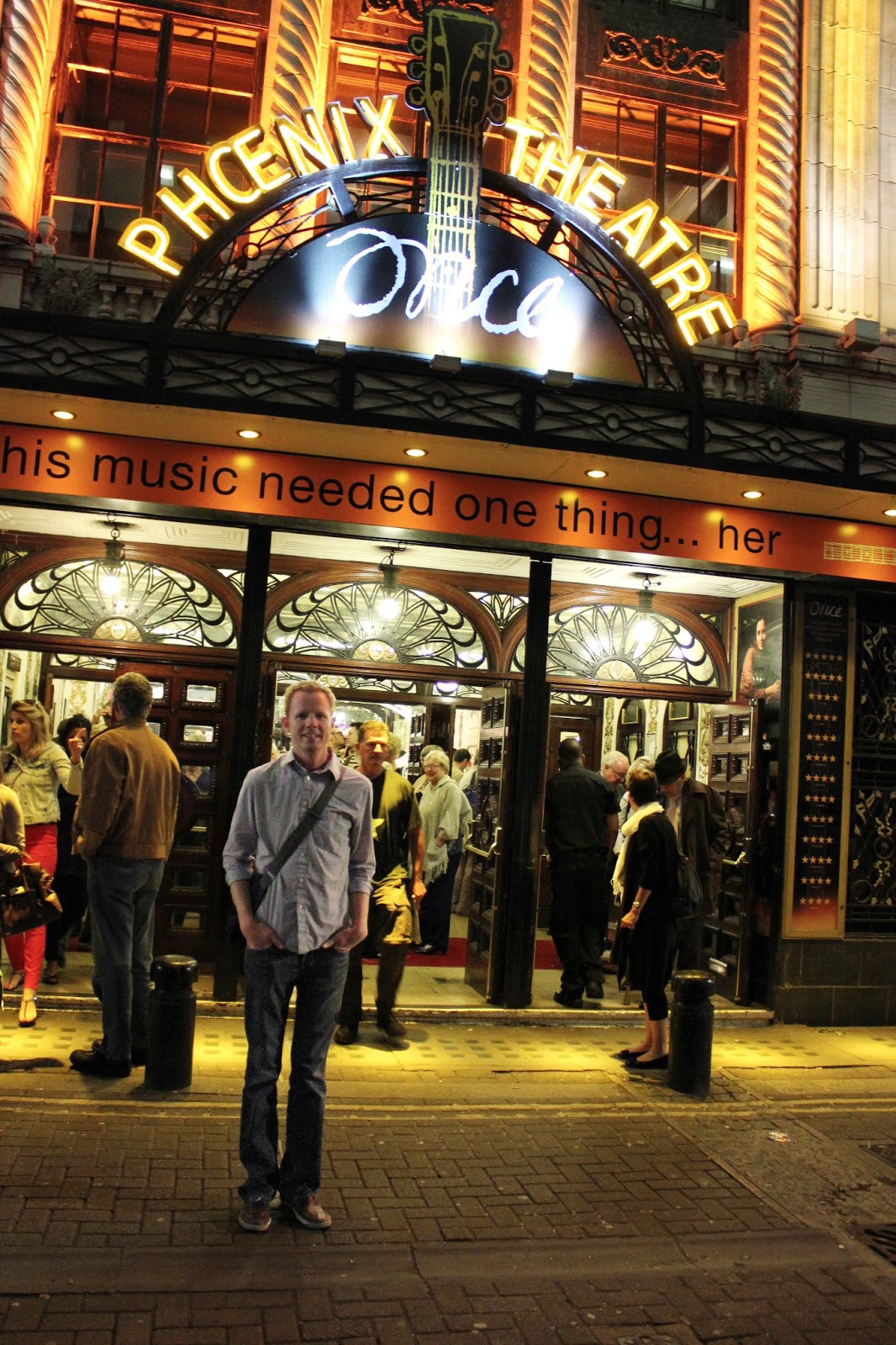 Get 365 Date Ideas!
We want to help you have the best date nights ever! Grab this FREE printable with 365 date ideas, a date for every day of the year so you never run out of ideas!