Seattle Getaway: Seattle LDS Temple
The Seattle LDS Temple: visiting information, images, and the best time of year to visit the beautiful Seattle Temple.
Visiting the Seattle LDS Temple
Date Info: 
Price: Temple- Free
Location: Seattle, WA
Time: 2 Hours for temple session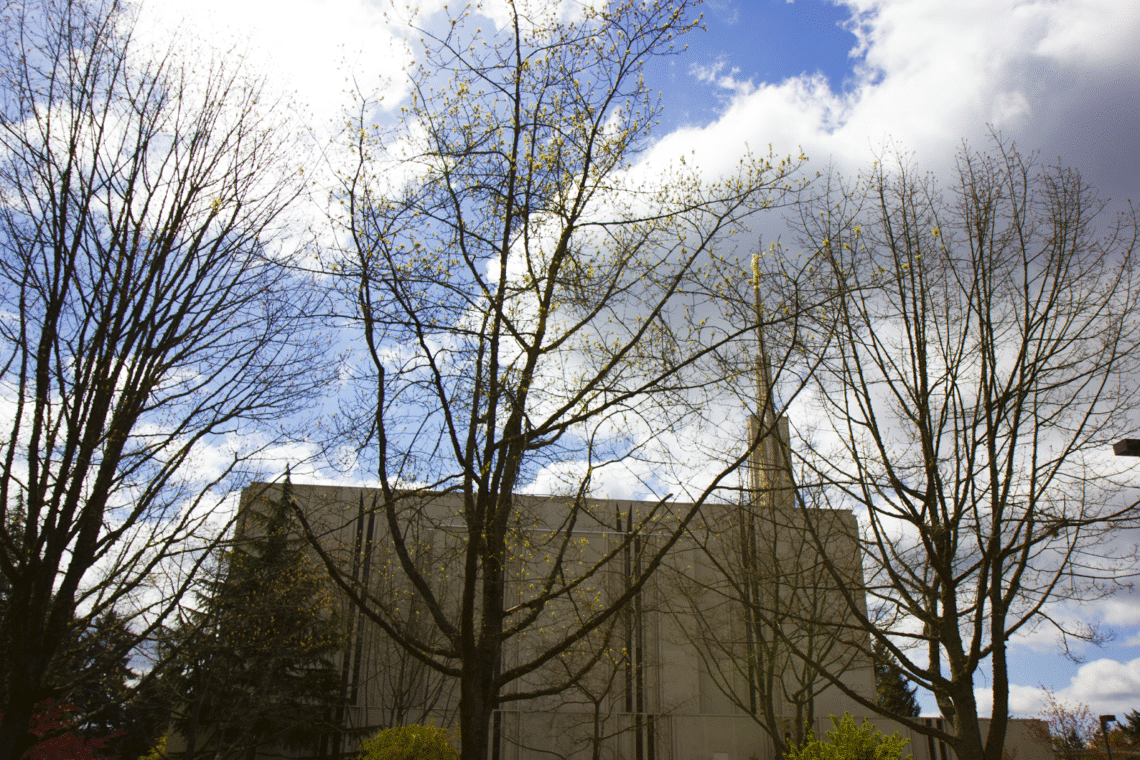 Seattle's was seriously pretty. Large trees and plants, greenery everywhere, and modern interior with escalators. Compared to our pioneer-built guy in Mesa, this was like a modern wonder!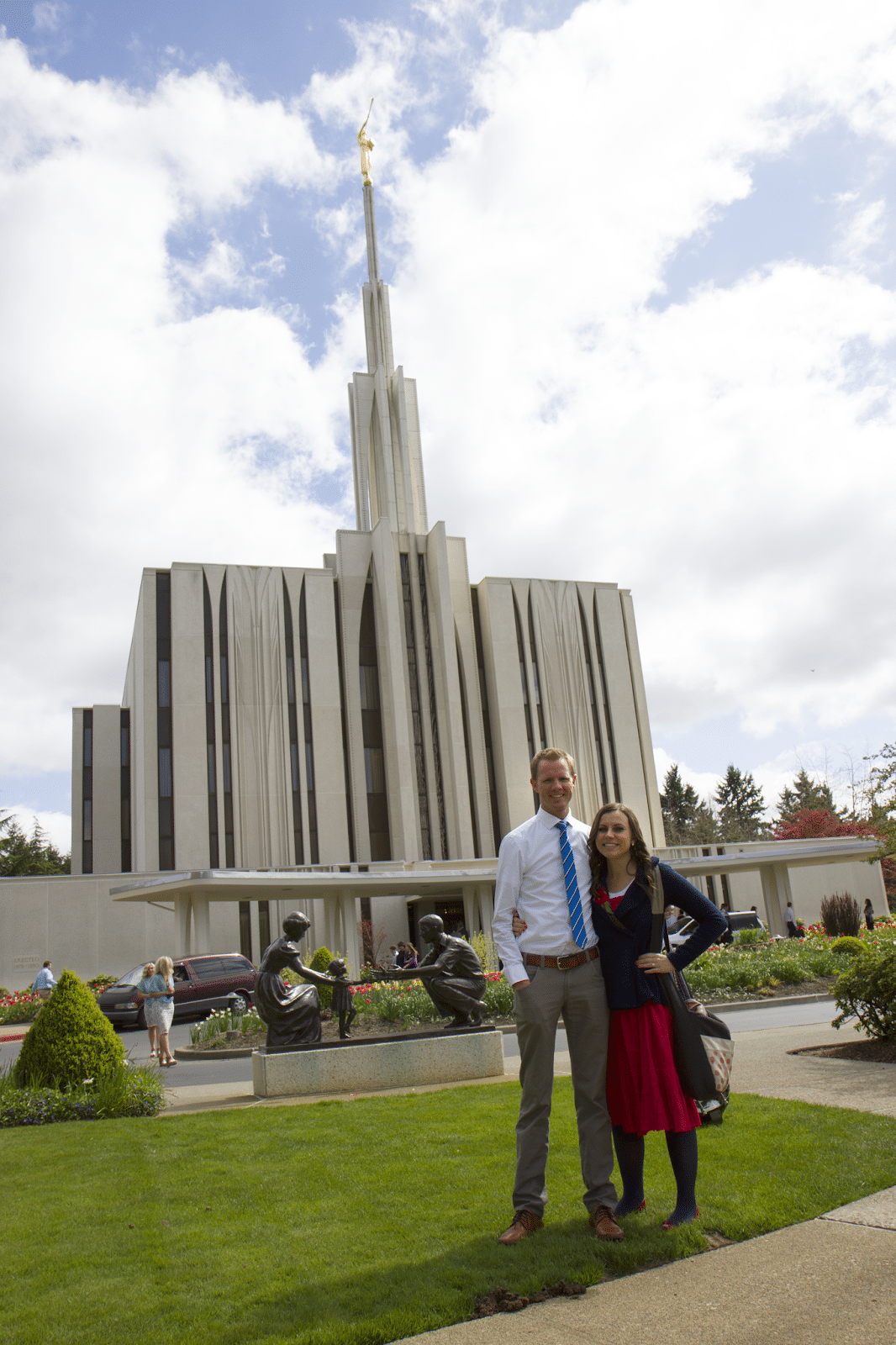 What I really love about this little project of ours is that it always reminds us to keep eye heavenward. Even when we're seeing some of the greatest man-made items in various states and countries, we still remember to think about the greater picture. That has only enhanced our travels.
But really, can we talk about the plants? Cause we look at dehydrated foliage in Arizona, and we were just in awe!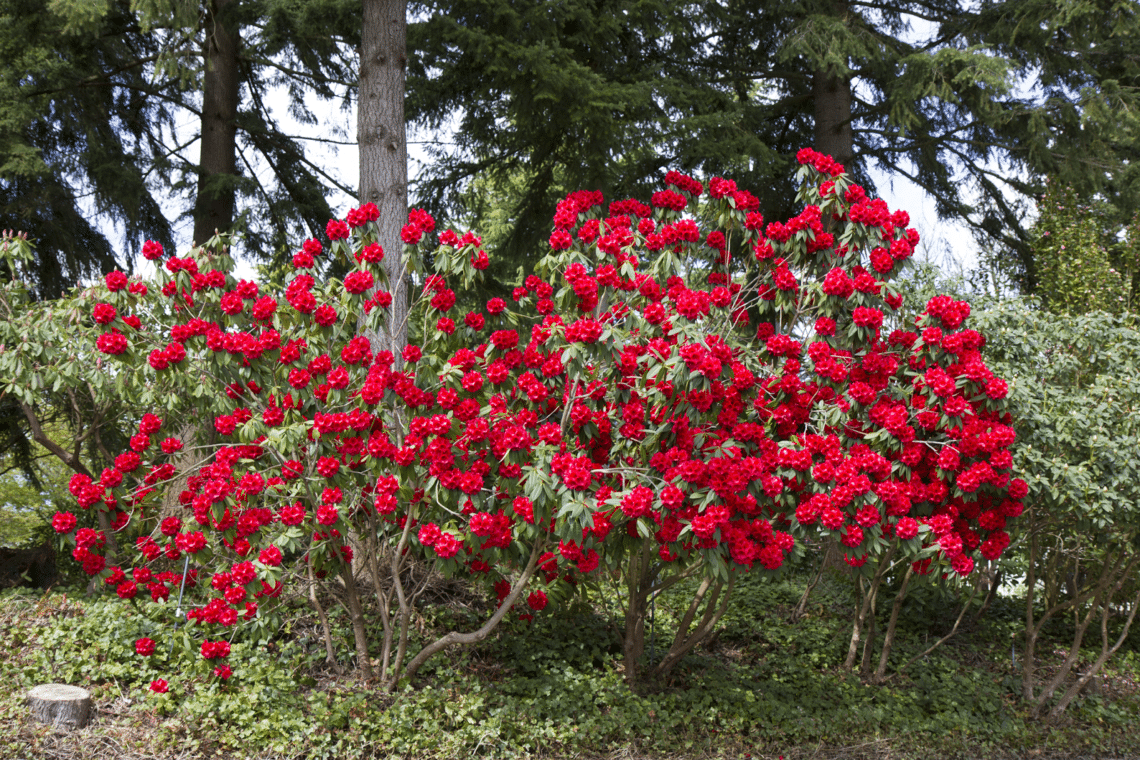 This was me catching him saying "Ginormous!" Yes, the flowers were bigger than our heads.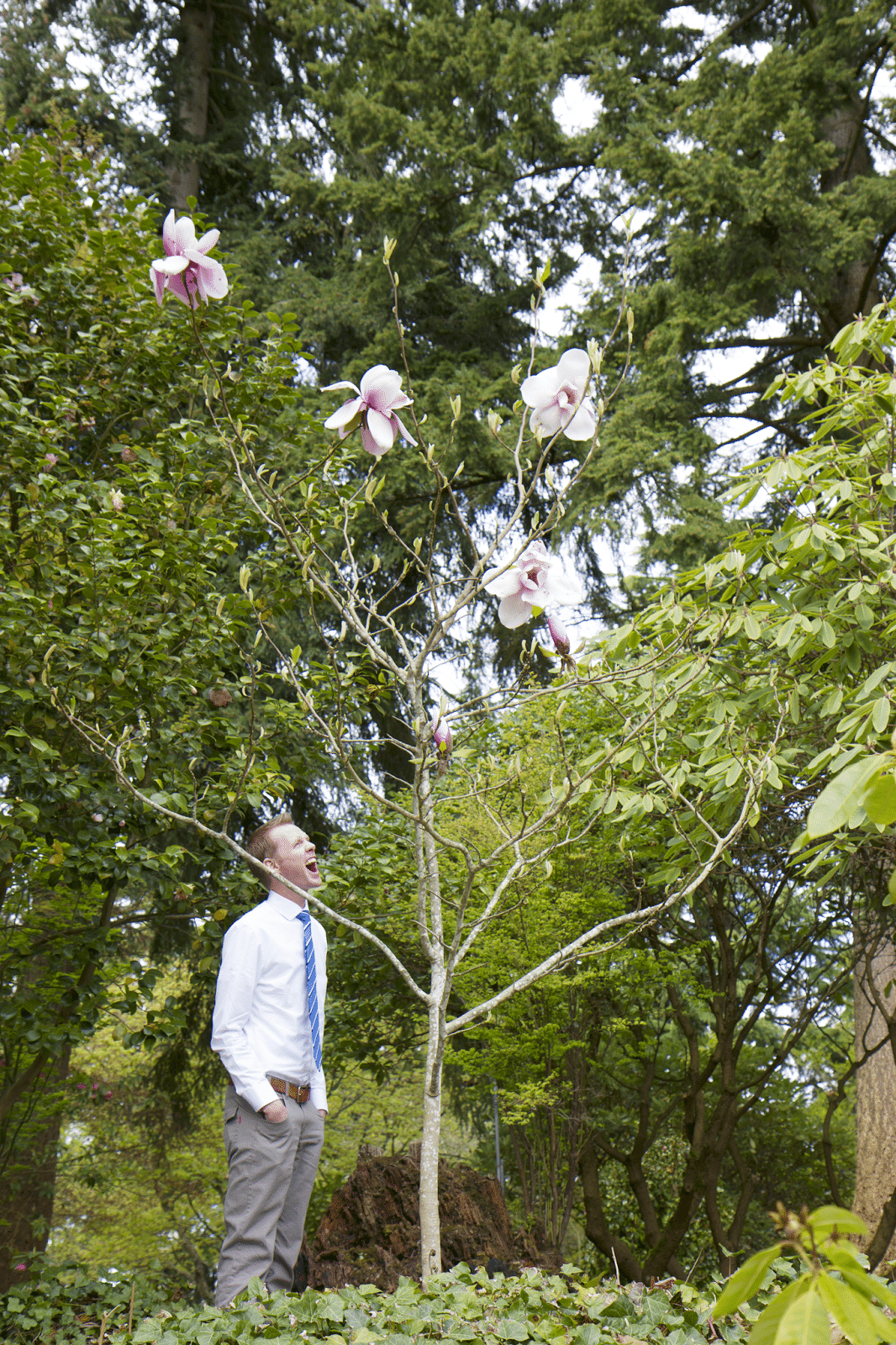 The Best Time to Visit the Seattle LDS Temple
I think late Spring or early summer is the best time to visit the Seattle LDS Temple. The rains often disperse for a while, and the flowers are in full bloom. It's really an incredible sight just to walk around the temple grounds and look at the garden.
I'll forever have these blossoms in mind when I think of the perfect spring scenery!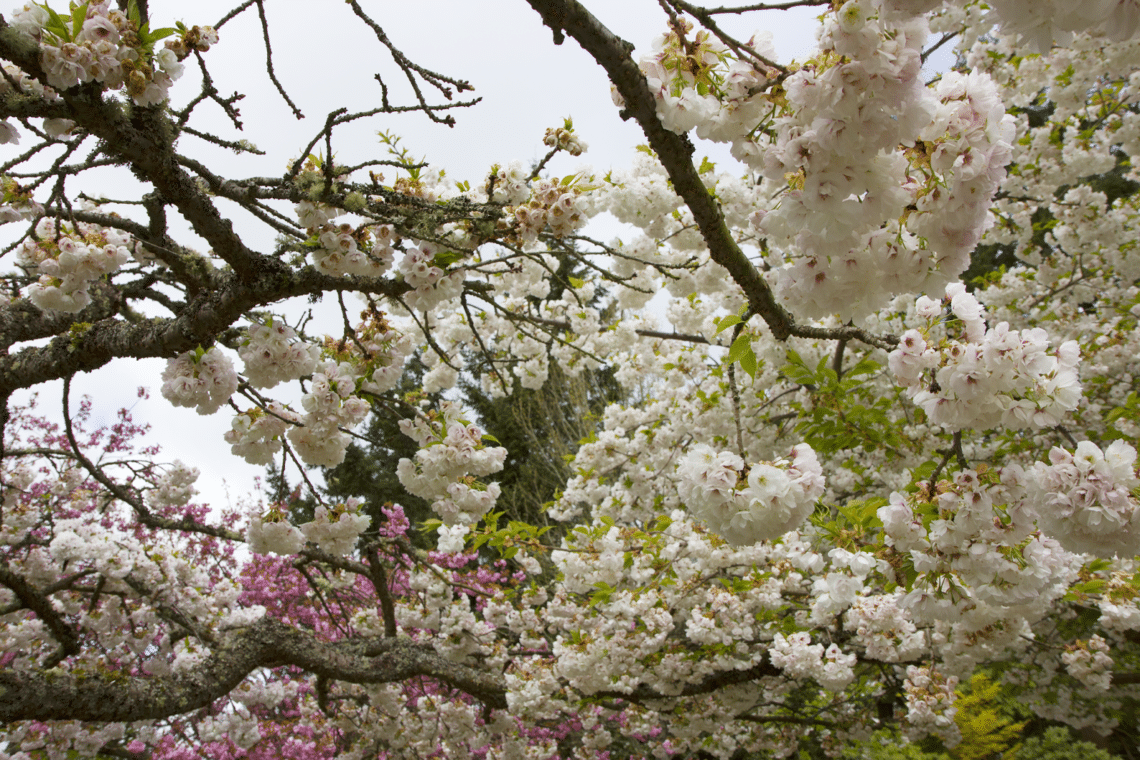 The Seattle LDS Temple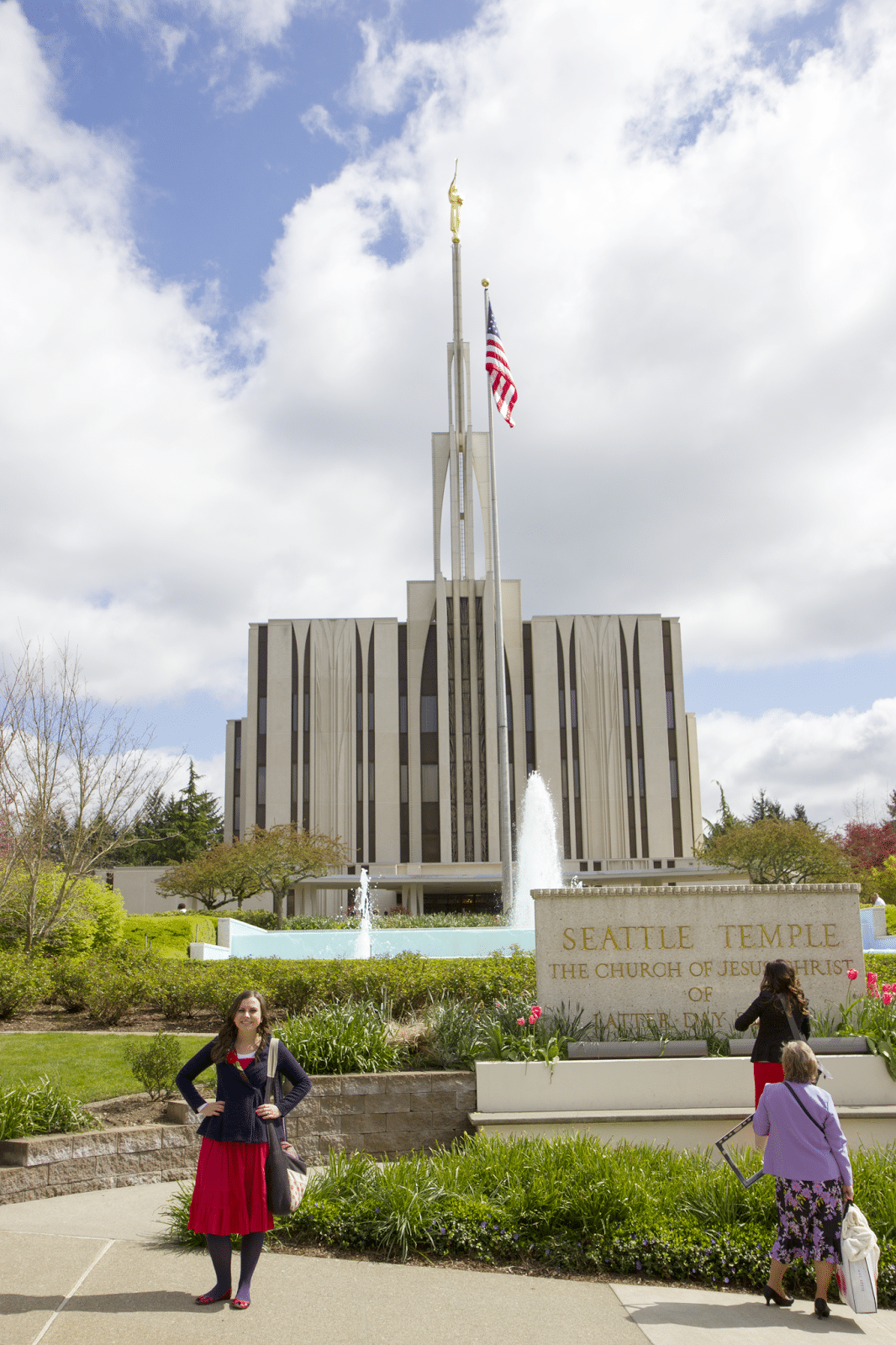 It was the perfect way to spend the morning and reconnect!
To follow our list, here's where we've been:
Like this Seattle Temple post? You may like these posts too:
Seattle Getaway: Via Tribunali
Seattle Getaway: Dahlia Bakery
Get 365 Date Ideas!
We want to help you have the best date nights ever! Grab this FREE printable with 365 date ideas, a date for every day of the year so you never run out of ideas!