Choosing lipstick with ingredients you can feel good about is so important these days, particularly when you're kissing your baby! These baby approved lipsticks are a cleaner lipstick that you'll both love!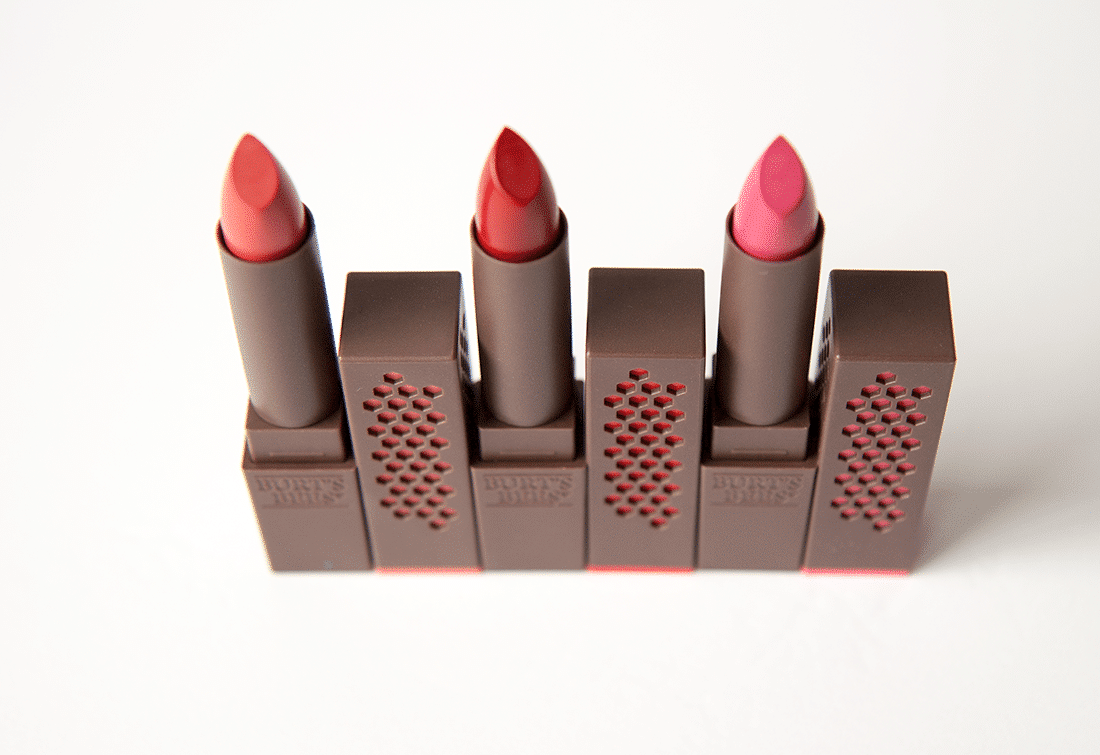 This is a sponsored post written by me on behalf of Burt's Bees. All opinions are 100% mine
I've always had large lips and steered clear of lipstick for way too many years of my life. A few years ago when I was co-workers with my good friend Katie she taught me the ways of pulling off red lipstick, and I've been a huge lipstick fan ever since!
A few weeks ago I went to kiss my baby and found some pink sparkly residue left behind which left me rethinking how much I should wear lipstick around him since self-control with kisses just isn't an option. It led me to think about more natural makeup products so I didn't have to give up my love of lipstick and my urges to smother my baby at all times.
Burt's Bees recently came out with a new lipstick line that is 100% natural, it hydrates and moisturizes comes in 14 different shades, and is available at Target. These are things I'm a big fan of- natural makeup, variety, and my favorite place to accidentally drop my hard earned cash when I only intend to go in for some diapers. But seriously, I couldn't be more thrilled with this new line!
I decided to start by trying three new shades- something bold, something more soft and neutral, and something fun for playful date nights.The good news is each is a baby approved lipstick shade with ingredients I can feel good about!
The red Scarlet Soaked won me over instantly! It's such a beautiful shade.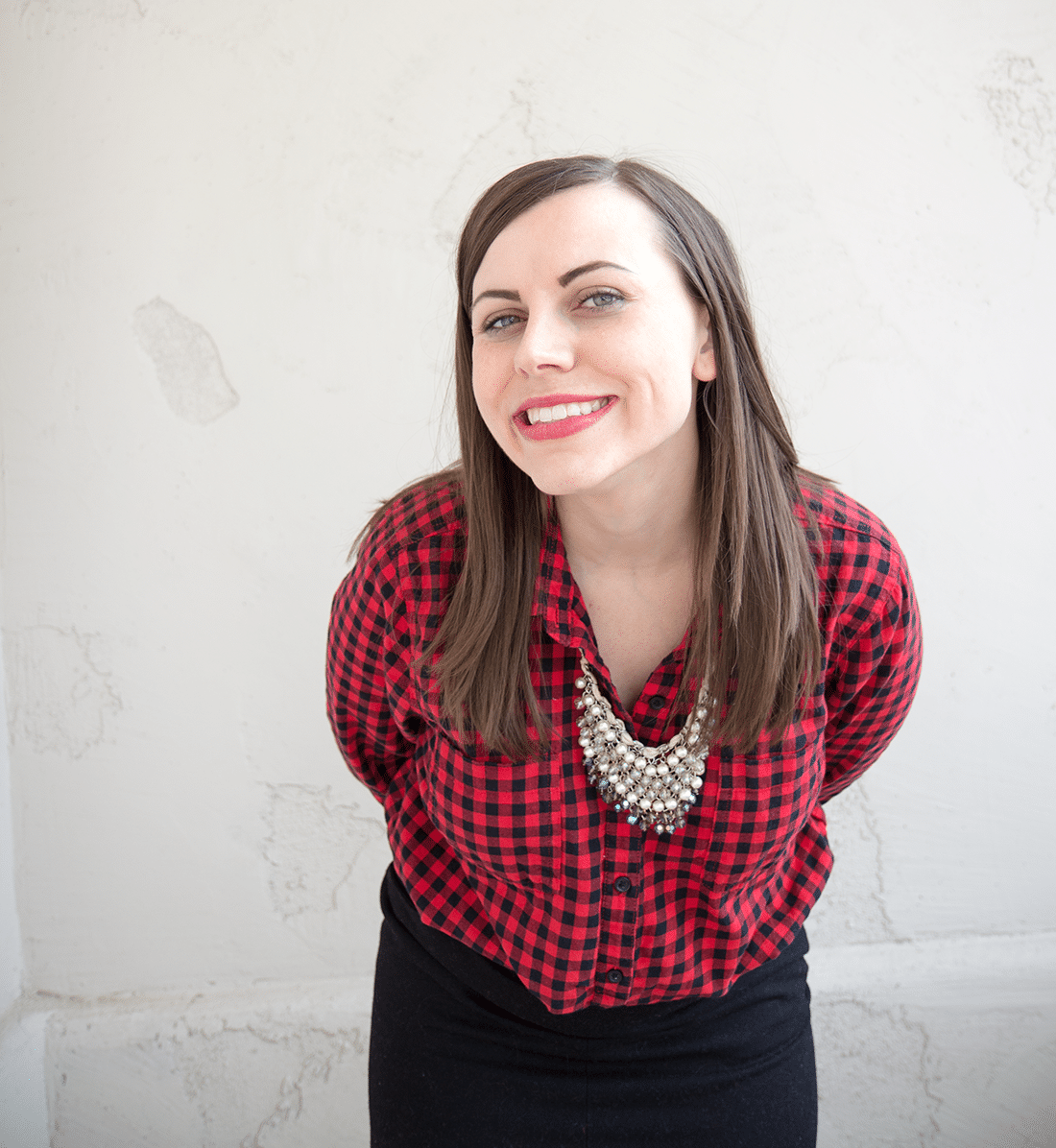 The Sunset Cruise is perfect for everyday wear and apparently, it enhances my confidence enough to pretend I know how to smile with my mouth shut. We'll keep working on this. But at least the shade is spot on and I'd feel comfortable on any lunch date, church event, or a play date in this shade.
But it wouldn't be a line I love if there weren't a super fun, bright, playful shade for our dinner date nights out on the town. The Fuchsia Flood is just what the doctor ordered!
Now excuse me while I go indulge in guilt-free baby kisses with baby approved lipstick to my heart's content!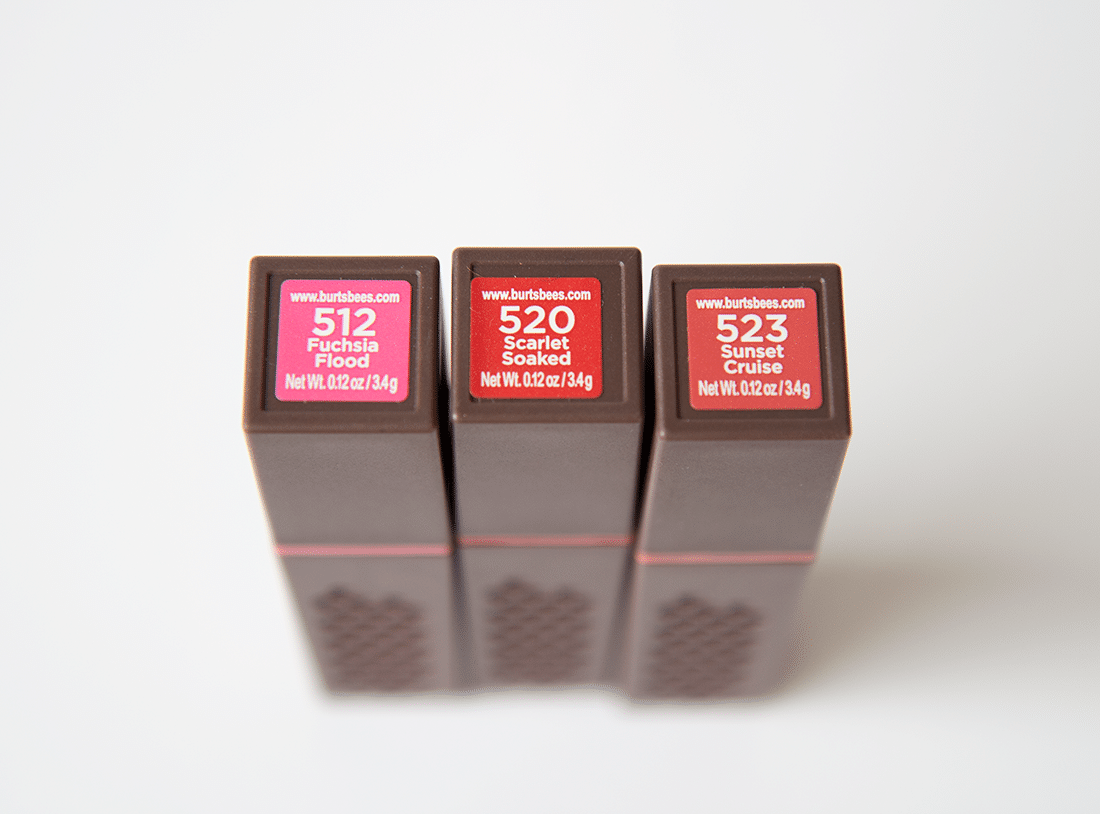 Want more beauty tips? You may like these posts:
Vintage Curls Using Vintage Roller Tutorial
7 Excellent, Affordable Alternatives to Lipsense
Get 365 Date Ideas!
We want to help you have the best date nights ever! Grab this FREE printable with 365 date ideas, a date for every day of the year so you never run out of ideas!