The Perfect Sentimental Father's Day Gift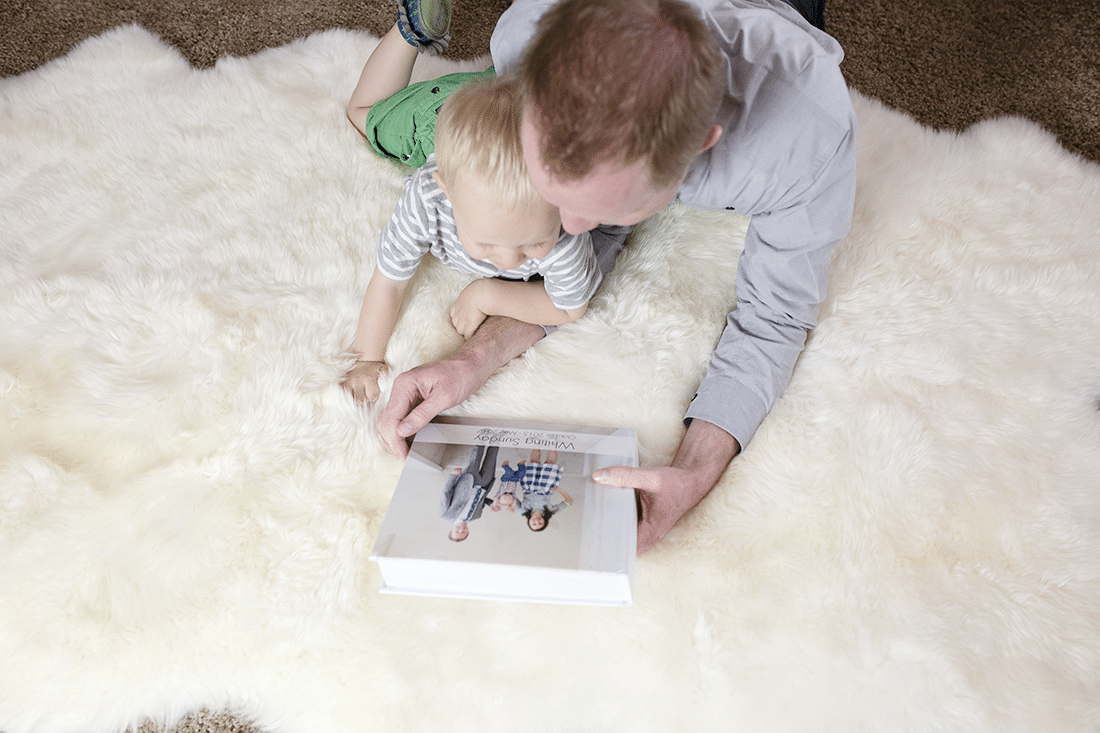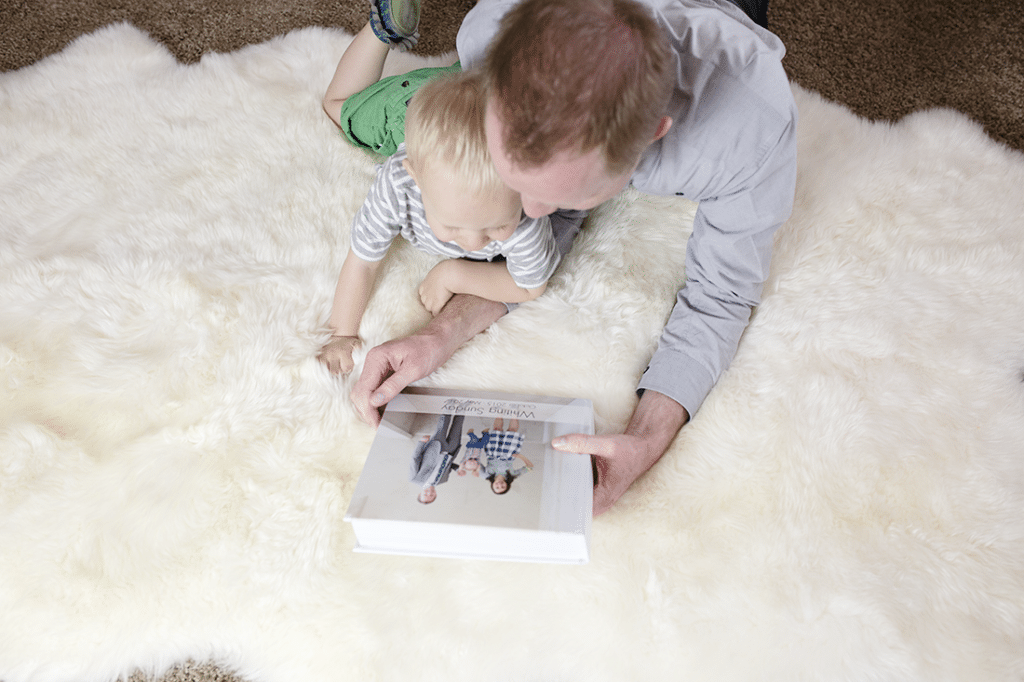 This post was created as a sponsored partnership with our friends at Mixbook, but all experiences are our own!
Every time I swear I'm the sentimental parent I seem to find my husband with his phone out documenting whatever our toddler is doing and saying. It's a hilarious time to be his parent, and I never blame my husband for wanting to remember every moment. We waited a long time for this kid, and basking in the joys of parenthood whenever they appear seems to be something we both just can't get enough of and never want to forget.
We've both remarked that we knew we'd love our kid, we knew we'd love being a family of three, but we had no idea how much we'd both really truly love it. And of course, it makes my heart happy to see the joy on both my boys' faces when Jacob gets home from work and they both light up with the world's biggest grin. It's these moments that remind me there are so many little things he does to make our toddler adore him and earn those big hugs and big grins, and how lucky that little man is to have Jacob for his dad.
Which of course, makes me sentimental about documenting, even more, and sentimental about finding the perfect Father's Day gift to celebrate all those memories and moments.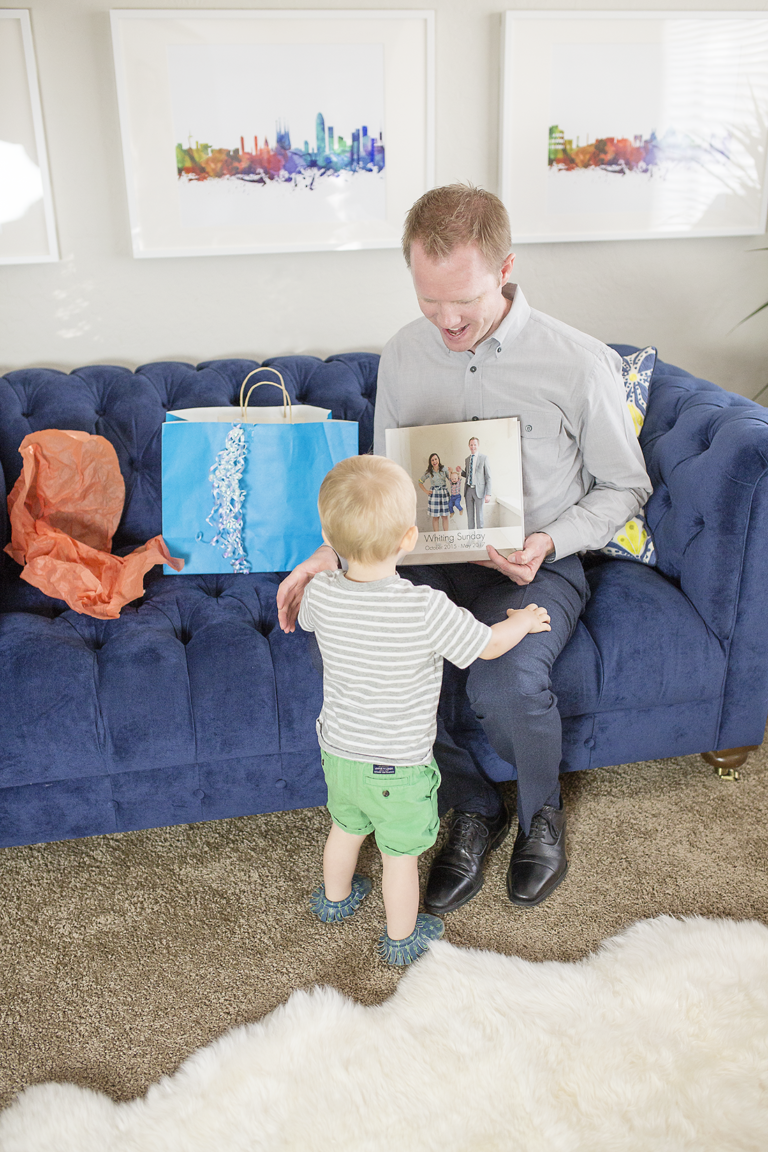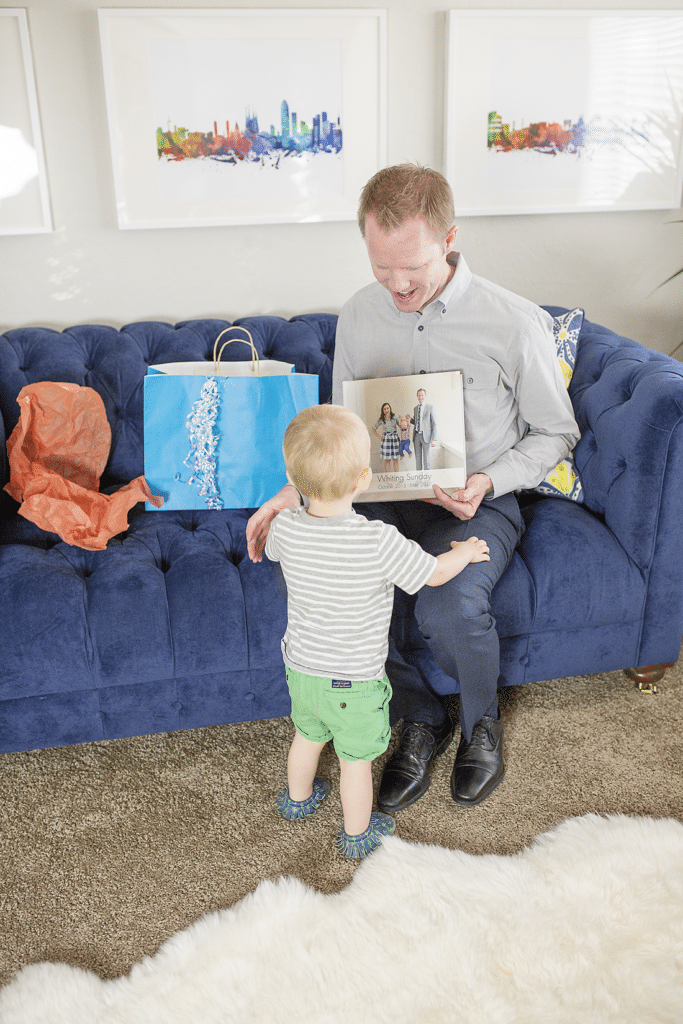 I love that Jacob's sentiments go beyond capturing the phone pics, he loves to look through his phone, my phone, and my memory card on my camera. Perhaps my favorite thing has been calling him out on Sunday nights knowing exactly what he's looking at.
We thought it would be really fun to take a picture every Sunday before or after church while we were all dressed up to document our family growing and changing. I post them to Instagram every Sunday and add the hashtag #WhitingSunday so we can easily find them. I seem to find my husband smiling and scrolling through this hashtag at least once a week. And he even told me how much he'd love to see them all in print some day. I love to store moments like this away and pull them out for gifts, and that's just what I'm doing this Father's Day.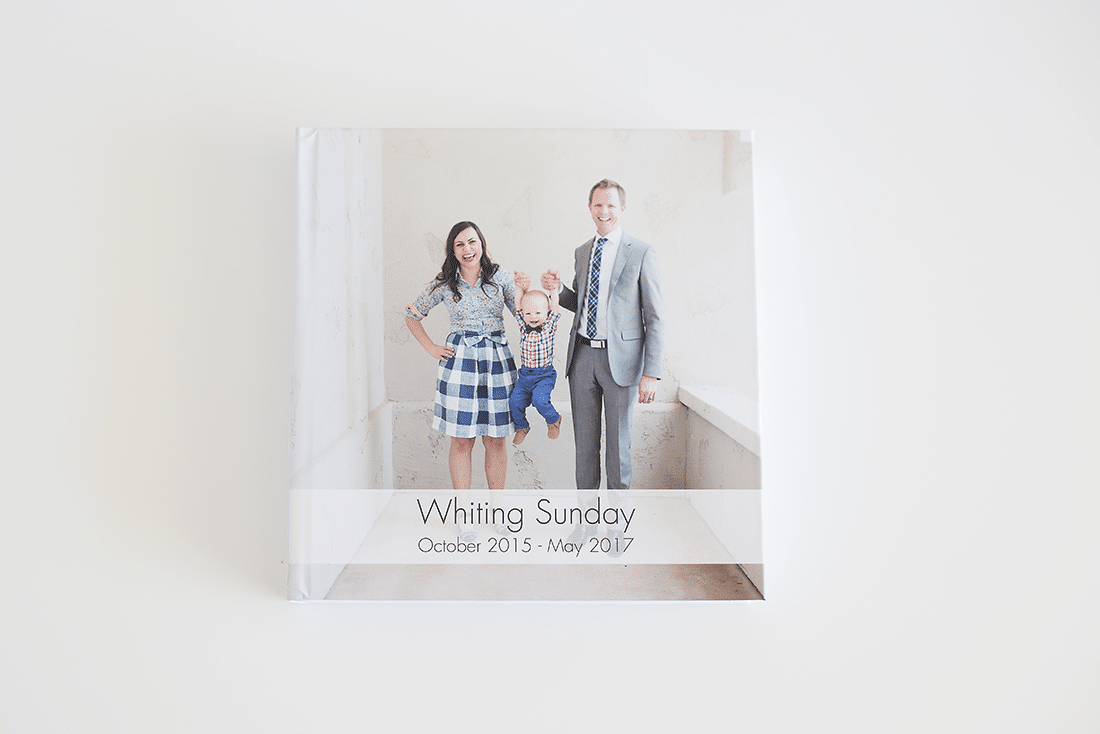 I met Mixbook at a conference this year, and as I looked at their sample photo books and other products I just fell absolutely in love with the quality they offer, the diverse layouts and types of books, and how sentimental I felt looking at other family's sample books. My goodness, it's hard to beat the extra thick paper, premium cover, and print quality. But even more, it's hard to beat creating something that won't just be a perfect gift, but a perfect heirloom you can pass down for generations in a truly professional and beautiful book. And for the record, they do a lot more than just amazing photo books, but that happened to be what caught my eye since I knew I wanted to print premium book this Father's Day. And if you're looking to make one too, they have some pretty amazing promo codes right now that make them super affordable!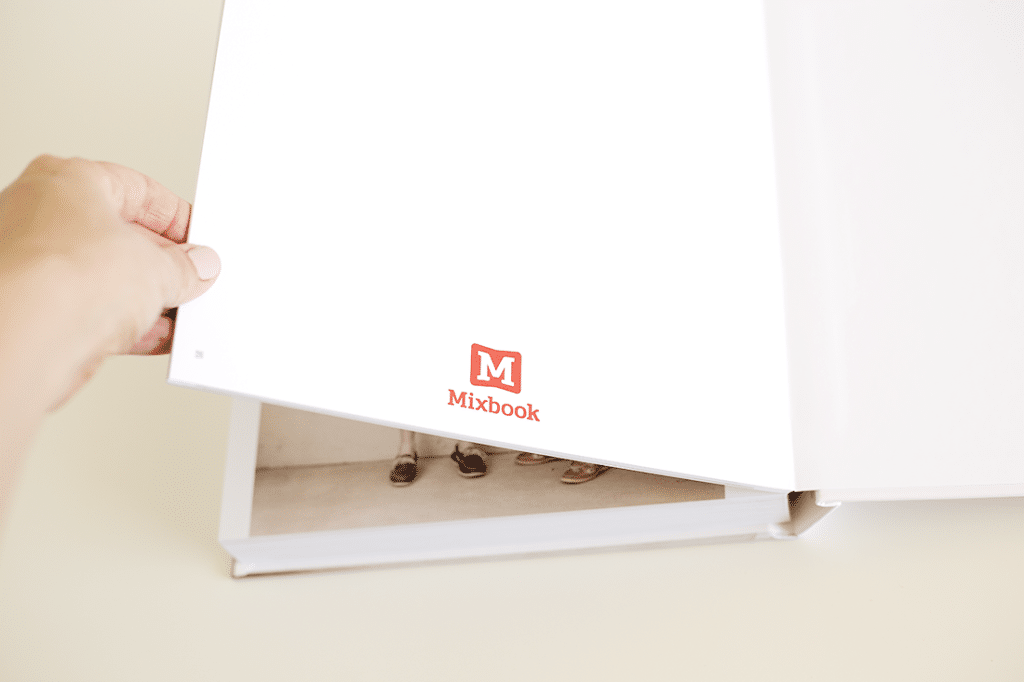 The online experience made it so easy to use, so easy to format, and I loved that it double checks for image quality, spelling, and layout sizing while you create. The designs were beautiful and easy to use, follow, and change if needed. And I was so thrilled to get such a great feel for exactly how it would look in person.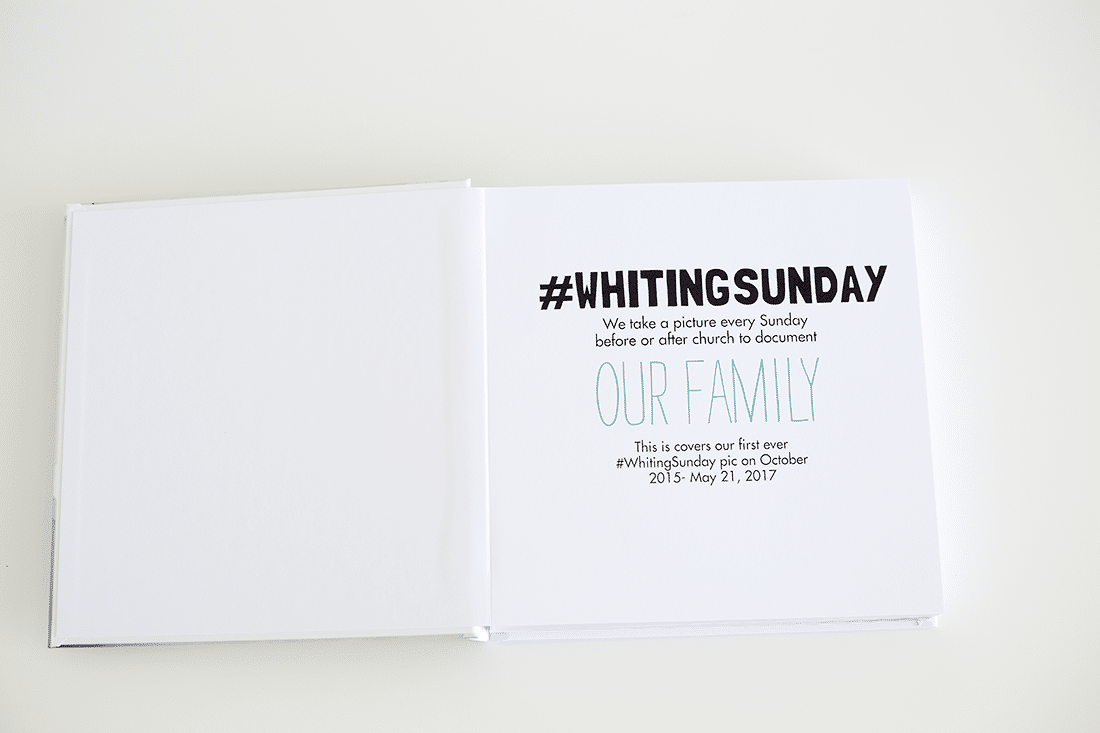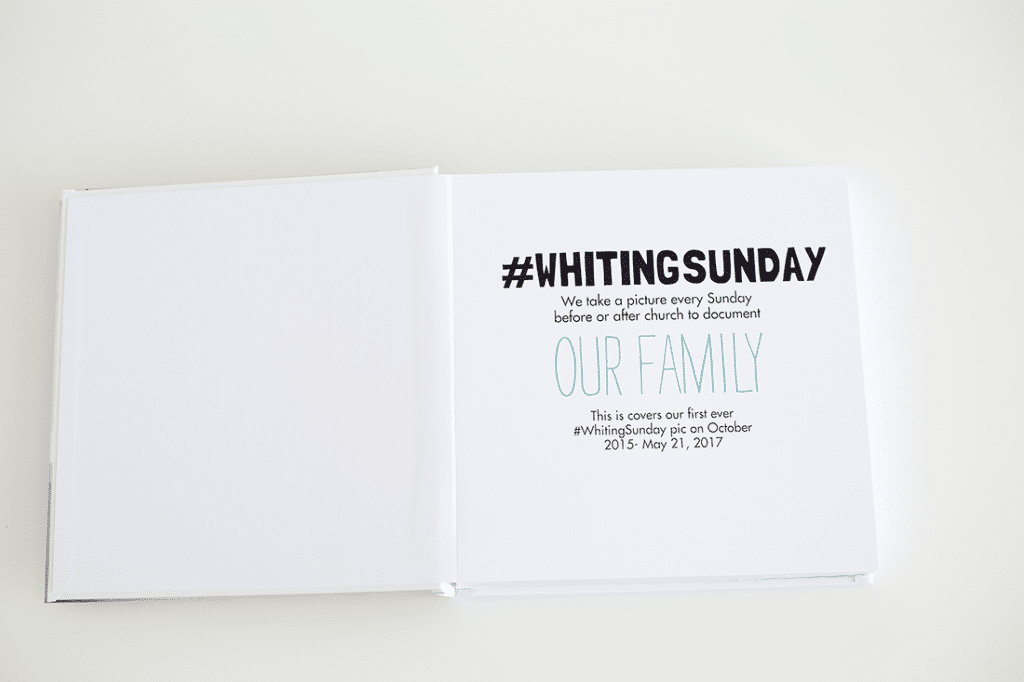 But let's talk about the moment Jacob opened his gift. The smile, the shock, the delight to realize I had printed his favorite pictures he loves to look at on repeat. And seeing them bound in a book in chronological order was so special! We kept remarking how we could see our baby growing before our eyes on every page, and what a treasure this little project has been. Of course we also laughed at how much our toddler adores it too! He ran over and exclaimed, "Oh! Mommy! Daddy! Maaaaaaack!"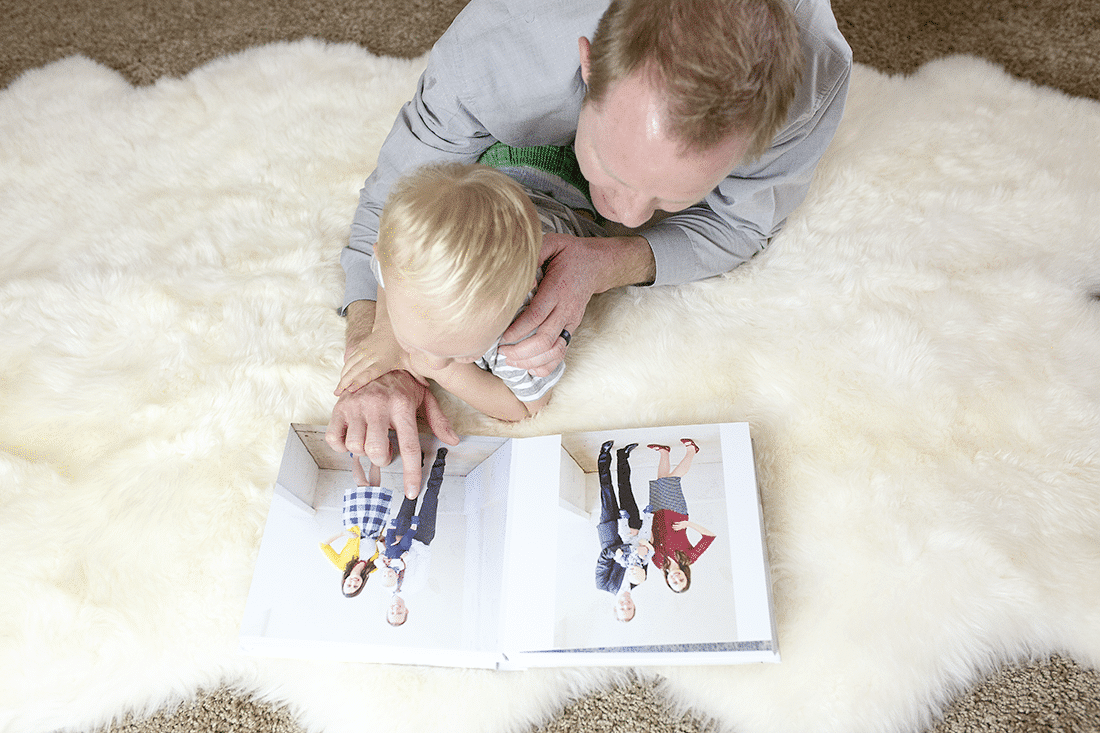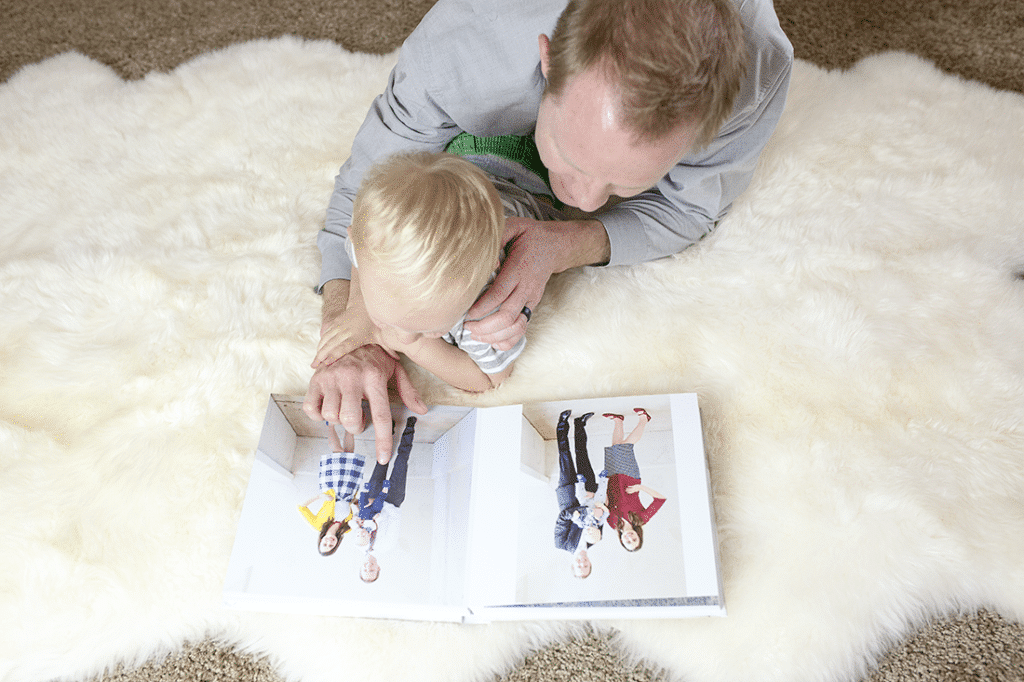 And I have a feeling he will treasure this Mixbook his whole life as something we did to preserve our memories of our little family and grateful we are to be one!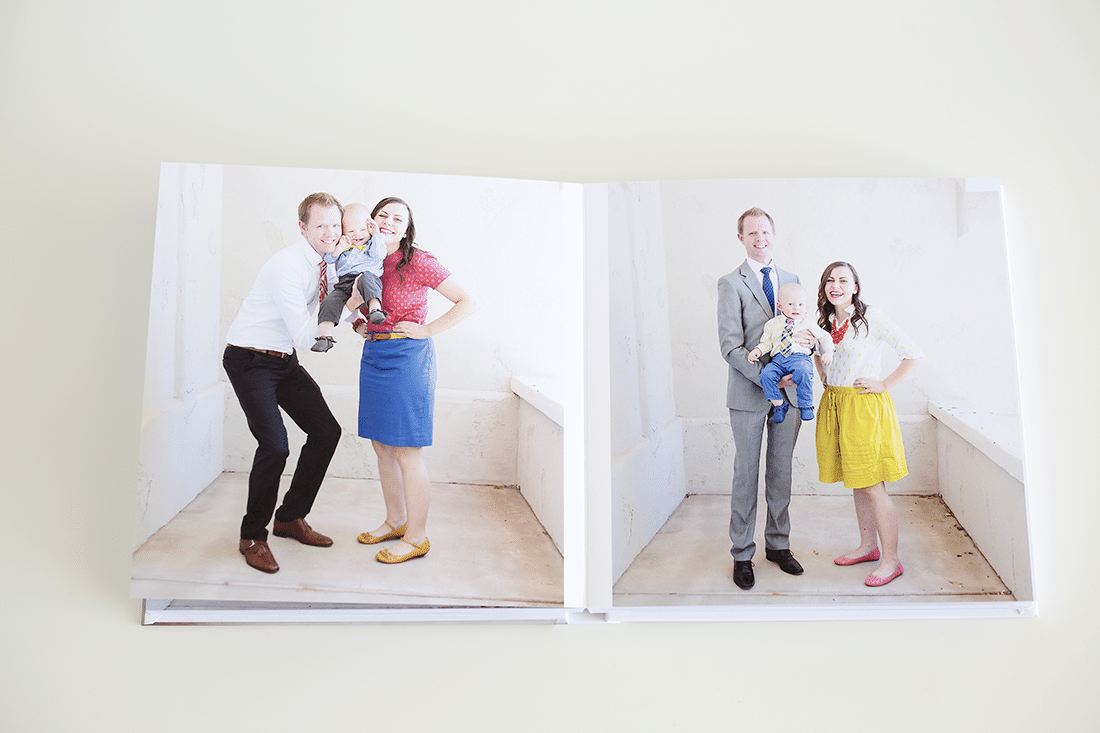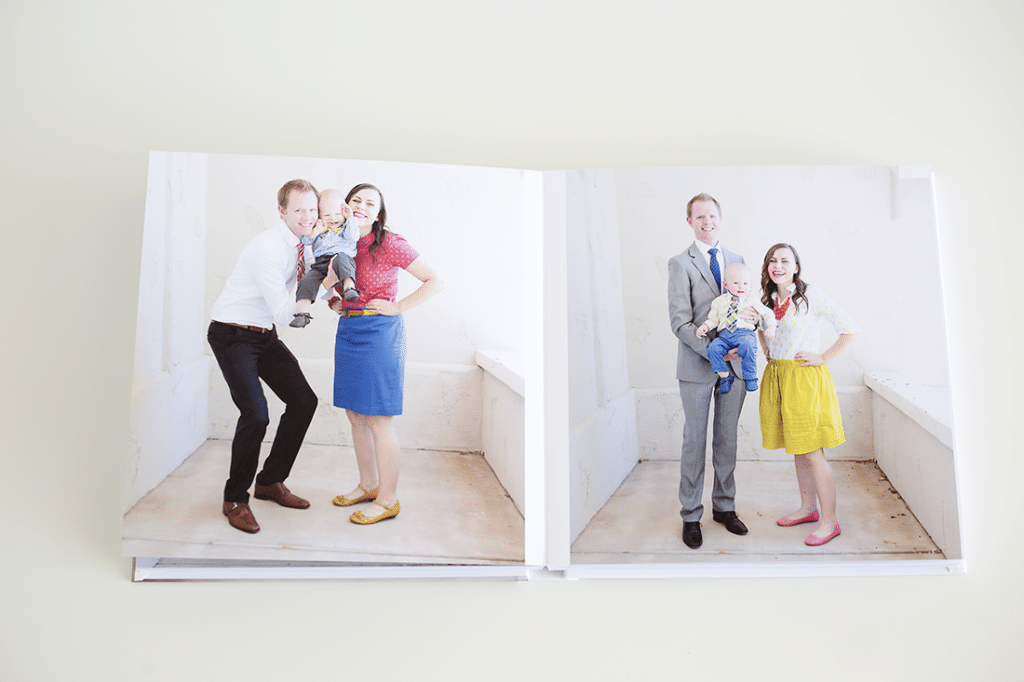 Get 365 Date Ideas!
We want to help you have the best date nights ever! Grab this FREE printable with 365 date ideas, a date for every day of the year so you never run out of ideas!