Read a Thon Ideas: How to Create Your Own Read-a-Thon
Here's how to do read-a-thon with kids with tons of fun read-a-thon ideas.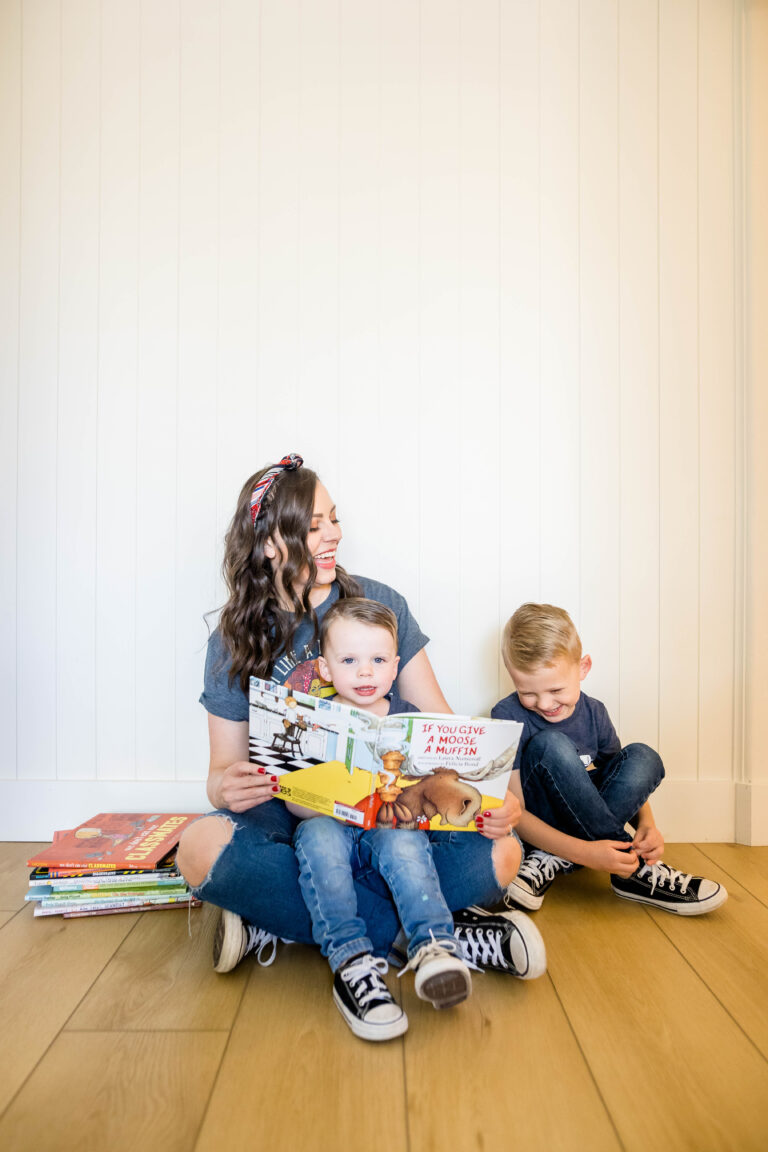 One of my favorite days in elementary school was our read-a-thon days. Essentially we'd get a dedicated half-day of school time to read!
Sometimes there was a read-a-thon fundraiser where people would pledge an amount to donate for each page read. But often, it was a form of class part my that celebrated reading!
I was a high school English teacher for seven years, and I attribute these days to helping facilitate my early love of reading!
When it comes to summer activities for kids or holiday breaks, I think hosting a read-a-thon read event at home is a fantastic idea! Let me also add I do a version of these with toddlers to celebrate a theme or just read a ton of books. Any way works, but it's a great time filler that keeps kids happy and learning whenever you may need one!
Creating a Reading Day At Home
choose a day and hype it up

Set up a space and time

Keep your home quiet reading level

Gather read-a-thon readers. Maybe you need a library trip (See library visit tips) or purchase a boxed set of boxs. Try to grab plenty of books per child and have read-a-thon readers ready to go!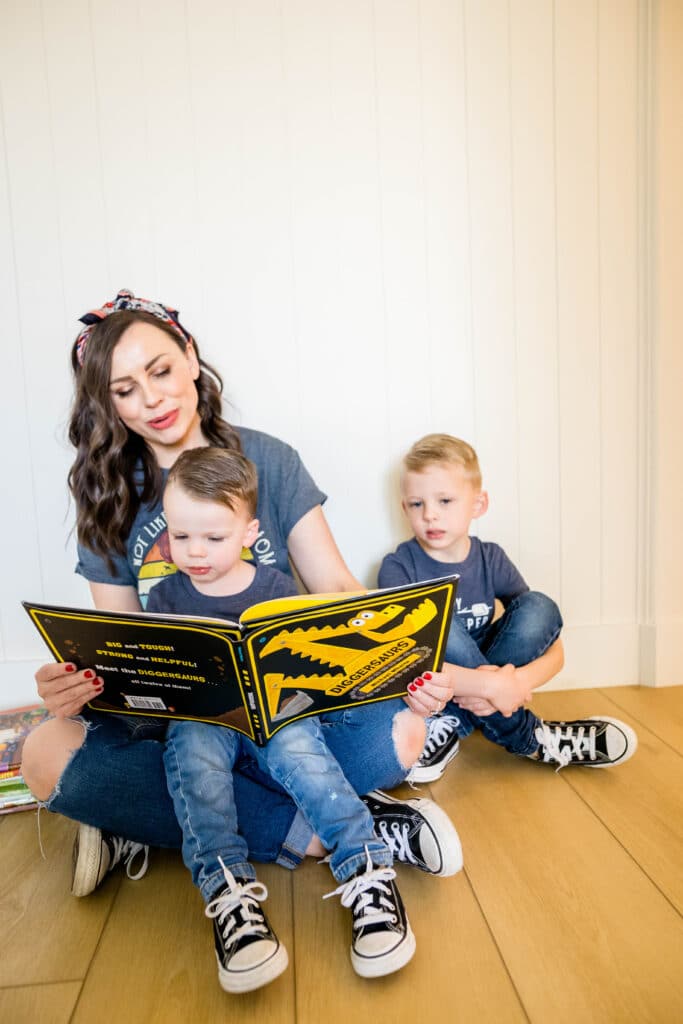 Read a Thon
Ideas
You can make a designated reading day so much more fun with a few upgrades! It goes from feeling like an assignment to feeling like a party with these easy read-a-thon ideas!
hype it up

Get snacks

Allow treats

Pop popcorn

Visit the library

Buy a new book

Participate yourself

Make part of it a read-a-loud

Spend time with your kids. Show them an example of reading.
Make part of it an audiobook listen. Get a free trial here!

Wear pajamas

Set up pillows, blankets, or sleeping bags
Give a break time to talk and share what you've read

Allow readers to read whatever they want

Read a series

Provide a theme to match the day

Do your best to make it fun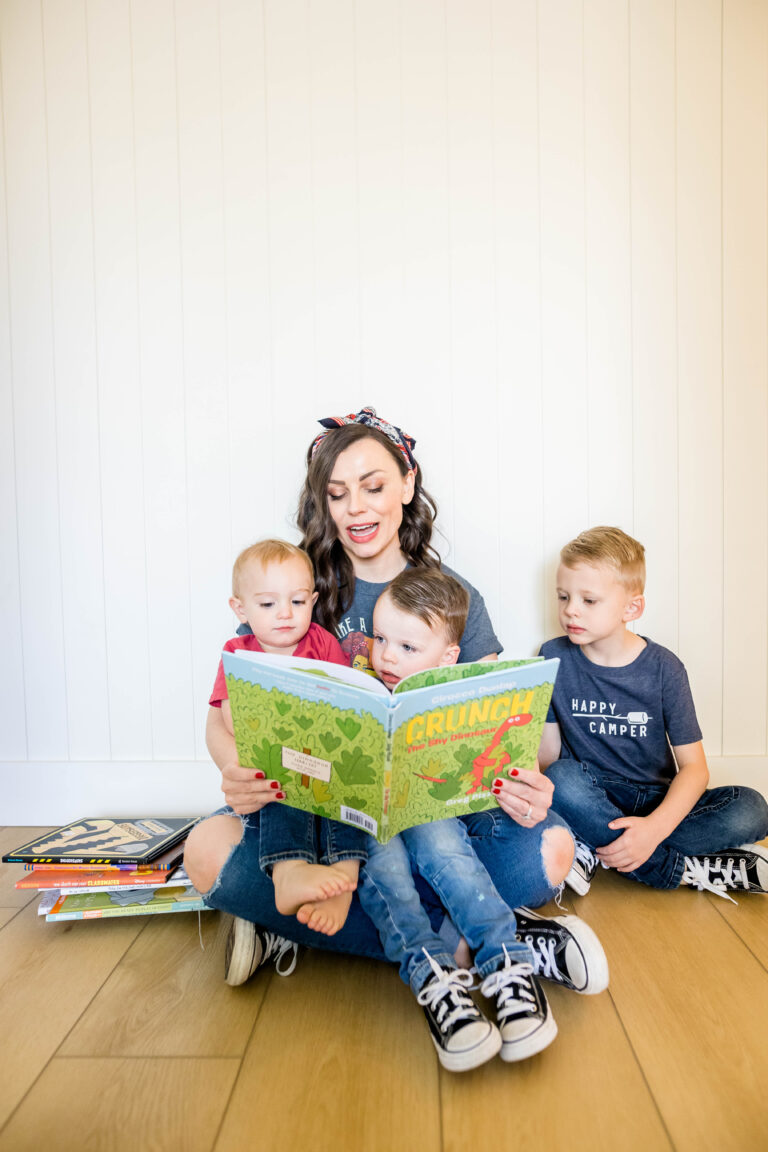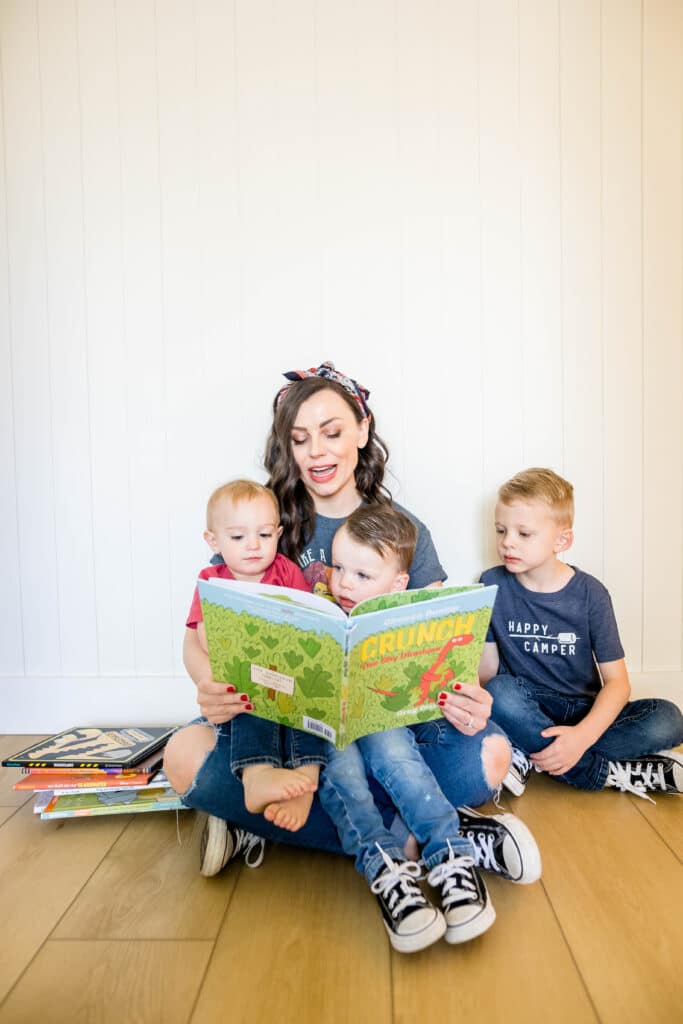 Read a Thon Read
My favorite part of the day was having dedicated reading time to whatever book I pleased. I'd often finished several! But a close second was treats.
My mom didn't buy much candy, and allowing us to go choose a bag of our favorite to snack on while we read felt akin to magic.
I think the goal is to help kids enjoy reading. So my advice is don't force it, and let kids explore and read what they like to!
Also, to make them feel like it's a special treat to get to enjoy books.
And if your home or classroom is silent for several hours who containing children, we'll just call that an added bonus!
Photos: Chrissy Blake
Like these read a-thon ideas? You may like these posts too:
52 Fun Activities for Families
Get 365 Date Ideas!
We want to help you have the best date nights ever! Grab this FREE printable with 365 date ideas, a date for every day of the year so you never run out of ideas!