Amazon Prime Day Deals You Probably Missed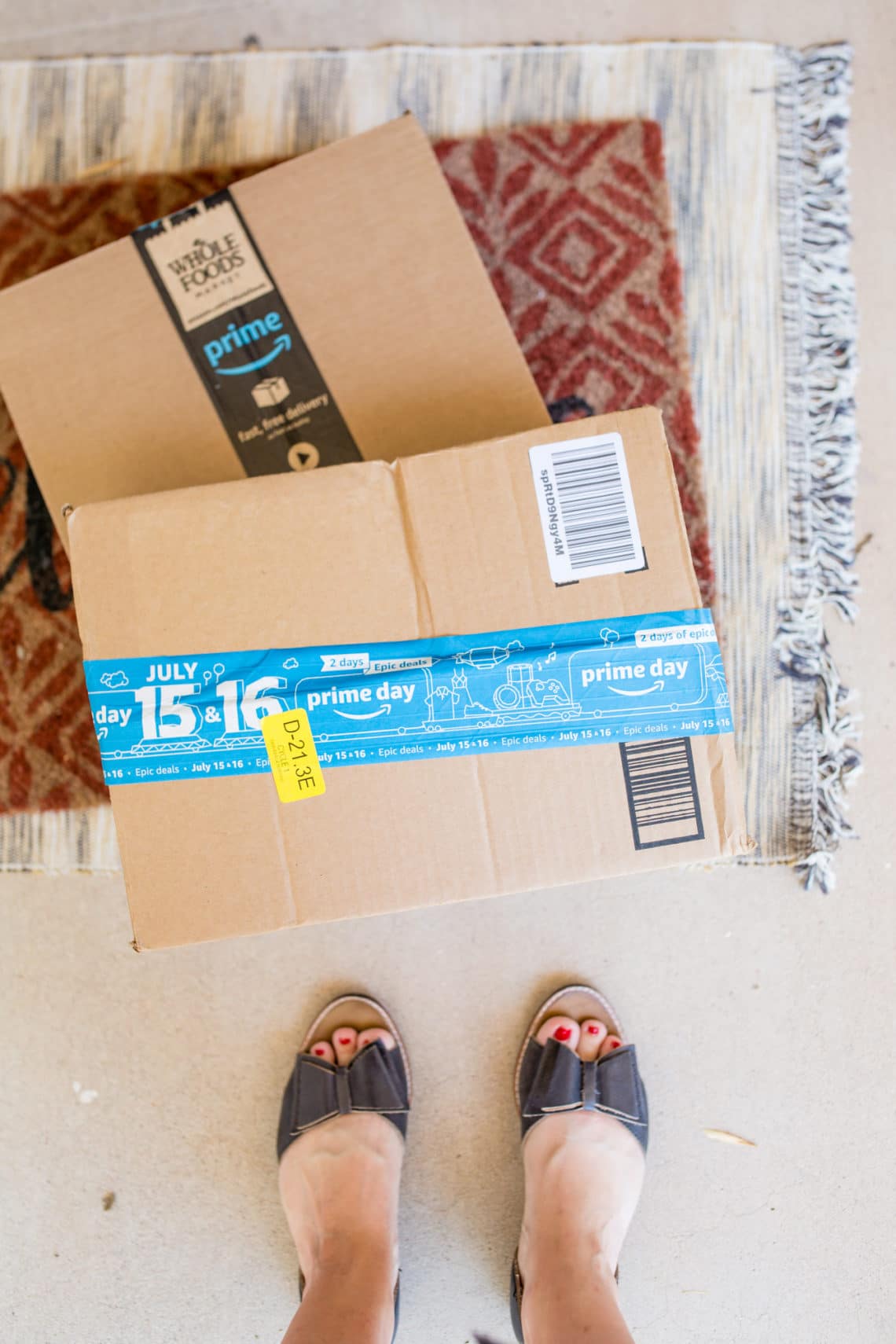 Yesterday was the launch of Amazon Prime Day, and oh we primed so hard!
It was fun to be online and read all the deals people were so excited about! I know many of you save up for that one or two big items all year. And many find Christmas gifts during this sale. It's truly the best sale of the year!
But I noticed there were some REALLY huge things that seemed to be glazed over by most people and deal publishers. I decided it was time to make a list of the Amazon Prime Deals You Probably Missed. In case you wanted to see some of the huge things that aren't as frequently publicized, here they are!
9 Amazon Prime Day Deals You Probably Missed

Happy Prime Day Shopping Friends! May you find those last deals to help you prepare for the holiday, and intentionally purchase the right items you may need in your life!
Get 365 Date Ideas!
We want to help you have the best date nights ever! Grab this FREE printable with 365 date ideas, a date for every day of the year so you never run out of ideas!