Best Prime Day Kids Deals!
I love using deal days to help me prep for Christmas, birthdays, and make my life easier entertaining my kid at home. I'm all about the smoking deals on arts and crafts, best prices on a few big ticket items, and gift ideas to stash for later.
If you have kids, grandkids, nieces or nephews, these are deals you won't want to miss!
We are all about quiet time, here's a post on how to do quiet time with kids. I also love that my kids listen to audiobooks while they do it. Now is the time to grab the kid's edition Fire tablet that you can restrict to only a book reader at the lowest price of the year.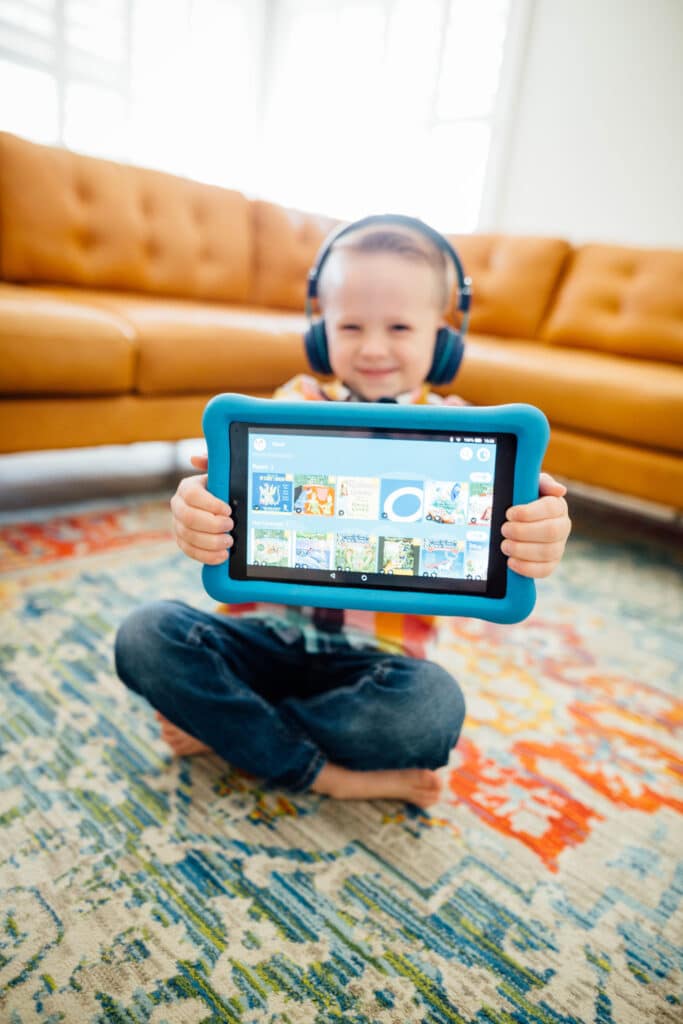 The Best Prime Day Kids Deals
CLICK ON THE PICTURE to go straight to the linked item!

Get 365 Date Ideas!
We want to help you have the best date nights ever! Grab this FREE printable with 365 date ideas, a date for every day of the year so you never run out of ideas!